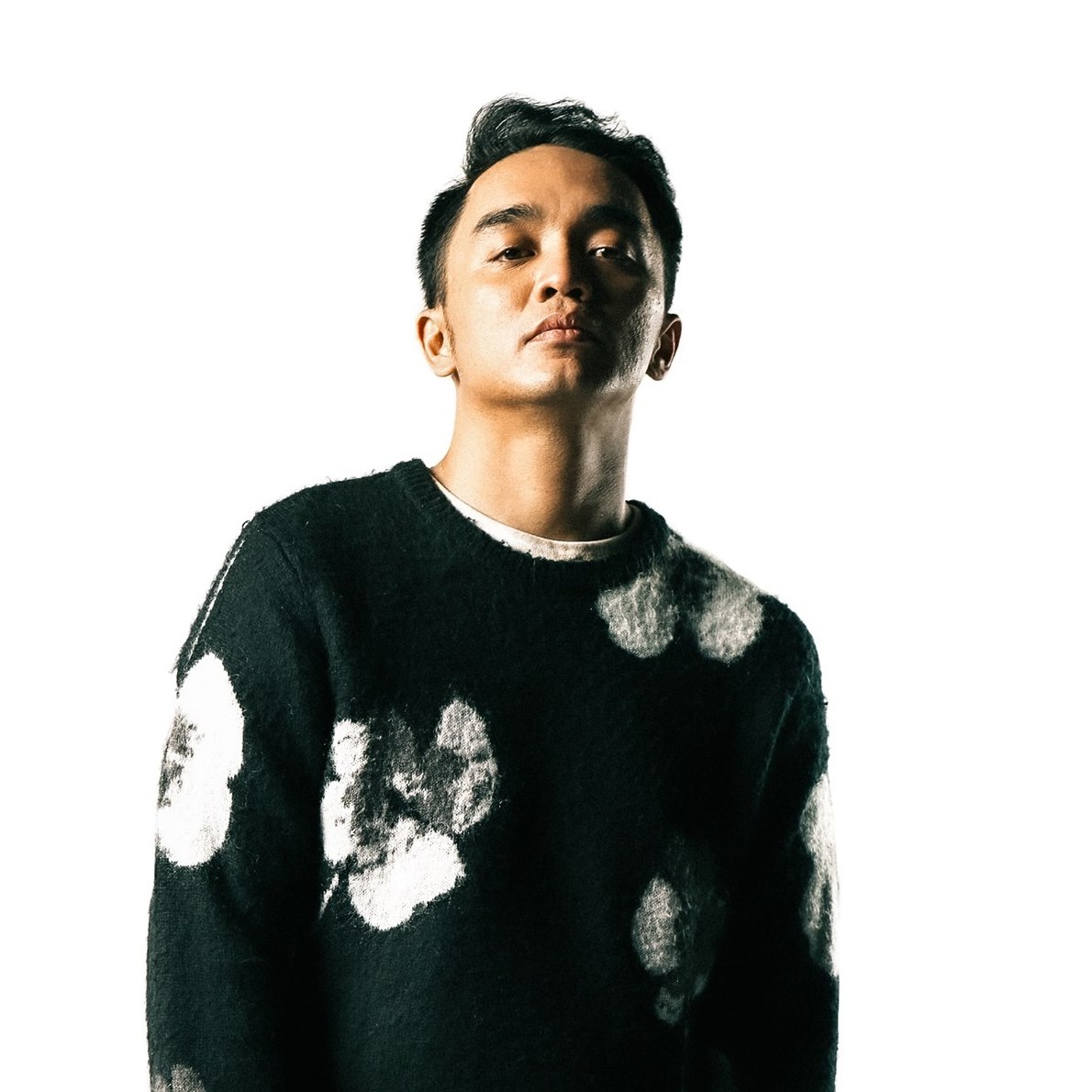 On August 14th, Dipha and Cade dropped a collaborative healing single called "Down." The worldly jam is equal parts party and escape, entrancing you on impact. The light-hearted summer record features traditional Indonesian beats eclipsed by modern grooves, allowing the song to float effortlessly into the hands of any listener.
Dipha is a trauma-informed therapist, and a highly popular musician in Indonesia, who has been exploring sound-healing therapies for the last couple of years. Once he discovered that certain sound frequencies have healing powers, he began incorporating them into his music. Spinning together Rindik Bali, an Indonesian traditional instrument, with house elements, the result is an earworm that brings positivity and comfort. 
"Mental issues are a serious matter that people don't talk about enough." Dipha is one of those rare musicians who not only recognizes but utilizes those magical curative qualities in music. "You really never know what someone is going through, even the people who seem like they're doing alright on the surface…I know for a fact everyone's been down that road where they shut themselves out from the world when things go down. I guess I want this song to be a reminder for everyone who's going through whatever it is they're going through… that no matter what, you will have friends and family that genuinely care about you and will hold you down – through thick and thin."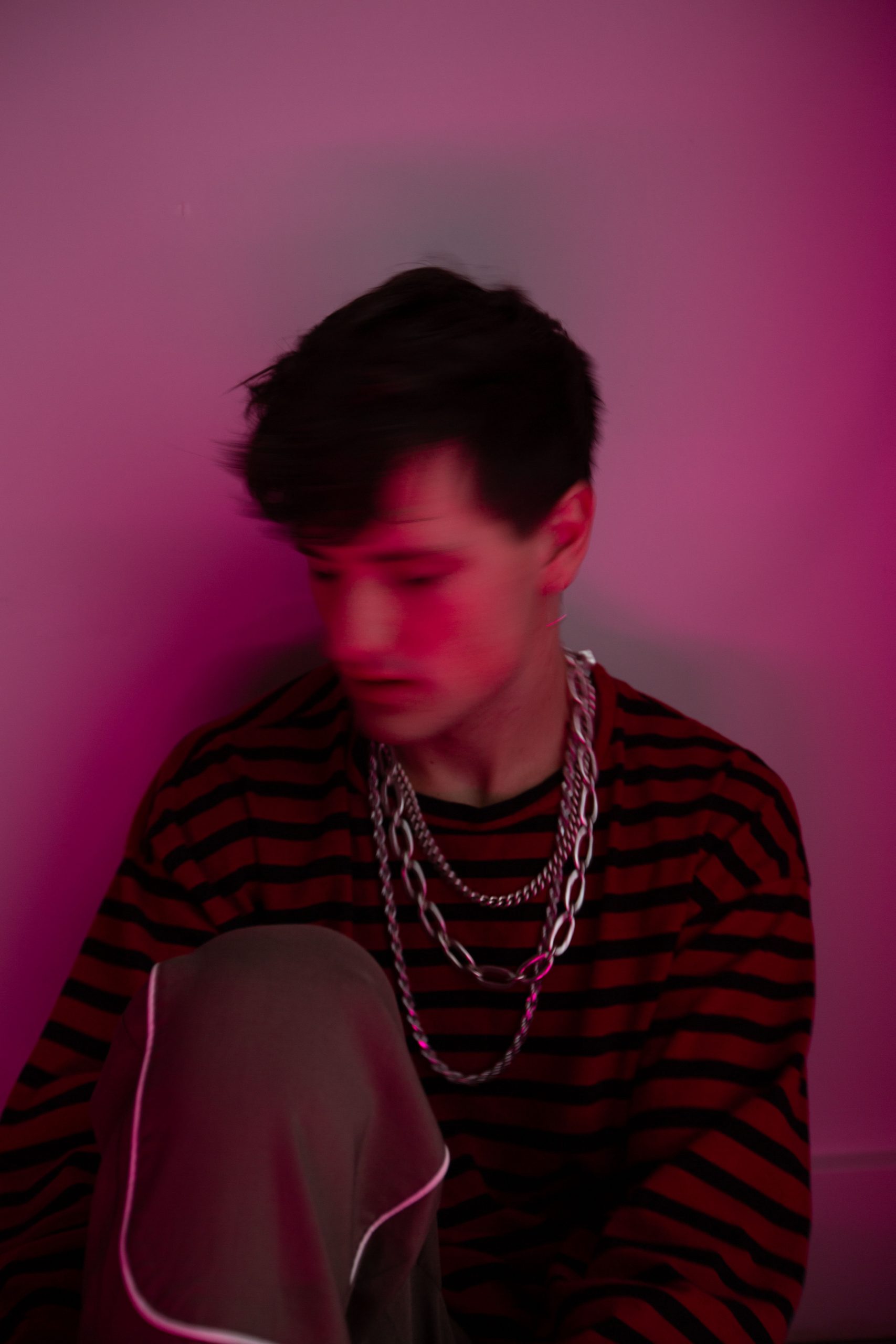 Dipha's partner for the track, 23-year-old singer/songwriter/producer CADE has collected a number of accolades since his arrival to the music industry, including support from Jennifer Lopez, the Chainsmokers and Jason Derulo. The bonafide pop producer has amassed 5 million listeners, calling everyone together with chanting choruses that, similar to Down, is one size fits all. 
"'Down' is a record about simply living in the moment with your significant other and not stressing or over-thinking about what the future might hold. Simple as lemonade. I hope this record can bring smiles and joy to everyone as we experience stressful times around the world with COVID-19."
Keep up with the two mantra makers on Instagram & Spotify, and take care of yourself, too.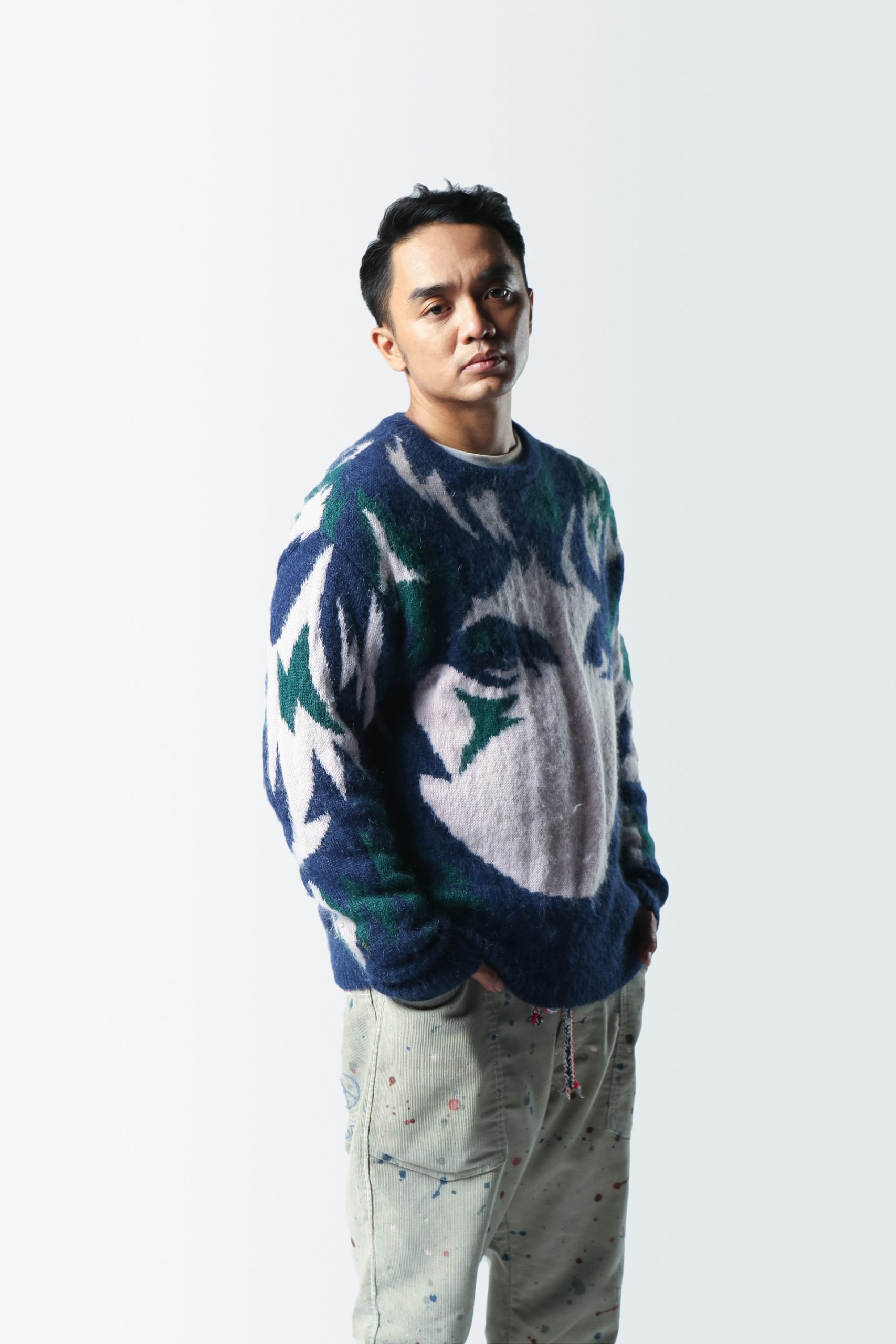 CONNECT WITH CADE 
SPOTIFY // INSTAGRAM // FACEBOOK // TWITTER
CONNECT WITH DIPHA
SPOTIFY // INSTAGRAM // FACEBOOK // TWITTER
photos / courtesy of artists
story / Ariana Tibi