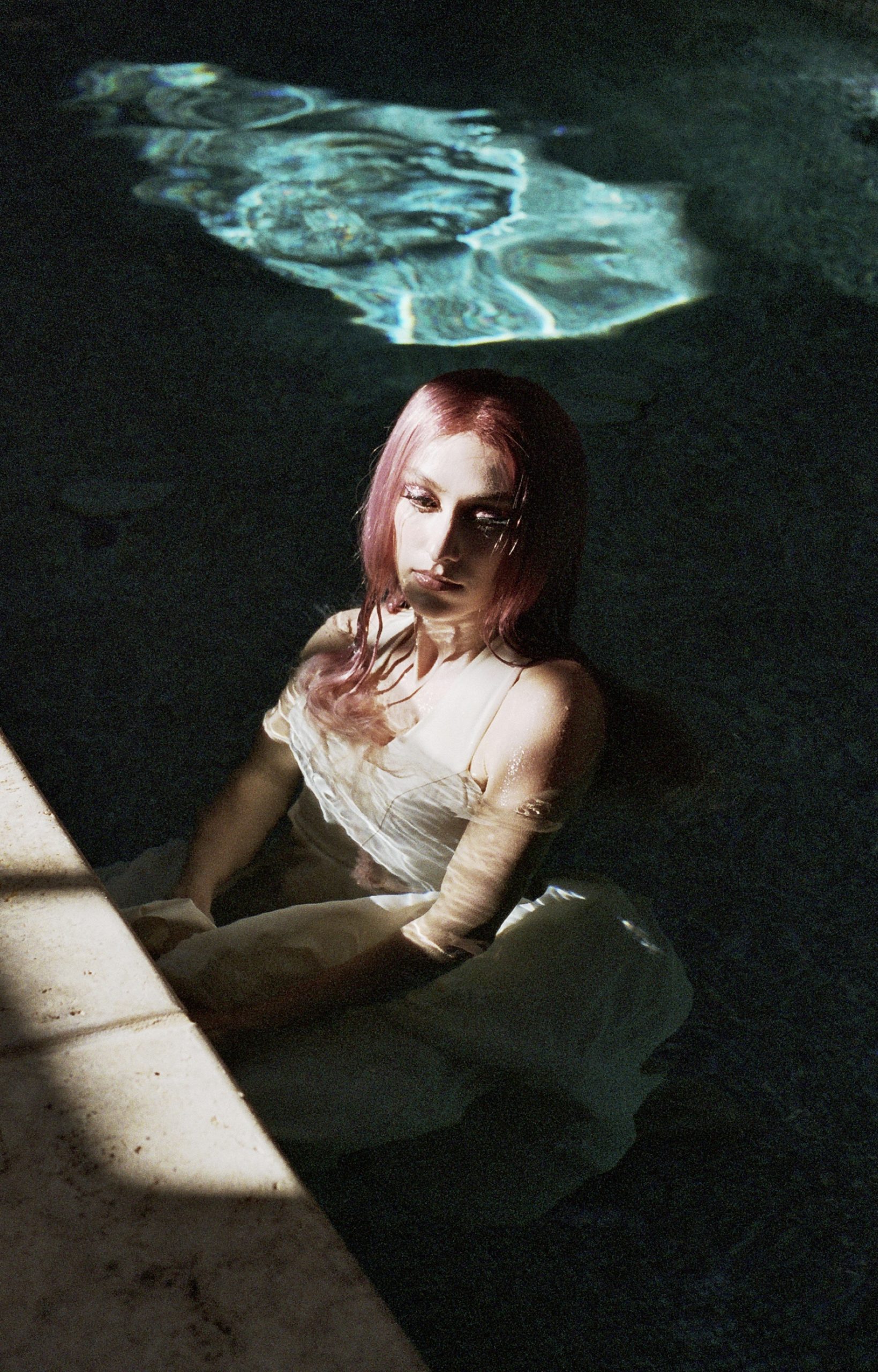 With an unapologetic EDM influence proudly etched on her sleeve, Singer and Songwriter Devon Baldwin is standing fresh off the release of her newest single, "Forgot To Miss You", a song that takes on the aftermath of a break-up and the realization that the power to heal and move on is ours, so long as we accept the wounds of separation for what they are.
Not quite pop and not quite electronica either, the sound of Devon is hers alone to define, experiment, and fluctuate with. In fact, so fluid is her sound, that while there's a high amount of energy and groove, there's also a trippy and ethereal quality to the song that is inherent to how Devon constructs and implements her vocals on the track. Somehow she's found what I think is a very rare balance between Pop and Electronica that allows her to play with two seemingly opposite styles without any dissonance whatsoever.
All of this sounds effortless and natural, but it was anything but. To get to where she is now musically, Baldwin has had to struggle in ways many other artists thankfully haven't. Following the release of her songwriting debut, "Let's Get Lost," in collaboration with rapper G-Eazy, Devon experienced a series of lung collapses that left her unable to sing and with a serious condition eating away at her health. Finding herself in this very regrettable position, and rather than hanging up the gloves, she decided to double down on perfecting her songwriting surrounded by the landscapes of her childhood stomping grounds in the Bay Area.
Recovery was fortunately quick for the rising young singer and songwriter, in 2015 she released "Lungs", her debut EP. A long string of collaborations with the likes of G-Eazy, Blackbear, and Skizzy Mars and two more eps would follow in the coming years, all coming to a head in 2020-2021, when we eagerly await her first full-length album and an ongoing tour that picks the pieces after a pandemic-forced hiatus.
Story: Samuel Aponte
Photos: Charlotte Condy 
CONNECT WITH DEVON BALDWIN