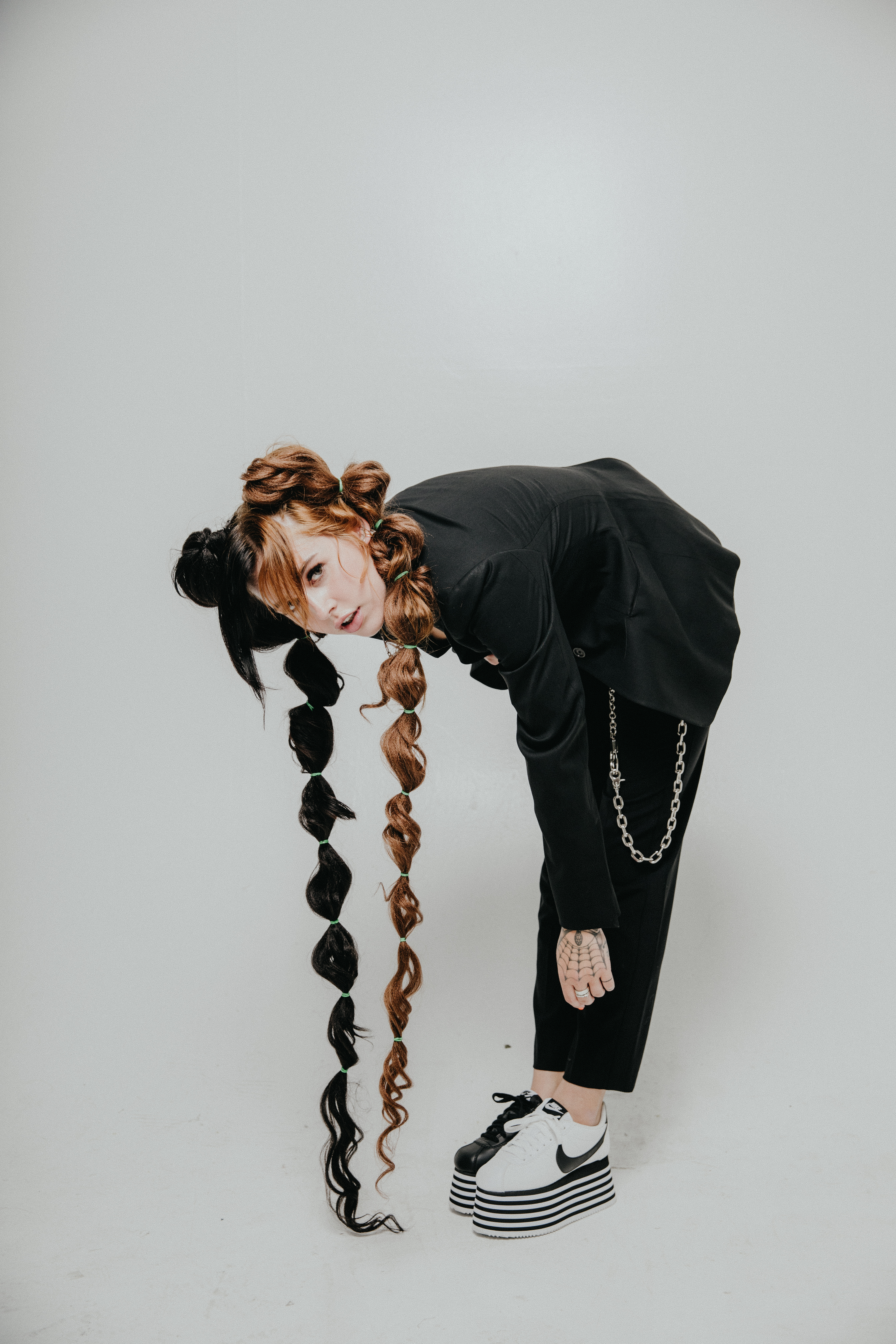 Words/Robert Frezza
Photos/Ashley Osborn
Meet CRAY–DJ, singer, fashionista, gamer, social media queen. She is trying to break through the industry one by one. Her style is off the hook and unique to say the least. Her videos are out of this world as well. Check out the premiere of the gothic "Eat Your Heart Out" visuals below. Ladygunn caught up with CRAY tot talk about her image, her cravings for Twitch, and touring with the biggest DJs in the planet.
Where did you get the moniker CRAY from?
My name is Cheney Ray, my parents called me CRAY since I was a baby! My initials.
What was your main interest growing up? It seems like you have feet wet in many different areas—music, gaming, singing.
I think my main interest growing up was just growing haha. I loved gaming since I was a kid and ever since high school I've been deep in the music scene. It's second nature.
"Idontwannatalkaboutlove" video has you trapped in chains and bleeding. What was the idea behind the video?
The idea was to portray what I was feeling inside. Chains represent how I felt like I was being held back or chained down and the bloody heart is to represent mine. I felt like vulnerable, like my heart was on my sleeve.
You opened up for Skrillex and played many different festivals. What was your biggest highlight thus far?
In my entire career? Being able to pay my rent. That day I knew this was my job and it made everything feel worth it. But yeah of course going to Japan with Sonny was incredible as well as my first touring experience being with Anna Lunoe.
What is your favorite social media platform? You seem to adore Twitch for the gaming aspect right now.
I love Twitter I think the most. Twitch hard second. I feel like I can just really express myself easier on those platforms.
What can we expect from you for the rest of the year?
More music. Live shows and Ketchup.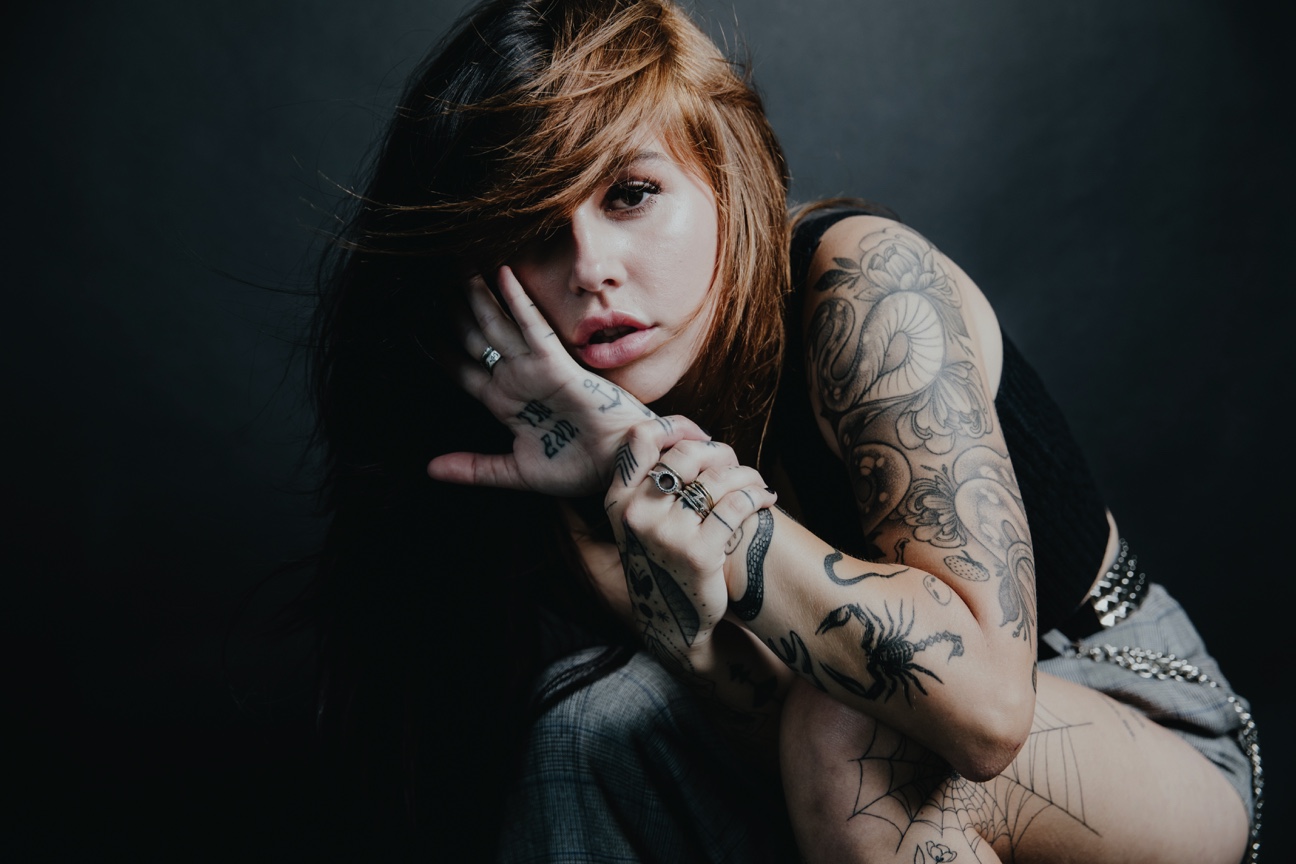 Connect with Cray: