"Modeling is being told how to be. Singing and songwriting is just being. " – Courtney Paige Nelson
There is no greater measurement of musical success than the feelings evoked by a song. To prove this, Courtney Paige Nelson put out her new single, "Sorry I'm Not Perfect," and we feel all the chills despite her musical career just beginning to blossom.
You may know the face of this fierce force from the reality TV show, America's Next Top Model, but the vulnerability put out by Courtney Paige Nelson since then has given her a voice that shouts as powerfully as it sings. Of course, the pressures of perfection in the modelling world are unparalleled, but the hauntingly stunning lyrics on "Sorry I'm Not Perfect" open the conversation to these same pressures within romantic relationships. Courtney Paige Nelson had to put the dark details of her breakup into words in order to heal, and she found music to be the perfect medium for this.
"Sorry I'm Not Perfect" is the kind of song made for breaking down our own walls- the kind to blast in your candle lit bedroom on repeat until the tears turn to dance moves. Read our interview with Courtney Paige Nelson below to understand the importance of imperfection and how changing creative career paths can light a fire inside of you that you didn't even know you had.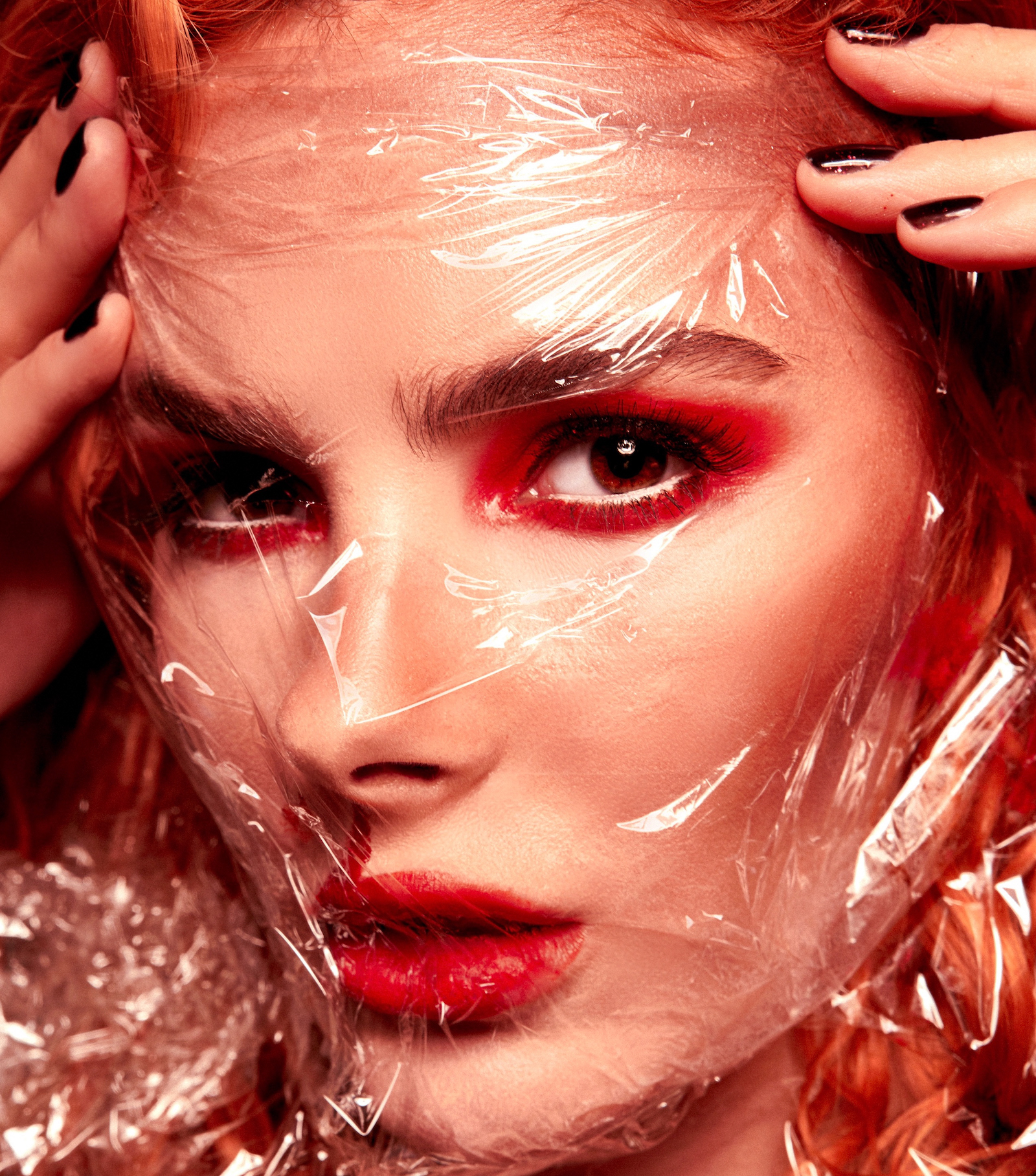 Sorry I'm Not Perfect" is a vulnerable outline of your feelings associated with your breakup. What did it feel like when you got all of these feelings out into words? What about when you sang those words?
It was my way of processing what happened. I never got to say my piece of the story and kept everything to myself. So it was a way of healing for me.
You didn't have music training prior to pursuing this career. Does that make the fire inside of you even brighter to succeed in order to prove any non believers wrong?
I honestly think the person I need to prove wrong overall, is myself. I have to constantly remind myself that I deserve to have a talent and connection with music regardless of training/experience. It's okay that I didn't recognize my voice and use my writing skills to make music up until a year ago. In fact there's something so much more beautiful about that. It's been a quiet fire that was inside me all along waiting for me to find it burning. Until I found music and allowed myself to be open to it, I didn't realize why everything before this path didn't make sense to me. This is the first thing I've ever pursued that makes sense.
You have a debut EP in the works. How much time did you put into making the EP?
Ive been preparing myself to release music and writing for about a year now.
What are some things you did to feel grounded and sane while making this debut EP?
Honestly, I felt more sane making this EP then I have in a long time. It was therapeutic being able to create songs that emulate emotions and thoughts I normally wouldn't say out loud. Tapping into those raw emotions can be hard sometimes but it creates beautiful art.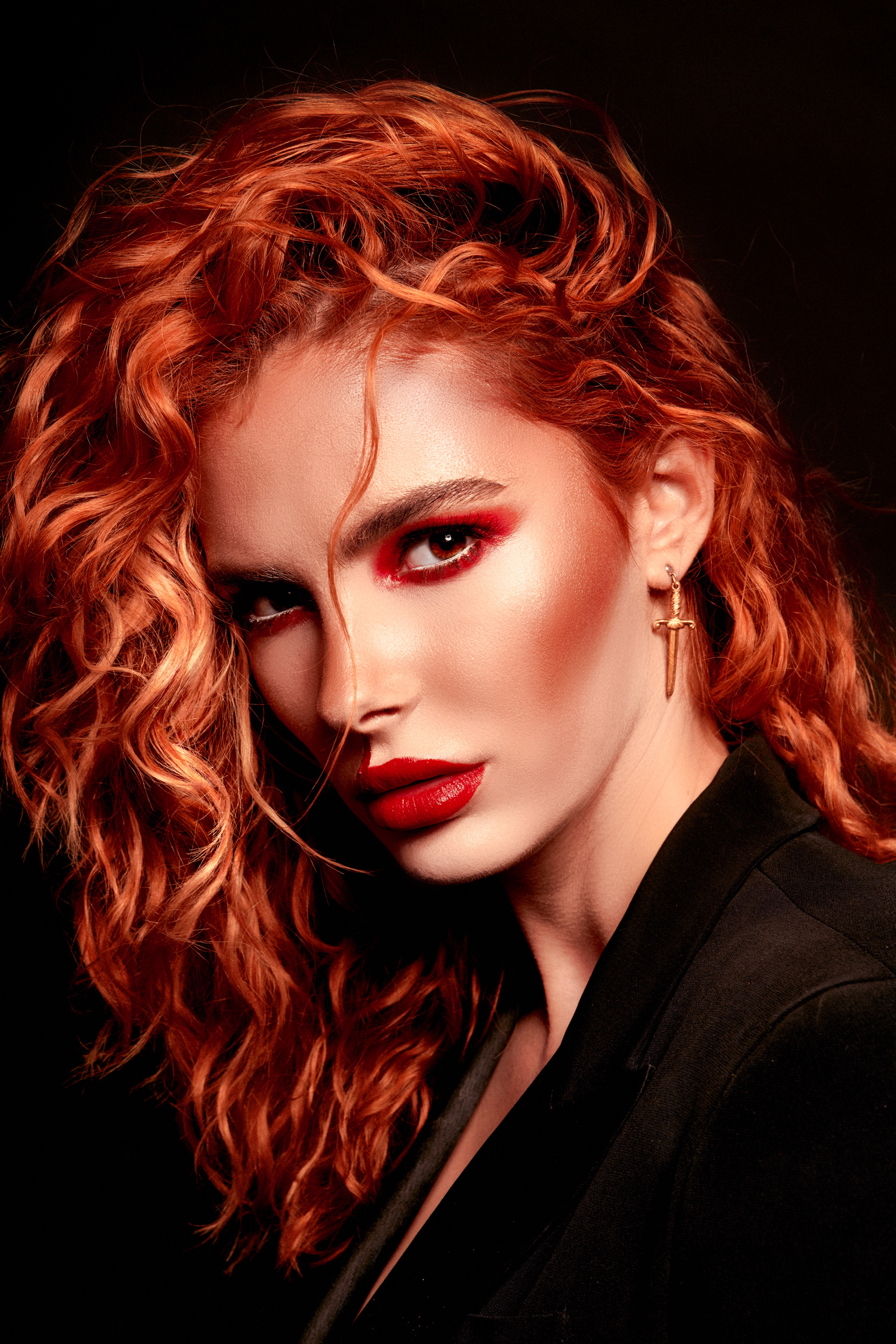 You were on America's Next Top Model prior to being in the public eye as a musician. Relating back to your song, was there a pressure to be even more "perfect" in the modeling world?
Modeling was always so toxic for me. It really took a toll on my self esteem constantly hearing criticism and rejection based on something solely as the way you look. Music has given me the opportunity to be looked at for what I can offer people. Lyrics that bring people emotion are worth so much more than a pretty picture.
When you were on America's Next Top Model, what genres of music/ musical artists were you listening to?
We weren't allowed to have music when we were filming, the only thing I listened to was the cat fights upstairs between the other contestants.
How is modeling different than singing/songwriting?
Modeling is being told how to be. Singing and songwriting is just being.
How would you define yourself now that you have risen from the breakup and are hustling the career of music?
Unstoppable because I finally know what I'm supposed to be doing with my life.
What can we expect next from you?
The music video for this song will be released shortly! It was a concept I created completely by myself so I'm so so excited to share something visual for a song that I wrote which was so personal.  I also have 2 more songs from this EP coming out and videos following those as well. I'm just getting started.. my artist project is solely a world I'm creating to share.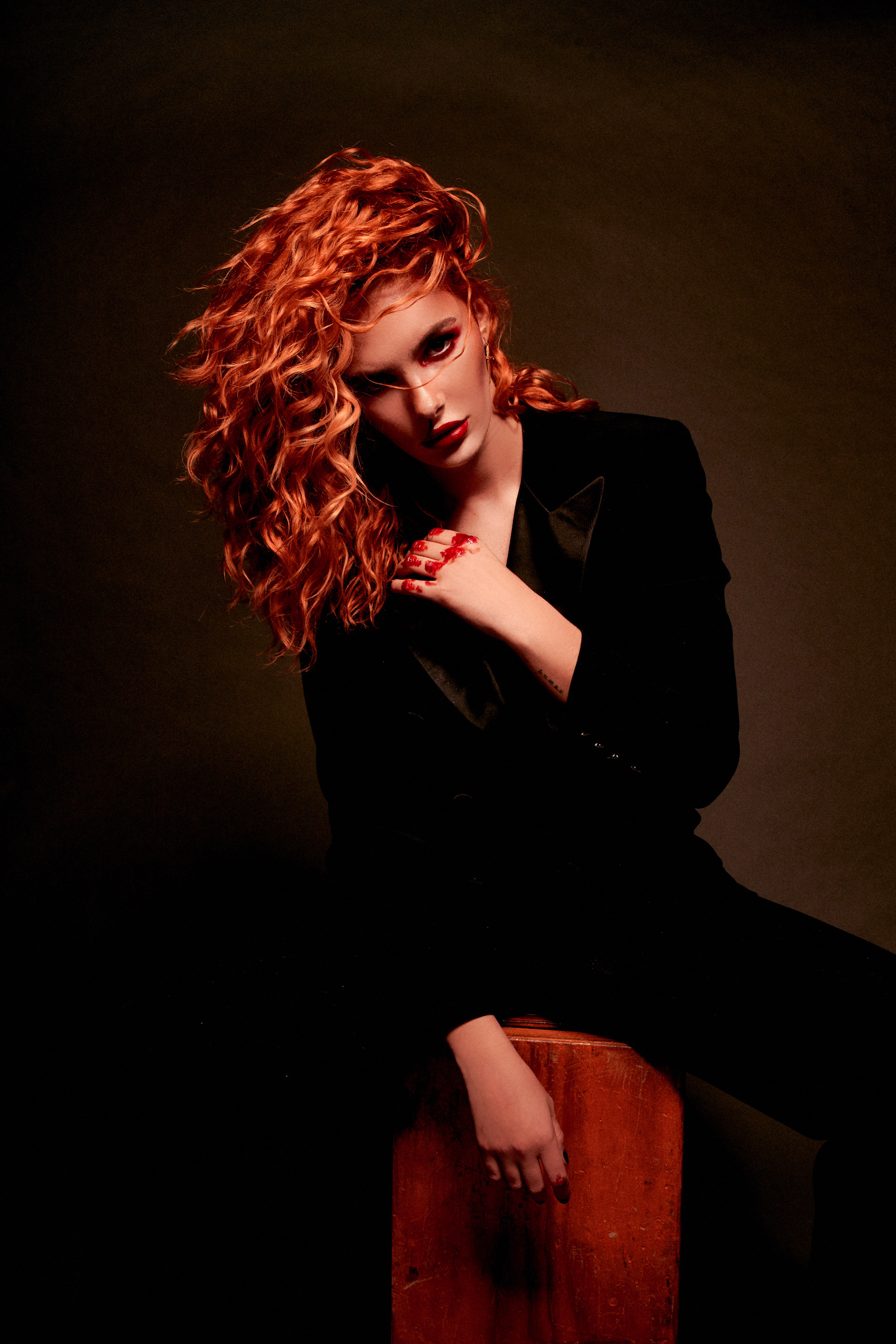 CONNECT WITH COURTNEY PAIGE NELSON
Instagram // Website // Sorry I'm Not Perfect
photos /
story / Paulette Ely