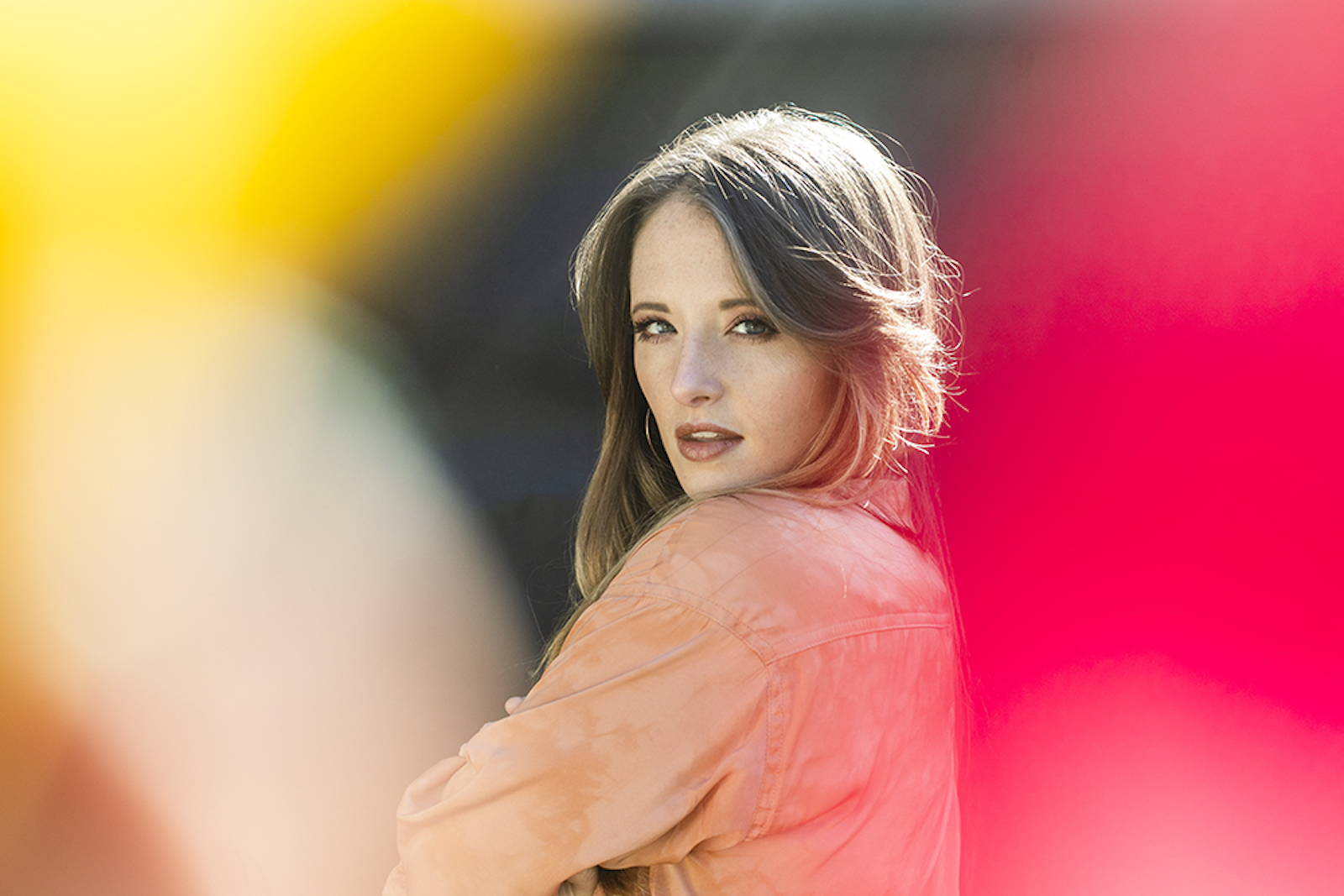 Valentine's Day 2020 has come and gone, but some of us are still processing the feeling of a broken heart. Which makes Emily Hackett's "Hangovers & Heartbreak" an endlessly relatable and timeless addition to her growing discography. Recognized as one of the most promising in a new crop of Americana acts, the singer-songwriter dropped her first single of the new year in time for the lover's holiday last week. And it certainly resonates.
Written alongside Sarah Buxton and Davis Naish, the unflinchingly honest ballad evokes memories of the early '90s with its guitar-led instrumental. Thematically, it finds Hackett dabbling in familiar territory. By that I mean she examines matters of the heart. In this case, it's her tendency to continually put faith in a relationship only for it to fall apart. And she dissects the resulting love hangover with a particularly sharp knife.
Lyric Video by Amber Robb
Interestingly, in doing so she realizes that she is responsible for the beating her heart takes. "Waking up drunk on regret, but I still come back for the same taste," she sings on the anthemic chorus. "'Cause the party's always worth the pain in hangovers and heartbreak." It's that brutal sense of honesty (a mainstay in her artistry) that elevates "Hangovers & Heartbreak" to the next level.
How did the song come together? According to Hackett, it was a matter of chance. She also explained that it was left on the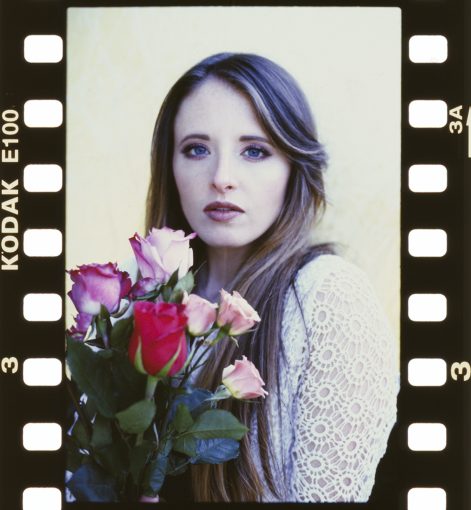 cutting room floor while working on last year's By The Moon. "It didn't really fit with the rest of the songs," the rising star said. But it was destined for an eventual (and appropriate) release. "I always knew I wanted to release it not long after, but Valentine's Day just seemed appropriate, for all my V-Day haters out there."
You just released your new single "Hangovers & Heartbreak," ironically on Valentine's Day. Can you tell us a little bit about why you chose that day to release it?
Everyone wants to play love songs on Valentine's. I wanted a song for the haters. Even if it's just because they're single that year.
What was the writing process like for the song?
It was very fluid. The idea fell out of Davis (Naish's) mouth in conversation and then we just let that spark ignite. It was fun.
This is your first release since your latest EP, By The Moon, which came out last year. Do you think your music has changed any way since your last collection of songs?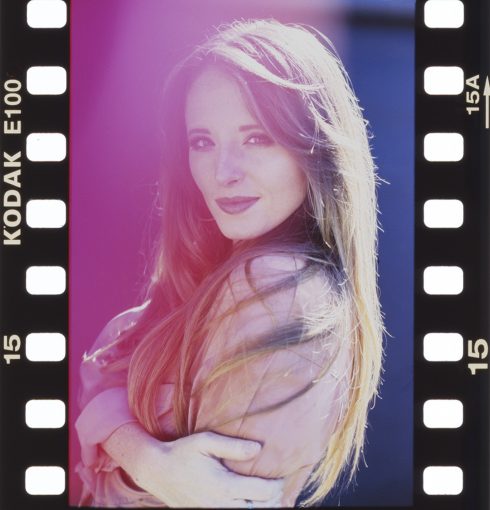 Yes and no. I think the production might be the most different. The songs are still me, but the way that I do them sounds fresh. It's exciting to me.
You've mentioned that your father is a rock music critic – did he play a big part of you picking up a guitar and writing songs?
Oh, absolutely. He was the main music influence in the house, for sure. He stopped critiquing when he took the role of stay-at-home dad, and music was always on in our house, whether it was through the speaker or on guitar.
You've had some success on independent radio in Nashville – I know that is a huge deal, especially for emerging women in music. How do you feel that's impacted your career?
It's everyone's dream to hear themselves on the radio, and that station in Nashville is particularly cool, so it was such a beautiful thing for me. I love Lightning 100 for the support they give all independent artists, male and female alike, cause that's how it should be.
Rolling Stone described you as a cross between Michelle Branch and Shania Twain – have either of the two influenced your songwriting at all?
Definitely. Especially, Michelle Branch. I loved some of the fun syncopated melodies that Shania did on that first record, but the songwriting quality and the edge that Michelle had was coveted by my 13-year-old self. Hers and Jewel's were some of the first I learned on guitar.
What are your plans for the rest of 2020?
To let the metaphorical faucet drip. To keep songs coming.
CONNECT WITH EMILY HACKETT
INSTAGRAM // SPOTIFY // FACEBOOK
photos / Mallory Turner
story / Mike Nied