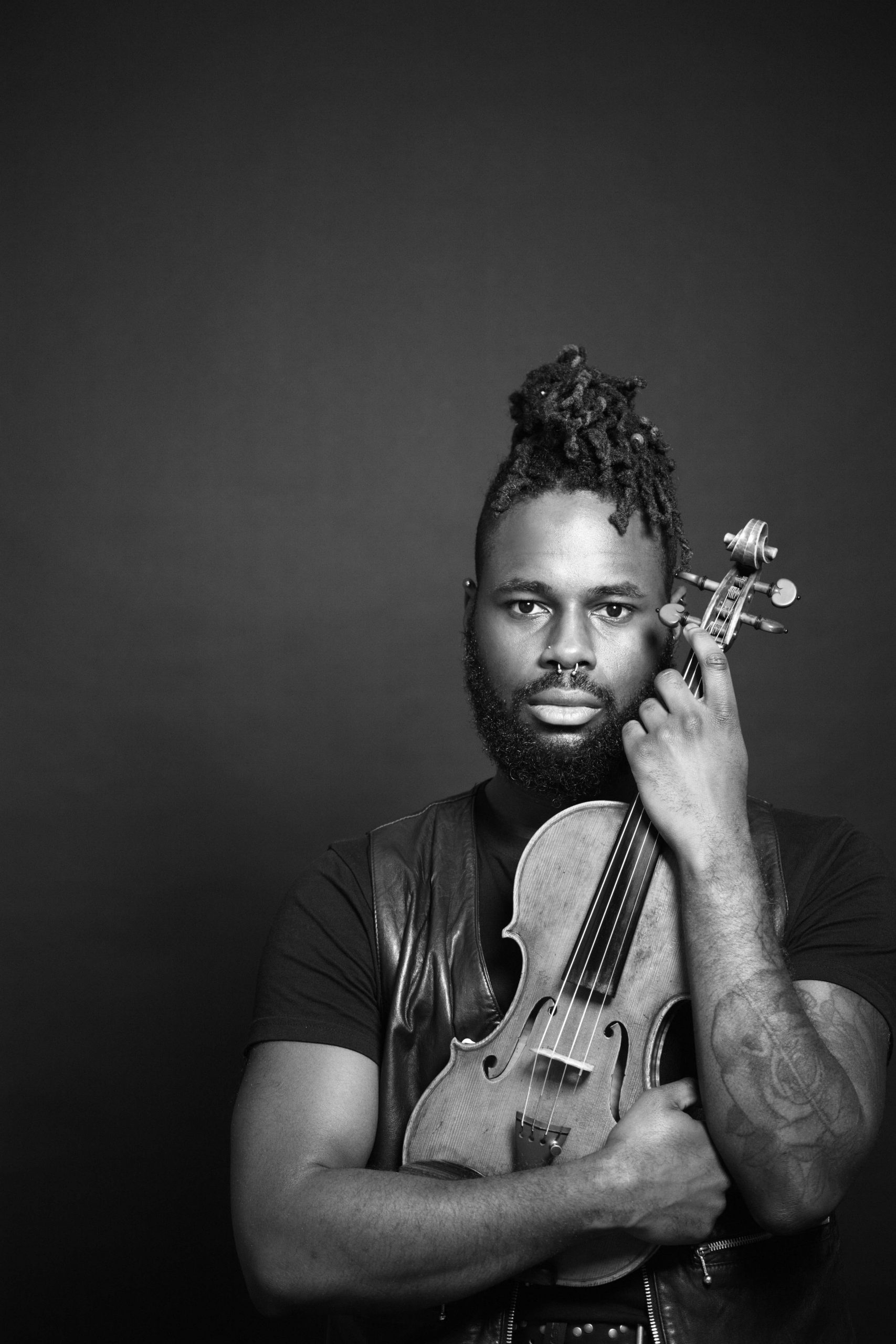 Five violin concertos are expertly chosen as Black History Month continues. Blaize Henry, the UK violinist shares a personally curated selection handpicked through a queer lens. Playing at Virgil Abloh's posthumous Parisian catwalk, Henry boldly embodies an alternative soundtrack through his proclivity for classical music, a genre historically less frequented by people of color. Classical music…a category often whitewashed has been known to receive treatment on the occasion from noteworthy people of color, informing us of the impermeable link that exists between music and black creativity. Culture is king!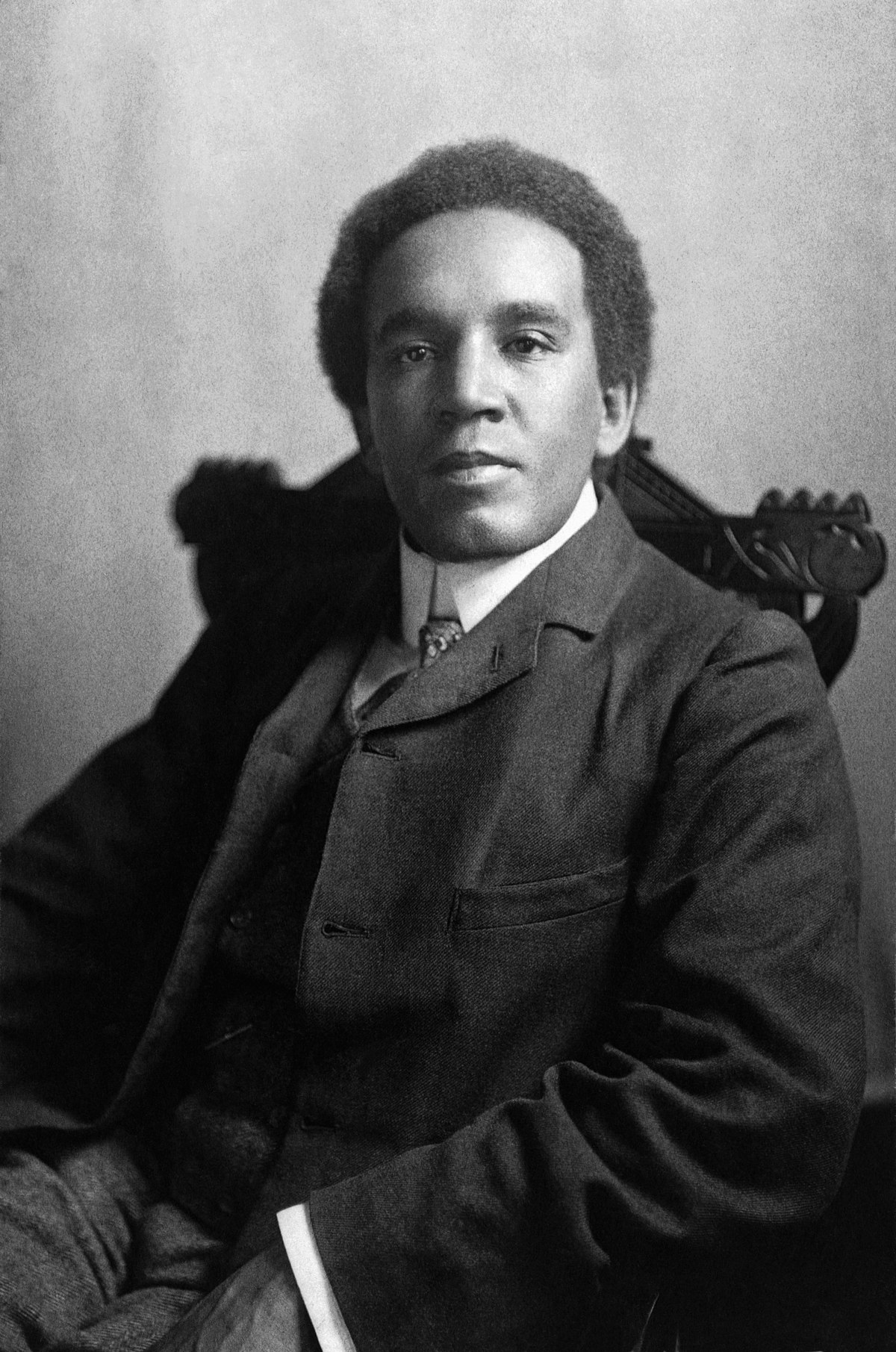 Born in London from his Sierra Leonean father and English mother, Samuel Coleridger-Taylor (1875 – 1912) remains one of the most popular Black composers in western music. The original music was originally composed in 1911 for a production of Shakespeare's Othello at His Majesty's Theatre
, Aberdeen. Coleridge-Taylor then adapted the music soon after the show's run into this accessible, miniature orchestral work that highlights the key musical excerpts from the production.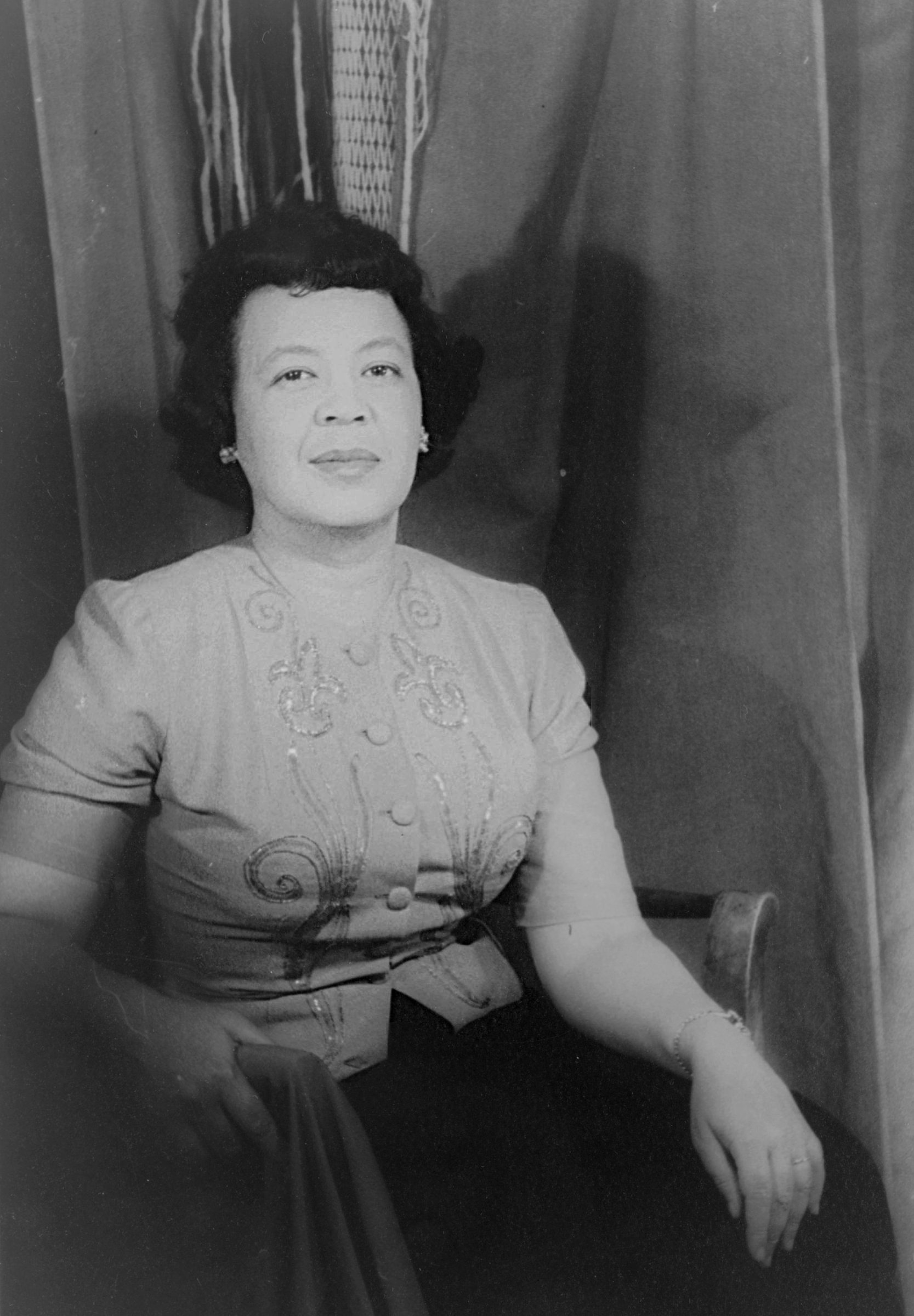 Margaret Bonds (1913 – 1972) was an American composer, pianist, arranger, teacher and one of the first black female composers to gain recognition in the US. Written in honor of the African king, Balthazar, with text written by prominent black, queer activist and writer Langston Hughes, the piece was first performed in December 1954 in New York City.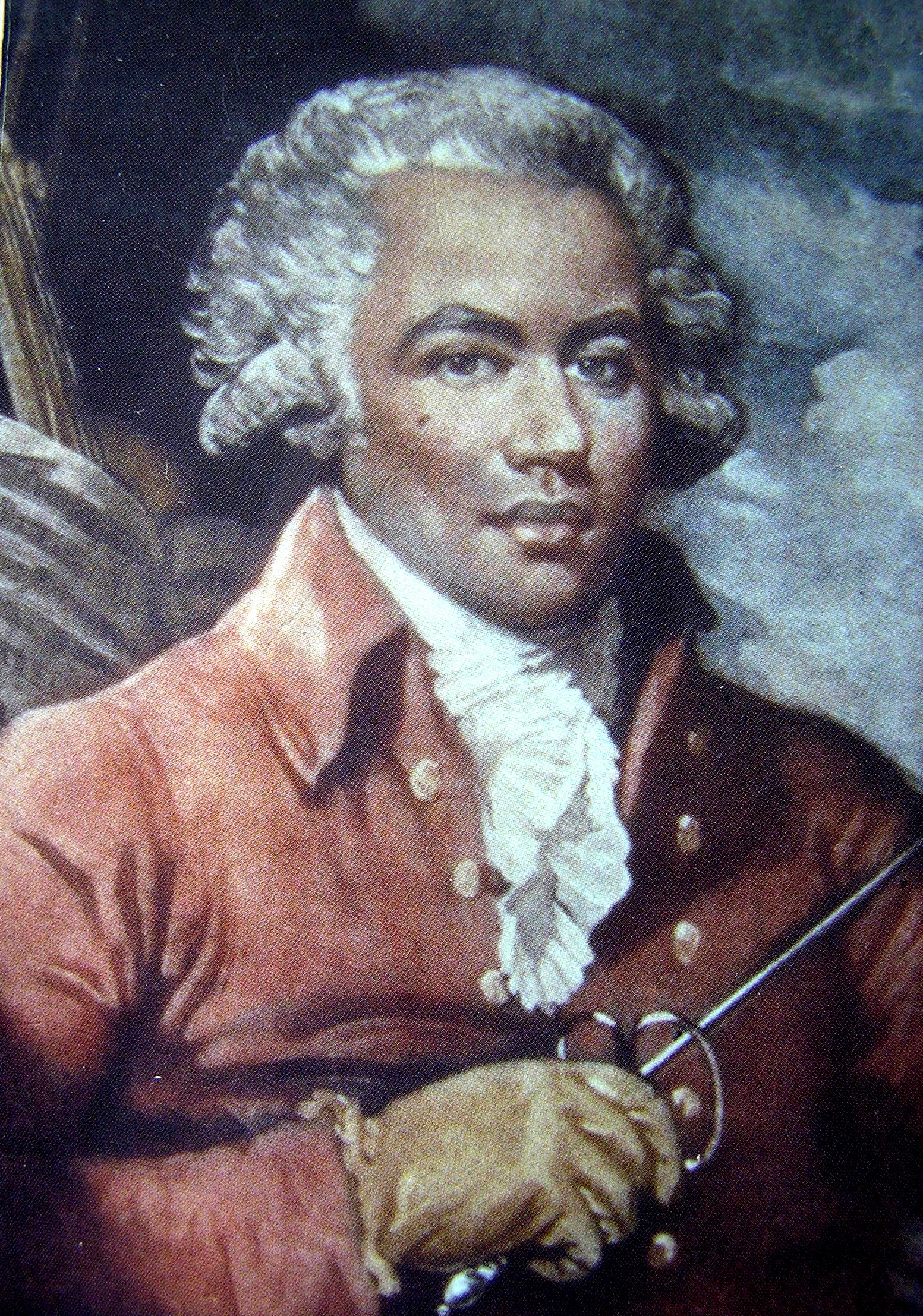 The son of a French plantation owner and African slave born in Guadeloupe, Chevalier de Saint-Georges (1745 – 1799) was a violin prodigy and composer who had a successful musical career in France during the Classical era. His music is frequently compared to his better known contemporaries, Mozart and Haydn, and this piece exemplifies his refined, musical style and virtuosic violin writing for which he became famous.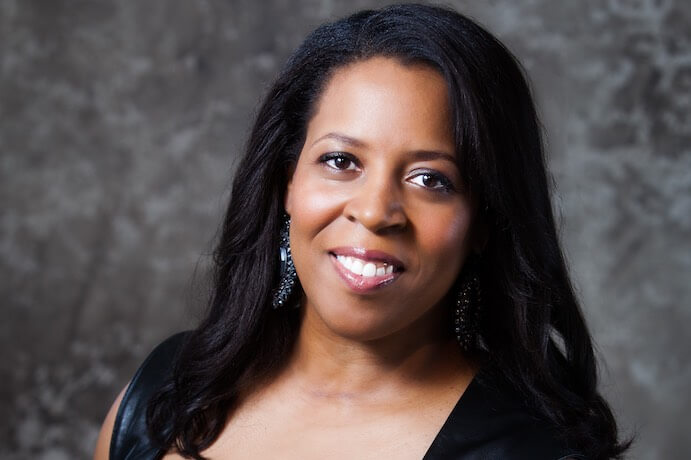 Valerie Coleman (1970 – present) is a Grammy-nominated flutist, composer and entrepreneur from Louisville, Kentucky. Coleman's compositional style mixes modern classical orchestration with diverse musical genres such as contemporary classical, jazz, swing and Afro-Cuban and Red Clay & Mississippi Delta (2009) remains one of her most popular works written for Wind Quintet.
Florence Price (1887 – 1953) was the first African-American woman to have a composition played by a major orchestra. She was a prolific composer with a body of work that includes more than 300 compositions and Symphony No.3 in C Minor remains one of her most revered and most regularly played works today.