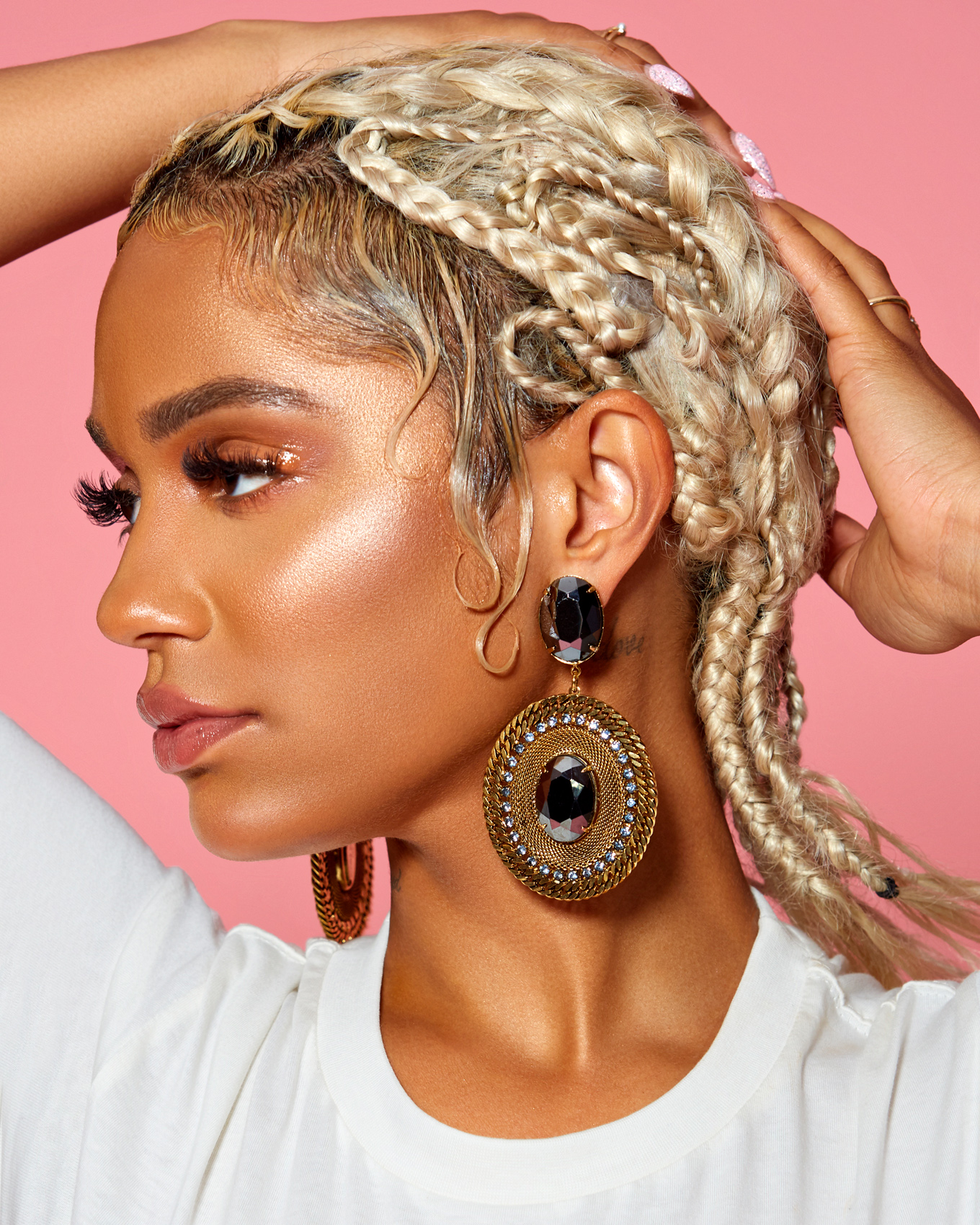 Paloma Ford is the R&B artist who's soul explodes with refined creativity; who's vision at once spans genre authenticity and ingenuity. Paloma's colorful repertoire will weaken your knees with both romantics and groove, equally fitting a bomb work out or sweet moment of intimacy. Witness your breath be taken away with her latest release, 'Rain.'
Paloma Ford was first discovered by the public as a backup singer for Macy Gray, spotlighting on the singer's 2007 album 'Big.' The collaborations soon-after flooded in, raising Paloma into the mainstream with her debut EP Nearly Civilized. We sat down with this striking leading lady to ask some questions about what inspires her, and what we can hope to see next.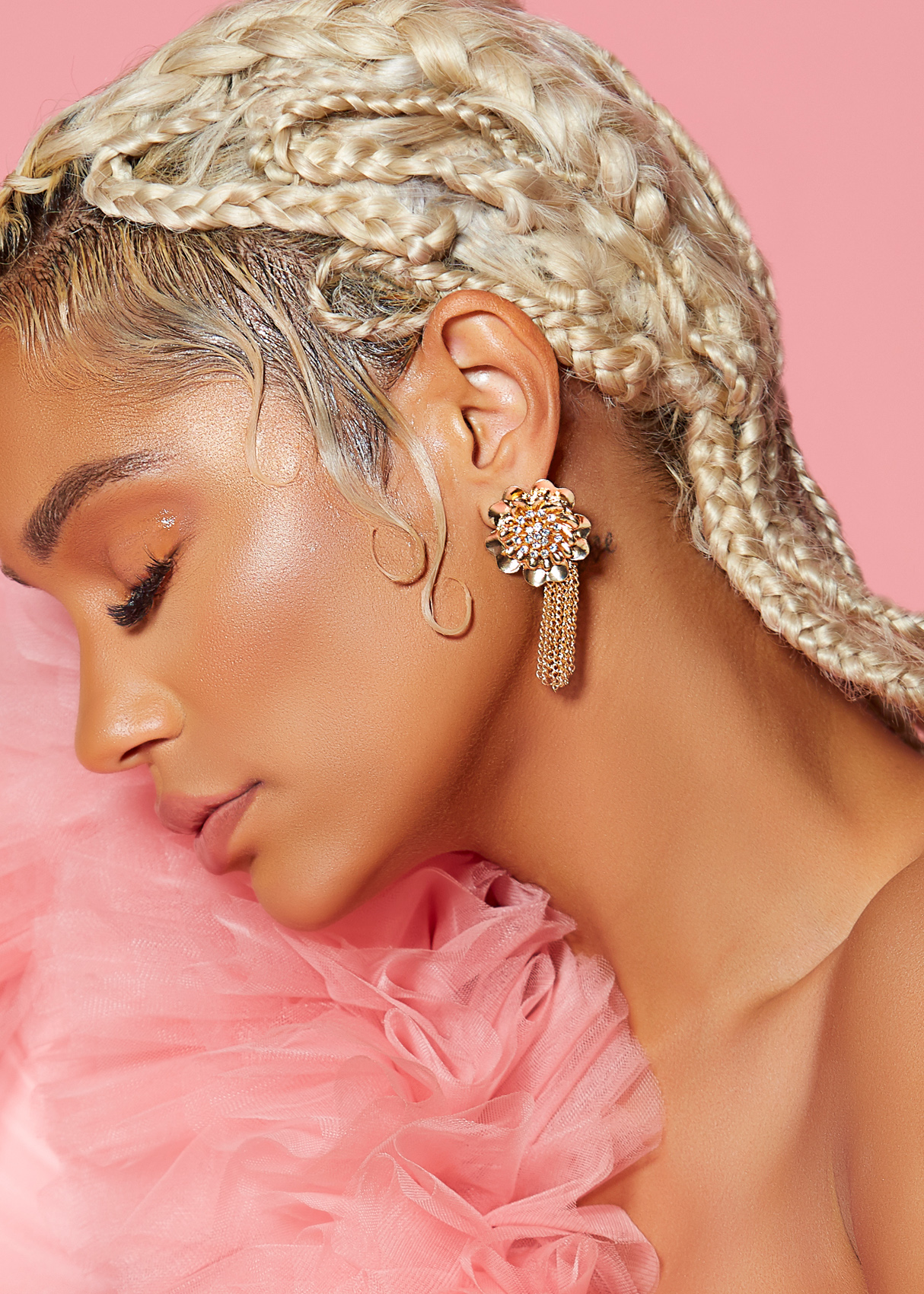 Earrings by Adriene Vittadini
How has your creative mindset been going into your forthcoming X Tapes project? 
My focus going into my new project centers on honesty. X Tapes is a collection of feelings and emotions I have personally gone through, so my goal is to keep it real and true to my experience.
When did you KNOW that you were going to pursue music with everything you had?
I don't think I can remember a time in life that I wanted to pursue anything other than music.
How do you combat Woman vs Woman in this day in age?
Being combative with women, or anything for that matter, is something that is so far from my orbit. I don't believe in it so it doesn't exist to me. I'll say though, compassion is the key sometimes in fighting against conflict. Even though it may be difficult to put your self in someone's shoes—looking at things from the other perspective can allow you to see the bigger picture.
 Who are some of your favorite artists right now?
Hmm, I just got put on to Santi he's a Nigerian artist that has an uplifting spirit to him. I've also been listening to a lot of Pop Smoke. H.E.R. stays in my playlist shuffle as well.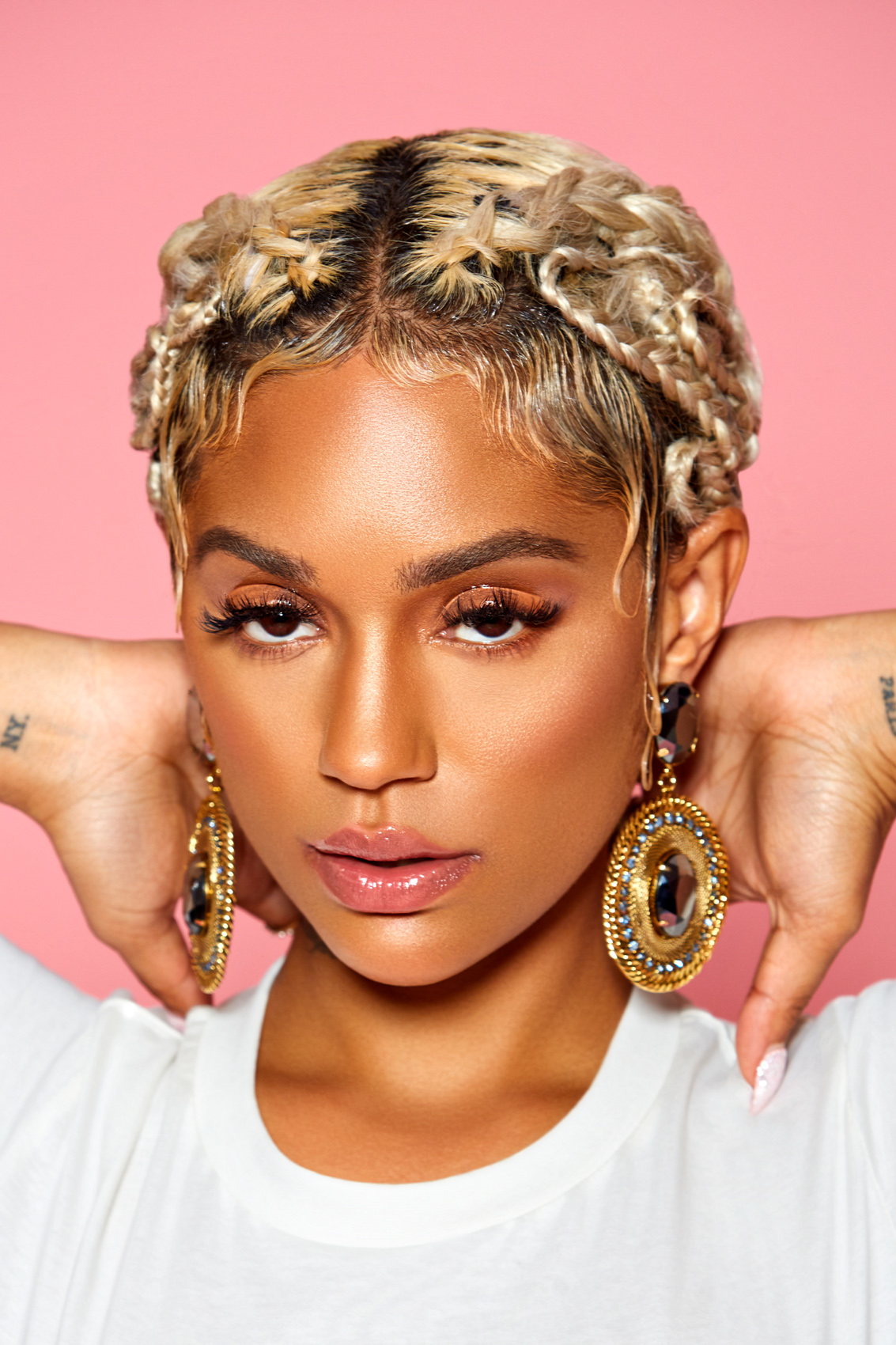 What are you working on now?
I'm working on releasing multiple music projects this year and possibly my own line or collaborative collection in the space of fashion. God willing, once this lockdown is over I can resume filming this movie project I am apart of too.
 What is it like being an artist in the digital age? How do you keep up with ALL of the extra stuff you have to do besides music?
What is it like? It's very surreal for someone like me. It's tricky because I've always separated my personal life with my son and family from Paloma the artist and now we're at a time where people want you to open up your entire life to them. It's about finding the right balance and keeping some things sacred.
Who would you love to collaborate with?
Party Next Door & Young Thug.
What do you love most about what you do?
I love that music is healing and in the times when I feel like giving up, I have a fan that reaches out and remedies that sentiment with how their life has changed from my music. It's a constant reminder of how universal music is.
Who has been some of your biggest role models?
My mother is my biggest role model. Her love, compassion, selflessness inspires me every day. She's always prided herself on helping people with working from the Red Cross to being a personal trainer and yoga instructor. Looking at things through the lens of helping people, no matter what you do as a profession, is inspiring.
What is the most west coast thing about you?
The most west coast thing about me is definitely my laid back approach to life.
Also, leave us all with a little quarantine advice?
Take this time and use it wisely. Whether it is sharpening your craft or discovering what brings you happiness, take care of yourself and invest in self. Be safe, most of all.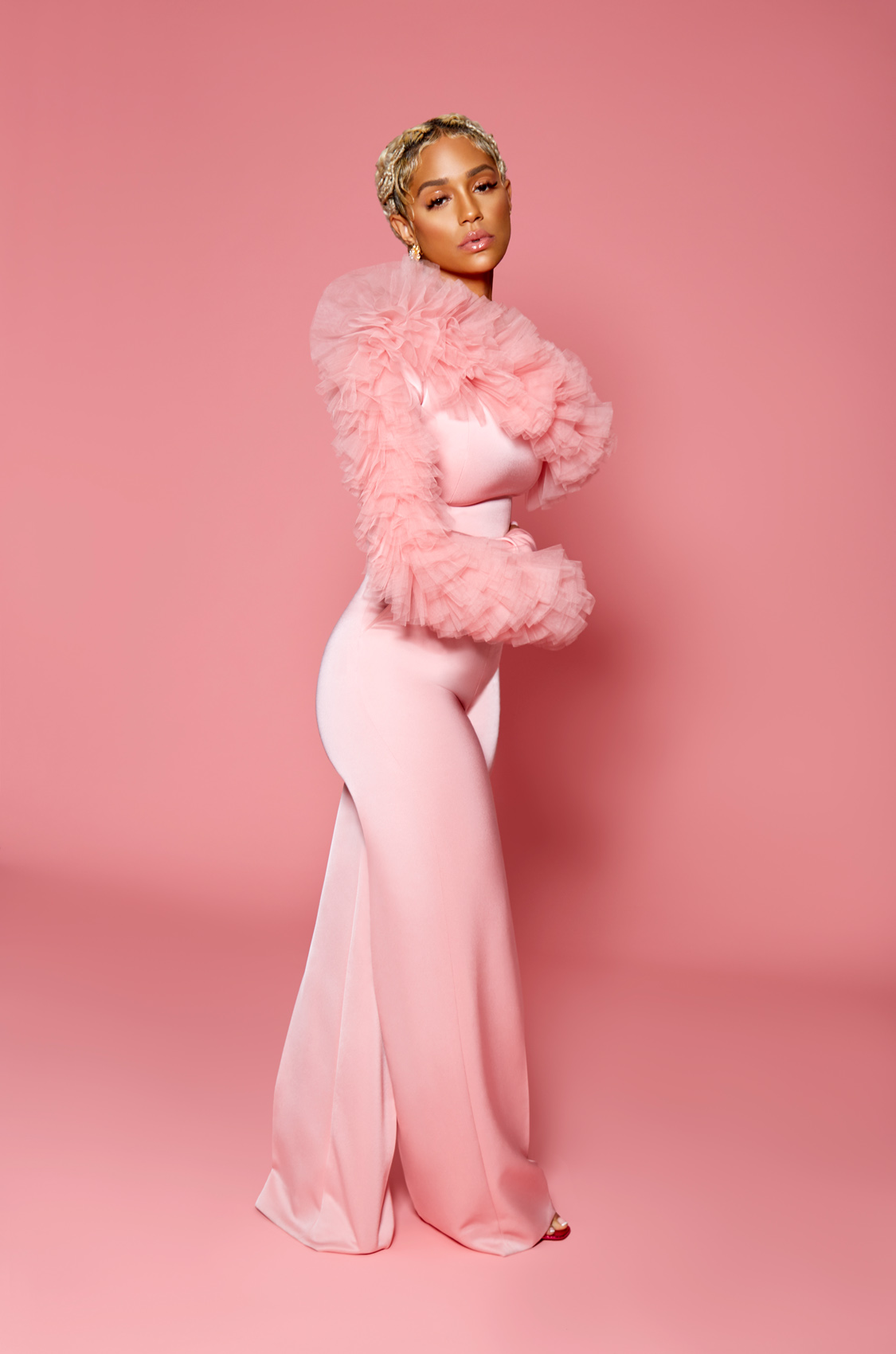 Jumpsuit by Jovana Louis; Earrings by Adriene Vittadini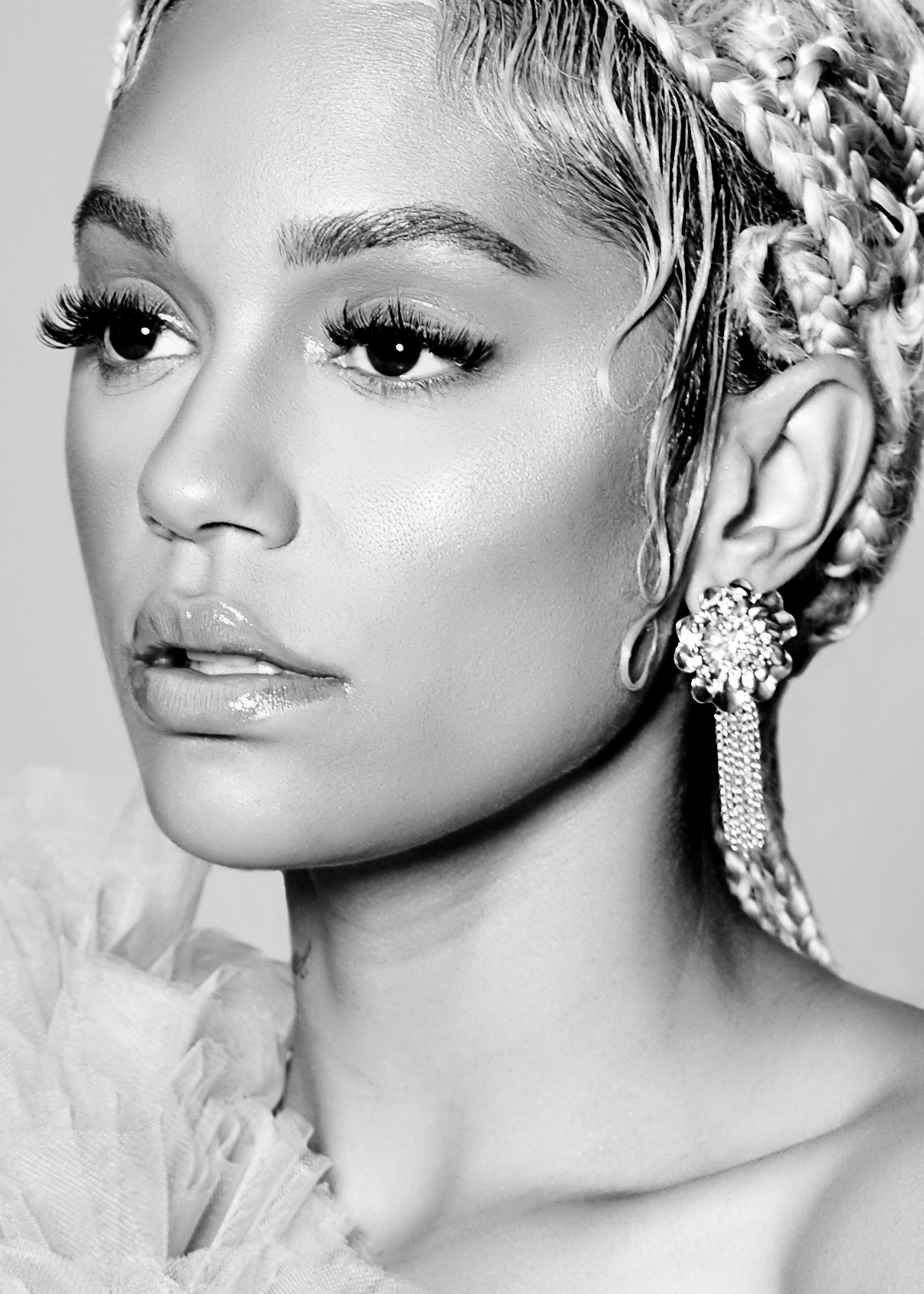 Earrings by Adriene Vittadini

Earrings by Nicole Romano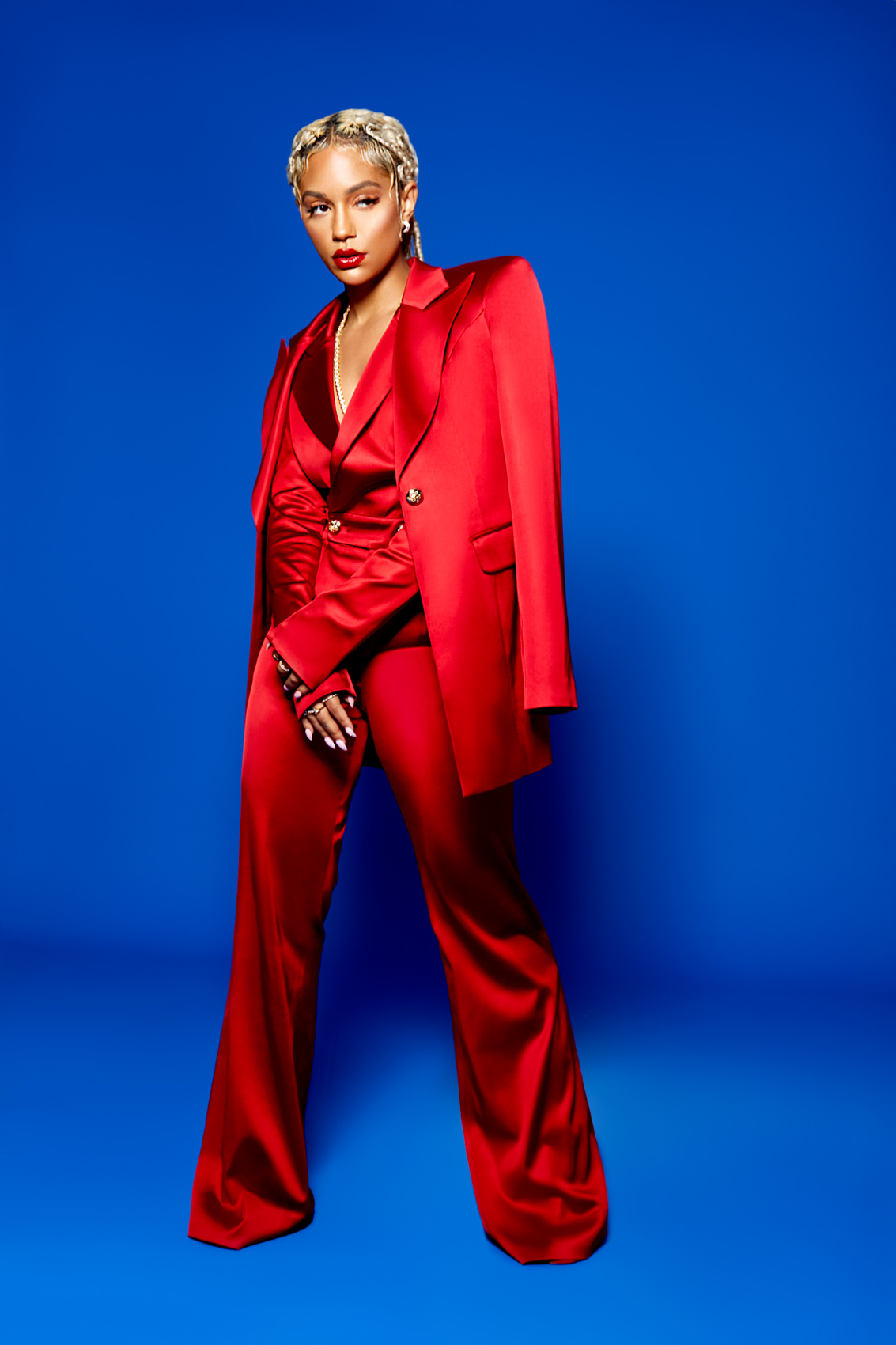 Jumpsuit & Blazer by Jovana Louis; Earrings by Jessica McClintock; Necklace by Ice Versa; Shoes by Valentino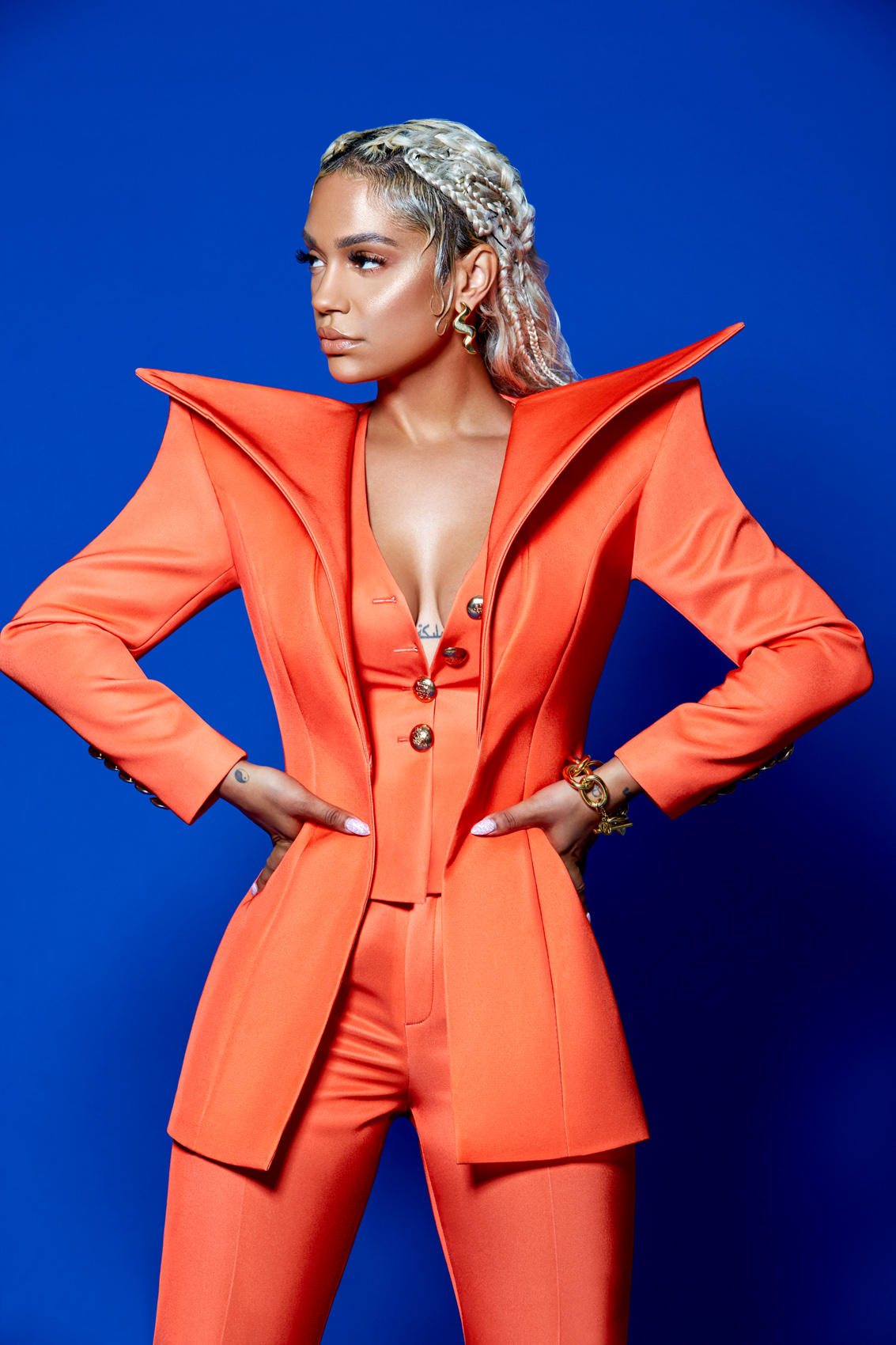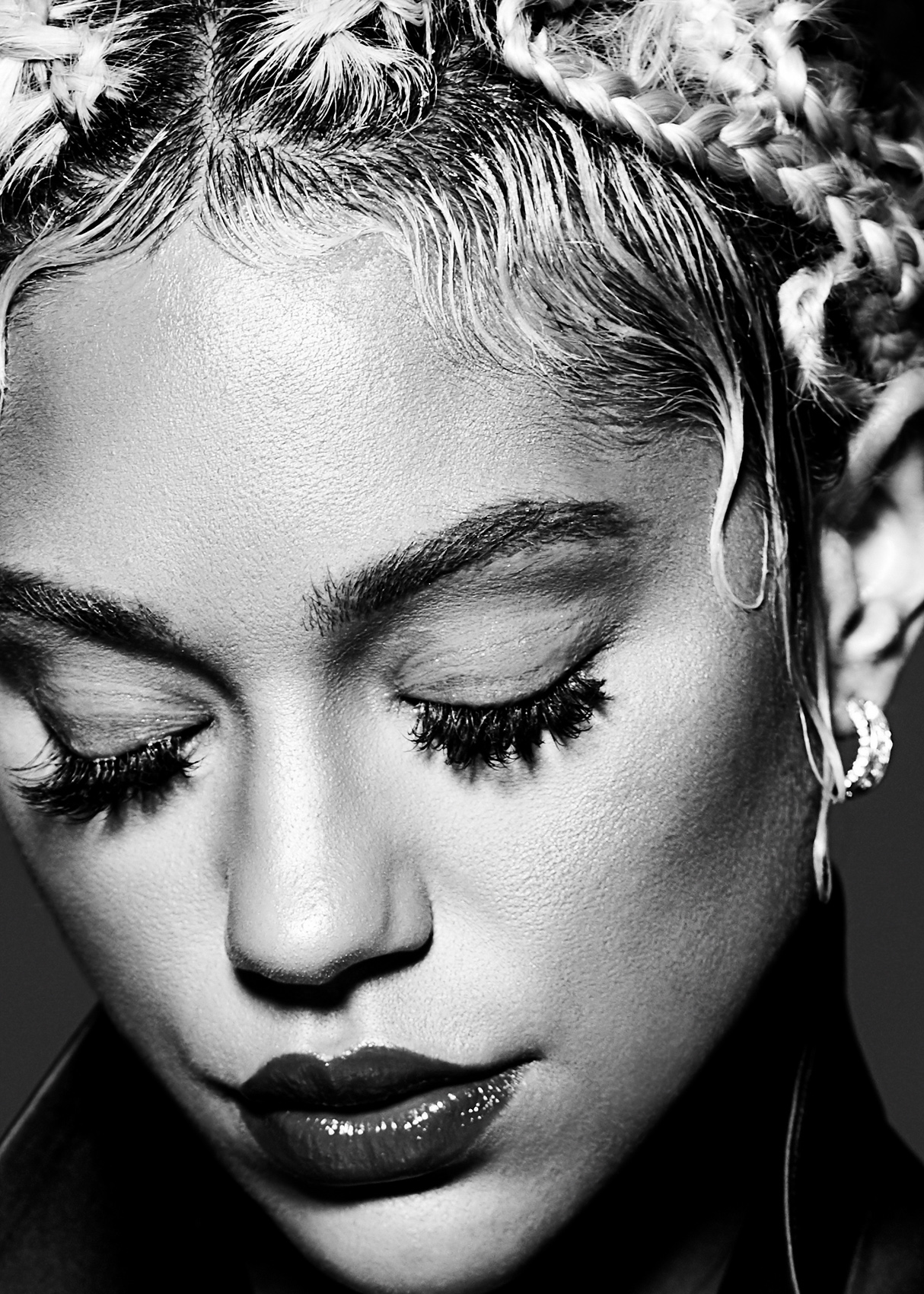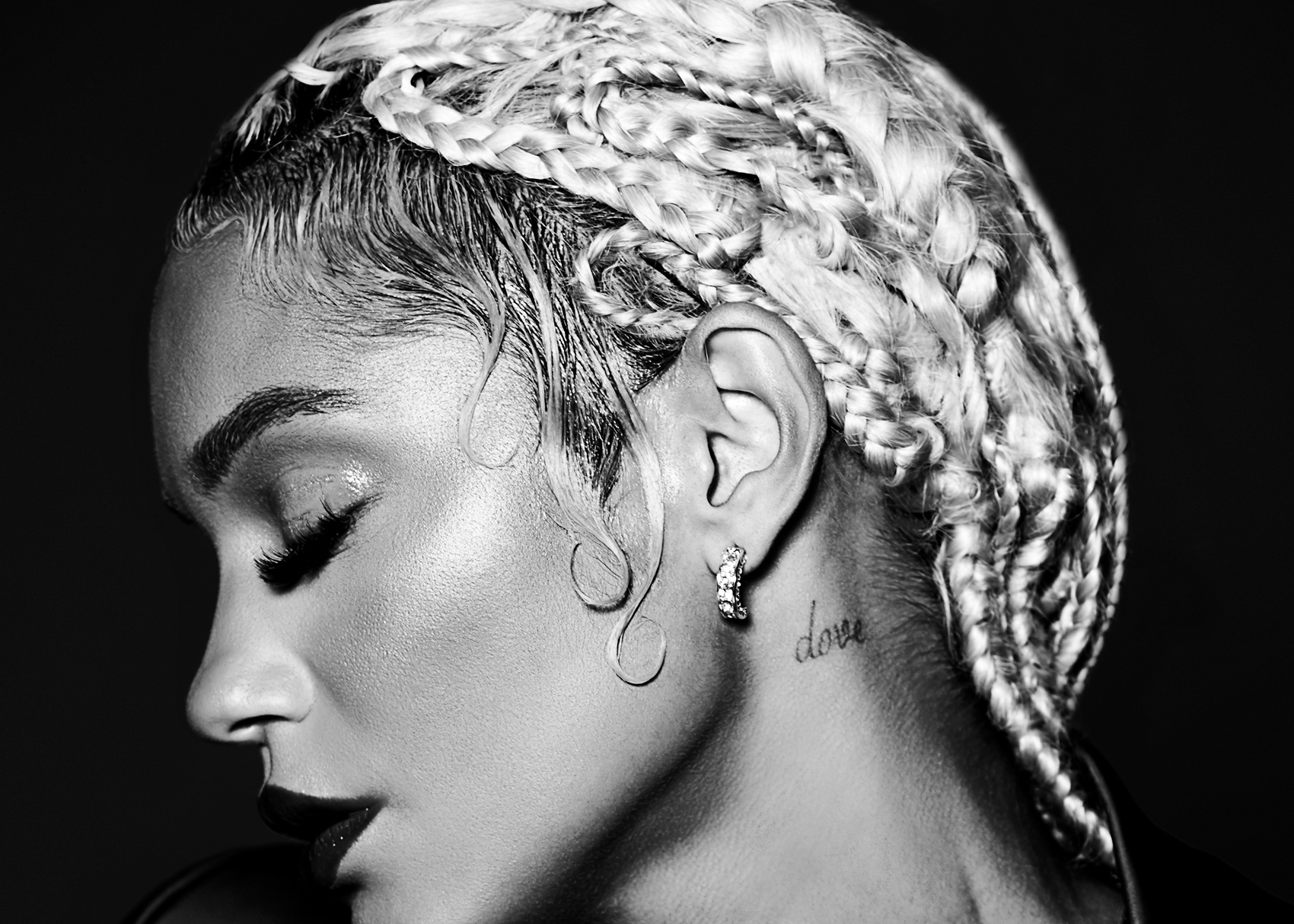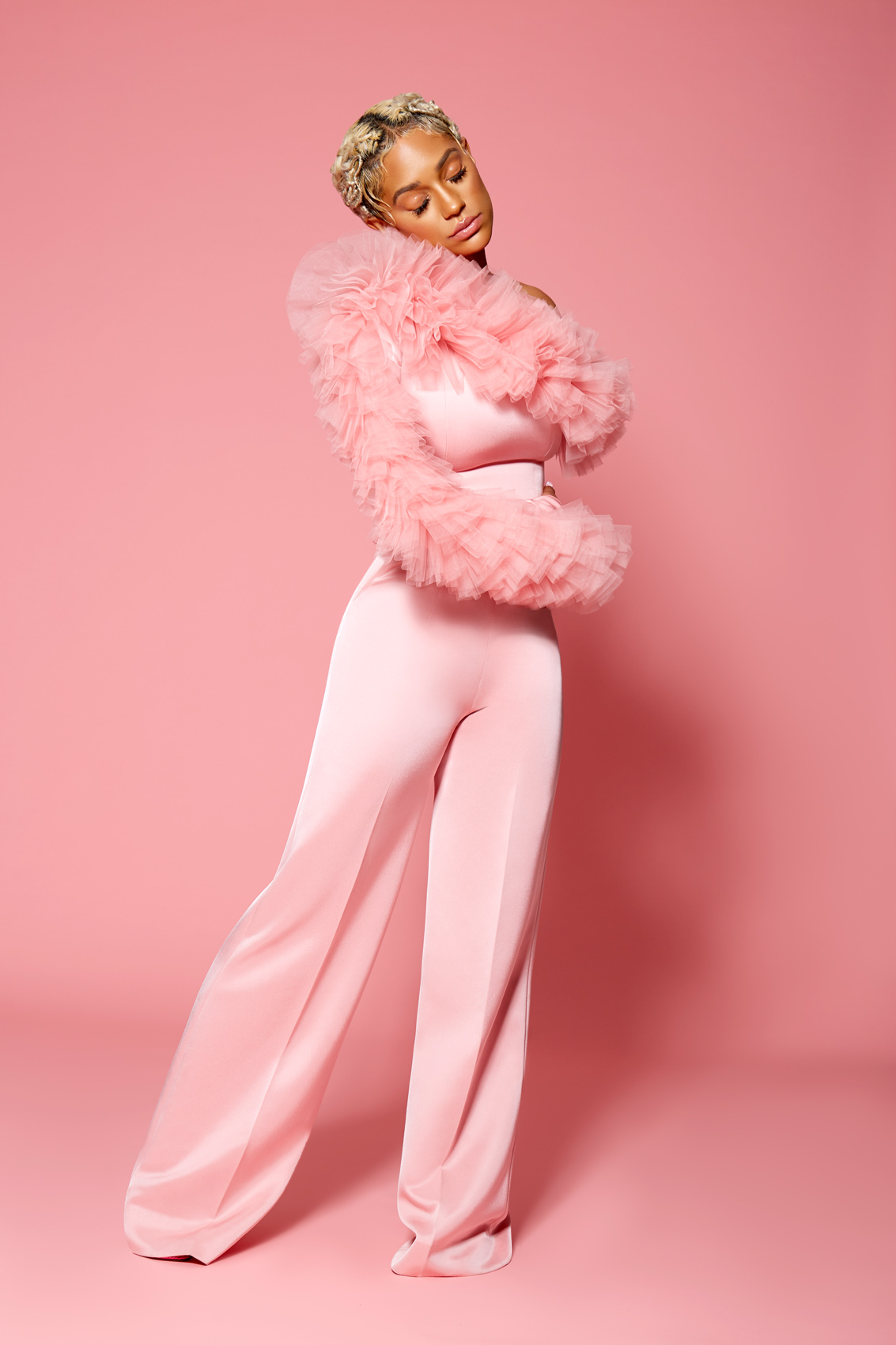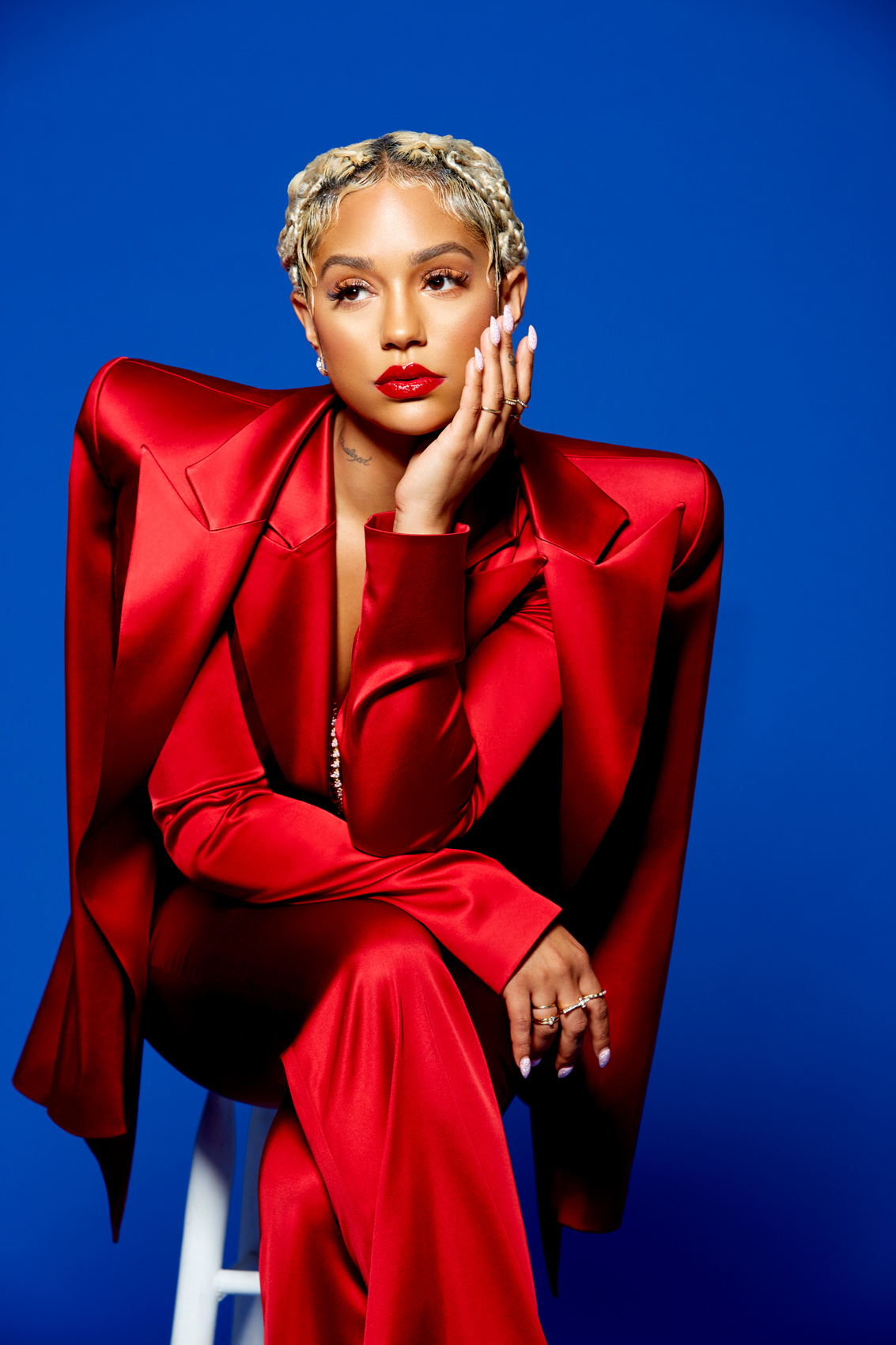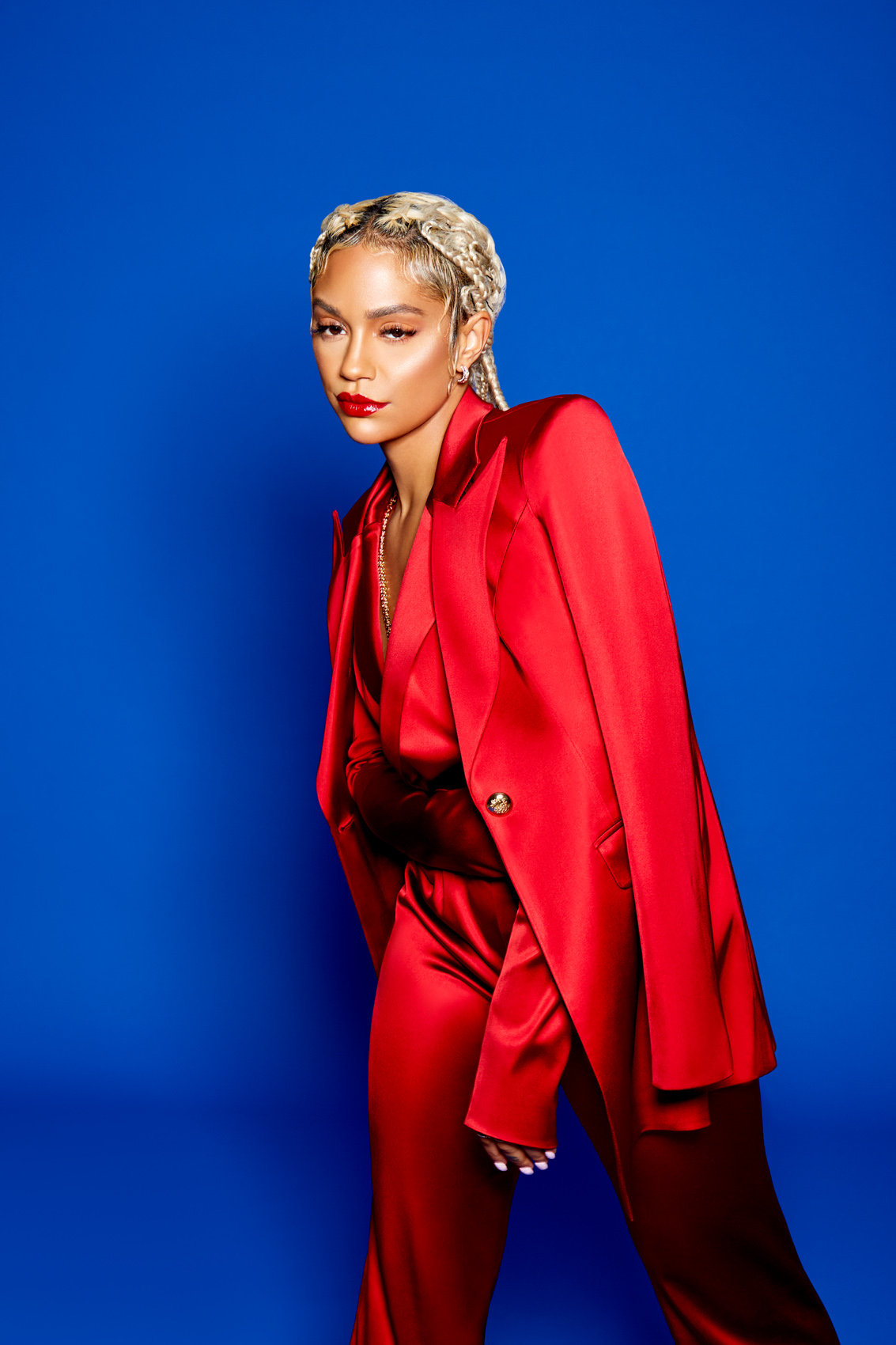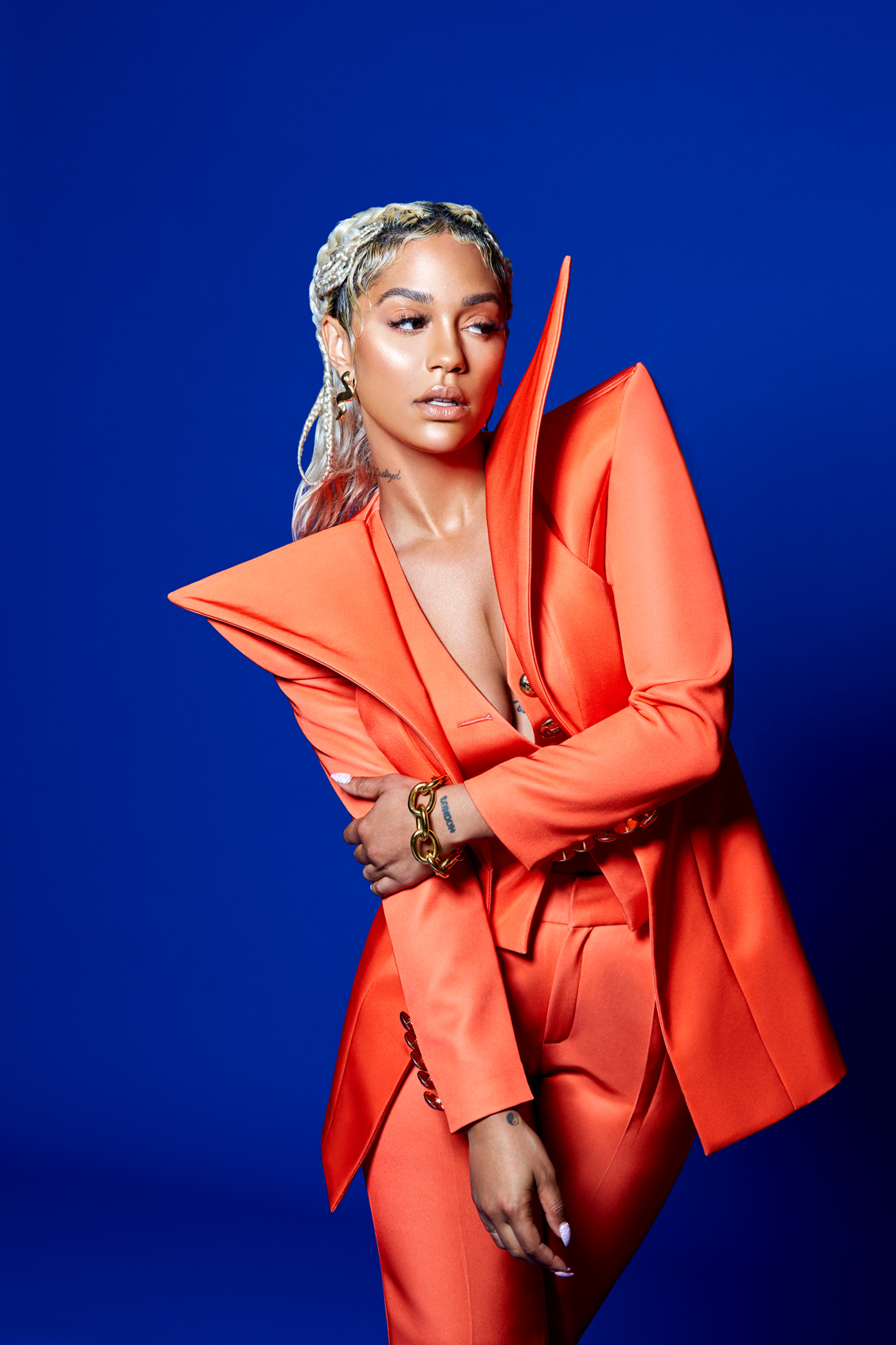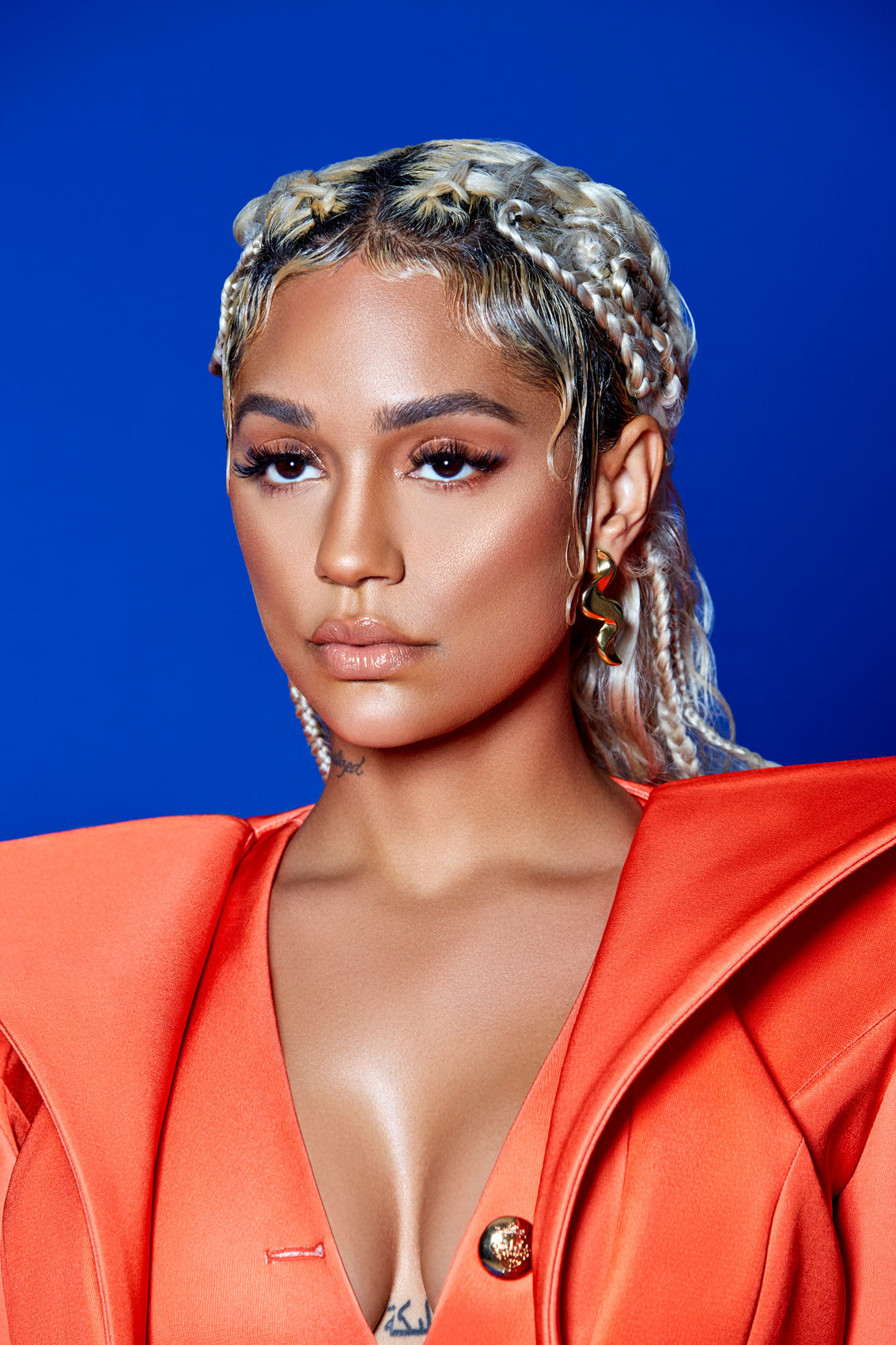 CONNECT WITH PALOMA FORD
INSTAGRAM // TWITTER // SPOTIFY
---
photos / Felicia Abban
stylist / Angelina Scantlebury
makeup / Latisha Jordan & Nick Gaga
hair / Timur Katz
story / Ariana Tibi