What a treat it is to catch a genuine love song, it seems that nowadays there's a never-ending supply of songs dealing with heart-break, cheating, loneliness, abandonment, toxic relationships, and so on; of course, those themes are absolutely fair, and necessary, but what that says about the state of society at large is actually kind of sad.
Fortunately for the 'hopeless romantics' in the crowd or those who happily cannot relate to the latest hits by Shakira and Miley Cyrus, there's an anthem to celebrate love to right here for you all. This a song for those who see Valentine's day beyond the cynicism and greed that permeates it:
When I met him, to be honest, I was jaded
Damn, my life was really complicated
Glad I took a chance, took a shot at romance
We can look back now and say we made it
Coline Creuzot originally released her hit single "For Love" back in 2022, making it to #23 on the Billboard charts. In honor of this here valentine's day, she's presenting us with not one but two whole remixes of an already stunning piece, gaining now dimensions twice deep and broad.
Creuzot shines as a vocalist in different ways on each remix. On the "Jam Session", she demonstrates raw charisma and natural presence as a performer. On the other hand, her soft and melancholy remix allows her to reflect and add depth to the sentimental lyrics. Both remixes of "For Love" are universal, vibrant, and heartwarming, just like the feeling of falling in love.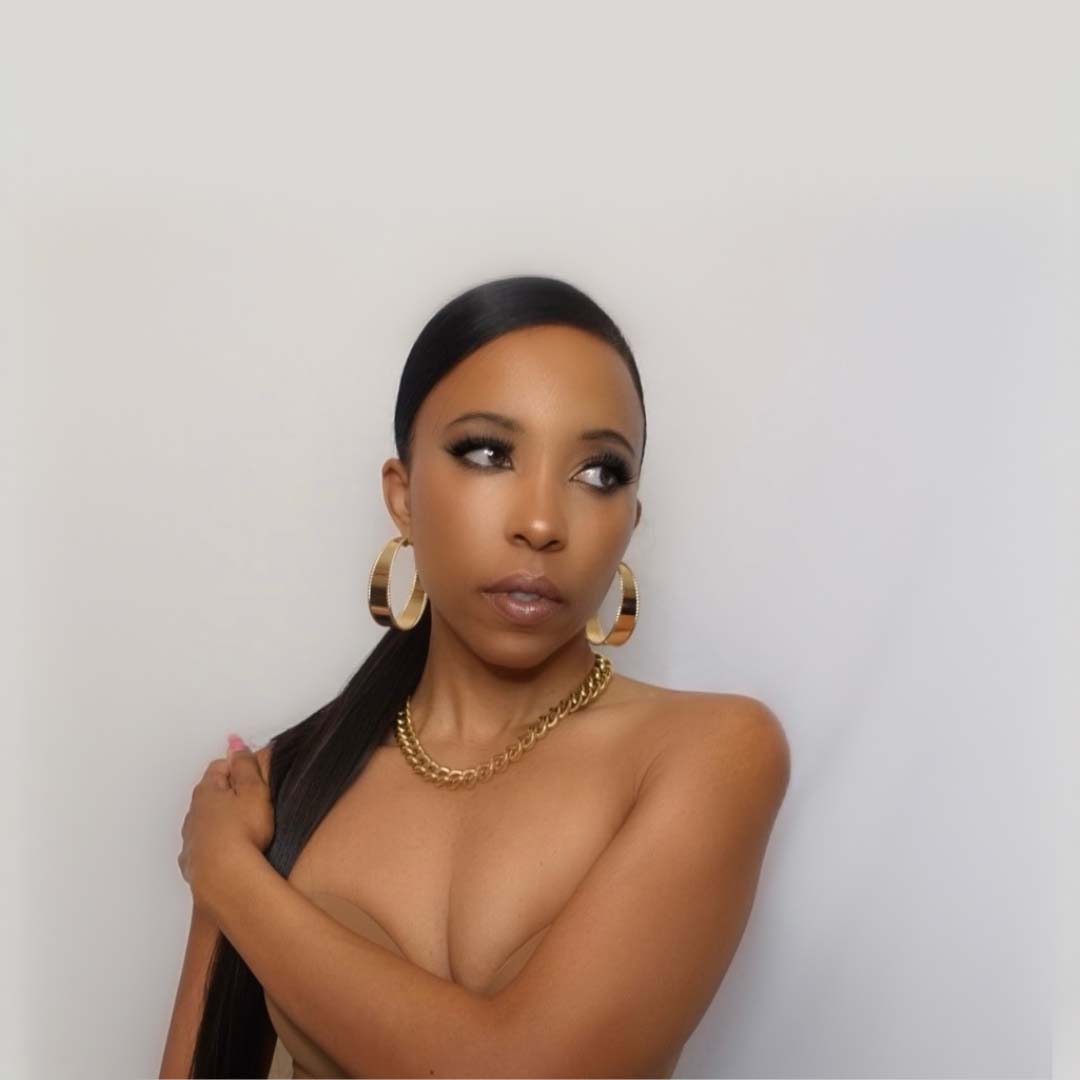 Photo Credit: Courtesy of the artist
Story By: LADYGUNN
FOLLOW COLINE CREUZOT