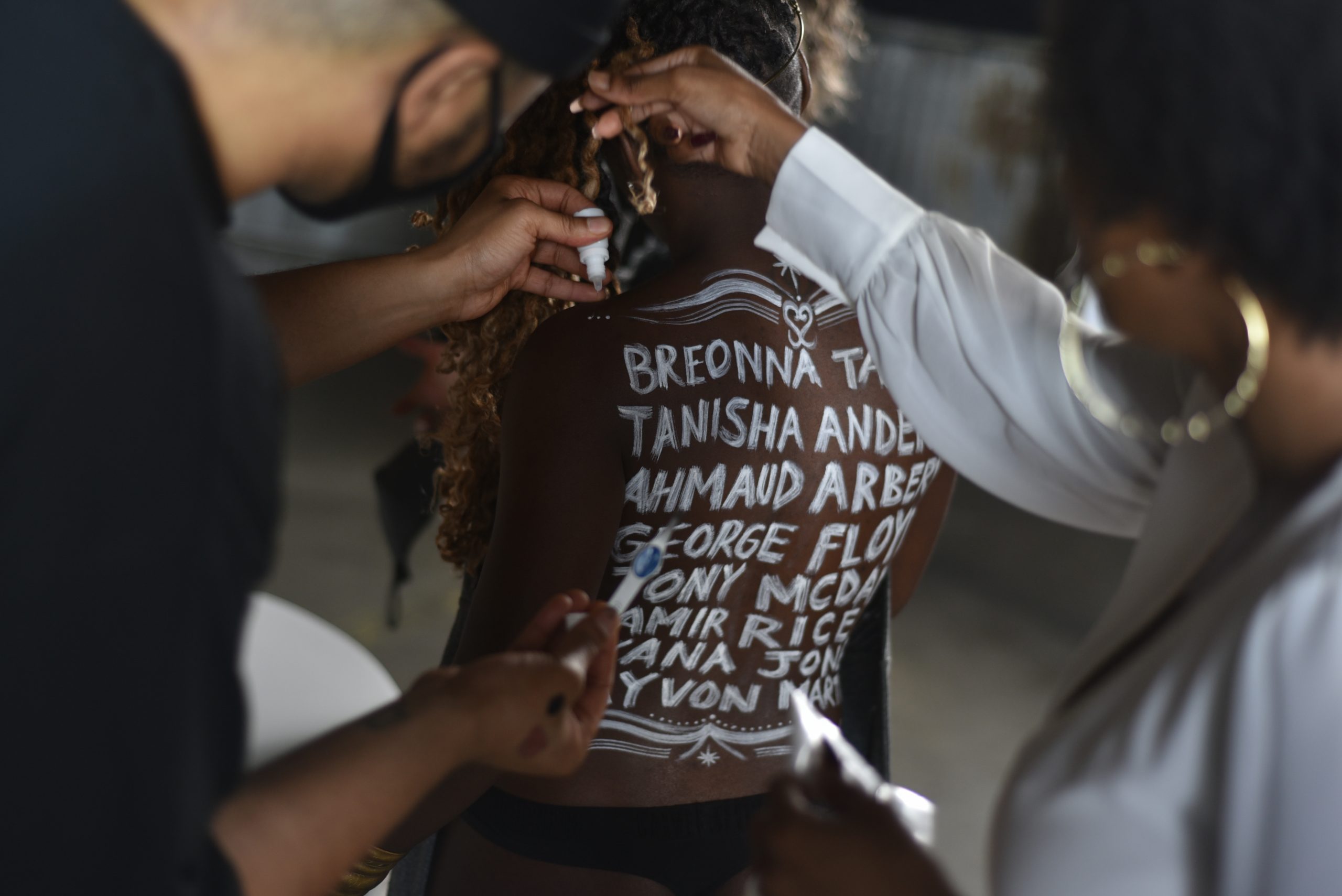 I didn't want to write this song. I wanted to be able to write another random love song or feel-good record. The sun shines bright in California but the air is still stained with inequality, the same way it is in every corner of the globe.
On June 6th, I wrote "Strange Fame." After a week of protesting the death of George Floyd, having left my house for the first time since COVID-19 started taking the lives of some of my loved ones, I sat down at my computer to create for the first time in a month. I engineer myself, so I have a studio in my home. I was asked to write a hook/chorus to a beat for someone else, but "Strange Fame" poured out of me. I did not write it. I got on the mic and it dragged itself out of a place that I didn't want to be in; a place that I don't have the luxury of ignoring when the videos and pictures get to be too much. I was angry, feeling helpless and hopeless, emotionally exhausted, and insignificant. That song wrote itself.
After I recorded the song  — and I mean as soon as I closed my laptop and sent it off to the producers — I opened Facebook on my phone and saw that someone had gone live an hour earlier. It was a video of my little brother handcuffed on the ground, face bloody, with about seven officers on him and everyone screaming for the cops to get off of him. It was exactly what I described in the first few lines of the song I had just written. I watched that video for over three minutes, terrified, just praying to God he was alive at the end. I couldn't breathe. My friend HitmakerChinx was at the house when this happened. He helped with one of the lines in the song. He didn't understand what was happening. He thought I was just watching another video of the cops killing someone, so he tried to snatch the phone away. I couldn't even get out of my mouth that the person I was watching was my little brother until the end. That's when I heard someone say that the cops put him in the car.
They locked my brother up for 10 days. They said he had a warrant in another state, but really they held him because they beat him up so bad. I begged my brother to go to the medics. He said he wouldn't go because he didn't want them to put chains on his feet. CHAINS ON HIS FEET. I couldn't do anything but get off the phone and cry. In those 10 days, my brother made me promise him to shoot the music video and I did.
"Strange Fame" is not another angry protest song. There is space for that for sure, but this one isn't just that. It's a call to action. For me, it's not just political; it's personal. The music video represents my firm belief that my ancestors walk with me. I believe that what we do right now helps all of the children later — not just the ones of color. It's everyone's job to undo what is being done. So, in conjunction with the release of the "Strange Fame" single and music video, there is strangefame.com and a short documentary about what the energy was like on the set of the music video. It was hard to ask my friends to stage a protest after protesting in real life; it was hard to explain to the kids why they were the most important part of the video, all while feeling the responsibility to tell my story and experience as a black woman in this fight to create something hopeful. I didn't feel comfortable putting footage of my brother in the video, so I didn't use anyone else's either. Thankfully, he is alive and spoke for himself in the documentary. I know that we'd all love to move on from the hard moments, but until things change, we have to remember not to let the deaths of these beautiful souls be in vain. Whatever your own personal activism looks like, please just do something…
Musically Yours,
Cocoa Sarai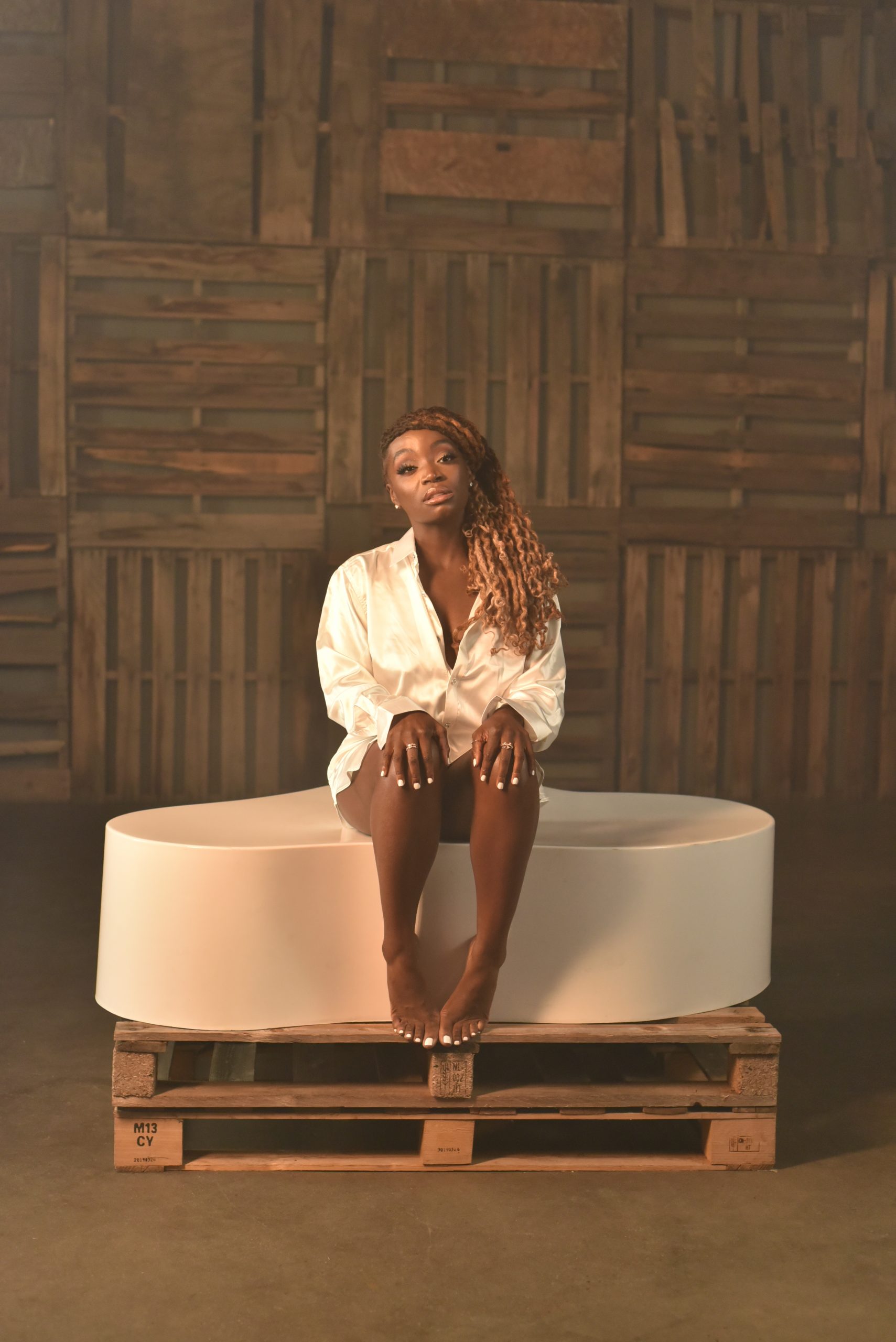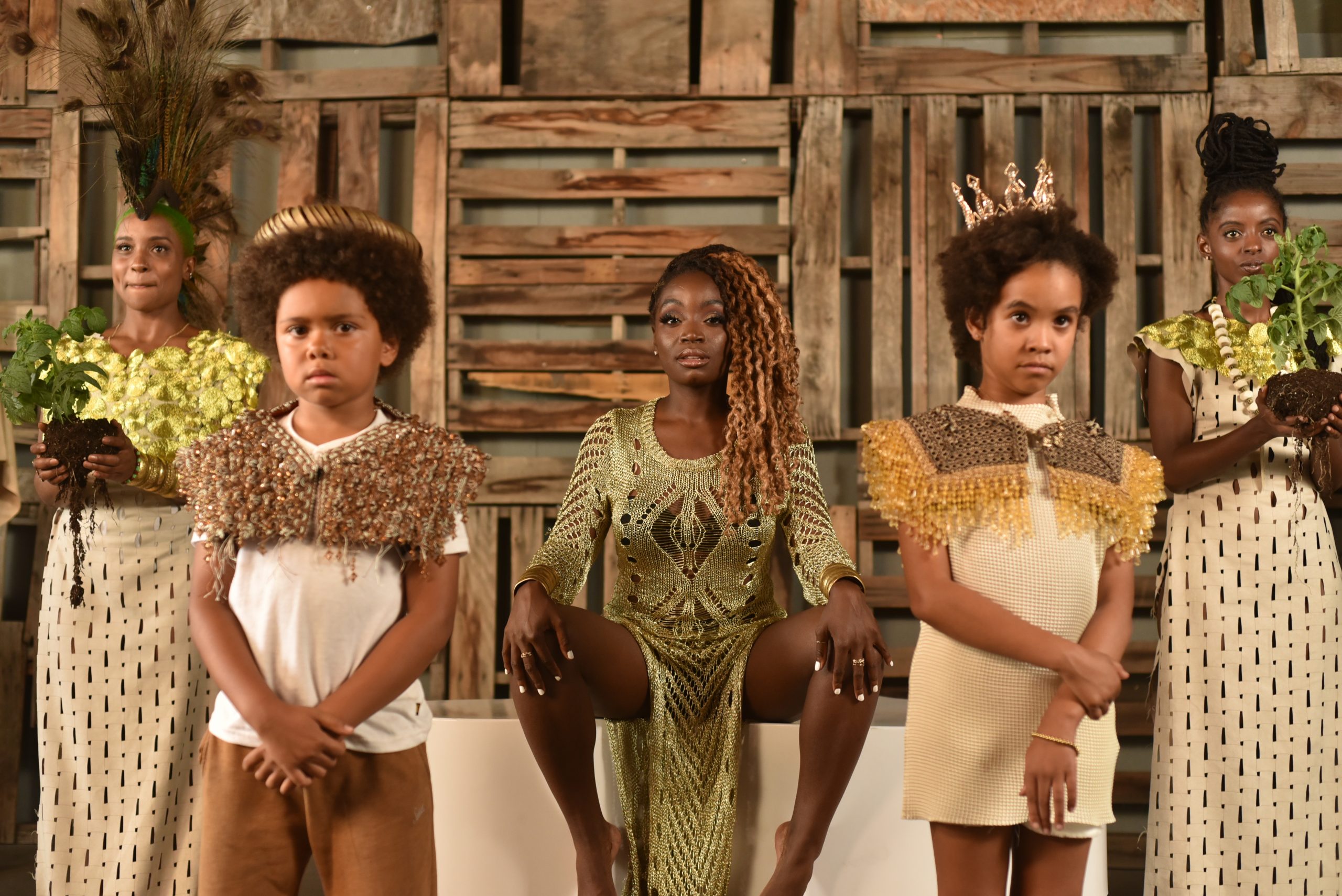 CONNECT WITH COCOA SARAI
INSTAGRAM // SPOTIFY // TWITTER
photos / courtesy of the artist
story / Cocoa Sarai