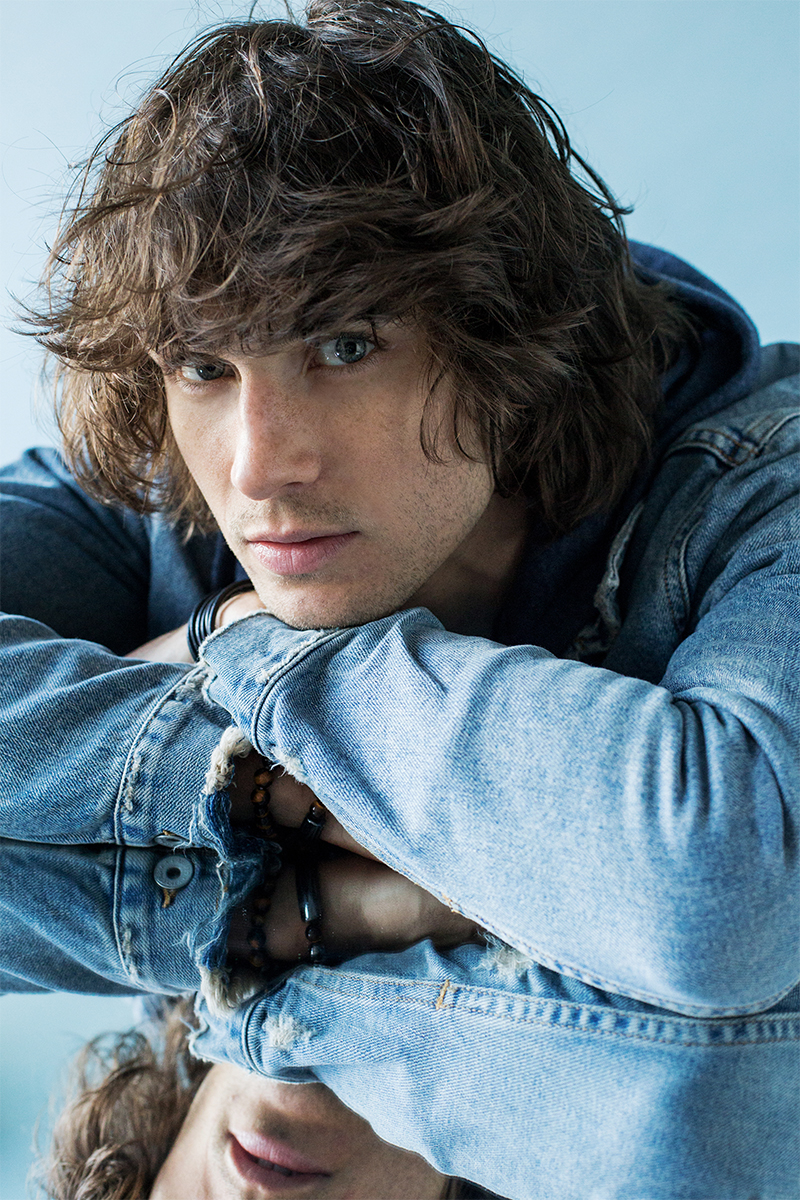 words/ Camile Sardina
photos / Jena Cumbo
Just hours after this interview, Cobi opened for Boy & Bear at Highline Ballroom in Manhattan. I was there… but it felt like I was in the heart of Woodstock.
If you haven't heard Cobi's music before, his sound is not straightforward, but rather "root-sy," "folk-sy," "singer/songwriter," or "rock n roll" — just listen to "Don't You Cry For Me," which hit No. 1 on Spotify's Most Viral Chart worldwide, or his newest release, "Prophet Story."
A Minnesotan soul, Cobi will find any excuse to get lost in nature, poetry and music from his fellow Minnesotans, Prince and Bob Dylan.
He lives life by his own simple phrase that, for many, is not so simple to do: "Be yourself and express yourself, truly and fully." Cobi lives how he plays, and we should all take a listen.
Tell me how you found music or how music found you.
It wasn't just one moment. Music called to me at a really young age. I was always humming when I was a kid and I was always attracted to the guitar. I bought my first guitar at age 11 after saving money from mowing lawns. The sound of the guitar really spoke to me.
You used to be in a band called Gentlemen Hall, with a very different sound than your current one. When did you realize that you needed to pursue a new music journey?
I think it was a gradual process. Growing up, I played a ton of root-sy music. When I started playing with Gentleman Hall, it was different and I enjoyed exploring that territory. But as time progressed, I felt like I needed to get back to where I came from. I needed to be my authentic self.
Your songs are very heart-hitting and cathartic to me. How are you able to get to those vulnerable places each performance?
That's a really good question. I think it's something that just comes naturally to me. I don't have to try to get to that place because I'm living it all the time.
Your music has powerful messages. Who or what is it that compels you to write such powerful lyrics?
I was always attracted to artists who had those messages, like Bob Marley. I grew up obsessed with him. And I feel like there are not a lot of people doing that these days. I feel like that with a lot of so-called "artists." Their intentions aren't really in that place.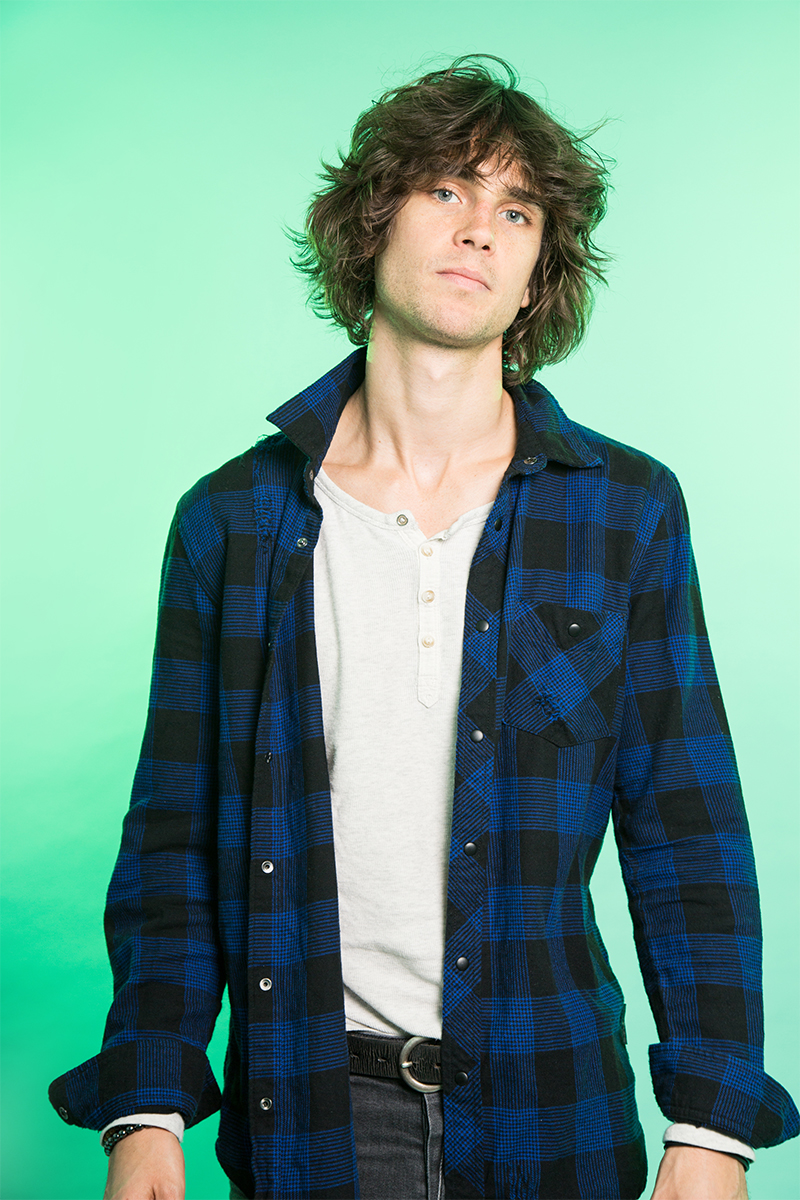 The music video for "Don't You Cry For Me" is heart-breakingly honest. It's about the police brutality and racism against the black community in America. Tell me about your experience writing it.
It's such a hard question to answer. Songs just come out on their own. I feel like the songs are already there and I'm not really writing them. And I feel like an artist's job is to reflect the time that we're living in.
So it's kind of an unexplainable, high power thing that happens when you write?
That's the way I look at it. I feel like I'm kind of tapping into a stream of consciousness when I'm writing. That's what musicians are always attempting to accomplish, I think… To grab something that's always there, if that makes any sense.
It does! And with all the songs you've written, is there one that is nearest to your heart?
Yeah, it's usually the one I've most recently written. It's always the next thing being an artist. Once a song is finished and released, I let it go. It's not yours anymore once you give it to the world.