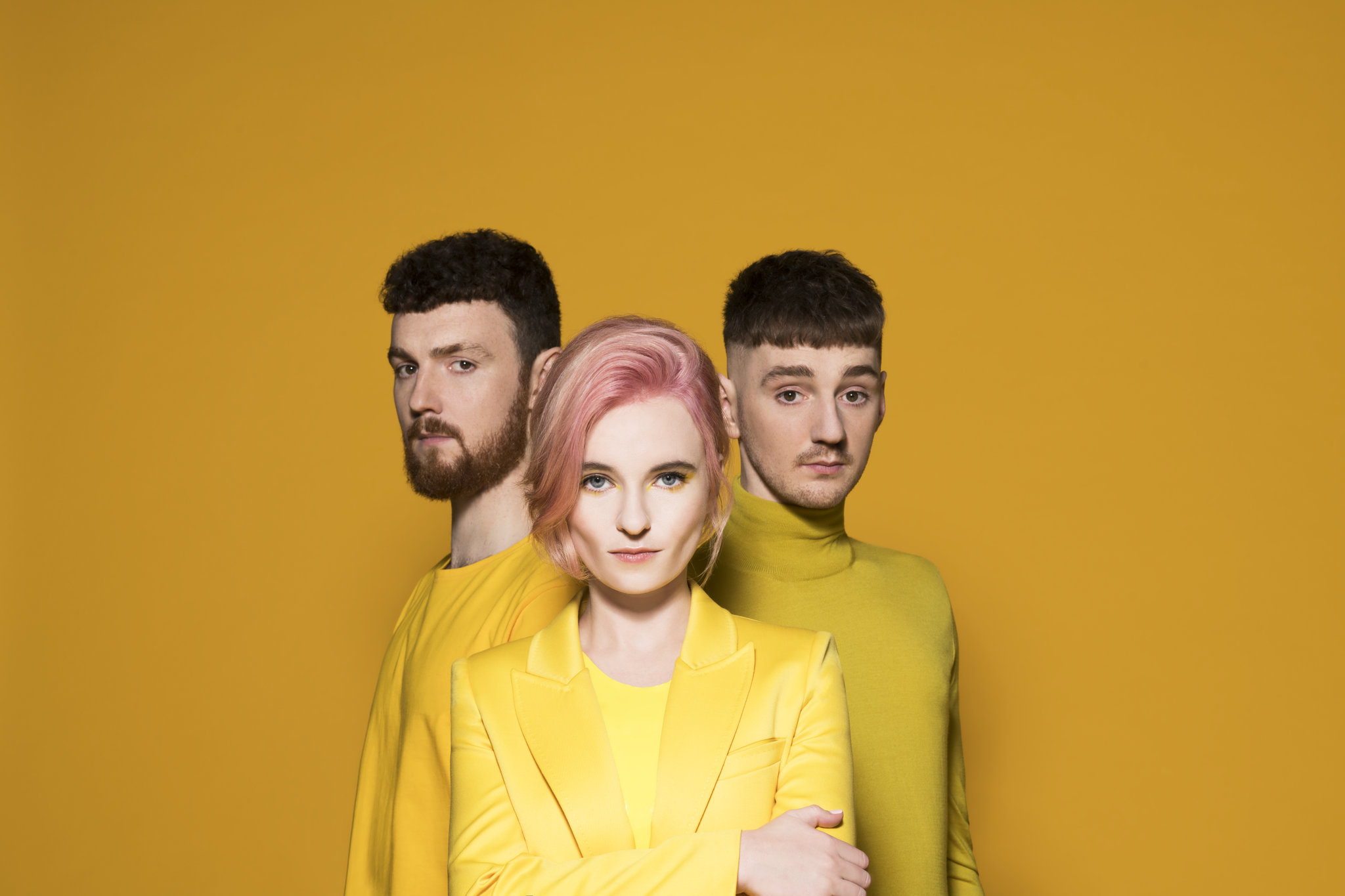 Grammy award-winning collective Clean Bandit will headline and curate House Party Against Hunger, a global, 12-hour, virtual DJ festival in partnership with Global Citizen. The event will be live-streamed on Clean Bandit's YouTube channel on August 8. 
LADYGUNN caught up with Clean Bandit before the festival to ask questions regarding the fight against hunger, activism, and their latest single! 
What is the best way to learn about the fight against hunger? 
"The brilliant charity Global Citizen is currently having a focus on the world hunger crisis, and they have lots of information on their website about it. We will also be posting several short but informative videos during our DJ Livestream this Saturday."
Who are some of your idols in terms of activism? 
"I have always been inspired by my friends and my mother, and now there are many incredible activists who operate mainly online, which is so important as we often can't trust mainstream media and we look to those who we trust for guidance."
How do you hope to inspire young activists? 
"I want young people to know that change is possible, and when we accept the status quo it is a slow death."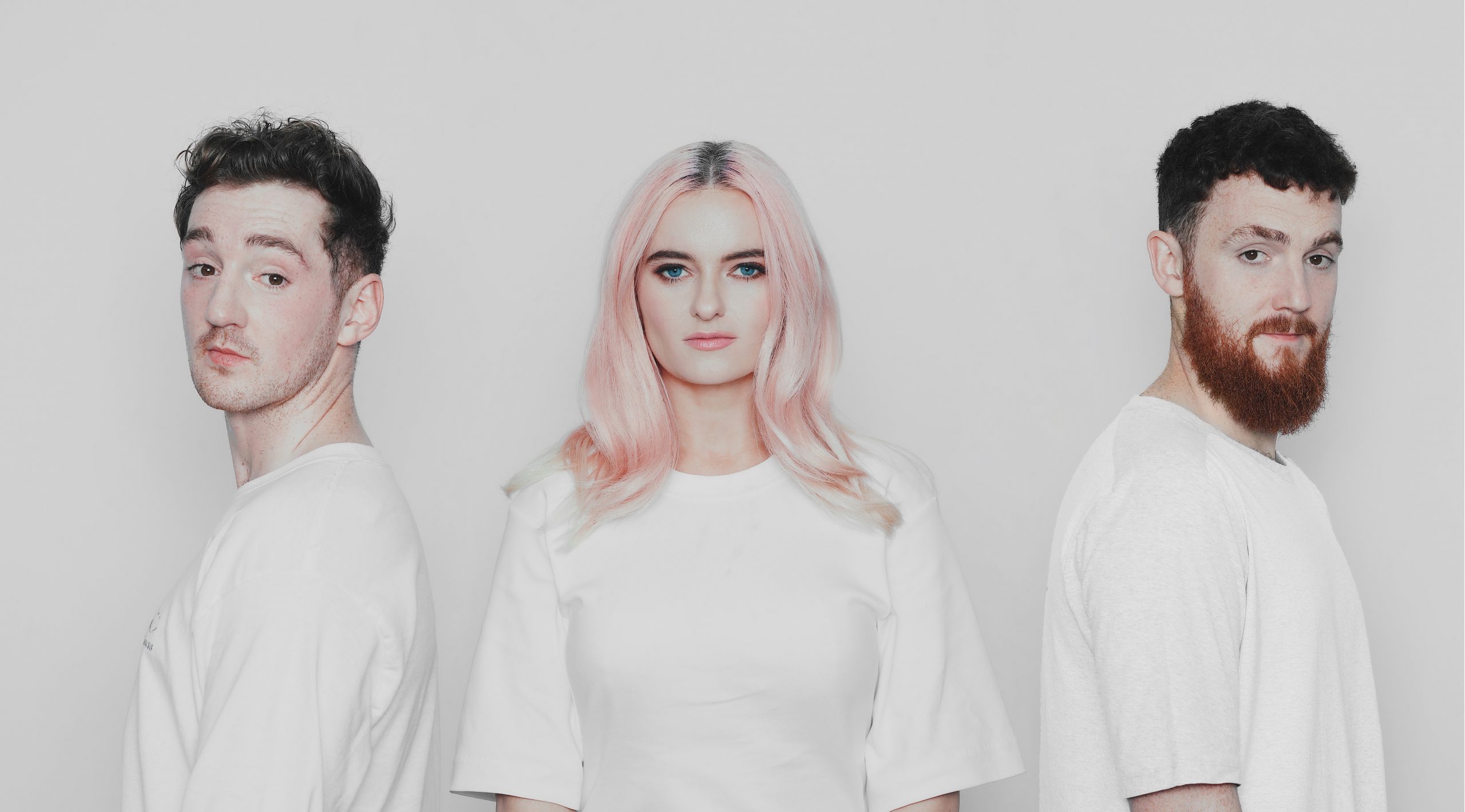 How can one take action or apply political pressure as part of your House Party Against Hunger? Any steps or recommendations?
"A good website to take action in the fight against hunger is act me, and if you want to sign petitions, send out tweets, hit up your leaders, then I recommend signing up at globalcitizen.org "
The House Party Against Hunger is incredible! A very much needed global effort and I appreciate everything you guys do. You guys are long time champions of social justice – what does House Party Against Hunger mean to you? 
"As musicians and entertainers, it's so important to us to be able to use our platform to help make a change, however small. "
How have you been spending quarantine? 
"Well towards the end I was joining all of the major protests we had here in London in response to the murders of George Floyd and Breonna Taylor. Before that we were at home making music. As a band, we all live very close together so we formed a "bubble" quite early and felt extremely grateful to be able to make music together and finish off some new songs during the lockdown. We also started DJing and VJing from our living rooms and putting together mad live streams, which was the birth of this idea for a global live-streamed house party."
"REAL LOVE (FT JESS GLYNNE)" is an absolute banger! Anything you'd like us to know about your latest release? 
"Thanks so much! Well we have TWO very exciting vocalists collaborating on our new song, which is coming out in a few weeks. Cannot say more right now!"
House Party Against Hunger is a global, 12 hour virtual DJ festival with an absurd lineup – any set you're excited for? 
"All of them really! Sofi Tukker I looove. And in our set, Sean Paul will be performing Rockabye which I'm so excited about! And the current UK number 1 single is being performed live during our set too, for the first time ever!! Around 11 pm UK time. Will be so special."
Thank you for the awesome interview guys! Be sure to check out Clean Bandit's latest single Real Love x Sunchyme (ft. Jess Glynne) and be sure to tune in today to House Party Against Hunger!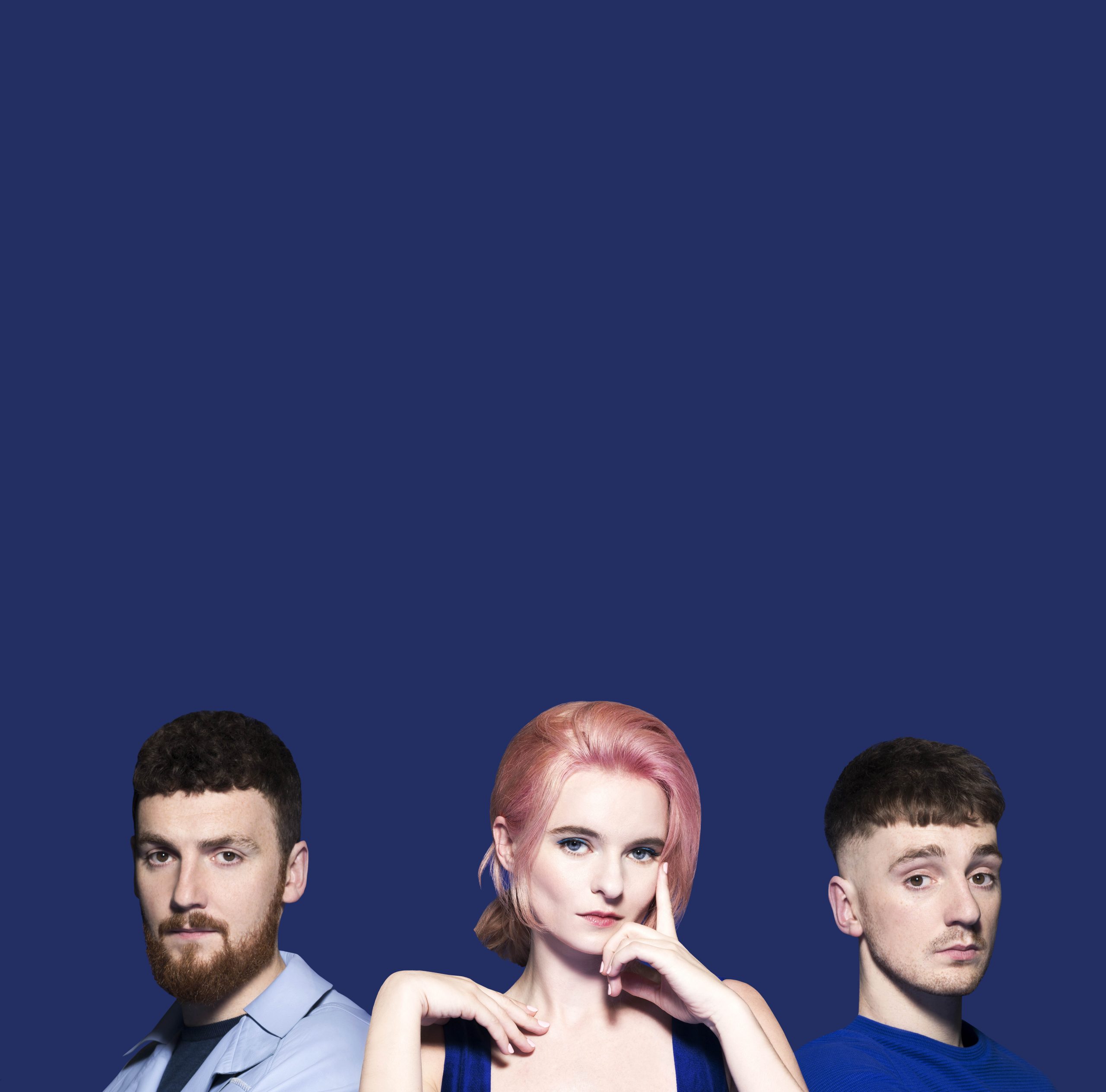 CONNECT WITH CLEAN BANDIT
photos / courtesy of artist
story / Ali Qutmiera