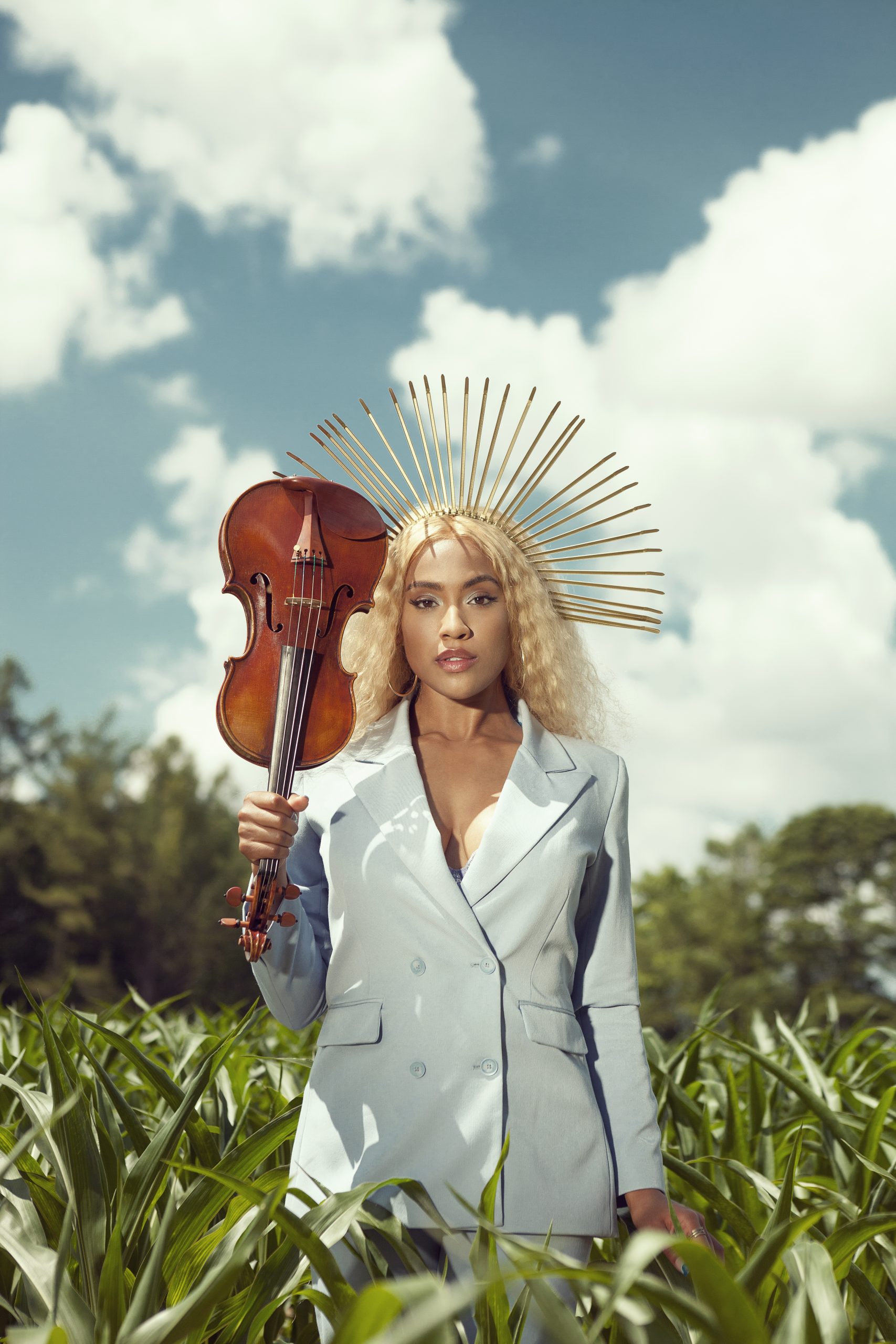 Ezinma is the very picture of elegant, inspiring, and energized with her seemingly effortless creation of sound and emotion. Ezinma, a world-renowned violin phenomenon, has shared the stage with likes of Afro Punk and Beyoncé with the queen bee herself, stating, "Her violin adds so much to my music." Inspired by Vivaldi's Spring concerto from The Four Seasons, Ezinma releases her newest single, "Vivaldi Springs Fourth." The single preludes her upcoming EP Classical Bae, which is set to drop in early 2021. 
"Vivaldi Springs Fourth" is a cinematic soundscape that brings classical tones and melodies together with a modern touch; it is truly one of a kind music that brings springtime and warmth to the current fall climate. The way Ezinma blends together the world of modern music and classical sounds, she invites diverse audiences into the world of classical with a welcoming hand.
The visual for "Vivaldi Springs Fourth" is an uplifting one that shows the journey of learning the art of violin. It is a video that shows how dedication can lead to great things, with Ezinma herself in the video basically glowing on a rooftop in a stunning gown high above the city. It shows that anything is possible if you believe. It is a video that adds light and hope into the world of those who watch it. A cinematic visual that will cause emotions to flutter in your chest as the music carries you away into the melody of spring.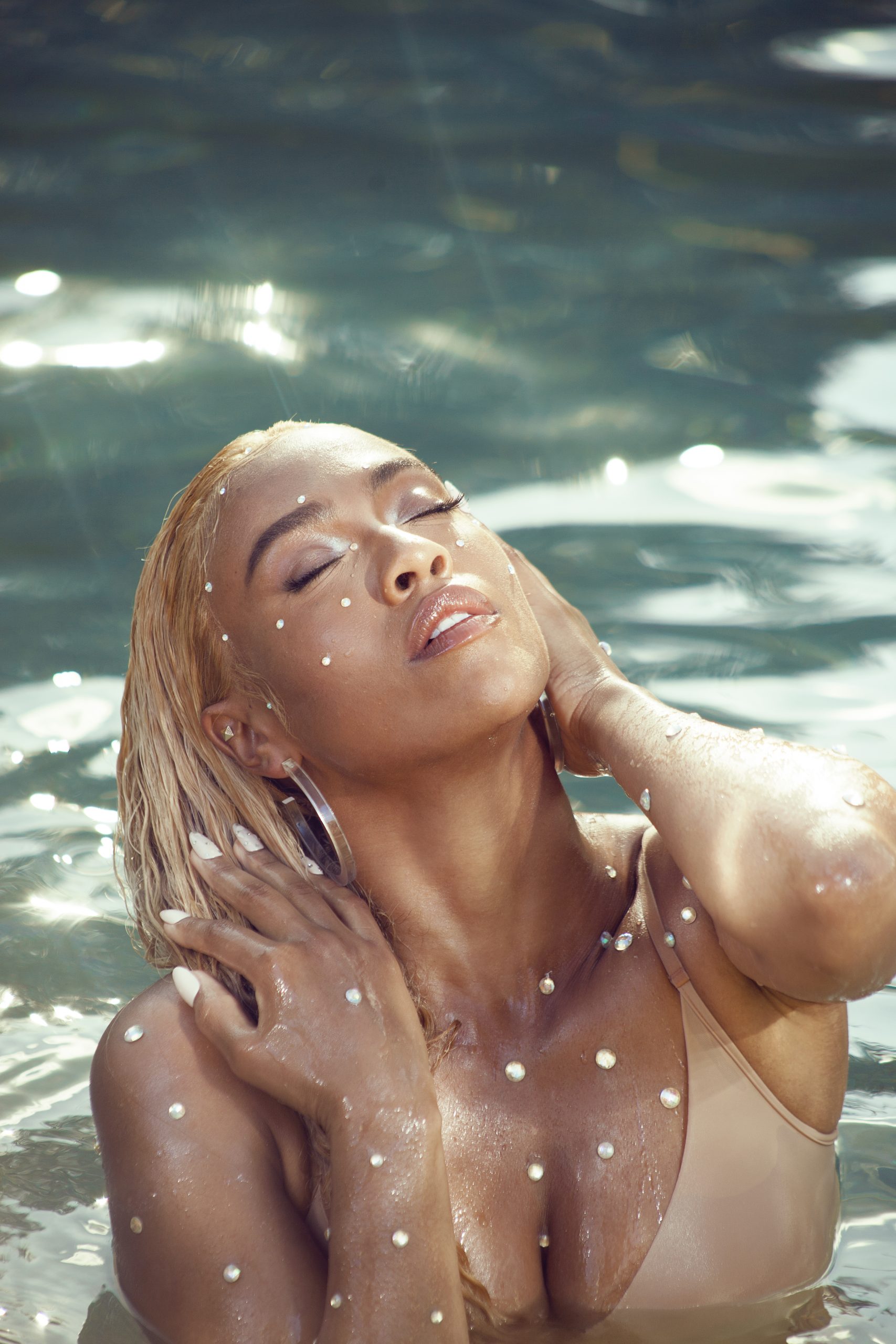 Ezinma herself is from a diverse background, with classical music being set as a foundation that she felt compelled to build on top of. This pushed her to create with artists from many different genres from Beyoncé, Stevie Wonder, and Mac Miller–making her into a versatile artist who knows no limits. 
While you may think that Ezinma is busy building her musical legacy piece by piece, she has set aside time to make the world a better place as well. Her recently launched nonprofit foundation – HeartStrings,  is a K-5 development program centered around music for kids from diverse backgrounds, bringing them the opportunities music holds. It is yet another example of how she does things differently with intention and patience.  
Ezinma shows there is room for juxtaposed things to work in peace by mixing different genres into classical and success with planting seeds for a better tomorrow. She steps forward, boldly showing how with enough work under the earth and behind closed doors one day–blossoming is inevitable. 
The violin is traditionally known as a classical instrument –what inspired you to bring it into the world of pop. 
When I was at the New School, I took a class in music production (specifically Ableton). This course changed my life because I saw how you can make music on a laptop. It takes months, even years to master a piece on the violin, yet you can make a song on the computer in 3 minutes. My mind was blown. I became obsessed with Ableton. I experimented non-stop looping my classical pieces and then adding beats. This was a really important time in building my sound and finding my voice.
When did you first pick up and violin? Did you love it at first note or was there more of a story to falling in love with it?
I first picked up the violin when I was four years old. I went to a Montessori school on a farm just outside of Lincoln, Nebraska. They had a little violin program there and when I saw the other kids with the violin, I wanted one so badly. My parents had no idea what a four-year-old would do with a violin. They finally caved in, rented an instrument, and the rest was history!
How did it feel to share the stage at Coachella with Beyoncé?
Being on stage was so exhilarating. I was so proud because she was really doing this for Black culture and the Black community. That was where her inspiration came from; she wanted to give back to the culture. To be a part of that, with all of these amazing people, was something truly historical and monumental. There's so much negativity right now around race relations and politics. I'm proud to be Black every day of my life, but at that moment, I thought, "…Wow, we are so powerful when we're together and we're celebrating culture, using dance and music." She chose Coachella, which is a pretty affluent, white audience, to make this huge statement. I was deeply honored to be there and be a part of it.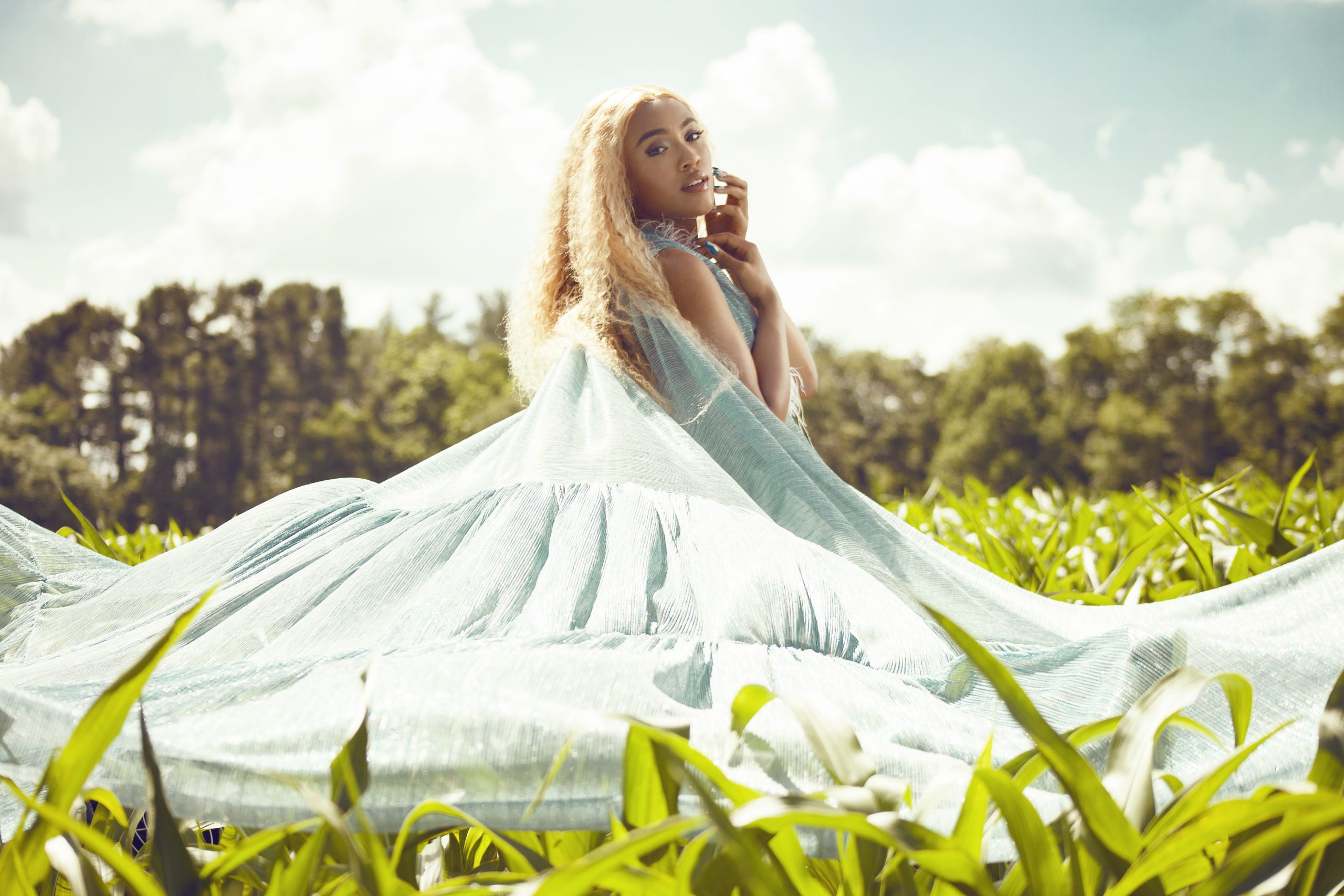 What do you hope people take away from your newest single? 
I hope people are given the chance to dream when they listen to my single. The beauty of instrumental music is that it can really transport you. All of my music is intended to be a journey: emotionally, sonically, and even visually. I just want listeners to feel transported as they are wrapped in my sonic creations.  
How have you dealt with adversity through your career? Any advice for young artists? 
I have faced so much rejection and failure—but we never really talk about the L's in our culture. There are so many times when I've been told "you can't do that."  Of course, it makes me sad, but it also gives me a lot of inspiration. It's not so much about proving people right or wrong, it's about believing in yourself and bringing to fruition all of your goals and dreams. My advice to young artists, is to see failures, rejections, and losses as data and information rather than a personal failure. Oftentimes I see young artists and peers who are so afraid to fail that they never even try! Just go for it. If and WHEN you fail (because failure is part of success) dust off your knees, re-evaluate, and move forward!
Who inspires you and why? 
I am really inspired by women such as Misty Copland and Serena Williams. Being a woman of color in a predominantly white space is very challenging. These two women have broken down so many barriers and challenged stereotypes. I look up to Serena and Misty because I see a lot of my own experiences in their stories.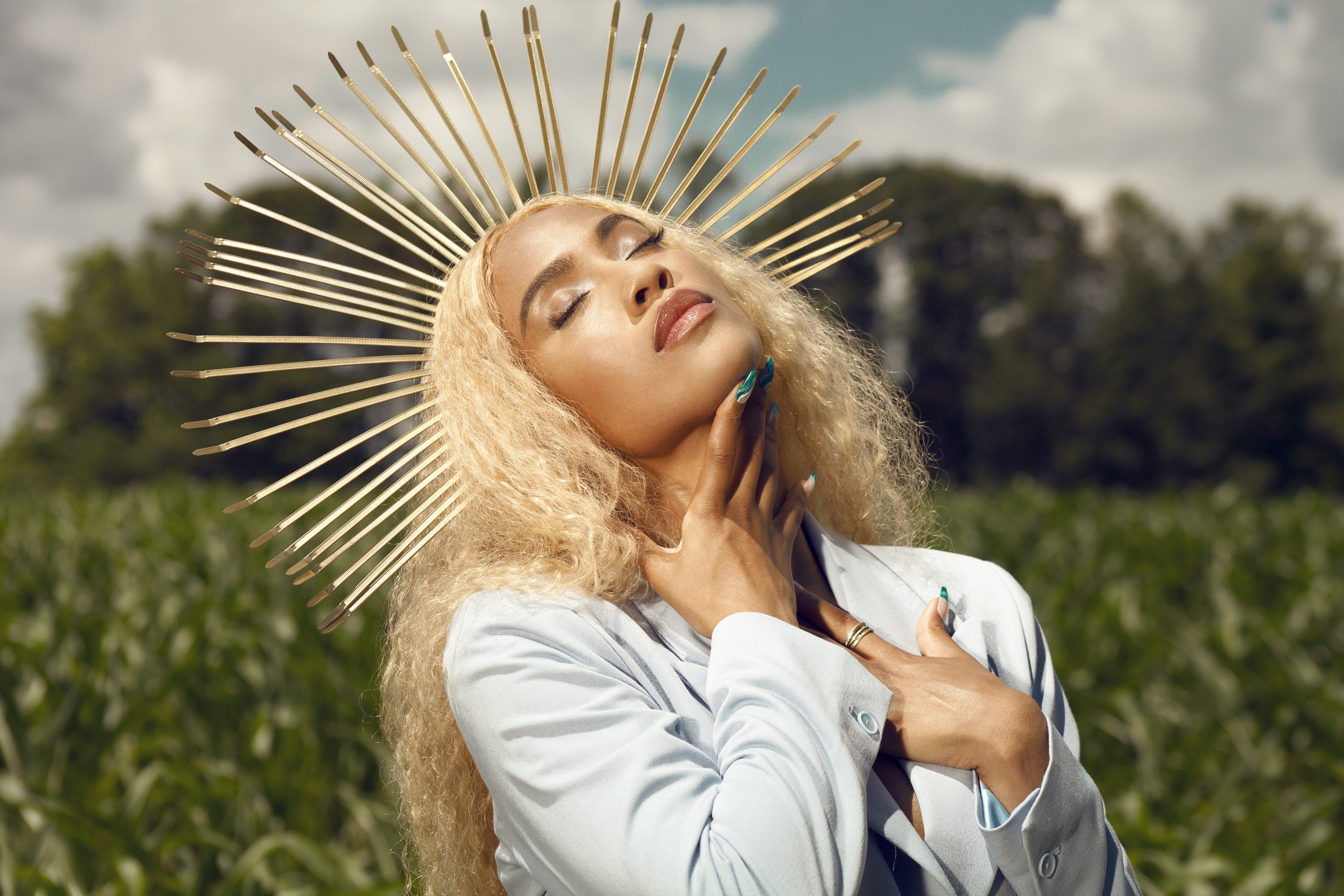 CONNECT WITH EZINMA
INSTAGRAM // FACEBOOK // YOUTUBE // TWITTER
photos / Natalia Aguilera
story / Weslee Kate