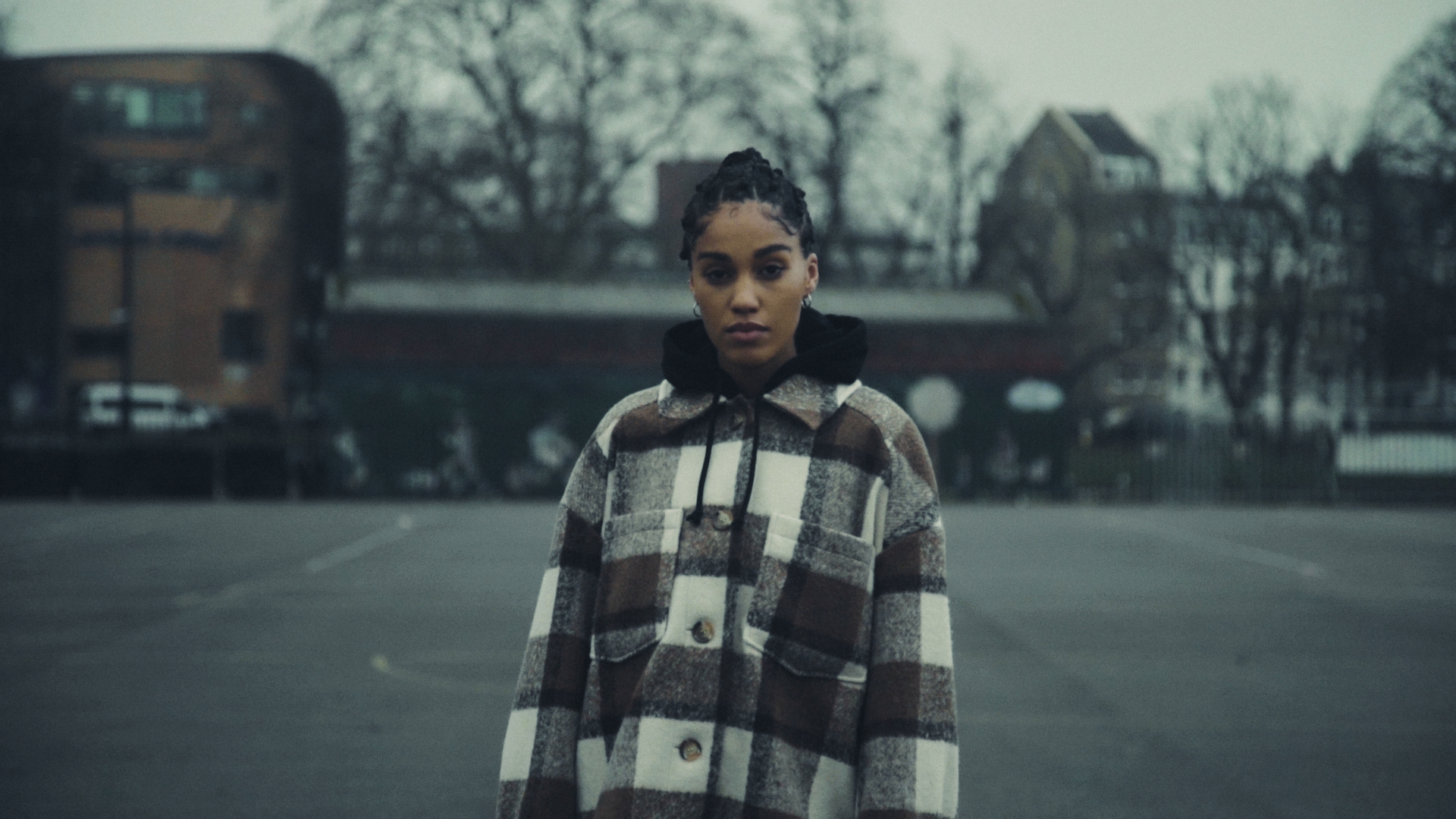 Neither garish nor demure, Abisha sings with a cinnamon infused contradiction.
Redefining category, the 25-year-old Londoner who currently inhabits the space between pop and rbnb writing lyrics with a self-affirmed confidence.
A space previously claimed, the boldness of Abisha's prose is of a less exacting position and reminds us that… "it feels like we've been here before" and although the lyrics are meandering in quality—an organic desperation is voiced in its clarity.
'Love Like This' the somber note that quails…
'All That' an ominous ode to regret…
'Numb' her latest single describes an angst enshrouded in a London fog and contemplates the banality of a gray Pandemic era afternoon.
Banality and despair that has chased similar pavements to Adele's most recent work 30, the fourth studio album where an inflicted loneliness has been confessed in its integrity.
Self-reflection however discomforting does not necessarily have to be damning.
"I don't like to overcomplicate my lyrics… she says…that alienates people…each song is about something that is going on right now." Abisha confirmed. Commenting how she likes to use metaphors that are sophisticated yet relatable. 'Numb' was conceived after a year spent in solitude and is about the restlessness that resonates from excess time spent alone.
Growing up in Devon, a city 90% white was also a challenge considering the uniqueness of a cultural heritage, and many friendships often included the use of the N word. Endearing in nature, the mentioning of racial slurs highlighted the overarching fact that 124,000 hate crimes have been reported within the UK since March of this year according to government statistics.
Race, gender and identity…are three debates in need of mediation, and although tokenizing practices, and diversity panels ruffle feathers, inspiring further conversation…they rarely tackle the subject matter in earnest and considering the exploitation of traditionally black music—an appropriated cultural ideology continues to embellish music videos.
"I think before the Pandemic everyone was so carefree…people are now so much more cautious and mentally it's taken a toll on so many people."
Not to mention the tensions that have risen from our increasingly passionate cultural debates with new color palettes potentially suggesting a greater shift in thought.
All cautiousness aside, flowers invariably make a point to bloom every year and chrysanthemum—the queen of autumnal bouquets comes in shades of red and yellow… two colors that drip from Abisha's previous singles.
'All That'… the anthemic lullaby preaching just how much we expected from the past, booms with a petulant electrical currency; 'Love Like This' chants…" we're in the right place at the wrong time"  sketching the artistic undertone for Abisha's poignancy.
Considering the current consensus and after so much restlessness people are eager to hear new music, she was quick to note. Music that although difficult to place, becomes the base ingredient for a soulful new kitchen.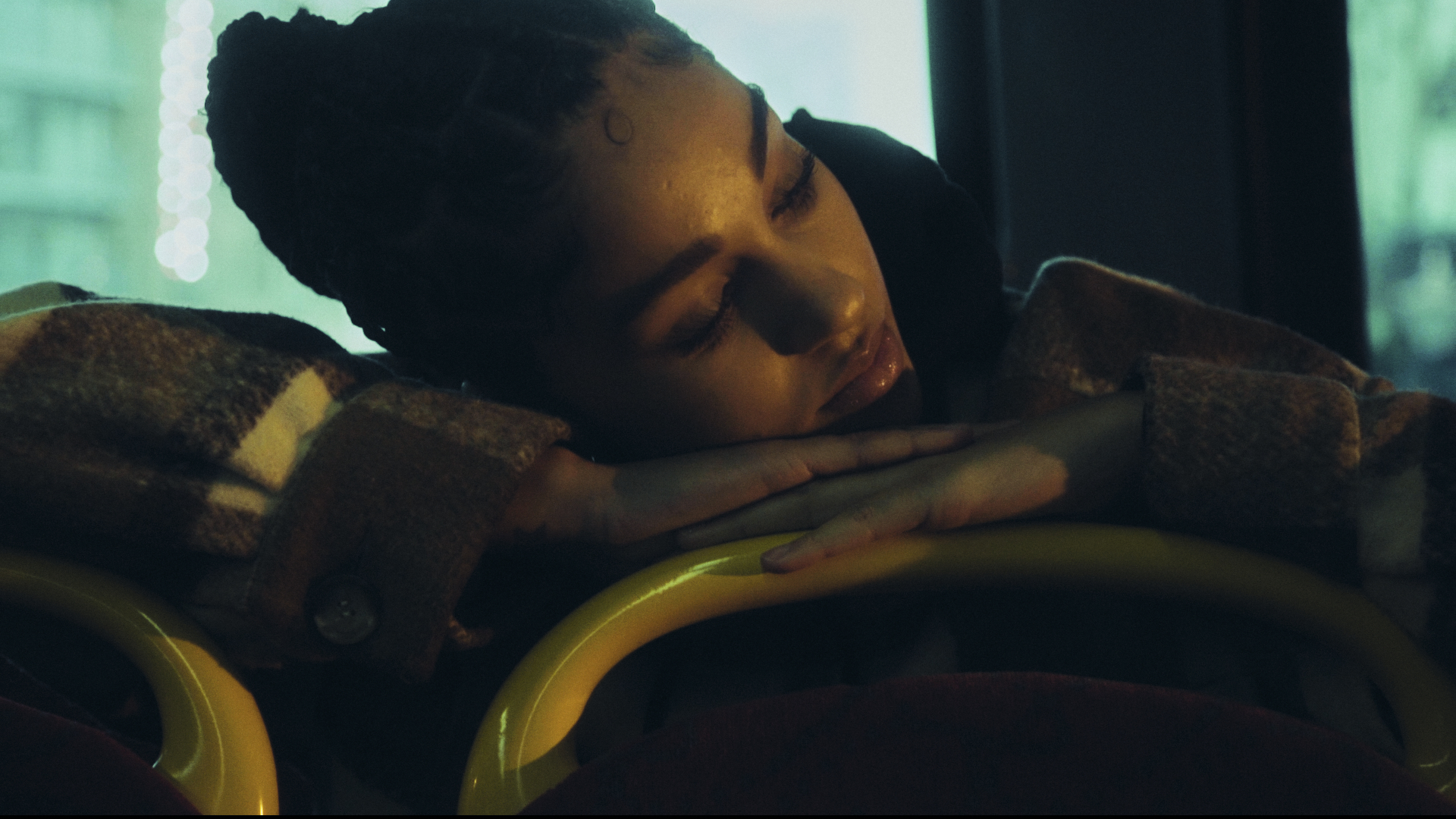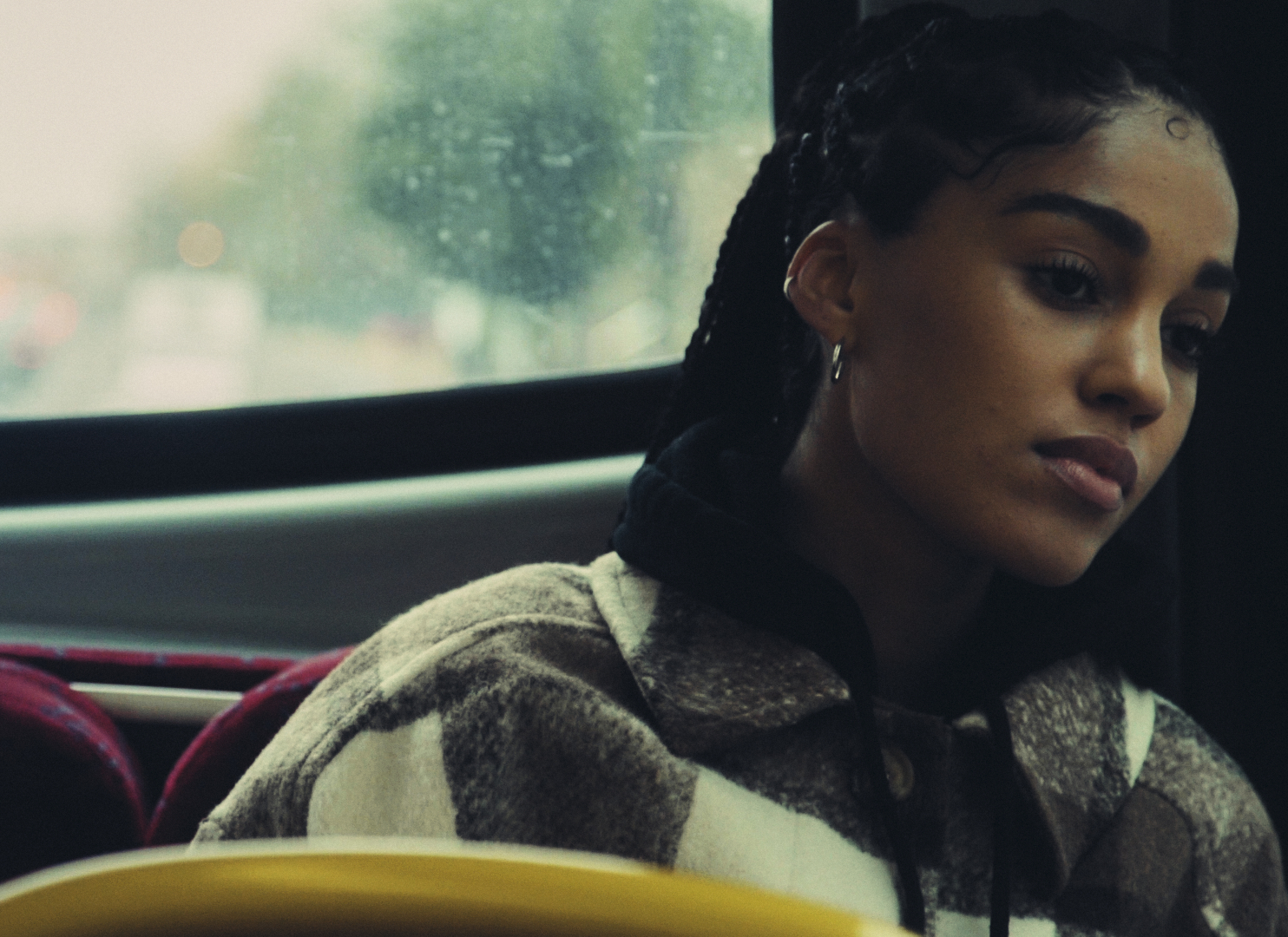 Connect With Abisha:
Instagram//Twitter//Facebook//Youtube
Story/Alexander Mays
Photos/Edward Cooke