Today we're taking a look at "Bad Thing" a new autobiographical song by Queer pop-rock singer/songwriter Ceara Cavalieri.
Hailing from Southern California, Ceara Cavalieri took up songwriting during her teenage years to funnel all of the difficulties and new experiences into a creative outlet that would later become her passion.  
Ceara recently graduated from UCLA with a degree in psychology and continues to pursue her artistic endeavors full-time, decanting for a pop-rock sound full of infectious beats and melodies with an attitude.  Some of her previous releases include, "Damn"  which earned a spot on Spotify's "Teen Beats" playlist and "Fresh Finds" playlist, while her second most recent single"Liar Liar" was added to Spotify's prestigious 'SALT' playlist. Ceara has also recently collaborated with DJ/Producer EQRIC on two dance singles that were placed on Spotify's "Dance Brandneu" playlist. 
As for "Bad Thing", the song is a queer anthem that seeks to deal with feelings of romantic betrayal and the inevitable healing and moving-on process that must follow. As is to be expected, "Bad Thing" perfectly strides that line between danceable pop catchiness and the edgy attitude of the riffs as backup, making for an extremely strong outing that has every potential to go viral.
The song was written when Ceara found out a girl she had been dating was cheating on her while at a party. She confides, "music has always been the number one thing to help me with the healing process. I wanted to make a fun, playful pop-rock song about confronting someone who has betrayed you and teasing them about possibly getting your own revenge while at it."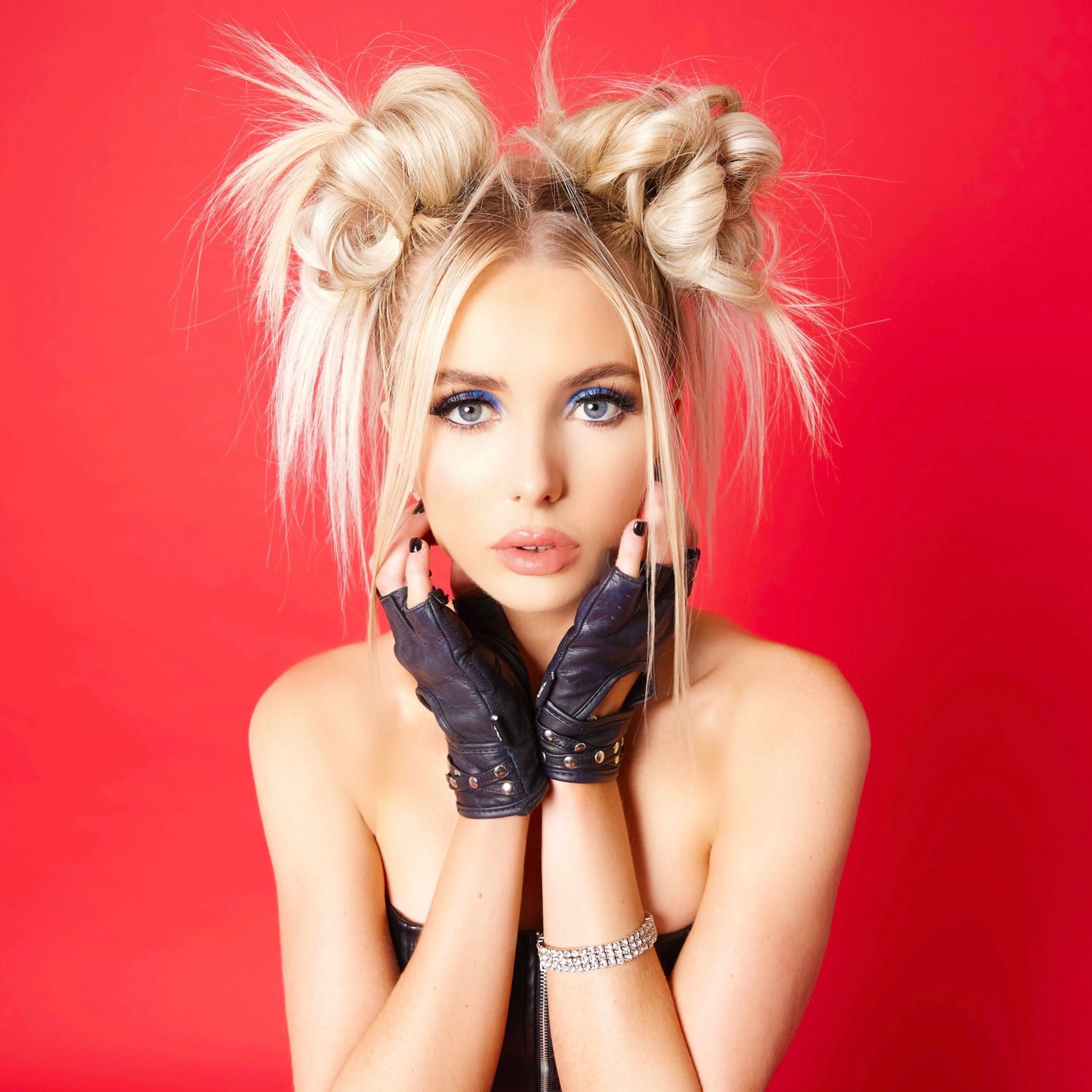 Story: Samuel Aponte
 FOLLOW CEARA CAVALIERI