If you're looking for a strong indie/alt music fix to pick you up and carry you through the weekend, you've got to check out
Cat Janice
. This girl's got some serious talent – setting the complexity of human emotion to engaging and electrifying freeform pop structures.She's not afraid to mix things up – her versatility knows no bounds, and she's always pushing the limits of what's possible by trying to make her sound as eclectic and fluid as it can be. Cat was born and raised in Northern Virginia, where she started playing the violin and piano at a young age. After 14 years of classical training, she hit the big time as a pop sensation and writer/producer in the D.C. music scene. 
'Modern Medicine', the debut album of Cat Janice, is a powerful and emotive journey through the full spectrum of human emotions. With nine tracks (For 9 lives?) drawing inspiration from her personal experiences, the album is a testament to the freedom of being human and the profound significance of emotional expression. Cat's music weaves together various themes, from the pain of a difficult divorce to the loss of a close friend, the sting of betrayal, the discovery of transformative love, and her ongoing battle with progressive cancer. Through it all, Modern Medicine emphasizes the healing power of living in the present moment and serves as a form of medicine for both artist and listener alike. 
All through the album -even at its emotionally lowest points- there's this unerring and pervasive sense of victory as if it prophesies good omens about its complex tales on and on with the decisive intent to be genuinely sweet and uplifting. You're part of her Journey, it hurts, but damn it sure is worth it.
If you're a connoisseur of love ballads with a dynamic pop twist, you simply can't miss this album, especially  "Who Do You Think You Are". The song perfectly captures the whirlwind of emotions that come with falling head over heels for someone new. If only capturing the feeling in a bottle was possible! Cat was struck with inspiration for the song after spending hours in a basement studio with her love interest, laughing and singing for a TikTok video. Falling in love can be an emotional rollercoaster, and Cat's lyrics perfectly encapsulate that feeling. She playfully quips that whenever they're together now, they always feel tired and sleepy "from all the happy hormones". 
"Who Do You Think You Are" is a beautiful tribute to the power of love and the joy it can bring into our lives. So if you're in the market for a heartfelt and relatable love song that will leave you feeling all warm and fuzzy inside, be sure to give it a listen.
Tapping into the wellspring of inspiration from the likes of Remi Wolf, Benee, and Willow, the album is a masterful blend of groovy, fun, and danceable beats with heart-wrenching themes of betrayal, heartache, and anxiety. As Cat herself says, "I hope that people enjoy the ride of the array of emotions through the music." Despite the obstacles she faced, Cat's unyielding passion for life is truly infectious. So if you're looking for an album that will take you on an emotional journey and leave you feeling inspired rather than exhausted, look no further than 'Modern Medicine'.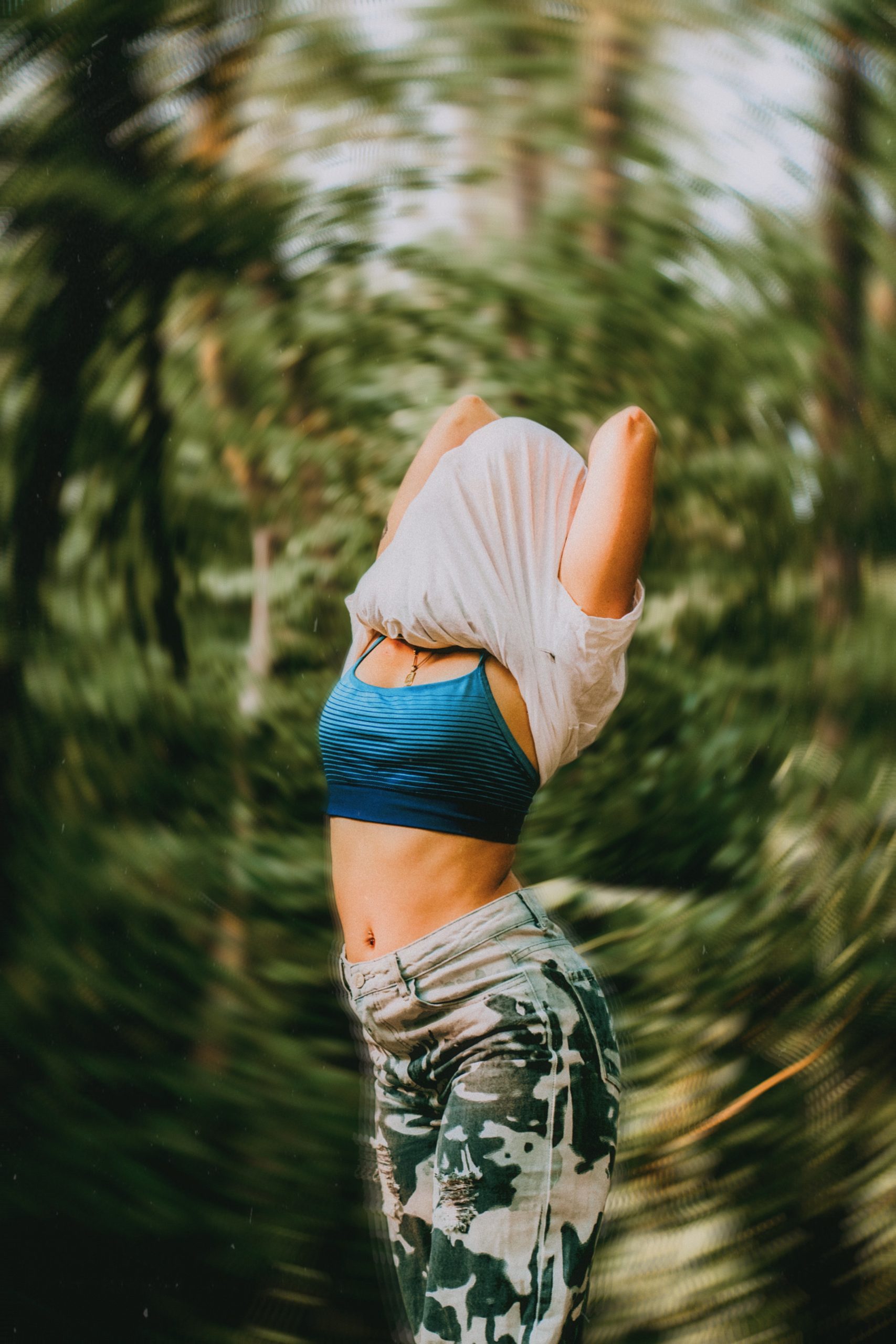 CONNECT WITH CAT JANICE