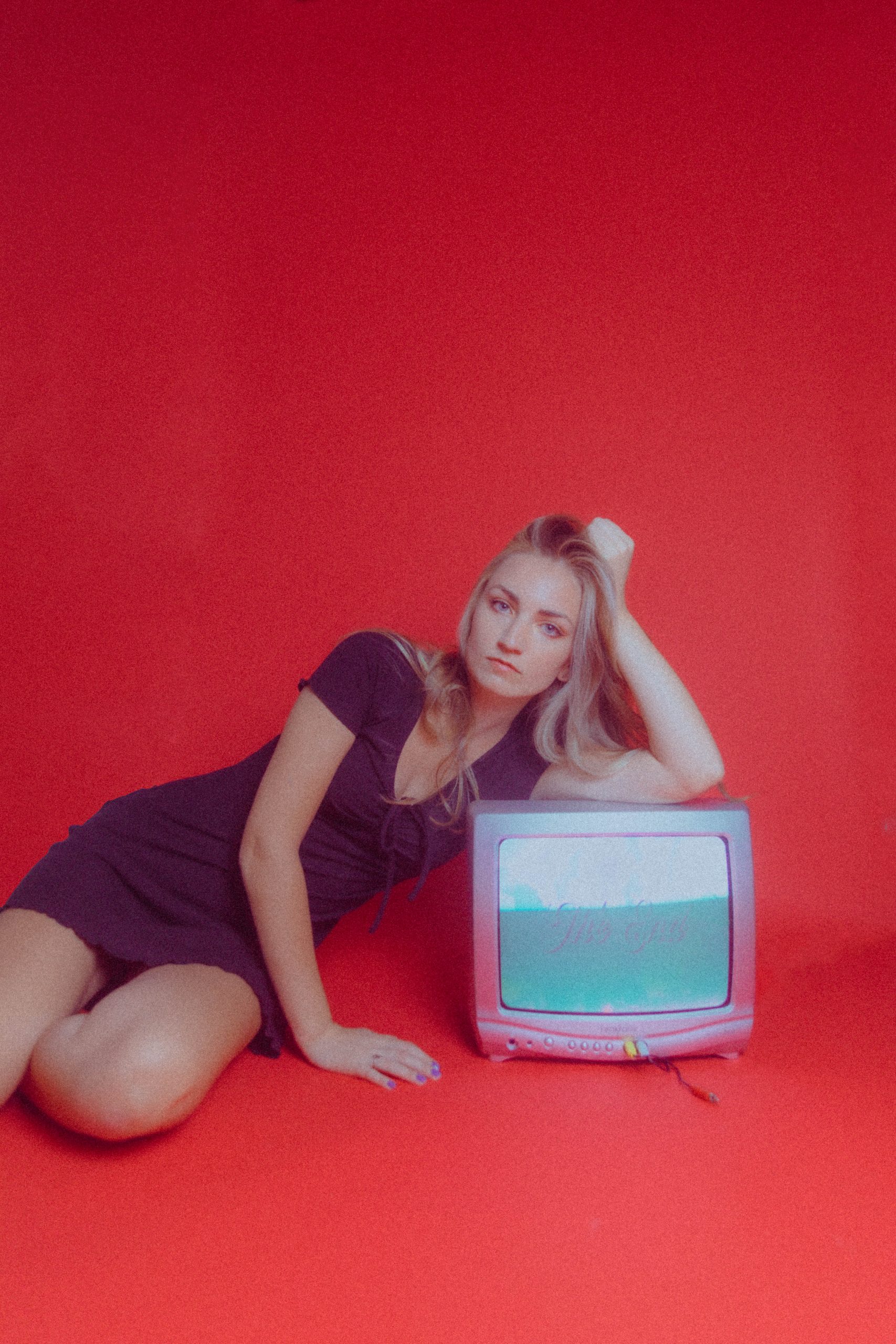 "Nostalgic" may be the word that best describes "Future", the new release by Cas Cleo, who never fails to deliver beautiful and heartfelt lyrics, and this one is certainly not the exception.
The song talks about the questions that arise over the years, the regrets, life without great worries, and how in the end, all things seem to take their rightful place and resolve in one way or another. In Cas's words, "the first verse (of the song) details a night I had with my friend when I was about 12 years old. We lay down on his trampoline without talking about anything. I thought if we did that today, would we still be so carefree?".
Musically "Future" is a classic pop ballad that immediately makes you feel a sense of tranquility as you discover the story behind the song. Cas Cleo's vocal delivery was spot on within the track, and her voice embedded admirably with the selected style. In the surge of emotions the song will make you feel, melancholy will highlight as an effect of the underlying story.
This artist grew up in rural Virginia and began her songwriting journey at 8 years old by taking parts of familiar songs and then writing her own lyrics to those songs' melodies. In 2016 she moved to Nashville and since then her career has evolved enormously, focusing on lyricism and Indie-Pop style productions.
On March 12, 2021, she released her four-song debut EP under the name "Twenty-four", while her second EP will be released early next year after her two singles "Future" and "Stars."
Although she likes performing, she has confessed in interviews that writing is her favorite part of being an artist, and it shows in the way that her lyrics seek a more personal connection with each listener, reaching them in a specific and intimate way that I'm sure feels different from person to person. What memories will her music awaken in you? Where will her melodies carry you? It's all up for you to discover.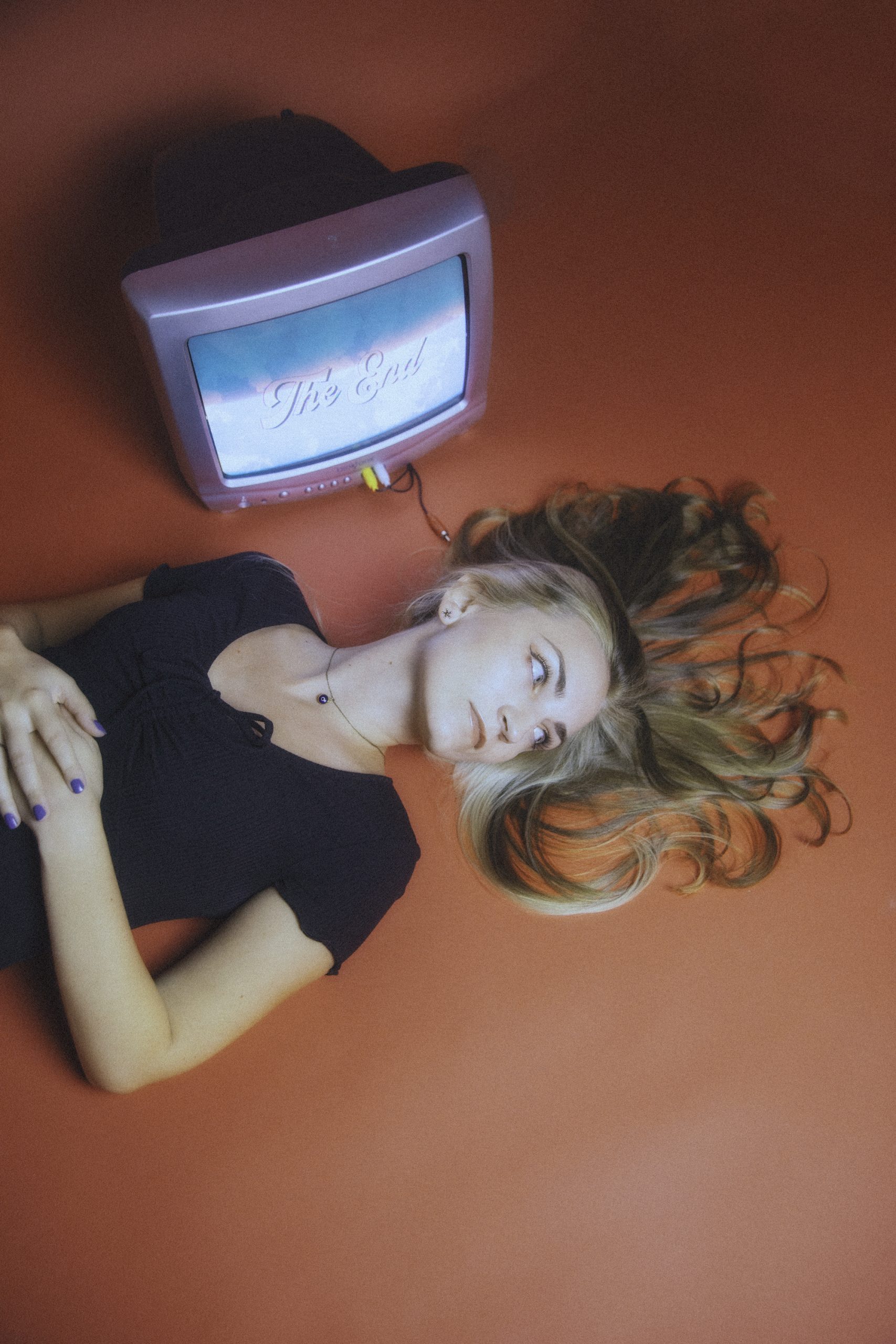 Story: Mariana Gonzalez 
Photos: Courtesy of the artist
CONNECT WITH CAS CLEO