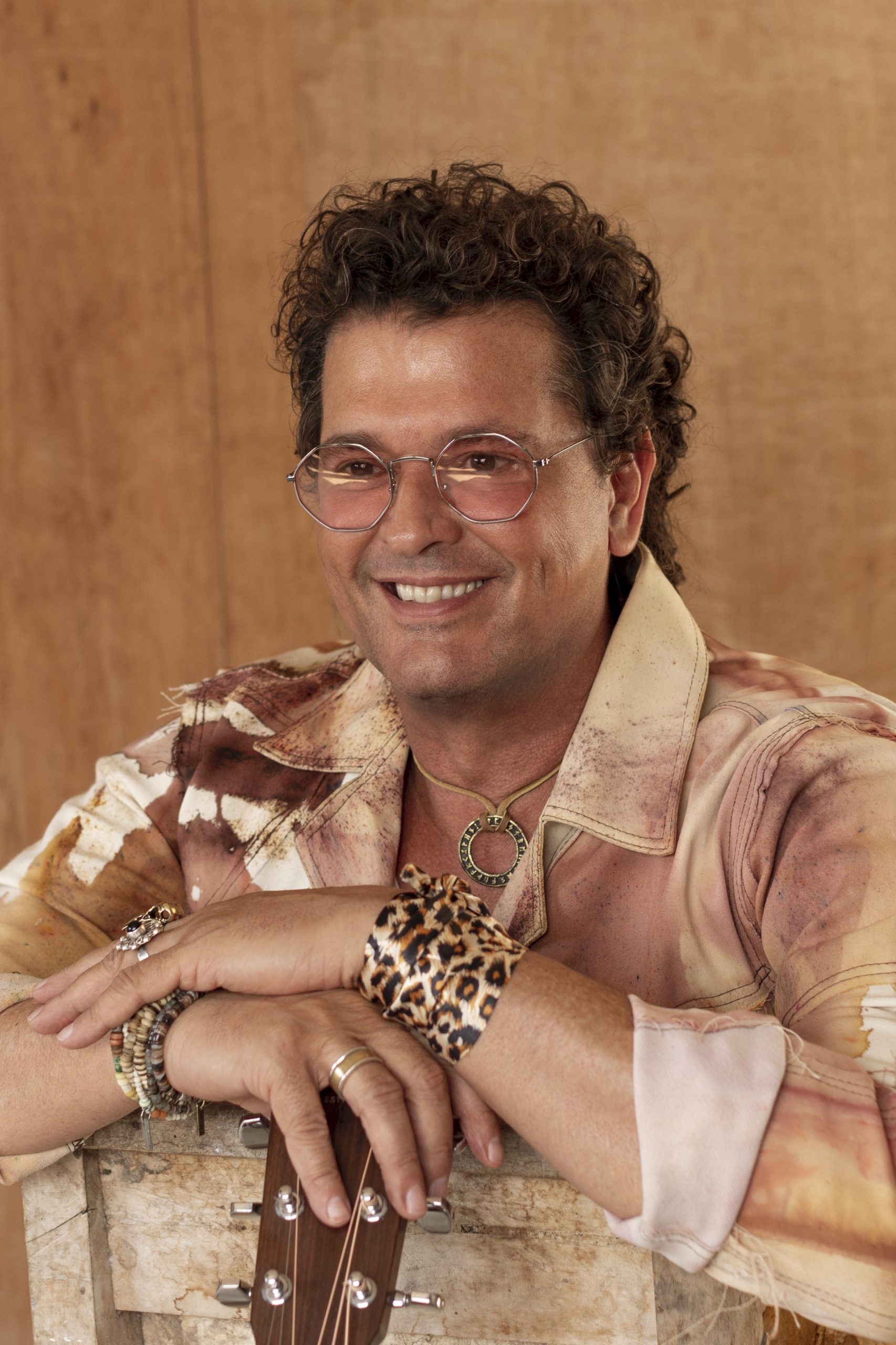 Any Latinx kid growing up in the last decade got to know Carlos Vives intimately because of their parents. His music, often the soundtrack to long road trips and a portal to warm memories of family, is an injection of dopamine and a bridge between generations. The Colombian musician has enjoyed a long career, and if this year's Cumbiana is any indication he's showing no signs of slowing down.
Cumbiana sees Vives throw his hat into the ring of modern Latin pop, incorporating reggaetón sounds he's been experimenting with since Shakira collaboration "La Bicicleta".  The man who forged the path that led Spanish-language music to break into the Anglo-Saxon market is finally vying to get the same attention as younger contemporaries like Jessie Reyez. Longtime fans of Vives will see an evolved musician, one more willing than ever to experiment; cambia-salsa amalgam "Canción para Rubén" with fellow icon Rubén Blades, for one, is as much a throwback as it is an envisioning of the future.
The record is grounded in a globalized perspective—and in all the sounds inherent in that—combined with the framework of "Cumbiana". Vives conjures a mythical place where Colombian music was born, a thinly-veiled nod to the Indigenous territories of the country, and aligns himself with it. By taking this route, he makes a bold statement about decolonization: to continue moving forward, we must look to the past, learn from it, incorporate it, and—above all—honor it.
Vives spoke to LADYGUNN about the mysticism inherent in Cumbiana, taking new leaps of faith in a long career, and bringing together the rhythms of Latin America's wide-spanning diaspora in one record.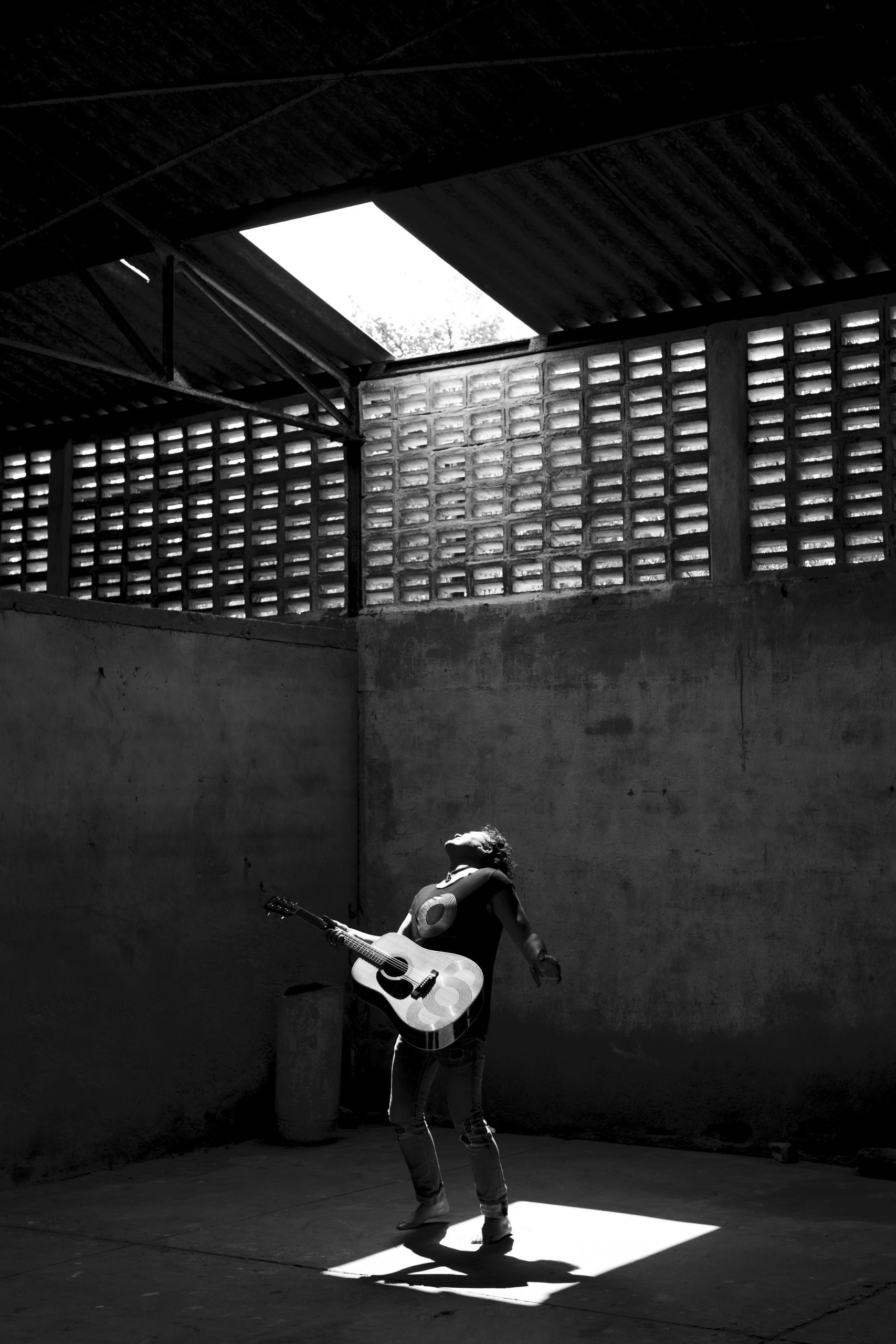 NOW THAT CUMBIANA HAS BEEN OUT FOR A WHILE, HOW ARE YOU FEELING ABOUT THE RECORD, ESPECIALLY SINCE THE LATIN GRAMMY NOMINATION?
We have been very happy making music without thinking too much on the impact it would have over the industry. Of course, I understand that we have a culture filled with rhythms that people all over the world really enjoy.
WHAT IS YOUR FAVORITE SONG ON THE RECORD?
It's very difficult to choose one, because I'm connected emotionally with all of them. But since I'm a man that likes a challenge, I would have to say I really love "Los Consejos del Difunto."
TELL ME ABOUT THE SONG WITH RUBÉN BLADES—THE ALCHEMY AND COMBINATION OF CUMBIA WITH SALSA WAS INCREDIBLY POTENT FOR ME TO HEAR, ESPECIALLY FROM TWO ICONS.
Of course me and Rubén have always had old connections; we are bonded musically by our people and our territories. I always knew me and Rubén would cross paths and work together, and this was the result of fusing both worlds.
THIS ALBUM SEES YOU COLLABORATE WITH A LOT OF DIFFERENT ARTISTS ACROSS THE SPECTRUM OF "LATIN MUSIC," FROM RÚBEN TO JESSIE REYES, AND OUTSIDE THE GENRE LIKE ZIGGY MARLEY. CAN YOU SPEAK TO THE EVOLVING DEFINITION OF WHAT "LATIN MUSIC" IS AND HOW IT MIXES IN THIS GLOBALIZED WORLD?
The features in my album have a lot to do with affection and being able to discover what unites us naturally. That's how the process worked with Rubén, Alejandro Sanz and Jessie Reyez. With Elkin Robinson and Ziggy Marley, there was an opportunity to unite two very different Caribbean cultures, one more Indigenous Andean and the other more Afro-Caribbean. I believe what's most important is that they feel natural.
CUMBIANA IS DESCRIBED AS A MYTHICAL PLACE—WOULD YOU COMPARE IT TO GABRIEL GARCÍA MÁRQUEZ'S MACONDO?
The territory that I called "Cumbiana" I wouldn't compare with Macondo, but what is true is that the amphibious world that I call "Cumbiana" was an important inspiration for Gabriel's work.
IN THIS PANDEMIC, HOW IMPORTANT IS IT TO FANTASIZE A DIFFERENT WORLD TO ESCAPE?
Fantasy is always important, and even more given the rough times we are going through especially if we can recreate those lost worlds that speak to us more of our future than our past.
WOULD YOU DESCRIBE CUMBIANA AS AN ESCAPIST WORK OF MUSIC?
Yes, its true! Seriously speaking, it's to escape and find our true selves. It's a way of escaping in order to return.
THIS IS A BIG DEPARTURE INTO POP FOR YOU—WHAT MARK DO YOU HOPE THIS ALBUM AND WHAT DOES IT REPRESENT AFTER A LONG CAREER?
I feel Cumbiana is an album that marked the beginning of a new era in my career. It's a vehicle that opens up a highway of possibilities in order to continue making music. Finally everything I discovered in Cumbiana were rhythms that teach us how to love life.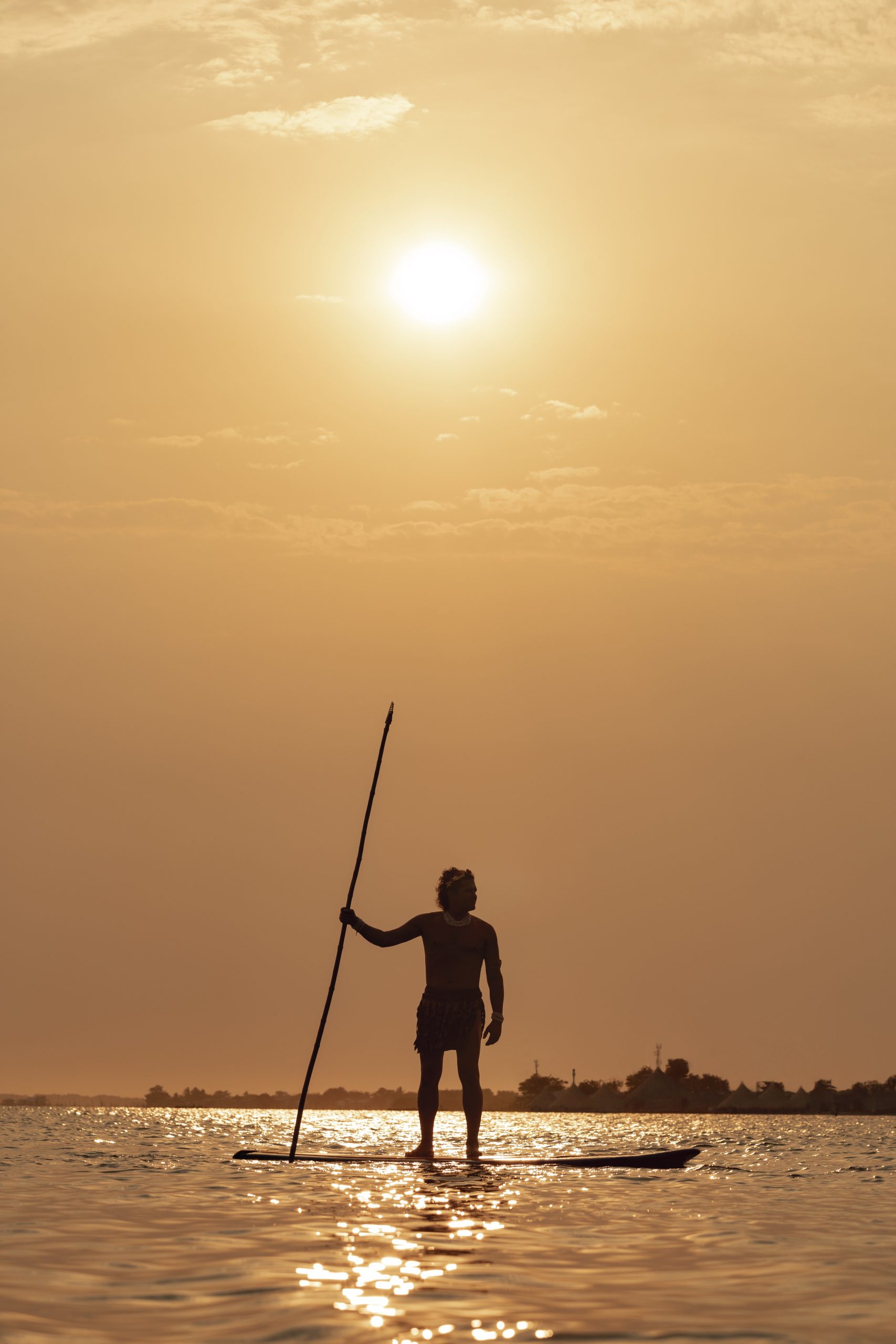 CONNECT WITH CARLOS VIVES
INSTAGRAM // TWITTER // SPOTIFY
photos / Andrés Oyuela
story / E.R. Pulgar