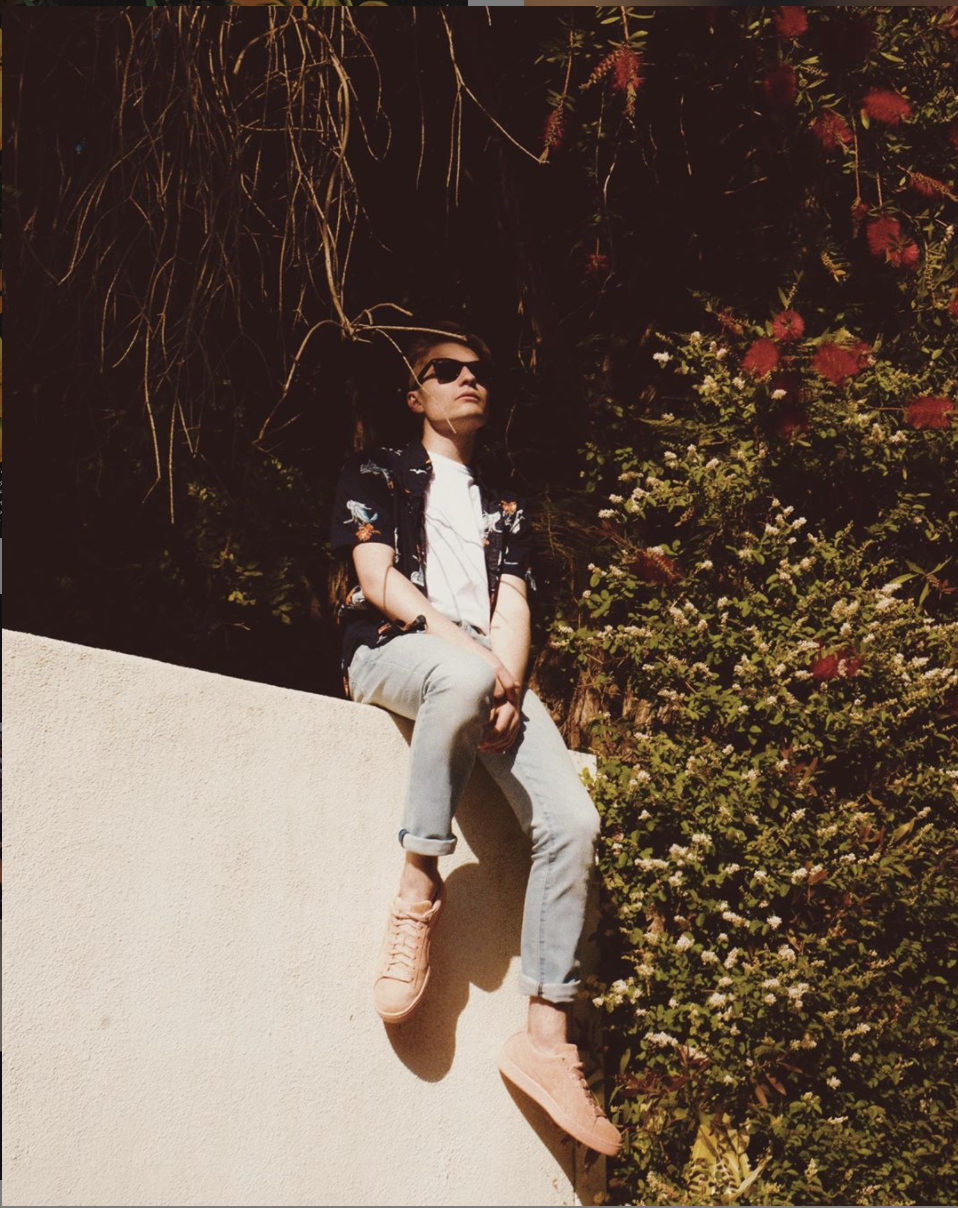 Tom Probizanski aka Zanski has spent the last couple of years making, creating, creating, and making. Whether that was music, painting, graphic design, or photography, the Toronto based vocalist/producer found his soul and purpose in art as a outlet. Delivering his authentic messages in a transparent way through his music and medium. Through various EPs and singles, Zanski has showcased a variation in sound, from gritty lo-fi electronica to vocal-rich, synth-heavy production, tailored with emotional lyrics and heavy themes.
Last week he revealed his latest offering a 5 track EP entitled Under Frigid Water. Zanski comments that he aims to encourage a sense of belonging –  "I want to cultivate a sense of understanding around people who are looking for answers and let them know that they are not alone in the journey. I want people to form their own interpretations and conclusions, and feel as though they have gained something real from it."
We had a chance to connect with Zanski to discuss everything from mental health, self-care, to inspiration and next steps. Dive in below. 
Thanks for taking the time to chat, you've just released your Upon Frigid Water EP, could you tell us more about the background and inspiration behind the project?
I wanted to write something that encompassed all of the feelings that were going through my head, being someone who is just trying to navigate the world and make sense of it all. It's sort of based around taking a plunge into unknown depths; being above a vast ocean of possibility and the anxious anticipation of what may meet you underneath.
On the EP you dive into themes of existentialism, can you define what that means in your own terms and how it related to the music and the project as a whole?
For me, it's the overwhelming pressure of the unknown and the seemingly random chance that I'm alive and here to experience whatever life gives me. I try and deal with my existential anxiety by putting it into musical concepts and ideas that other people can latch onto and appreciate in their own way. For me, I've tried to take concepts from various existentialist authors as well as my own thoughts and put them into something listenable and personal.
Do you have any spaces or artists to cite for the inspiration behind this 5-track project?

I was listening to a lot of Dijon, Thundercat, and Rina Sawayama before starting the project – it definitely influenced the direction I wanted to go.
How does mental health play a role in your music?

Every song I write is reflective of my personal inner life, and sometimes that ends up reflecting the negative aspects of my life, whether its anhedonic days or just general anxiety. I find it therapeutic to put my own feelings into music and use it as an outlet to explain and understand it.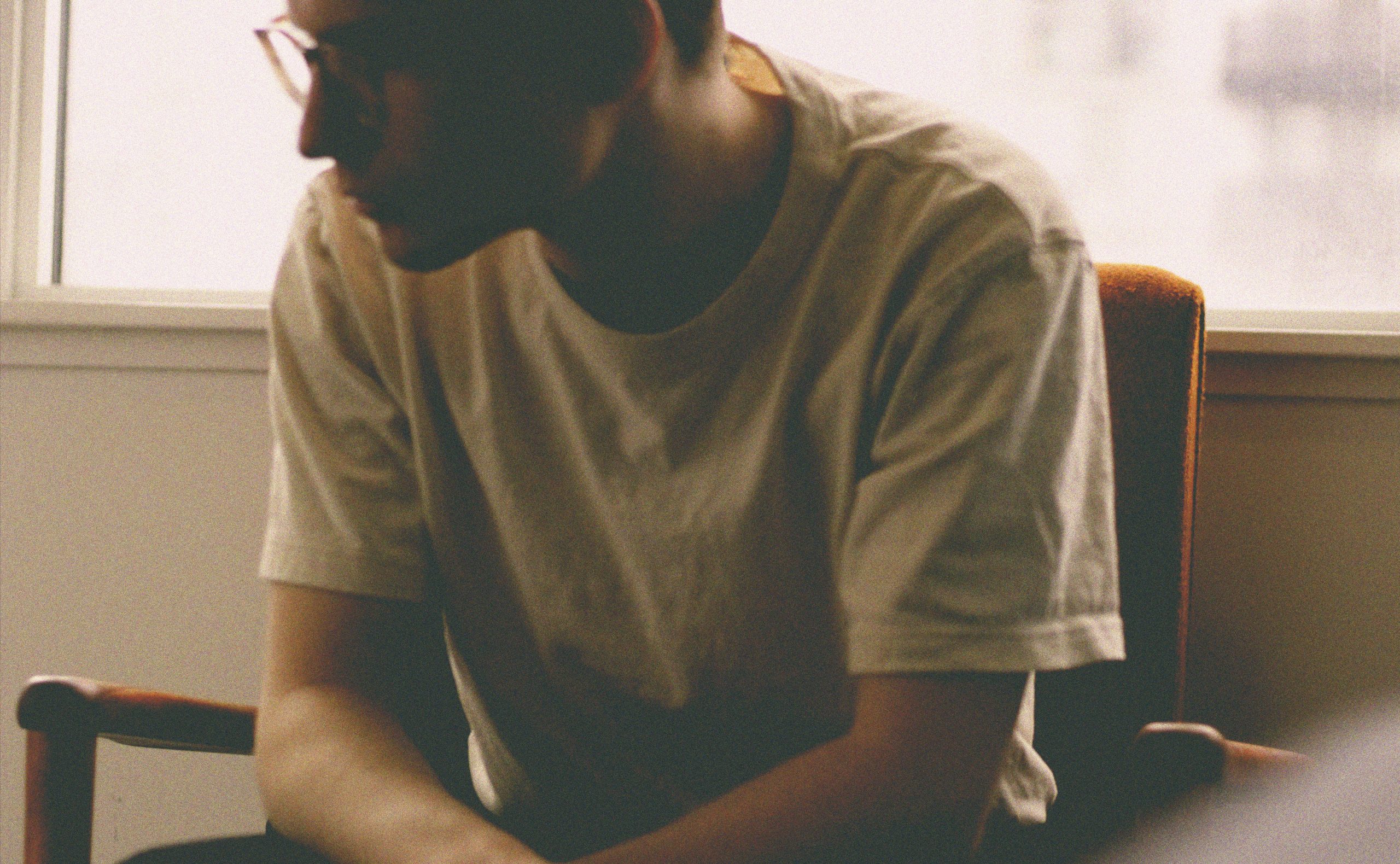 What messages do you hope your music inspires in your fans and listeners?

I just want someone to listen to it and connect with it in their own way. Finding their own interpretation of it.
Ok now for some fun questions, what can we find you doing when you're not making music?

Painting, or designing artwork takes up a lot of my time. I also love to read when I'm in the right headspace; I've been reading through a collection of Sylvia Wynter's essays right now, as well a couple of weird-lit anthologies. I also do what any other 26 years old does; cook, spend time with my friends, play video games, etc.
How do you define self-care in your own daily life? Do you have any routines or rituals that keep you grounded?

I create, whether its art or music or food or writing, doesn't matter. Anything, where I can create something really, helps ground me in the present and allows me to take whatever incoherent stuff is happening and compartmentalize it.
What's next for you?

More music, more art. Been working on an album forever now, which should probably see the light of day soon. (hopefully.)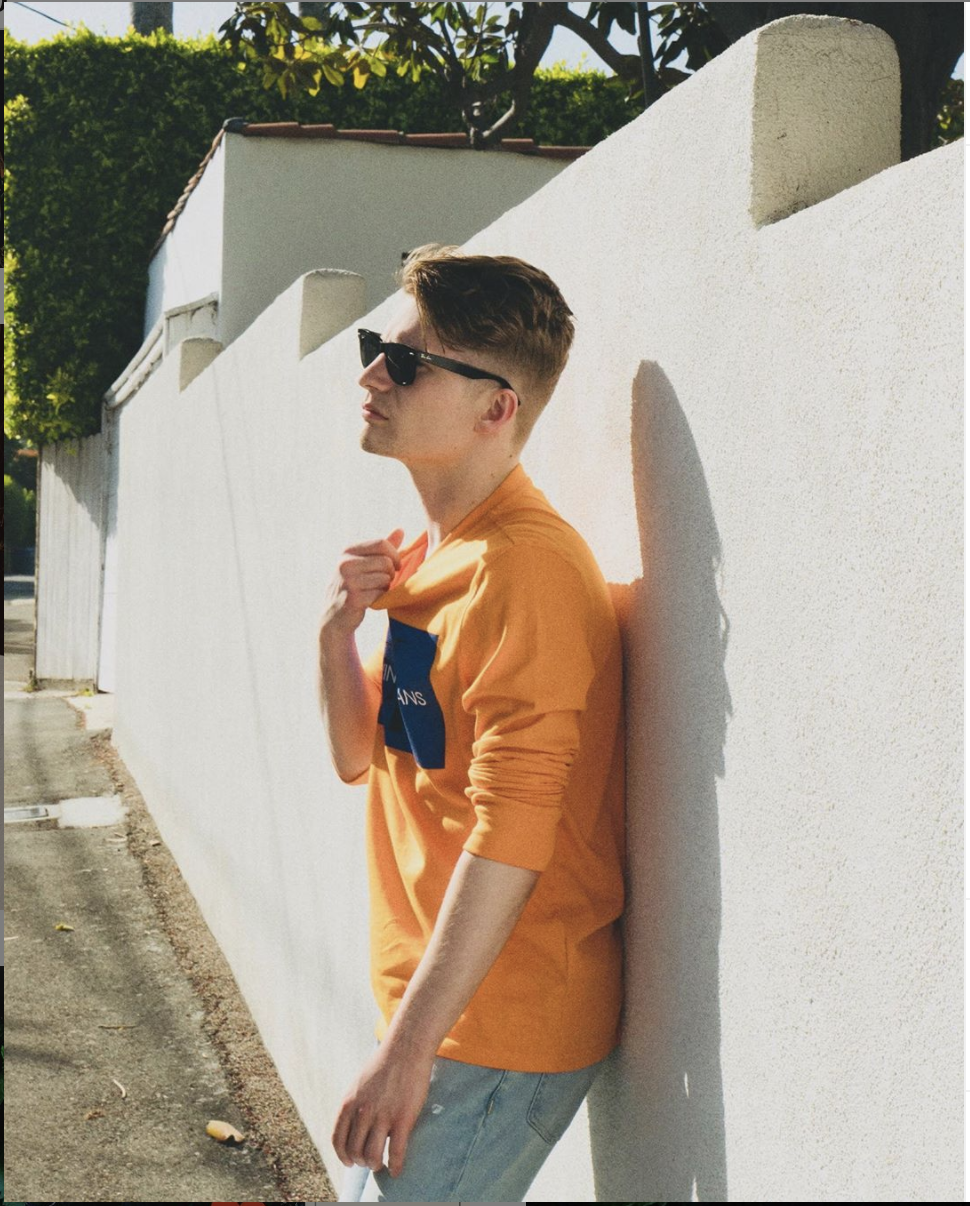 CONNECT WITH ZANSKI
INSTAGRAM // SPOTIFY // FACEBOOK // SOUNDCLOUD
photos / courtesy of artist
story / Lindsay Herr