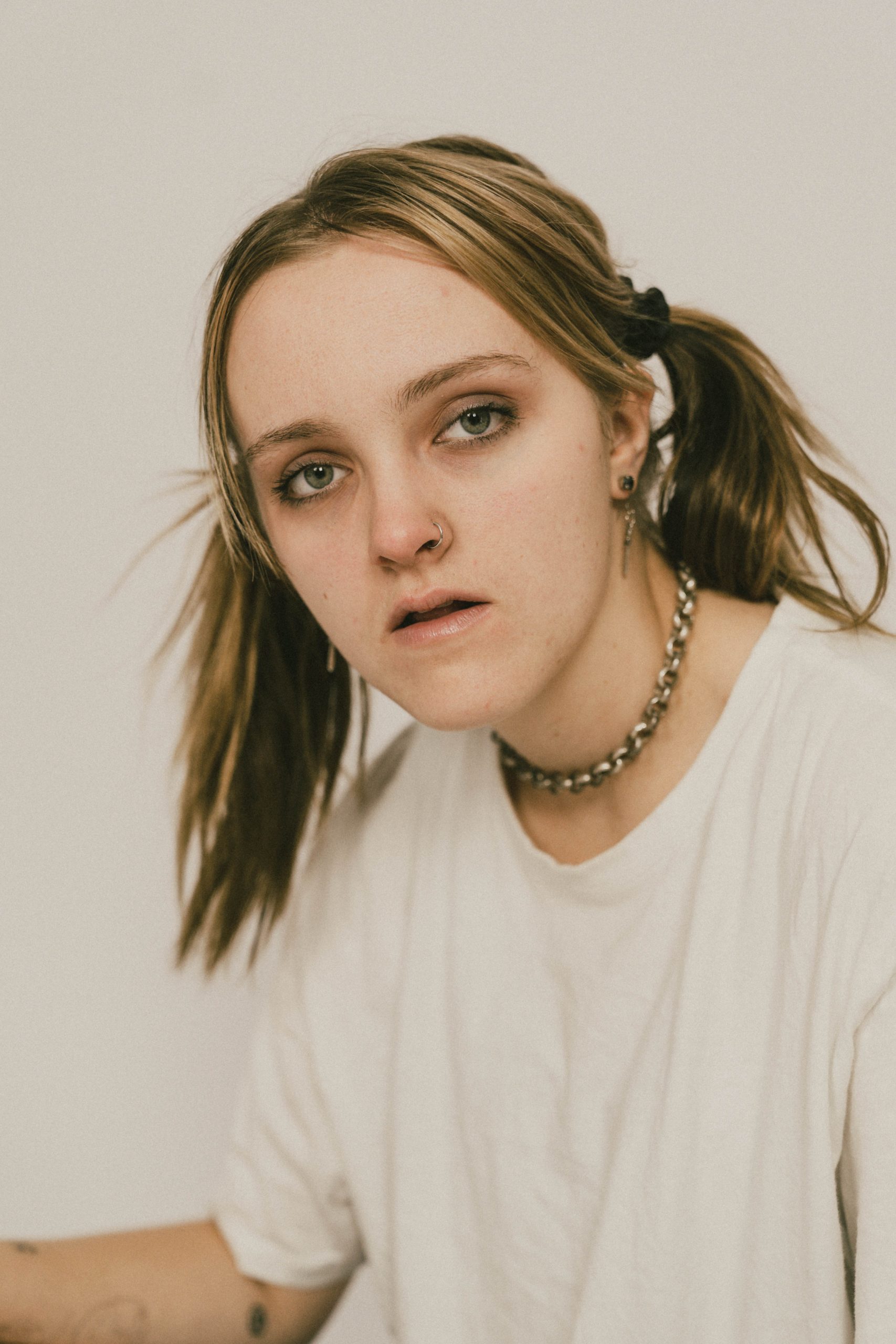 While we chew…'Clueless in Suburbia', Yen Strange's latest alt pop debut marks the orchestration of an updated sound. Since the October release of 'Go Away' …Strange, the Australian solo artist manifests her own electronic indie. Boredom turns to painted glass, and slicing the envelope open with a pink letter opener, a melodic style shift is noted, with sequined alchemy informing of a new artistry.
How would you describe your style?
Cute and Comfy emo bogan. I mostly wear big t-shirts and pants but love to flare things up a bit sometimes with weird colors or colored shirts and dresses.
Your favorite anime?
Demon Slayer/Initial D. The colors of the outfits in Demon Slayer is literally what made me like it so much hahaha and then i got into the story after a few episodes. My ex boyfriend showed me the initial D and I just loved the car models and stuff. Aesthetically pleasing.
Your favorite series?
I kid you not I can quote The It Crowd season one and two word for word. This is definitely my comfort show and Jen is an absolutely hilarious character.
A favorite tattoo?
Deb Never lyrics above my ankle that say 'I feel So invisible'. It's from her song 'Last Train' which is from her Soundcloud album Intermission that she released during the first wave of Covid. I listened to that song every night before I went to sleep. It just made me feel so much better. I hope she releases it on apple music or CD or something one day.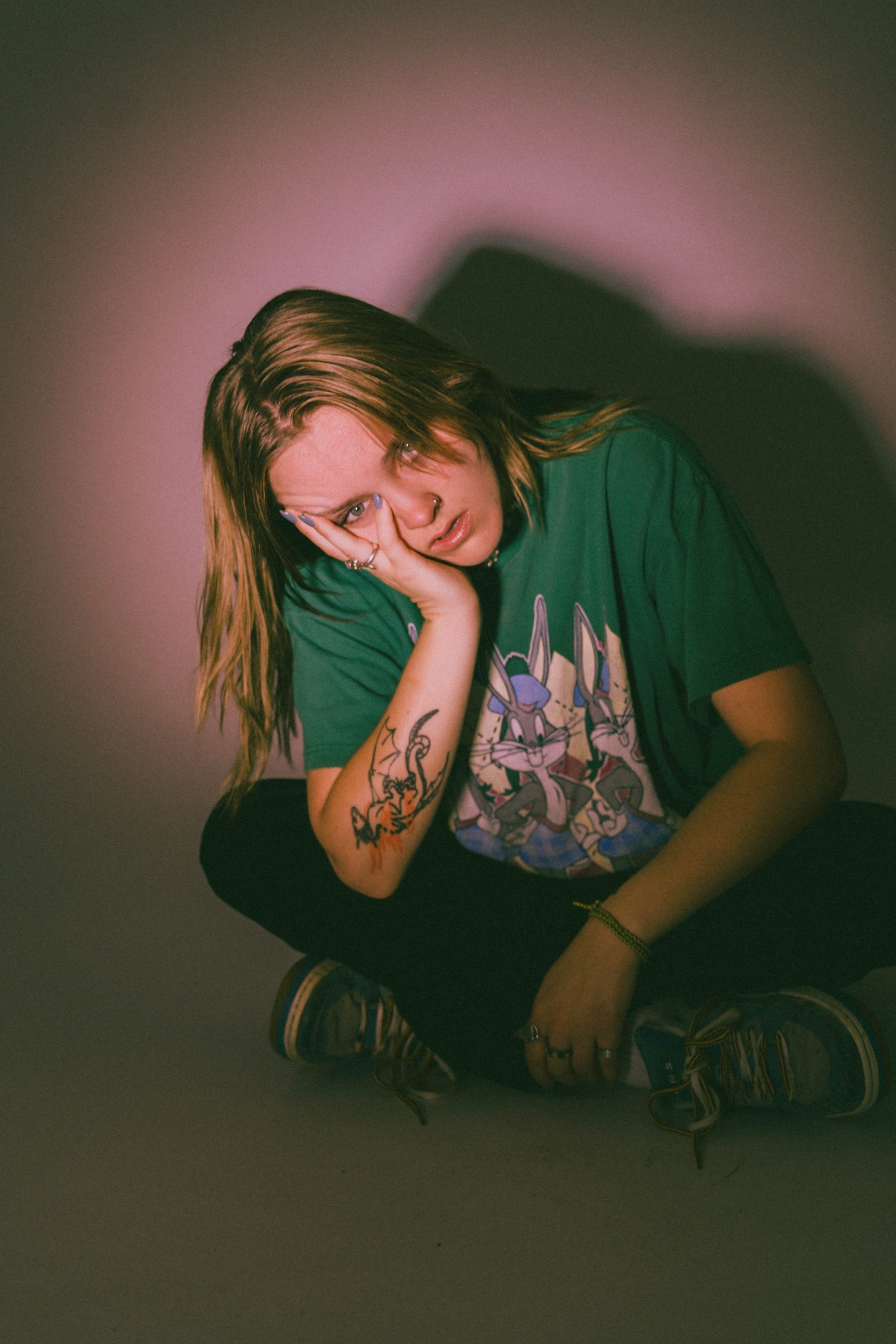 Your favorite piece of jewelry?
This little pinkie ring I found at an op shop that has checkers on it, I wear it almost every day.
Truth or Dare?
Probably dare cause deep questions are yuck but also i hate when people make you eat weird combinations of food from a spoon with your eyes closed, i've been dogged too many times with that dare.
Taco or Burrito?
Definitely a Burrito from Guzman Y Gomez mmmmm
Your favorite heroine?
Catniss Everdeen at the moment, I'm rewatching the hunger games and falling in love with it all over again. Peta just breaks my heart and Jennifer Lawrence is such a hottie.
A pet peeve?
Slow walkers just MOVE TO THE SIDE FFS!
Your favorite artist?
I think Deb Never and Mallrat are two of my faves. I also am obsessed with Tired Lion and her songs have been there for me through the best and worst of times, they are very nostalgic but make me wanna keep going forward if that makes sense.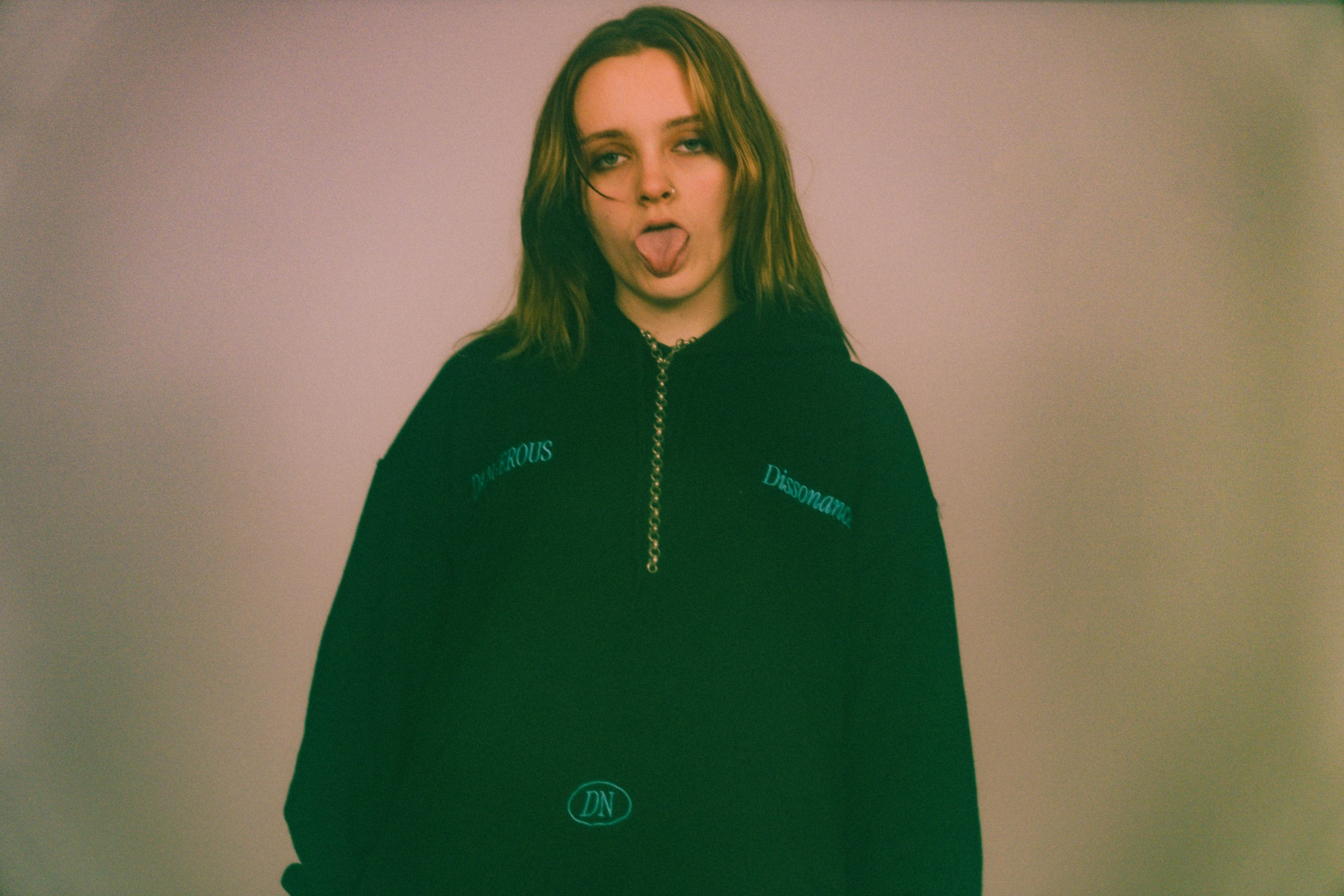 CONNECT WITH YEN STRANGE