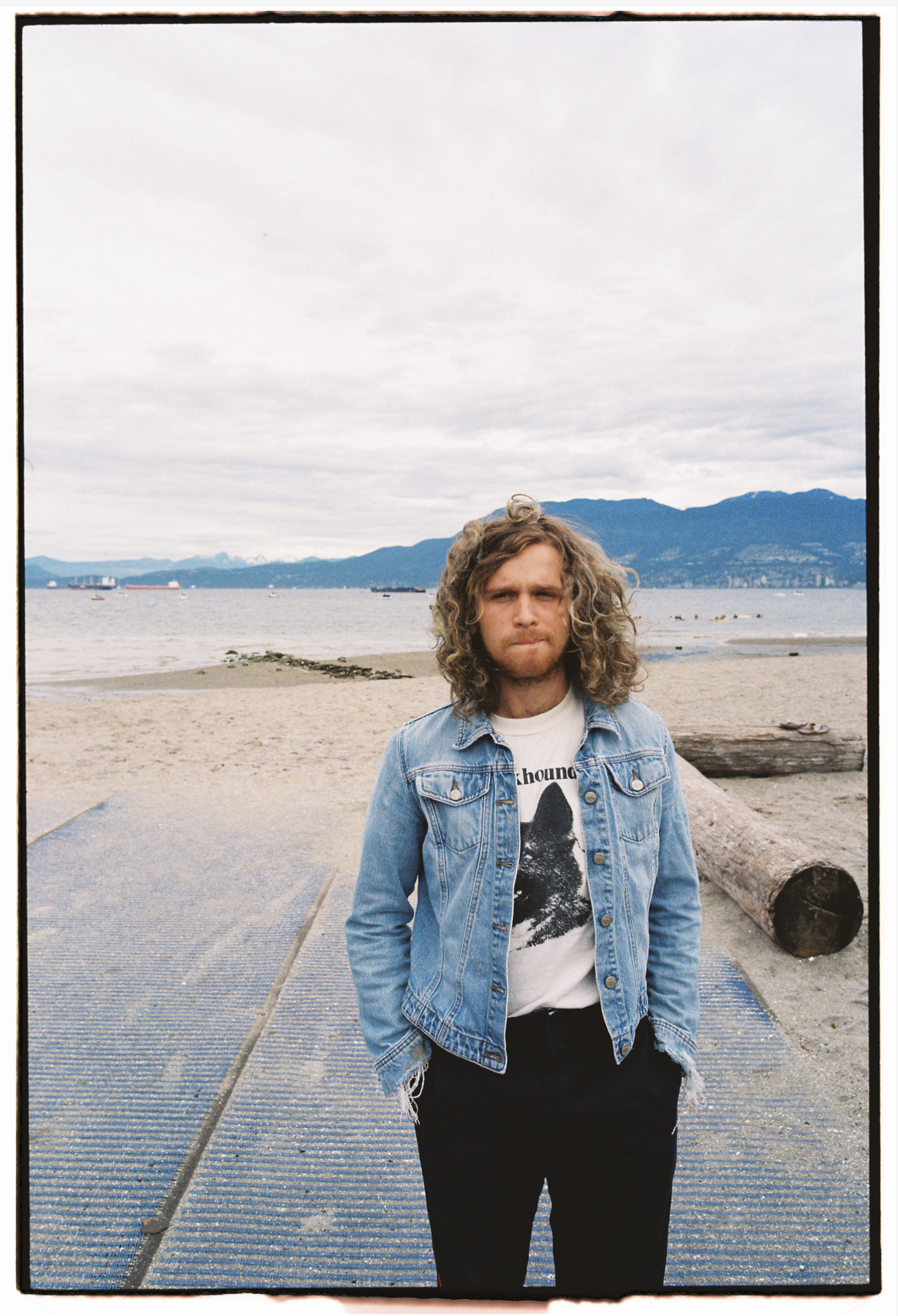 Briston Maroney is a Tennessee native, Indie superstar and avid user of the word "hella." As a Bay Area native myself, I love to see that our slang has reached the South! I would reciprocate with some Southern love, but, aside from the fact my ex-girlfriend is from Kentucky, I'm not in tune with Southern lingo. Y'all gotta teach me! 
Briston can be described as a free-spirited soul and his music goes to match. The great Jeff Buckley and one of my crushes, Clairo, serve as muses for Briston's art. Groovy, smooth and mind-bending, his track "Freakin' Out On The Interstate" has been pulling in 1.3 million streams a week. Briston is a powerful writer and lyricist and his latest single "Deep Sea Diver" which was produced by John Congleton and co-written with Dan Wilson is representative of that fact. 
Quarantine has been treating Briston quite well as he's been self-reflective and has developed great habits. Briston told LADYGUNN, "I got super into jogging and cookin breakfast. As it's gotten safer to do it I've been sellin thrift clothes and fostering dogs as well!" If only the entire world could develop wholesome habits like Briston. 
Briston's latest single, "Deep Sea Diver" is a self-oriented track with a collectivist appeal. Originally, Briston was not keen on creating this type of song due to our current state of affairs. He later came to the conclusion that "…any contribution to any group of people I could make that might shed some comfort about the world being overwhelming was almost an obligation…" Briston went on to add, "I think we are all in too deep right now but I want this song to be more about the collective than my individual story." A great message to be sending in times of distress. We all are in too deep. The reality is our future is uncertain and we are living through one of the worst pandemics to ever ravage the earth. My advice: stop overthinking, limit your social media intake, avoid media sensationalism, surround yourself with positive people, and listen to great artists like Briston Maroney.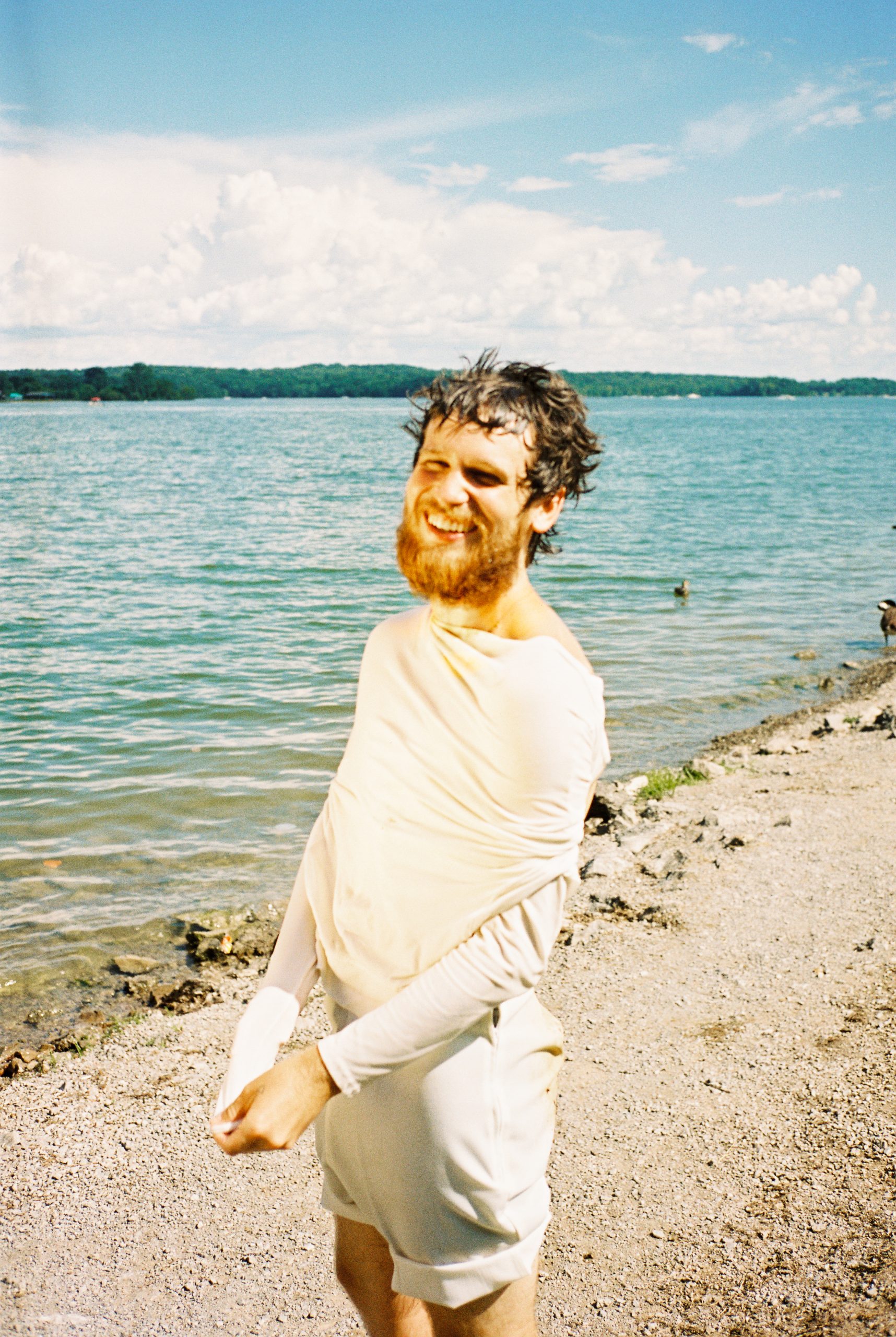 If listening isn't enough for you, I highly recommend the "Deep Sea Diver" music video which plays on the surreal serenity of our natural world. In a trippy, aesthetically pleasing, and hypnagogic type way – both Joey Brodnax and Briston capture the beauty of everyday mundanities and make it look incredible. Also, the synchronized tennis and car scene are so jam-packed with vibrant colors you would think someone slipped you a tab without noticing. Truly a job well done Briston and Joey. 
Briston is certainly in good company. By surrounding himself with legends such as Dan Wilson and John Congleton, he is bound to master the elusive craft. Briston told LADYGUNN, "Dan Wilson is one of the best listeners I've ever met; it inspired me to be quiet! Working with Congleton was a delight, he's a damn mastermind and quickly became an awesome wiggly little counterpart to getting these songs to breathe. I learned the importance of believing in the strength of a gut creative idea from him, and also that when he wears a cowboy hat, I swoon." Swoon? I think I just added another word to my Southern vocabulary. 
Before we parted ways, Briston wanted everyone to know he appreciates y'all reading and listening to this! He highly emphasizes the importance of voting and the support of people and artists of color. "Don't think your opinion and voice isn't powerful!" 
CONNECT WITH BRISTON MARONEY
photos / Hudson McNeese, Sophia Matinazad
story / Ali Qutmiera