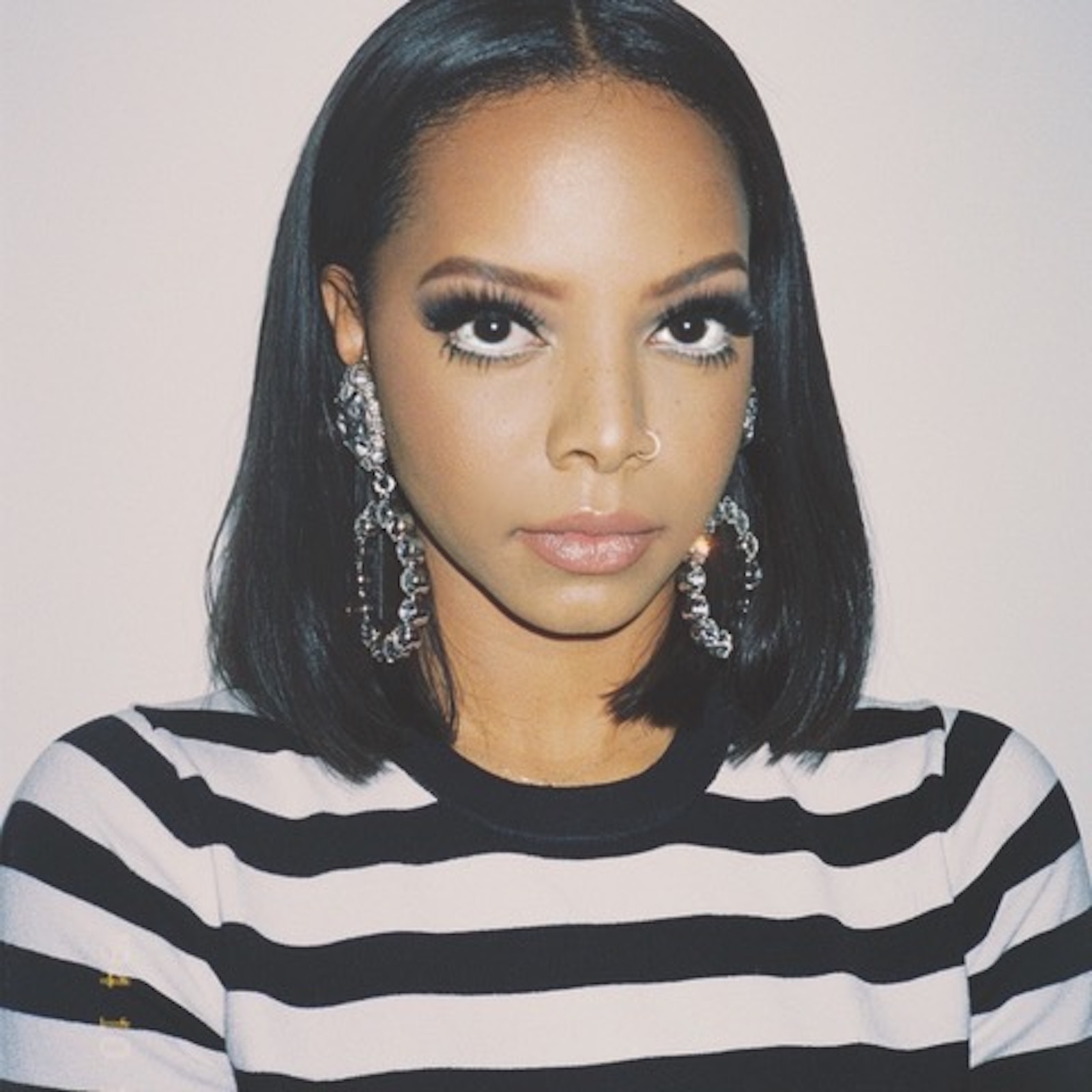 Today, on the 155th anniversary of the Juneteenth, we celebrate our favorite Black Artists (Part Two) who released music this month. Commemorating African American freedom, we honor Juneteenth as the day that enslaved people in Texas were finally declared free. We must acknowledge the time it took for that day to come – and the promises from the government that remain unfulfilled – but today, communities rejoice and revel in triumph.
This jubilee will hang in the air for centuries, as the world is rising up. Today, as protesters all over the world utilize their voices to bring about permanent change, the rumble of rage is amplified. We hear the pleas of allies, loved ones, victims, and the black community. We hear a revolution. Resounding through it all are waves of progress and as we "say the names" of the innocent victims of police brutality, we're seeing a new age.
Reverberating throughout history, music has the power to dismantle borders, to alleviate sorrow, and to directly connect us to the life of another. For this week's release radar, LadyGunn is spotlighting up-and-coming black artists whose voices are more powerful than ever.
Forever chanting with you,
LADYGUNN
#BlackLivesMatter and #BlackMusicMatters.
LISTEN: 
KIANA LADÉ – Dear Mr. President

"Through all the crying and pleading, all the protesting and donating, I wanted to do something that is therapeutic for me–singing. I came across the song 'Dear Mr. President' by P!nk and realized so many of the lyrics are still relevant today," Ladé shares.
Ladé's angelically seamless vocals and emotional breaths work in complete harmony with this song's coherent, significant, and forthright words. While her voice mirrors the grief that our world endures, the words echo our patterns of thought and desire for change.
MICHAEL LOVE MICHAEL – JFC
Michael Love Michael, an up-and-coming queer and nonbinary pop artist, releases this song in honor of Juneteenth, a holiday honoring black freedom per the 1865 proclamation in Texas. As an empathetic musician who creates to empower their listeners, they call attention to the Black Lives Matter movement, while sharing their personal experiences as a queer black artist in today's world. The track, produced by Michael and Rich DaSilva, is a spacious, dark pop jam, reaffirming MLM's ethos:
"Now is the time to stand up and claim ourselves fully – Black trans lives matter, all Black lives matter – we don't need permission to exist and have the abundance we deserve. This song is for my ancestors and for those still in the fight for freedom today."
ALYCIA BELLA – Seasons

"Whenever it rains, whatever it takes to change our skies to blue / Whatever storms we'll face, our love still won't fade, I'll be right next to you."
"Seasons" is a rhythmic wave, one that ebbs and flows with the depth, soul, and groundedness of Alycia's voice, words, and melody. While relationships may oscillate and transform, she assures her lover, with each utterance and beat, that their love will perpetuate.
CHLOE X HALLE – Do It
As part of their newest album, Ungodly Hour, Chloe x Halle share this upbeat, danceable, effortless bop – the perfect summer hit. These beautiful R&B icons released a dynamic, diverse collection of songs, in tune with the state of our world and the need for a little excitement and fun.
In discussing Ungodly Hour, they share that the title of the album is "really going with the times of what's happening right now, because truly this does feel like the ungodly hour and we just hope that our music can be a healer right now."
DUENDITA – yaya my favorite
Spiritual soul singer Duendita offers an alluring ballad, one layered with a mellow, indie tune. She takes us through a daydream, one where love is lost and found, as her voice melts deeply into the warm, somber chords. In listening to these sound waves, you escape, feeling one with love and one with the atmosphere.
TEYANA TAYLOR & IMAN – Wakeup Love

"Wakeup Love" is an anthem for love, one that tackles feelings of yearning and desire. This dreamy video features both Teyana and Iman, husband and wife, their daughter Junie, and Teyana's glowing baby bump – a pregnancy reveal.
However, a new baby is not the only thing we are expecting from Teyana. This month, the talented singer-songwriter plans to release a studio LP, The Album, featuring artists such as Lauryn Hill and King Combs.
BUDDY – Black 2

Buddy's new track, a sequel to "Black" featuring A$AP Ferg, perfectly illustrates the chants of sundry protesters, voicing "respect black lives like you respect black culture." Dexterous in both beat and lyrics, Buddy has created a certified hit with a poignant message that must be disseminated throughout the world.
JORJA SMITH – Rose Rouge

British singer and songwriter Jorja Smith dips into the waters of jazz and soul, releasing a smooth, silky, and delectable cover of St. Germain's "Rose Rouge." This hypnotic song is only a preview of Jorja's upcoming album, Blue Note Re:imagined," set for a September release.
"Honoured to be involved on this Blue Note album to rework St Germain's anthem 'Rose Rouge', and with such an array of wonderful musicians on the album, including my brothers Ezra Collective."
JAY PRINCE – prayers

East London native, Jay Prince, is back with an emotional EP entitled prayers & solutions, a release layered with timeless poetic lyrics, pulsating beats, and a hopeful tone. Masterfully incorporating flavors of Jazz, Soul, R&B, Rap, Hip Hop, and Rumba, Jay Prince does not disappoint.
"Yeah, Things got real I had to cool off / Federale pull up when we do nothing / Momma say don't forget to use your medulla / 'Cause the world that we living in ain't too loving / I'm just prayin' that we get by"
LIL BABY – The Bigger Picture

Lil Baby's, "The Bigger Picture," is groundbreaking. As he unravels his personal experiences as a black man in America, the deeply rooted injustice of the police force, the perceived stereotypes that characterize the black community, and the fervent passion he shares in changing the way our world works, he educates and he fuels the fire of revolution.
"I can't lie like I don't rap about killing and dope, but I'm telling my youngins to vote / I did what I did 'cause I didn't have no choice or no hope / I was forced to just jump in and go / This bulls*** is all that we know, but it's time for a change / Got time to be serious, no time for no games / We ain't takin' no more, let us go from them chains / God bless they souls, every one of them names."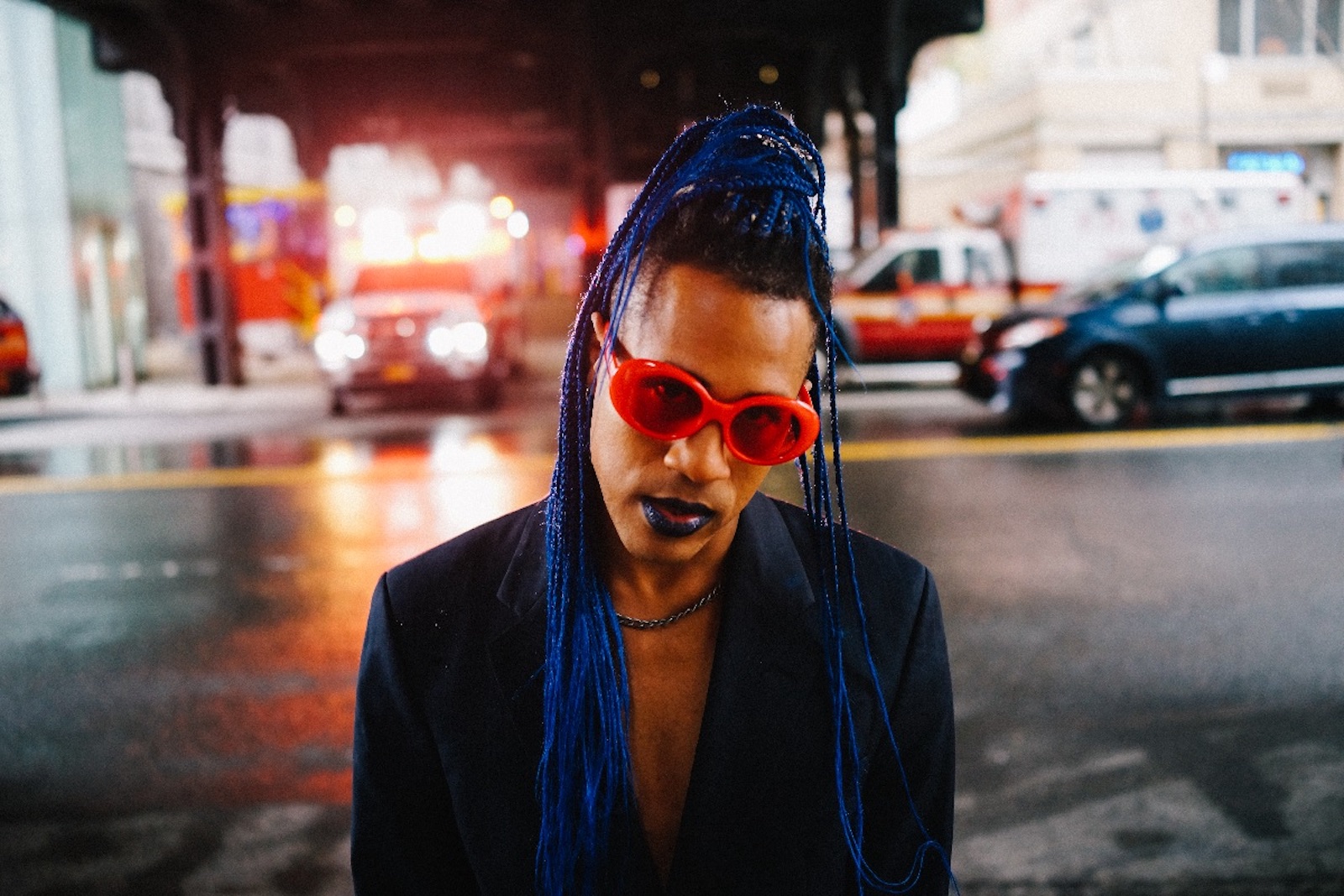 photos / courtesy of the artist
story / Taylor Thompson