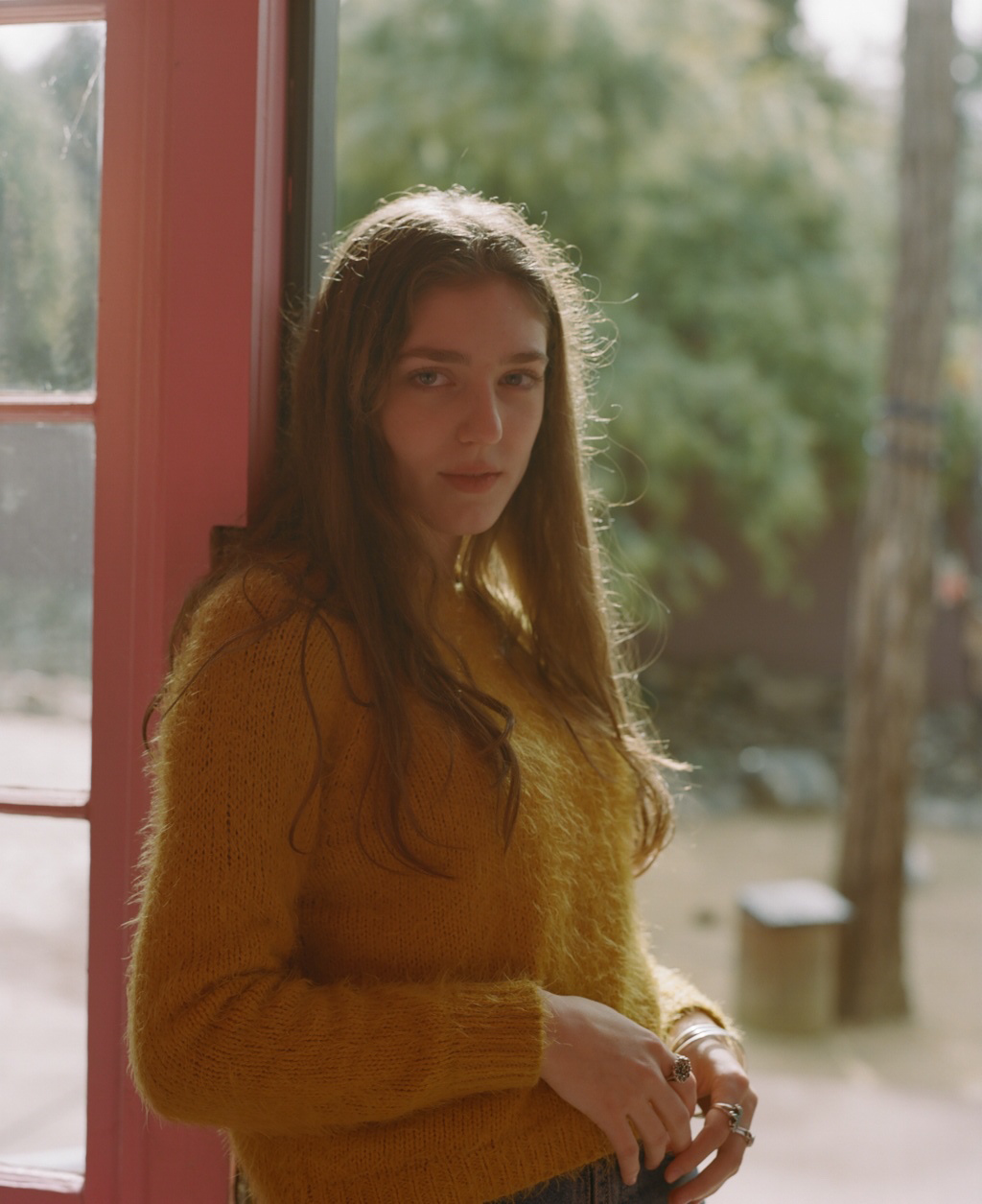 It's 10 p.m. when I sit down to listen to Birdy's new track, "Island Lights." From previous experience with the English indie-folk singer, which involves a lot of uncontrollable sob fests to "Not About Angels" and her iconic cover of Bon Iver's "Skinny Love," I'm expecting delicate vocals, gut-wrenching lyrics, and soothing melodies. The only difference is I'm not in the mood to cry tonight. 
In an effort to prepare for whatever music is about to come tumbling out of my computer, I turn every light in the house off and let whatever's left of the desert moonlight stream into my room. I lock the doors, crawl into bed, and get ready to give the song a professional, pragmatic listen. I make it through the first listen of "Island Lights" and let the song wash over me, becoming acquainted with Birdy's evolved but familiar sound. The second time I listen more closely, reading the lyrics as they appear on the screen, and despite my best efforts, the tears start falling and they don't stop. 
It's been about four years since Birdy's last album Beautiful Lies dropped, but it's comforting to know that the quintessential Birdy listening experience is just as emotional as ever. That being said, Birdy isn't the same person she was in 2016 — she has grown up, and so has her sound. "I feel my last album was a lot more theatrical compared to where I am now," she writes to Ladygunn. "As I've gotten older, I've found I question myself a lot more, but I think this music has sort of circled back to my first album in its rawness and honesty."  
This newfound authenticity is especially apparent in Birdy's songwriting on "Island Lights," as she croons "We have to move forwards and fight our tears / We have to keep going or we'll stay right here." Not to mention the verse that promises to render you emotionally unstable, the singer confessing "Right now, standing the way we are / The island lights look just like stars / And someday, when someone else has your love / We won't come here anymore." 
According to Birdy, the emotion in "Island Lights" will be interwoven throughout the various songs on her new EP, Piano Sketches. "The stories they tell take me back to different moments over the last few years," she says. "They're about heartbreak, moving on, and also spending so much time on the road away from home." 
With influences like Nina Simone, Etta James, and Joni Mitchell, listeners can expect more old soul sound interjected into Birdy's usual folk sensibilities. "The new album is quite pure and organic in that way too — I wanted it to have a bit of a 70's feel and to try and capture very free one-take performances," she shares, a refreshing change that she says juxtaposes the more "full" sound of her last album. Piano Sketches strips all this away, leaving only the piano notes and Birdy's bare voice behind.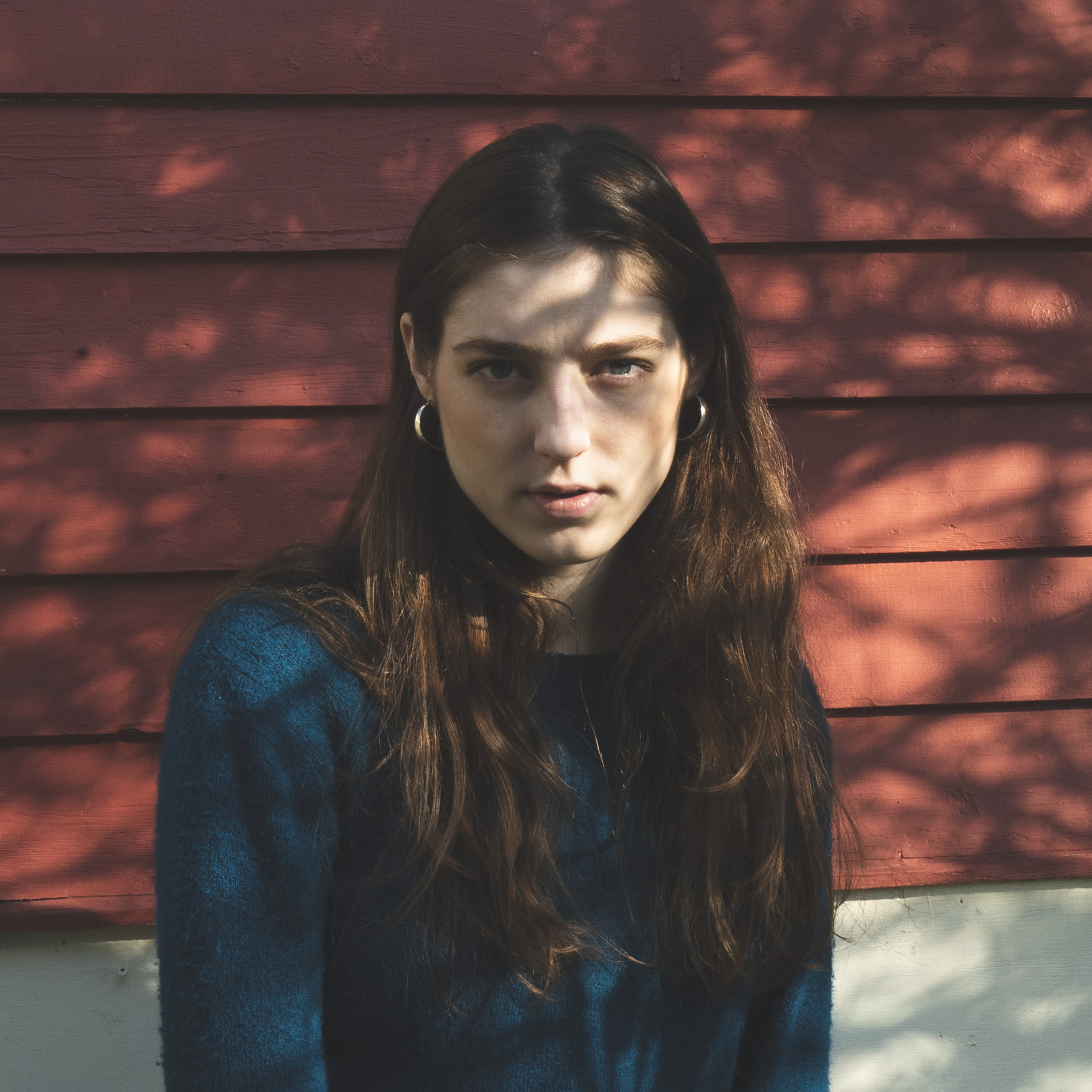 To listen to the new EP for the first time, which dropped November 6th, Birdy recommends getting outdoors and going on a drive. "My music has always been inspired by nature because of where I grew up and I think it feels best in a wild setting. Throughout the summer I was doing lots of trips in my car through the countryside and forests listening to the record," she says, "It's quite peaceful and cinematic like that." 
In fact, as a result of the pandemic, Birdy says that some of the final parts of the EP were actually recorded at her grandparents' cottage by the sea. "I ended up having to create a little makeshift studio and record some of the vocals in a cupboard," she says. It's unconventional, but frankly, I can't think of a more fitting place to record a new Birdy album.
To enjoy Piano Sketches in all its glory, go here, buckle up, and don't forget to give the music some love. "I've been quietly working away on it all for some time and so I really hope people feel moved in some way by these songs," she shares. "They mean a lot to me."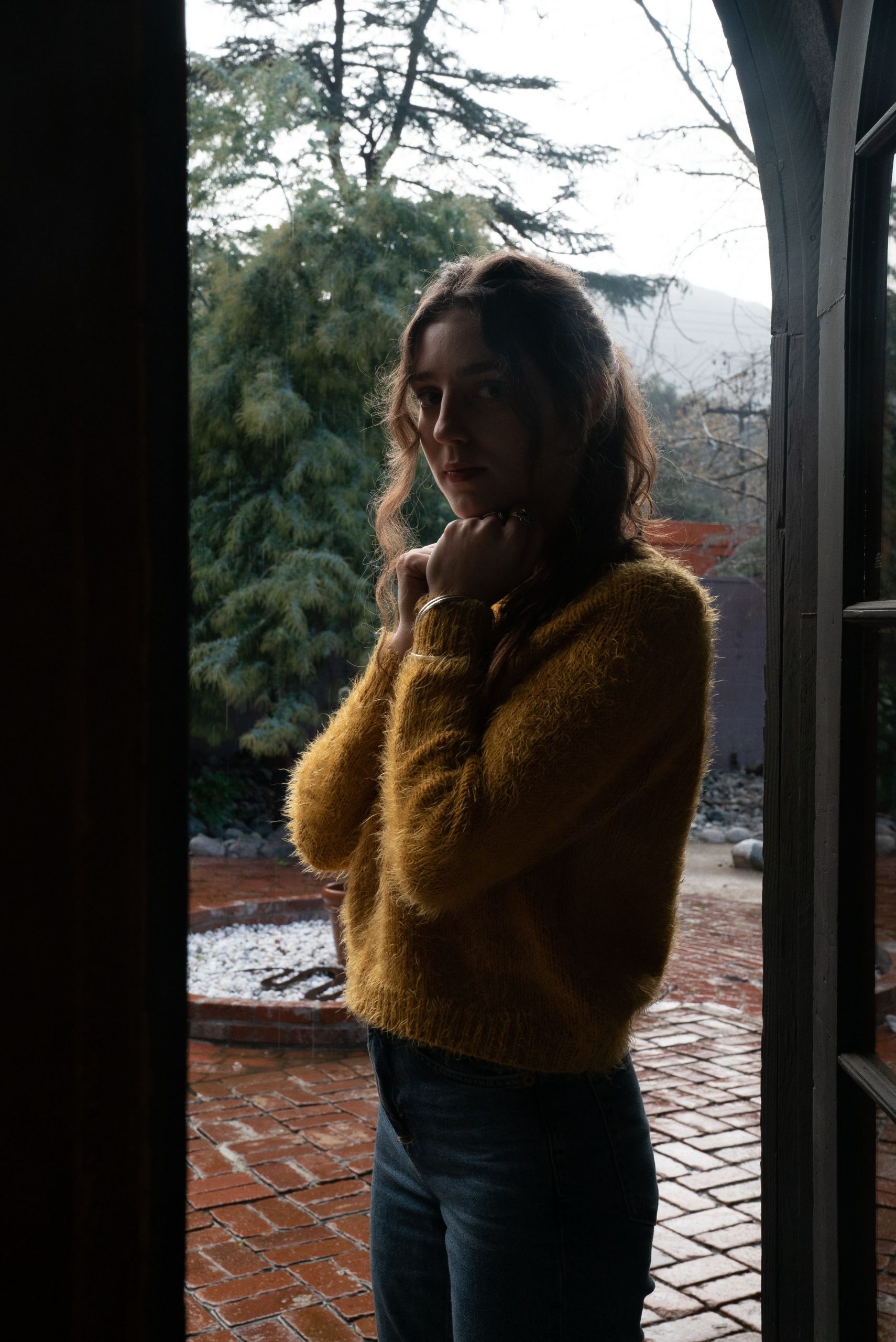 CONNECT WITH BIRDY
INSTAGRAM // TWITTER // SPOTIFY
story / Chandler Plante
photo / Courtesy of Artist