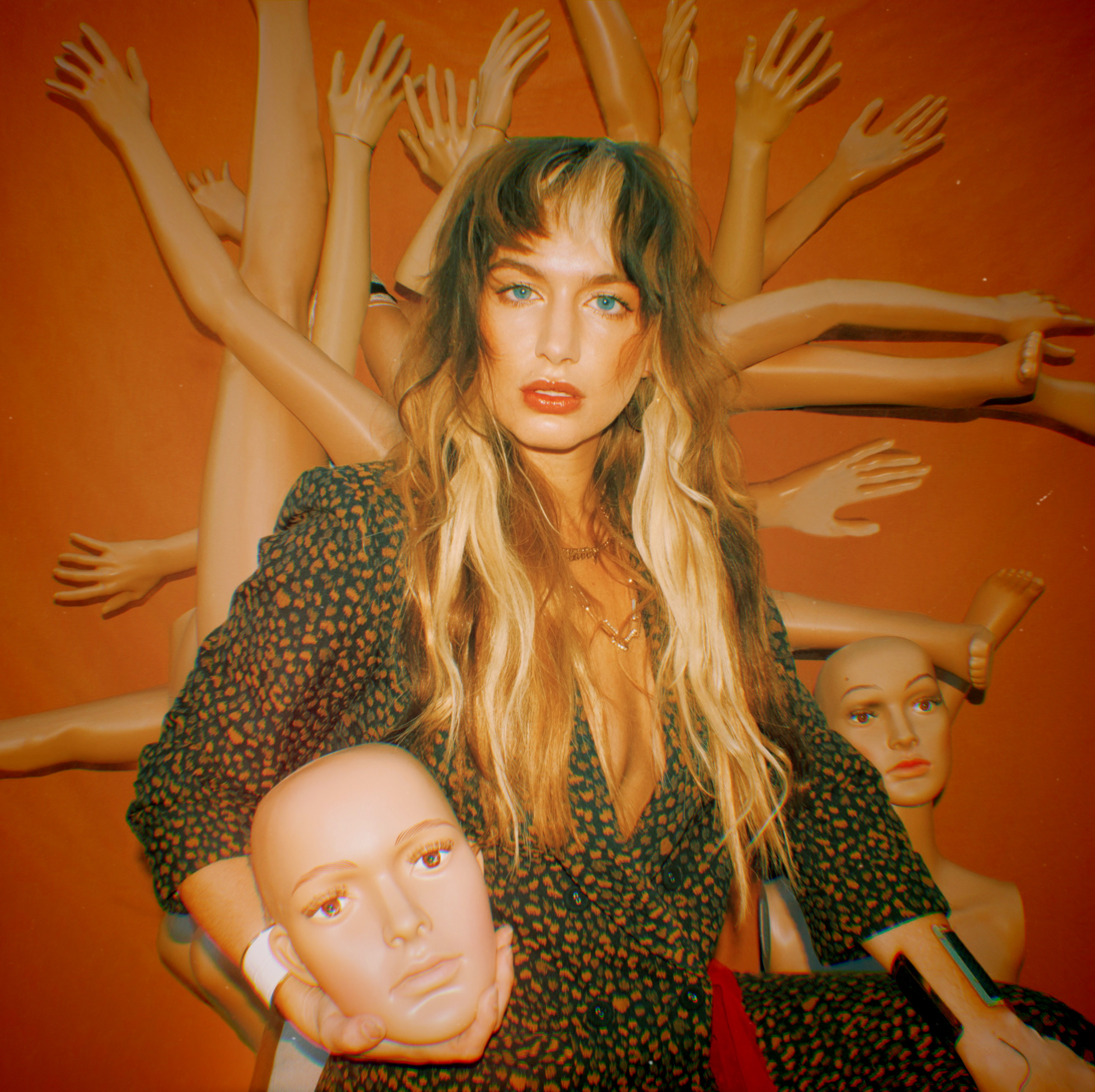 Our favorite queen of songs to dance and ugly cry to, BIIANCO,  just released a music video for her newest single, 'Teeth Bared'. Showcasing her unique musical stylings with a knack for emotive highs and lows, 'Teeth Bared' is a romantically twisted tango. The extent of BIIANCO's artistry is on full display as her lyrics depict the cyclical nature of toxic relationships and dancers match her passion through fervent, linked movements. BIIANCO credits Chelsea Debo, who also acts in the video, for the idea of making a dance central to the couple's storyline.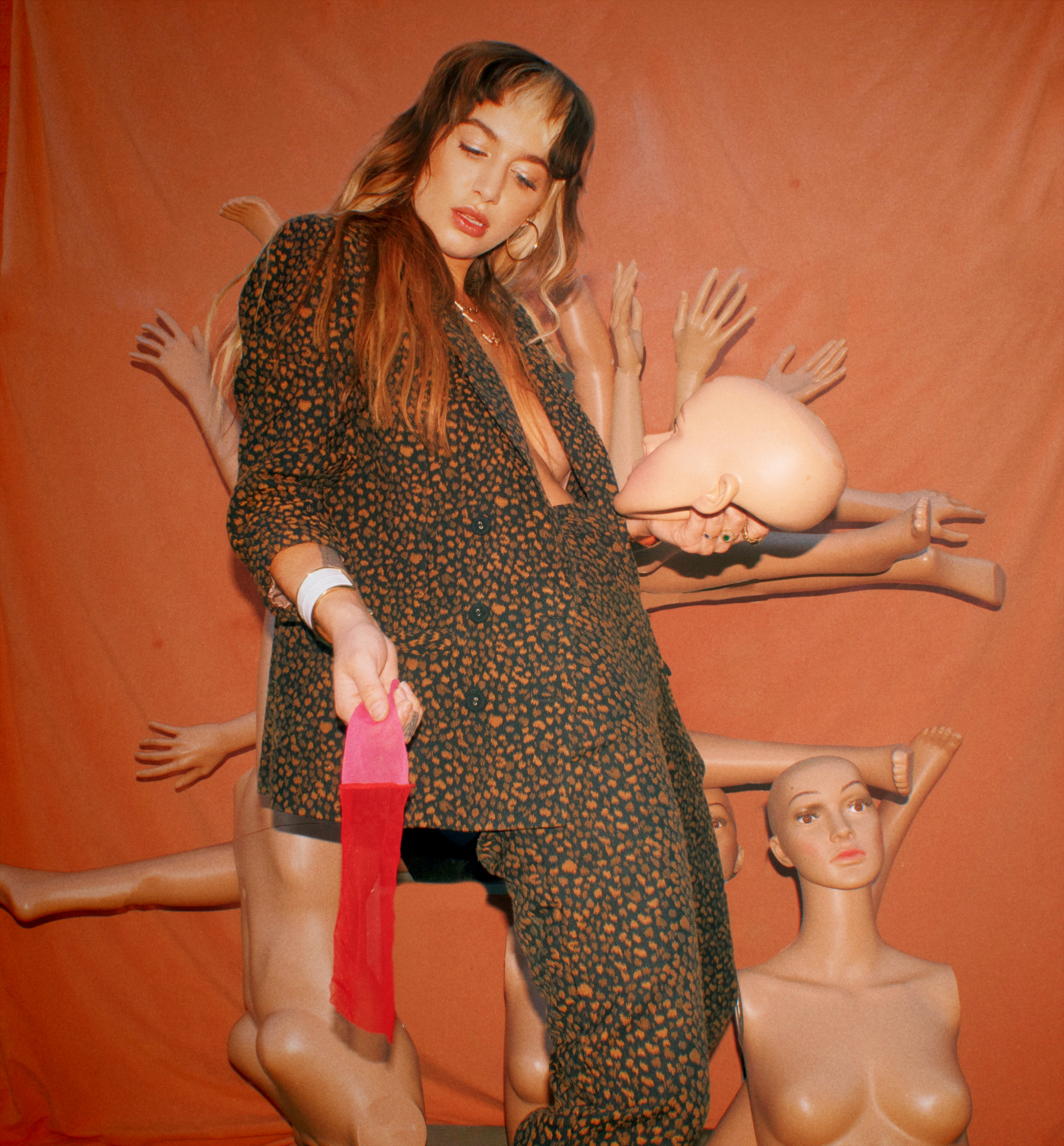 "This video is about a relationship flashing before the couple's eyes in its final moments.  The couple goes through all of the different emotions they experienced over the course of their toxic relationship in a 4 minute time period — from lust and attraction, to mistreatment and rage," BIIANCO says. "We wanted to use dance as a form of communication between the two and there's one particular dance sequence that becomes the couple's trademark.  When they do those movements with each other they are speaking a language only their relationship can understand.  And they keep leaning on it to pull the other back in — like they're on a loop."
The symbolism within the video is not lost on viewers. From the moment the couple begins interacting, the tension between two is clear. Discontent and intensity can be felt by viewers in each scene, but in the end, we are only left with a one final thought, "Blessed be the lovers that hold onto each other in a mania fit for a mind that's in trouble,". 
Watch the new video for 'Teeth Bared' here.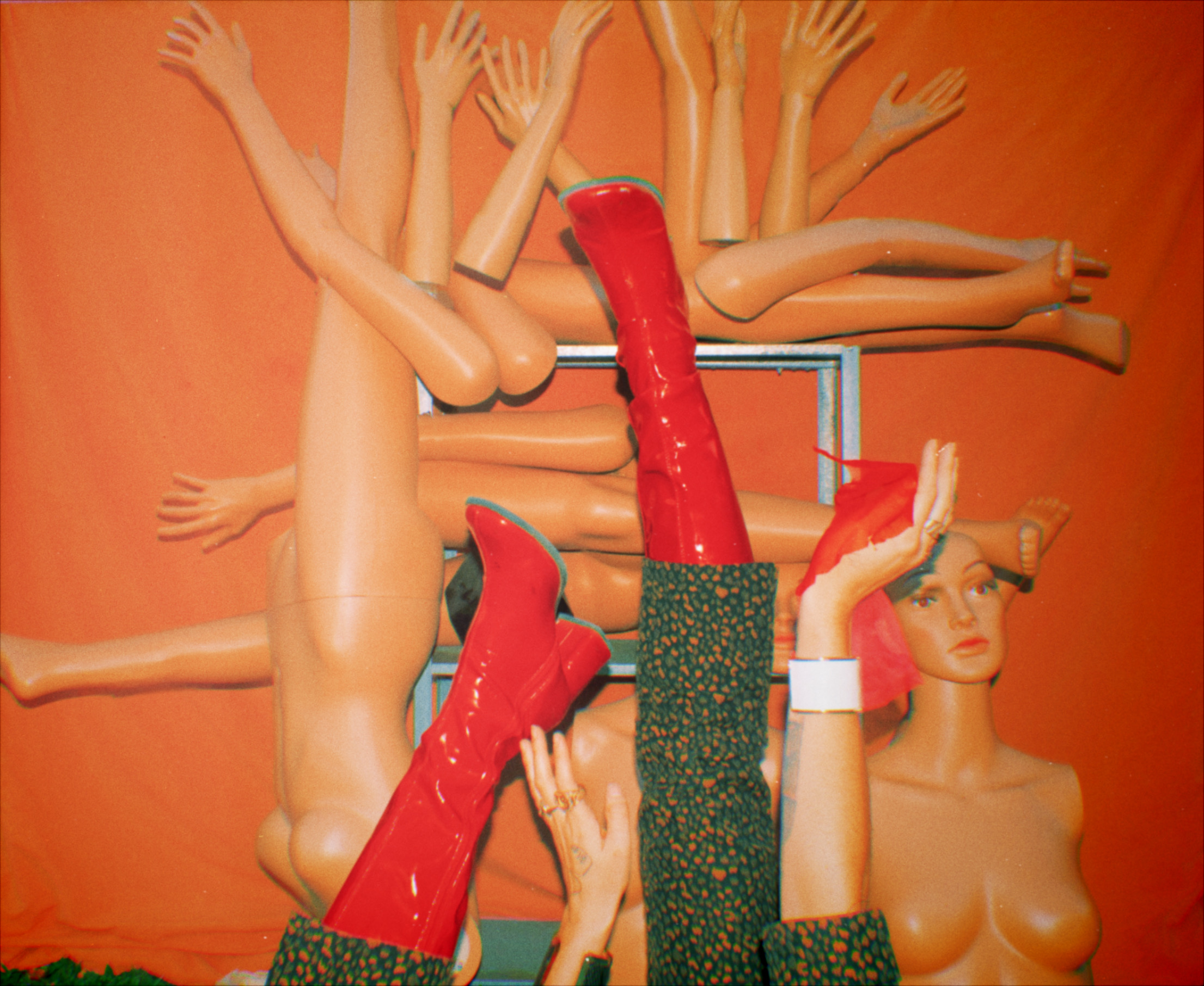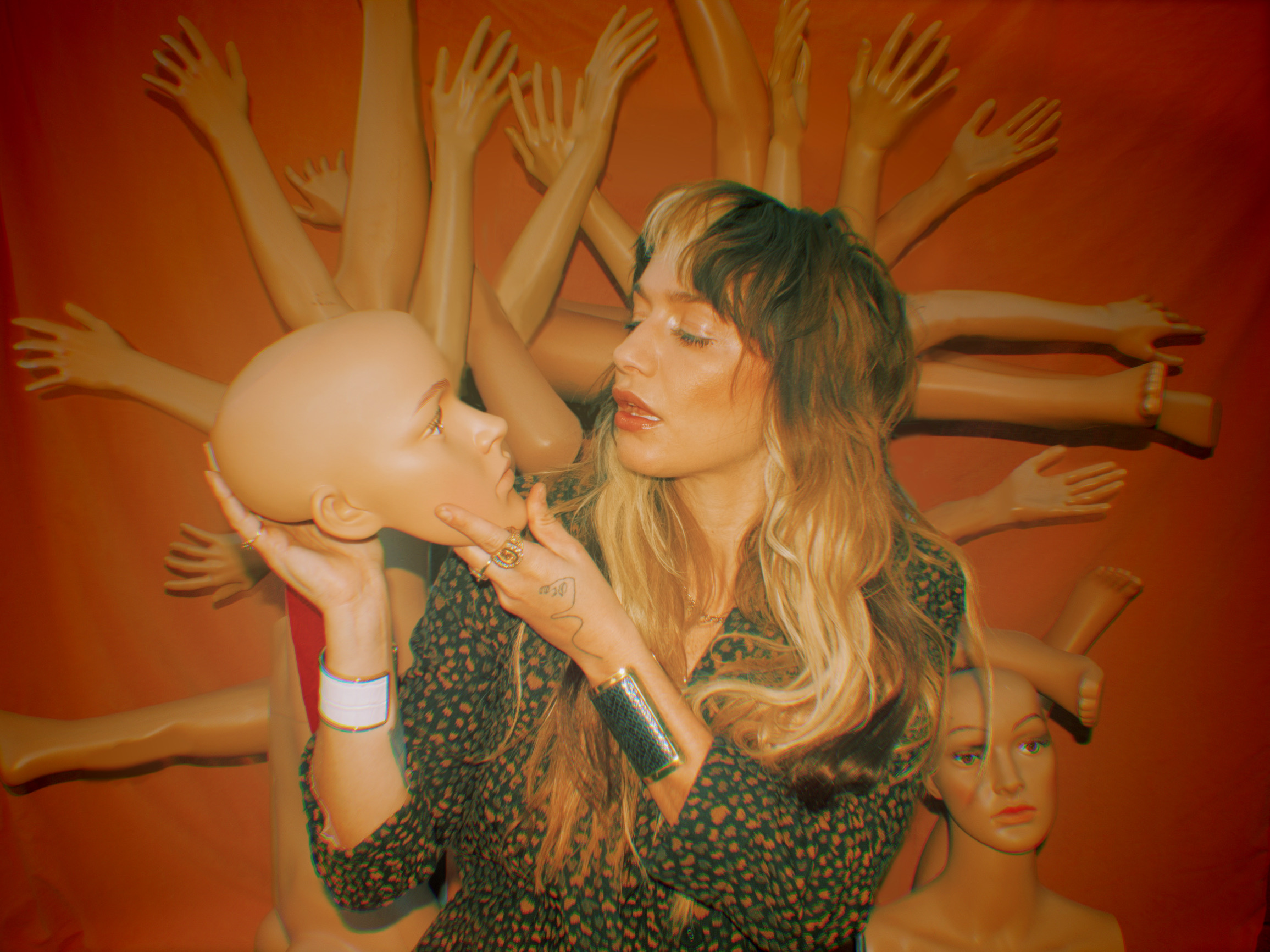 CONNECT WITH BIIANCO
SPOTIFY // INSTAGRAM // TWITTER // YOUTUBE

photos / Jason Rosen
video / Erin Hinojos
video co-director and co-writer / Chelsea Debo
story / Kinsley Cuen