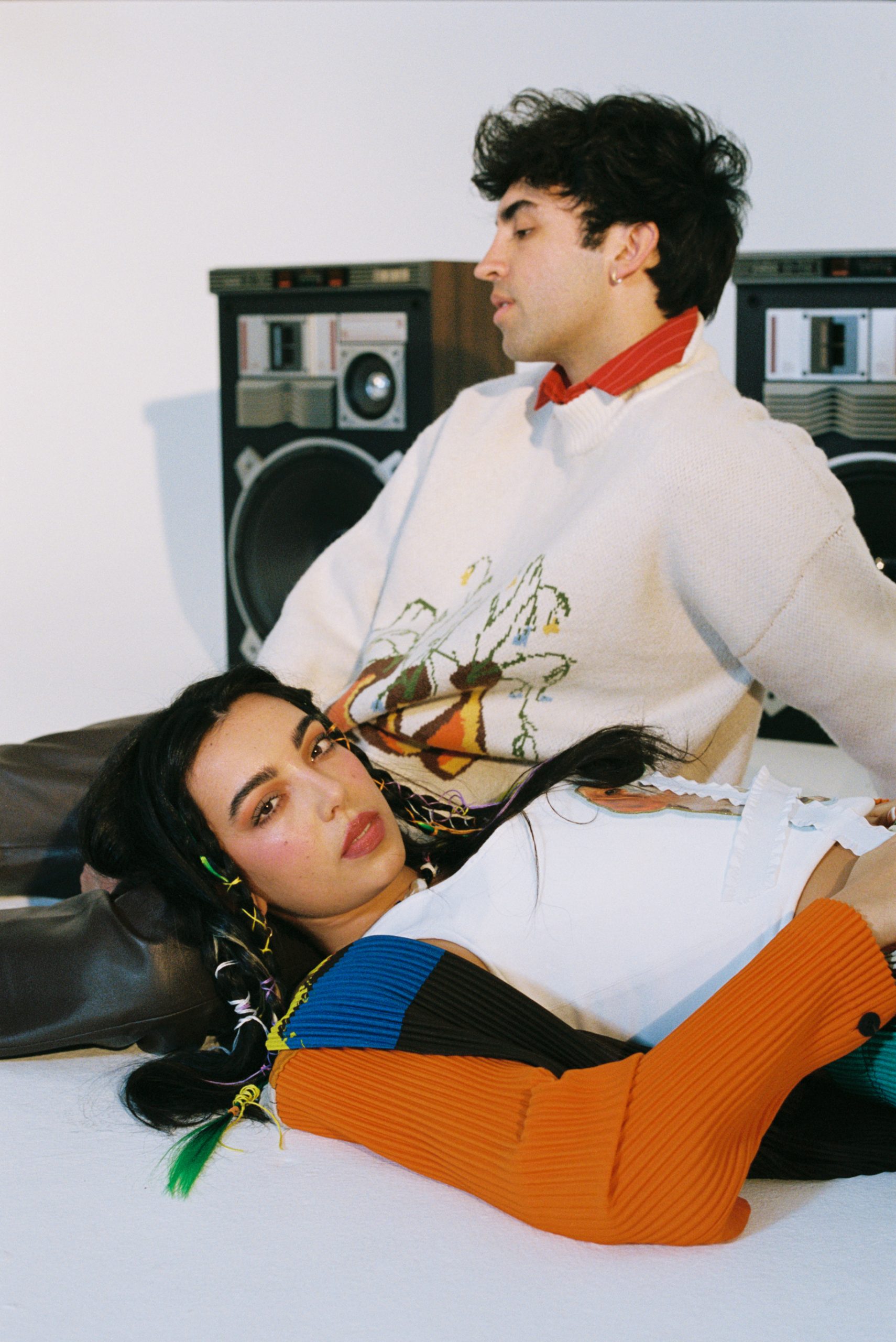 Sibling duo Savannah and Brandon Hudson, better known as BETWEEN FRIENDS, have been on a self-described "creating bender," and the outcome is "shiny!" Their newest release and its accompanying music video are part of their latest mixtape, 'tape-001.' The five-track mixtape is the first of a series set to release throughout the year. 
In "shiny" we find the pair on a late-night escapade through the city. Hanging out of car windows or on the back of a Kawasaki motorbike, the atmosphere is carefree and mischievous. Throughout the track, a lo-fi beat amplifies Hudson's smooth, clear cadence while also evoking a feeling that lies somewhere between "fuck it, let's do it" and "I'm just along for the ride." Savannah sings, "I like when we ride/ money spend it, take me high/ oo you shine so bright/ walk with me we'll crystallize." Digitized balaclavas flash on and off their faces and CCTV camera-esque shots emphasize the feeling that you're about to get up to something but have A LOT of fun doing it. 
Different than their previous works, "Shiny" and 'tape 001,' are the outcome of BETWEEN FRIEND's continuous push to keep creating and growing within their work. LADYGUNN recently had the pleasure of sitting down with BETWEEN FRIENDS to discuss their upcoming mixtape, the inspiration behind 'shiny', and their artistic growth. 
Tell me about "shiny" – was there any inspiration behind it?
When we created 'shiny' we were on a kind-of a creating bender. I think we had made about 5 additional songs for the mixtape that week and it was close to midnight on a Friday. We took an ear break for about 30 minutes and then started watching movies while mixing. We got bored of listening to the same songs over and over so we started digging through old sessions. We came across a track we had made deliriously last year called 'shot', it really excited us both because it felt very hyper but melancholy at the same time. We stopped what we were doing and rewrote and recorded and from 12-3 am we had made what is now "shiny."
How do you feel like this song fits into the sound of your overall mixtape? What can we expect on the mixtape (sound/energy/etc)?
This project is very different from anything we have ever done before. That was kind of the point. We took some time after our last release to dive deeper into our sound and what we wanna hear from ourselves. The tape in full is really eclectic. Everything kind of pushes and pulls but meshes into itself.
What was your writing process like for this song?
The writing process happened really fast, we didn't overthink anything. It was one of the most fun songs to write and record. It all just kind of happened in the moment and everything that happened in that moment stayed in the final song.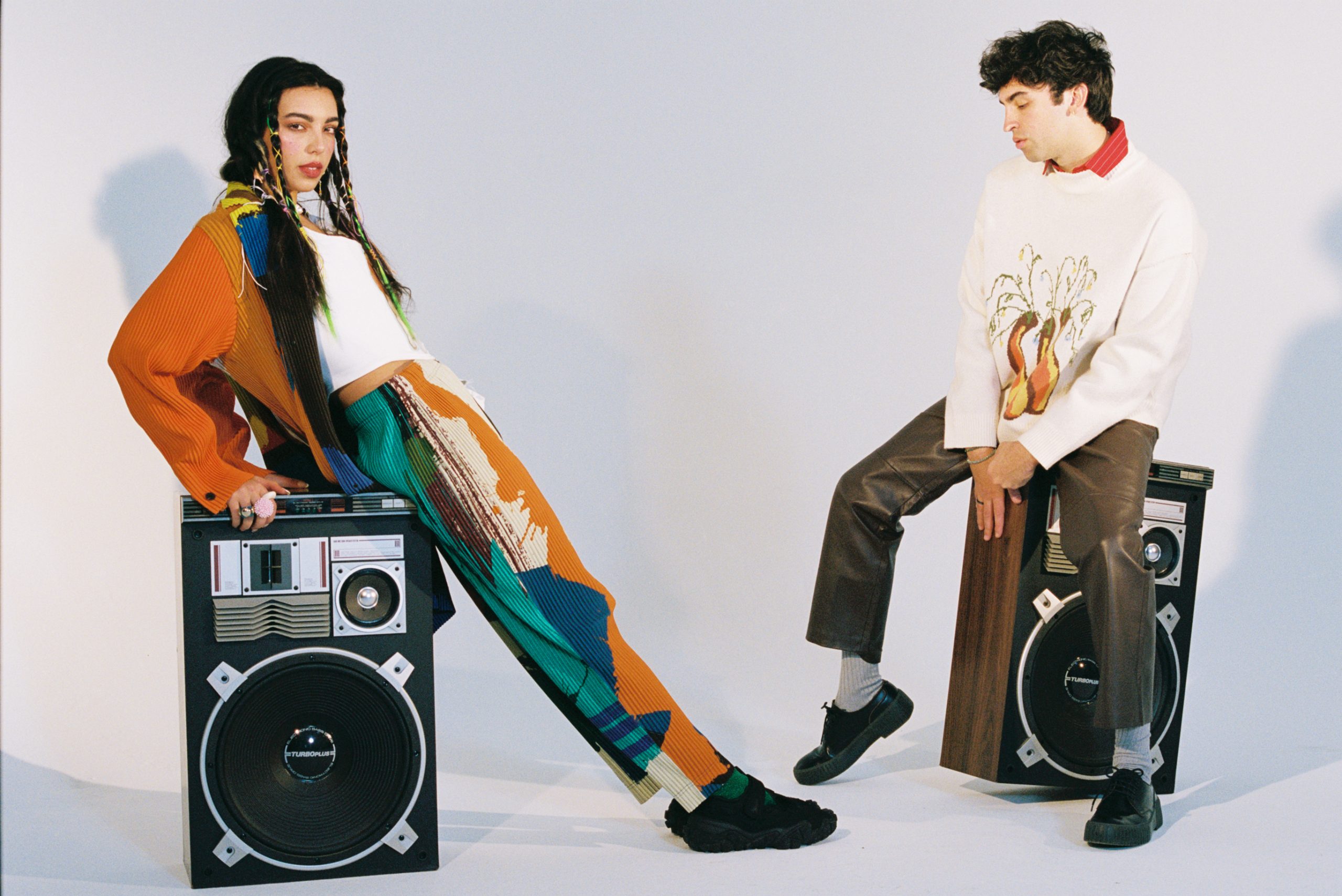 I love the energy in the music video, it feels almost reckless and has a Bonnie and Clyde dynamic. How was shooting the video?
The process of shooting this video was very similar to the process of creating the song. We didn't plan for weeks or scout locations, it was all in the moment. We felt like that was best suited for this idea.
You guys played with a lot of aesthetics for the video: old VHS looks, a lot of empty lots and parks, ski masks concealing your identities- let's unpack! Were these all metaphors? How do you hope viewers/listeners interpret these?
We don't want to give away too much. Leaving things open to interpretation is one of the best things about this craft. What we will say is that we wanted to dive into new characters to match the context of the song, what you take from it, and what you think the characters mean is totally up to you.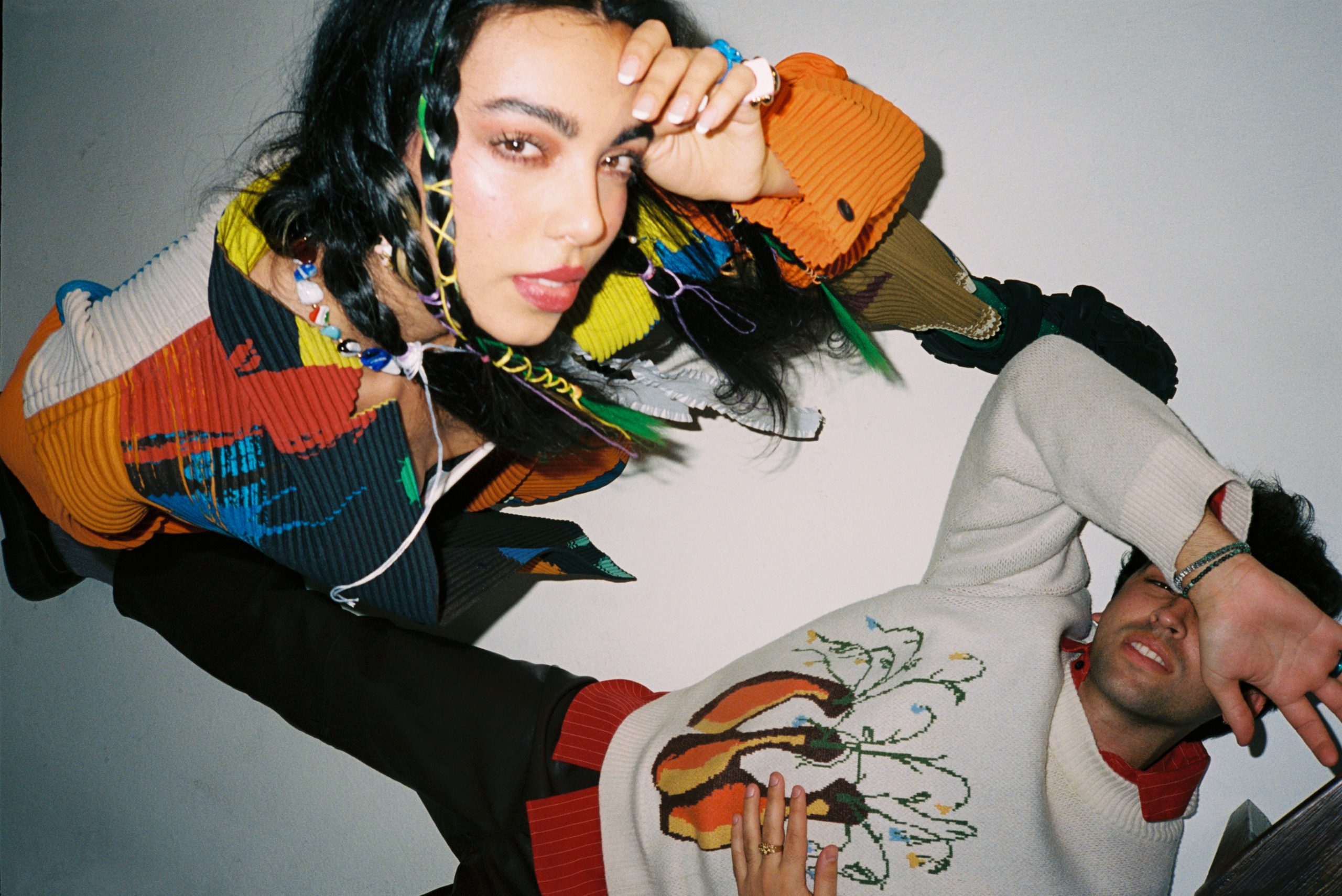 As a sibling duo, you all have a pretty deep music history together. Can you tell me a bit more about how you all got your start? Would your younger selves have seen you producing a song like "shiny?"
As young artists, you constantly grow and change. That's the nature of it. We've been creating non-stop since we were kids and each phase of discovery and creation is just as fun as the last. This time around, we truly are fully absorbed. Working on BETWEEN FRIENDS is our favorite thing to do and growing it into full fruition is something that won't ever tire us out. Personally, I don't think we would've seen our younger selves making the music we are making now. That's the best part.
Anything else you wanna add or tell your fans?


Thanks so much for reading our mumbles and we hope you enjoy tape 001. Lots more to come <333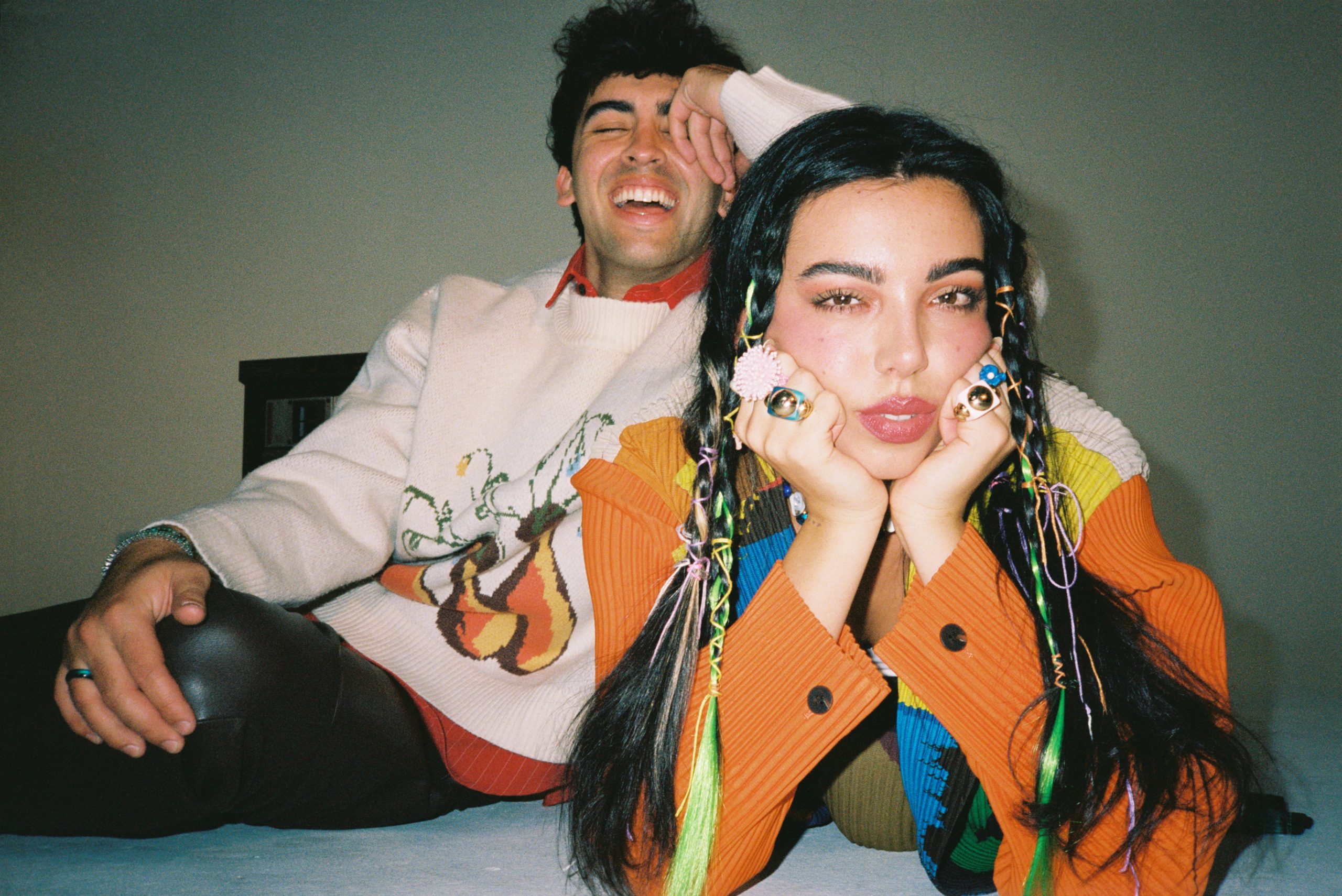 CONNECT WITH BETWEEN FRIENDS
SPOTIFY // INSTAGRAM // TWITTER 
photos / Lauren Leekly
story / Kinsley Cuen