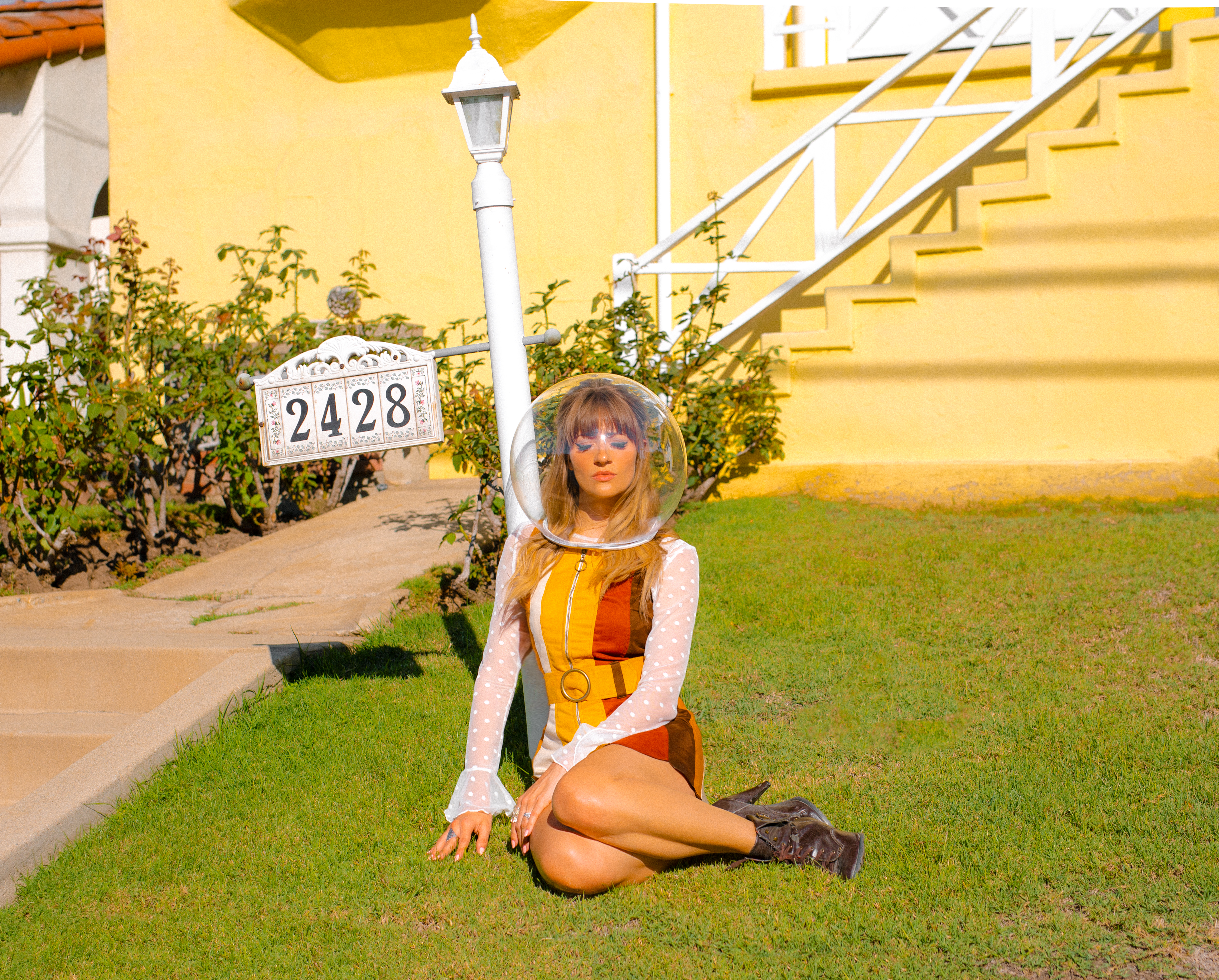 BELLSAINT aka Carline Brooks has just released the rhythmic uptempo pop/EDM empowering female anthem "Can't Stop A Woman."  The Los Angeles singer/songwriter wrote this song as an ode for all her female counterparts out there. "I've spent a lot of my personal and professional life being talked over by domineering men," she told LADYGUNN. "I spent most of my life being uncomfortable in my skin and apologetic for not reaching this unattainable standard of beauty and grace. I've spent so much time feeling insecure and second-guessing my own intuition. I felt like my voice didn't matter, and I know I'm not the only woman who has felt that way."
The song depicts the singer going through hardships in her life when dealing with other men. "Somehow all this pain has brought me wisdom/walk through fire and never be the same," the song alludes to a relationship gone sour.
The singer credits her courage to those women who are close to her–her sisters. "Truth is, I wouldn't be alive today if it weren't for my sisters, and I'm grateful for the women in my life who have modeled strength and selfless love."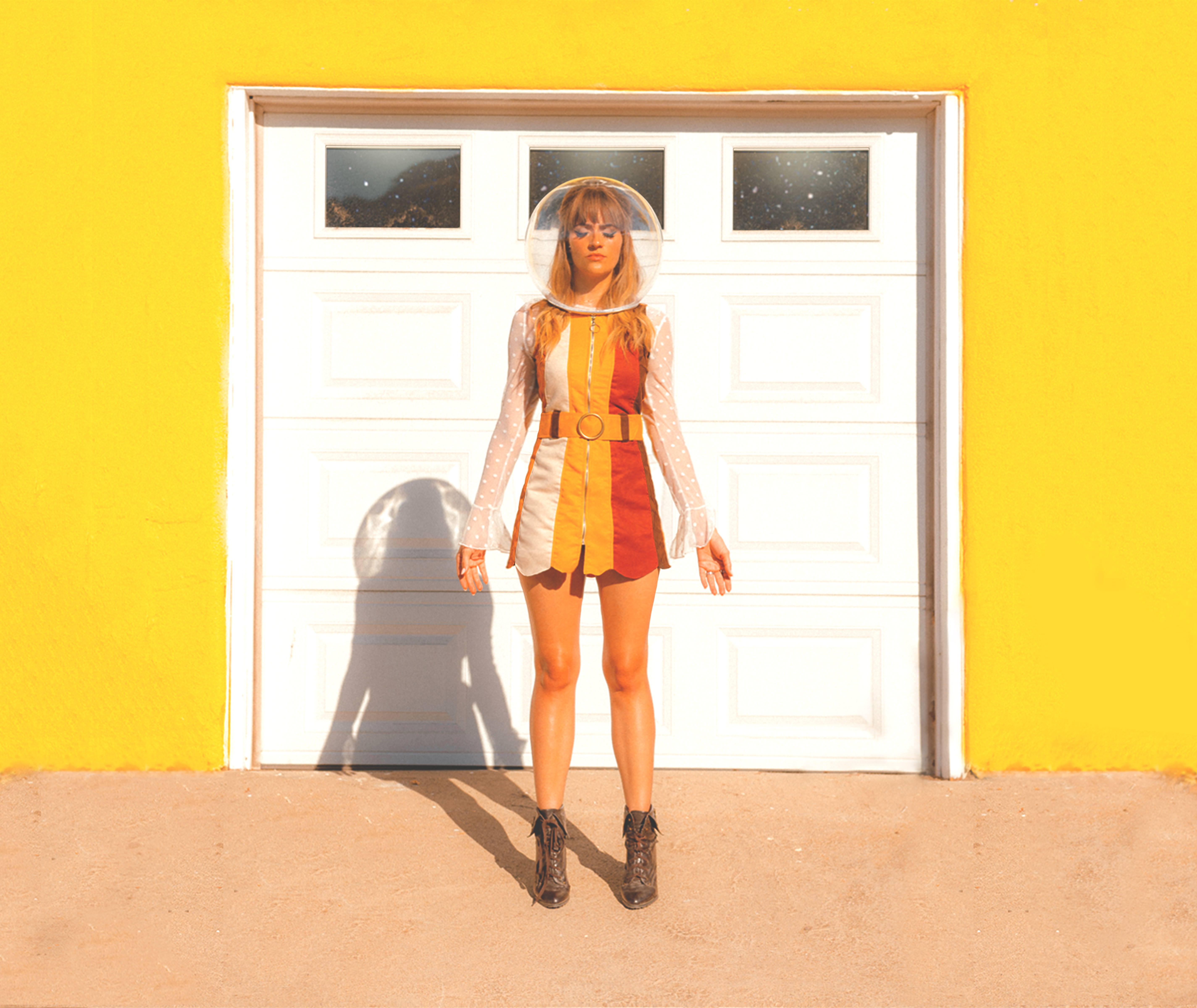 The song illustrates BELLSAINT'S resilience as well, not only as a singer, but of her ferocious writing skills. The song also tells a story of how she bounced back from bad times and how she is turning them into a positive and glowing story for a universal message for all women. "Women can create powerful momentum when we listen to each other and build each other up," the singer says.
The singer's both fashion and musical style is a throwback to the late1960s meets Adele. She says everything comes full circle, especially in our current political climate. "The 60s were such a special time for music," she says. "Especially counterculture waves like the Yé-yé movement [in Southern Europe], which mainly featured angsty, playful female singers. It really reflected the resistance to authority and the status quo at the time. I think a lot of musical elements from the 60s are coming back because of what's going on in our culture and political environment right now," the singer states.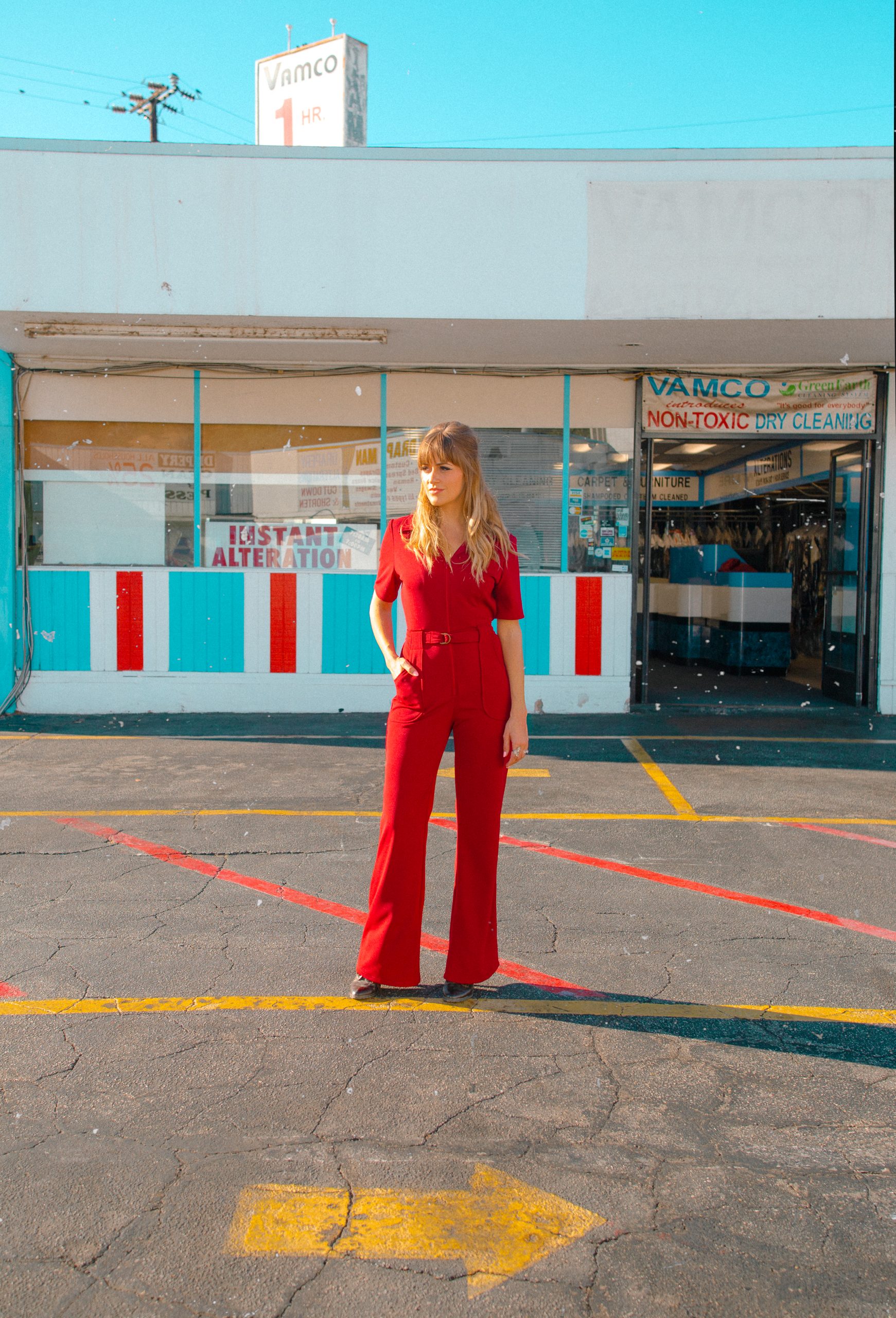 The songstress was a big fan of female producer BIIANCO's work. She was excited to work with her on "Can't Stop A Woman." "I've had mad respect for BIIANCO for a while now, so when I reached out to see if she was interested in putting her own spin on my song, I was excited she was down to collaborate," BELLSAINT says. She's such a badass female producer and artist with a unique vision; I wanted her to go whatever direction she wanted with it. From the beginning, I wanted this song to empower women, and I think this fresh take on it will inspire women in new ways. I love the way she reimagined it."
The singer keeps busy by donating her time and money to charity as well. When she's not writing or recording music, BELLSAINT is doing her part to inspire future generations of female artists. She volunteers as a coach at L.A.'s Rock n' Roll Camp for Girls and teaches songwriting to youth at the non-profit program Awaken Arts. In addition, profits from her cover of "Losing my Religion" were donated to the National Center for Victims of Crime.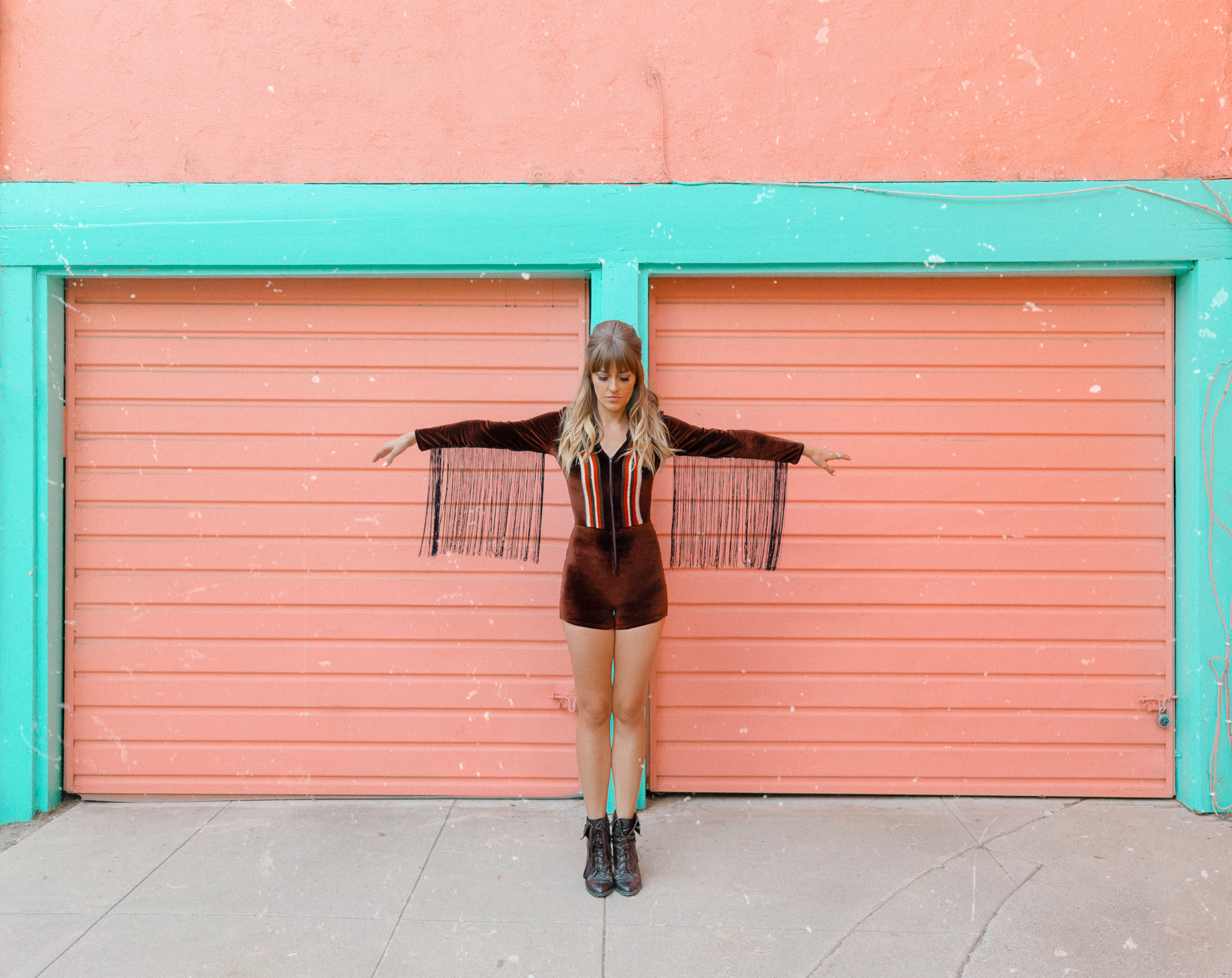 CONNECT WITH BELLSAINT
photos / Natasha Wilson
story / Robert Frezza