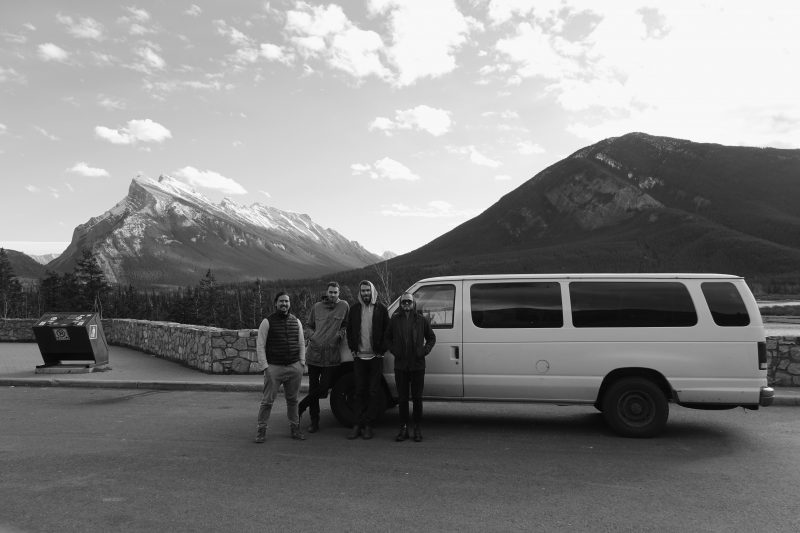 This is LADYGUNN Tour Diaries. This month, Candian indie rock band, Bear Mountain, is giving us an exclusive look inside their North American tour.  
Touring across Canada in the winter is crazy. Travelling through the single lane highways, the changing weather, the endless prairies, and even more endless northern Ontario is something crazy people do. Luckily, the changing landscape and the sheer scale and beauty are enough to keep the van moving. The fact that we get to play shows along the way makes it all that much sweeter.
This first leg of this tour took us from our hometown of Vancouver, across the Rockies into Calgary and Edmonton, then through the prairies to Saskatoon and Winnipeg. From Winnipeg, we hooked north of Great Lake Superior, and across the Canadian Shield down into Kingston, Ottawa, and Montreal.
We put together this photo diary of the first leg of this tour, from Vancouver to Montreal. In the Van, on the road, and playing shows.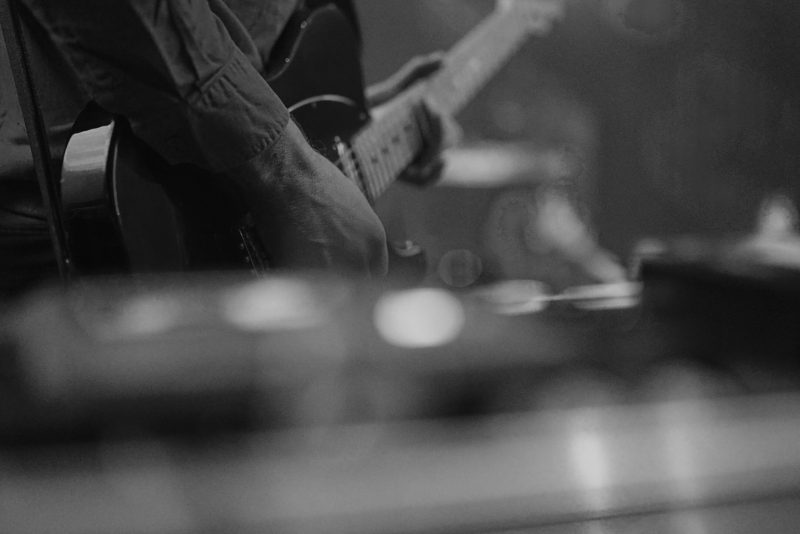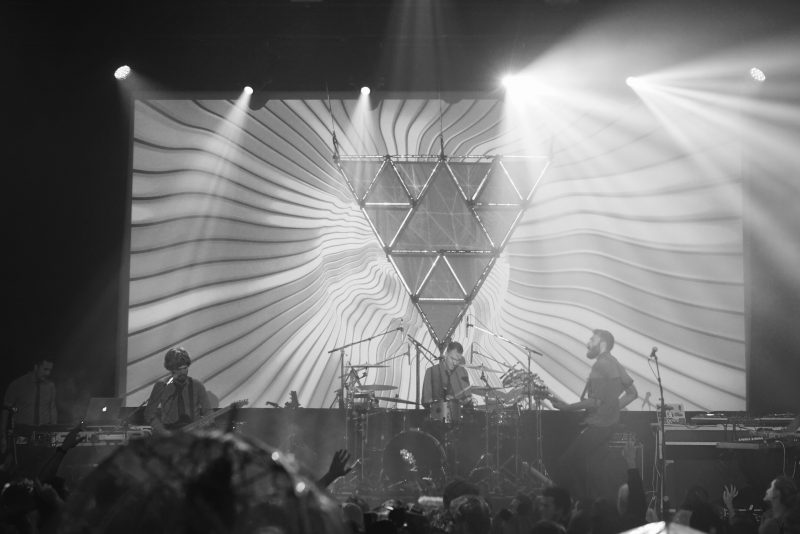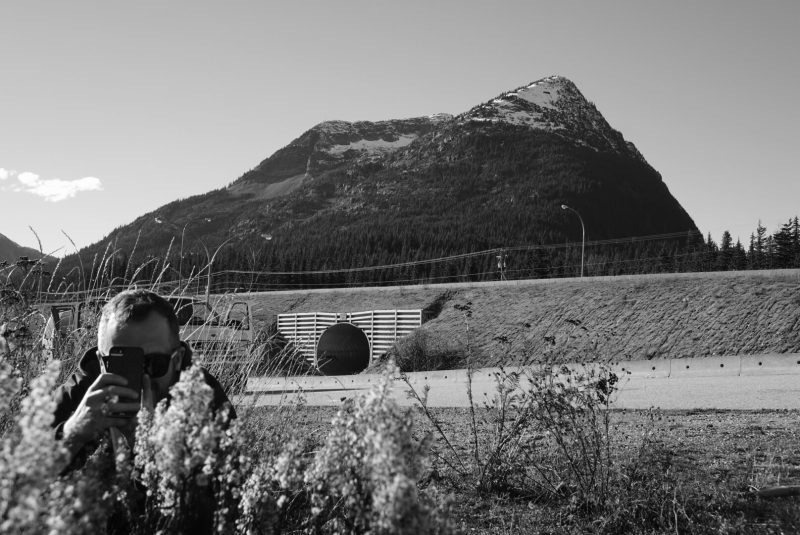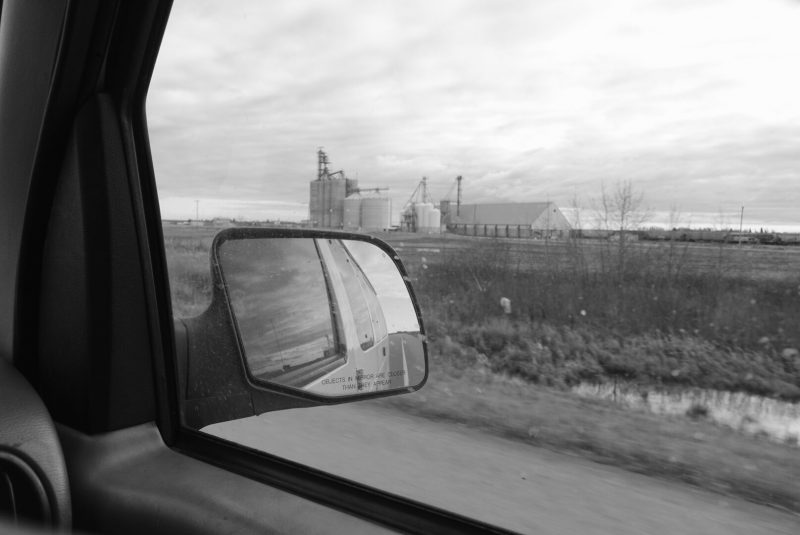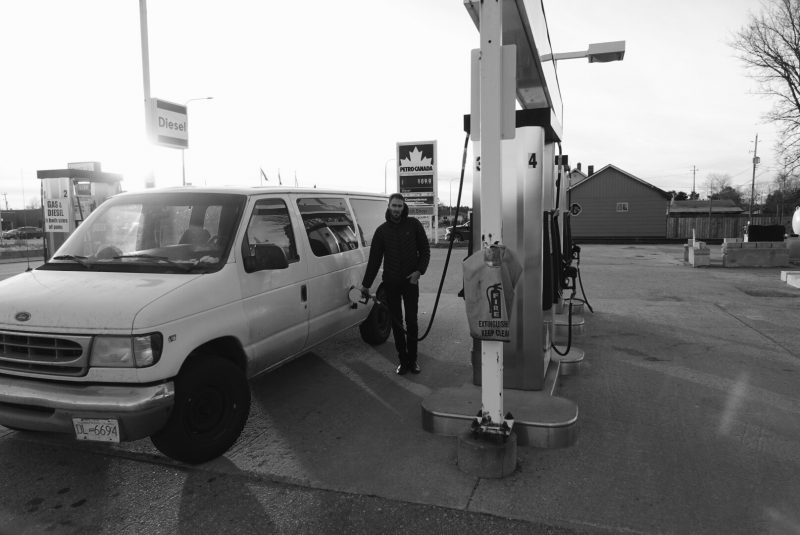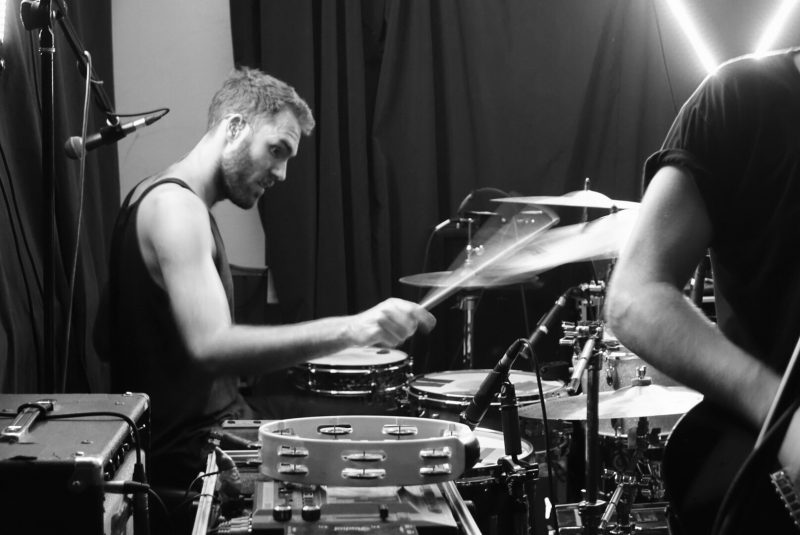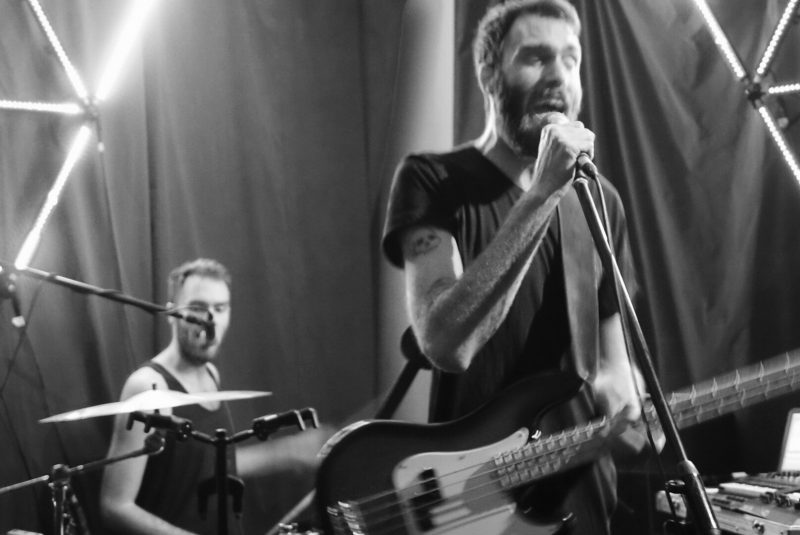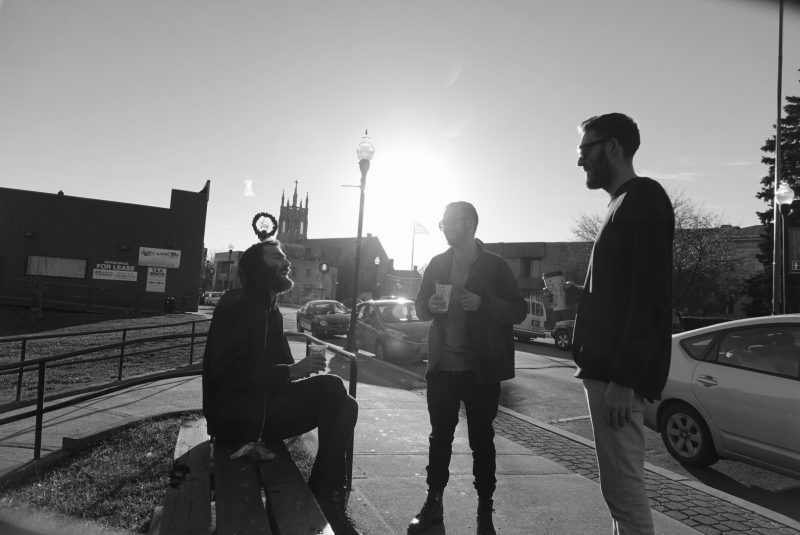 You can listen to Bear Mountain on Spotify or download their album on iTunes.
Photos and story/ Bear Mountain