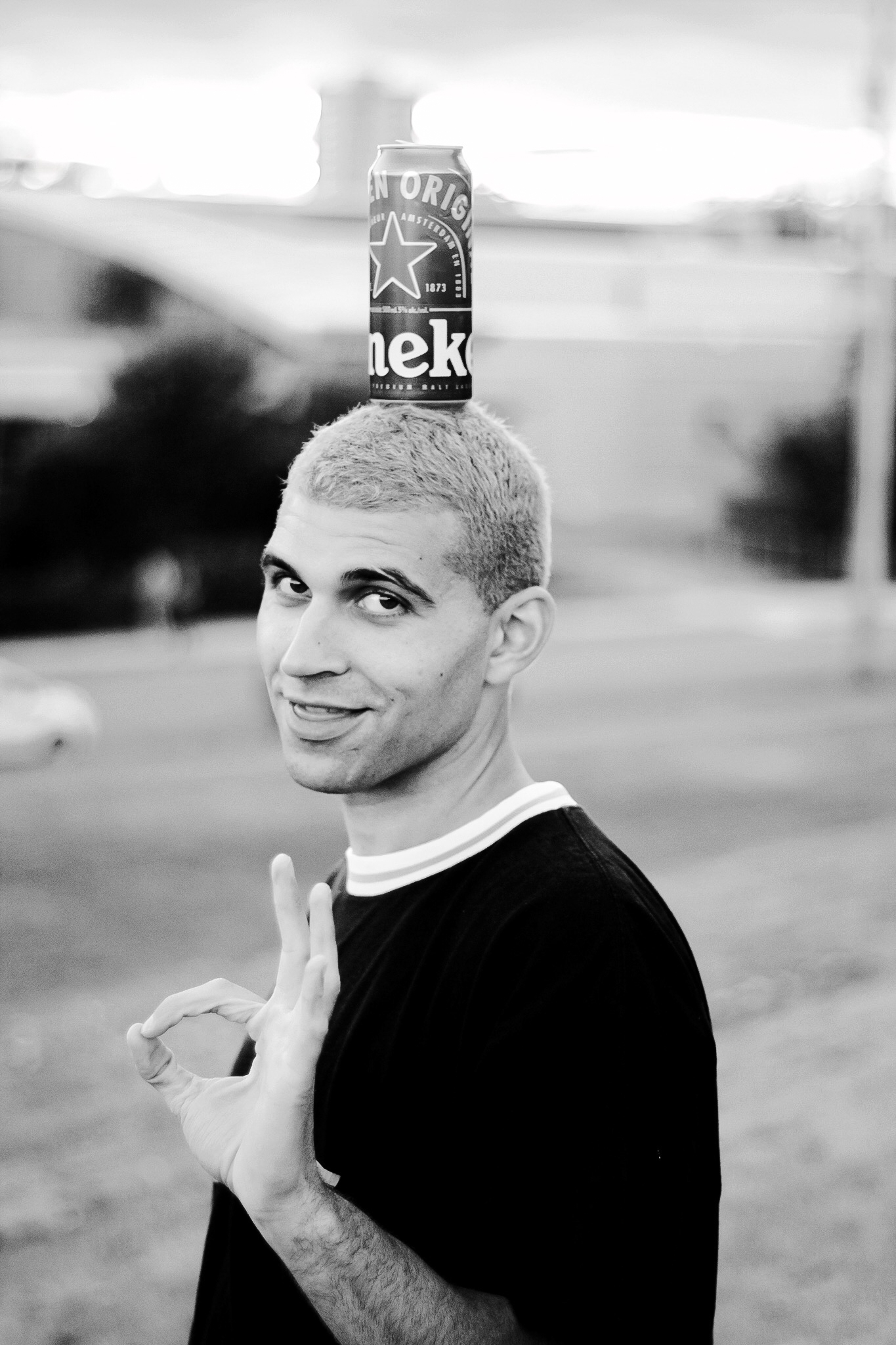 Berlin-based Basil Panagop is a singer, songwriter, record producer, and clothing designer. Recently releasing his new album LaLaLand, the nine-track project explores familial relationships through a fantastical lens – drawing the listener into his rich soundscape with intimate tales of youth.
Named after a game he, his sister, and his two cousins would play in the backyard, the artistic collection is filled with soft synth patterns and woozy electronics. Inspired by snatches of memory from his adolescence, "LaLaLand was my way of dealing with homesickness. My thought was that if I could recreate the moments and people that made me who I am today through storytelling and song, I would be able to visit them whenever I wanted", Basil explains.
Growing up listening to a range of artists from Annie Lenox to Outkast, Basil pulls from this rich collection to create his own music, as well as drawing inspirations from the countries that propelled him into the industry – his hometown of Nova Scotia, London's sprawling urban landscape, and Berlin's colorful nightlife.
We had a chat with Basil to find out a little more about his debut project, as well as the importance of people and places in LaLaLand.
You've just released your new project LaLaLand – could you tell us a little bit more about the significance behind the name?
The Name LaLaLand comes from a game me, my cousins, and my sister would play in my front yard when we were kids. We would spin around until each person got dizzy enough that they would fall over. That game sort of defined that era of us growing up and meant so much to us personally because we all lived in different areas, so we just made the most of seeing each other whenever we could. I just found it natural that the project was named after that game because to me, when I look back on those times it represents our carefree nature and brought us to where we are today.
You mention that all the songs are centered around a common theme of nostalgia, why is this such an inspiration for you?
For me, this project almost acted as therapy sessions. Once I got settled into the UK I started thinking, how did I get here? So I started re-visiting critical moments in my youth that helped form me into the person I am today. I took that concept and wanted to take those experiences and re-create them in a physical form. I made the music the backdrop to set the mood and let the lyrics articulate the scene. My hope was to tell my story from an intimate perspective, where even if someone doesn't know me, once they listen they'll feel as if they do. I think people can also relate to it, we all go through heartbreak, we all make mistakes – we all have moments where we're on top of the world, and of course we all have moments where we're humbled.
In 2018 you moved to London to pursue music, are there any areas or venues in particular throughout the city that inspired this project?
When I first touched down in London I was staying in Tottenham in this 20 person hostel room, and this is still one of my favourite areas and times in the UK. It's so multicultural, and coming from a Greek-Canadian background I felt super at home. Eating at family-run restaurants gave me that sense of community. I drew off that and I think it made me a bit homesick, which I think brought on the nostalgia. The other venue that completely comes to mind was just when I popped into Jazz After Dark. It's a spot in Soho where Amy Winehouse got her career start. Sam Shaker was there, the legend that got her on stage, and we got to talking. To hear him so openly tell his stories and share them with me, it was just one of those surreal experiences that just made me think – this is why I came here, and this is the type of work I need to put in to make it happen.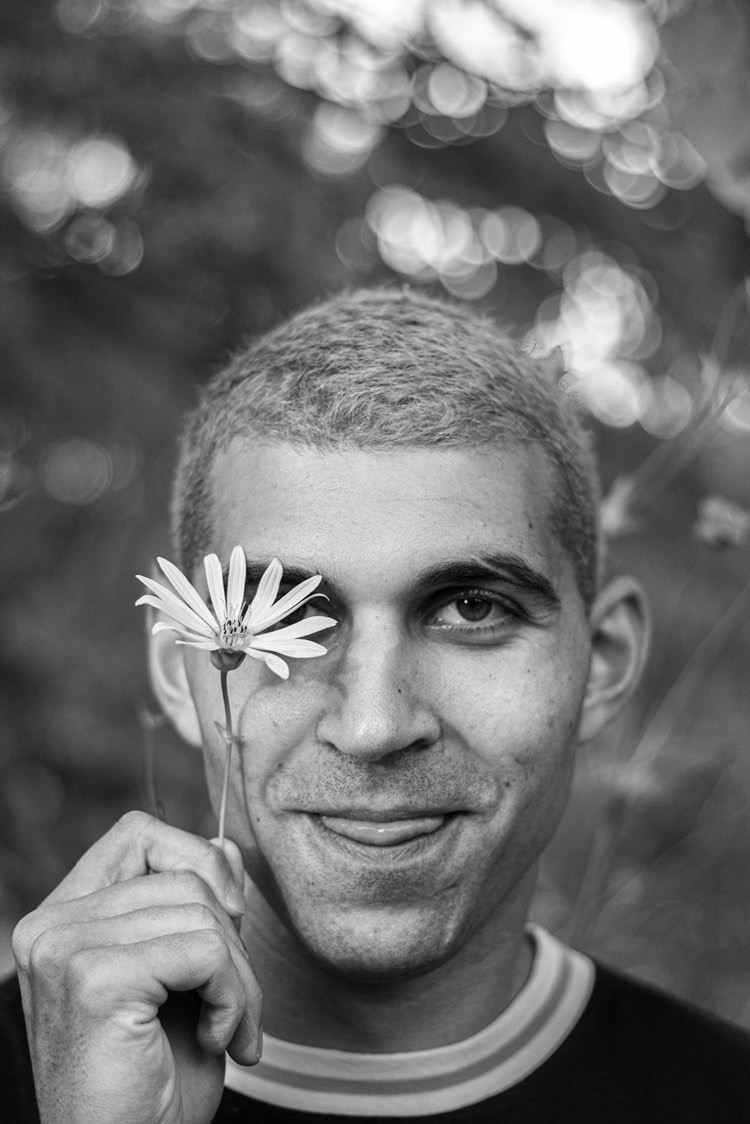 Who are your biggest musical inspirations?
I think in music we are always taking in inspiration subconsciously. If you see or hear something you like I think you immediately store it. Art and music are just our interpretations of everything we take in. That being said, Thom Yorke & Radiohead are definitely an inspiration, just in their ability to twist genres. Frank Ocean also definitely comes to mind, the man as a storyteller is an inspiration. FKA Twigs as well, I listened to her latest album MAGDALENE for a month straight just trying to dissect it. Nicholas Jaar helped produce the LP and that man is also a genius. It's just one of thoses things where I could sit here for hours shouting off names of people who've inspired me.
Is there a new artist that you've discovered over lockdown that you think we should have on our radar?
I'm probably a bit late to the party on this one, but over lockdown I discovered Khruangbin, and their album Mordechai, definitely a must listen for everyone. The vibes on that album are immense. Also, I didn't discover Yves Tumor during lockdown, but I really sunk my teeth into the new album Heaven To A Tortured Mind – to me maybe the album of the year so far in 2020? (Other Than LaLaLand of course).
The project feels very personal, particularly as you mention familial relationships as a source of creativity. Why did you want to conjure these memories in particular throughout LaLaLand?
I think creating those memories in such a rich physical form allowed me to deal with my homesickness. If I could recreate them I'd be able to revisit them anytime I wanted. That's why working on the project as a whole was kind of my sanctuary. It reset me mentally and helped me come to terms with where I am today.
What else can we expect from you in 2020?
In terms of the rest of 2020, I'm releasing music with a collective in London by the name of RE:MIND – we just put out a single "Well Hell". I've featured in a song on my friend Feux's album Pure Nine which will be coming out. Throughout lockdown I've cut a couple more singles and started work on my next project, and I've designed the next few capsules of my clothing line "intrnit" which will start coming out before Christmas. So many good things to come in the last quarter of 2020, then hopefully in 2021 a new project and, fingers crossed, a bunch of live shows in the UK and Europe.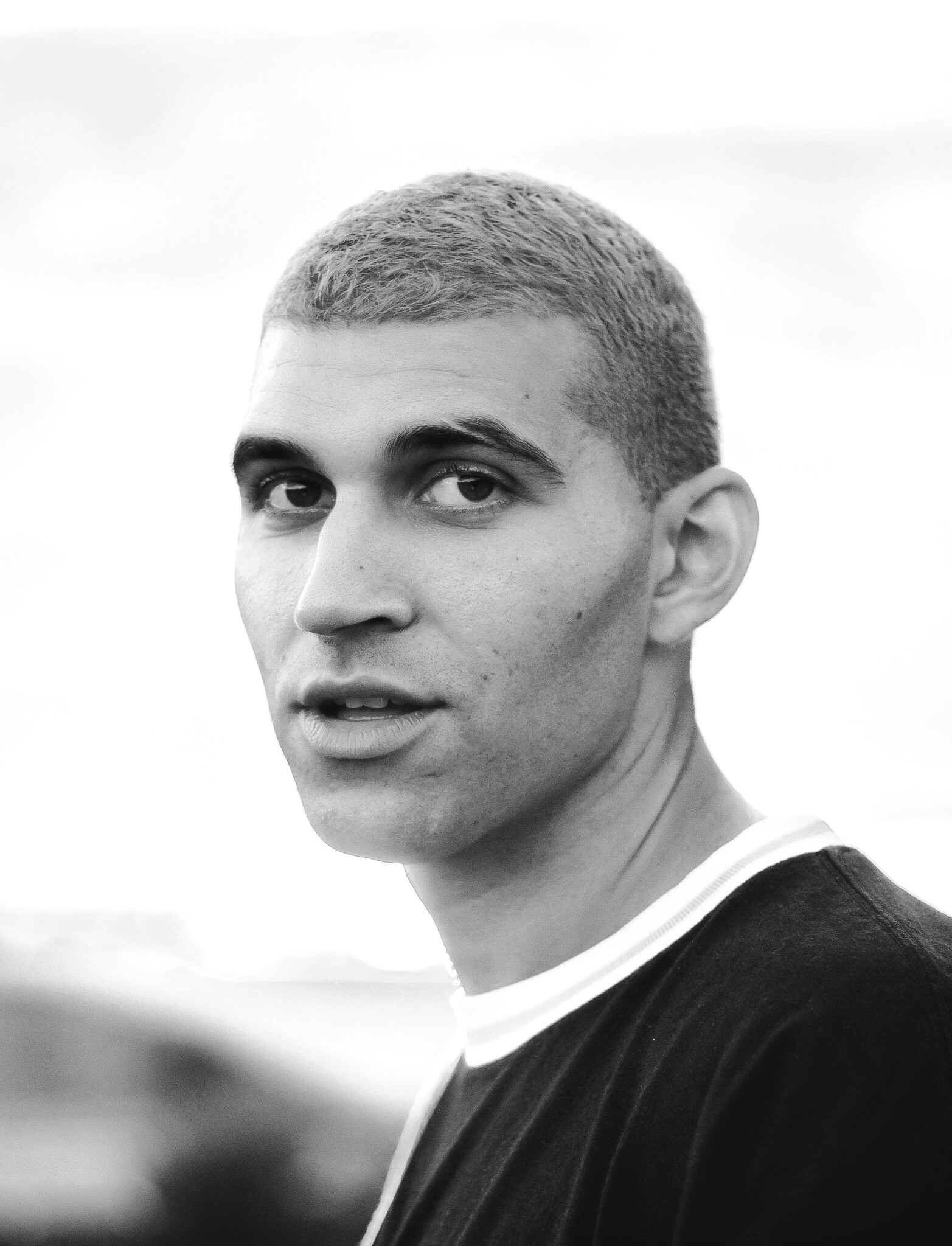 CONNECT WITH BASIL PANAGOP
INSTAGRAM // TWITTER // SPOTIFY
photos / Hannah Grace
story / LADYGUNN staff