THE BAND CAMINO @ ACL LIVE
04/15/22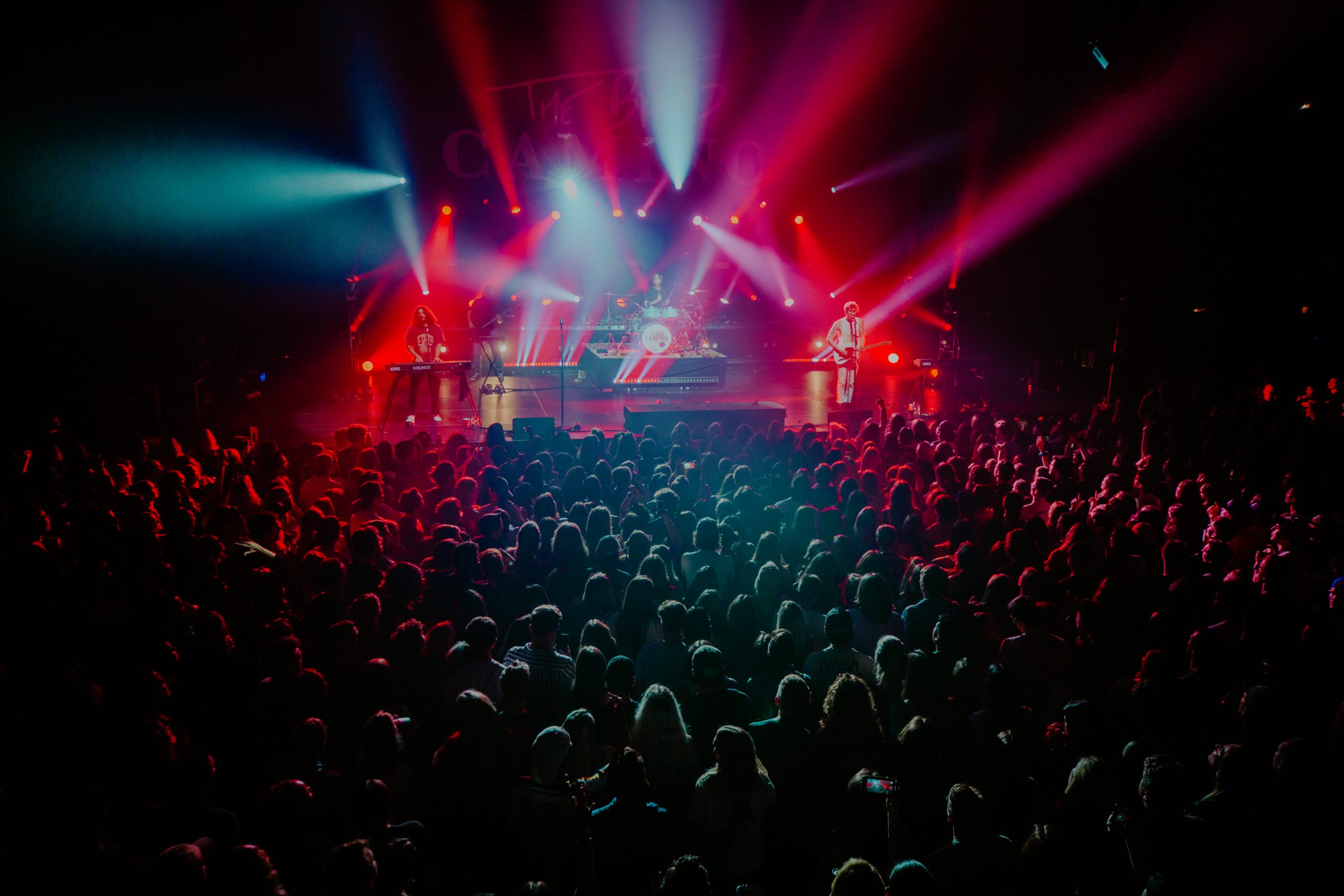 The Band Camino played at ACL Live in Austin, Texas this past Friday night to a sold out crowd on their tour, with openers Hastings and flor.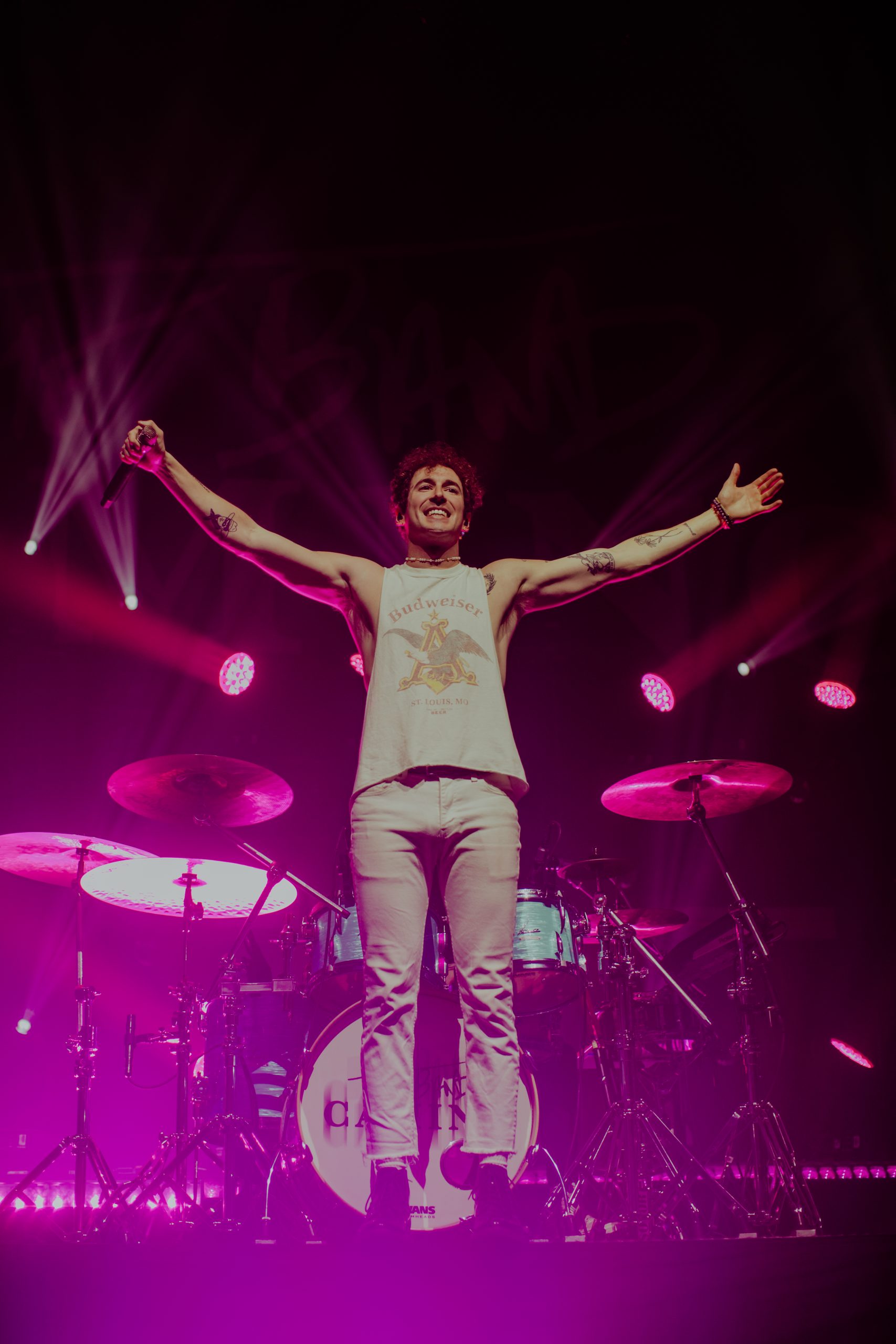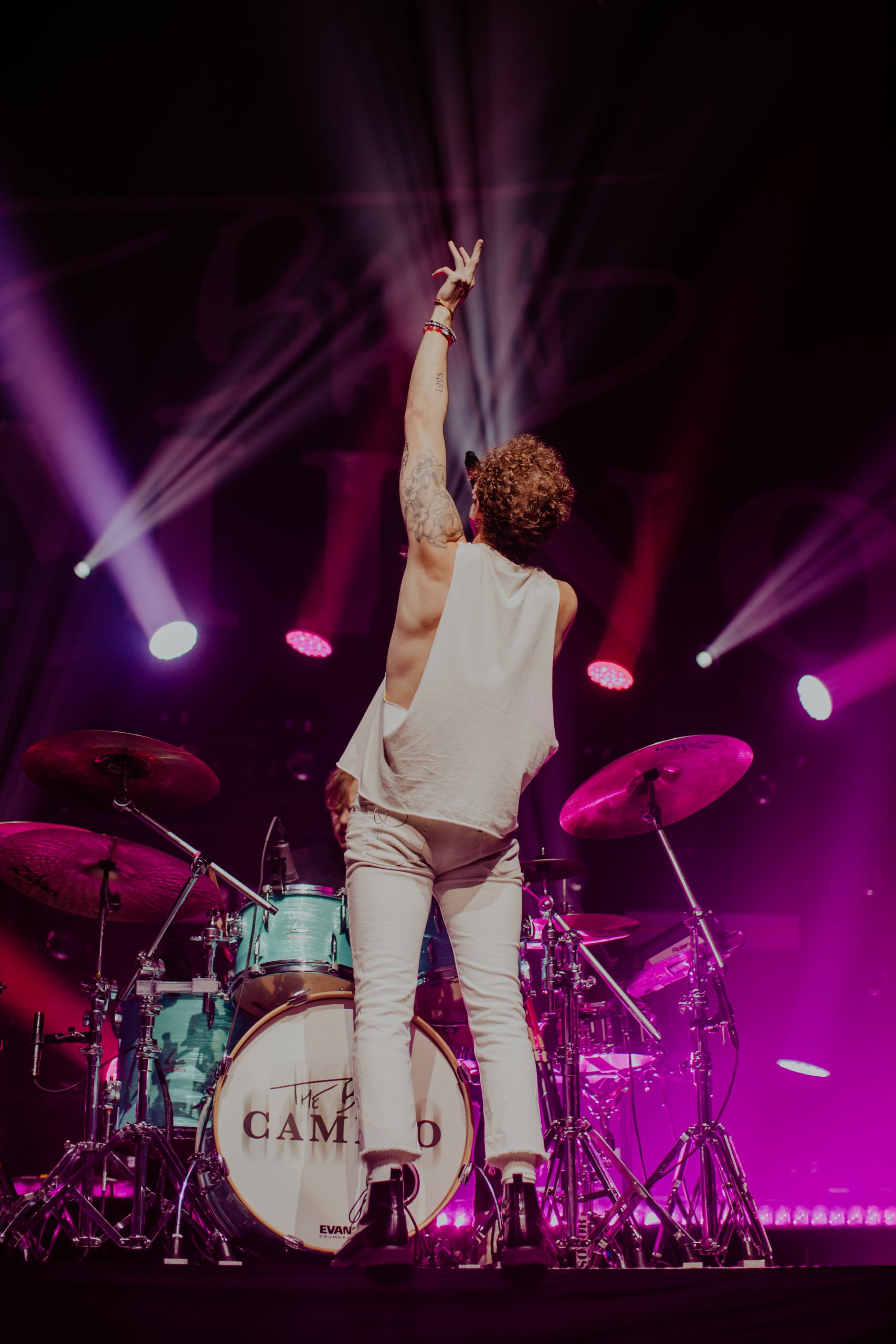 One particularly special moment was when fans threw red roses onto the stage during their second song Roses.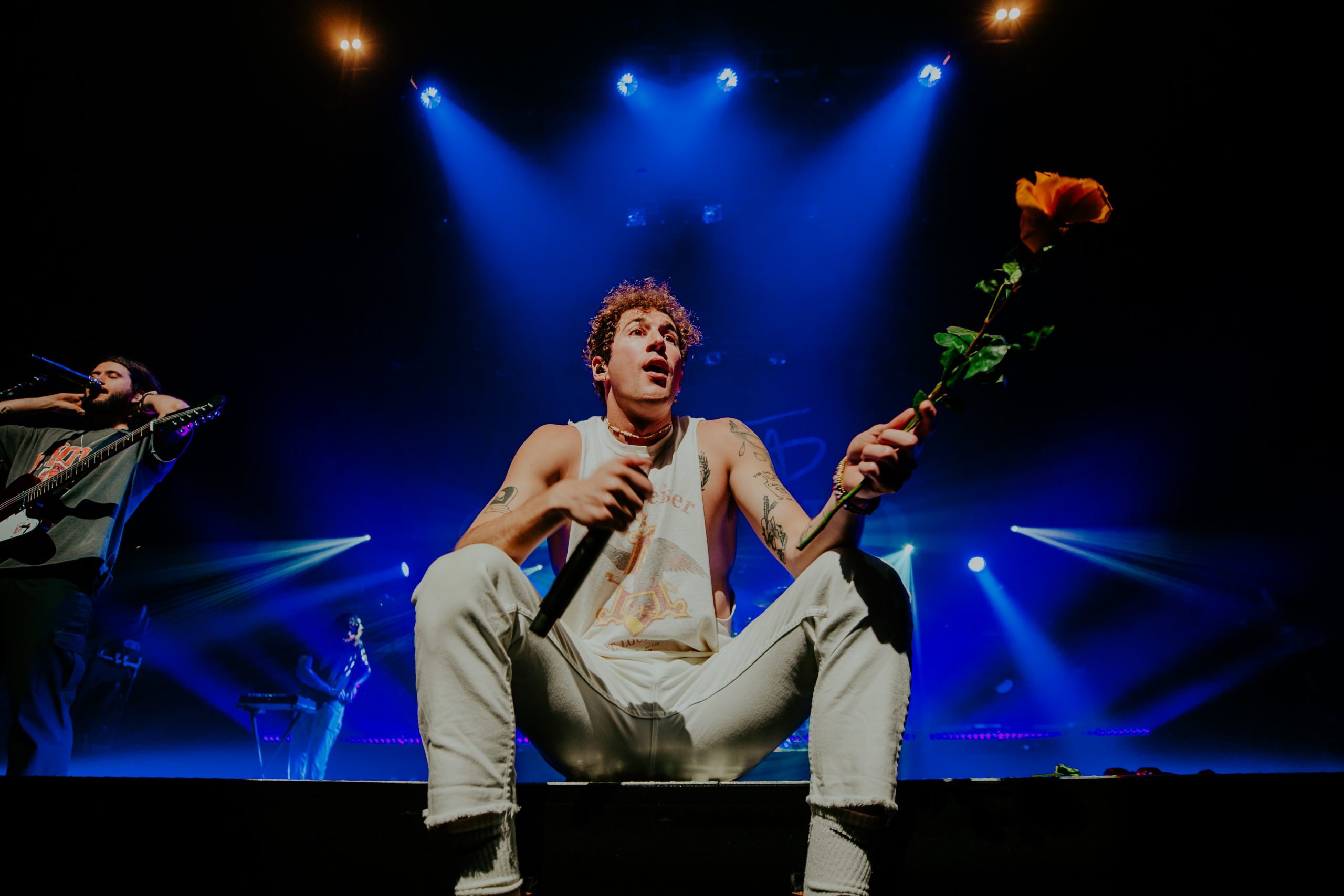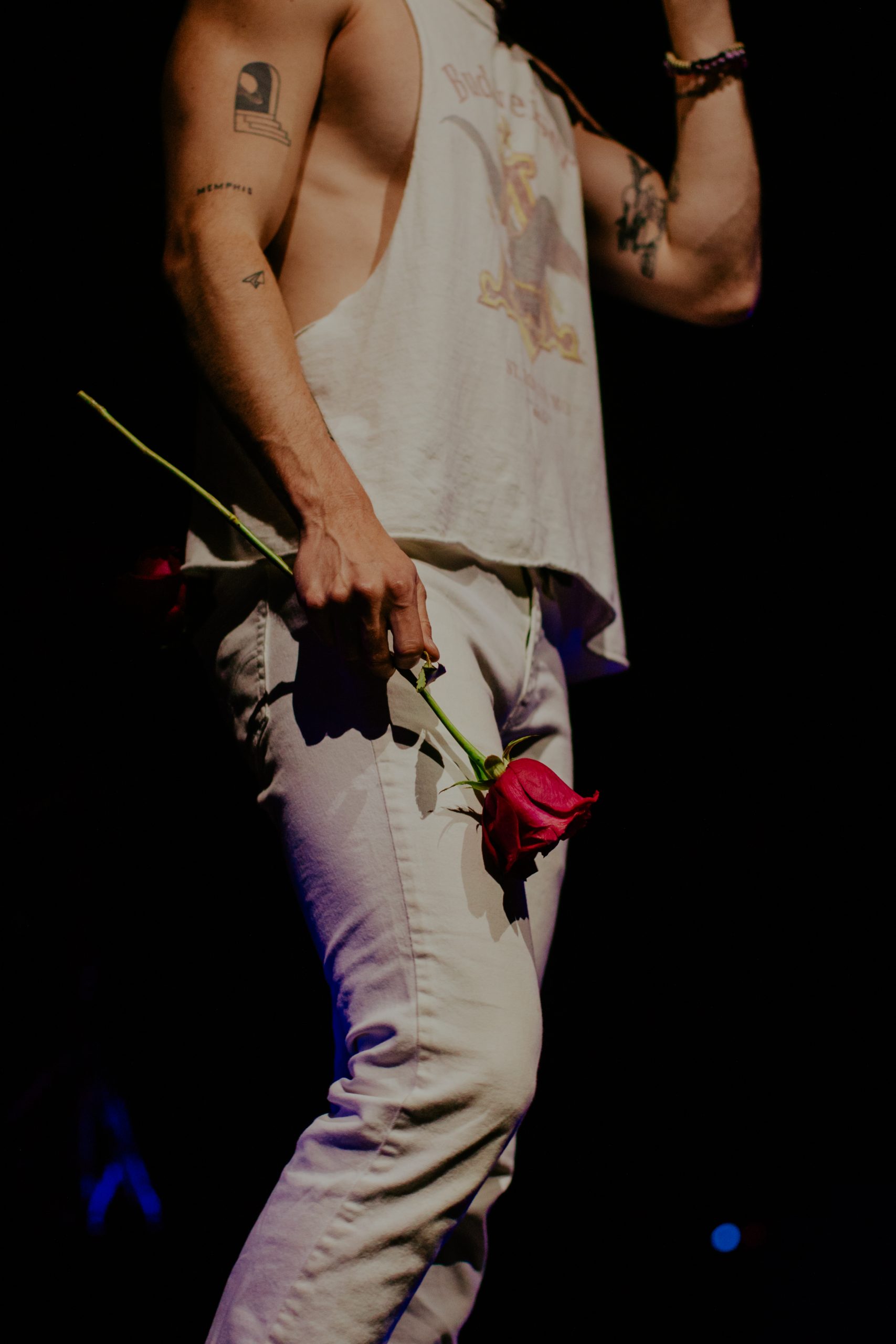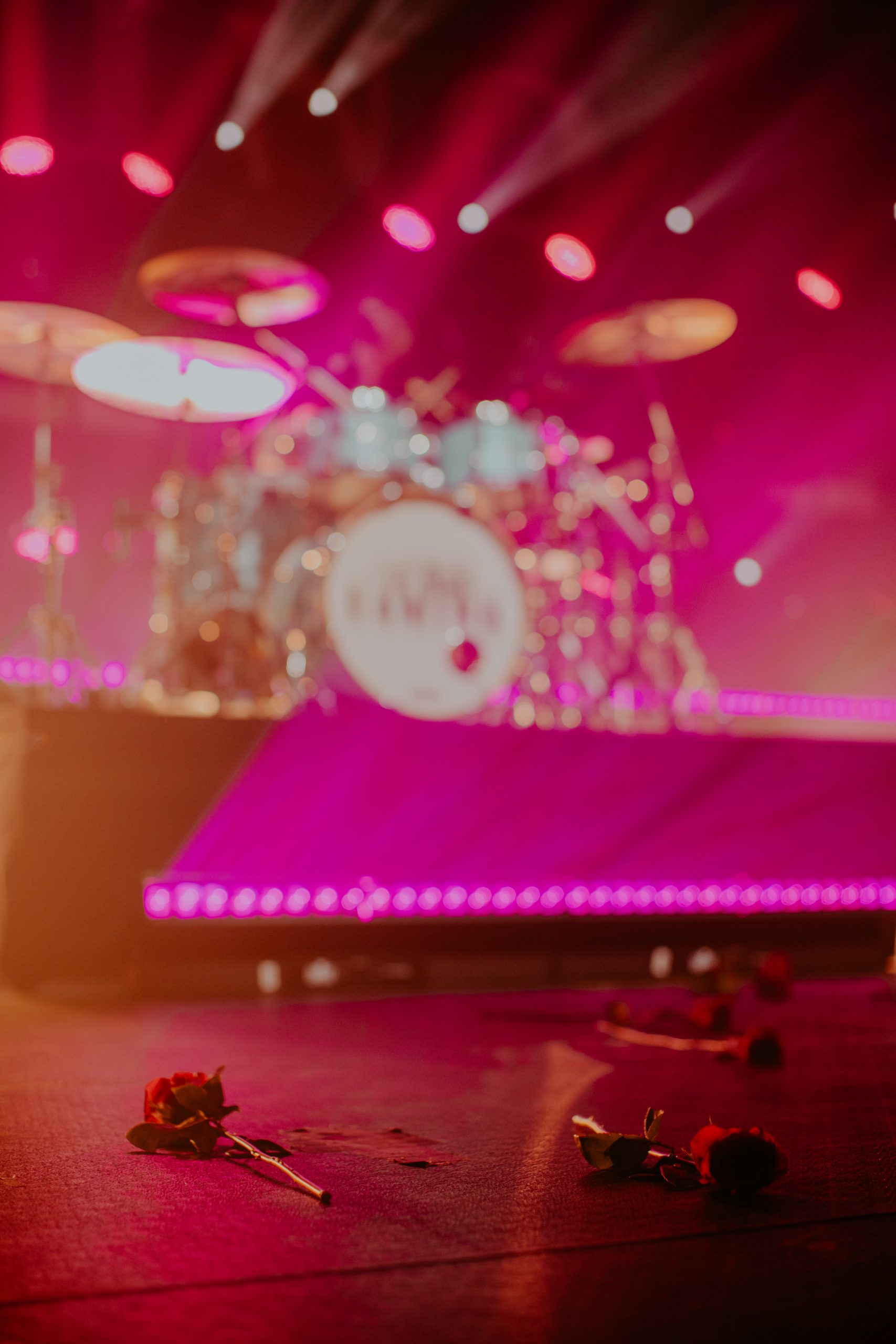 The band played a string of their hits, including their new single with NOTD, Never A Good Time.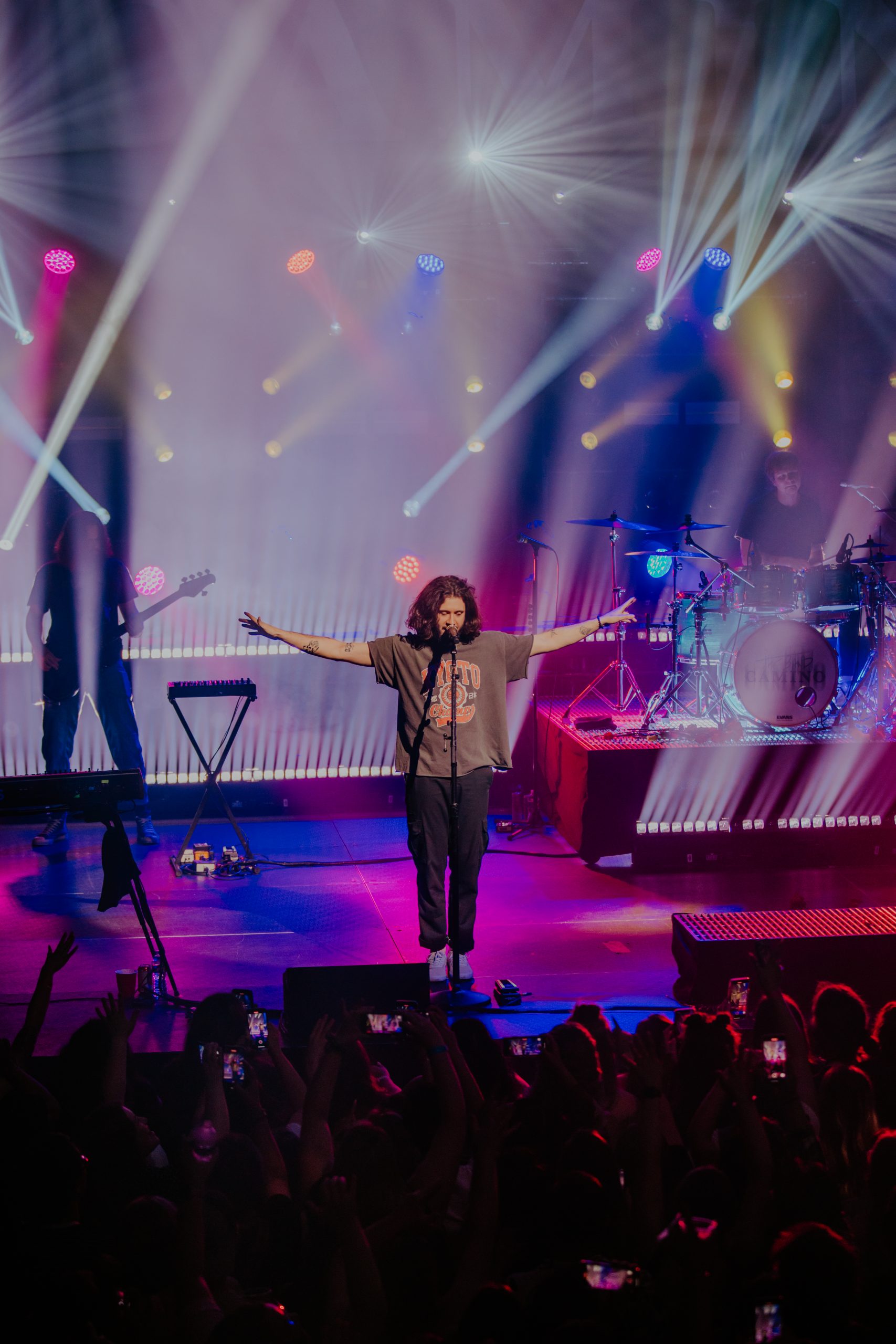 They stayed high energy the entire show, and ended with 1 Last Cigarette and Daphne Blue.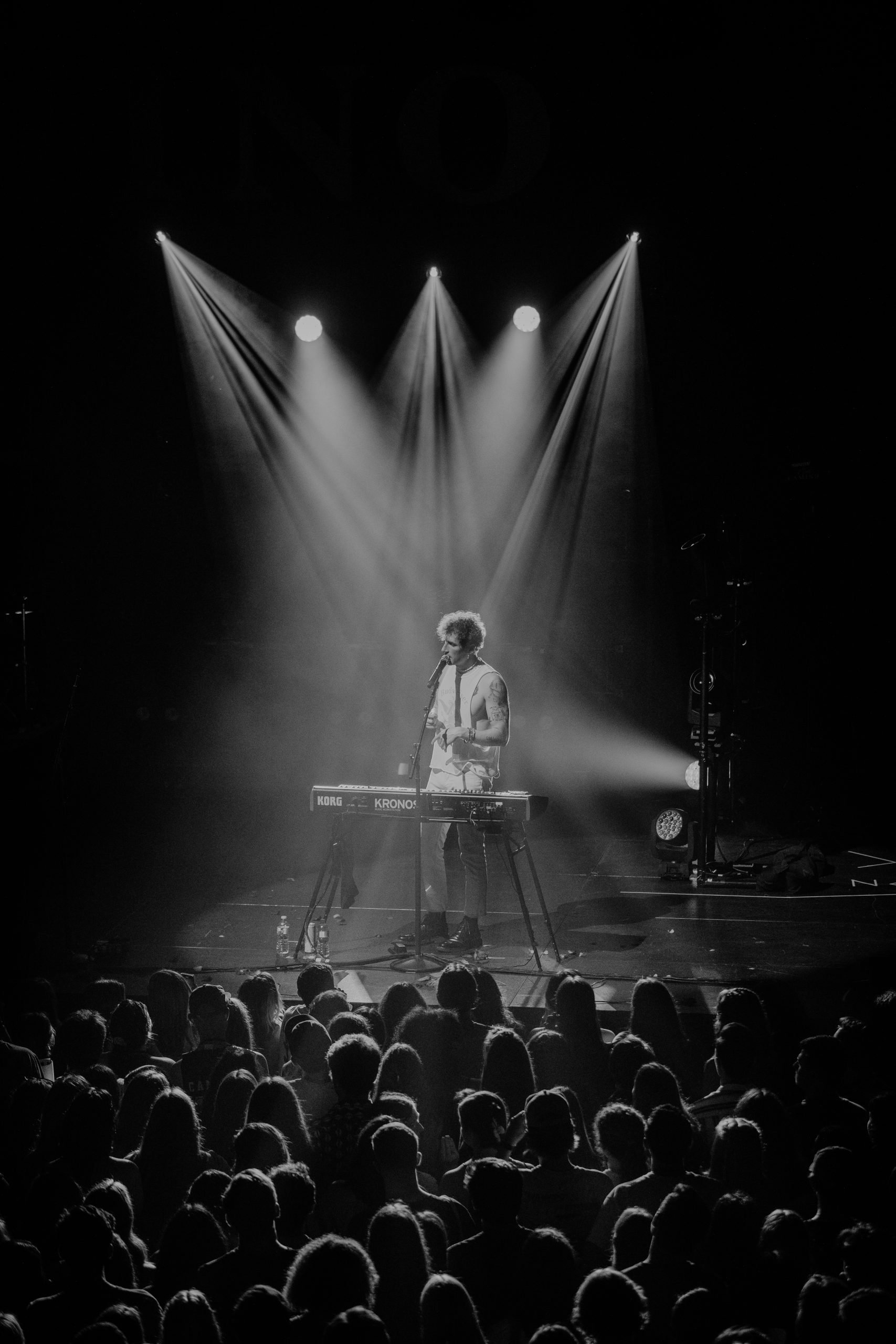 Check out more photos from their incredible set below.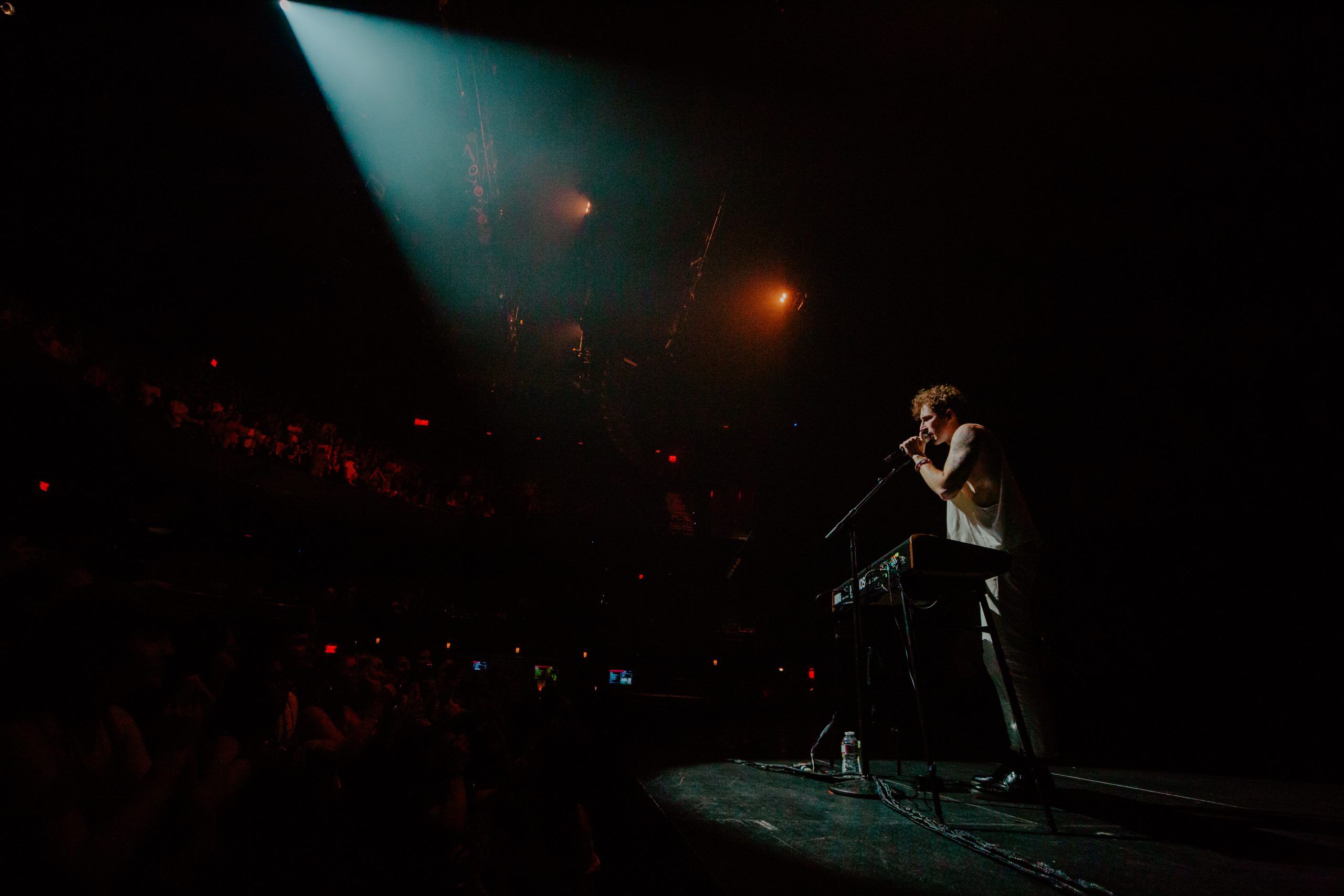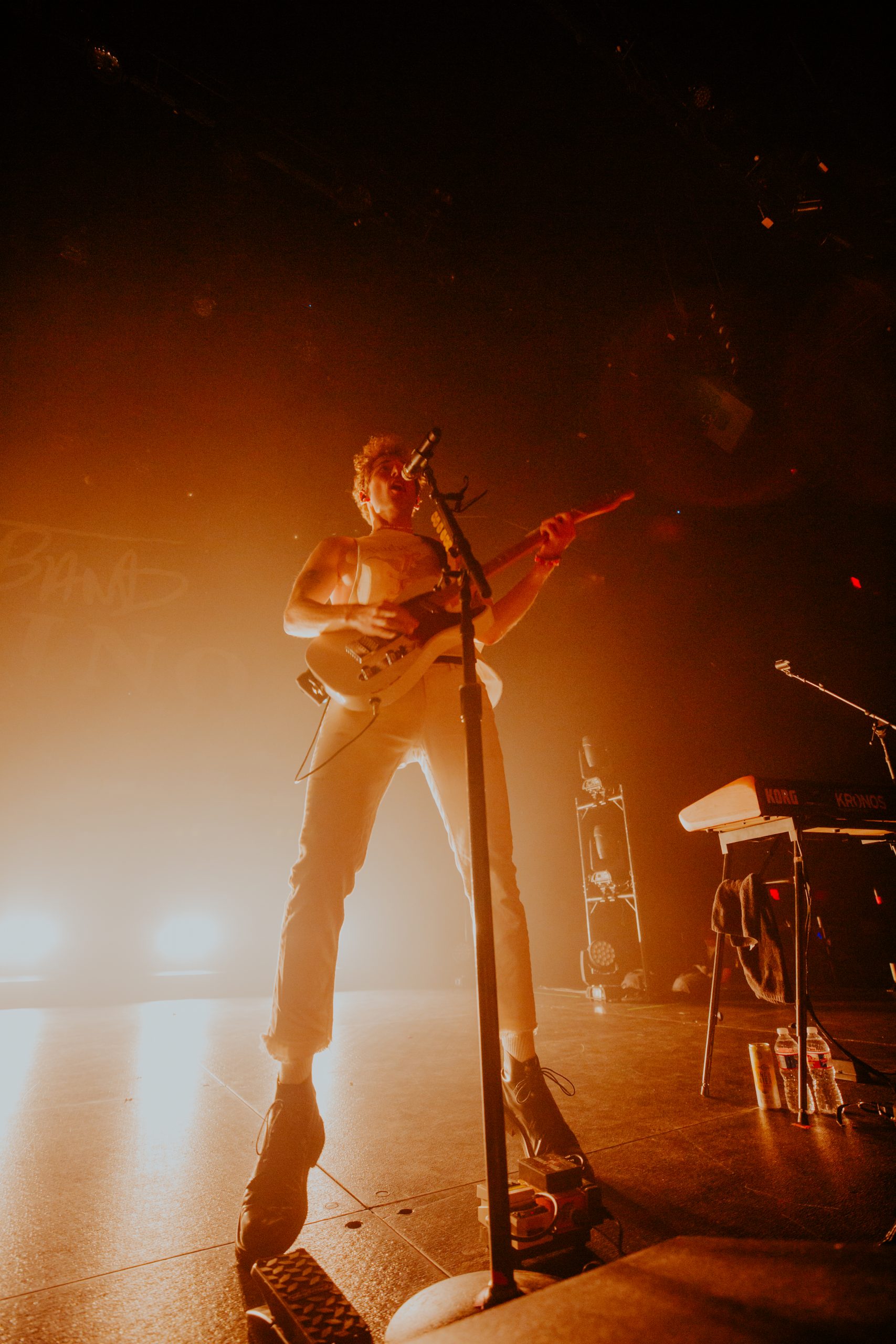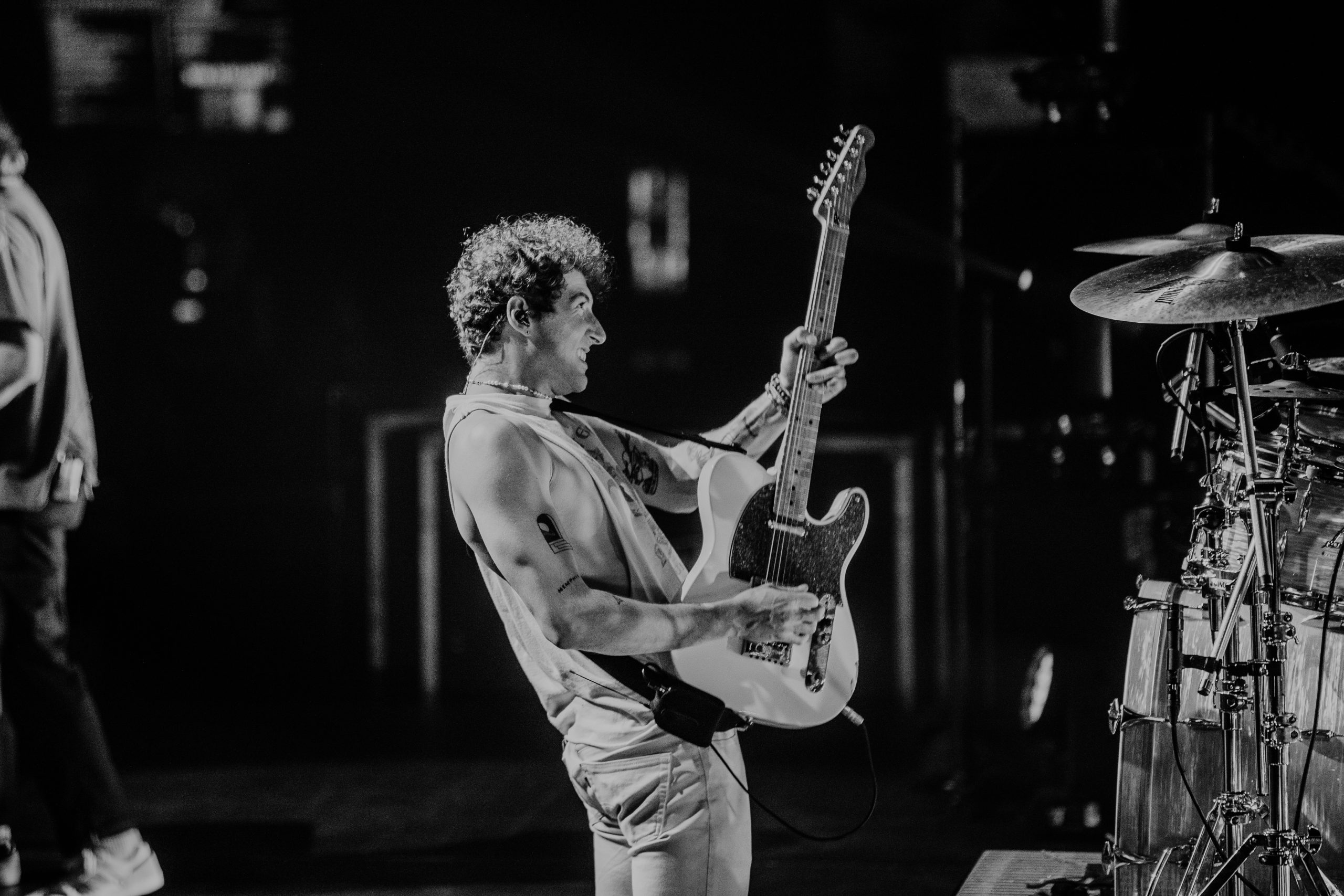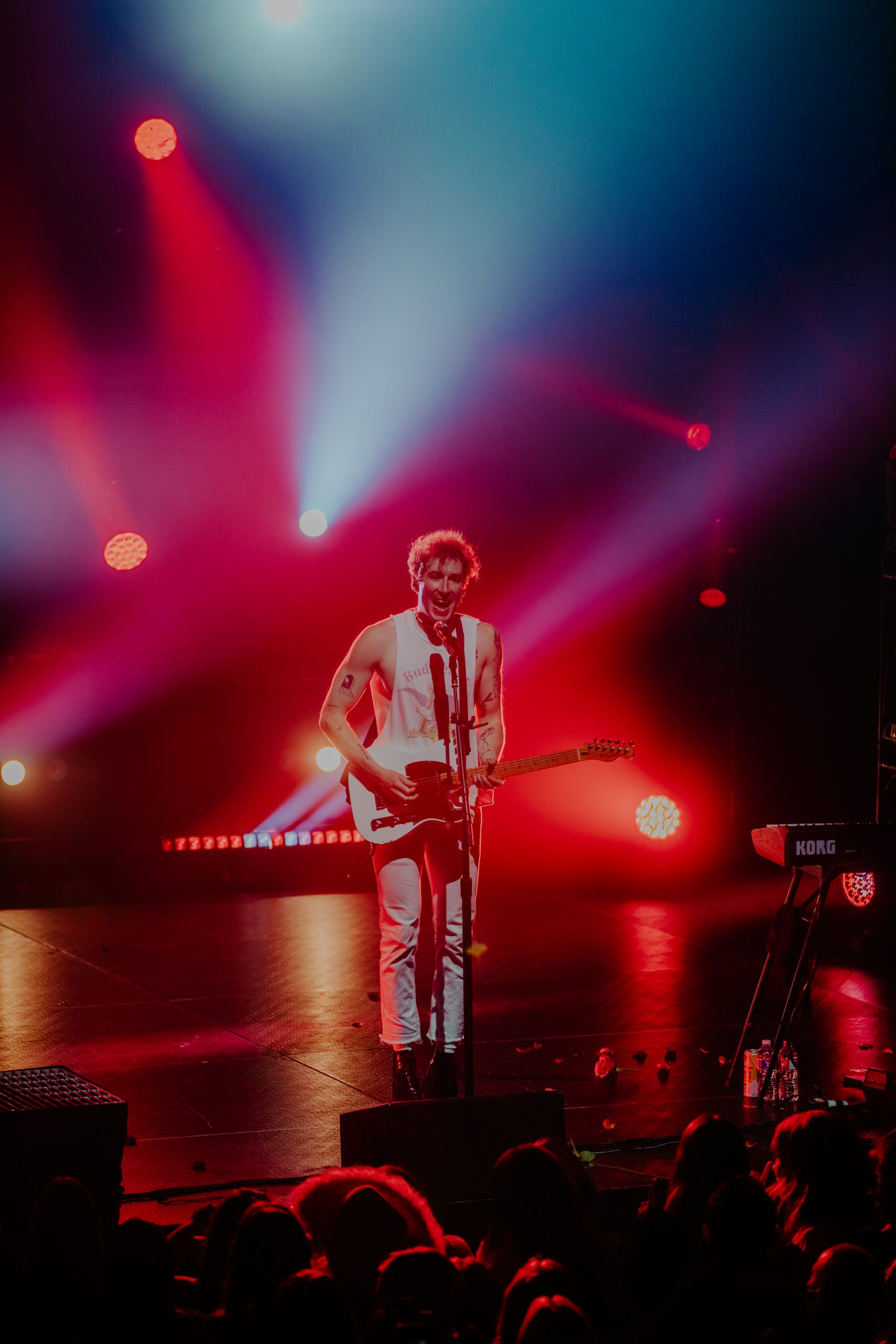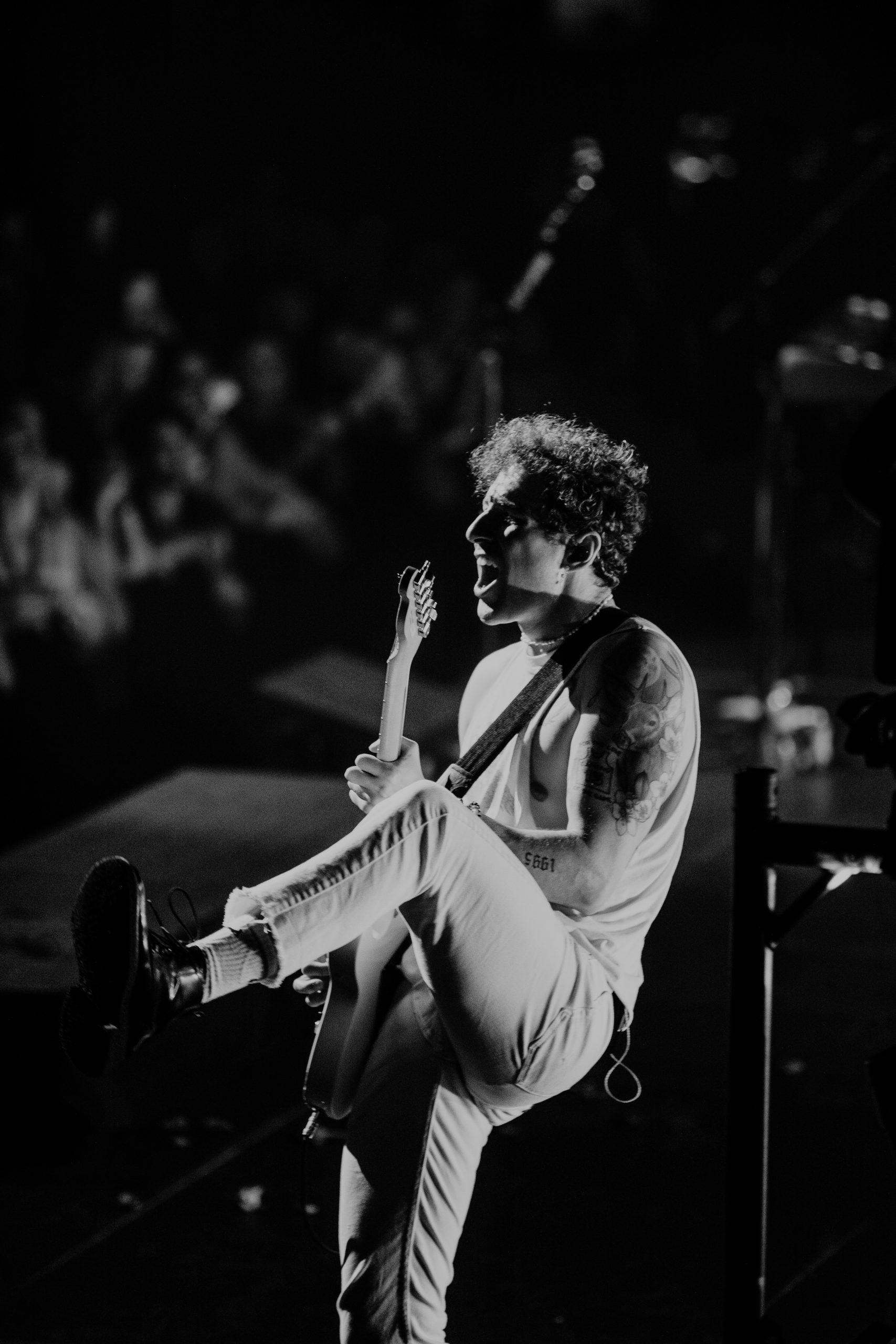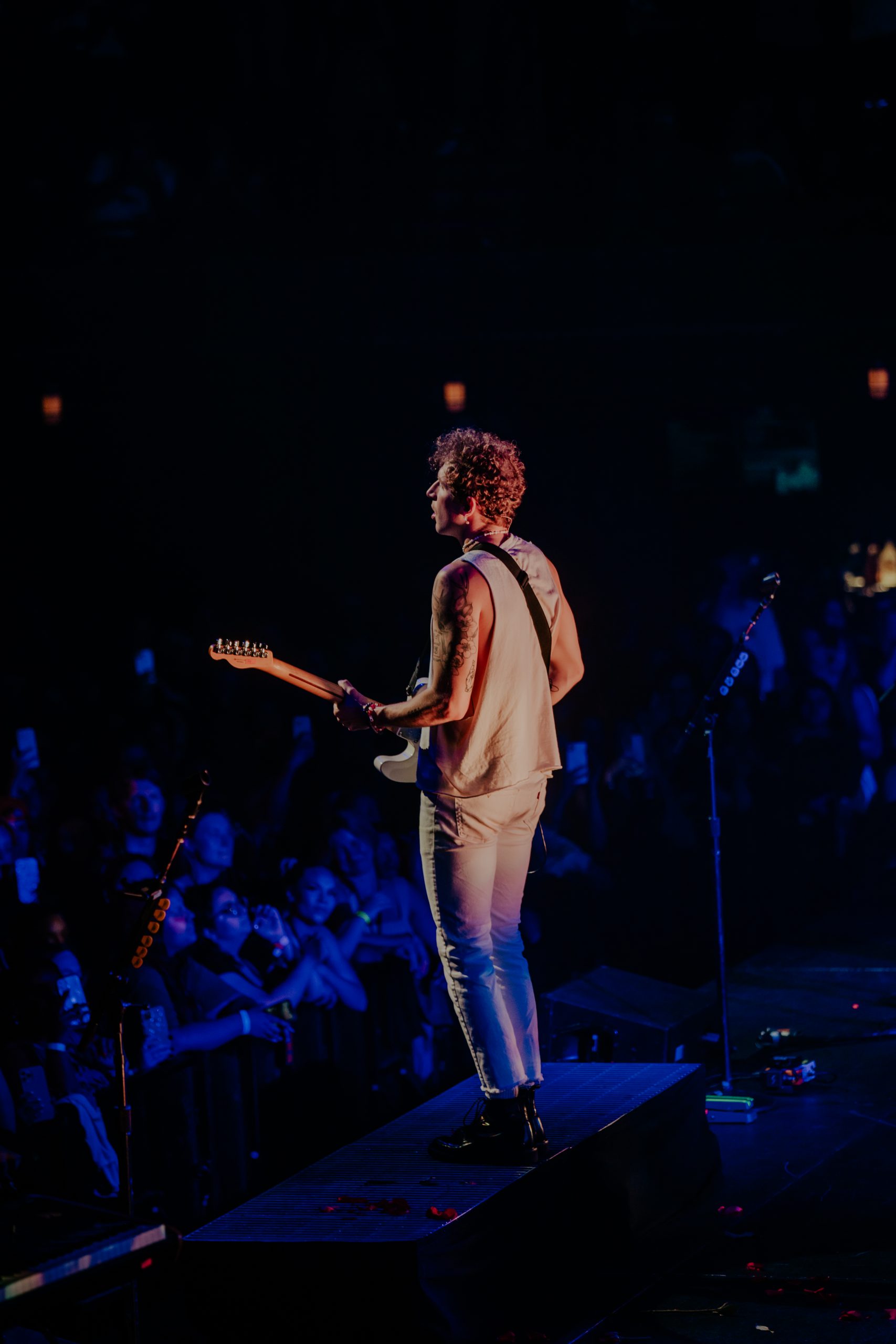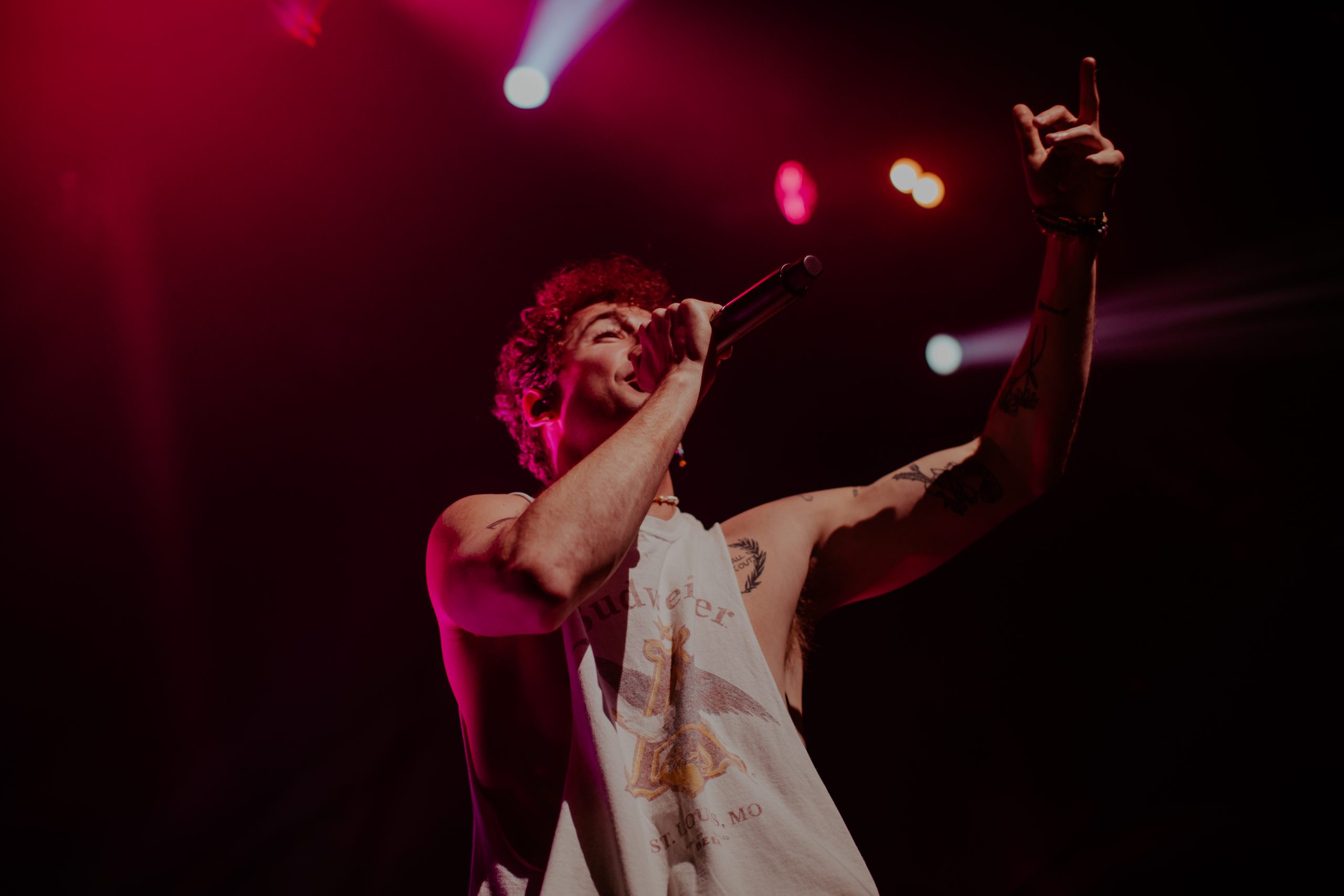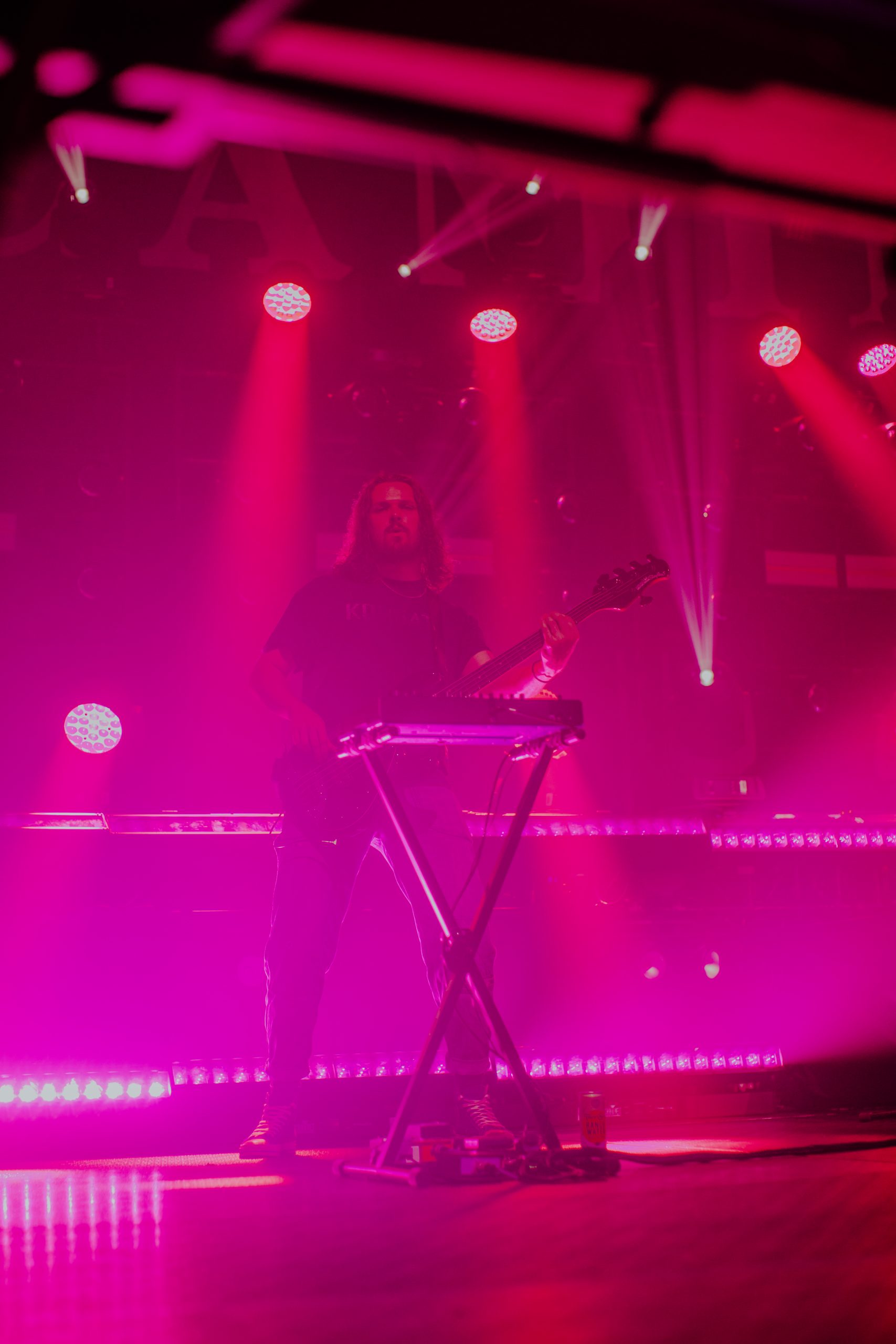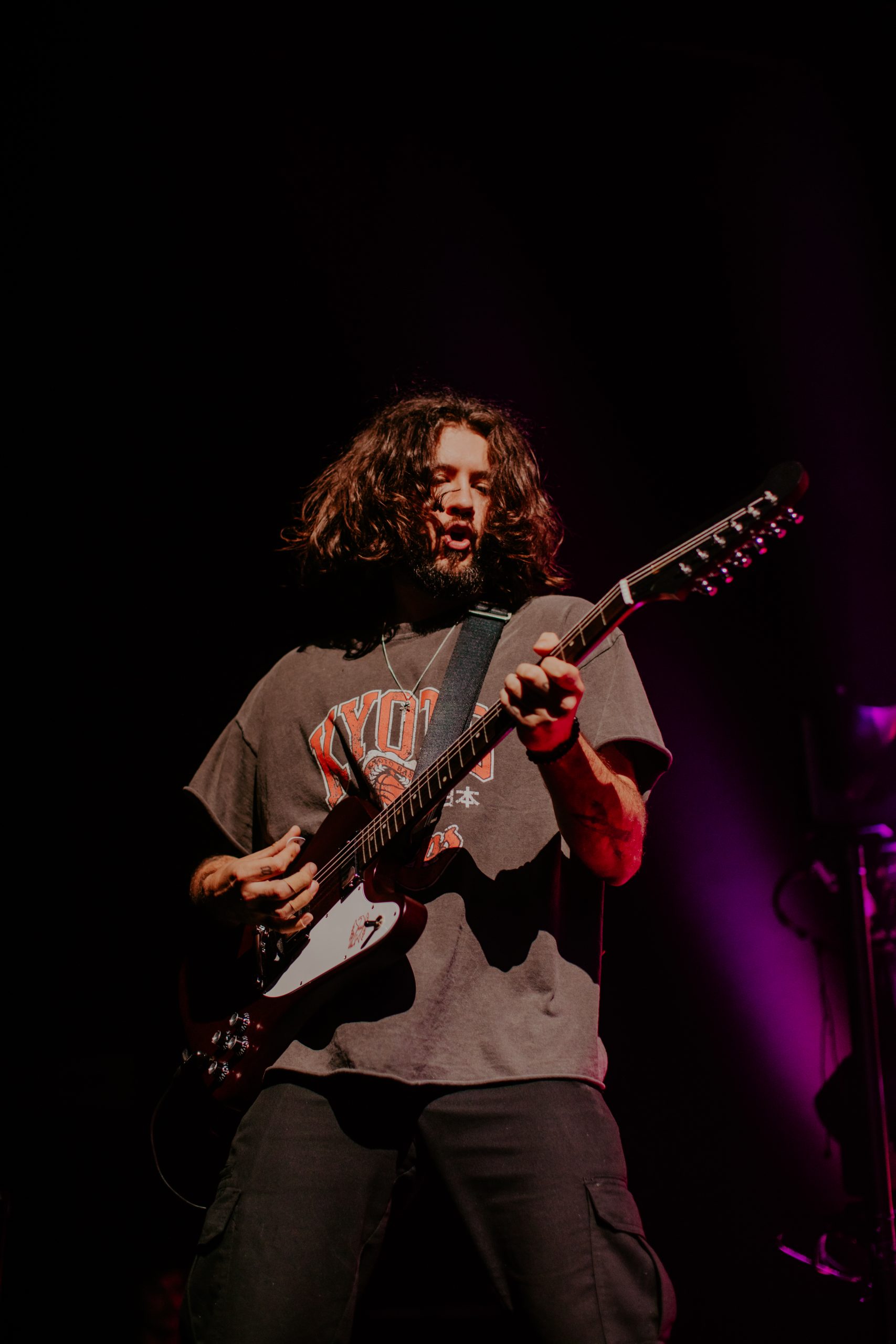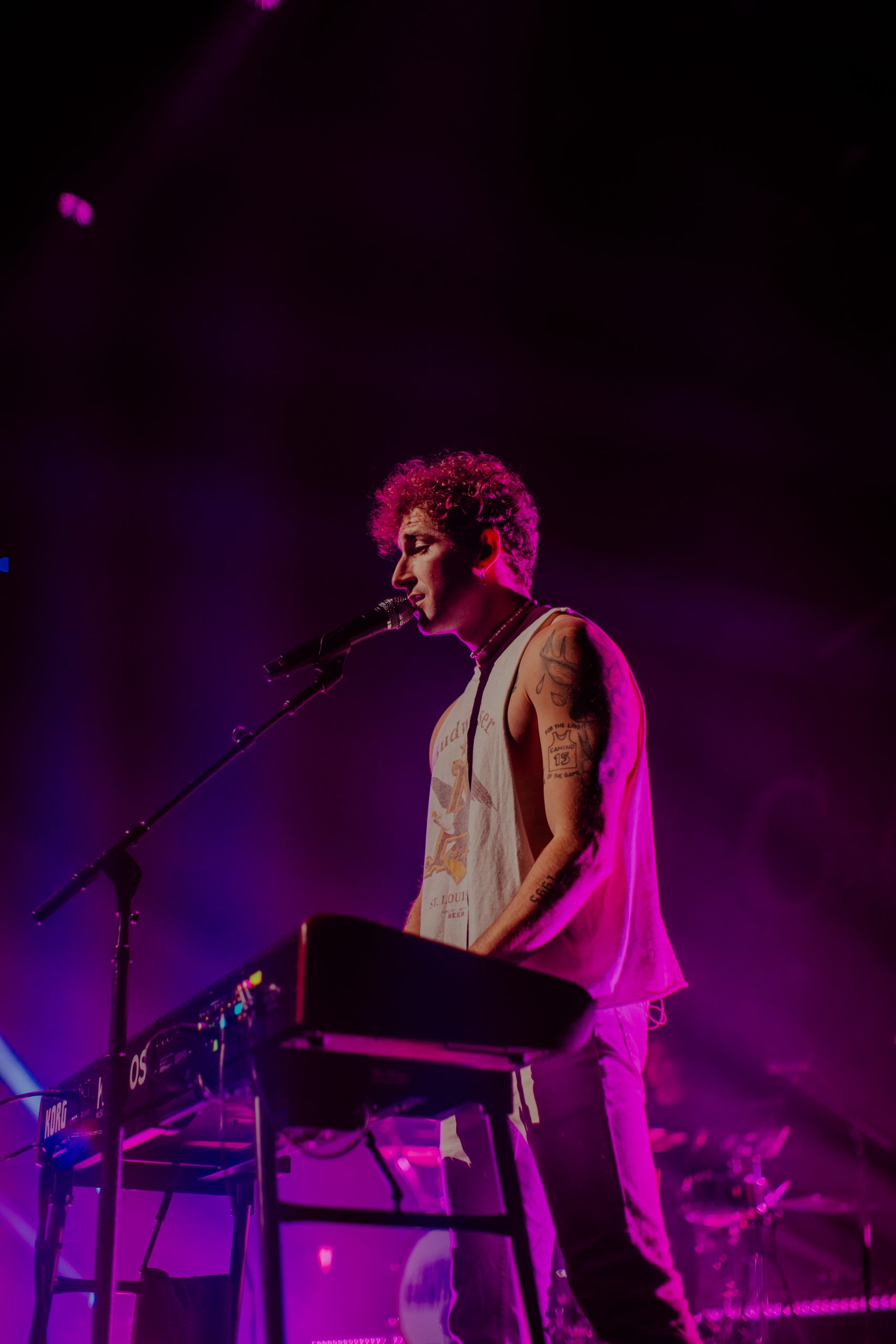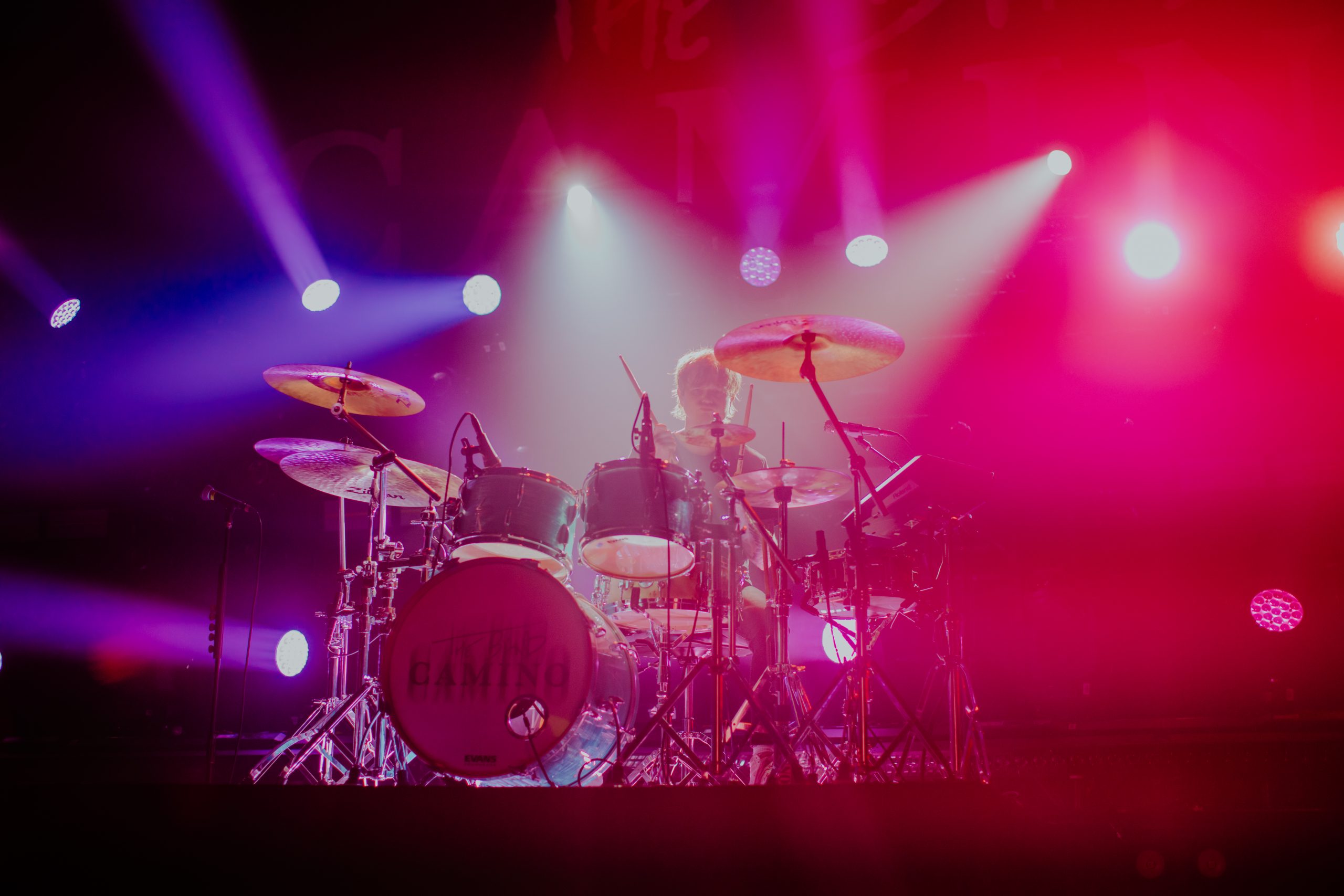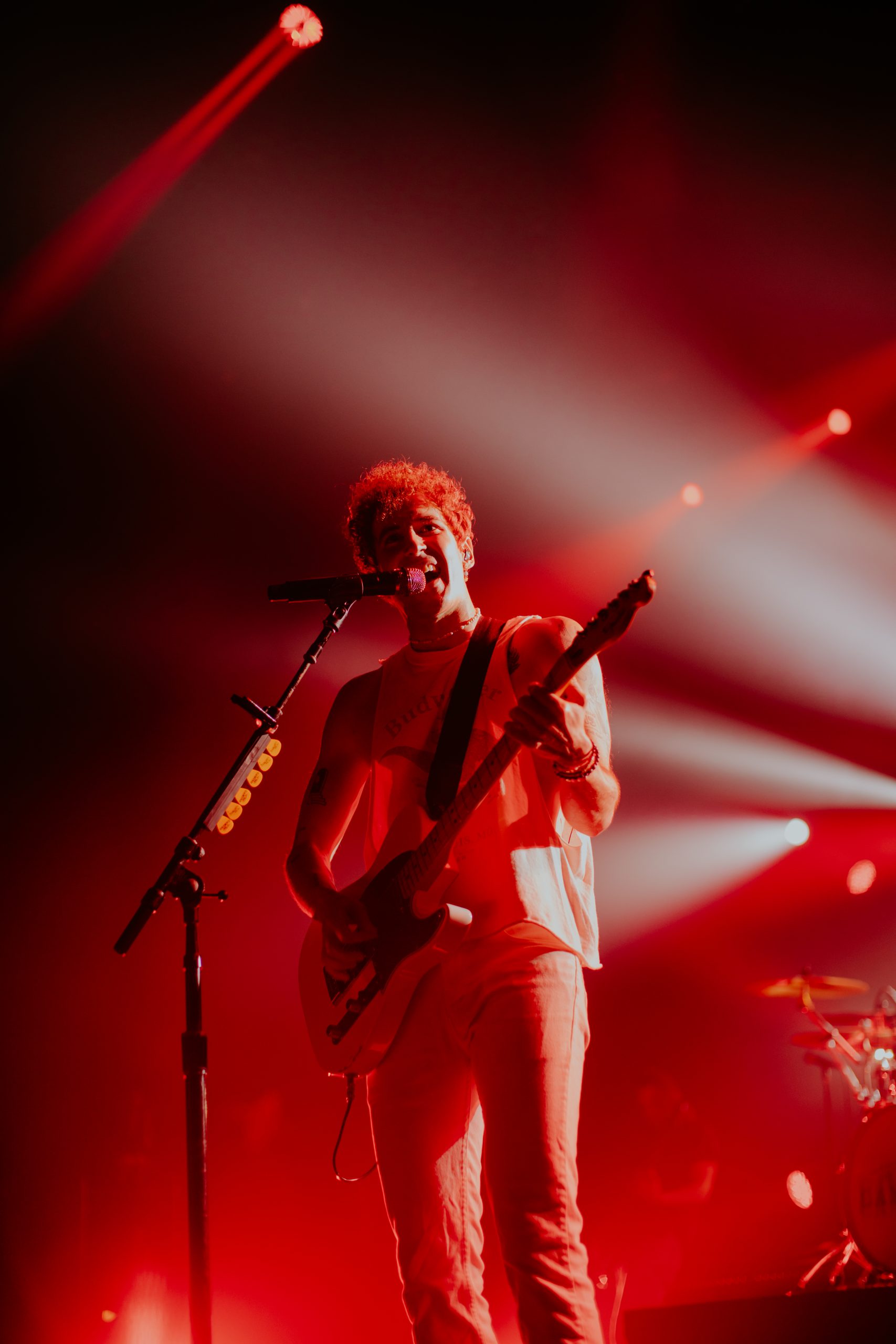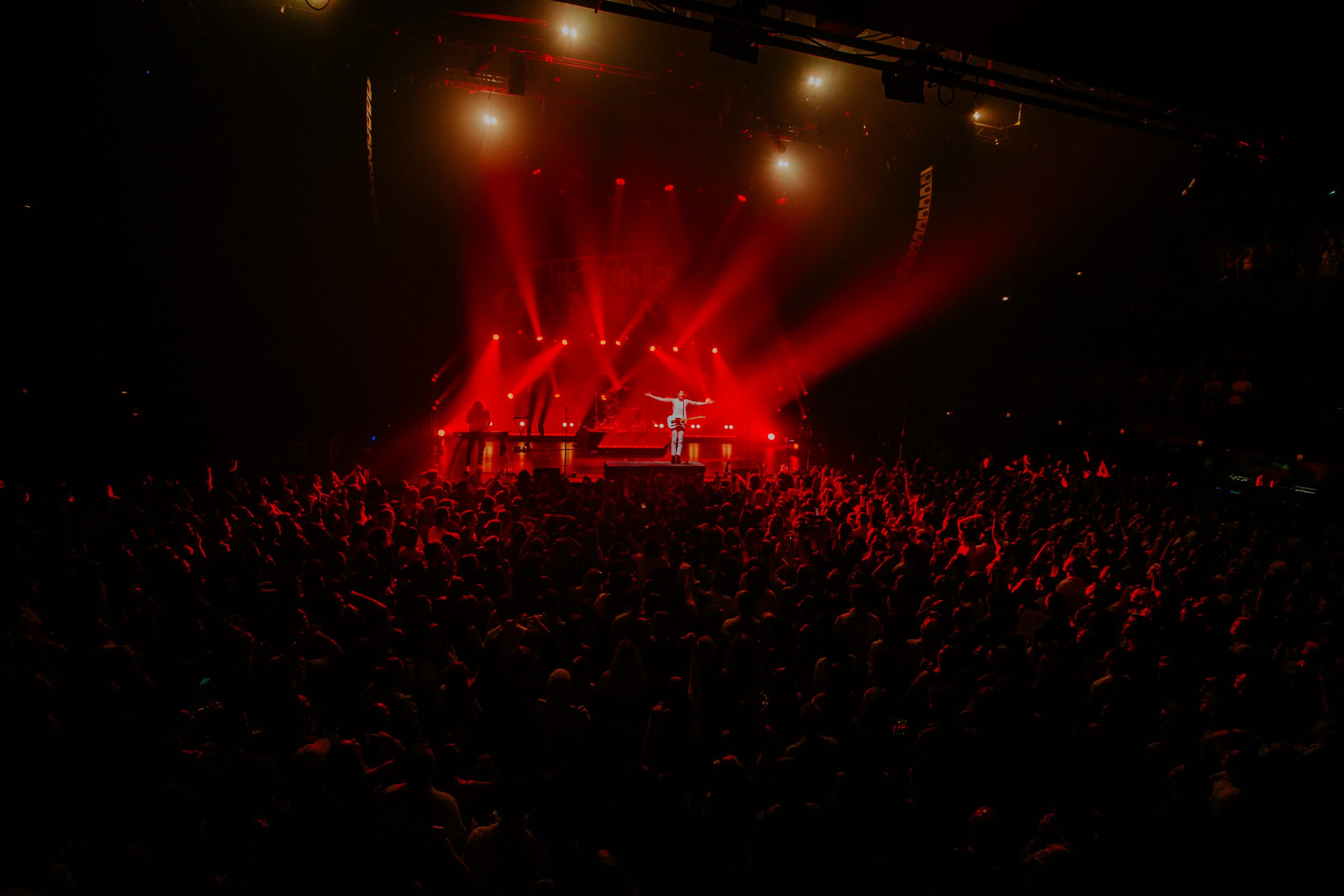 THE BAND CAMINO
PHOTOS + STORY // GABY DEIMEKE