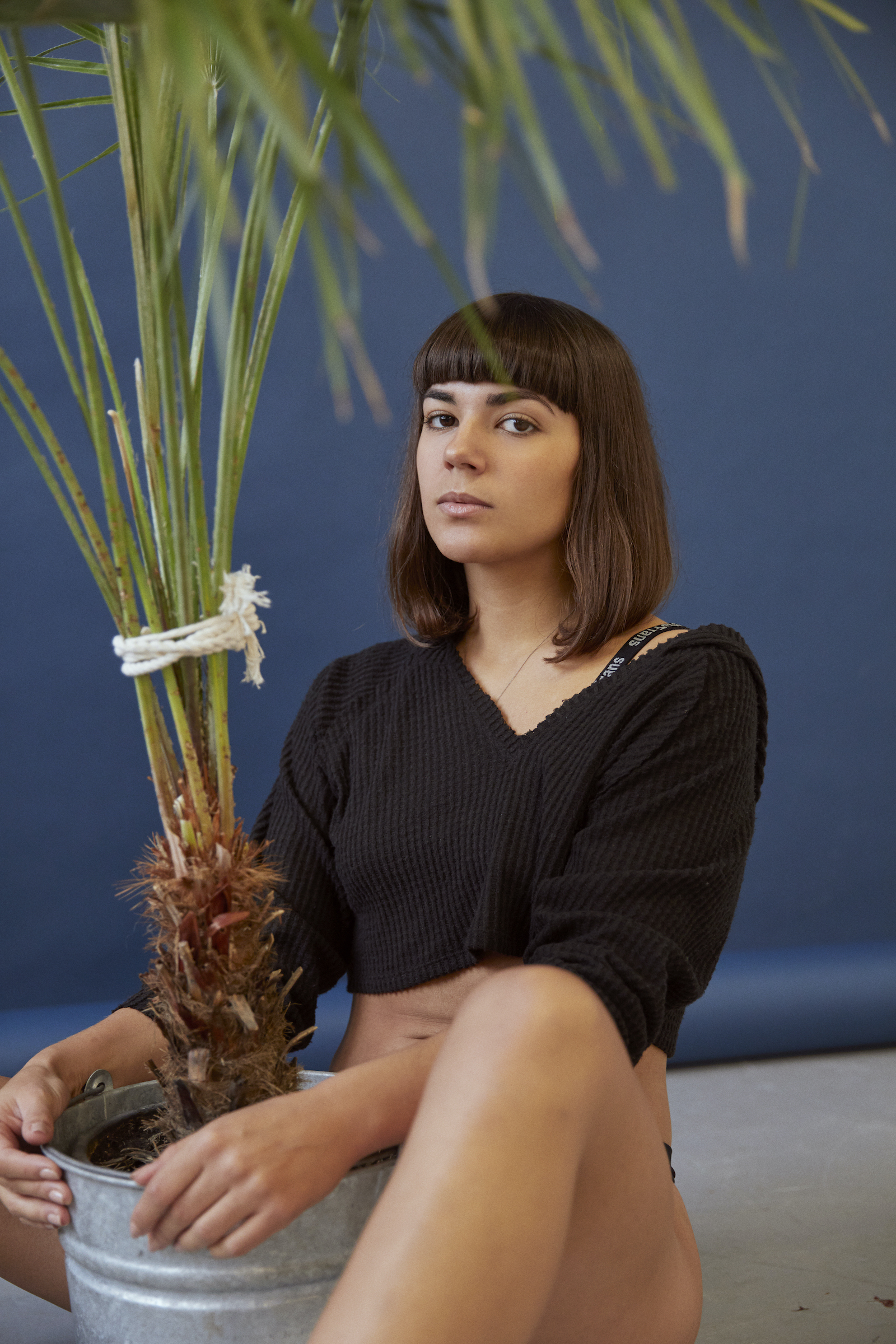 Swedish-Iranian singer-songwriter Ayelle has made a name for herself dropping exotic electro pop gems that explore self-worth and power dynamics.
Her forthcoming NOMAD MIXTAPE, due out May 15th, is a highly intelligent blend of honey-dipped vocals and slow-burning production. The songstresses tracks are imbued with a refined sense of austere style and her personality, which oscillates between utterly vulnerable and impressively confident, bubbles with a kinetic, nonchalant coolness. A bit like the lovechild of Bat For Lashes and Teddy Gold with a dash of Robyn. Speaking of cool, she has quickly become the 'it' girl on the block, with Complex, Nylon and Wonderland all taking note of her infectious brew of bittersweet pop. Check out her newly released 'Effort:'
LADYGUNN recently had a moment to pick the ambitious songbird's brain and we're pleased report back that she is just as flipping authentic and cool as her music.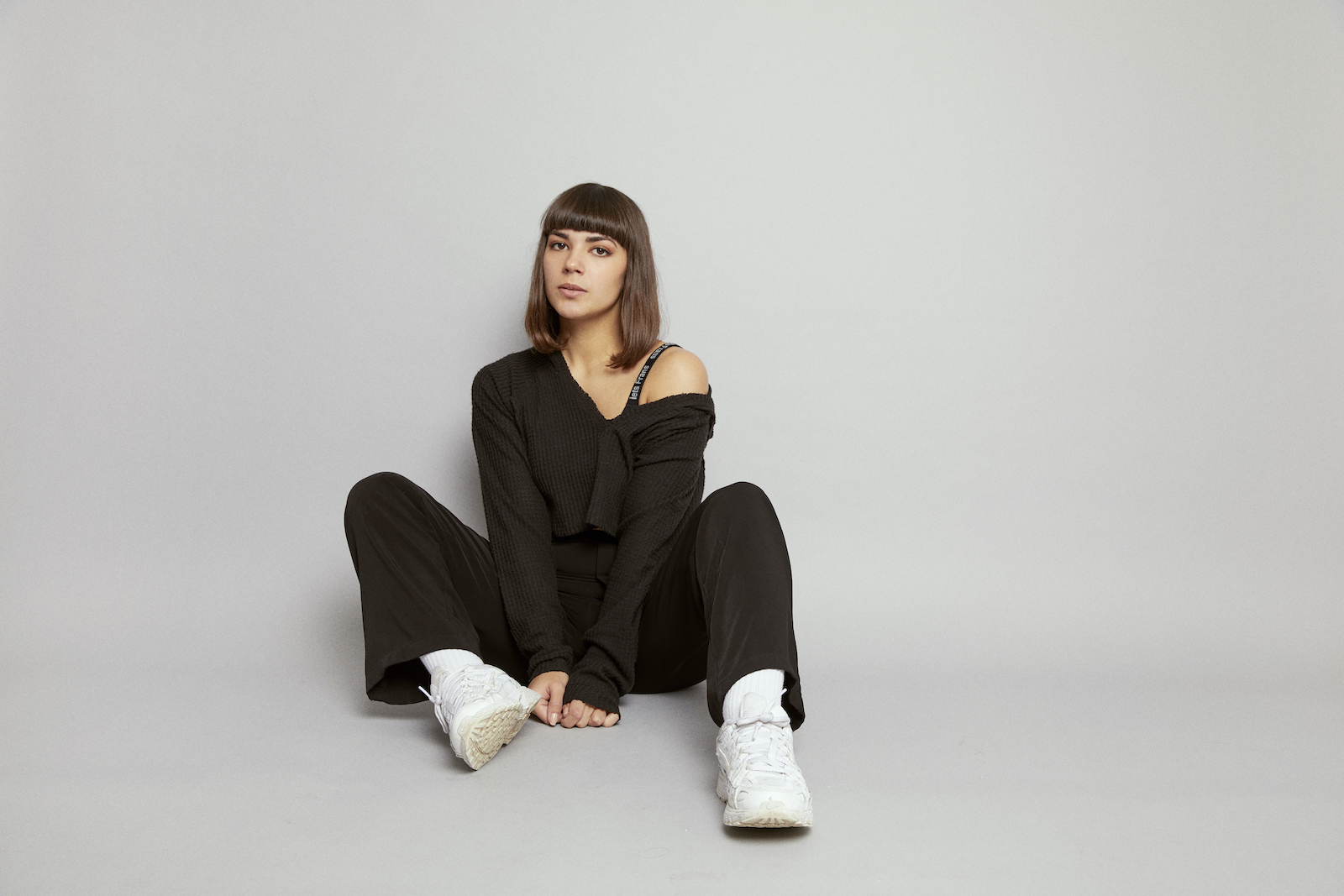 Are you intending to push your aesthetic toward the 'bleeding edge' of current music, or is this a natural extension of your personal expression?
I like to experiment with my personal expression and I'm constantly inspired by other new and upcoming music, especially within the cross-over genres cause that's what excites me. However I feel that a lot of it just comes naturally, it's not deliberate, my music is just a product of the various influences I've had growing up in different countries and being exposed to different styles.
Did you always identify as an ambitious woman, or did certain life events cultivate this quality within you?
I've always considered myself ambitious ever since I was a child, but certain events have definitely fueled that quality. I grew up feeling trapped, so I made it my number one priority to become independent – to have the freedom to live life completely on my own terms.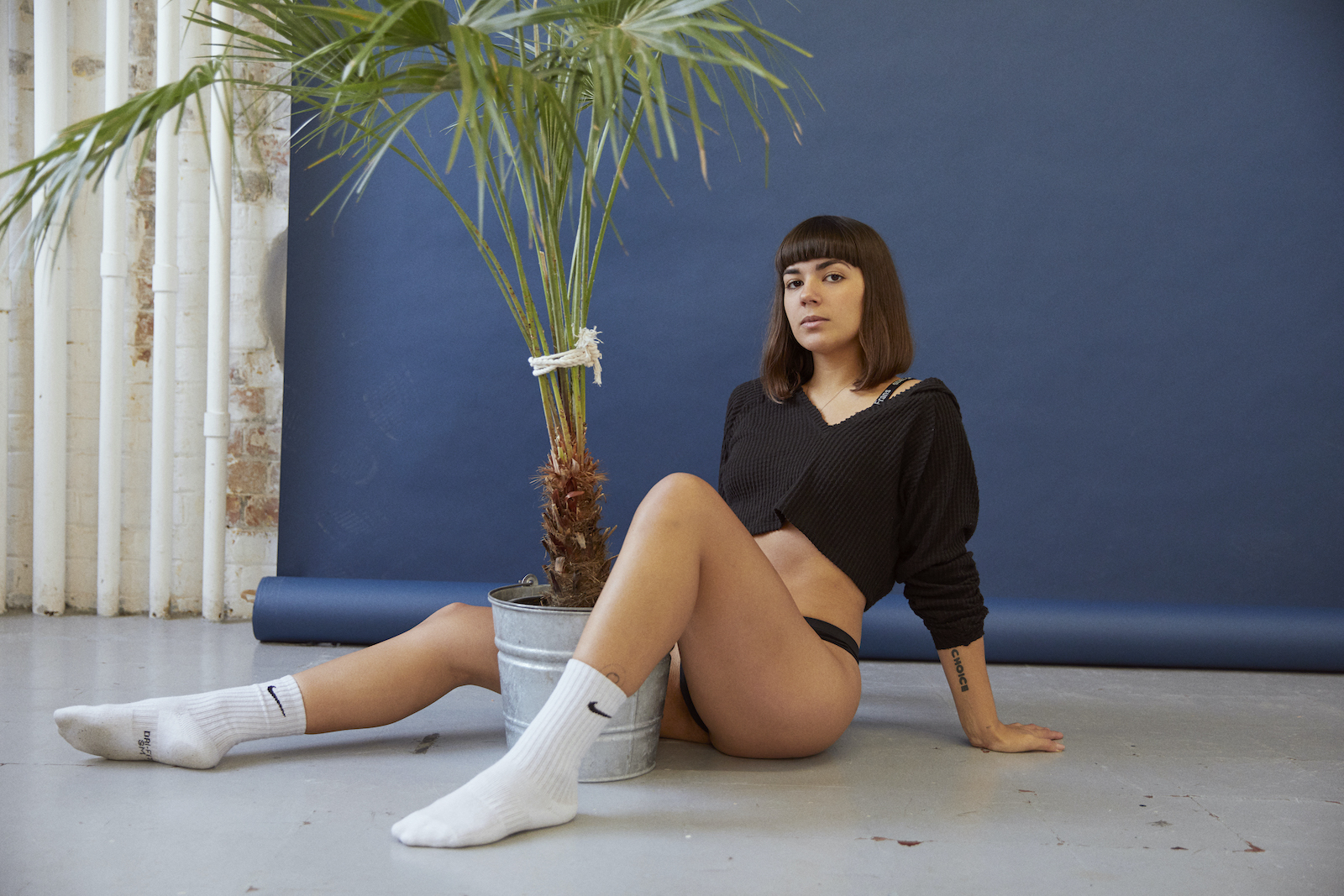 Would you say it is necessary to step out of ones 'comfort zone' in order to stimulate artistic growth?
I personally think any type of growth really happens outside of ones comfort zone, whether artistic or not, so yes. That's not to say we have to pursue it constantly, it's important to have a balance and cultivate a safe space as well.
Has being recognized by national tastemaker press influenced your process? If so, has it effected your style?
I think the biggest impact that it has had has been on my career which has in turn influenced my life's trajectory, which ultimately has affected my style – so in a chain reaction sense of the word, yes. Apart from that I try to take all feedback, whether positive or negative, with a grain of salt, as I think taste is so individual to each and every one and one persons opinion does not define the object of attention in question. I try to remind myself of that, so that I can continue to make music from a place that feels authentic to me.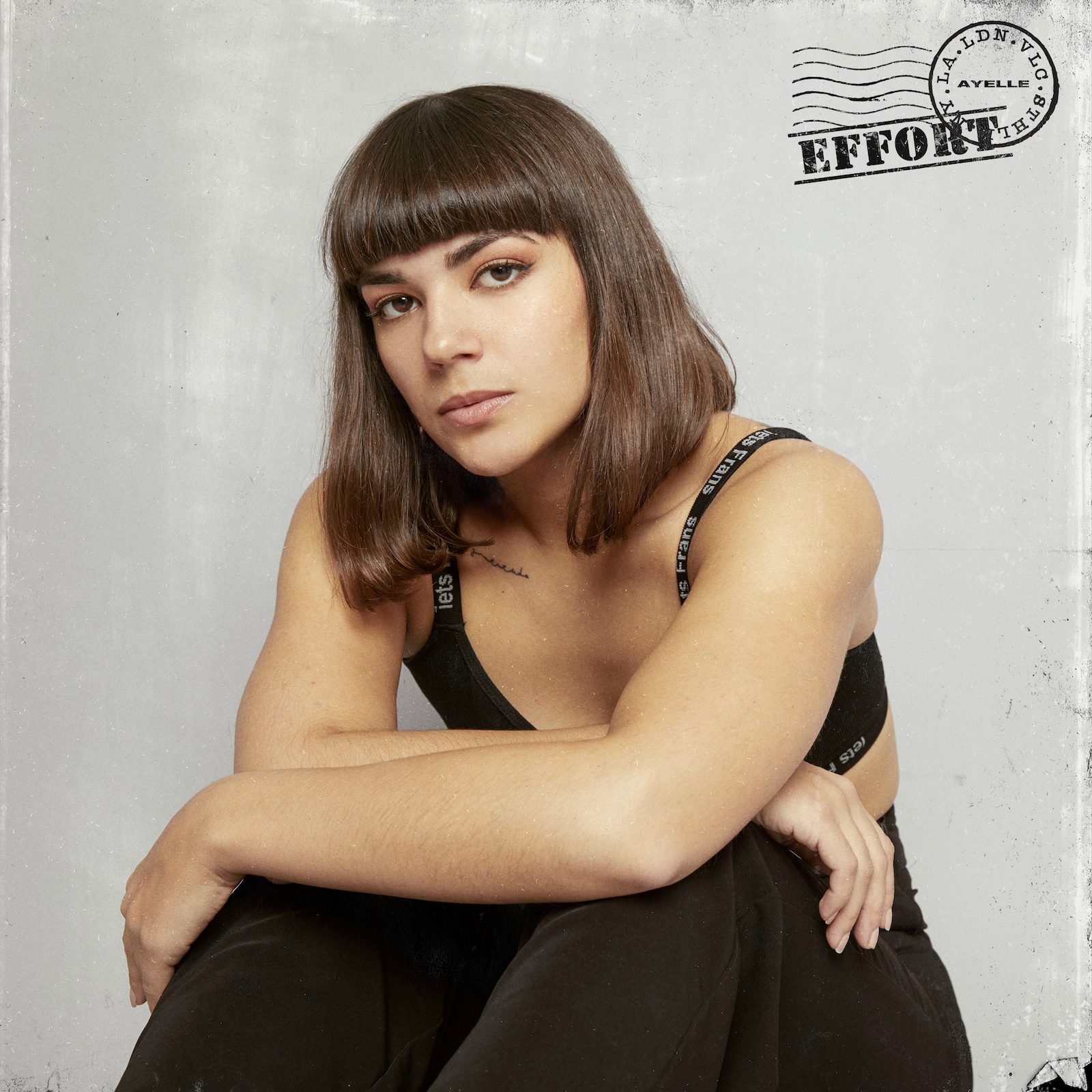 CONNECT WITH AYELLE 
INSTAGRAM / FACEBOOK / SPOTIFY
photos /
story / Mike Olinger