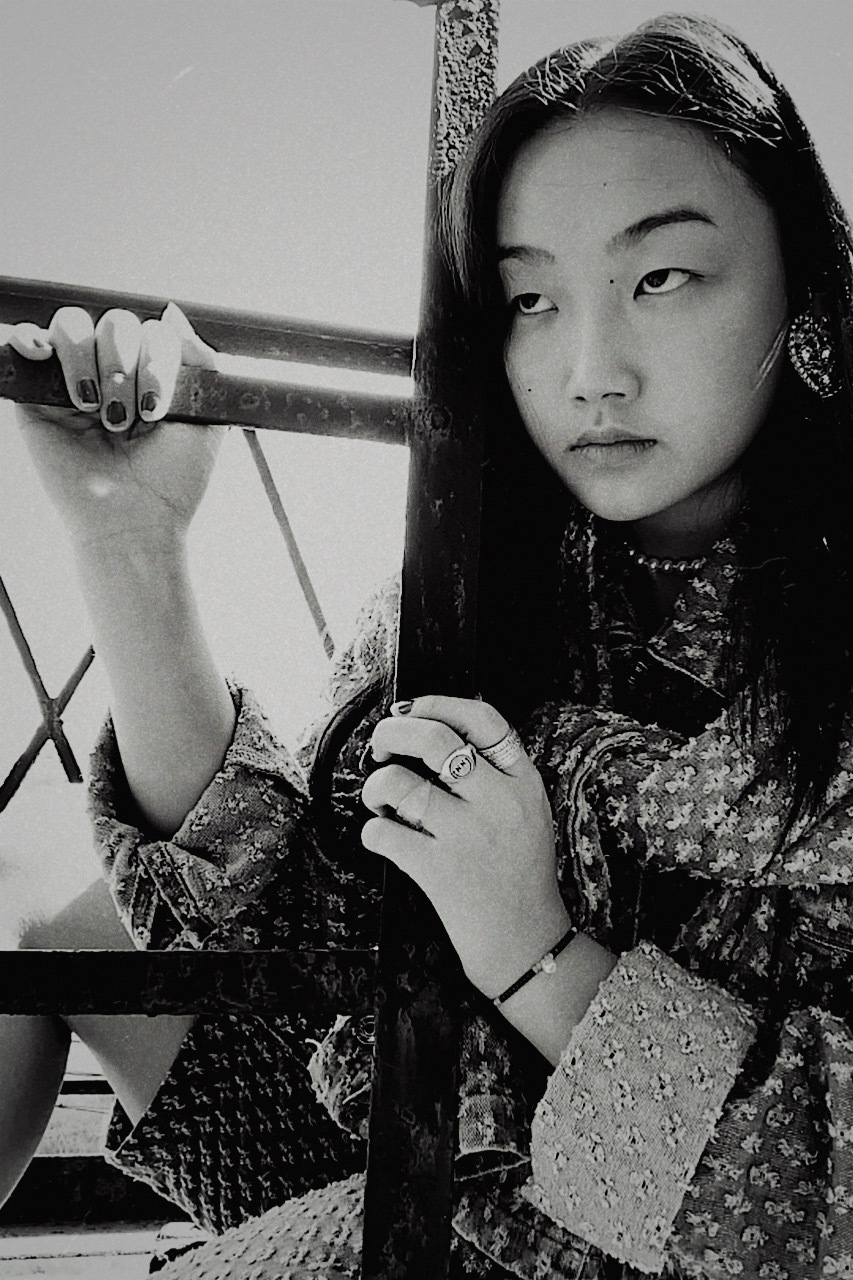 Damn right, you are about to be in on the not very well kept secret: Audrey Nuna. The Korean-American R&B singer and rapper just dropped her new single "damn right" with a video to match. The song is a satirical call out about how human nature loves to talk shit. It is playful in a sharp way and definitely demands your attention. Audrey lays down impressive tracks with a consistent rhythm making it perfect for when you need something to really flow with on a walk or in traffic. Audrey herself is that bold powerhouse personality the world could use more of right now. 
Sometimes in life, we need reminders for old lessons, "damn right" is an excellent reminder to not give a shit about anyone out there talking shit. Everyone gets shit talked at some point in their life; it's about being so on your own wave you can laugh at it and not give a fuck. Empowerment is more than just holding your head high when you leave the house; it is about keeping it high when someone decides to try to bring it down. Whether that is to your face or behind your back. 
With a video that whips and whirls the viewer into many different sets and scenes that Audrey helped conceptualize and styled herself. The video finds a way to feel vintage, artsy, editorial, and modern all at the same time. Throughout the video, Audrey's fashion seems native to her vibe as an artist and blends seamlessly into every different scene. The video is daring in the best way, and cinematically elevates concepts not always done justice. With beautiful colors, lighting, and framing to top it off – the video takes the already powerful songs and adds fuel to the fire.
Audrey brings strength and confidence into all her songs while asserting her presence with strong lyrics and visuals. With so much new music all over the internet, it can be hard to find space as an artist today, yet she has found a way to be so in her own lane her only competition is herself. Audrey is an electric current of an artist coming straight for your pulse – if you know what's good, keep hanging on and check out her interview below. 
Hi Audrey how are you today? 
Starving! I timed my meals so weirdly today. I had popcorn for dinner.
What made you get into music and more specifically when did you find that on top of regular vocals you had an affinity for rap?
I started singing in second grade which evolved into songwriting in high school. I've always loved listening to rappers but Comic Sans was the second rap I ever recorded. damn Right is my third.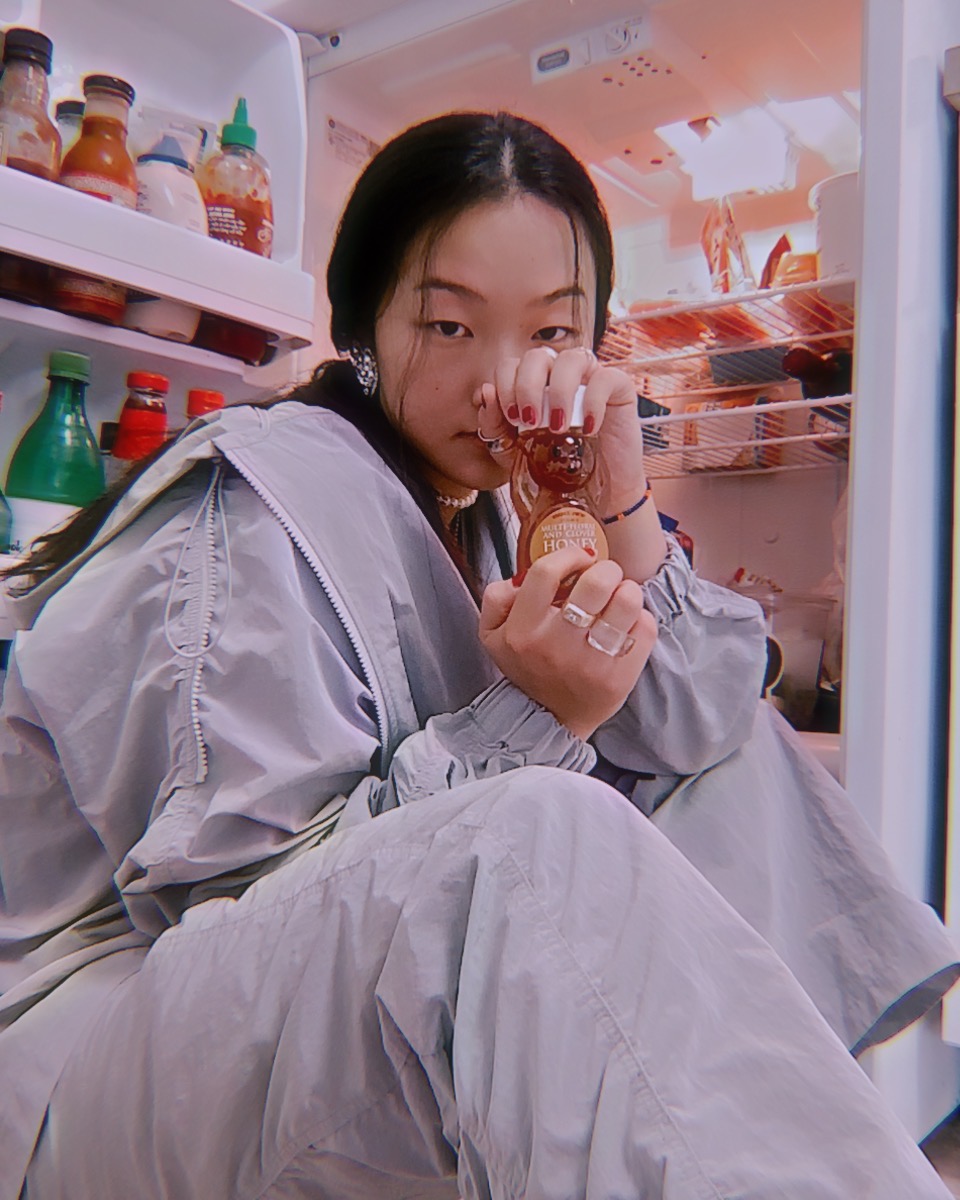 What's your favorite line out of damn right?
"plastic on my wrist & they're damn right"
You styled and conceptualized the video for damn right yourself – Can you tell me about that process? 
The treatment was done by the directors, Loris Russier, and myself. Everything was done over FaceTime or text since we were in the thick of quarantine. He sent the barbie bath idea first. I couldn't find a stylist in time so I just whipped out my saved shopping carts and went ham. 
What does style and fashion as an artist mean to you? 
Do what you want. Fashion to me is just another form of externalizing feelings. But you can strap it onto your body.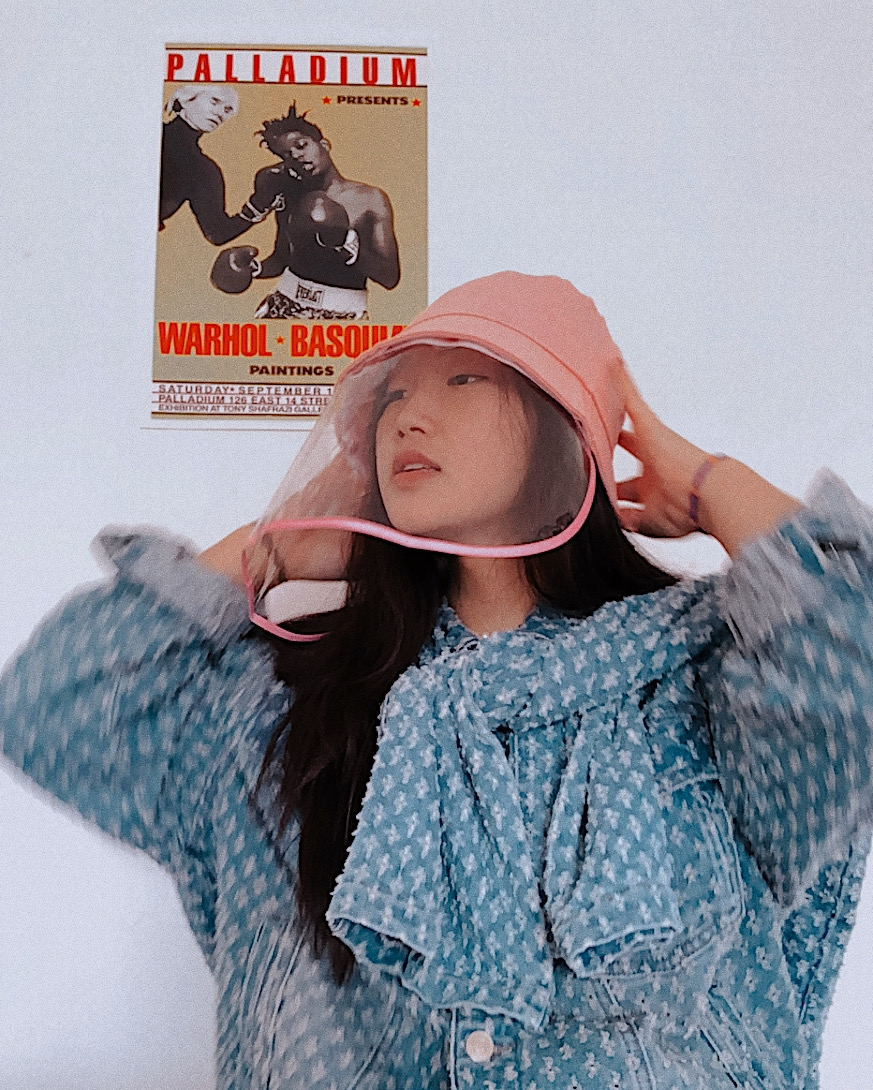 Zodiac sign? 
Aries.
What's your favorite late-night snack?
Trader Joe's dark chocolate caramels.
The video for damn right has a ton of shots and setups in it. How long did it take to film and what was set like?
It took 12 hours, and we shot it in an abandoned house from the 60s where priests and nuns used to live. I was very scared.
The song is based on a satirical perspective – where did you find the inspiration or idea to play in satire?
The producer, Nate Donmoyer, made the beat in front of me. Right off the bat, it just had this ridiculous, sarcastic energy that I fucking adored – the detuned synth, the bass stabs. 

What's your spirit animal and why?
I really don't like birds because I'm jealous that they can fly and some birds are just straight up nasty. But swans are an exception. A creature of elegance, but territorial when necessary.
Any new hobbies or interests thanks to all the extra time at home lately? 
I joined a book club, it's lit!!! I just started Caste by Isabel Wilkerson.
What should people expect next from you?
Some songs.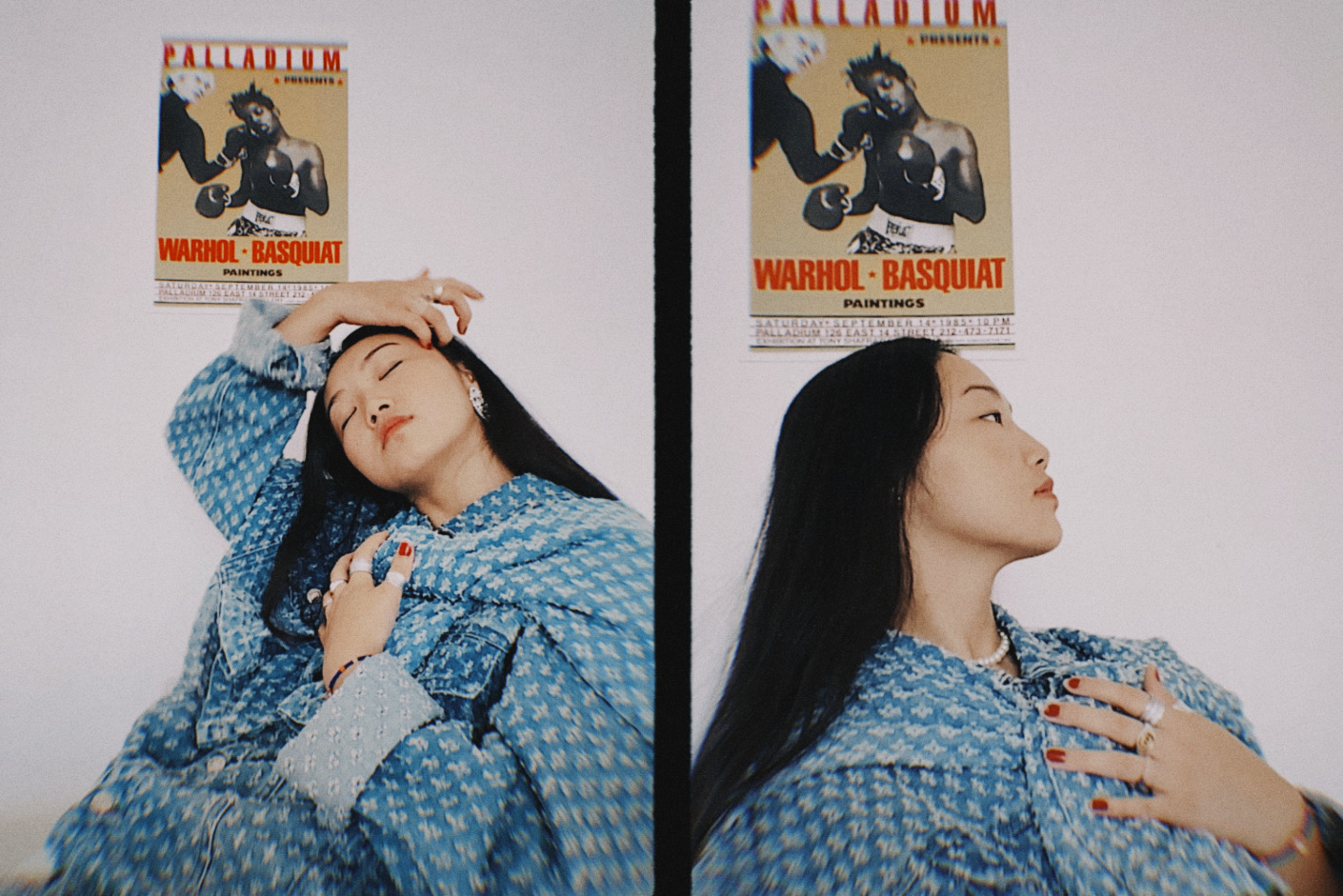 CONNECT WITH AUDREY NUNA
INSTAGRAM // YOUTUBE // SPOTIFY 
photos + story / Weslee Kate