Words by Weslee Kate
Everybody could use more powerful women in their life and in their playlists. We have rounded up six women to watch this women's month and put 'em all in one place for your convenience. With a wide variety of music styles, approaches, and genre's someone on this list is sure to be your next favorite artist. Do something nice for yourself today and escape the realities of the world for just a little while by deep diving into these women's worlds with us.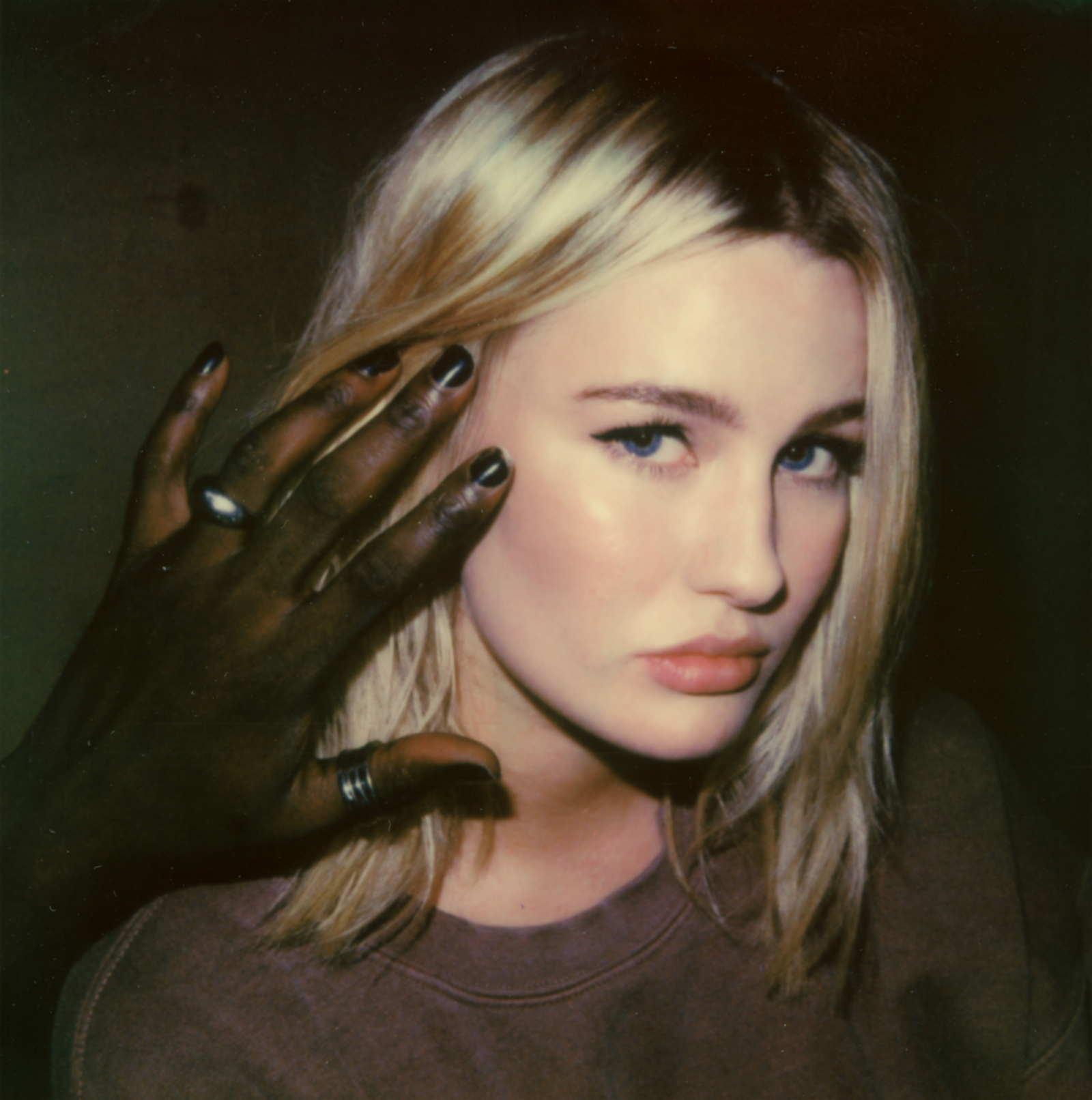 GRAACE might just be your next favorite artist. Her new single "Hard To Say" ft. I.E mixes electronic and R&B elements swaying slightly away from her typical indie-pop expression for a more grown up, vibey, rainy day soundtrack. Grace at only 22 is brave in how much of herself she shares through her music's personal lyrics. We all crave connection and GRAACE brings that highly intimate and raw emotional energy to her songs seemingly effortlessly. Whether from the view of heartbreak or the heartbreaker GRAACE stays honest and authentic to herself and her perspective.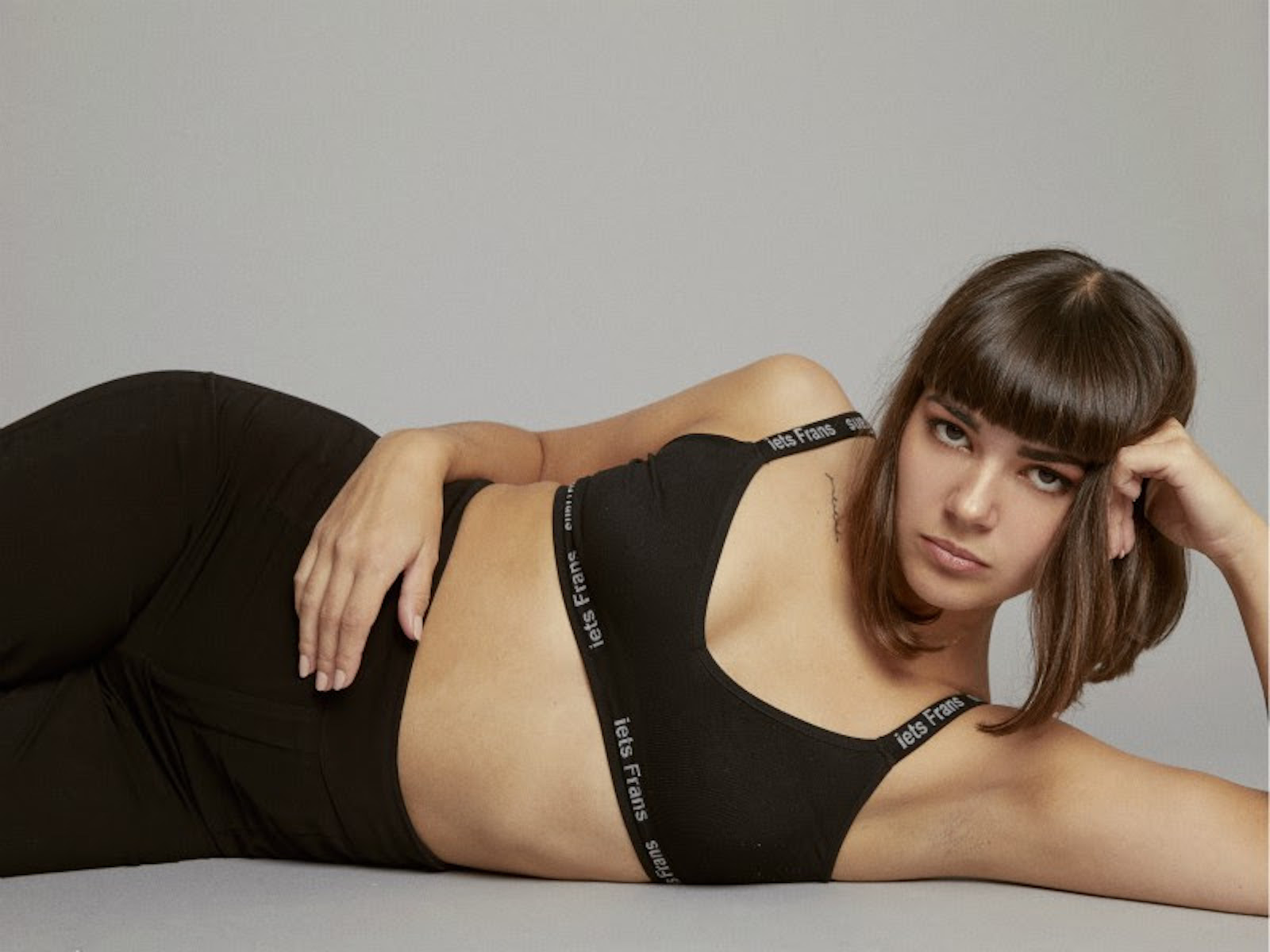 A new cool girl just hit your radar, Swedish- Iranian singer/ songwriter Ayelle is ready to blow you away. Effortless blend of R&B and pop is exactly what other cool girls have been on the haunt for as they tackle life on the daily. With her mixtape NOMAD dropping on May 15 and the lead single Trust dropping on February 28th get excited for some new music to make it through the rest of spring. Ayelle has done what so many artists strive to do by taking the emotions of her own life and opening them up as lyrics that are relatable, and yet still complex. She covers important aspects of being a woman from loving yourself to breaking the status quo.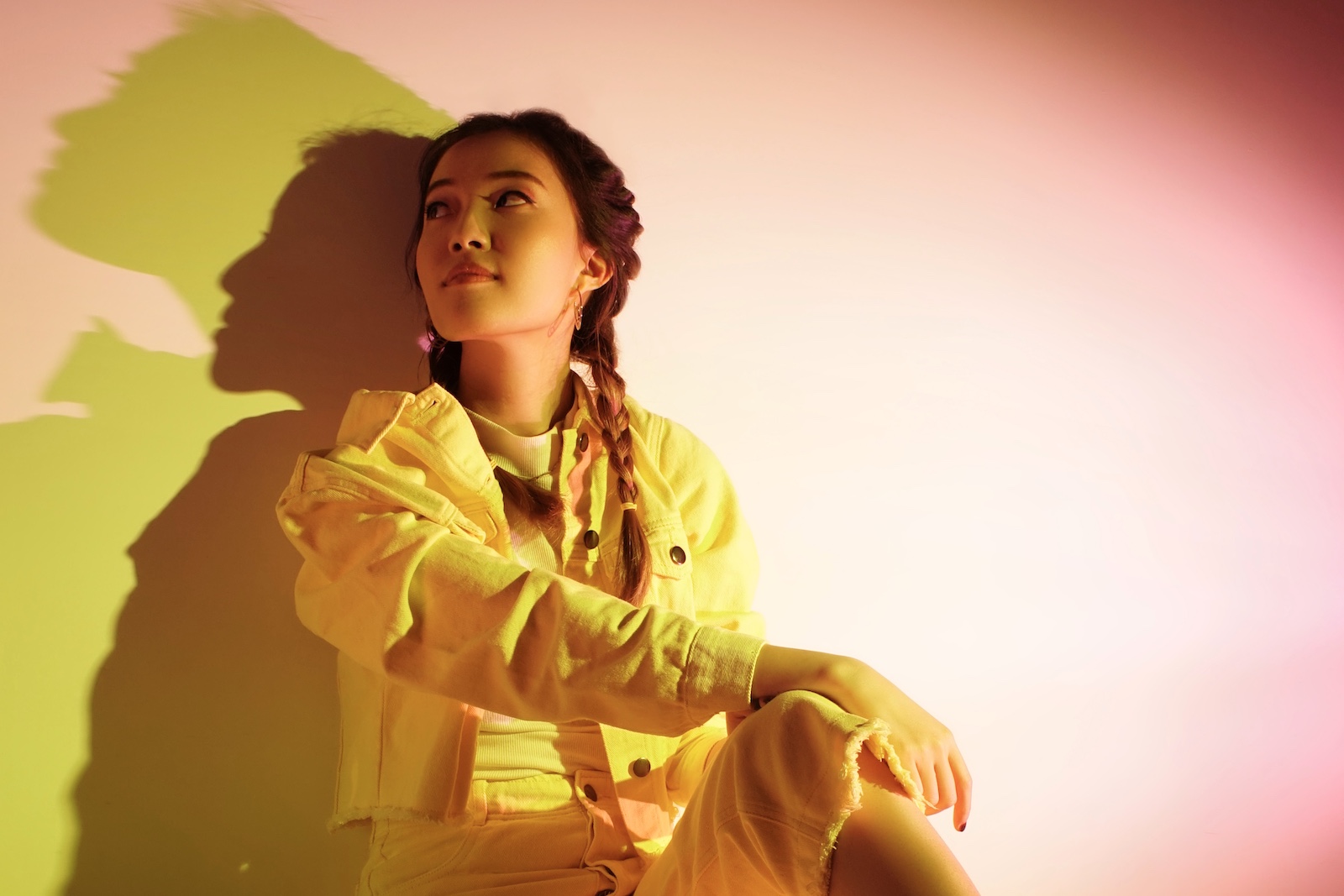 A triple threat is on the rise – Annette Lee is singer – songwriter, director, and actress. Her Singapore roots only adding to her unique perspective and creative eye. Her recent release "Song For The Underdog" is a respite for anyone who is struggling with feeling average or not good enough, it was inspired by how social media can make anybody feel like they are less than. Annette is currently working on her next EP which will also be paired with a 3-part web series " You Only Debut Once" Inspired by real events, it will give a new perspective to the struggle of new artists in Singapore.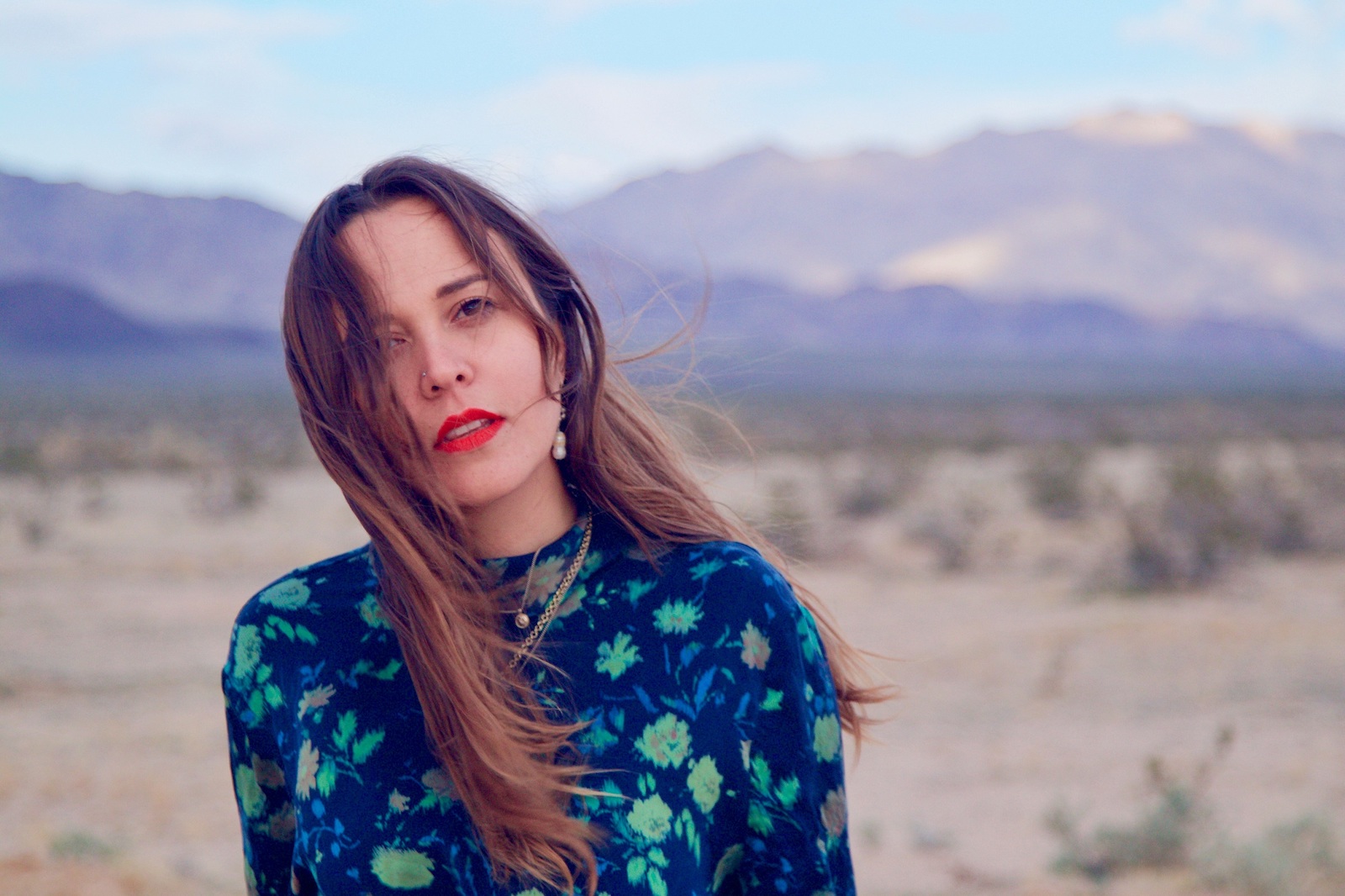 Jamie-Lee Dimes gives Australia a good name, this singer-songwriter, multi-instrumentalist just released her newest track "Virginia" as a protest piece to the Charlottesville riots turning hate and pain into the antithesis of hate which is art. She also recently put out "Release Me" a song that almost takes the listener back to the 60's with dreamy rock and touches of folk influence. "Release Me" influenced the messy reality of fitting in during times of discrimination. Check her website for upcoming tour dates – Jamie-Lee Dimes is a sure fire way to get your dose of music with meaning.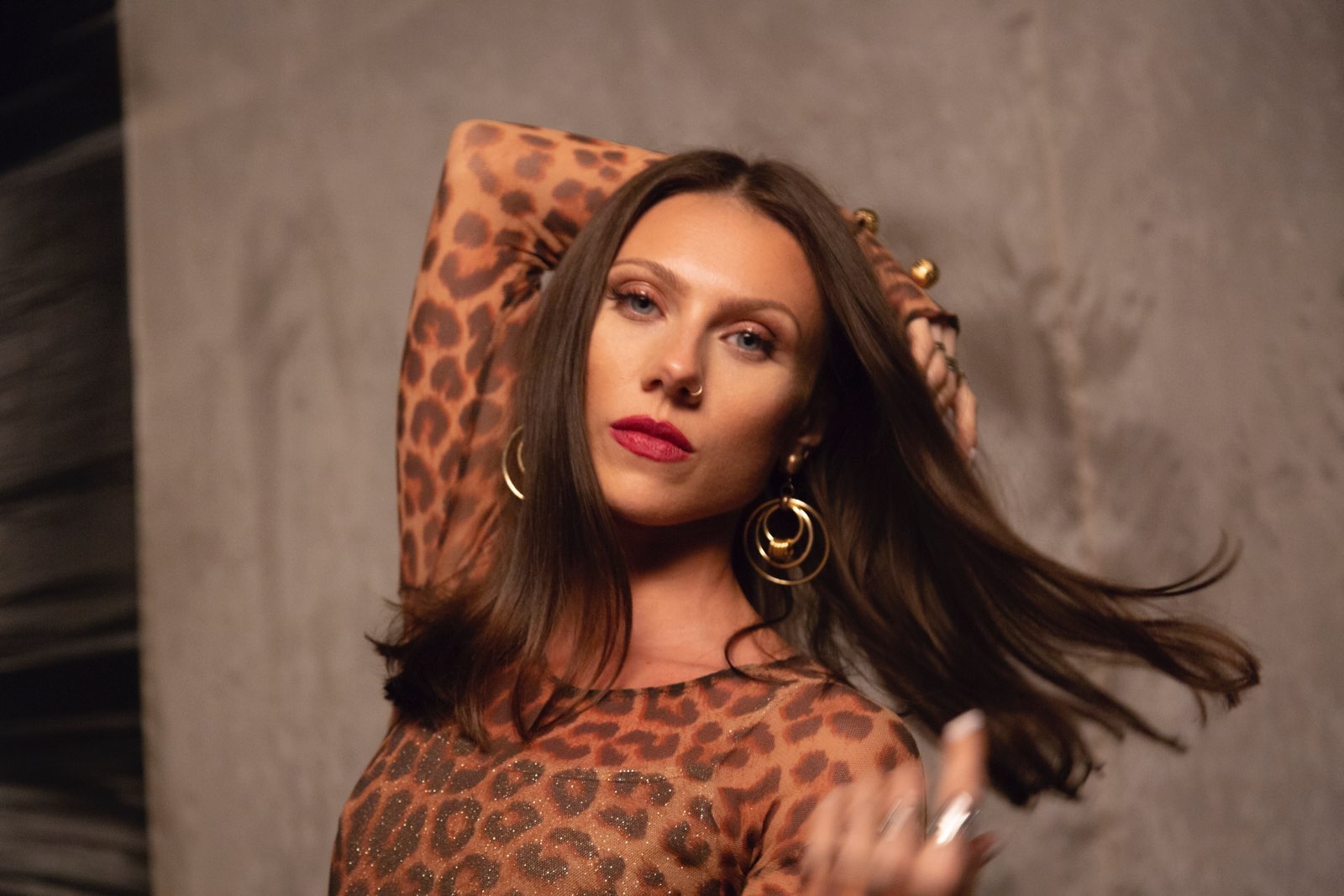 Georgia Ku, a Newcastle, England born, song writer is now coming for the land of pop music fast and without doubt. As an already known songwriter who has worked with many pop icons ranging from Duo Lipa to Kiiara, Georgia Ku knows exactly what she is signing up for and is ready to jump into the metaphorical jungle. Her collaboration with NOTD, Felix Jaehn & Captain Cuts "So Close" is currently nominated for dance song of the year at the iHeart radio music awards and that is only her beginning. Keep your ears open and get ready to watch Georgia Ku ascend to unpredictable levels this coming year.
"I wrote my newest single "Ever Really Know" with the super talented Shy Martin (one of my favorite girls to work with) at a really difficult time when I felt betrayed and lost. In an industry that is primarily dominated by men, I think it's so important that women support each other and most of all respect each other's individual journeys. There is so much comparison in the world, everywhere you turn, but we're all different and that's okay. When I'm feeling discouraged about my work ethic and start comparing myself to others, I try my best to turn that negative energy into fuel and inspiration to work harder and support fellow female creators. I've had so many fans, especially female fans, reach out and tell me how my music has inspired them so I always make sure I respond and thank them for even taking the time to tell me that because it genuinely makes my day. I'm forever grateful to be doing what I love and honored that I get to do it alongside some of the most incredible, hardworking, badass ladies in the game."