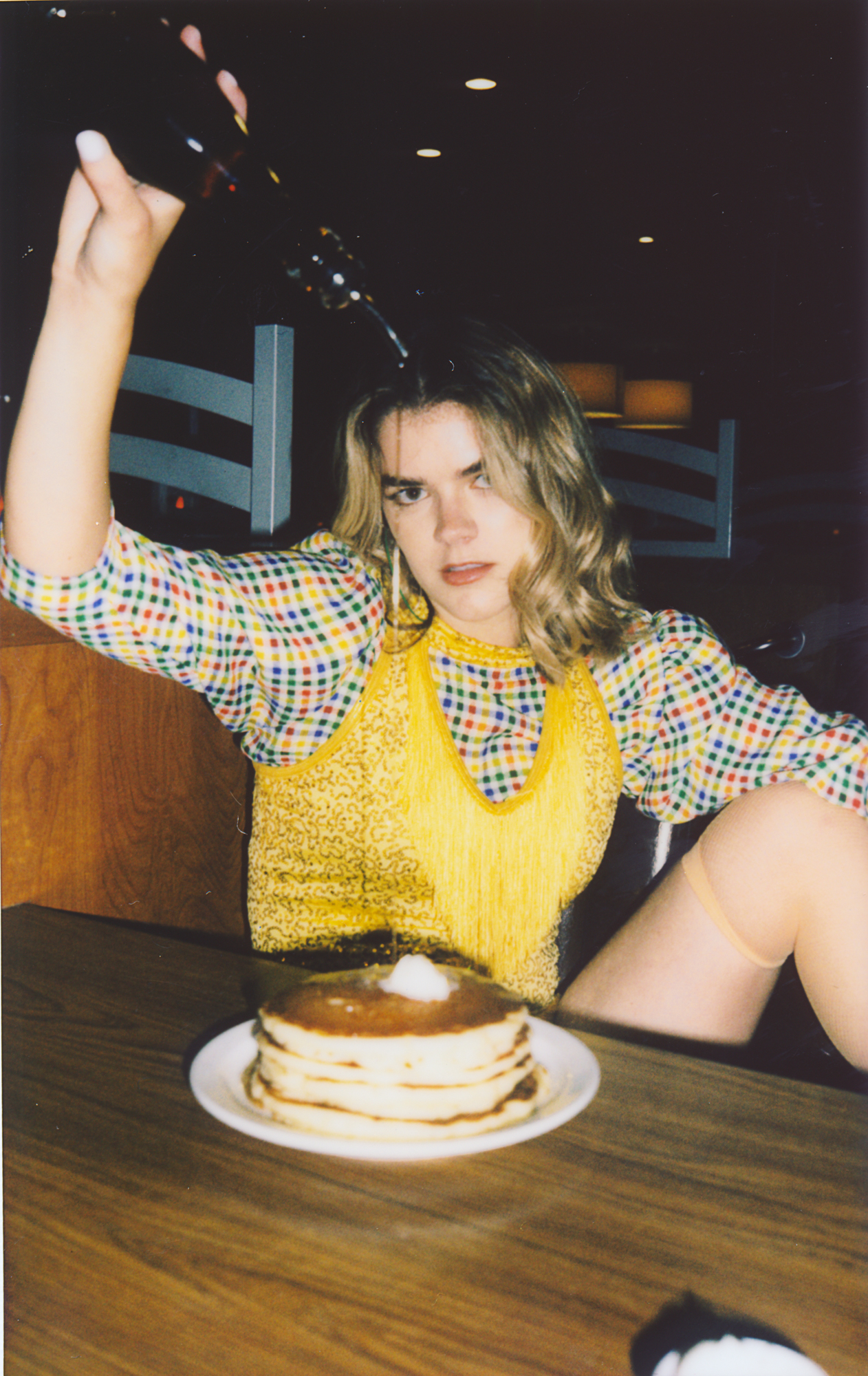 story /  Paulette Ely
photos/ Amanda Adam
Annika Grace has the confidence we all strive for- the one where you can stick up to mean girls and be oh-so-stylish while doing so. Crazy Stupid Bitch is a track that sparkles with strength and sass, similar to the yellow fringe dress seen on Annika herself. Standing out has always been important to Annika as a poet who pulls inspiration from each personal endeavour she embarks on. Her artistry is honest, and the style she sports through her fashion and voice speaks to a real girl trying to navigate through life- through the crazy and the stupid, but also the beautiful. Check out the song right here and be sure to read our interview below to know all the metropolitan madness that has led to Annika's musical mastery. But really, if being called a "crazy, stupid bitch" can lead to a breakout banger and smile that stunts on everyone, then shouldn't we all embrace that epithet?
Your new song, "Crazy Stupid Bitch" is said to be inspired by means girls, even in the recent culture of "girls supporting girls." Can you elaborate on this? Are personal experiences like this often your motivation in your songwriting? 
I always tend to base my lyrics off personal experiences. I was actually called a 'Crazy Stupid Bitch' and in turn wrote this song in hopes to gain my power back. When I first heard the words, I felt like I had lost my voice and wasn't able to speak up. I think a lot of us get that way when put in situations where we are hurt, emotionally and or physically- we freeze up. In our society today, we are all about girls supporting girls. We are all for women being the best versions of themselves and treating all equally. But I feel we still have the issue of bullying, and quote on quote 'means girls'. They will always exist – middle school and high school halls will have them no matter what, but I feel there needs to be more emphasis on not letting those girls get away with what they say and do. Its not okay to hurt another girl, and those who are bystanders, or not, need to speak up. 
You have won awards for your poetry, which is so badass! At what point did you parlay poetry into songwriting specifically?
Thank you! When I was about ten years old my mom signed me up for piano lessons. I hated it so much I would refuse to get out of the car. But then one day I realized I could put my poetry to music and it all changed from there. I started to love piano because instead of playing classical, I was able to play whatever I was feeling and be able to sing my poetry as well, with the piano as my accompaniment. My mom found me a teacher who taught piano but also songwriting so I got the best of both worlds. 
Young women often first express their creativity through playing dress up or something of that nature. Did you have that experience, or was there something else that stands out as your first memory of self expression? 
I remember when I was younger I really loved fairies. We lived on a hillside and our backyard was full of nature so I would go out and build fairy houses all day. I remember I loved playing make believe for hours on end as well. I had a big imagination. 
Do you find the intersection between music and fashion to be important?
I think they definitely go hand in hand! I think together, its a great way to express yourself through your words, but then also your fashion sense. 
You mentioned that moving from Los Angeles to New York helped fuel your creativity. Can you see this in your fashion choices as well as in your musical talent?
I definitely saw a change in my fashion choices when I moved to New York. I felt a little bit more free to try some crazy outfits on. I think in such a big city with so many different types of people around you, it's easy to be influenced by your surroundings. I think that showed a lot in my fashion choices and my music. You are very stimulated in a city like New York, so I felt my music became more vulnerable and also more explorative.The experiences you have when living on your own for the first time in a place that you aren't extremely comfortable, in retrospect from living at home, truly do change you and help you grow. In turn, I think that reflected in my music. I like to push the boundaries a lot with myself and see where my emotions take me when I'm writing, and in the city, it was pretty easy to do so.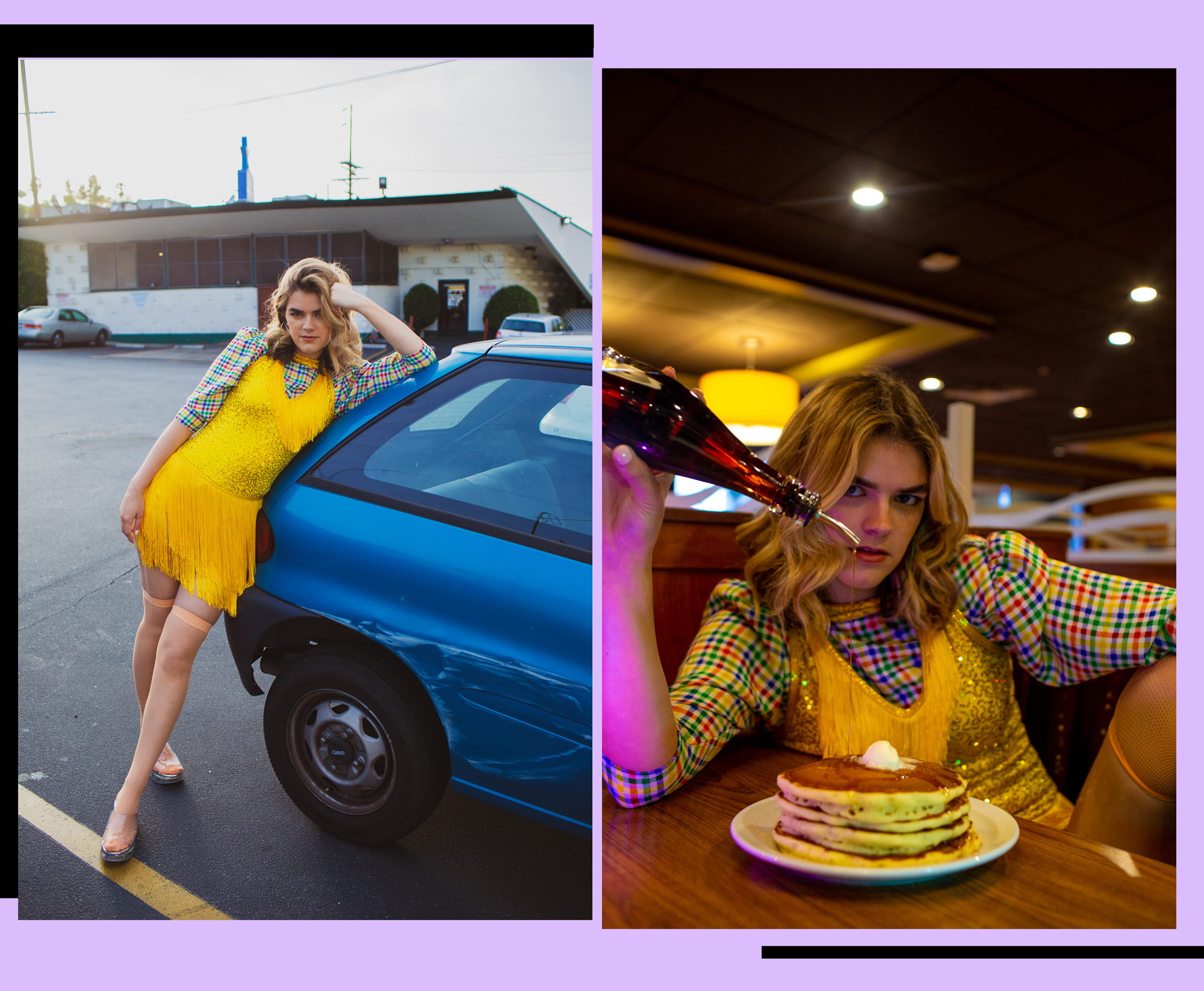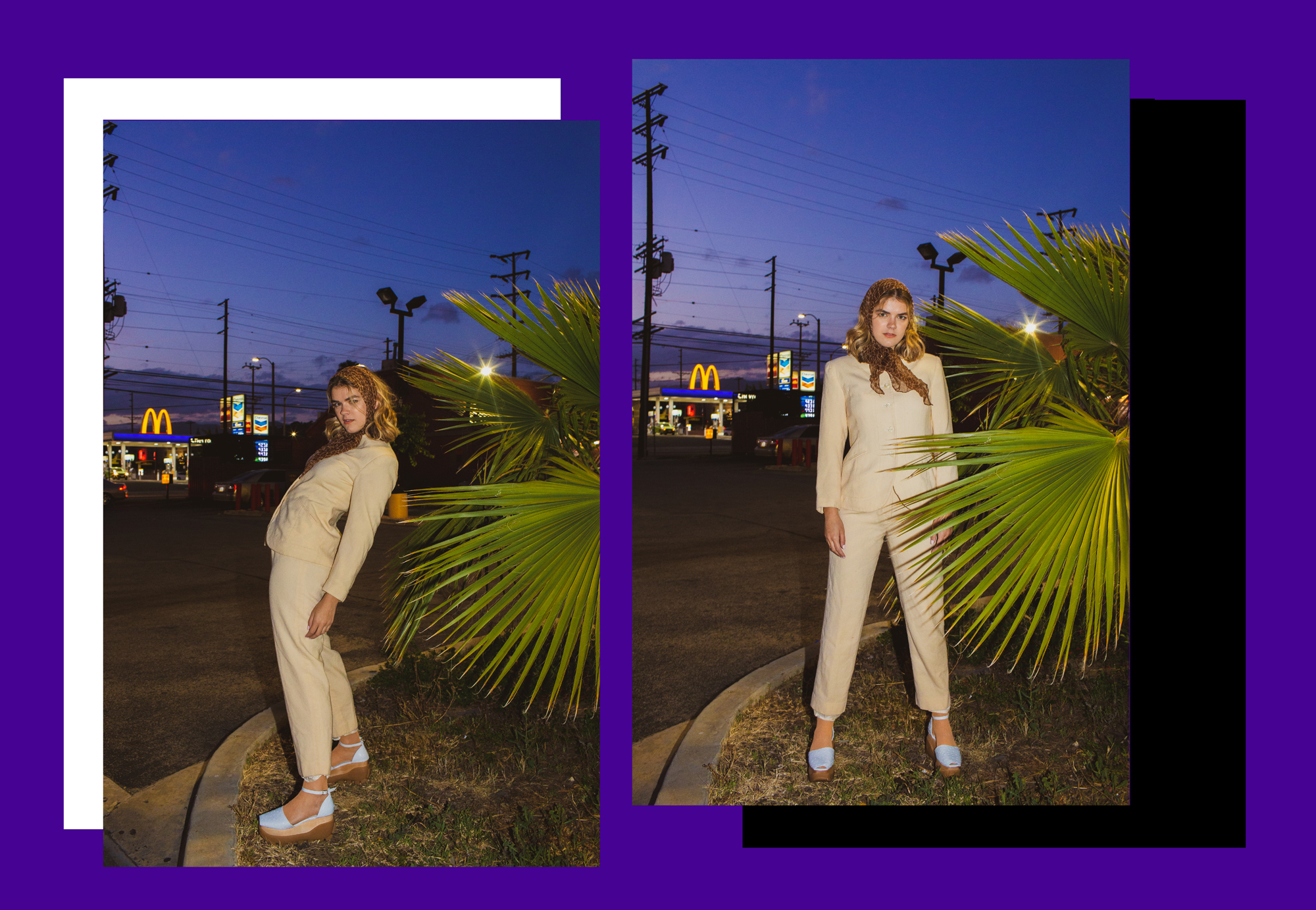 If you had one word to describe the style of LA and one to describe the style of NY, what would those words be?
LA would be 'chill'. I love wearing sundresses and ripped jeans and white t-shirts in LA.  I'd say NY would be 'chic'. I felt the urge to dress up more there and be a little trendy when it came to my fashion choices. 
I noticed in the images of you for the Zig Zag collaboration that you are pictured wearing outfits of layering with pops of patterns. Are those style trends things that you like wearing in everyday life?
I do! I love mixing and matching patterns and layering. Its definitely a go to for me. 
What accessories or articles of clothing make you feel the most confident?
I really love wearing a lot of gold jewelry. I think a good pair of jeans is also a necessity. 
In a way, you're re-owning the words "Crazy Stupid Bitch" to be a positive term, similarly to the movement of re-owning words like "queer." Was this your intention/ inspiration?
My intention was to speak up to the person who called me names and made fun of my character. I think there is a positive spin on it for sure, where I feel I can gain my power back and speak up for myself through music – where we can all speak up for ourselves through music. 
What kind of imprint do you hope to leave on this world through both your musical endeavors and fashion choices?
I hope to leave a kind and inspirational impact but also a bold and quizzical impact as well. I want people to question things and truly think about what they are saying before they say it. I want people to hear my music and feel empowered to go out and be the person they want to be, not what others have made them feel they are, or should be. I think that reflects in my fashion choices as well. I am very emotional and empathetic, but also can be extremely sassy and blunt. I want to leave that kind of impact as well- to be ruthlessly honest, but also be kind and keep others feelings in mind while doing so.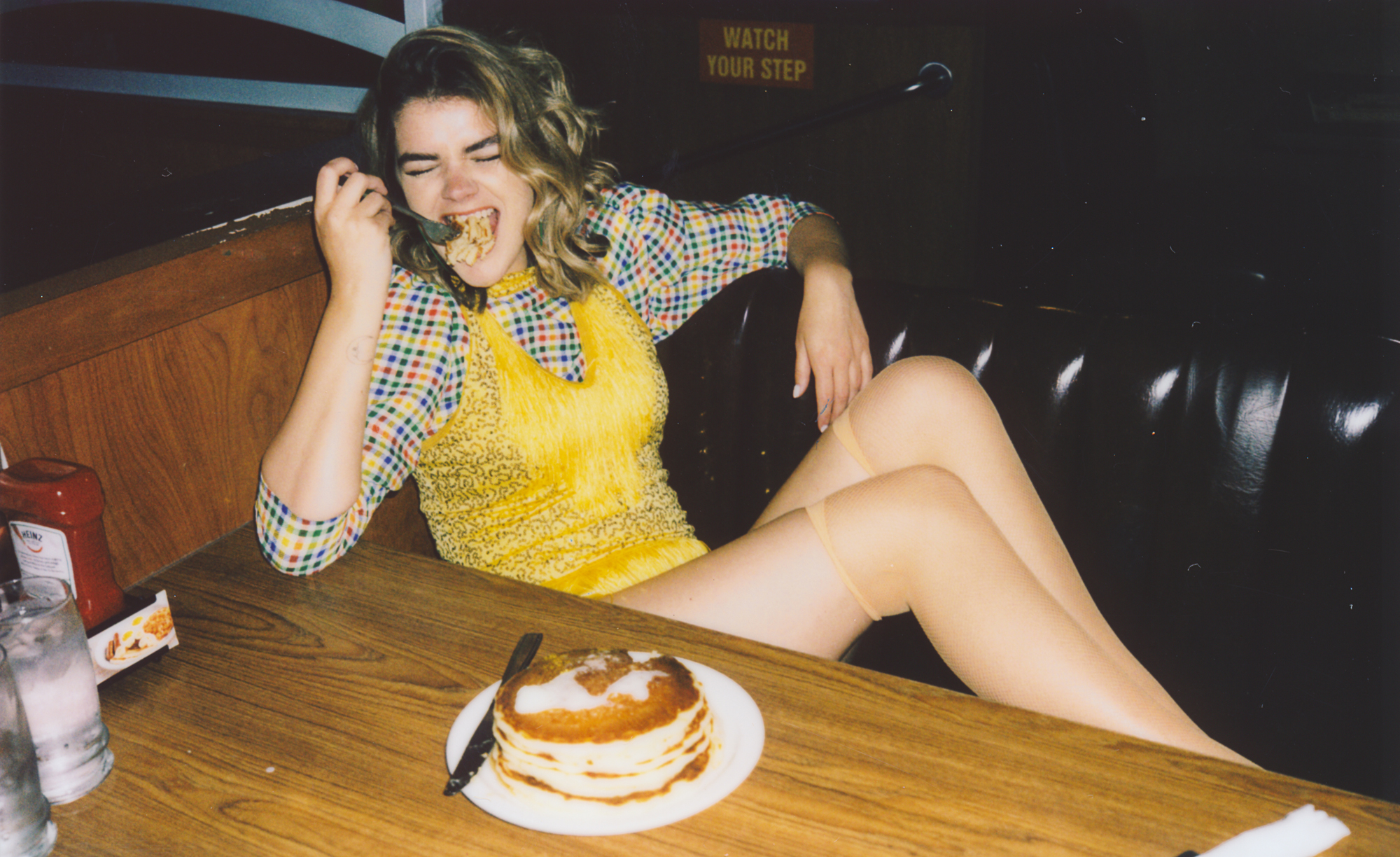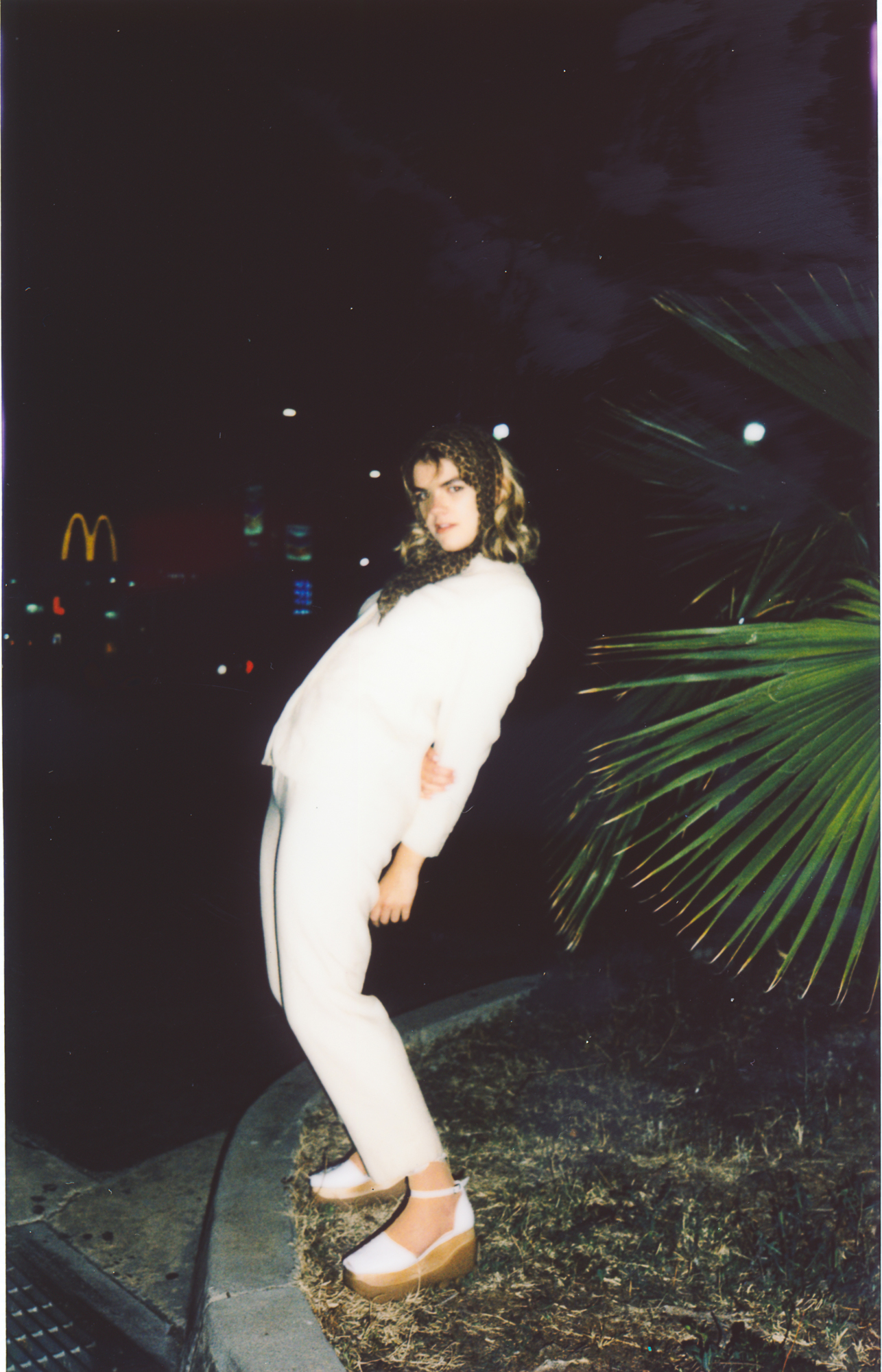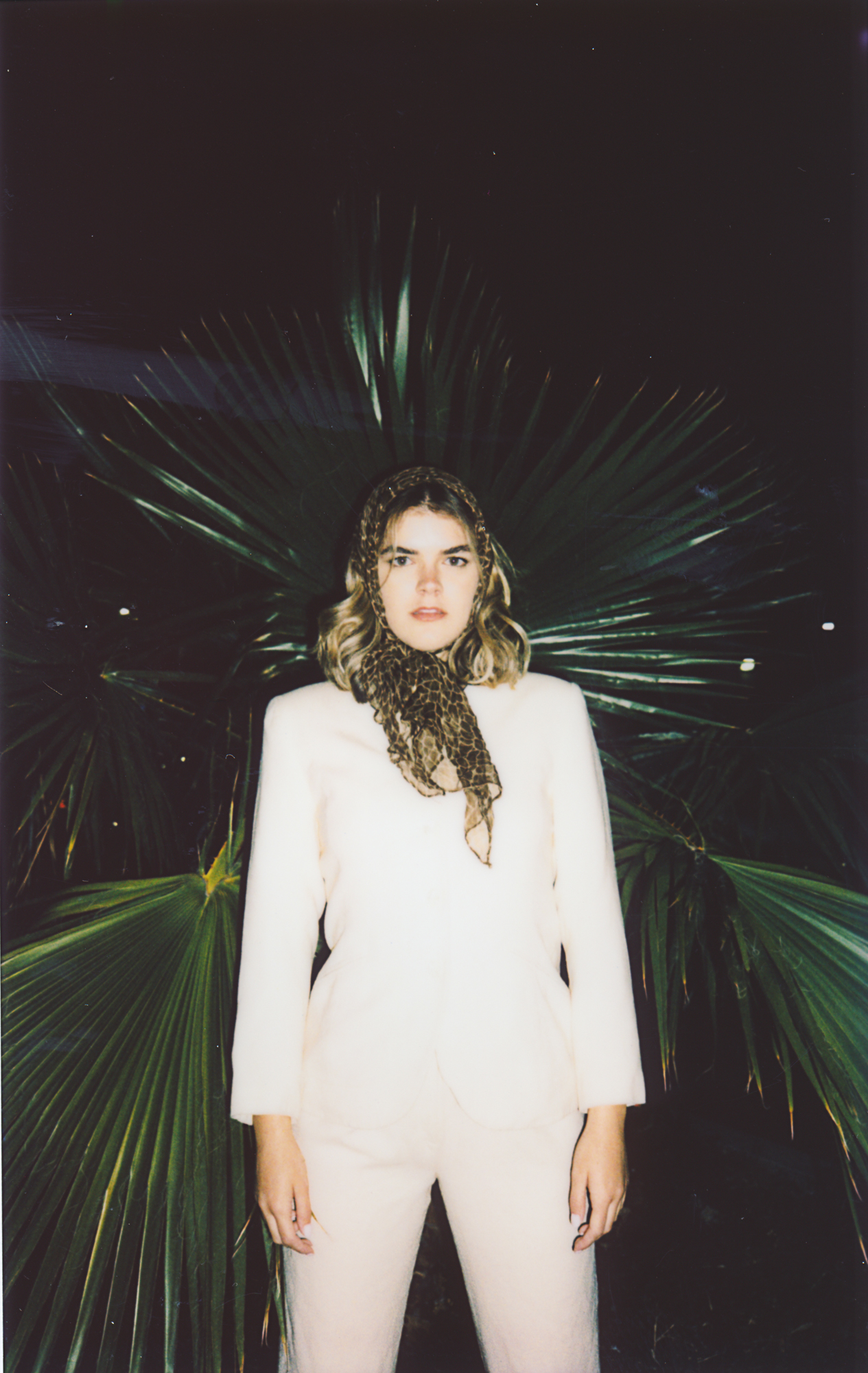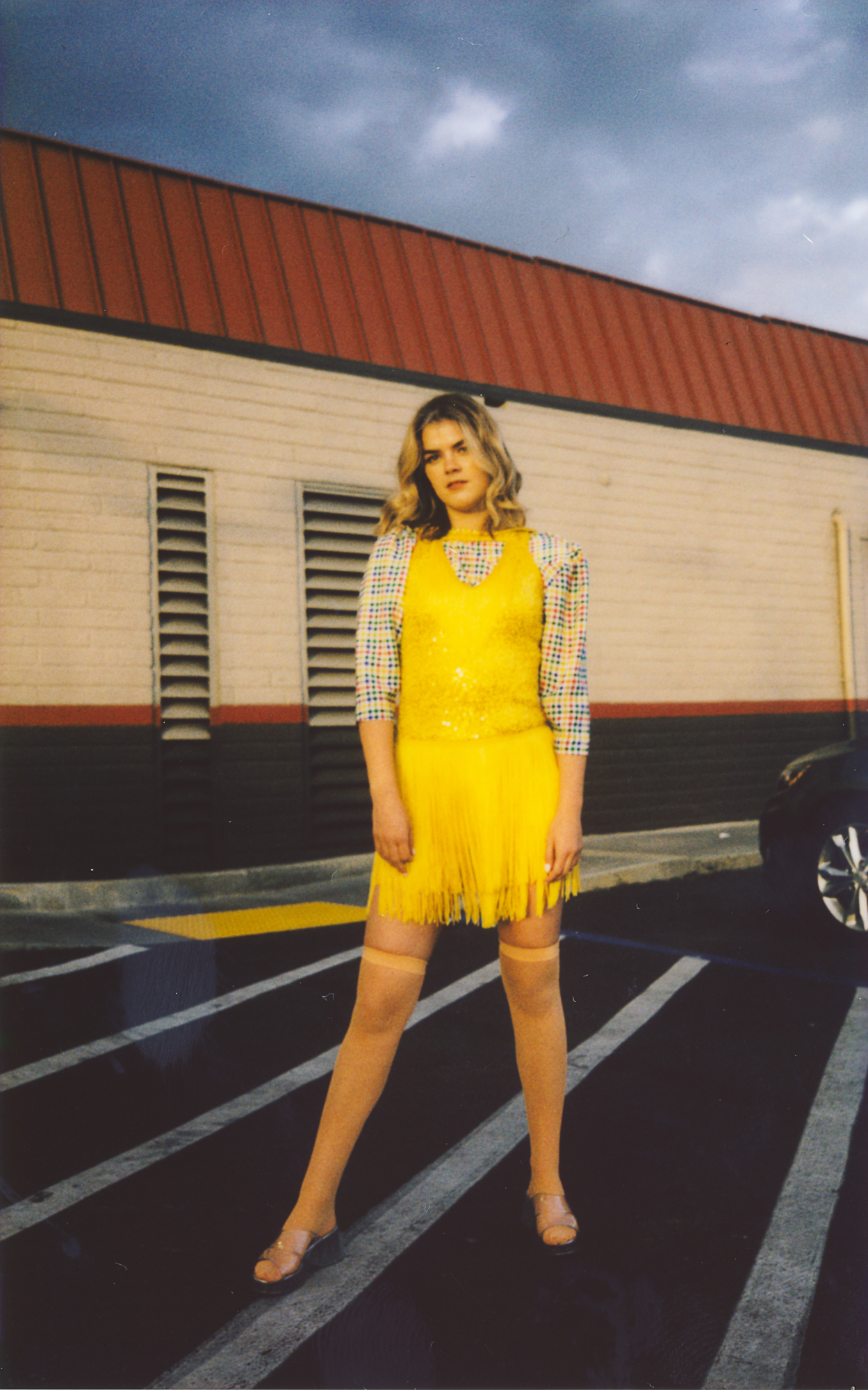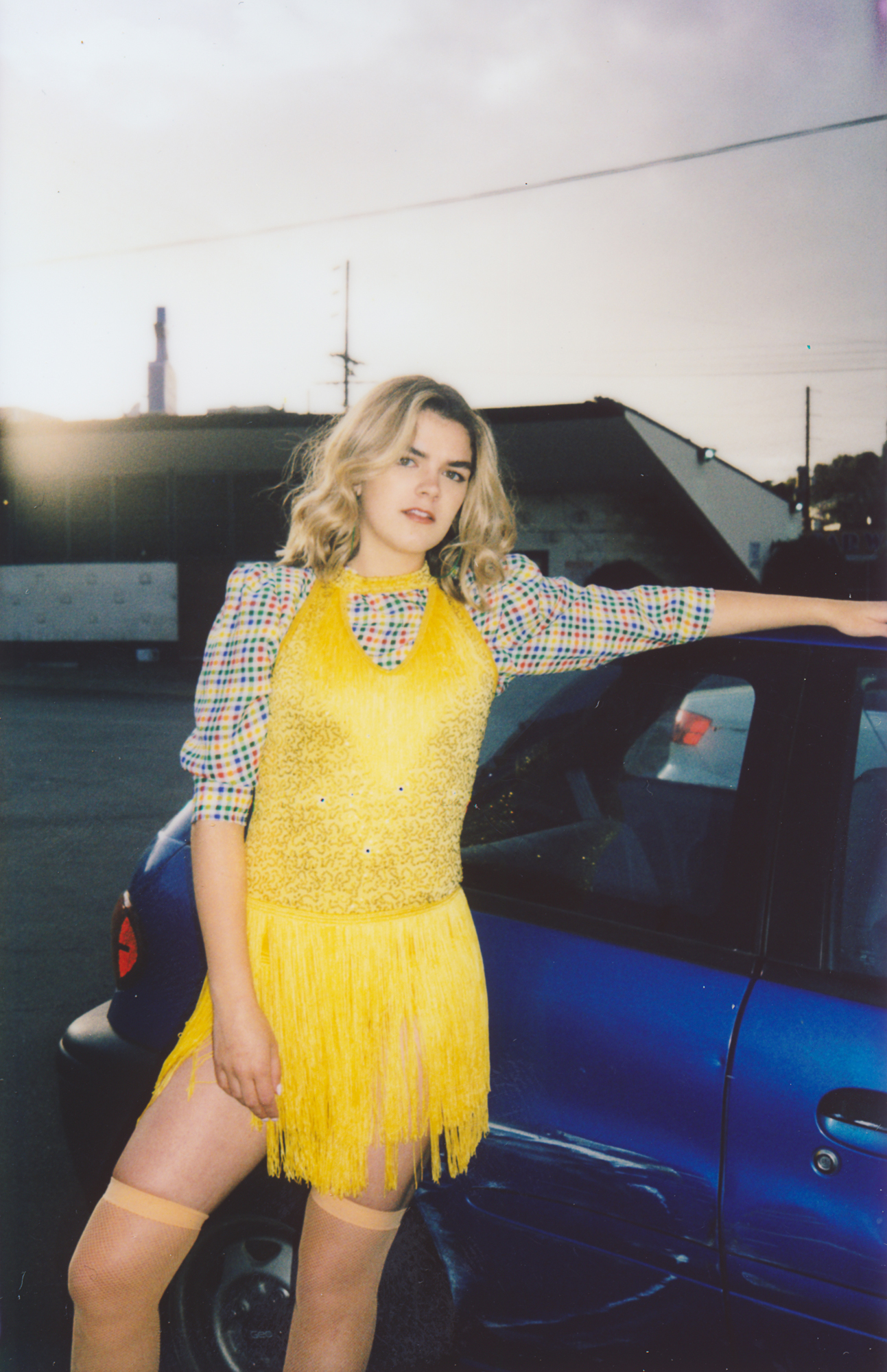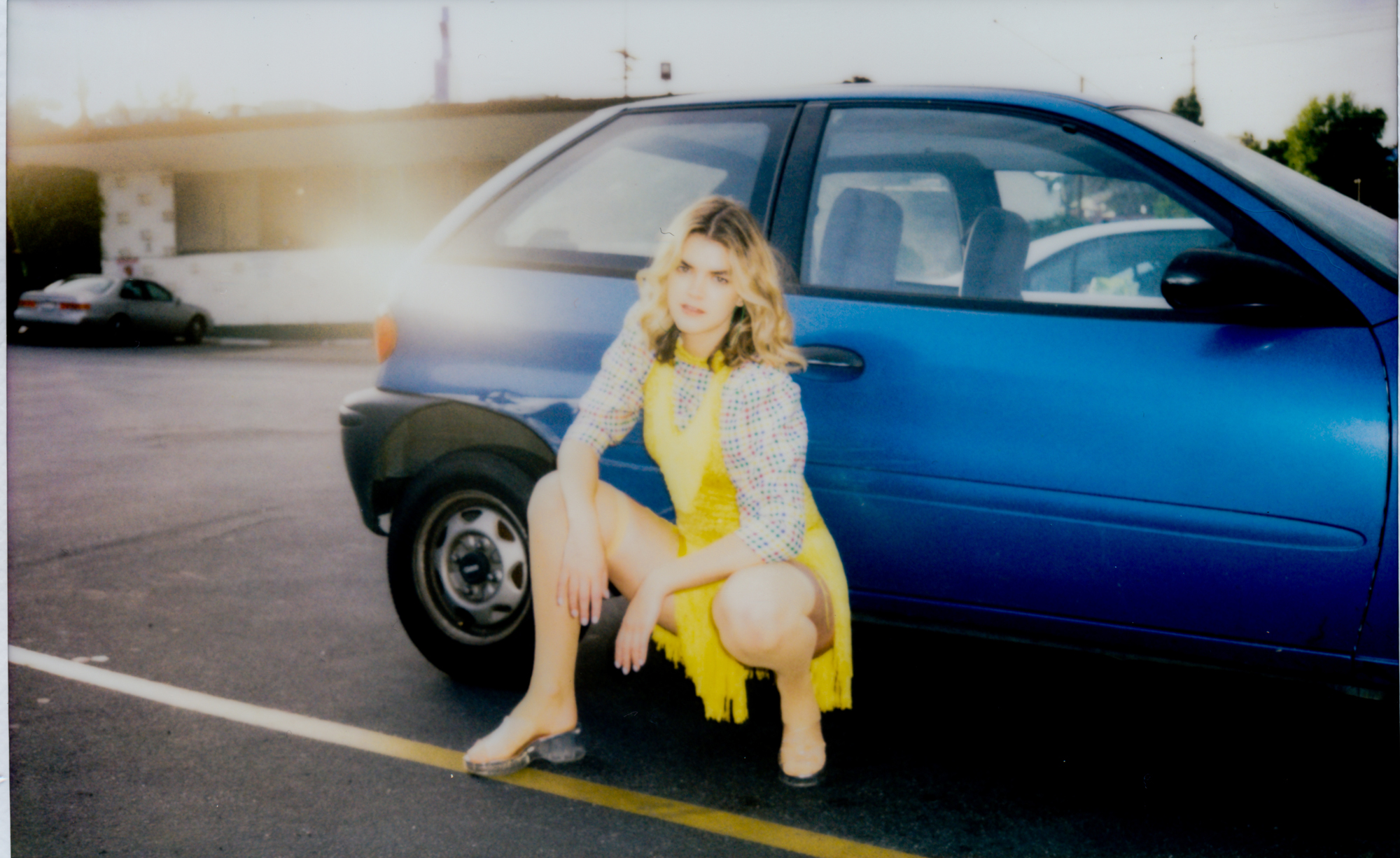 CONNECT WITH Annika Grace: