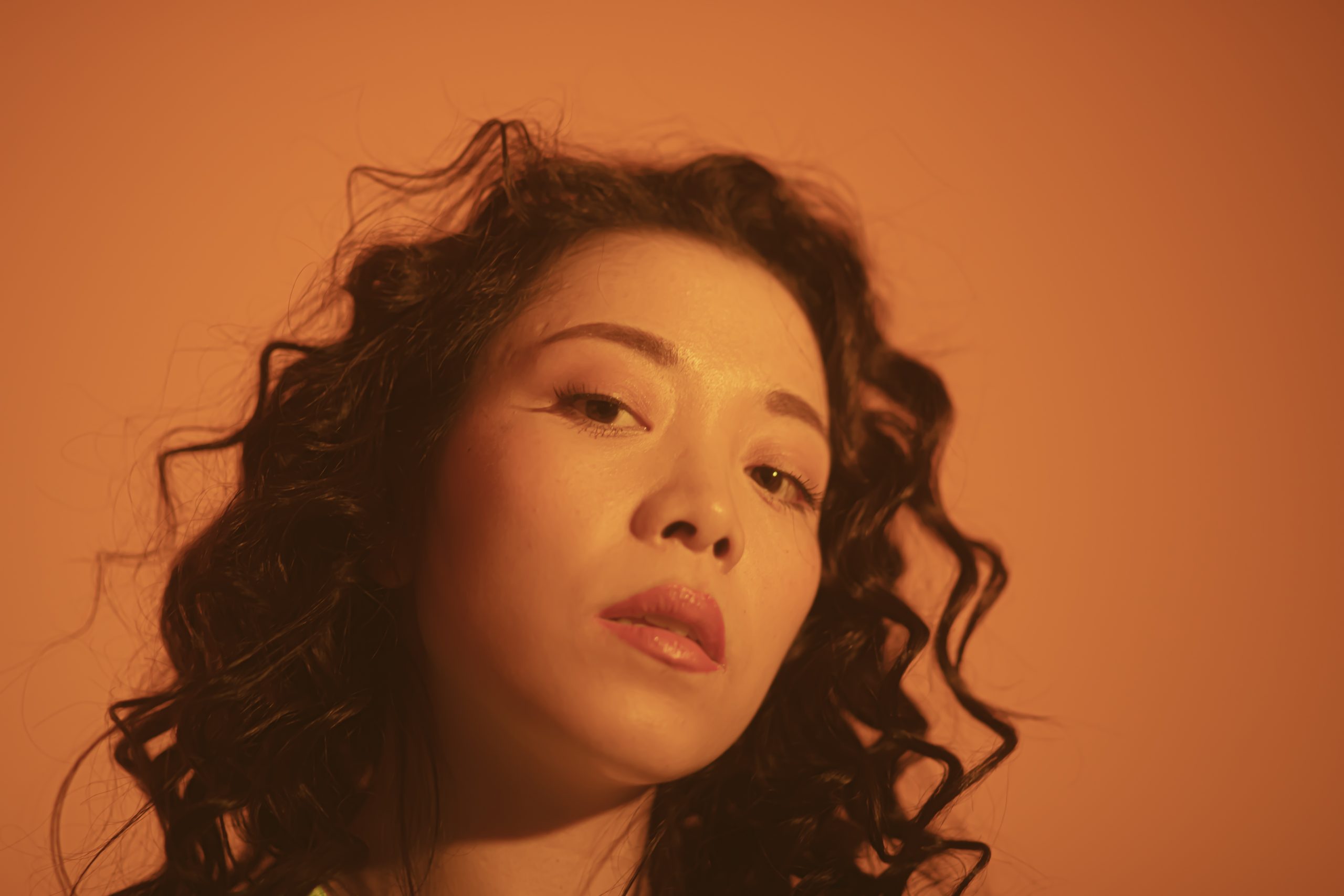 The budding R&B songstress ANE (A New Era), or Ane Lee, is going after what she wanted all along, and that is a singing career. "I just can't seem to get away from it. I've tried a few times but keep coming back to it," the singer admits. The singer's lush R&B sounds meet a sexual revolution that you cannot keep your eyes off of. 
"I think I've just always been so confused about my identity as an artist and I took 10 steps forward and 10 steps back," Ane told LADYGUNN. "Lately, I've just been trying to tap into my spiritual side and stop trying to control the course of my life so much and just accept whatever path the universe provides for me. I'm a Virgo and letting go of control is so challenging for me but I'm working on it."
ANE grew up in a strict Korean household, where television was banned from viewing by her father growing up. "I wasn't allowed to watch television for a good portion of my childhood and when we were allowed to watch it, we only had five channels," the singer says. "My dad had a strong belief that it was going to brainwash us. I could kind of understand his point, but I was always so excited to go to my friends' houses to watch Nickelodeon. In terms of music, I was making mixtapes and burning them on CDs when we were kids. I grew up listening to 90s-2000s R&B and pop and ventured into more old school music after high school," says the singer.
Listening to late 90's and early 2000's R&B and pop helped to craft and mold her sultry R&B sound that it is today, but in preparation for her EP, ANE leaned towards hip hop and rap. She looks up to the sexual prowess of Lil' Kim especially. She wanted sexual themes to shine through on her new project. "I played Lil Kim's album "Hardcore" on repeat a few months ago. I think for this project, in particular, I just happened to be really into female rappers. I think I got into the vibe because the whole attitude was really pumping me up at the gym. I started making playlists and the whole influence happened unconsciously. I look back at the situation and the content for my new EP, "1-800-FANTASY" and realize that the sexual confidence that artists like Lil Kim, Foxy Brown, Megan Thee Stallion were exuding, was eventually filtered through my musical aura," says the singer. 
Ladygunn's Robert Frezza sat down with the R&B singer to talk pushing sexual boundaries in her new video, her fashion sense, and how she thinks Joni Mitchell is straight-up poetry.
What is the meaning behind your name?
 I created the name ANE when I was shifting from classical music to finding my sound in modern music. The acronyms stand for "A New Era" and when you say the letters really fast, it sounds like "Annie," my birth name. That was the concept and I simplified it to "Ane Lee," so it is easier to find me online. 
What do your parents and close friends think of the "Sex Machine" video? Do you think there's a fine line with all the references with sex in the video? Or do you like pushing boundaries?
I don't think the music video was really too provocative at all. I felt like the visuals ended up making the whole song fun and campy. I do, however, think that some of the lyrics on the EP did push my boundaries. I wanted to try something different and write things with a little bit of shock value. I think I was feeling saucier at the time. In terms of my parents, my mother is not happy with the vibe. She is highly disappointed. She's definitely very conservative and the less she knows, the better. I have to write what I feel though and art shouldn't have boundaries. 
 Tell me more about the EP and the work you put into it.
 I started writing the EP at the end of 2019. Fall to winter. I sent rough drafts of my songs to Malcolm, the producer for the project (except for "Bad Motherf*cker") and we built around the structure. I wanted as many elements of live instrumentation that we could get. However, because of technical issues, we ended up featuring mostly live bass and guitar which is a step in the right direction. I've always been into a live sound with all live musicians and its where I really want to go. It just feels more alive to me. Like it has a real heartbeat.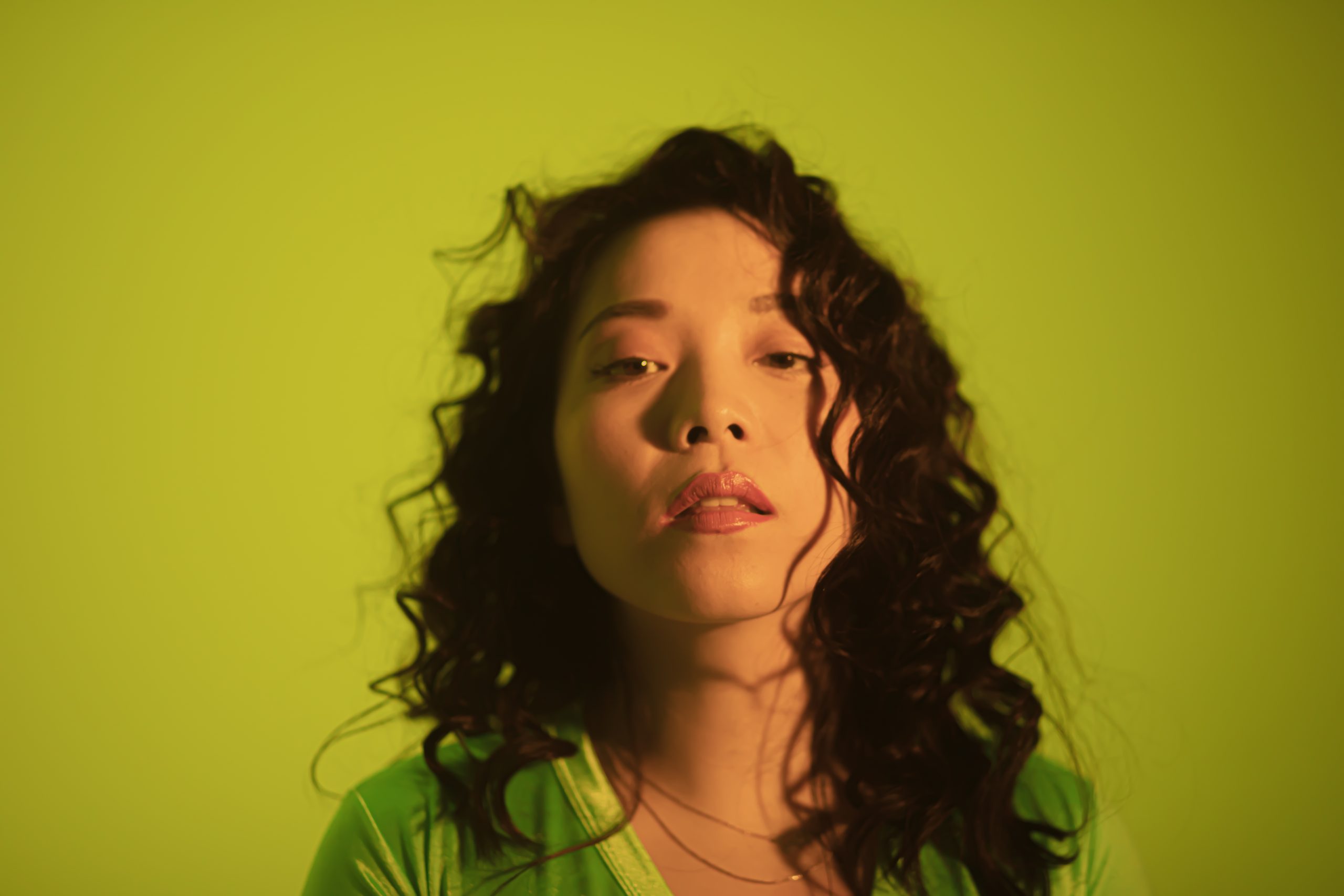 Your sound is a lush reprise of what is missing in today's R&B landscape. Who are you listening to today? What is in heavy rotation?
Oh my goodness, I've been listening to all kinds of stuff during quarantine. Mostly all live music. Lots and lots of jazz, oh and tons of folky vibes too. Indian disco jazz, Herbie Hancock, Miles Davis, Soil and Pimp Sessions, Charles Mingus, Nancy Wilson, Ella Fitzgerald, Joni Mitchell, Jeff Buckley, Mereba, and Tracy Chapman. I've been obsessed with mostly Joni Mitchell and Tracy Chapman. The lyrics are poetry.
How would you describe your fashion sense?
Lately, I just been wanting to keep it simple. I don't want to waste too much time getting ready. Some may call me a minimalist. I take 15 mins to get ready, 30 with a shower. Lately, just been into basics and more into accessories. I just got a kunzite crystal pendant to wear around my neck to be more open to receiving love from friends, family, and new people. I just want to stack up on a lot of meaningful and beautiful jewelry.
 Anything else you want Ladygunn to know? 
I've been really into the idea of starting a vegetable garden on my balcony. I think some of the plants are suffering from mildew though because of the humidity. I try not to let it make me too sad but it really affects me! When my plants are thriving, I am very content. Other things I've been passionate about are learning my guitar (I just started learning during the pandemic), meditation, and I've also found a newfound love for hiking. I'm actually obsessed. Going out into the forest is not only great exercise but when I'm having a bad day, I just hug a tree and I swear the vibrations of the earth make me feel so much better.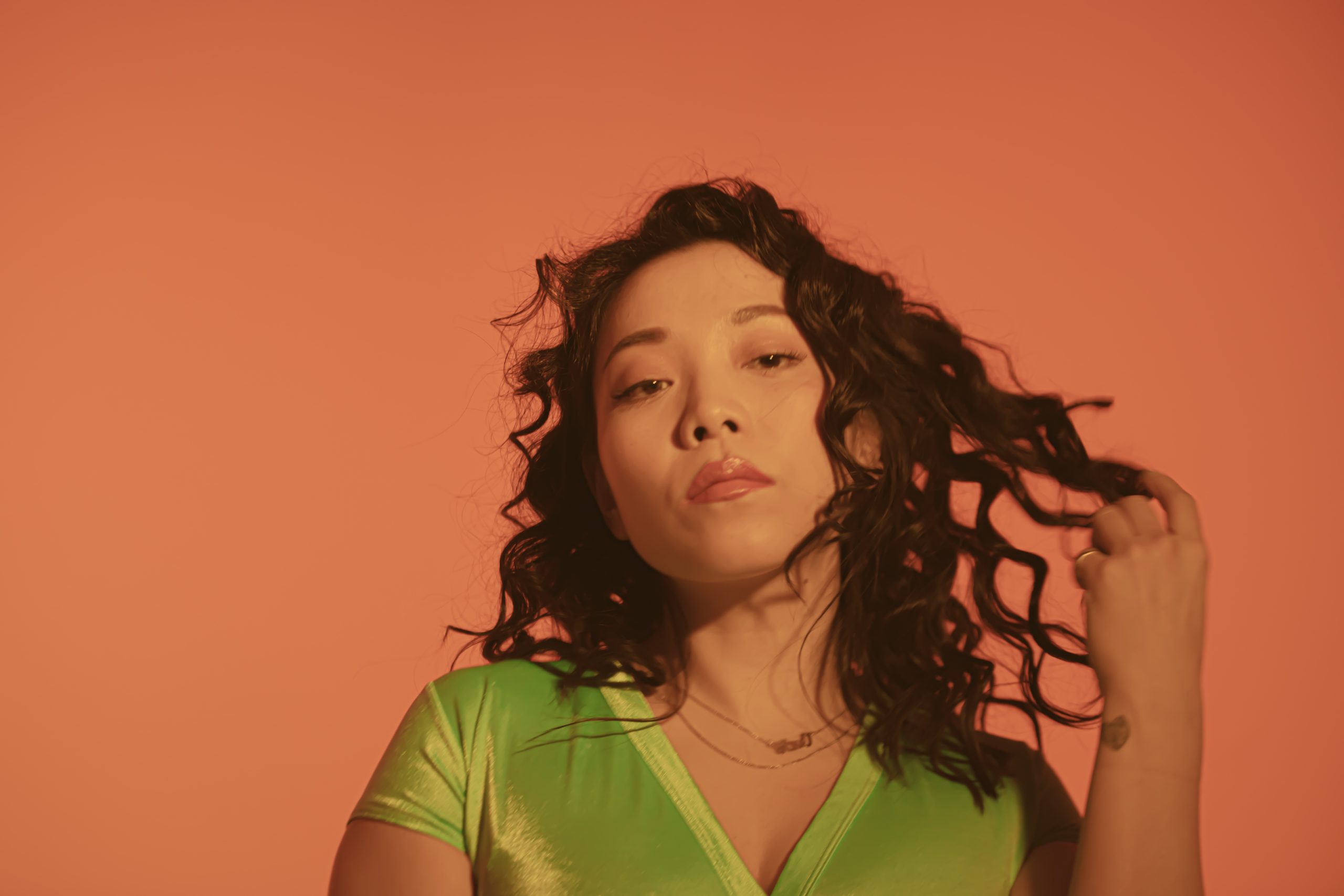 CONNECT WITH A.N.E.
SPOTIFY / TWITTER
Photos / Kuji Lezama-Banks
Story / Robert Frezza