Following her hit viral single 'Ooh Papi', our favourite New Jersey Pop princess ALUS is back an ode to female energy and empowerment with 'GIRL GANG'. The whole affair is a beautiful and captivating production, oozing with sex, love and power that ALUS does do damn well.
"girl gang, girl gang get it, girl gang, girl gang go"
ALUS sings over the lush piano and horns-backed musical backdrop about her global gang of ride or dies. From start to finish the whole think is a gripping performance meant to have your eyes and your ears addicted.
ALUS explains of the project, "Girl Gang is about women empowerment to me;  to be a strong unapologetic female who knows what she wants. That's how I felt when writing this record. I've taken that approach in life when making decisions and I've seen the results. The confidence of a woman is something to applaud. I want all women to feel that energy when listening to this song."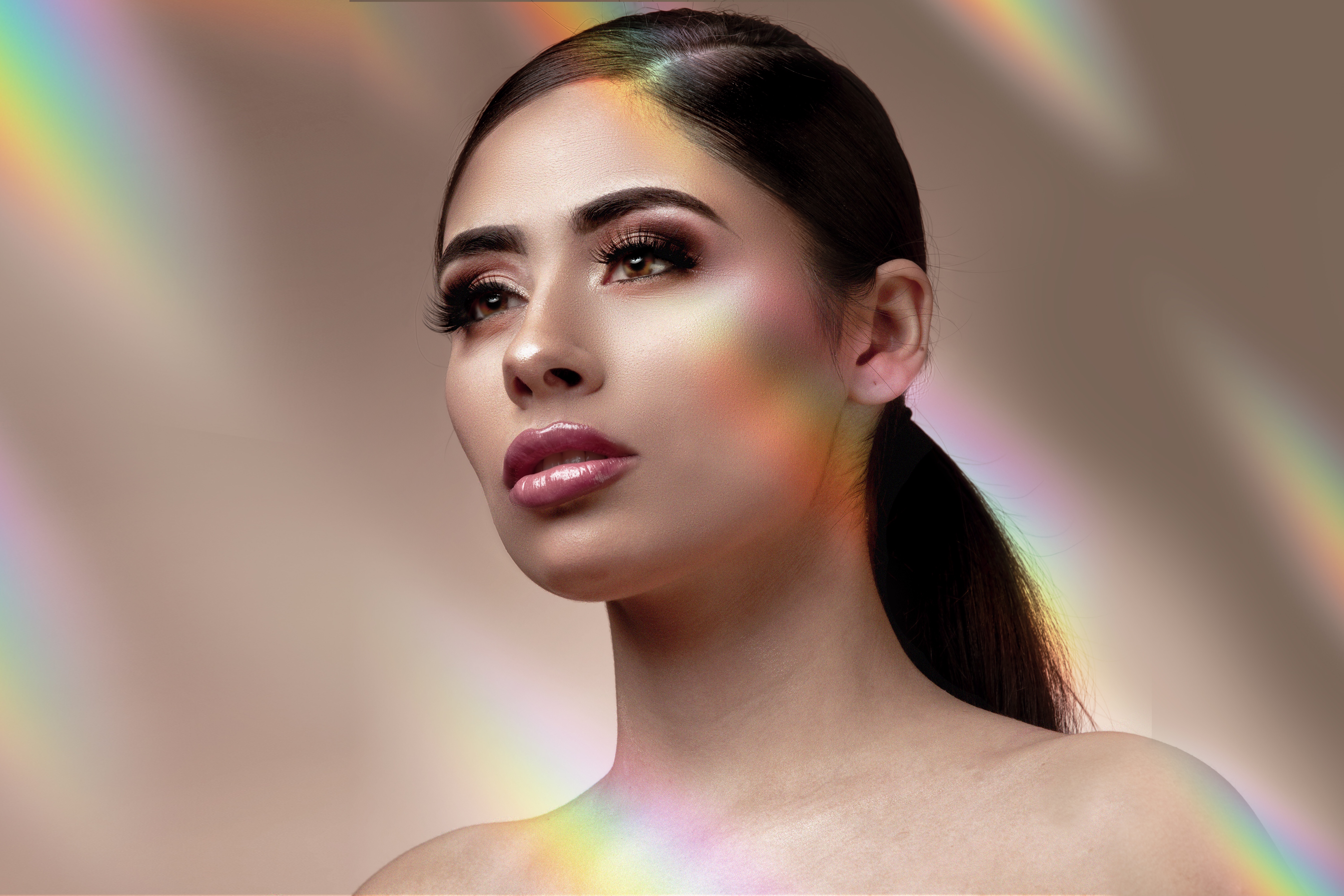 CONNECT WITH ALUS
Instagram //  Facebook //Twitter