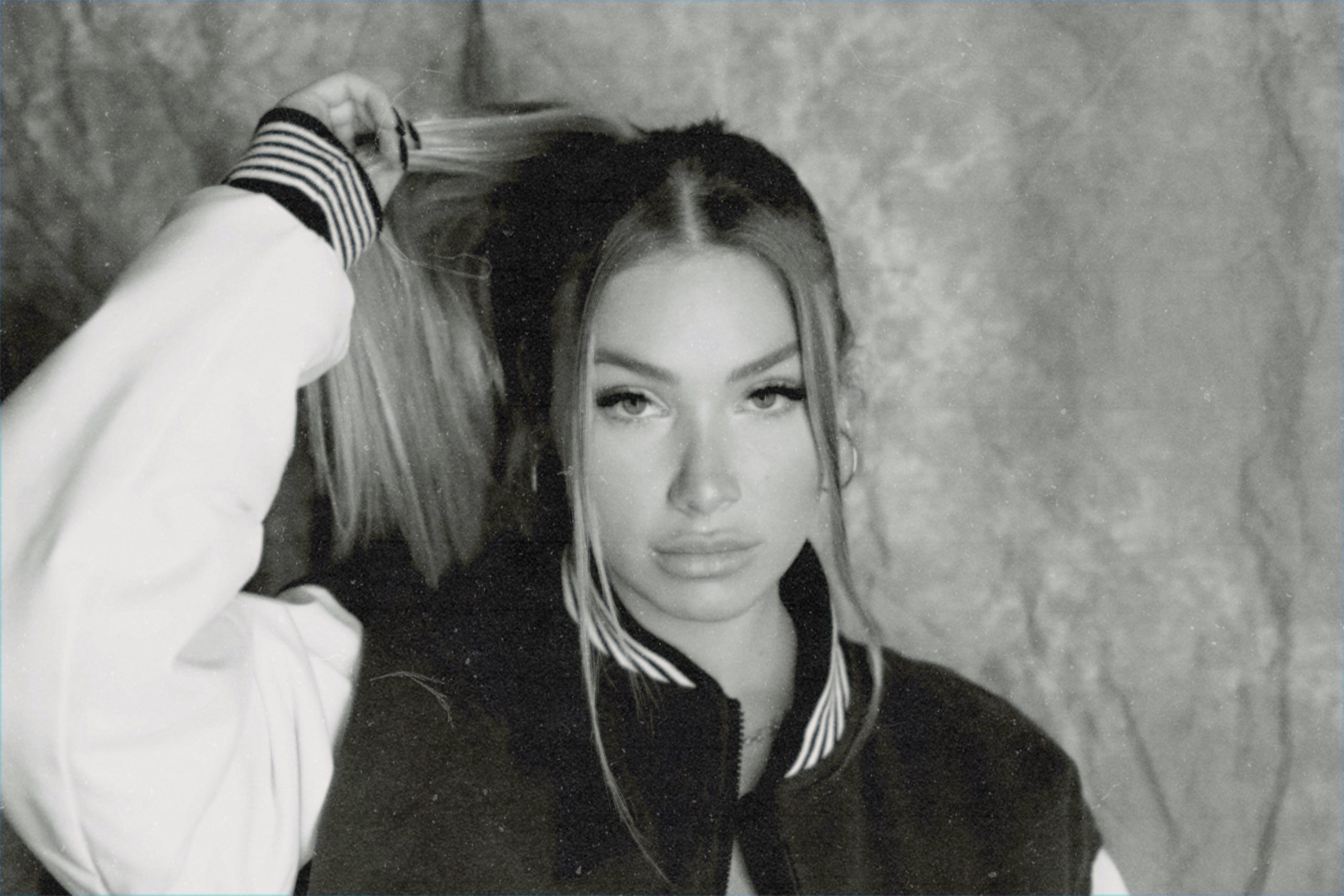 Ally Barron is ready to captivate her followers with a new EP "Sincerely, AB", an album of five tracks that cover a wide range of experiences from her own life. It's an album about growing up, going through relationship trouble, and finally coming out the other side during various stages of life.

Her time on the reality show "Malibu Surf" allowed her the opportunity to record songs for the series, while her musical profile was growing. With "Just Friends" she amassed 13.1 million Spotify streams, but after some seasons and with the arrival of the Pandemic the show was canceled. It was the perfect timing for her to focus on music and create her debut EP.
In this interview, the California girl tells us about her album, her favorite songs, her expectations for the future, and her artistic evolution.
Ally we finally have "Sincerely, AB", how do you see this in perspective, from the production of each song to the full release? 
I know I am very excited it is finally here, it's been a long time coming. From the beginning of this process until now has been quite a journey watching each song flourish from its early stages. It was definitely more challenging to perfect some songs as compared to others but, overall it was a surreal experience to make this. Each song comes from a special place in my heart and I'm so happy everyone can finally listen to them.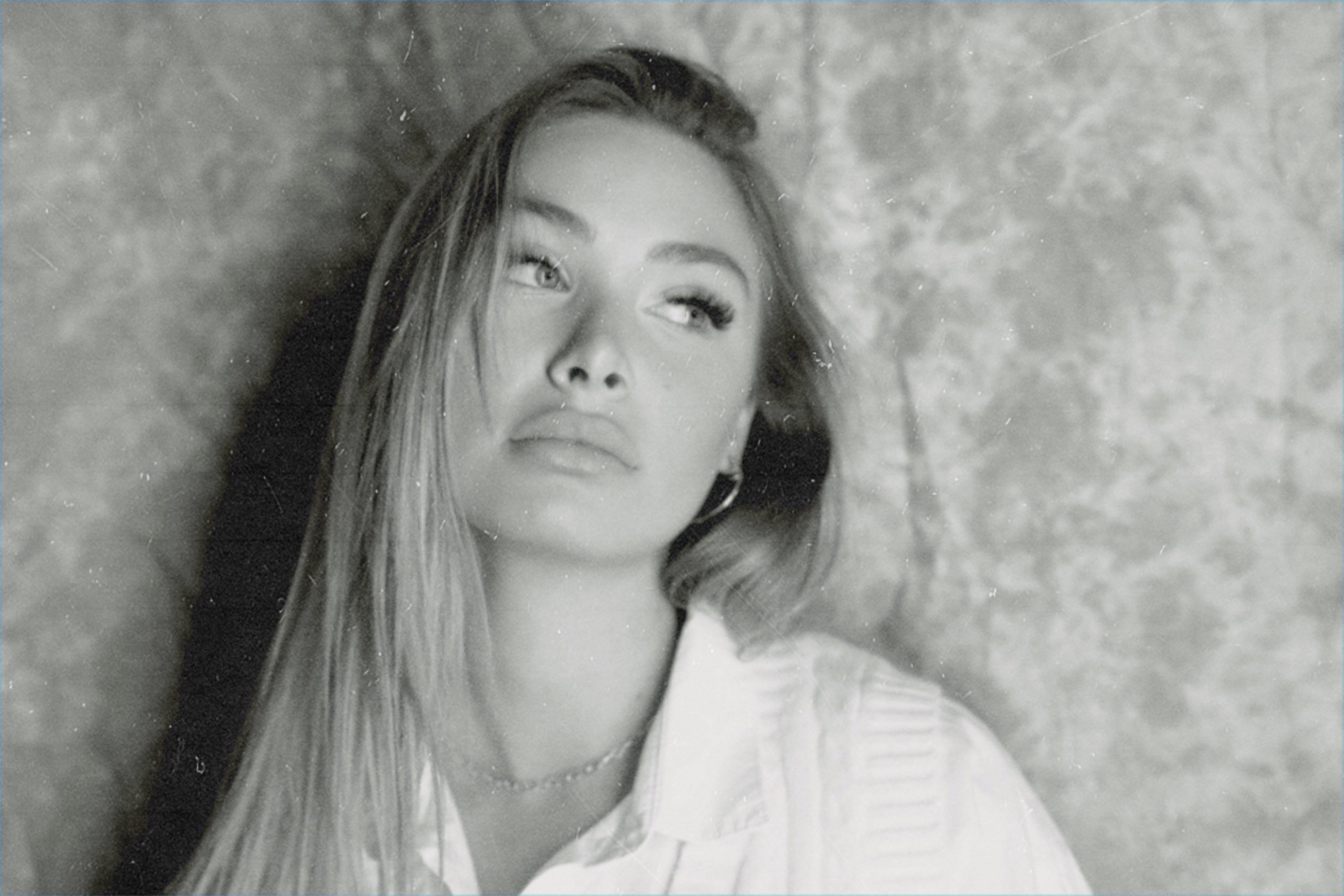 This seems to be a very personal EP, what led you to expose themes related to your own experiences?
I've been wanting to move in this direction for a while. I knew I wanted to share my experiences outside of the show Malibu Surf, and this was the perfect opportunity to do it. I've gone through so much and grown since people saw me on the show and I was very excited to take on a project expressing that.
Do you think there is a common thread that connects the songs from this EP? 
Although each song stems from a different experience, they are all situations and hardships I've experienced since the start of my career and my parting from Malibu Surf. I wanted an array of songs that are all unique yet still portray the themes of my life such as growing up and navigating my career during college. I also wanted each song to have a different vibe to showcase the different genres I've been exploring.
With "Thank you", very particular chemistry is created. What is the story behind this song?
"Thank You" is very special. For those of you who don't personally know me, my family, friends, mentors, and co-creators are the most important people in my life. I am extremely friendly and family-oriented and would do absolutely anything for these people. I thought it was fitting to express that in one of my songs with this EP. "Thank You" is exactly what it sounds like: a song to thank everyone who has shaped me into the person I am today. I wouldn't be who I am without everyone who has been a part of my journey.
If you had to choose a favorite song from the EP, which one would be and why?
"Sonically", T-Shirt is my favorite because I love how the vibe of that song turned out. However, "You Thought" has my favorite lyrics. "You Thought" was not written about one specific situation, but rather it is something I have been dealing with for many years. I feel as though anyone with a platform gets judged so easily by people who know nothing about them, and this song expresses how those misconceptions are often false.
You started posting covers of pop songs in high school and attracted a lot of followers. How did you go from there to recording your first single?
Malibu Surf catapulted me into making original music. Making my own songs was something I had always dreamed of doing, but when they asked me to sing "Just Friends" for the season one finale was the first time I got the chance to record something of my own. After that it was a snowball effect with my music being incorporated into the show, which made creating original songs a regular thing for me.
How was the experience of having been at Malibu Surf for 5 seasons? Do you think that prepared you in any way for this new chapter in your career?
Malibu Surf was such an amazing experience and I owe a lot of my career to them. If they hadn't pushed me to create songs of my own and focus on the musical side of myself, I don't know that I would have ever had the confidence to do it. It definitely prepared me to continue far beyond the ending of the show.
You said in an interview that this EP is kind of a test run on your new sound and seeing how fans react to it. What do you expect from them with this new music proposal?
This EP is the first time I got to explore different styles of music. With the show, I tended to focus on more standard 'bubble' pop because that was what the demographic of the viewers tended to listen to. With this EP, I wanted each song to explore something different, whether that is R&B or ballad pop. I'm excited to see which songs my fans gravitate towards and I hope they like all of them!
Do you think that with "Sincerely AB", you have found your musical style?
I think I have honed in on my style now more than ever, however, I am still exploring and never want to categorize myself under one singular type of music. Whether that's releasing dance-pop with collaborators or making R&B-style songs, I enjoy being able to experiment with all types of styles.
We would like to know where you plan to be in a few years in terms of your music career?
In the near future, I am focusing on releasing as much music as possible and enjoying the journey that comes along with it. Within a few years, I would love to reach a larger audience and perform as many shows as I can– possibly go on tour–but in the meantime, I love meeting new creators and collaborating with all types of artists. I love making music and touching fans through my songs, so I hope to continue to do that for as long as possible.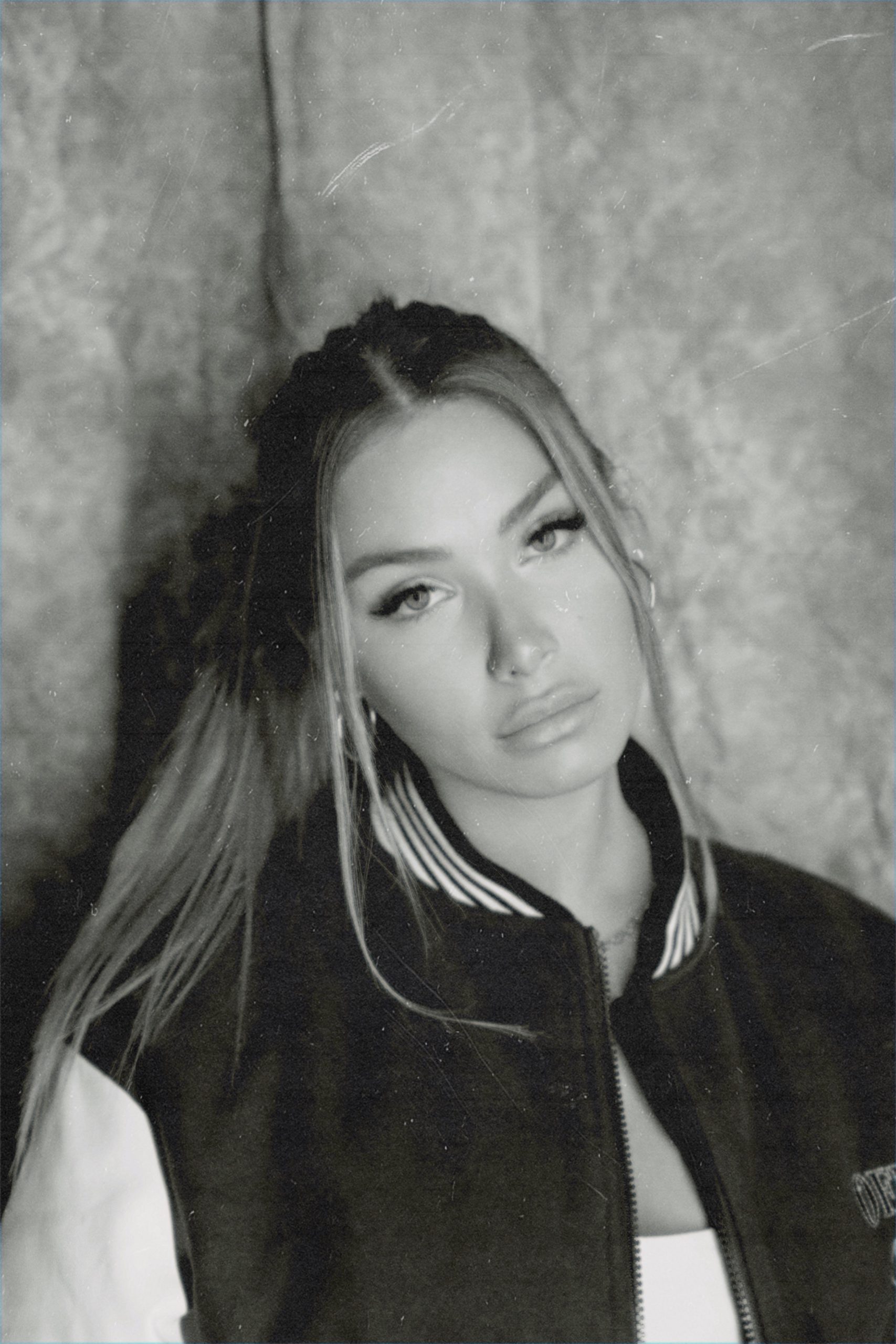 Story: Mariana Gonzalez 
Photos: Nas Bogado
CONNECT WITH ALLY BARRON