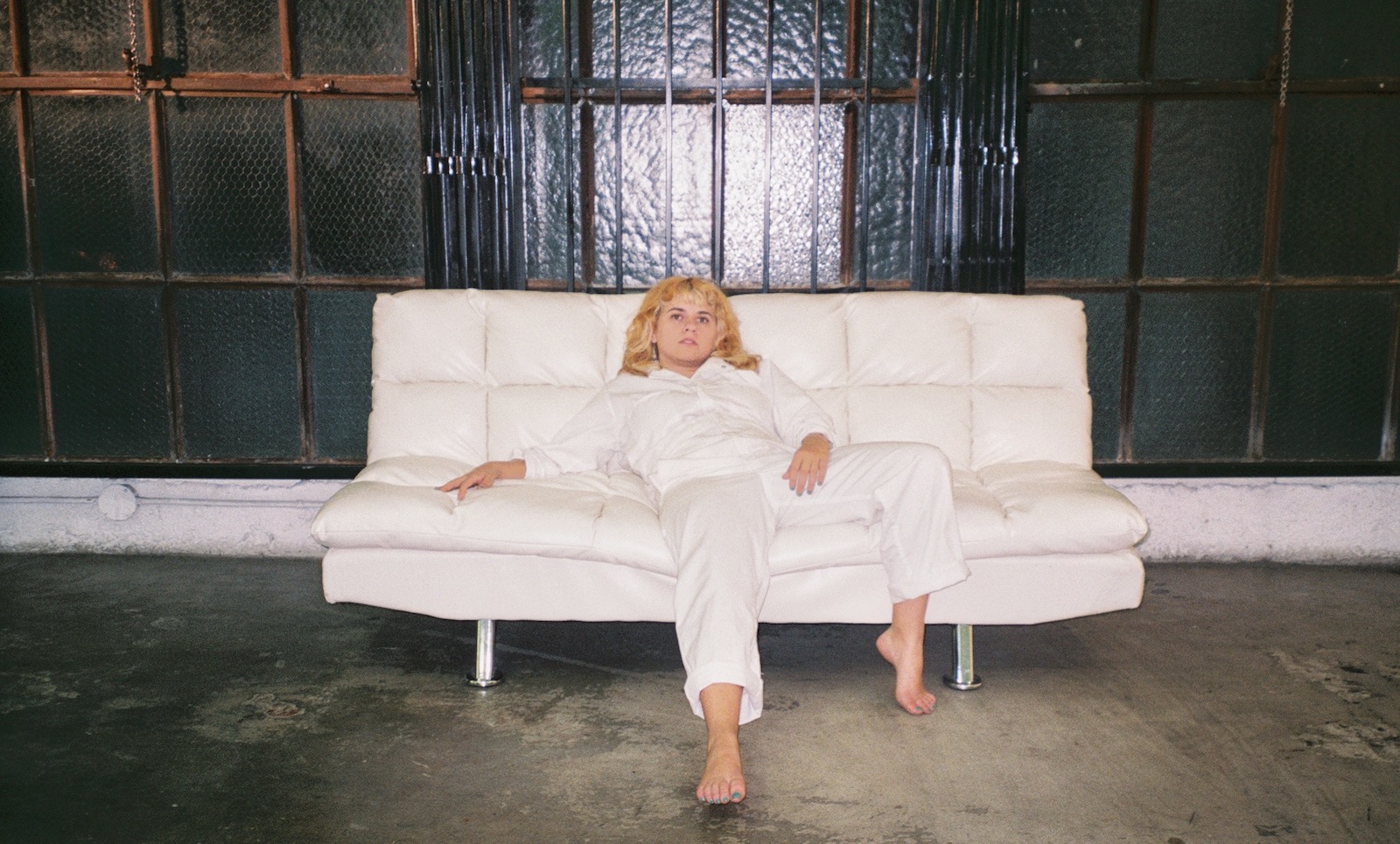 The universally recognized feeling of liking somebody but being kept waiting is explored through the edgy notes of All Things Blue's debut single, Chad. A love song exploring the sensation of 'having your heart dangling from someone else's hook', the LA-based dream-punk duo combine their creative energy into a music video with an almost dystopian result. Front-woman India Coombs provides hysterical vocals that dance perfectly alongside the eclectic beauty of guitars and keyboards of collaborator Jon Joseph; melding the connection that's been blossoming since they were just 18 years old.
Launched in advance of the duo's upcoming debut album Get Bit – which brings together a collection of especially personal vignettes – Chad offers an uplifting and incredibly self-assured entry onto the scene. India Coombs reflects on the current climate and the interesting opportunity of releasing new material during this time. She says: "Our race continues to create increasingly dangerous living environments and seems to refuse the responsibility to fix what we've fucked up. Those who can make the greatest impact sit in their bubble, choosing comfort, luxury and their egos over love."
Ladygunn caught up with India Coombes on debut single Chad, how she's coping with an unknown future and the silver linings she's recently experienced.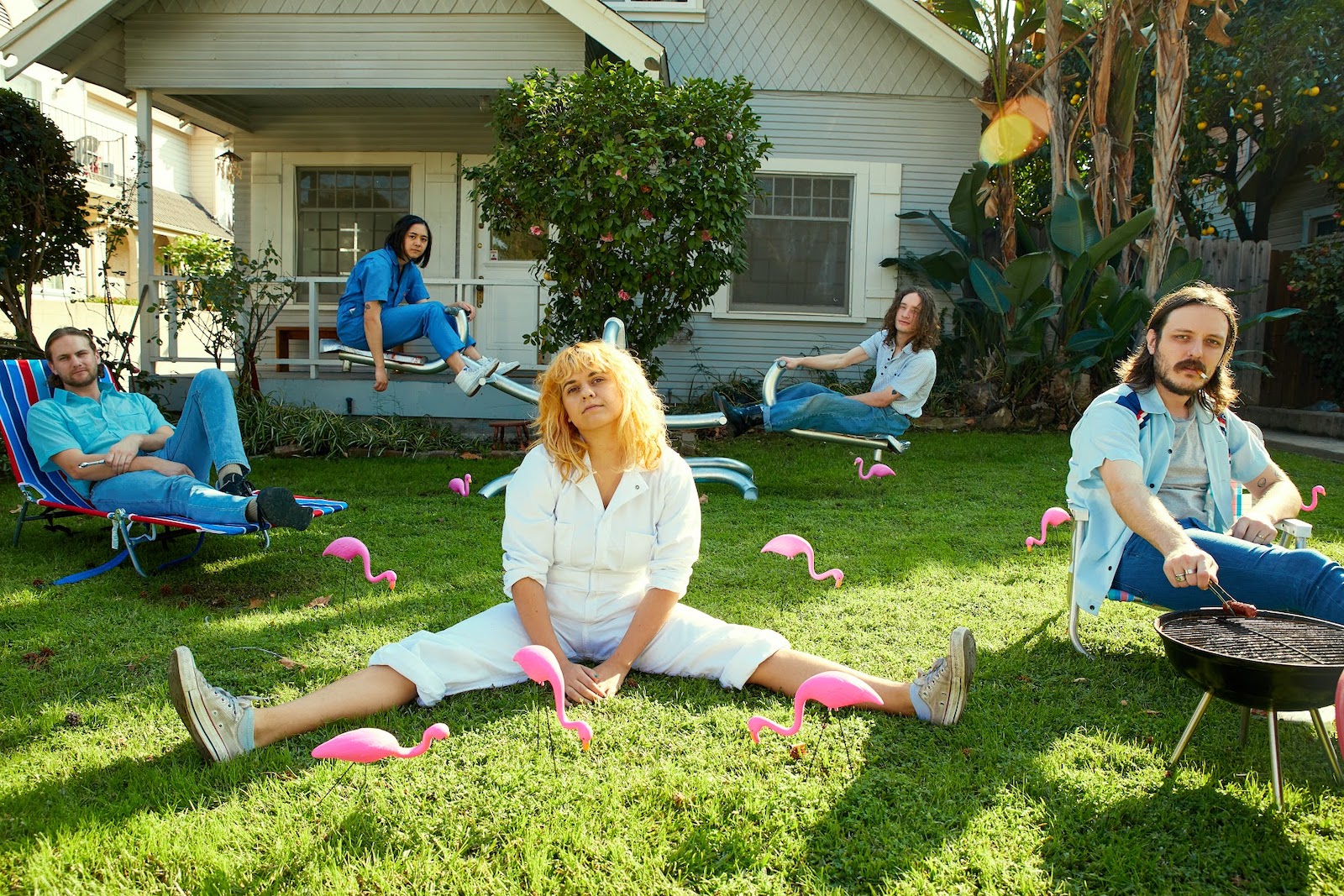 Can you tell us about your inspiration behind the lyrics of Chad?
Oh you know the all too familiar story; I was interested in someone who wasn't sure, but made sure to keep me around. Wasting time is easy when you're waiting for someone who gives just enough affection to make you think "this can't just be in my head". In retrospect I realized that person was just a Chad.
What inspired the music video for Chad, and what was it like to create?
Honestly I just wanted to create something that was visually engaging while being goofy and fun to make. It came together pretty organically; found a location, got the jumpsuits and some very talented and willing friends to help out. Josh Beavers, the killer guitarist in LA staple bands Slugs and Family Cash, beautifully filmed and edited the video. On set we had our local visual extraordinaire, Andrew Carnegie, on the team too and it was just such a blast to work with them. So much so, Josh and I actually have plans to work on some other bands video projects together in the future.
How does it feel to be releasing this single, ahead of your debut album?
I am stoked to finally get it out there! Working on music you end up hearing it a million times to the point where you're like "do I like this or is it just familiar to my brain?" So it's exciting, if not a bit nerve wracking, to release it into the wild.
What was the process of creating this album like?
Jon and I wrote all the songs together starting with the instrumentals, which is a little different from how I've written in the past. We'd get the gist of the tracks then I'd take them home (make them a little bed, wish them sweet dreams) and then get to the melody and the lyrics. I think working on the tracks first made the whole process sound a lot more deliberate versus bringing a melody or lyrics in and working around that.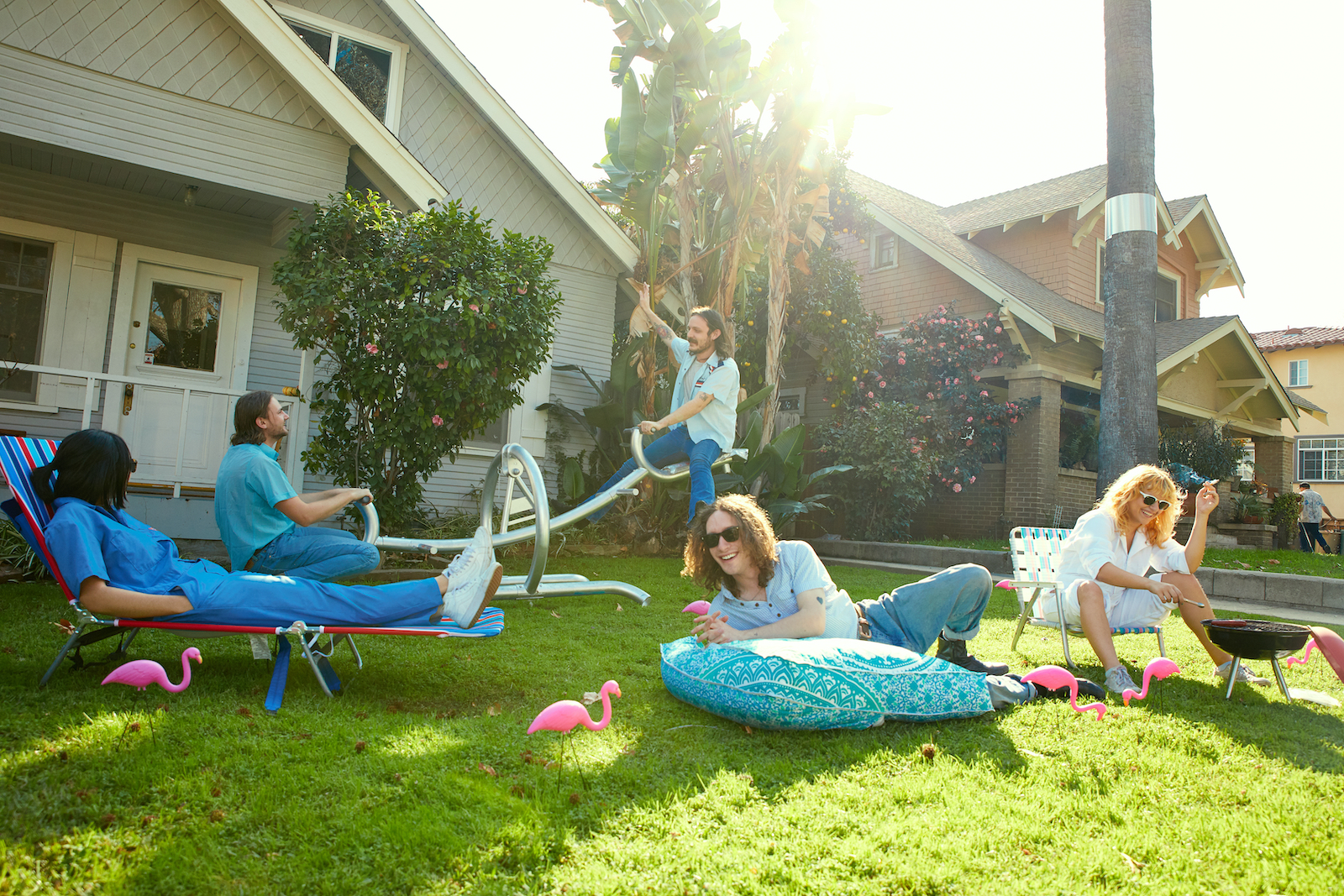 This release brings together some incredibly personal vignettes. Why was it important for you to express these experiences through music?
Writing a song about an experience can almost purge myself of the leftover feelings. I sometimes spend so much time thinking about X Y or Z, then writing a song about it, and then I finally say it aloud and it's pure release. I feel a lot better reforming experiences, giving them their own legs in a sense, so they can get the hell away.
Do you have any particular sources of inspiration that you return to when creating something new?
I like getting song ideas from articles and books. A lot of my songs are not necessarily from my own experiences, rather drawn from characters, icons, articles about water waste in Arizona, things like that.
The current climate is a strange and unexpected time to release new music in. How are you coping with the experience?
Well it's definitely a bummer for the whole world right now. Every Business has been affected and a business with live shows seems to fit in the final-stages-of-reopening-category. Which could be 2021? I don't know. I'm trying to ride this wave out, not focus much on the rebooking of tours and shows quite yet. I've been racking up ideas of how to help build a welcoming and creatively diverse scene for the future, how to make certain projects come to life and mostly just finding ways to be there for others during this time because I find that's the greatest way I can cope with the unknown future at hand.
What's next on your radar and what are some of your hopes for the future?
I've been getting an arsenal of music videos together during quarantine, collaborating with friends all over the country has been a special silver lining experience for sure. I'm also working on an EP for a side project my friend and I have started which I am so stoked on. I guess hopes for the future are just to continue creating as much as possible, seeing my friends and family soon because I miss them dearly and eventually be able to start playing live shows again. It's been the longest time not on stage in about 3 years. Wild.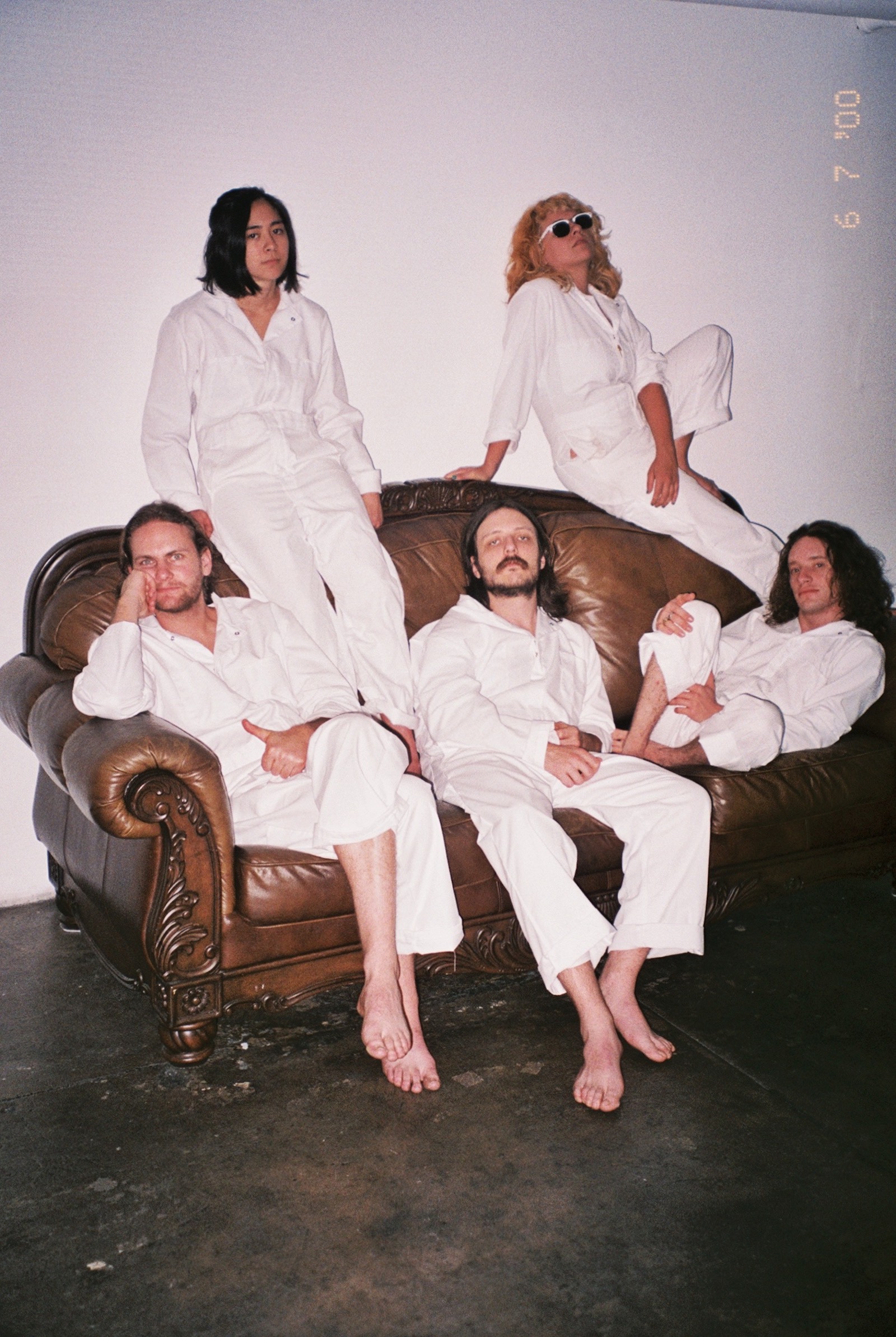 CONNECT WITH ALL THINGS BLUE
INSTAGRAM // TWITTER // FACEBOOK
photos / Marissa Longstreet & Erika Mugglin
story / Abi Buller