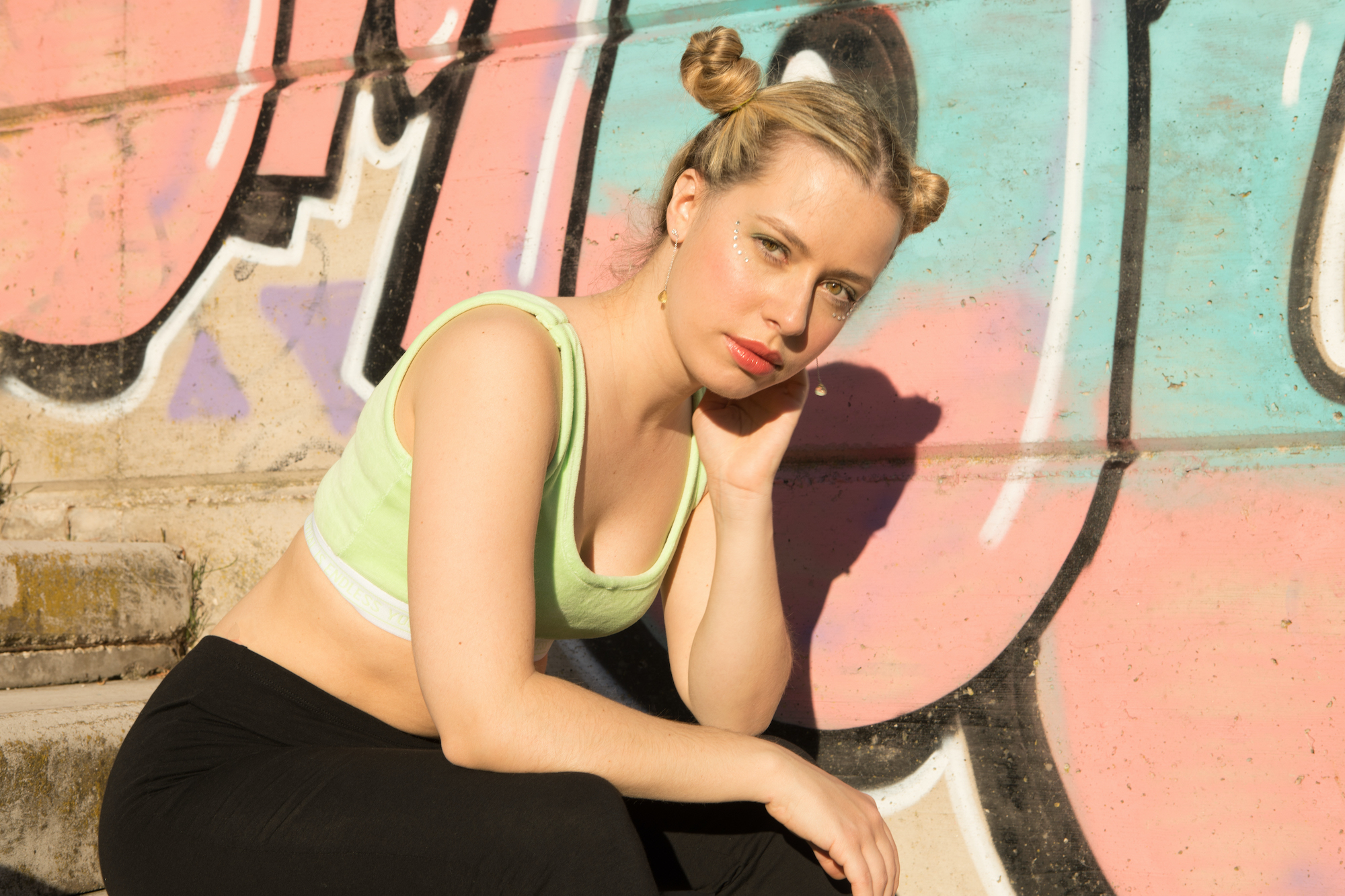 With mighty and warm vocals and deeply personal and vulnerable songwriting behind her, the Italian-born and now London-based Alice Pisano is without a doubt a rising artist you will be hearing a lot of from now on. This brand of emotive pop give a skin-on-the-game feel to her music that sometimes you just don't get with a lot of artists, perhaps a big part of it is her intense voice, which conveys emotional states so convincingly, it's impossible not to attune yourself to the song from the very first verse.
Before September ends, let us talk about the song. No, I don't mean that one by Earth, Wind & Fire, good as it may be, today we have a different September for you, one that vibes very differently. The song celebrates the bittersweetness that comes with the change of seasons and the post-summer blues, and in Alice's own words: "I wanted to try and capture that bittersweet feeling that I often get towards the end of summer…and at the same time, the end of love, when you're trying hard to forget about someone but everyone and everything reminds you of them".
The Piano-driven track was produced by John Foyle (Years & Years, Maisie Peters) and it gives us a very grounded and intimate link between  Alice's astounding vocals and her excellent and somber piano. There's no fuzz, no bells and whistles to bring unnecessary adornment to the song, it simply relies on the synergy between a singer and her instrument to bring us closer to the lyrics and the headspace that created them. It's a tried and true formula, and it's being used to its fullest potential by someone who is dripping unadulterated yet refined talent.
The music video was directed and filmed by Nat Michele using Super 8 film to visually drive home the sense of nostalgia, the passage of time, and the warmth of Alice's voice. Pisano has steadily earned the recognition her voice deserves. garnering millions of streams across platforms. Gaining airplay in radio stations like  BBC Radio London, National Dutch Radio and Amazing Radio in the UK and US.
CONNECT WITH ALICE PISANO
photos / Eleven Project
story / Samuel Aponte