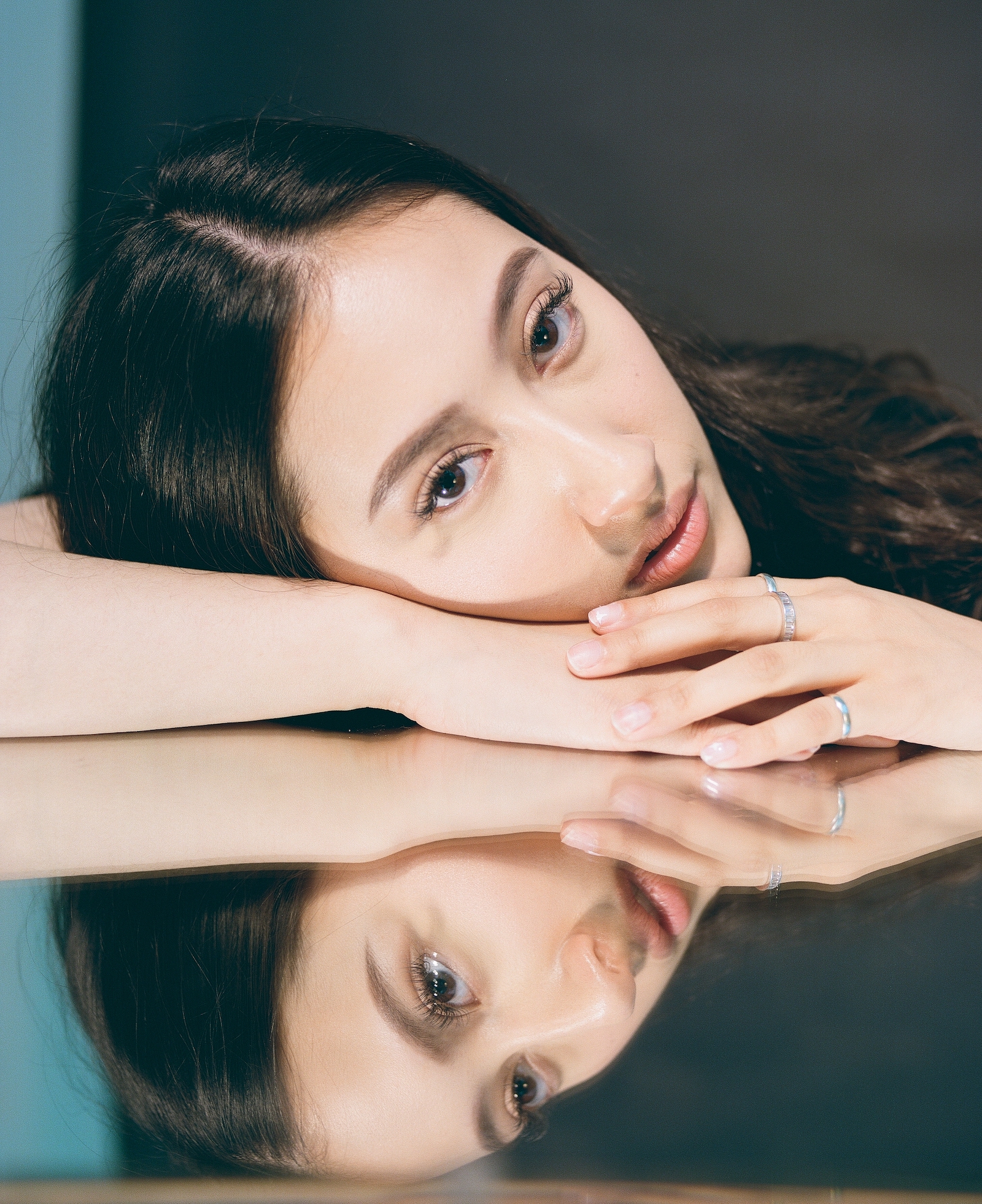 Singer songwriter Alex Porat's vulnerability is infectious. Her new song, 'Happy For You,' puts jealousy through an emotional melody, spinning it into a dreamy pop song. Longing for the past is one thing; being happy for those you have lost is another feat. Though heartbreak can leave a mark, this songstress was able to pull through using her craft.
"Filming the video was an easier process for me mentally," Alex shares with us. "Because I realized during filming that I had closed the chapter of hurt that the song was inspired from. It felt like a victory."
Join Alex on her journey to victory below:
"It represents the role social media plays in the aftermath of a relationship." Alex continues about the video. "You're so distracted and jealous of what's showing up on your timeline that you don't realize that you're surrounded by an equally great situation. At the end of the day, it just shows how blinding your emotions can be."
Originally from Toronto, Alex Porat delivers gorgeous, memorable music with prophetic skill. She gained her momentum as many great artists do: posting covers of songs she liked. Her self-titled EP features covers from the Greatest Showman and Leona Lewis, showing off her stunningly smooth, powerful voice. Alex's version of 'In My Blood' found its way to Shawn Mendes, lifting her past thousands and thousands of streams on YouTube to a ledge where she could start receiving attention for her own music. Millions of streams later, she has.
Get to know this deserving artist through our conversation with her below, and hit shuffle on Alex's Spotify to experience her inspired writing and mesmerizing vocals.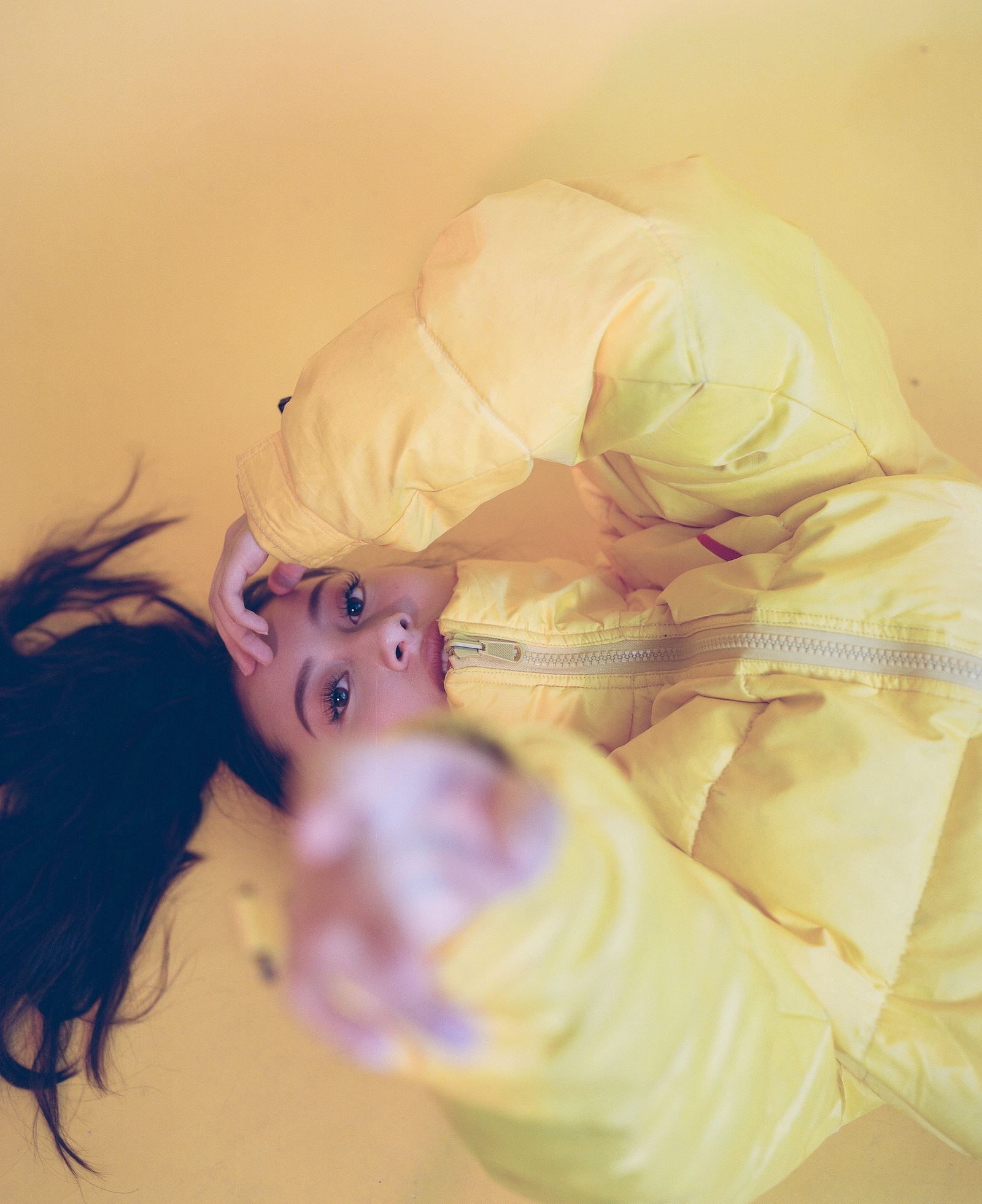 You're such a natural singer. When did you start writing music? Why?
Thank you! I started writing music when I was a kid. I'm not sure where the urge came from but it wasn't something I had thought, "Oh, I should do this", it was just part of a natural progression. I remember writing bits and pieces of songs but never finishing them. And in the past couple of years finishing a song has become a lot easier because there's just more to say.
What do you do to get into the mindset of singing?
Being isolated right before having to sing reminds me that I'm doing it for myself. When I was a little girl I would sing to friends, family, and anyone who would listen. Through that routine, I trained my brain to believe that I'm always just singing for myself even when it's in front of an audience.
Have you always been honest in your music? What has the journey of vulnerability looked like for you with your writing?
Yes, definitely. For the longest time I felt super awkward being straightforward. Over time, I realized that these are my stories that I'm trying to share so I might as well paint the full picture.
How true is Happy For You? Was it easy, difficult, or cathartic to create this song and video?
"Happy For You" is a strange one. The inspiration behind the song was all too real and was actually pulled from two different situations in my life. Long story short, I jumped into one thing when I wasn't quite ready, so by the time of writing the song, I was trying to get past two different pains. Filming the video was an easier process for me mentally because I realized during filming that I had closed the chapter of hurt that the song was inspired from. It felt like a victory.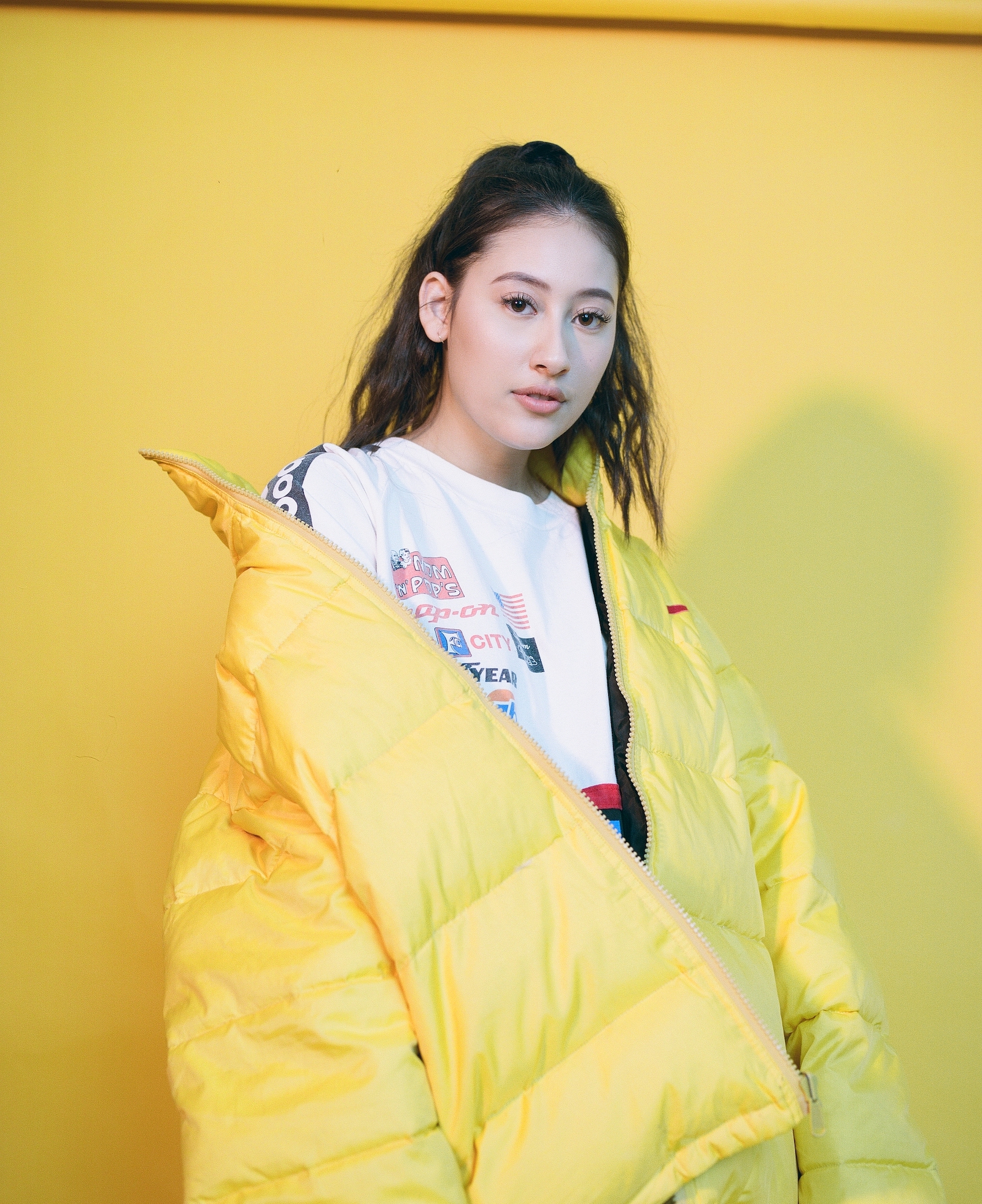 Where did the idea of the motorcycle come from?
Iris Kim!! I think she originally wanted a cool vintage car. When she told me she got a Vespa I was so, so, so on board.
What artists do you admire, both past and current?
I grew up listening to a lot of amazing and emotional vocalists like Whitney Houston and Christina Aguilera, whom I discovered through movies that my parents watched with me when I was younger. Currently, I've been listening to a lot of Conan Gray, Lennon Stella, and LAUV.
How's your quarantine treating you?
It's getting better. Every day I feel a little more used to it. I just keep reminding myself that there are people out in the world risking their lives to make this situation better. Though I'll be honest, the thought of camping on my balcony has crossed my mind several times.
What sorts of things are you writing about these days?
These days I've been writing about things that I've taken for granted. Being home so much I realized how good I had it.
Any new projects on the horizon?
Yes! Always. I'm working towards putting out more music this year.
If music could take you anywhere in the world, where would you go?
I think somewhere in Asia or Europe. I'm very much looking forward to traveling again.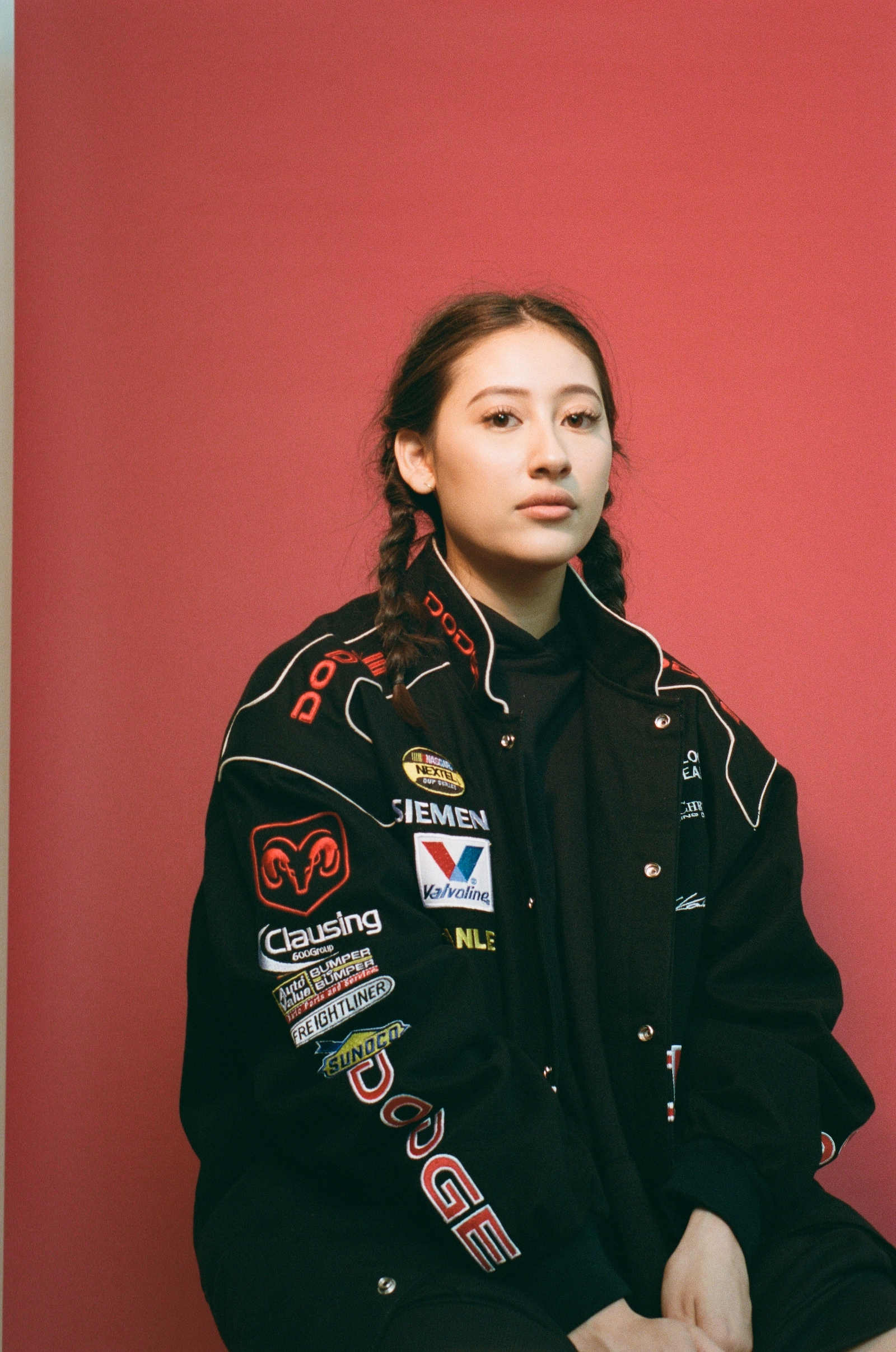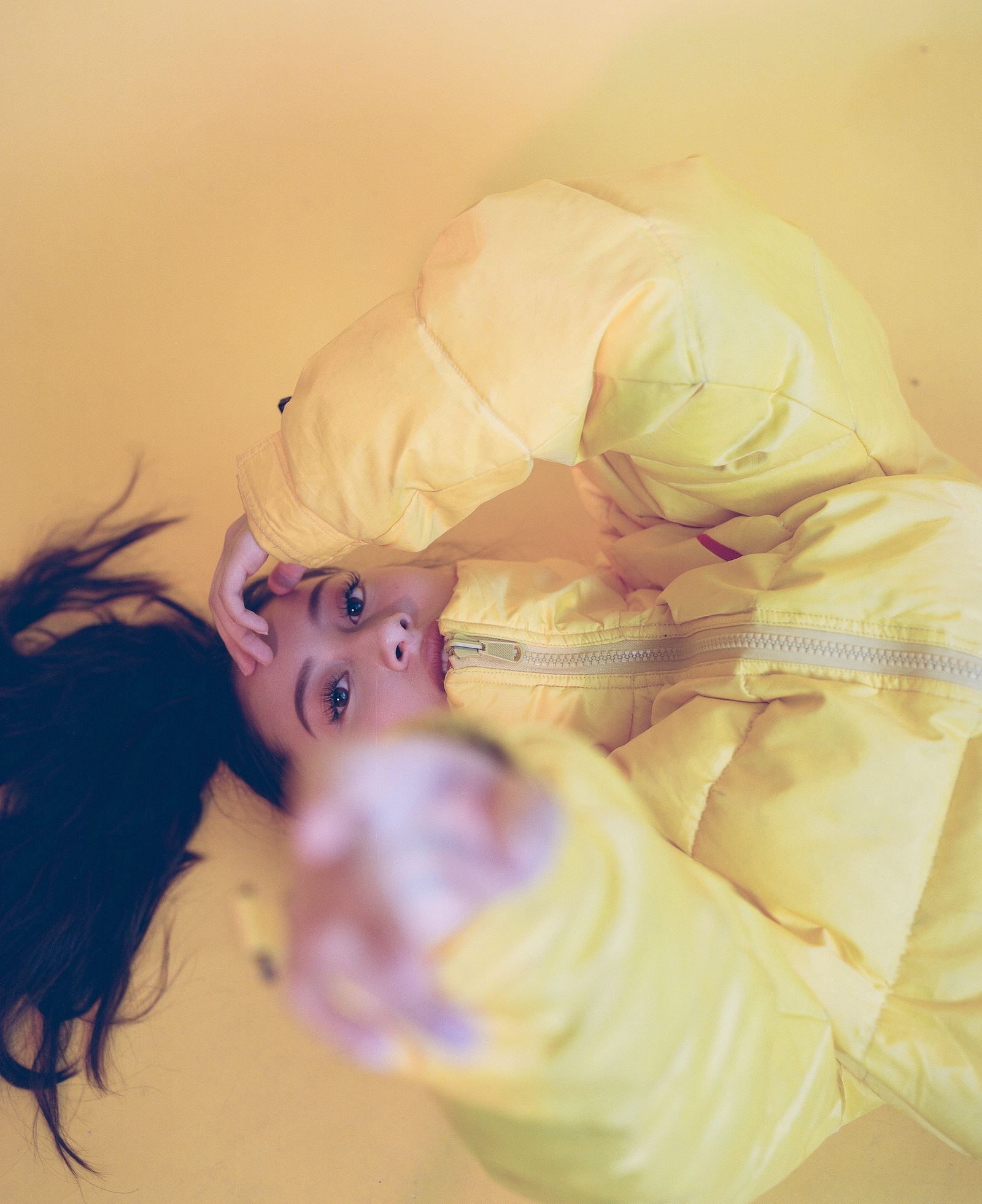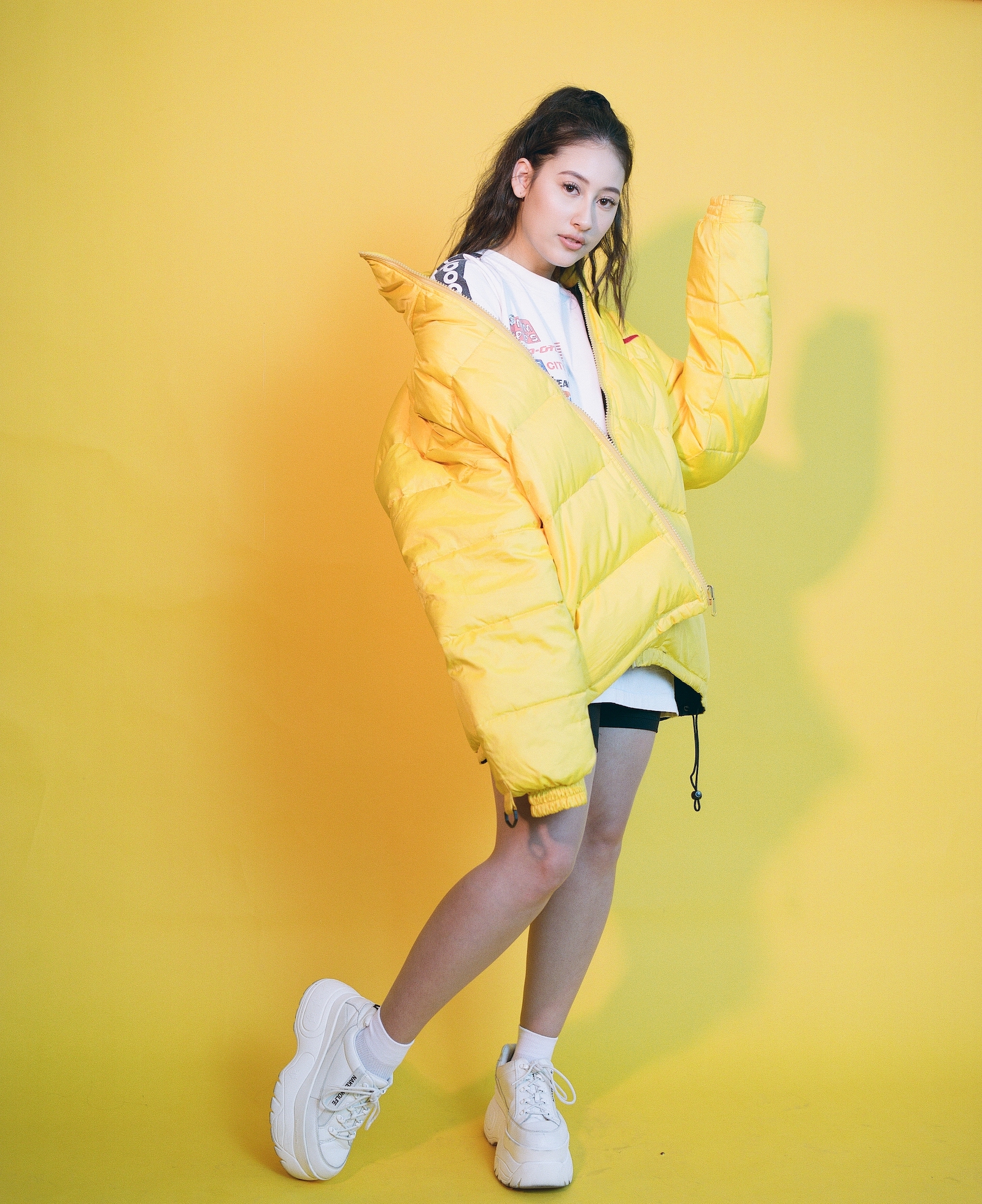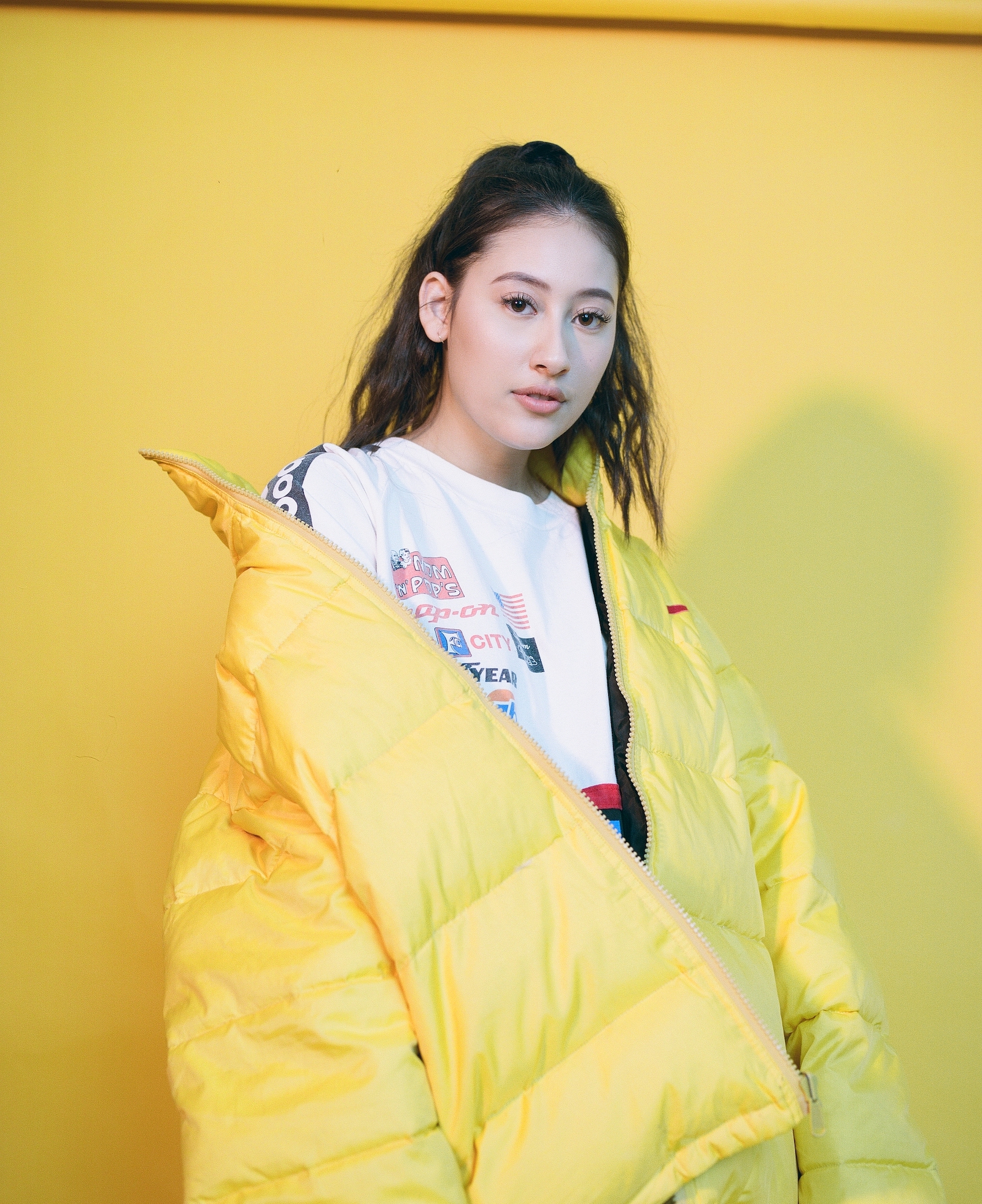 CONNECT WITH ALEX PORAT
INSTAGRAM // TWITTER // SPOTIFY
photos / Mariah Hamilton
story / Ariana Tibi