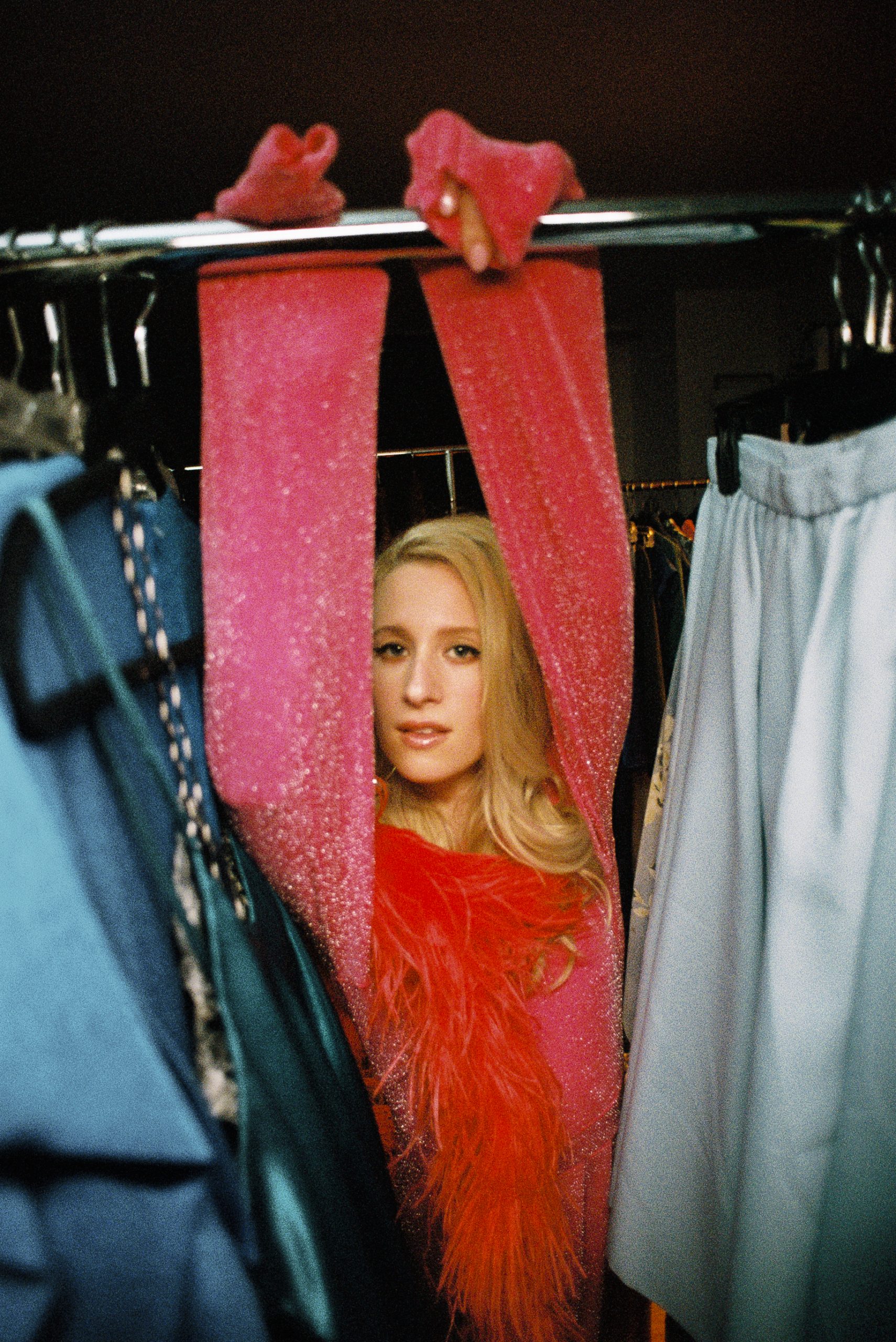 Singer Samantha Gongol and producer Jeremy Lloyd always know how to make "a lot" from very little. The Philly-native duo always manages to turn minimalistic electronic production into songs that are nevertheless teeming with life and robust sound. This is in no small part to Gongol's entrancing vocals, which seem to pull everything around them in an oddly commanding way, in spite of her often soft and delicate intonations. There's definitely a lot of power in tranquil sounds, and this is something that the duo realize perfectly in the way they balance their sound.
When seeking to add a foreign element to a carefully balanced formula like that of Marian Hill, you have to be very careful that you don't disrupt the gracefulness their music is known for. Enter the trap mastermind GASHI.

In an awe-inspiring far cry from his tumultuous and humble beginnings as a Libyan-born Albanian refugee, the man now known as GASHI very recently saw his face placed front and center on Times Square, where his 2020 album "1984" was promoted in front of thousands, if not millions of commuters, locals, and tourists alike.
Much of his early life was jumping from one country to the next across Europe and Africa until his family ultimately settled in Brooklyn. When GASHI (real name, Labinot Gashi)  turned into a musician, he was almost destined to carry a little bit of every nation he had set a foot on and express it through the already multi-cultural musical tapestry that is in every corner of the Big Apple. GASHI the rapper, the singer, and the songwriter was born.
What GASHI brings to the table Is a bit of a "harmonious counterbalance" of sorts. His vocals play just enough contrast with Samantha's own to emphasize the lyrical themes of "Little Bit".  The song takes on "the surprising feeling of the indifference of seeing an ex after a breakup", with each vocalist ostensibly telling their own side of the story. A little bit of he said from GASHI, a little bit she said from Samantha.
"Little Bit" has a lot of staying power, and you can easily lose track of how many times you can play it over and over to peel at every subtle little layer of it. The smokey melody and hypnotic singing ultimately make for something far more romantic than its lyrics suggest, which -if unintentional- perhaps betrays the writing somewhat. maybe the melody ends up saying more than the words can.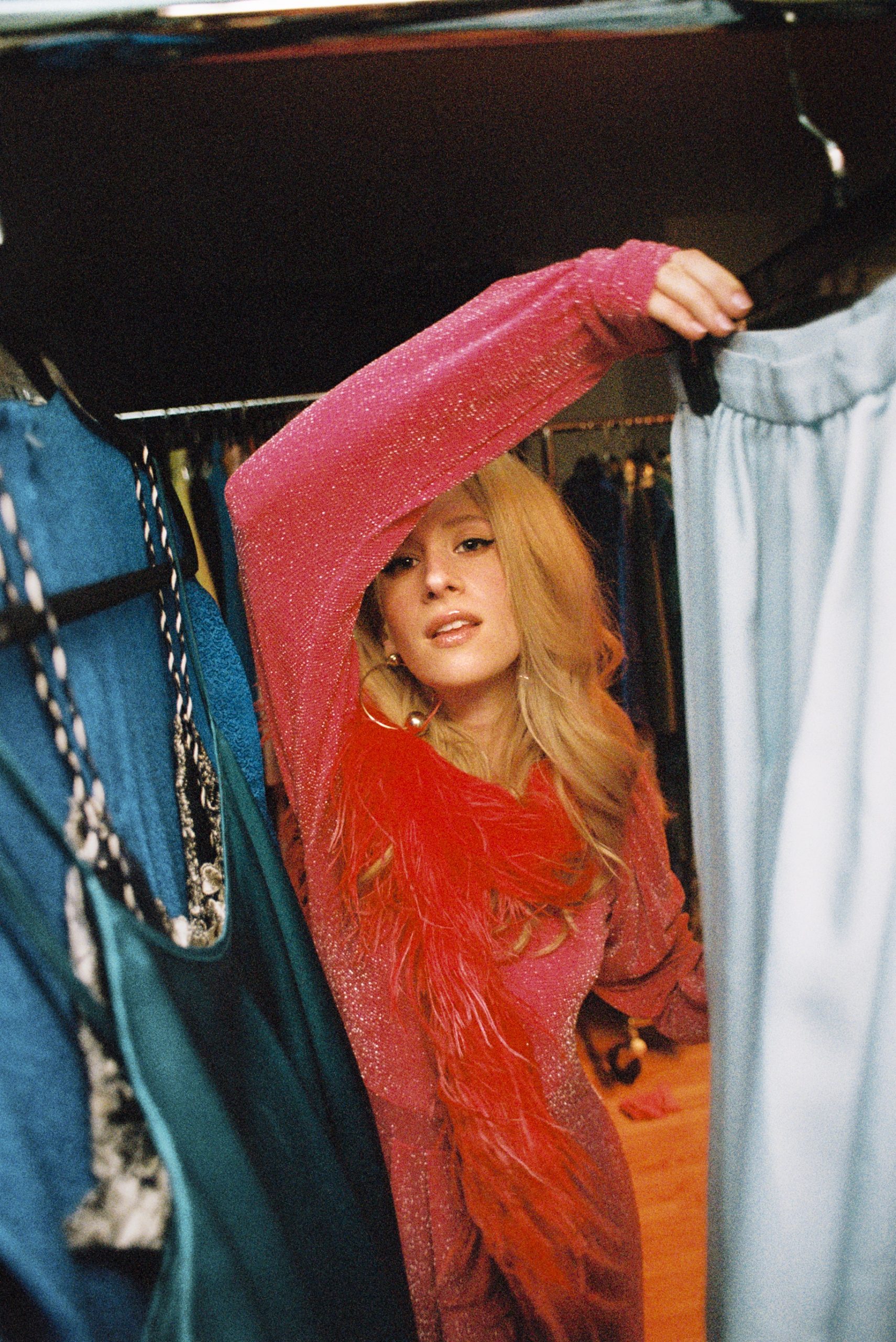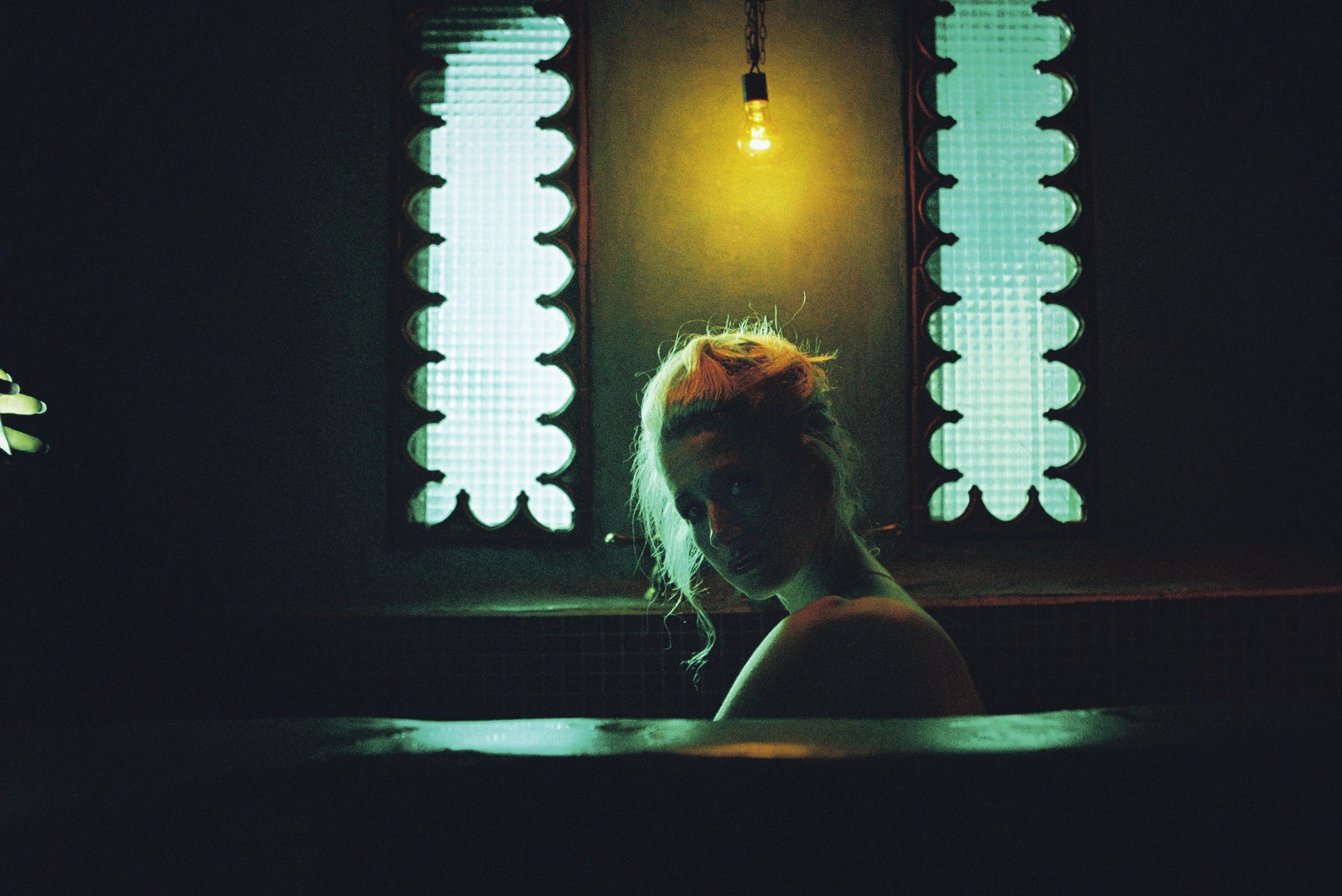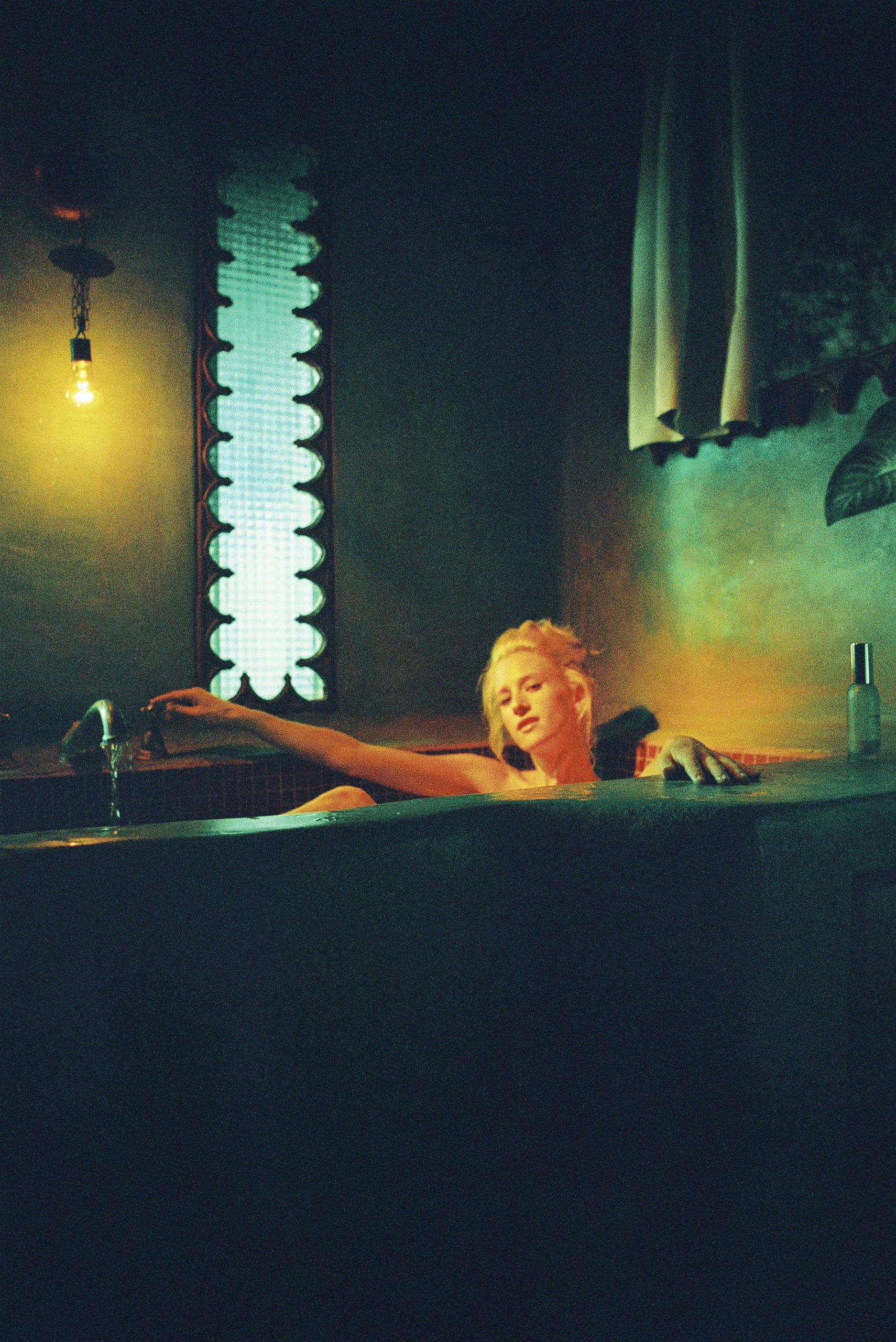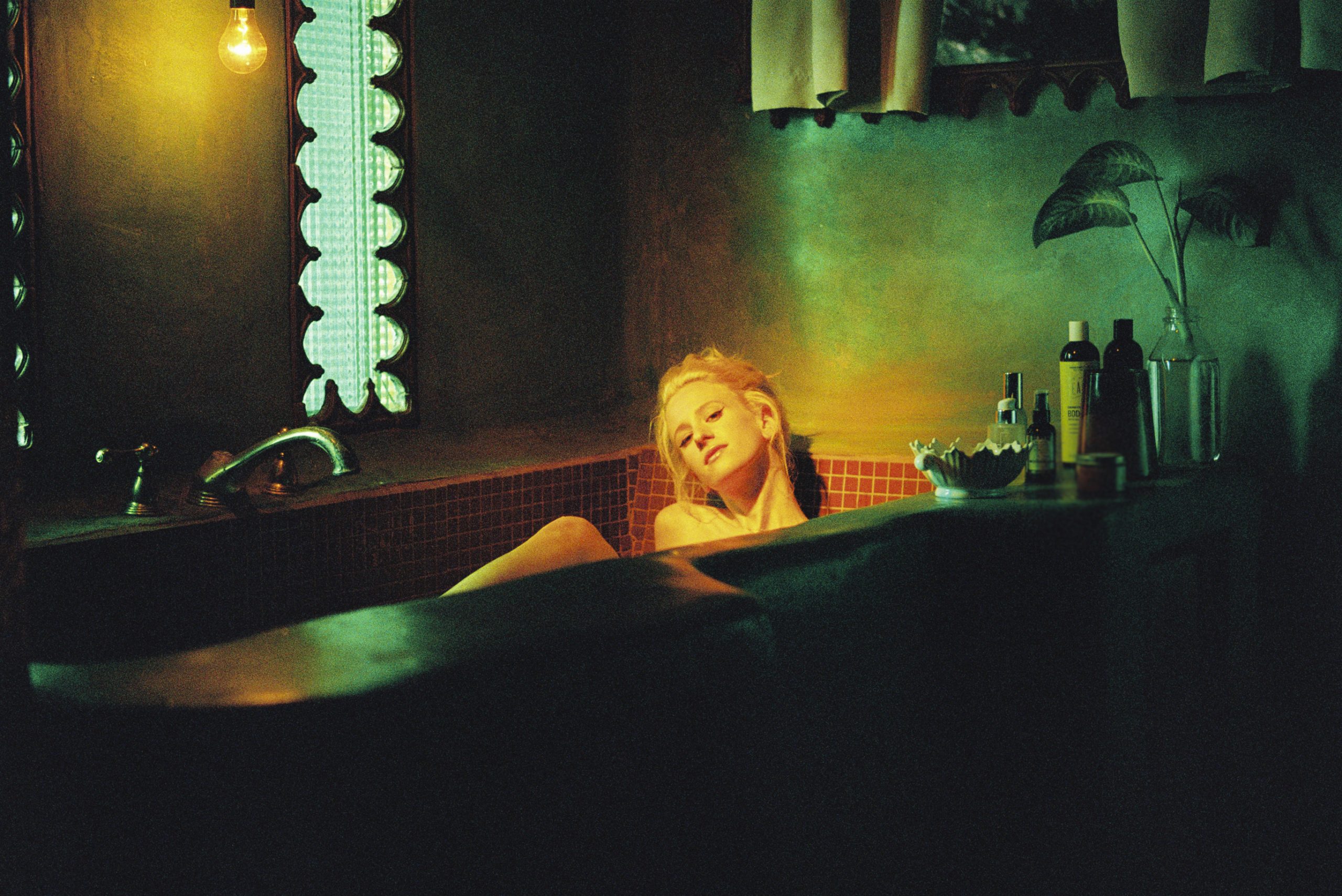 Story: Samuel Aponte 
Photos: Pham
CONNECT WITH MARIAN HILL
CONNECT WITH GASHI