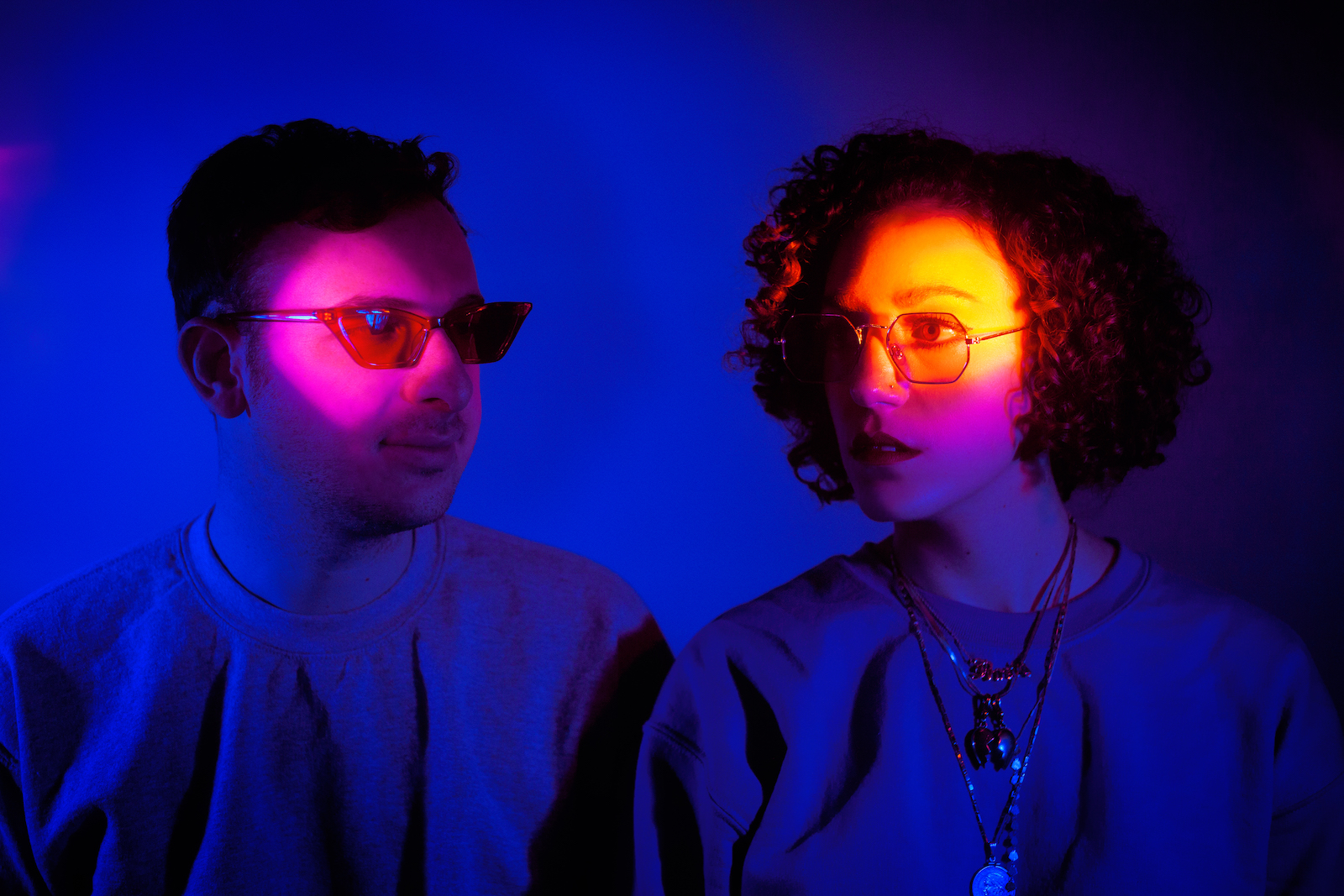 Born out of a passion for funk music, NYC based duo BAD are making music with their hearts on their sleeves. Forming a creative connection in high school, Julia Brex and Jackson Hoffman have been writing, recording and producing together for over 8 years. 
Pulling threads from their rich array of musical influences, their sound is a fresh blend of funk filled grooves and sugary pop rhythms. Their slick new cut "Dirty Laundry" is littered with stuttering synth patterns and a bold brass accompaniment, inspired by the catharsis of airing out a few of those well kept secrets. 
"We all have baggage that we carry with us, so before you get too deep into a relationship with someone, you want to make sure they can handle all of the parts of you" the duo offer. This bold declaration is a message which flows effortlessly through their kaleidoscopic soundscapes, as synths pop and sparkle wildly across the luscious musical terrain. 
With the utmost desire to make people feel-good, we delve into 5 ways this song looks to lift your spirits.
"A Prince and Max Martin Collaboration"
Teaming the power house of pop with the genre defying grooves of Prince is a tried and tested formula. As pounding drum kicks and jaunty piano melodies burst out of the fractured soundscapes, the imperishable chorus kicks in. Julia's honeyed lyrical inflections are intoxicating, kicking the single into a high octane groove.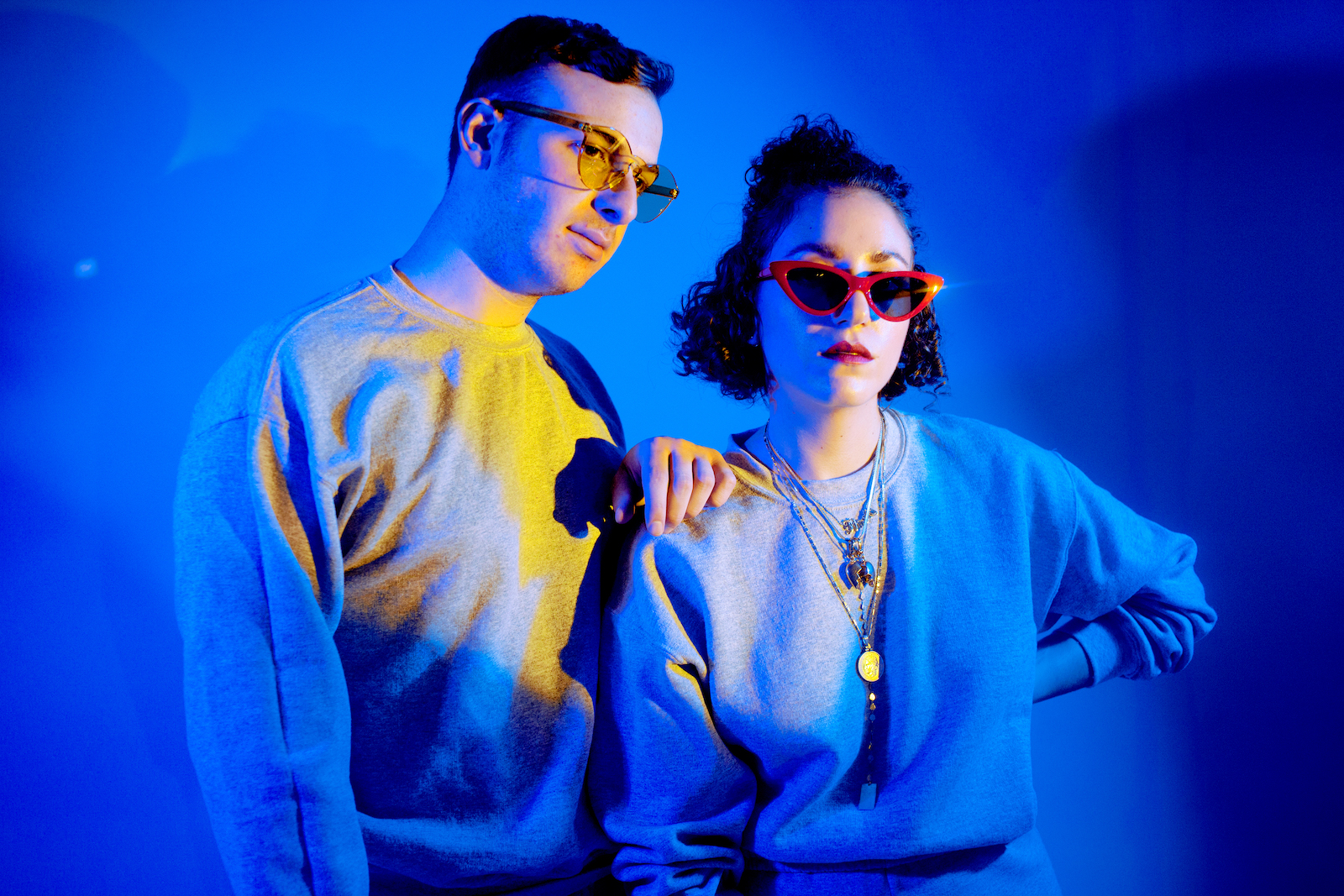 New Love
"Dirty Laundry" celebrates the first sparks of a romantic connection. Behind these enamoured engages lies the partners authentic self – a refreshing, candid romance blossoming between two young lovers.
A Throwback of Funk and Soul
Although BAD have brought their own contemporary flair to the arts, the dashes of 80s and 90s influences are devilishly experimental. The instant familiarity of "Bad Laundry"'s chorus favours simplicity over unnecessary complexity, its playful aura and impeccable groove drawing listeners in effortlessly.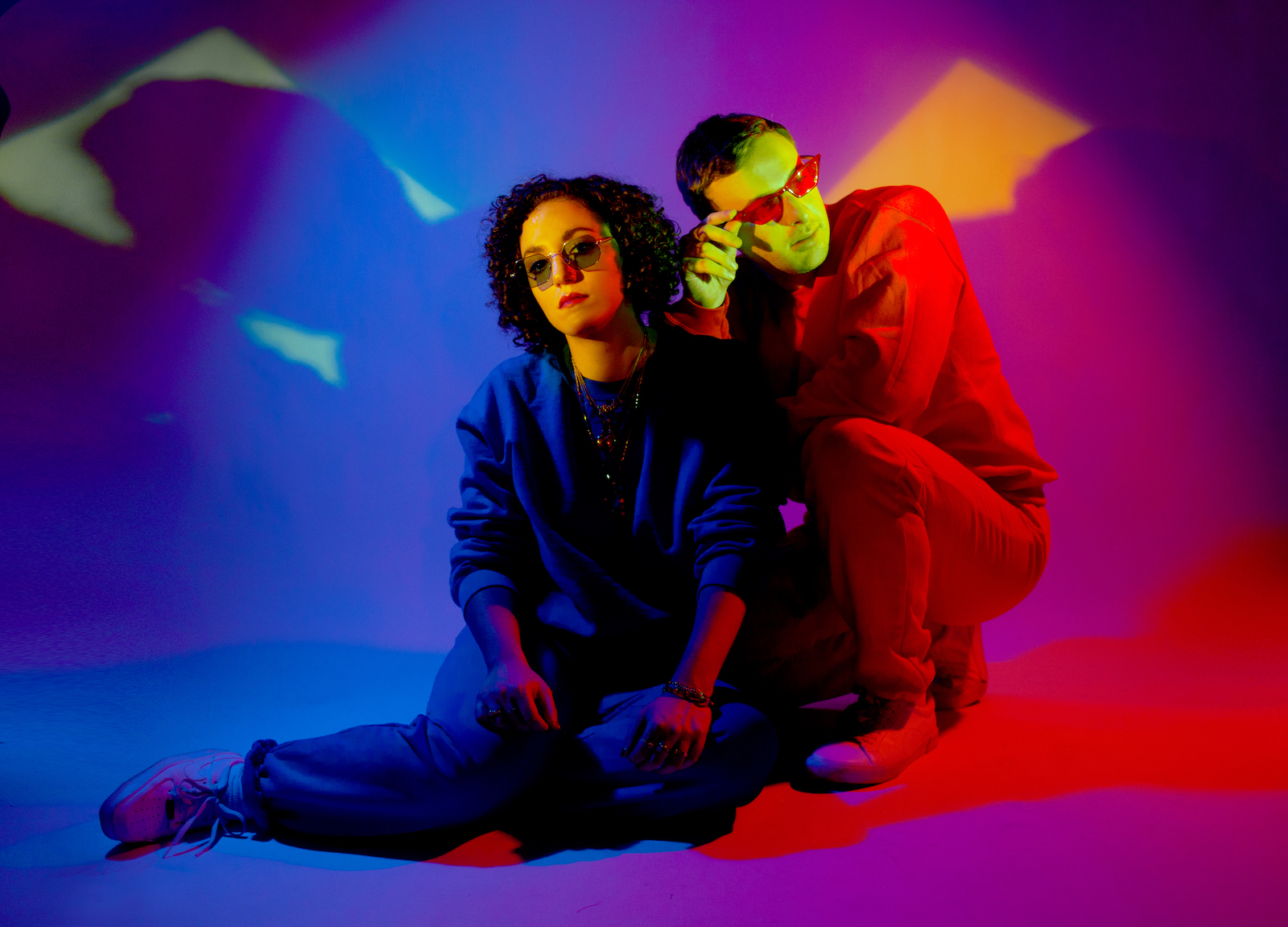 A Passion for the Craft
Having met over 8 years ago, Julia and Jackson's long term creative collaboration mainly focused on pop songwriting and production for other artists, before forming BAD just over a year ago. Channeling this extensive knowledge of the industry into every release, their tracks are slick and expertly curated – weaving a rich cultural history into their multifaceted creations. 
A Desire to Make People Feel Good
Music is infectious, a welcome distraction from the difficulties we face. Finding companionship and solidarity amongst their warped rhythms, Julia and Jackson use their collaborative platform to connect with an audience across the globe. It's a feel good anthem pocketed with feverish melodies and soft pink hues – sweeping the listener across the cavernous dancefloor. 
CONNECT WITH BAD 
INSTAGRAM // TWITTER // SPOTIFY
photos / Lissyelle Laricchia
story / Bryony Holdsworth