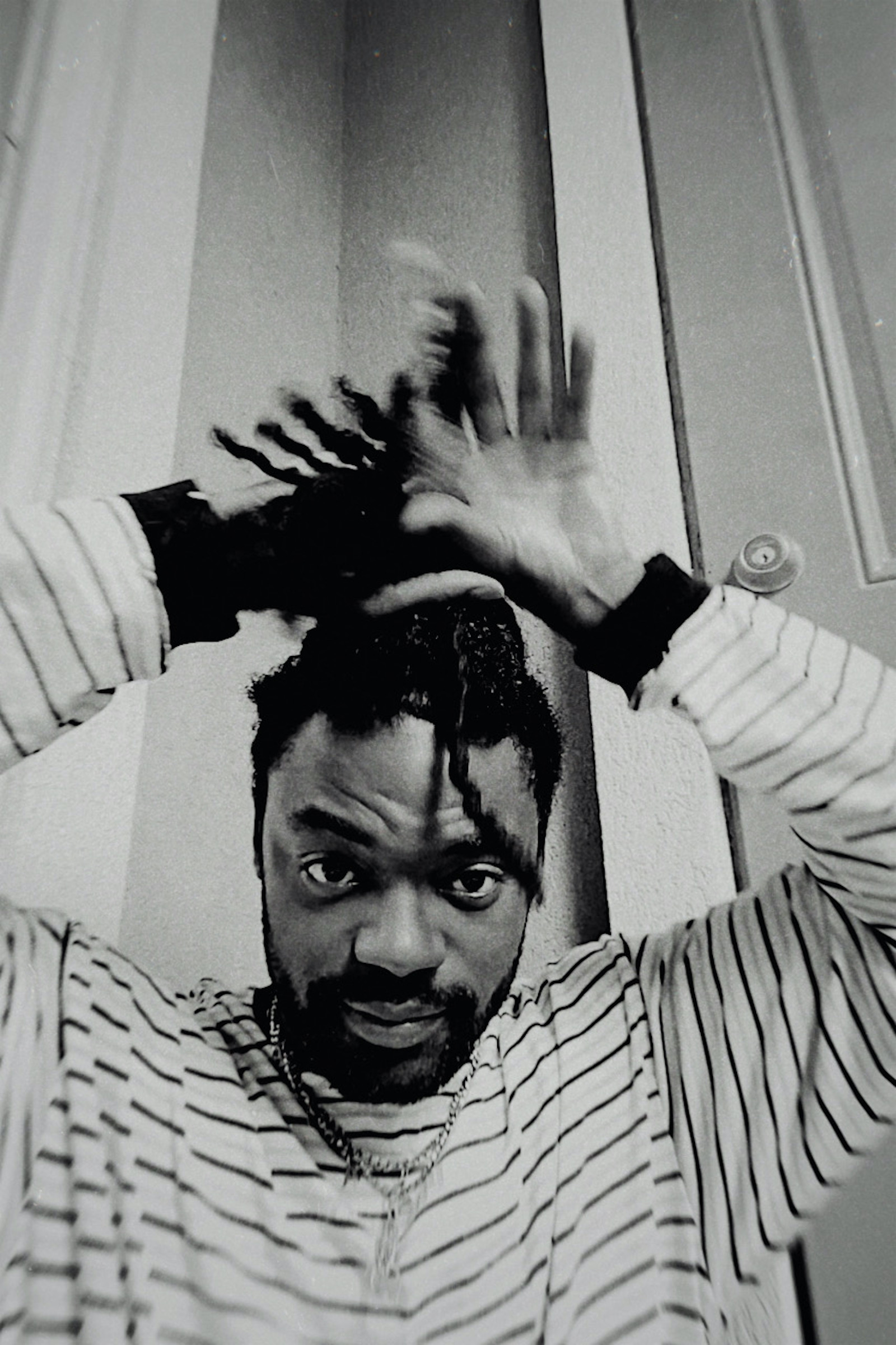 Zaia is an Atlanta based artist that doesn't get along so well with set genres. He manages to bend and twist them into melodic soul melting tracks. His deep set vocal tone reverberates in your ribcage and shakes up any stagnant vibes that might be hiding behind your heart.
Zaia's newest 9 – track project "Very Alone" feels like neon orange and pink dripping from the ceiling while you slowly move around a soft blue lit room – hands creating patterns in the air around you. The tracks build up slowly in a way that causes your shoulders to move in time with the electric sounding undertones to each track.
Zaia mixes in lyrics that dip into all the multifaceted points of coming of age as a Black man in America. He covers these topics in such a steady and warm way that it makes for something digestible while also impactful. Settle in, listen, and let yourself be carried away by "Very Alone" by Zaia.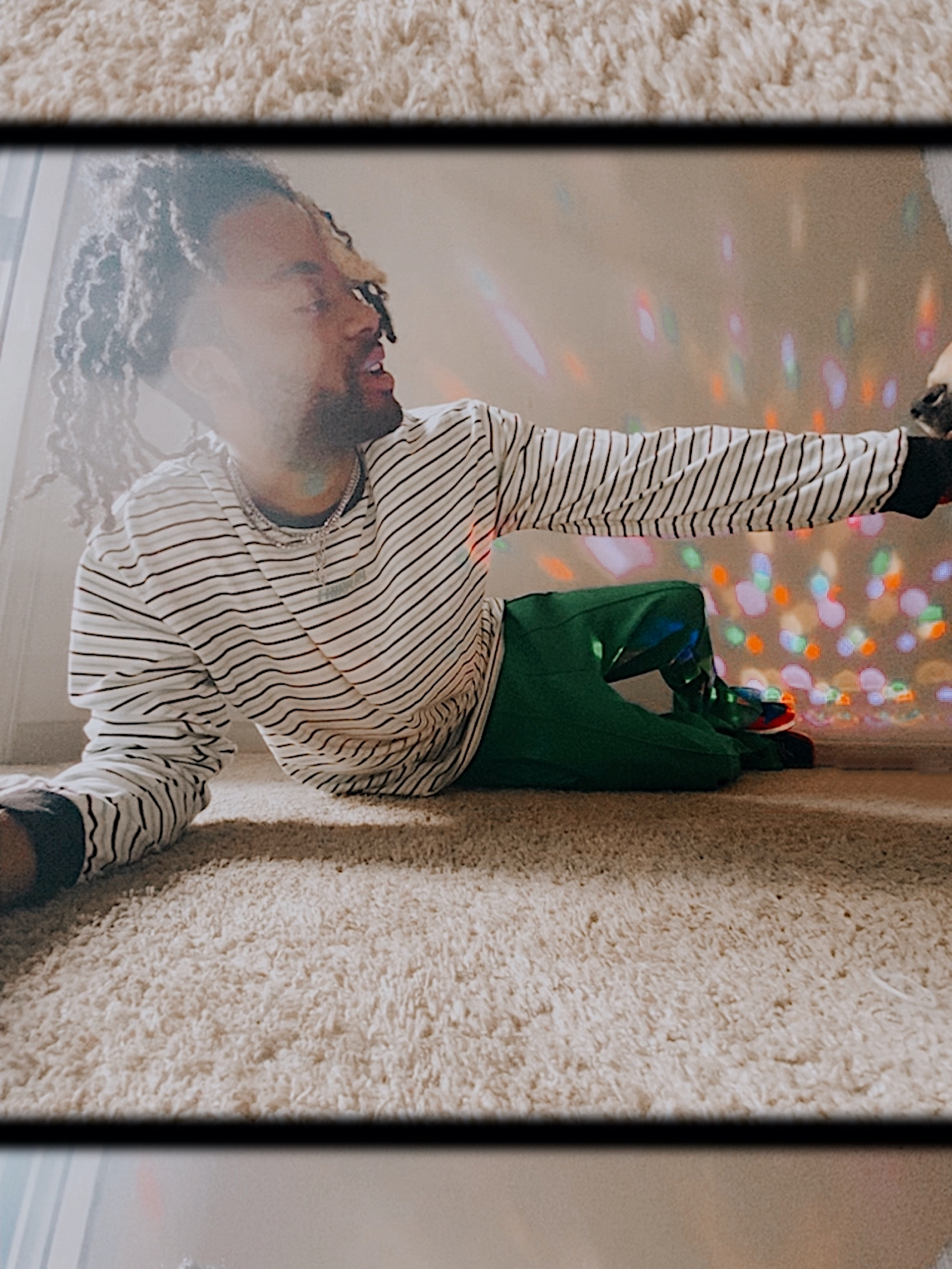 1. Hi Zaia, how are you doing today?
I'm good. I'm chill most days and today's just been one of those chill days that nothing really major or memorable happens.
2. How has it felt to release "Very Alone" during such unprecedented and important times?
It feels like it was needed, and I say that for everyone, including myself. Everyone is sitting at home with their thoughts, most of them by themselves, and some people needed to hear some of the things I said on the project. I hope it's helping.
3. What are your thoughts on being a Black man in America today? Has diversity played a role in your artistic journey?
Man, it's always been an uphill battle for the culture. Personally I feel like it's made me stronger as a person and given me the tools I need to fight most of the adversity I face or have faced. It's good to know that, almost prideful, but sometimes it can be really hard and can hurt. Some of the narratives and assumptions made about black Americans have been really hard to see recently but I am glad to see change made. And will always be proud to be a black man.
4. What do you hope people take away from the project and what is your favorite lyric off it?
I hope people can just relate to it. I hope they can see a little bit of themselves inside the music and myself. I want people to know that in this life and in their thoughts they aren't alone. I've felt that way for a long time, and it feels good to not feel like that. I want to share that feeling.
5. What is a fond memory you have?
The memory that's popping in my head is one of my older brothers, Apollo, teaching me to box in the garage when I was like eight or nine years old. He's a big part of the reason I do this music thing.
6. What is your favorite animal, color, and late-night snack?
My favorite animals are dogs and otters. My favorite color is blue. My favorite late night snack is bean pie with milk, don't knock it until you try it forreal.
7. Favorite quote, book, or lyric from another artist?
"I never want to be anything more than I am; what I don't have, I don't need" – Louis Armstrong
8. Do you drink coffee and if so what's your coffee order?
Not often but if I do I usually just make a random cup crafted uniquely in that moment. Other people can be like "I need a medium two sugars", that's not me. I lowkey like hot chocolate with caffeine shots more.
9. What was a moment that changed everything?
Definitely choosing to do music in the first place. I was really lost at the time and music gave me a purpose that I've never felt I'd had before. It really changed the track of my whole life. Gave me something to work towards and achieve in.
10. What does your artistic process look like?
It is very, very long and frustrating. Fills with me doubting ideas and unfinished iPhone note thoughts. In the end though it's really creative and it's satisfying and is the way I channel my life into something others can understand and pull from.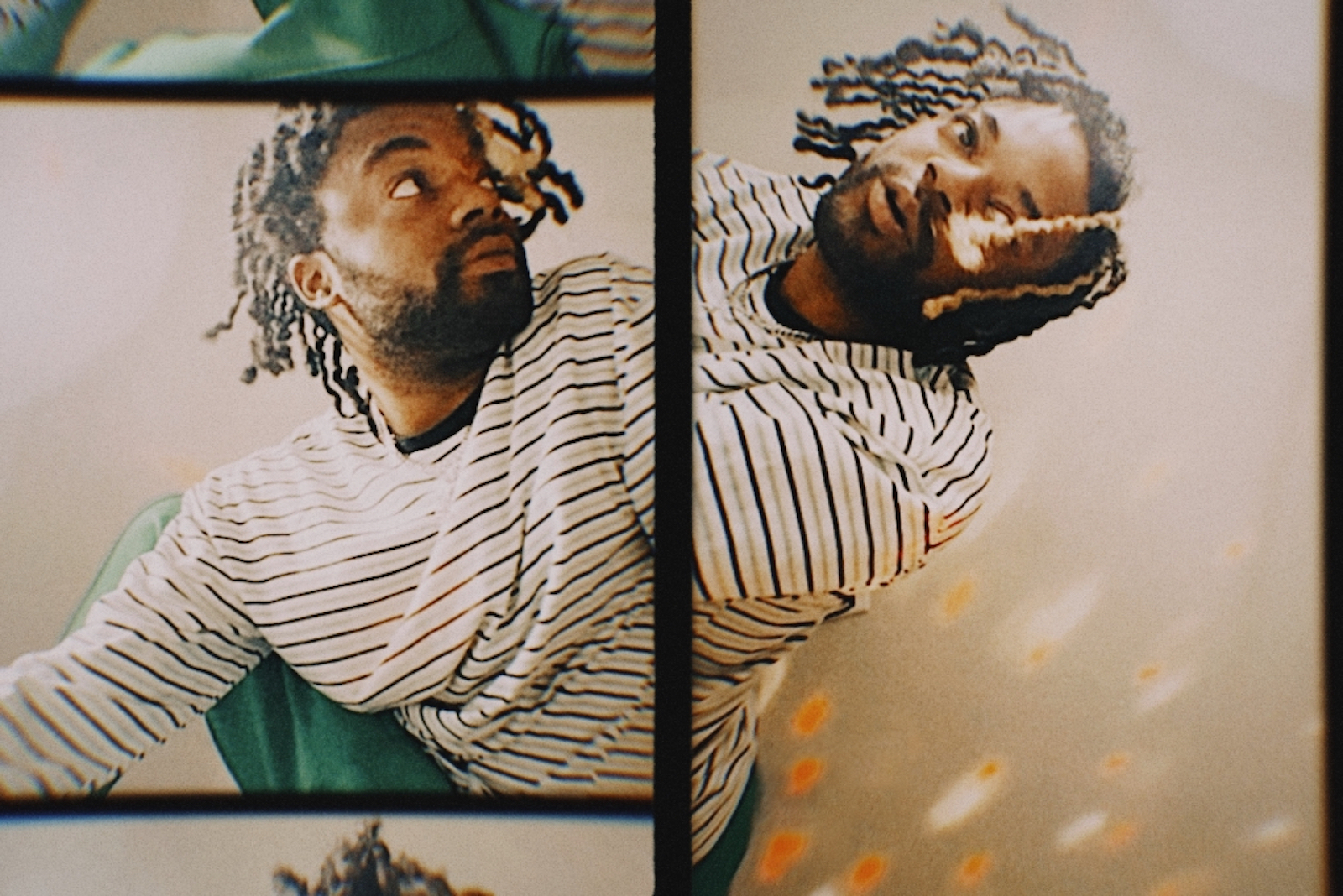 11. What does your current idea of success look like?
Just being able to make sure my people are straight. That's really always been the only mission I have on earth, after that I don't know.
12. If you had a catchphrase what would it be?
Shamabam, like booyah from the teen titans but shamabam. Haha I ain't never thought of something like that.
13. Favorite smell?
Favorite smell? Wow. Not gone cap, puppy breath smells good in a weird way. Don't judge me.
14. Best advice you have ever received?
The only way to fail, is to quit. I live life by that quote and the funny part is I can't even remember who said it.
15. How do you feel about birthdays?
They're kinda depressing, it just feels like you and the people you love are getting closer to death.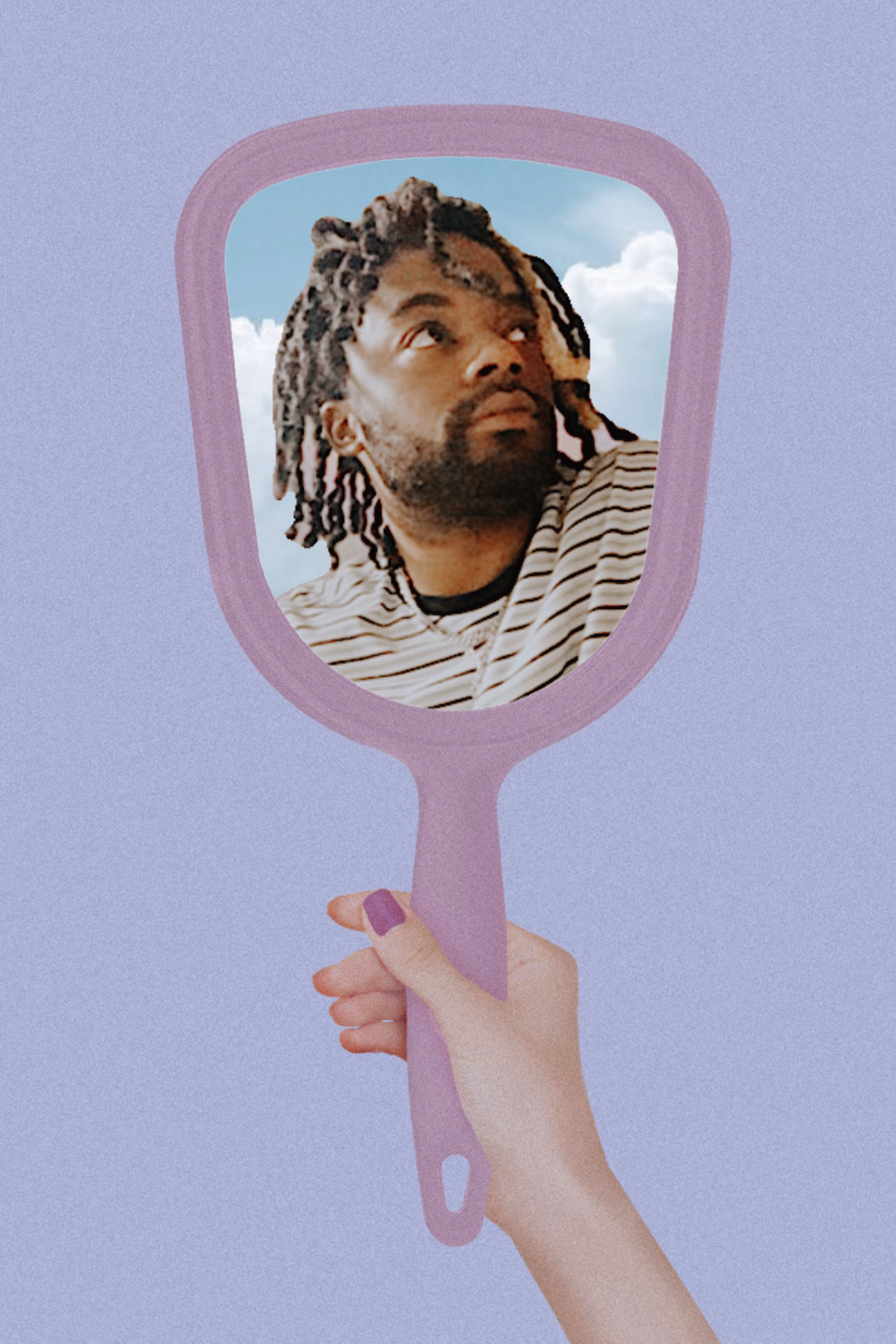 16. Do you believe in soulmates? If not what are your views on love?
I don't even know. I guess I haven't been alive long enough to know what that even truly looks like.
17. How do you face your demons?
Pretty much the same as most people my age. Smoking , drinking, sleeping them off and just constantly thinking and hoping all the time that the answers will pop in your head and fix everything.
18. Why music?
It's just a freedom that I fell in love with. And the ability to make something that could physically make others move and feel emotions that I wanted to portray to them. It feels good to be able to talk about the things on my mind and connect with people at the same time.
19. What role do you think artists play in the long term success of the Black Lives Matter Movement?
We have the platforms to start the conversations and to make the people who listen to us as well as people who follow us aware of things that happen in the black community and to start the conversations that make the world a better place. I believe through the way an artist carries, cares for and speaks on the issues of now can impact a lot of conversations being had and give somewhat of an insight on one person's experience through it.
20. Anything you would like to add?
My birthdays July 3rd so if ya wanna send ya boy a birthday gift meet me in my dm's 🙂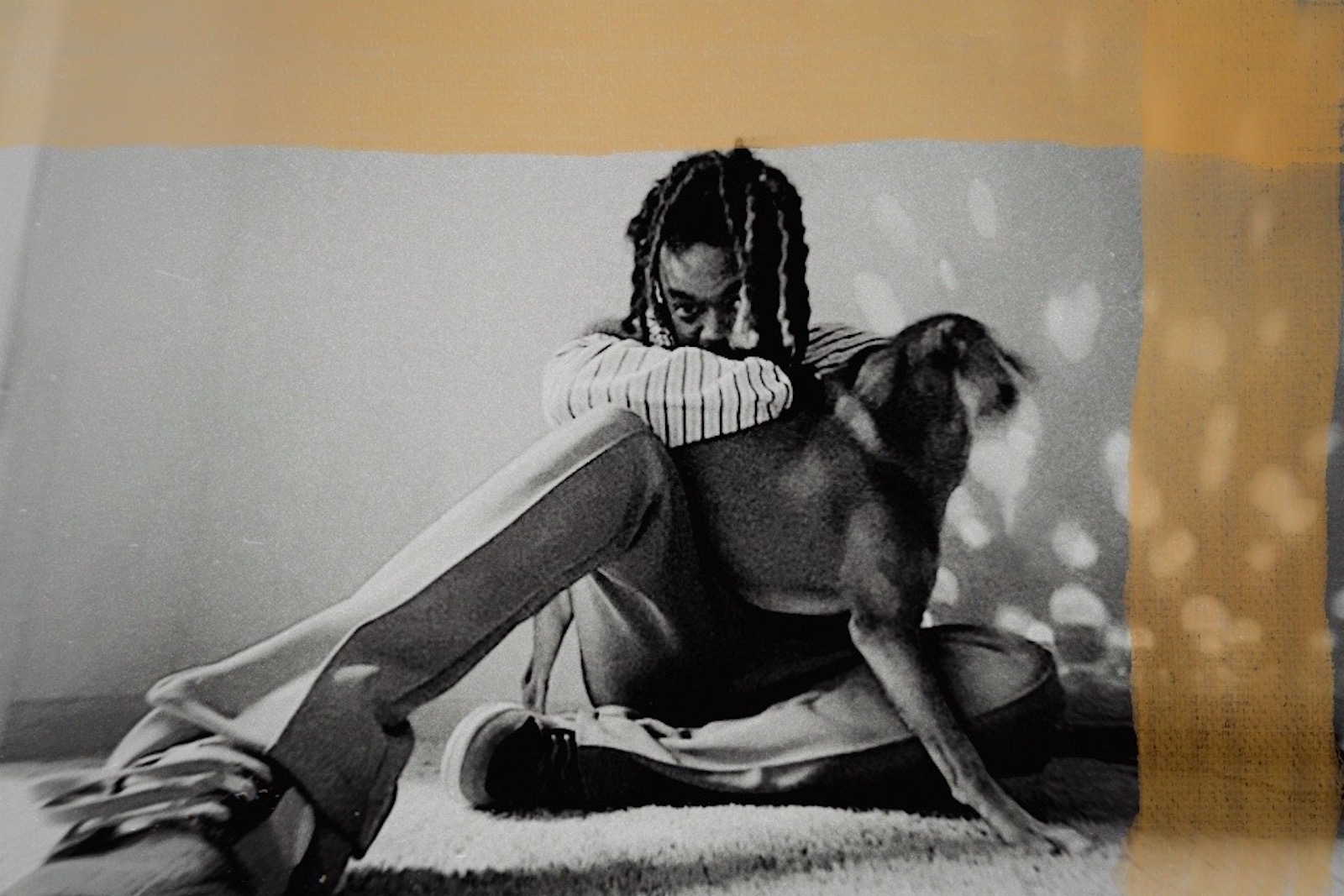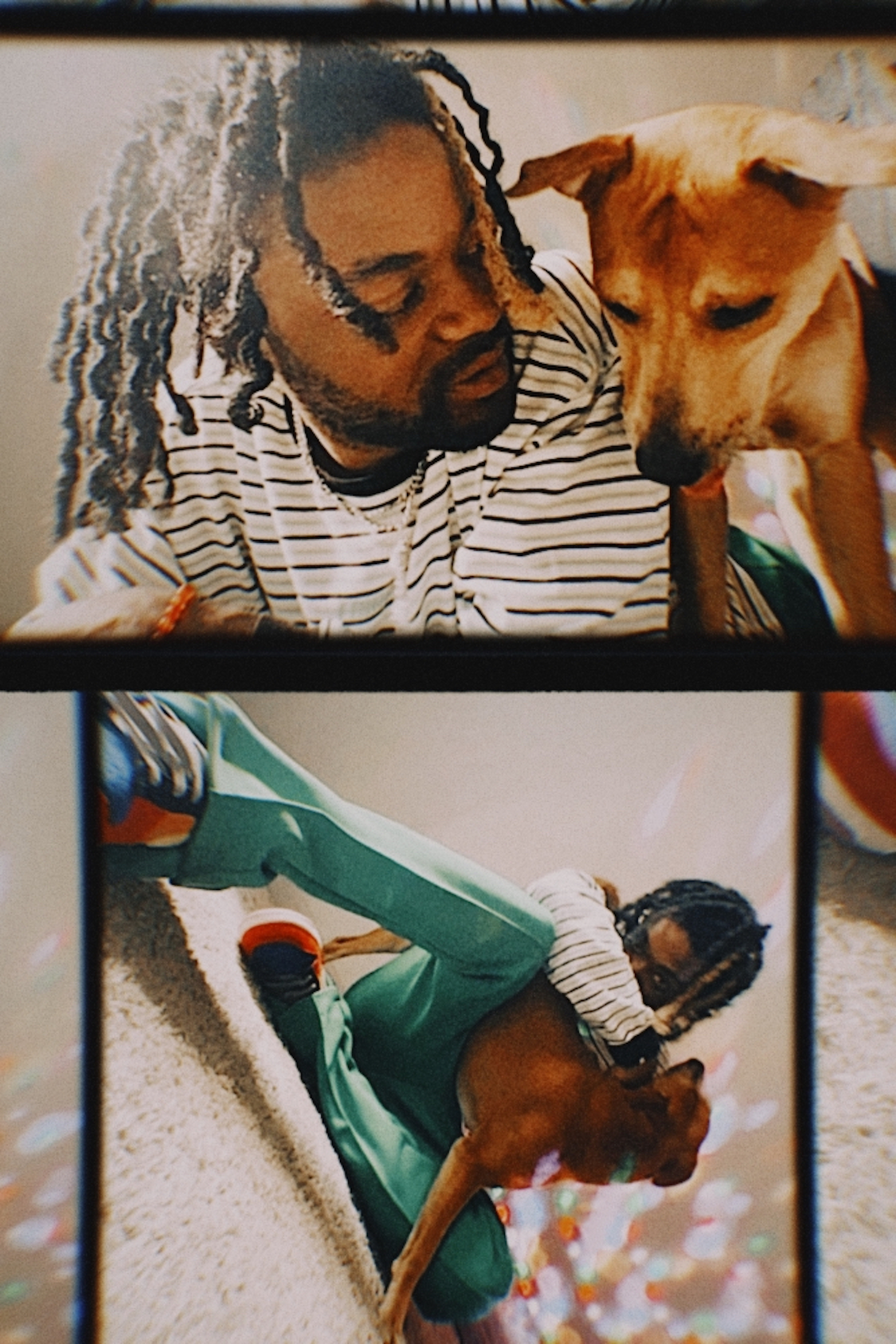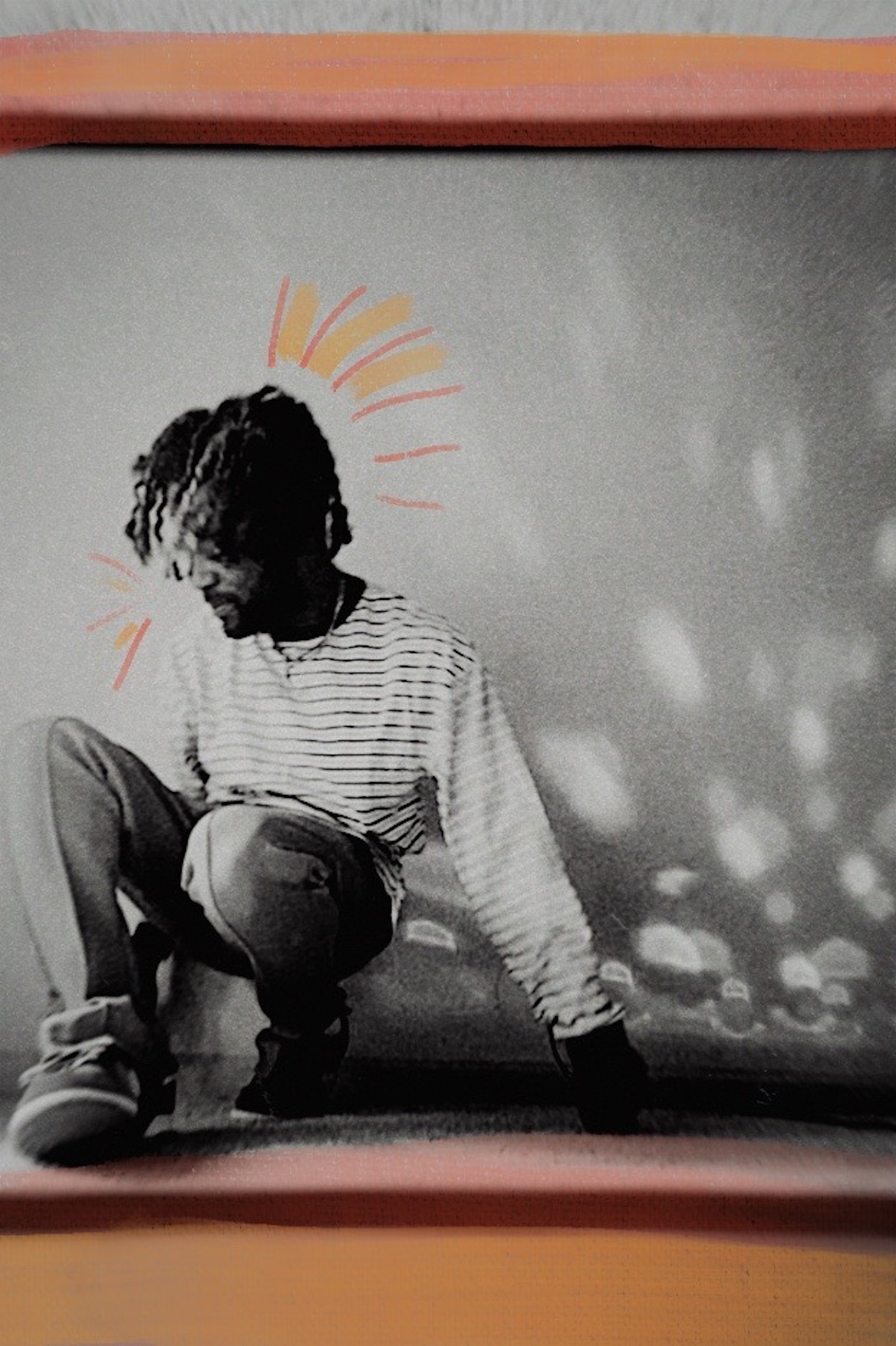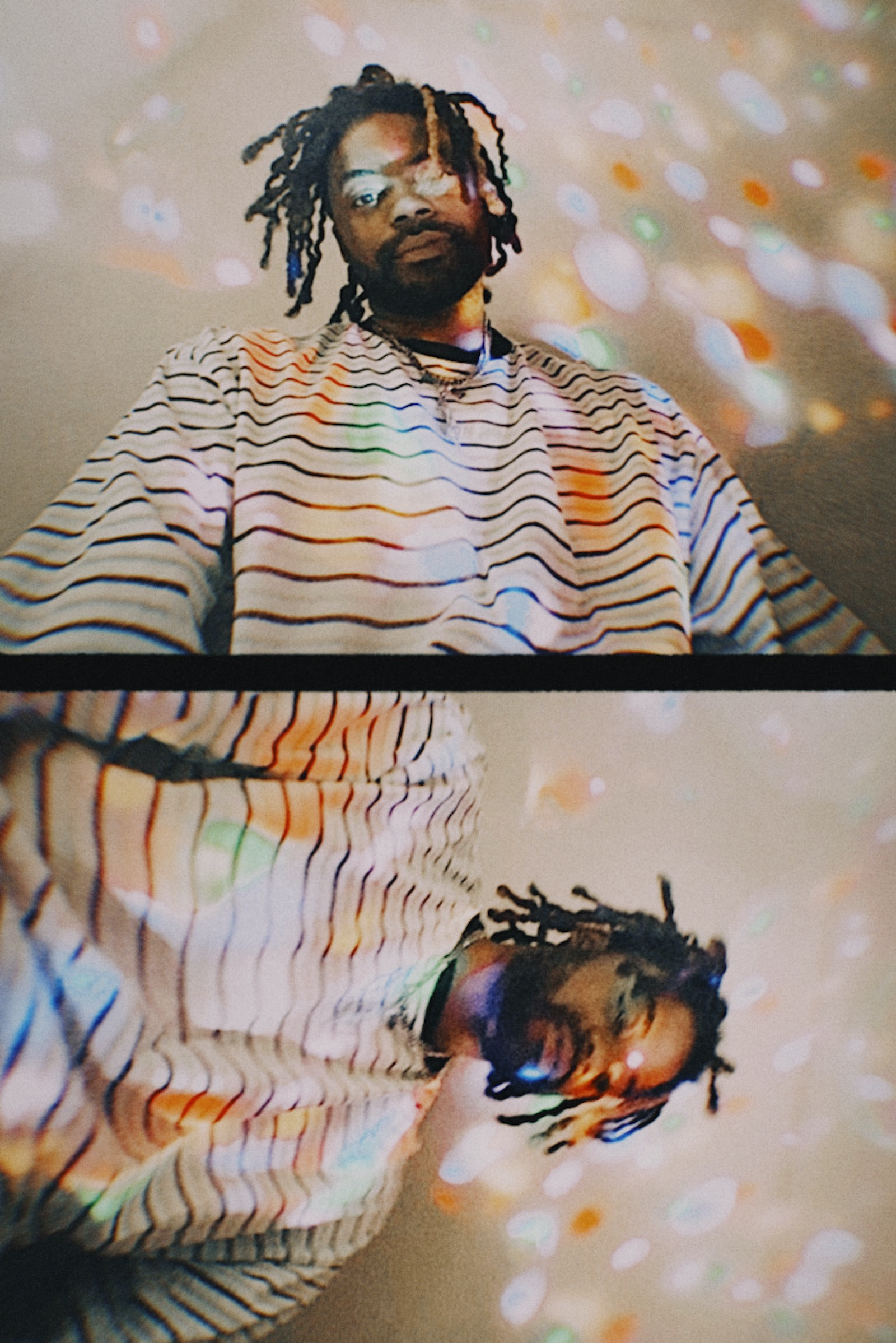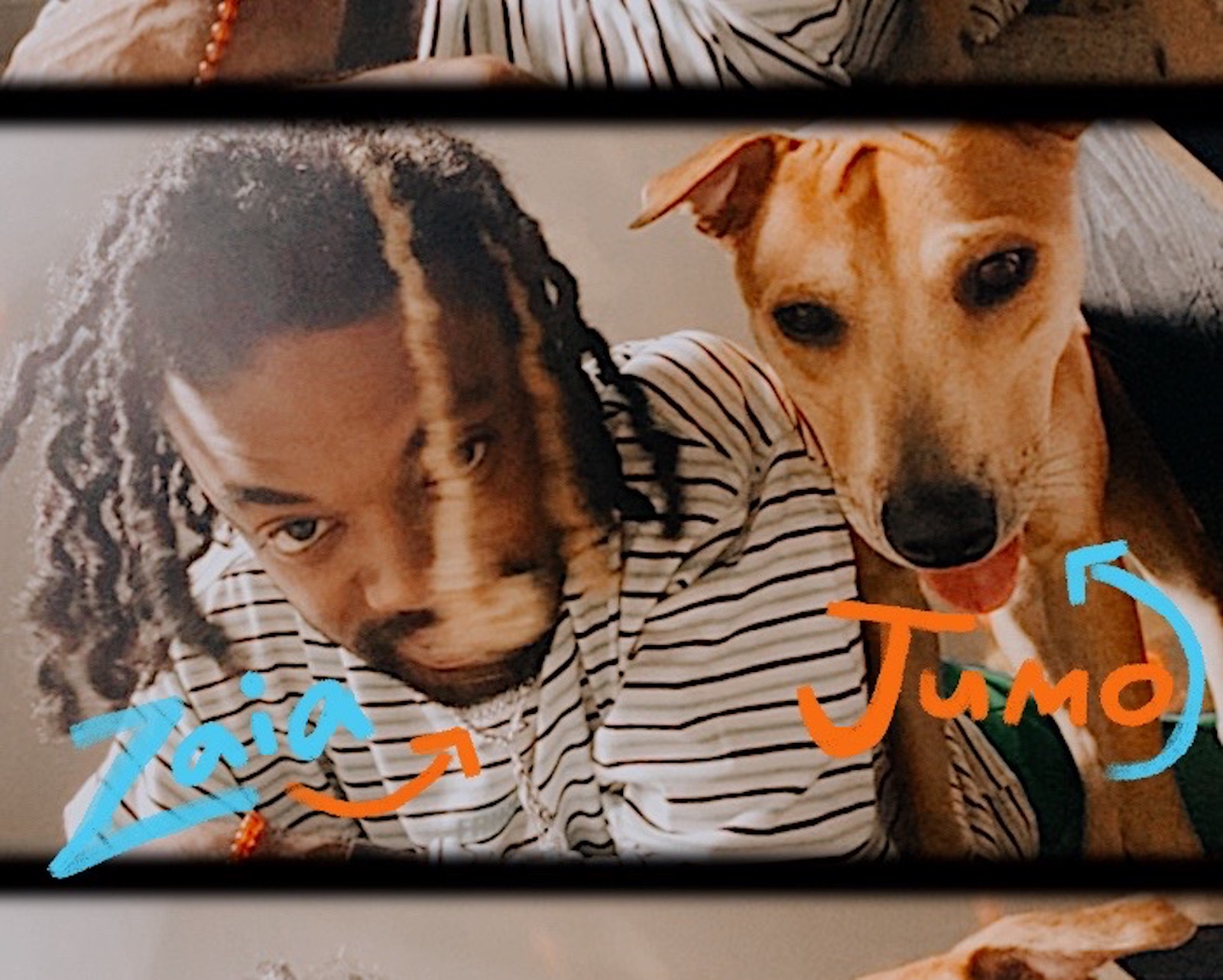 CONNECT WITH ZAIA
INSTAGRAM​ // ​YOUTUBE​ // ​SPOTIFY
photos / over FaceTime by Weslee Kate
story / Weslee Kate