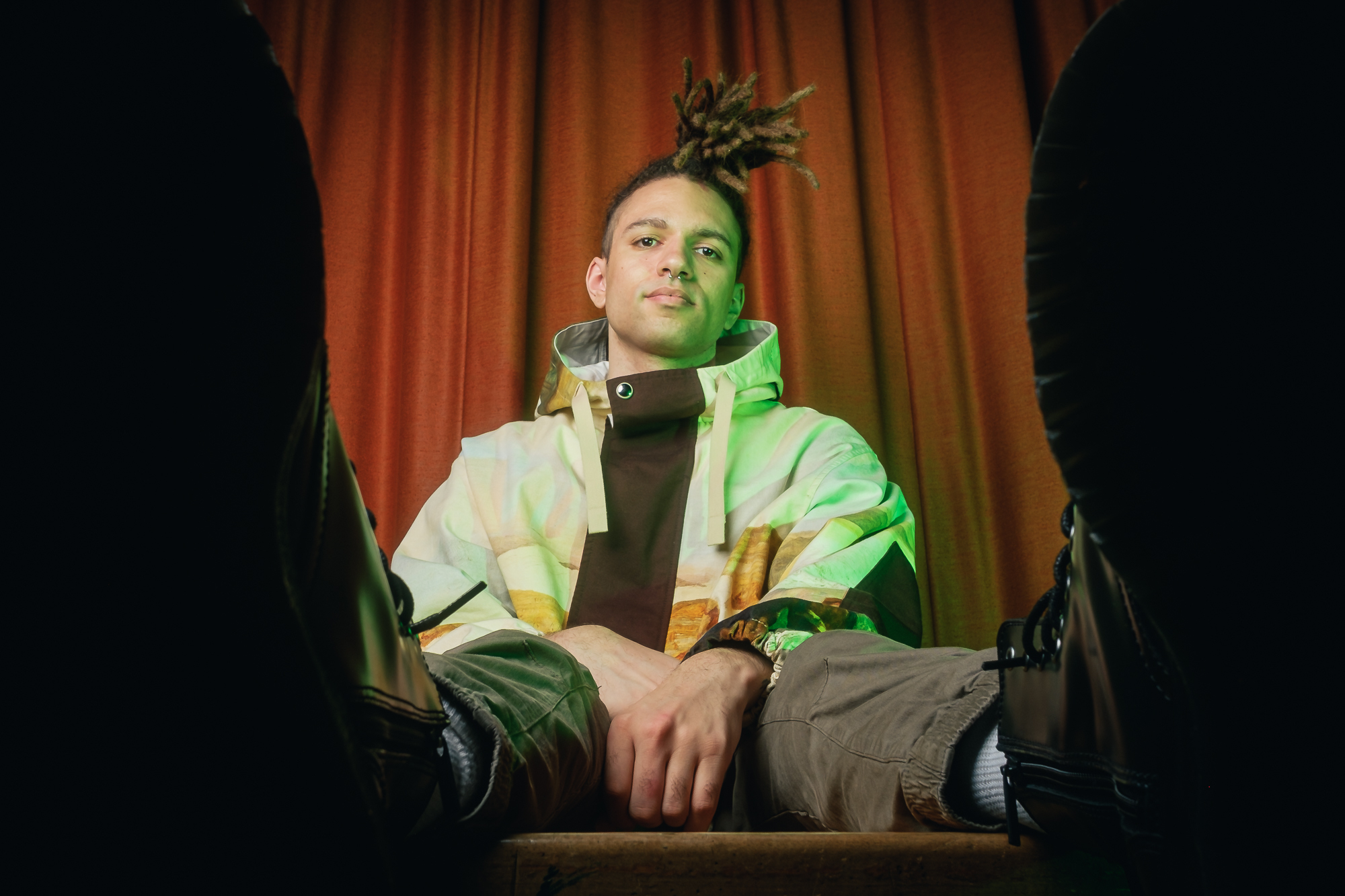 "Tell me I can't and I'll show you a thousand ways to do it." This could be the premise of 1-800-RUDEBOY with his new release "Showtime," a track in which he focuses on showing that he can write and sing without losing the richness of his beats.
This multifaceted producer, singer, songwriter, and DJ born and raised in Los Angeles, California has collaborated with many artists such as Alison Wonderland, Zeds Dead, The Chainsmokers, and Illenium creating the musical backdrop of amazing songs that would turn into to hit singles. Now he's going for his own piece of the pie by singing and rapping to his own beats.
"Showtime" preserves the electricity and the synthetic sounds that characterizes 1-800-RUDEBOY. It all begins with a low tone that's reminiscent of the beginnings of a video game, giving way to a nice discharge with touches of R&B and electronics, guided by a tremendously catchy Hip Hop line. The synthesized voice is the amalgam that binds all the elements together.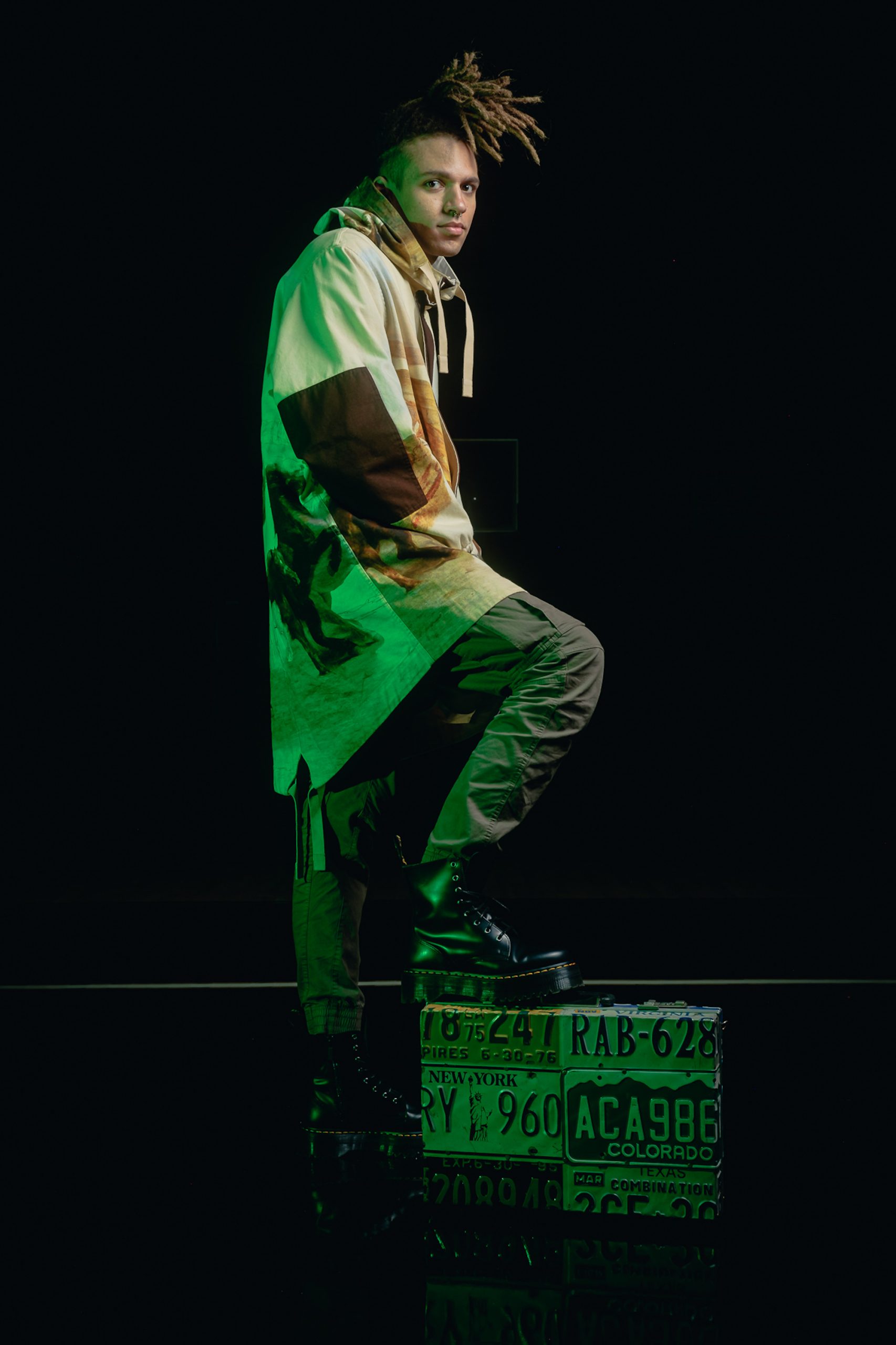 "I was going through a rocky time before I made Showtime" confides 1-800-RUDEBOY. "This song is me taking charge, extinguishing any doubt, and telling the world that I'm a one-man-band" he adds in response to the label who wanted to keep him boxed in as a beat-maker alone. With this release, he makes a well-deserved transition that will surely not be the last. We will be attentive to his next steps.
CONNECT WITH 1-800-RUDEBOY
photos / courtesy of the artist
story / Mariana Gonzalez