Welcome to Week Six of the Ladygunn Lockdown! By now, you've probably broken your quaran-routine to brave the grocery store with a makeshift mask and fearlessly plastic gloves. Maybe you even put gentle, classical music in your pods to ease the experience; or maybe that heightened the ominous charade and you quickly switched to your heavy workout playlist.
Next time, look no further for an upbeat companion on your trip. The seven artists below will gladly accompany you to the store, on that endless drive, or during your zoom dance party. So grab another cup of coffee (decafe, anyone?) and get to know last week's participants a little more. We recapped the afternoon delights for you below.
Lots of love Ladygunns & gents, stay safe.
DEATHBYROMY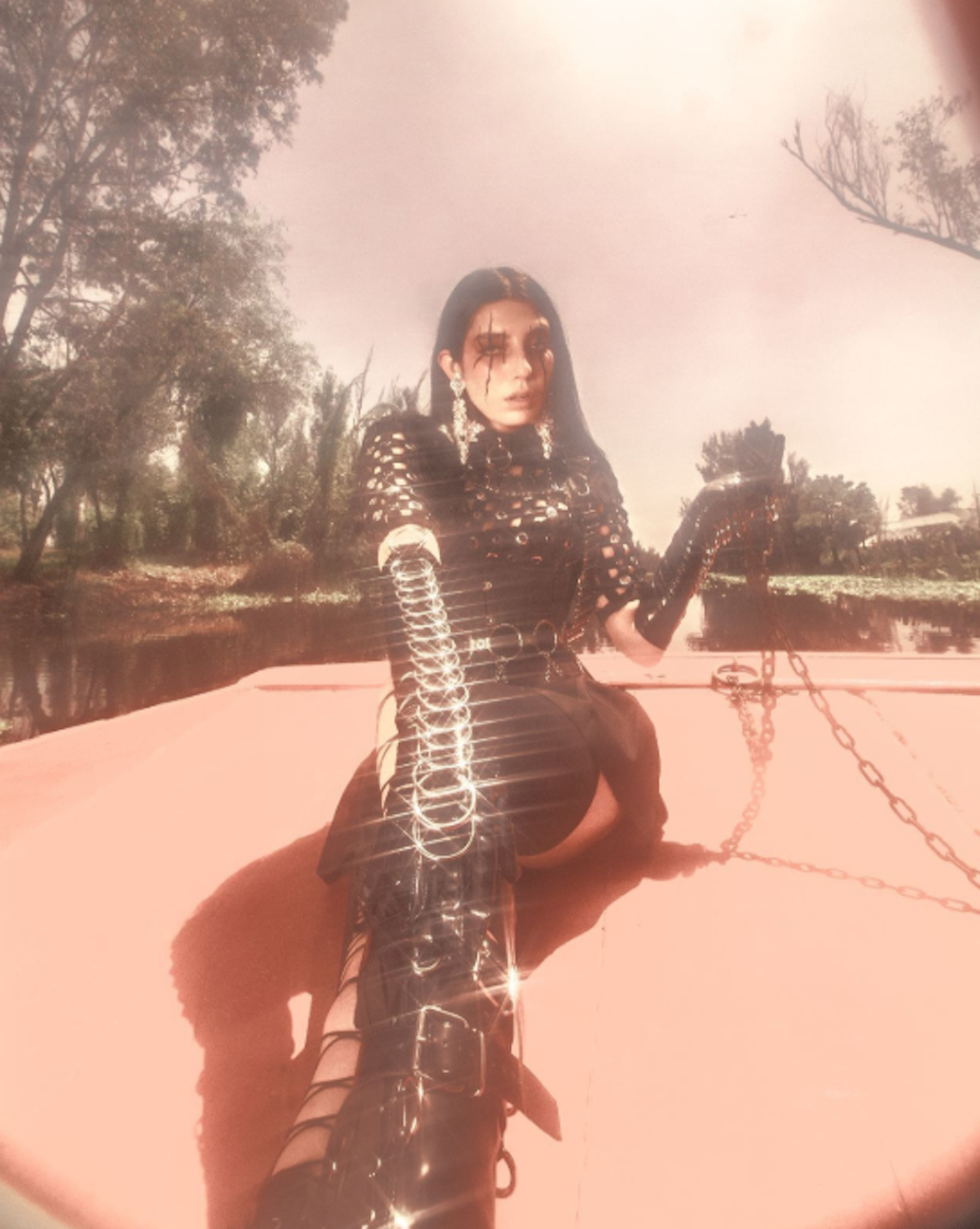 DeathByRomy is one of a kind, and when it comes to musical and style aesthetics there is no one in the game quite like her. Transforming her bedroom into a night-time vibe with a sultry soundtrack to her interview, the Gen Z singe/songwriter took over her Ladygunn Lockdown with style. Her performance was energetic and electric, but with her attitude of darkness and allure of mystery, DeathByRomy remains an emo-pop enigma. 
ALMA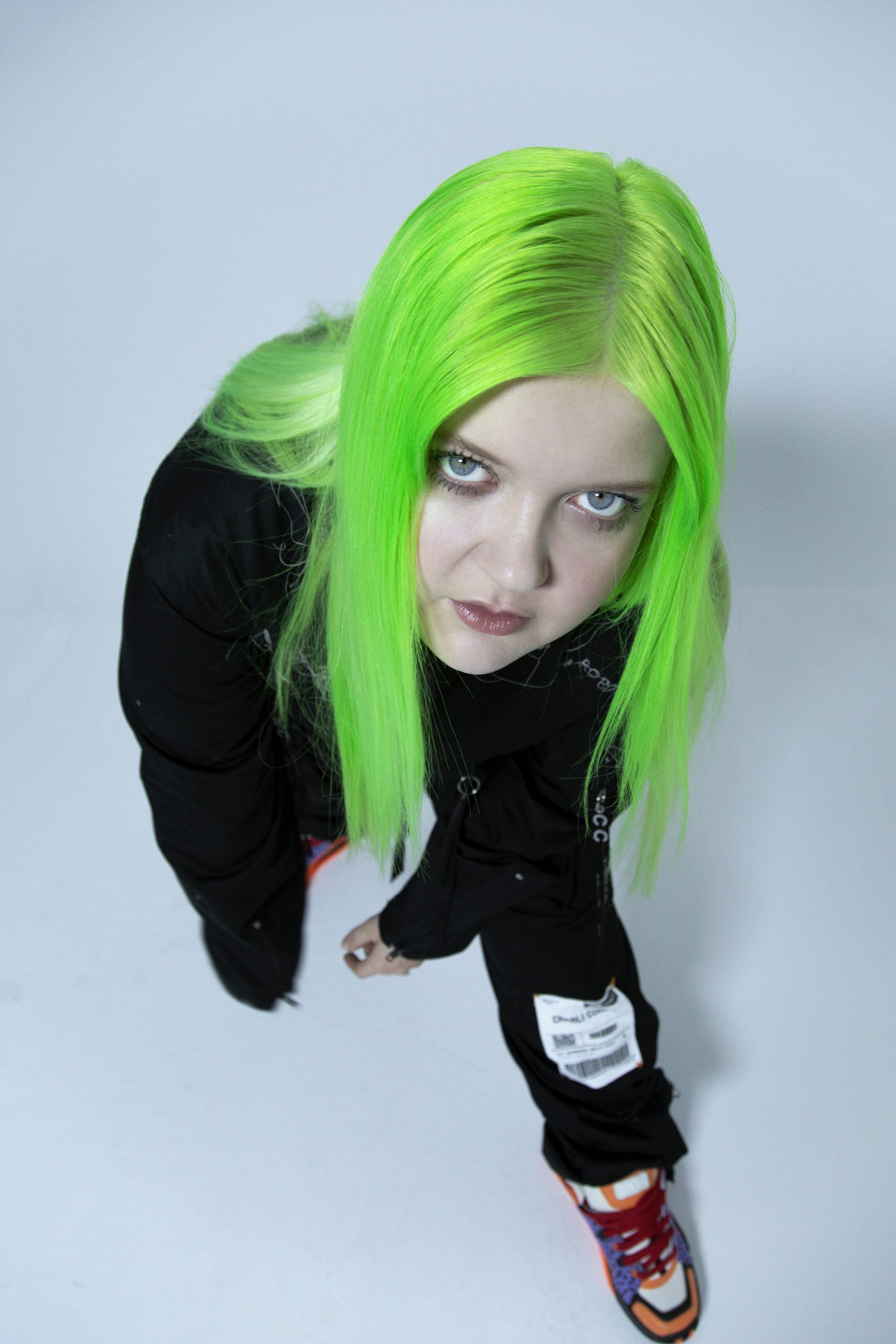 Finnish pop singer Alma joined LADYGUNN from her native Helsinki, where she spoke about her time on tour with Tove Lo (in which Tove broke her leg), her upcoming debut album, and the correct pronunciation of "sushi". She also graced us with an incredible acoustic rendition of "Stay All Night", which she just released a music video for.
SPOTIFY / INSTAGRAM
CHRISTIAN LALAMA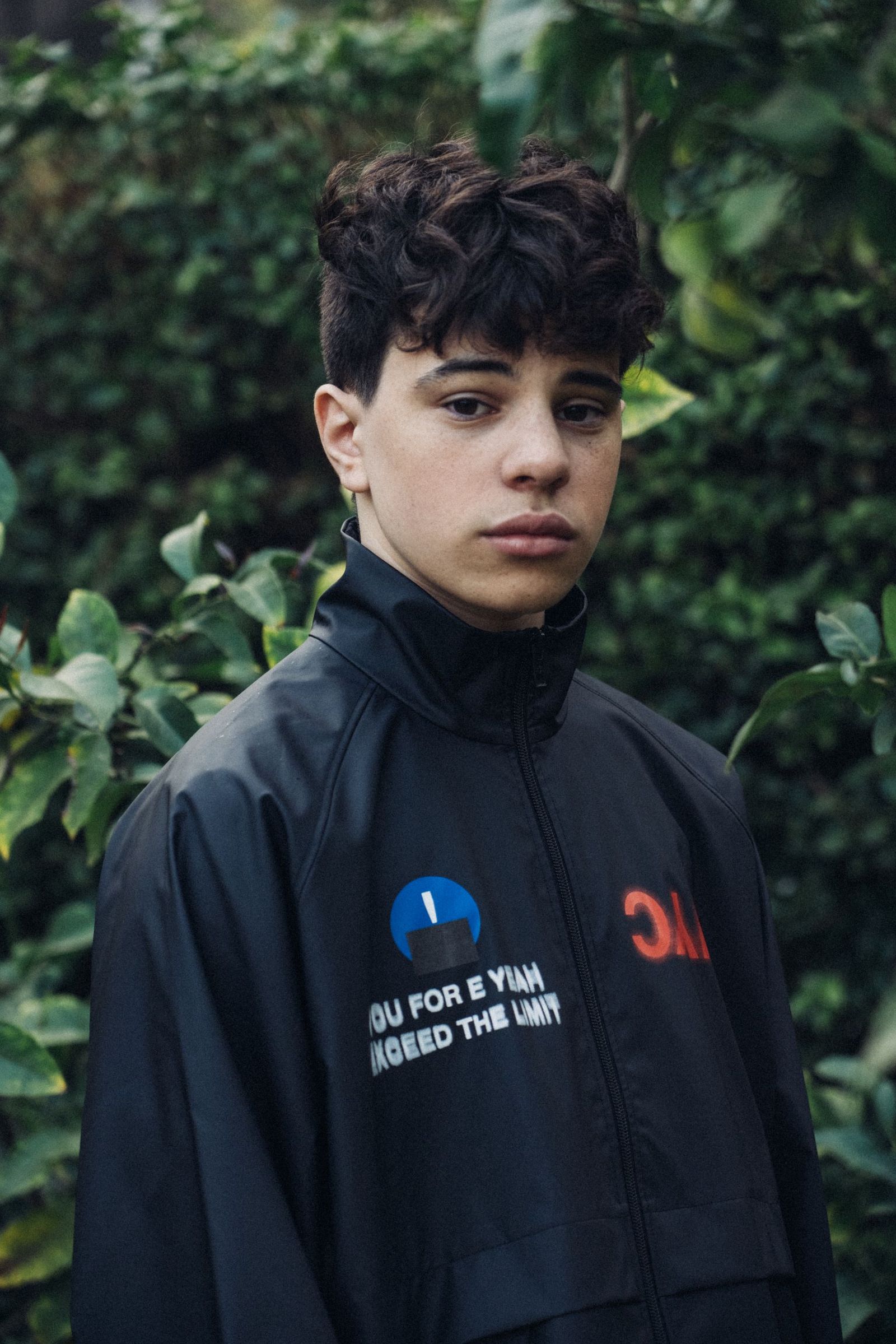 Christian Lalama has a voice that is sentimental to anyone who grew up listening to 90s R&B. The brave, Gen – Z icon bears a rhythm like no other, recording and playing music since the ripe age of seven. He shared with us last Thursday that his father introduced him to legends, like Billy Joel, when he just was two years old; Christian began gaining quick momentum by creating his own music and posting it to YouTube.
Christian answered a few fan questions for us, notably that his favorite movie is Stepbrothers and that his modern day dream collaboration, which we fully support, is Post Malone. He's got new music coming for you soon but until then, fall in love with this promising young talent below.
ELLA M.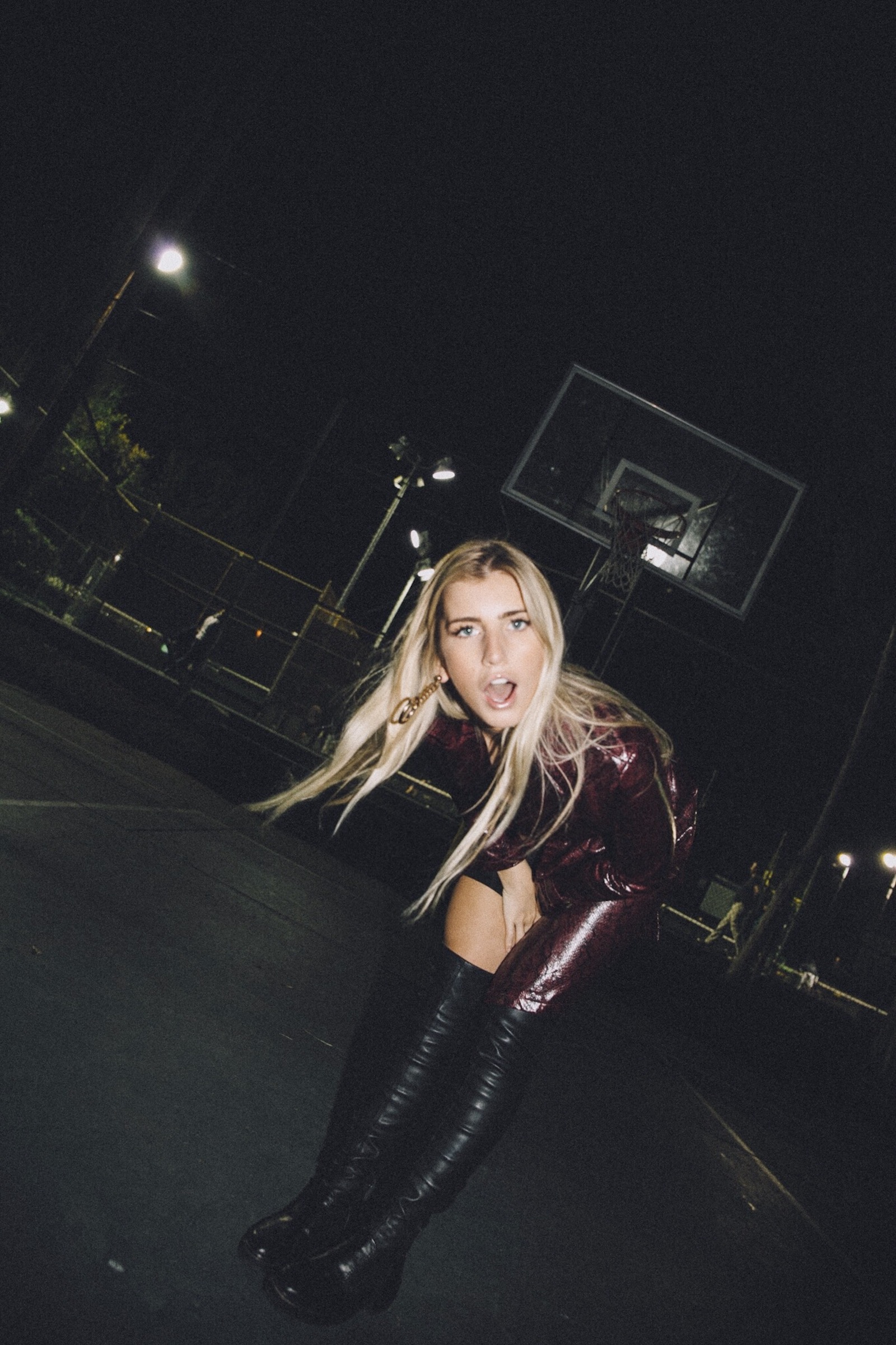 Ella M. is the beautiful soprano voice that's bringing back R&B. Hailing from London, Ella has an eclectic background, studying opera, jazz, and pop songwriting. She's been recently making waves with her song "Take Yourself Home" and is gearing up for a full album release.
Melding a classic instrumental with catchy grooves, Ella's live performances are always a jam. It's a sound and a vibe that brings people together, even when we have to be apart. Stay connected by following Ella M. below.
MATT MCGHEE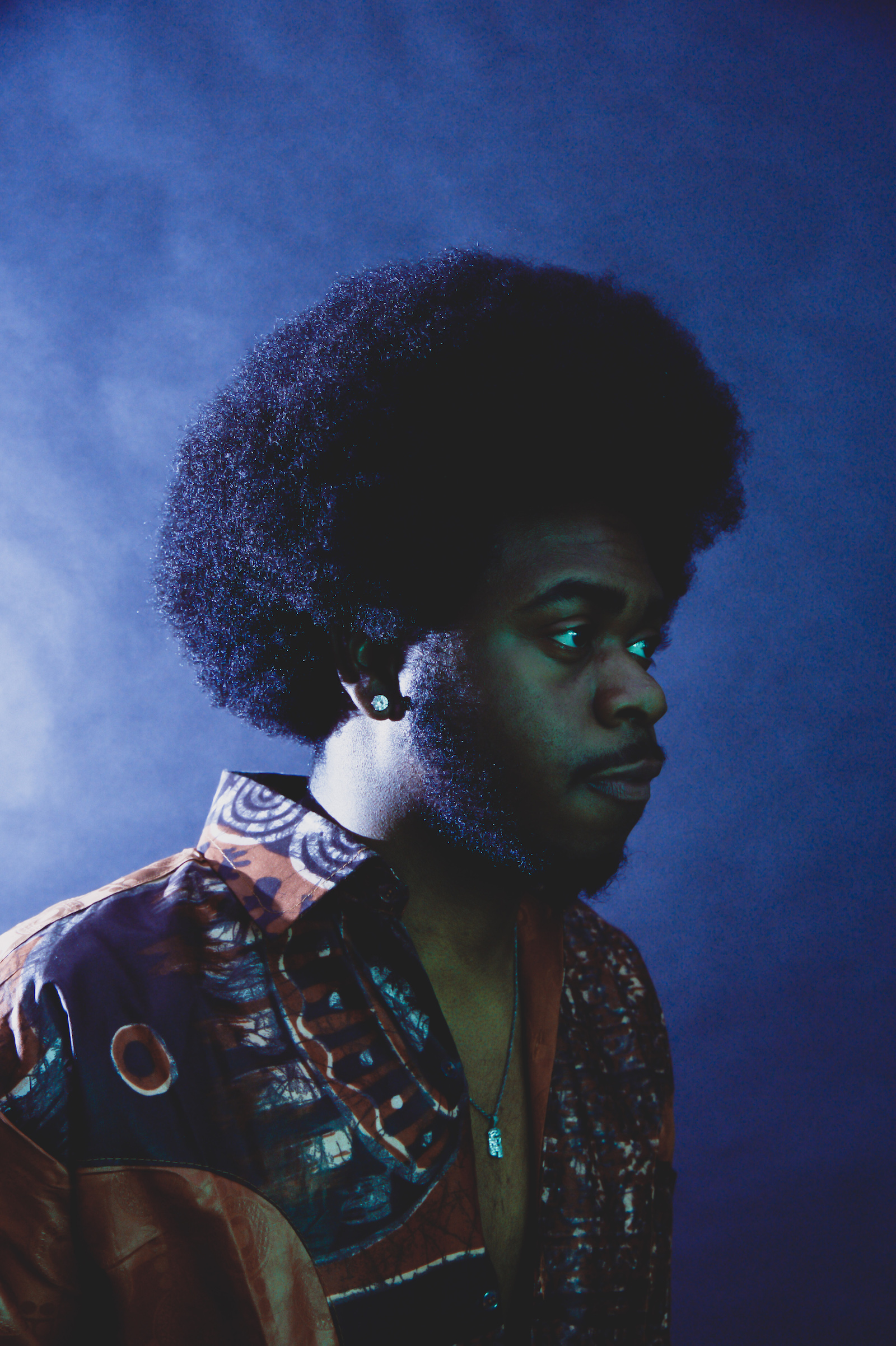 A Virginia native, Matt McGhee is making some noise. He's been featured everywhere from the Washington Post to Berlin's Color's series. Producing since the age of 13, Matt's flow is smart and melodic. His sound is sophisticated and pries beneath the surface, begging us to sit back and self reflect. This young rapper is definitely one to watch. Keep up with him below.
SLENDERBODIES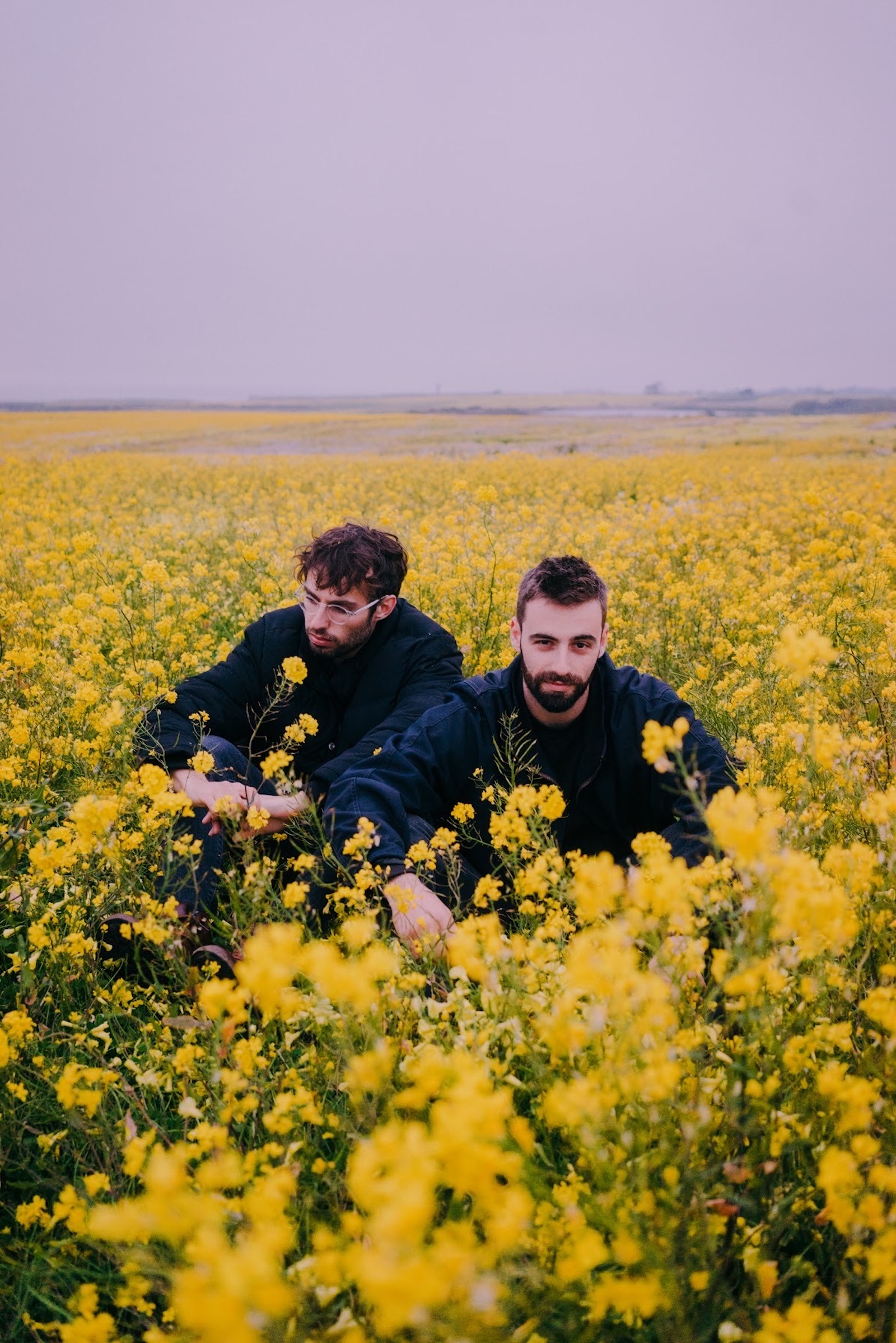 As the California sun came out to say hello on Saturday, slenderbodies gave us a unique livestream that brought everyone some warmth from wherever they may have been watching from. Unfortunately, the duo are quarantining apart, but that didn't stop them from giving us a conversation and performance that seemingly could not have been any better. Before Max hopped on the livestream to play guitar and sing the slenderbodies originals that literally made us all swoon, Benji used the interview portion to speak on topics such as sustainability and a need for outward support to help keep the sun shining even in the darkest of days.
Keep up with the effortlessly smooth duo below, and hit shuffle. You're welcome.
BLU DETIGER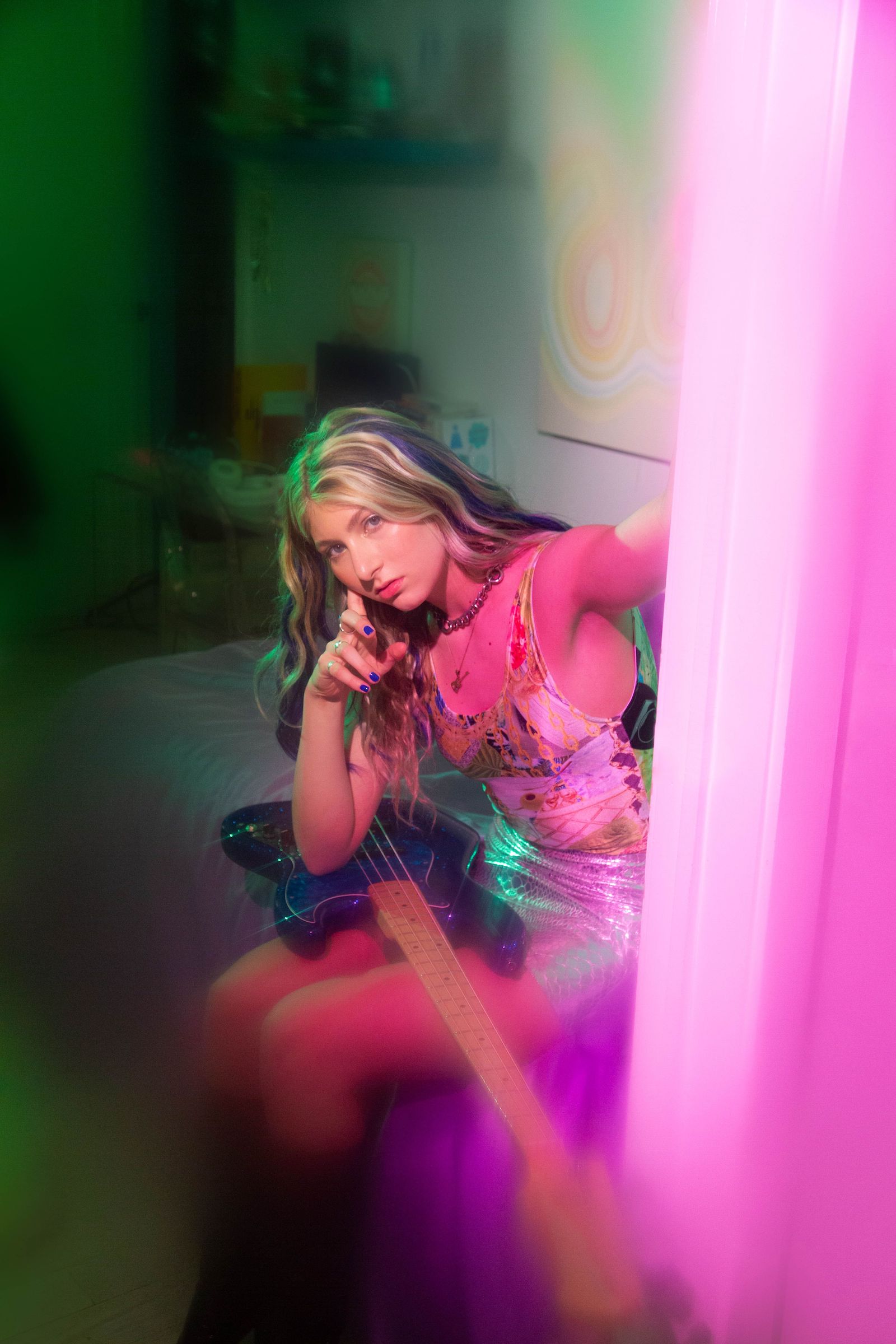 Blu DeTiger is a Gen Z goddess, and her livestream gave us all just another reason to fall in love. From her badass bass covers on Tik Tok to her original songs that are sure to get stuck in your head, this New York native has made a name for herself due to her dedication to the grind as well as her connectivity to her audience. Accompanied by her incredibly talented brother, Blu danced and sang and slapped the bass like it was simply second nature and the energetic performance made all of our troubles go away.
Get on her level, stream and scroll below.
FOLLOW LADYGUNN LOCKDOWN EVERYDAY AT 2PM PST:  
photos / courtesy of the artists
story / Ariana Tibi