Happy May, Ladygunns & gents! In summation of last month, the red tide has moved into the Pacific Ocean, muddying up the blue and glowing up our waves; Earth Day reminded us who's in charge by giving SoCal a minor quake; and John Oliver is back with his "great white void" reporting on the latest with the corona-virus. We'll leave that part to the experts.
And of course, these seven blooming artists below graced the stages (of their living rooms and bedrooms) last week, delivering heartfelt performances and honest conversations. Grab a coffee and enjoy the Ladygunn Lockdown recap below.
In a world where isolation is the key to our present survival, we at Ladygunn want to thank you for joining our online community from wherever you are. Stay in touch and see you at 2pm on the daily for another rich week of music.
INDIA SHAWN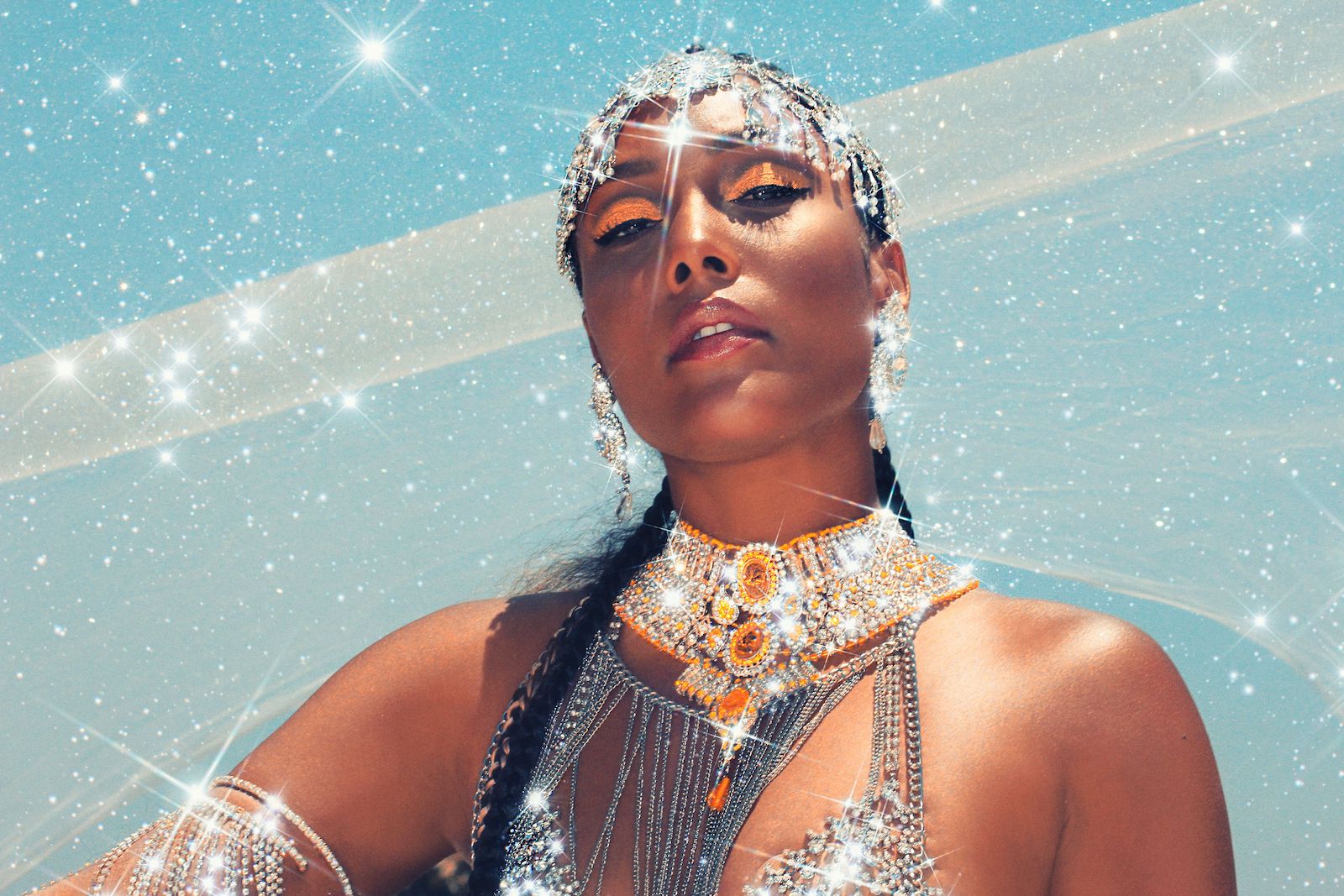 interview / Ariana Tibi
Last Monday, a queen by the name of India Shawn talked with us about her vocal habits and artistic metaphors. The R&B soul songstress bears an honest quality to her voice that at once calls for familiarity and newness. She told us via livestream that since the lockdown, her songwriting (prolific to say the least) has taken a turn from romance to "writing for everyone else," for the world.
Listening to her voice. it's no wonder she's covered in diamonds, but India shared with us that her glow up actually has weight to it (figuratively speaking). Calling upon her Trinidadian heritage, the shine is there to immortalize the glow a lover bears in those early stages of a relationship. India's latest single 'NOT TOO DEEP' ft. 6LACK is a foreshadow to a sparkly new album on the horizon. Stay up to date with India Shawn below.
GNASH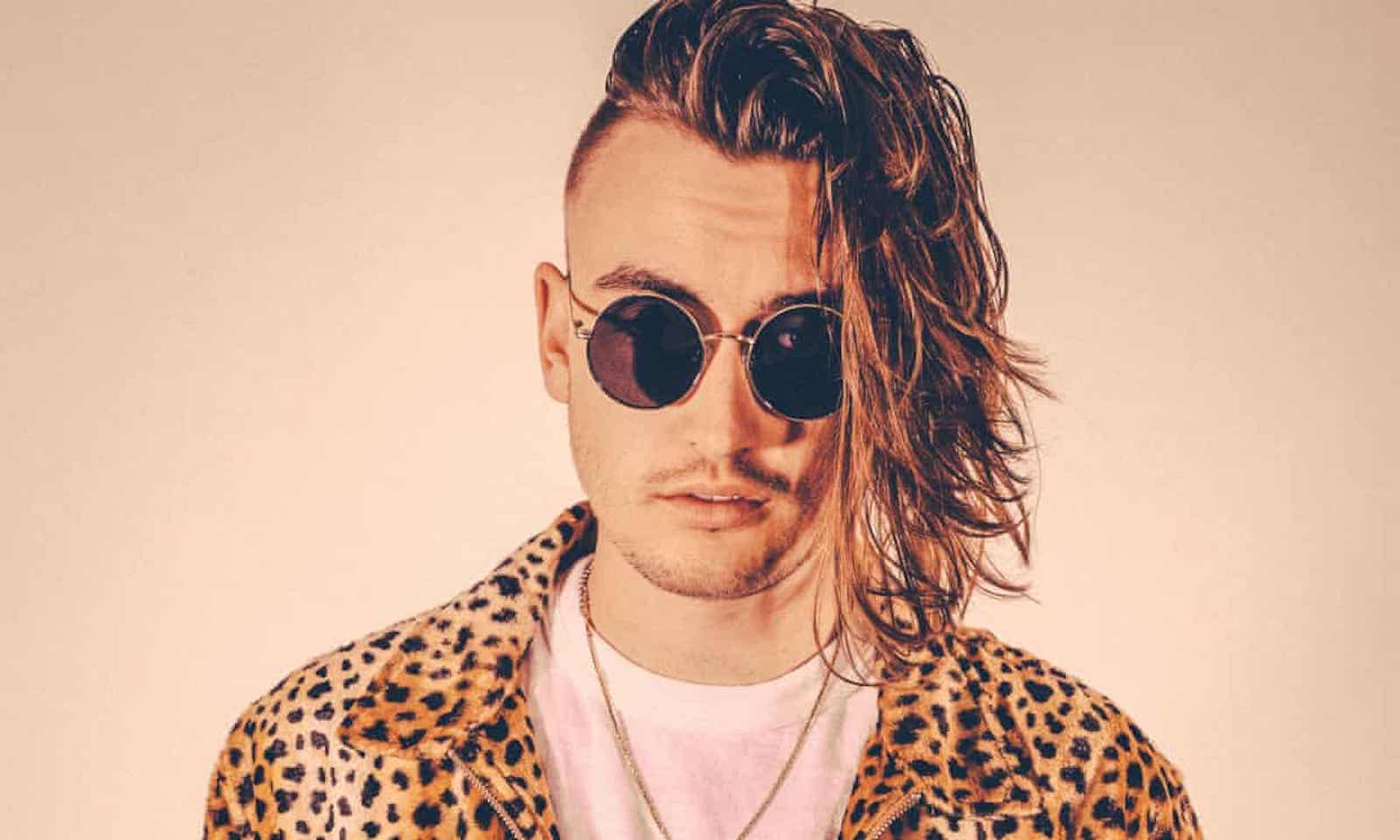 A thoughtful artist, everything Gnash does is with intention. He speaks through his music, a sound reminiscent of that coming out of Washington State in the early 2000's with artists like Death Cab for Cutie. Gnash broke Spotify and the radio with his hit, 'i hate you i love you' – a song well-crafted to stay in your head most days. His April 2020 single, 'leave,' is a soft electronic poem translated through a delicately strong pop song. Tune in below.
LEVEN KALI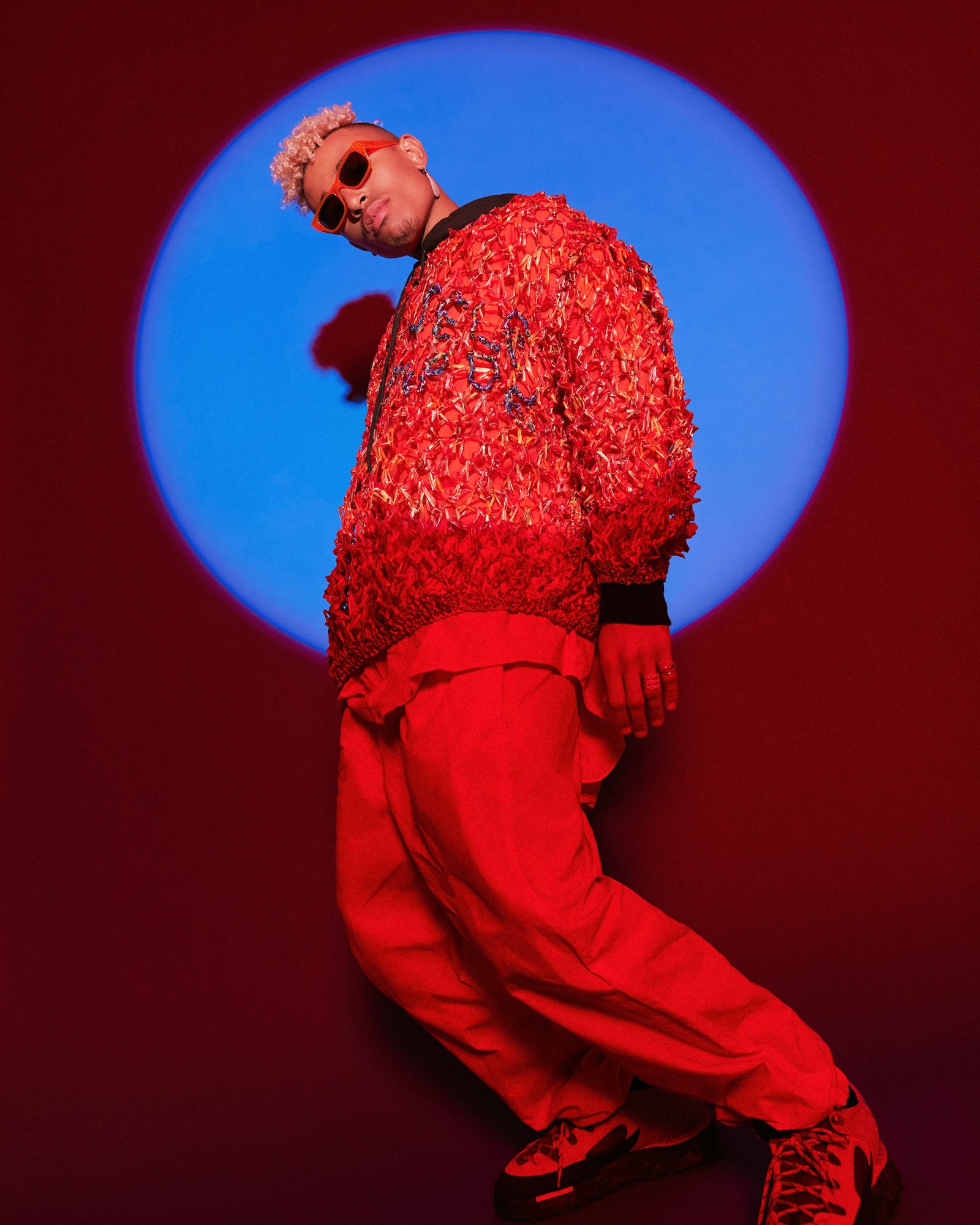 interview / Catherine Santino
R&B up-and-comer Leven Kali celebrated the release of his single, 'PERFECT IS BORING' with us last Wednesday. The smooth bop features Ty Dolla Sign as well as music legend Ricky Rouse (known to Kali as "Uncle Ricky"). Kali performed this new single as well as some fan-favorites to a captive audience on IG live. His sophomore project Hightide was born into the world on May 1st, just days after his Lockdown performance, and features 32 minutes of catchy, electric, soul. Do yourself a wonderful favor today and stream Hightide below.
DESTINY ROGERS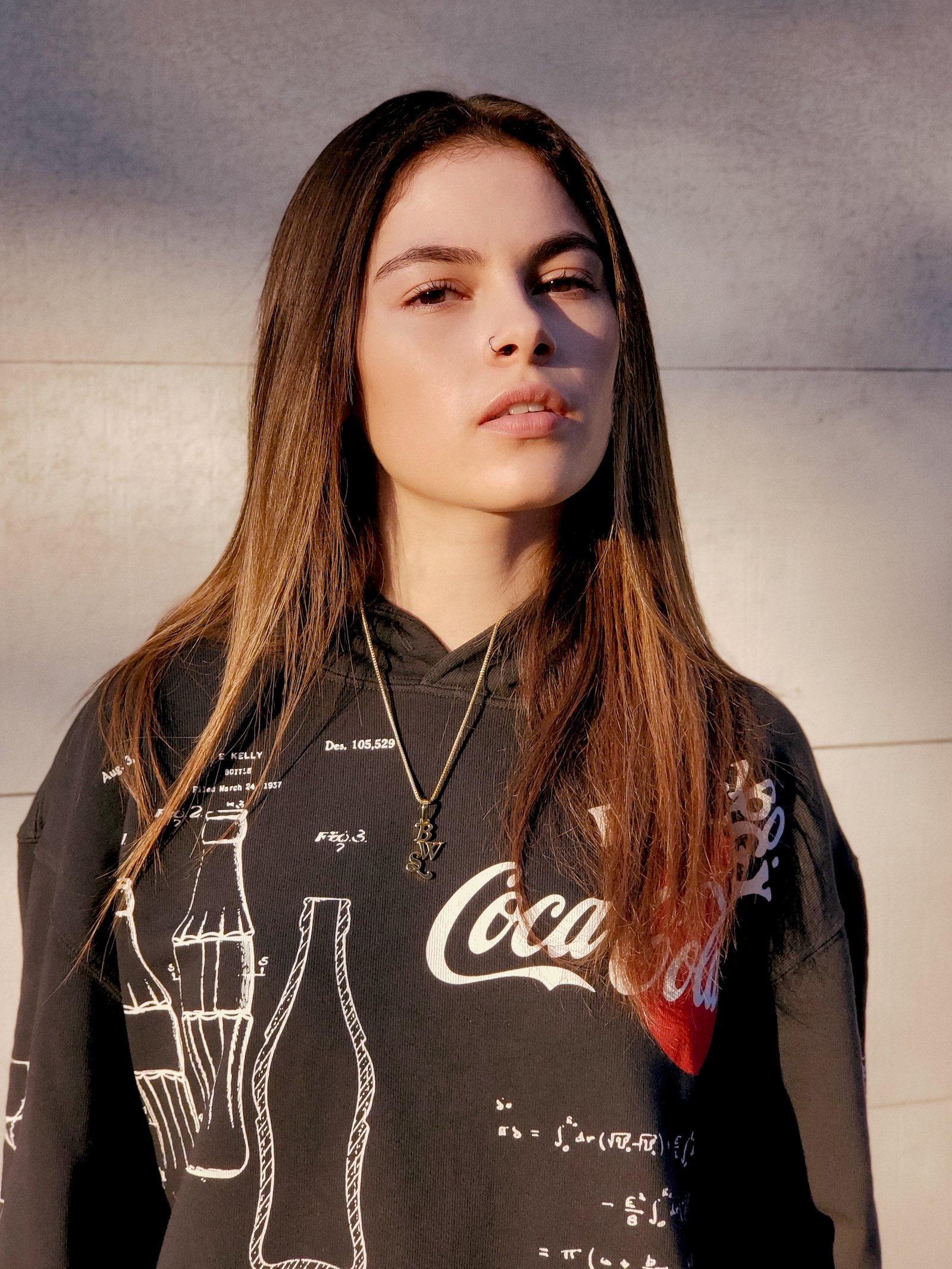 interview / Paulette Ely
Cheers to Destiny Rogers who celebrated her big release last Thursday with a Ladygunn Lockdown that turned us all into fans. Not only did the singer/songwriter/skater keep the conversation upbeat and exciting (as she was full of adrenaline from the drop of her single), she also opened up her vulnerable side.
Shedding some truth about what it means to her to be a working artist, Destiny's acoustic renditions of her hits gave us all chills. The release of "Kickin' Pushin" is truly a testament to how she is not only killing the game, but changing it too. Binge her new bop below.
NIKKI VIANNA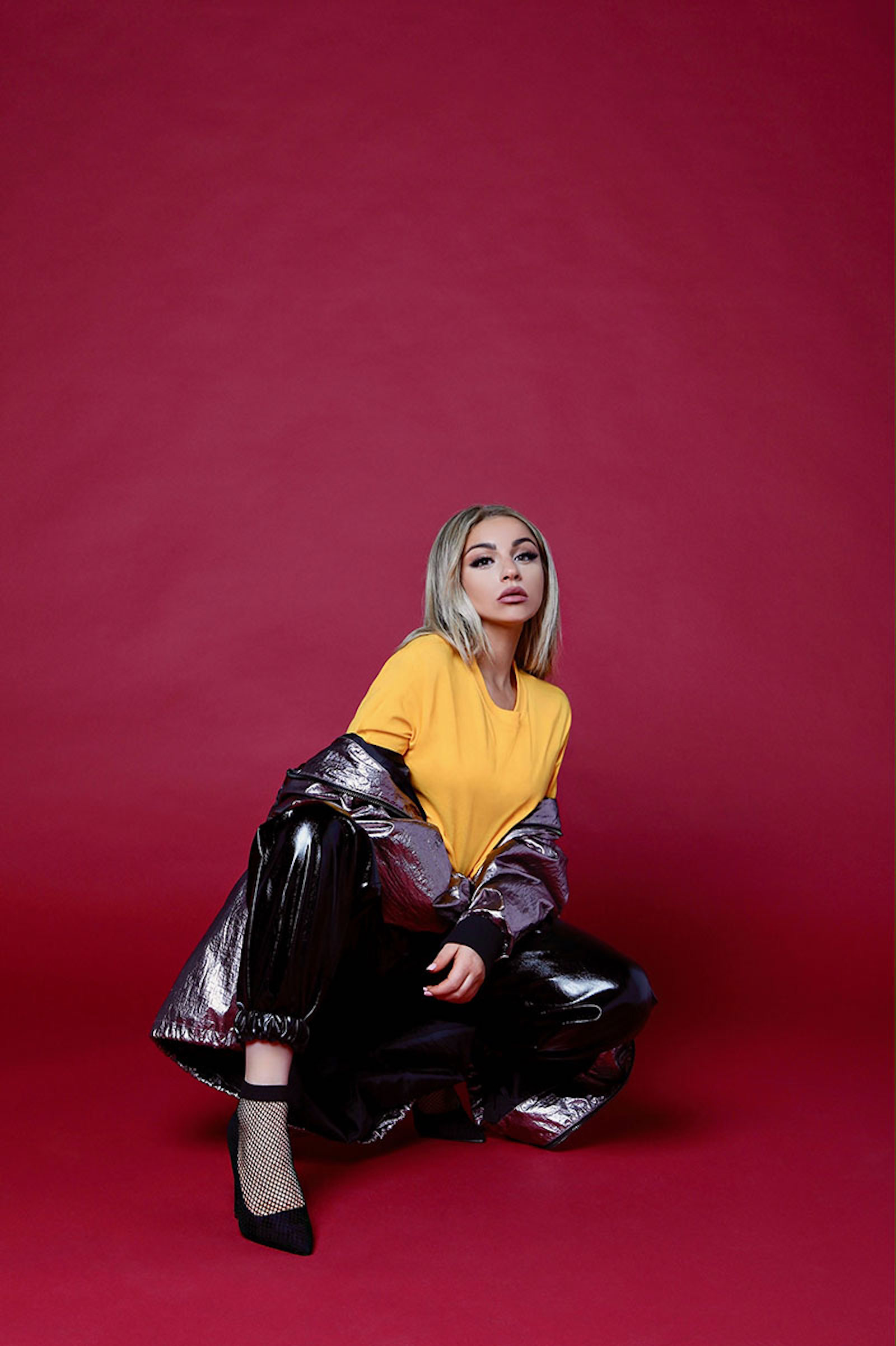 interview / Paulette Ely
New York native, Nikki Vianna, brought us into her home and into her heart with her Ladygunn Lockdown livestream last Friday. As the artist touched on her feelings of anxiety during this chaotic time of quarantine, she used her music to speak volumes to the importance of staying truthful and staying together.
Not only did Nikki give us a lyrical play by play of her new song, 'One By One,' but she also honored those affected by Covid-19 with a moment of silence and serenade. Stay in touch with this multifaceted artist below.
NOGA EREZ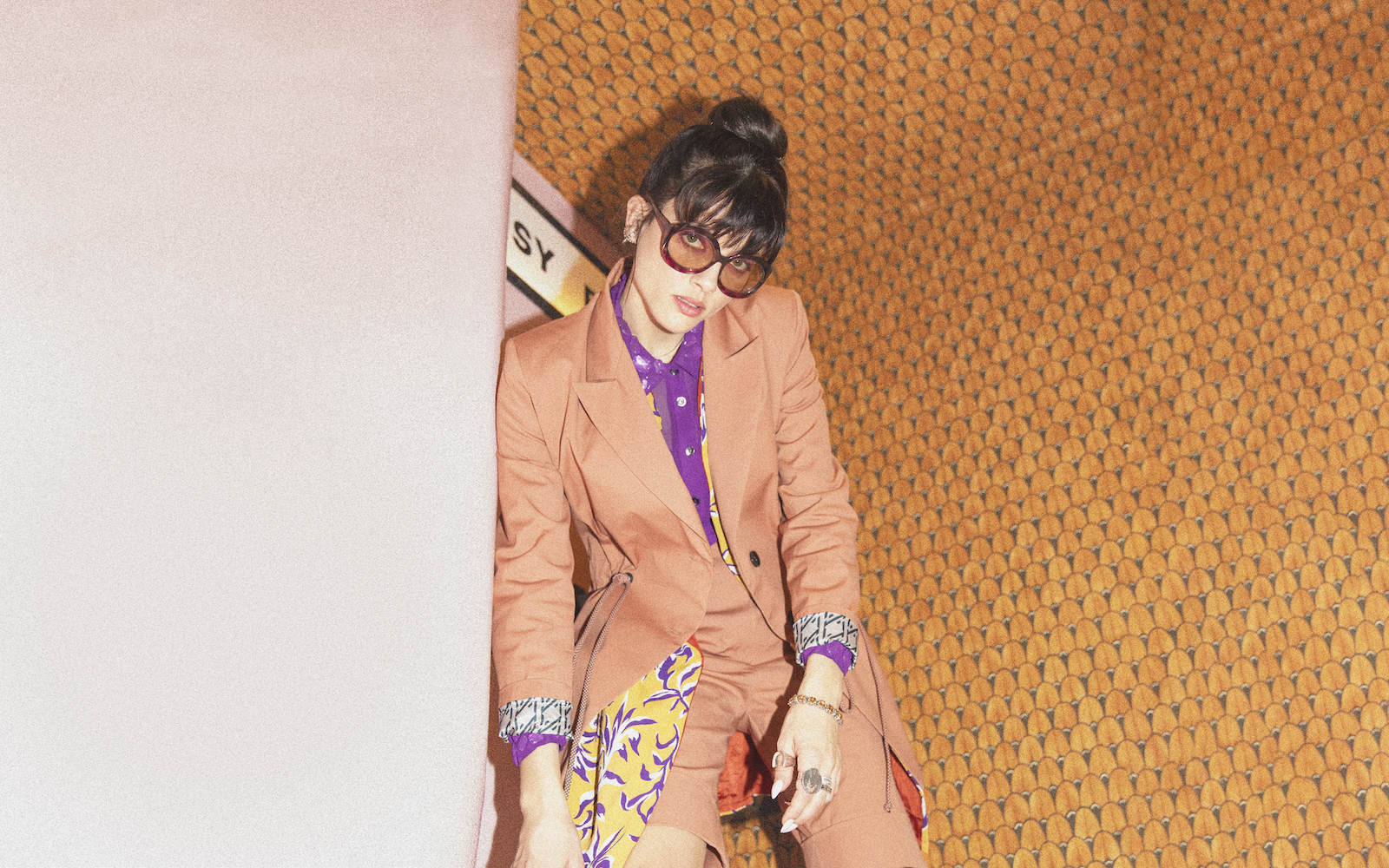 Noga Erez: there's a lot we could say about this artist, but you have to see it, hear it, feel it for yourself. It's foot stomping. It's enlightening. It's charming. Prepare yourself for a repeat marathon because her new song, 'VIEWS,' is the ear worm you actually want to keep in your head.
Noga Erez arrives with the power and authority of the heroine in a heavy action movie. Her music, no surprise, is like that too. Strong, smart and bearing a distinct message, the inspiration can be felt from hip-hop to Bjork to soul. A musician to the core, every song is packed with enough punch to get you through the party and morning after. It's unique, quirky, and bad ass. Get in the groove below!
ARIEL BEESLEY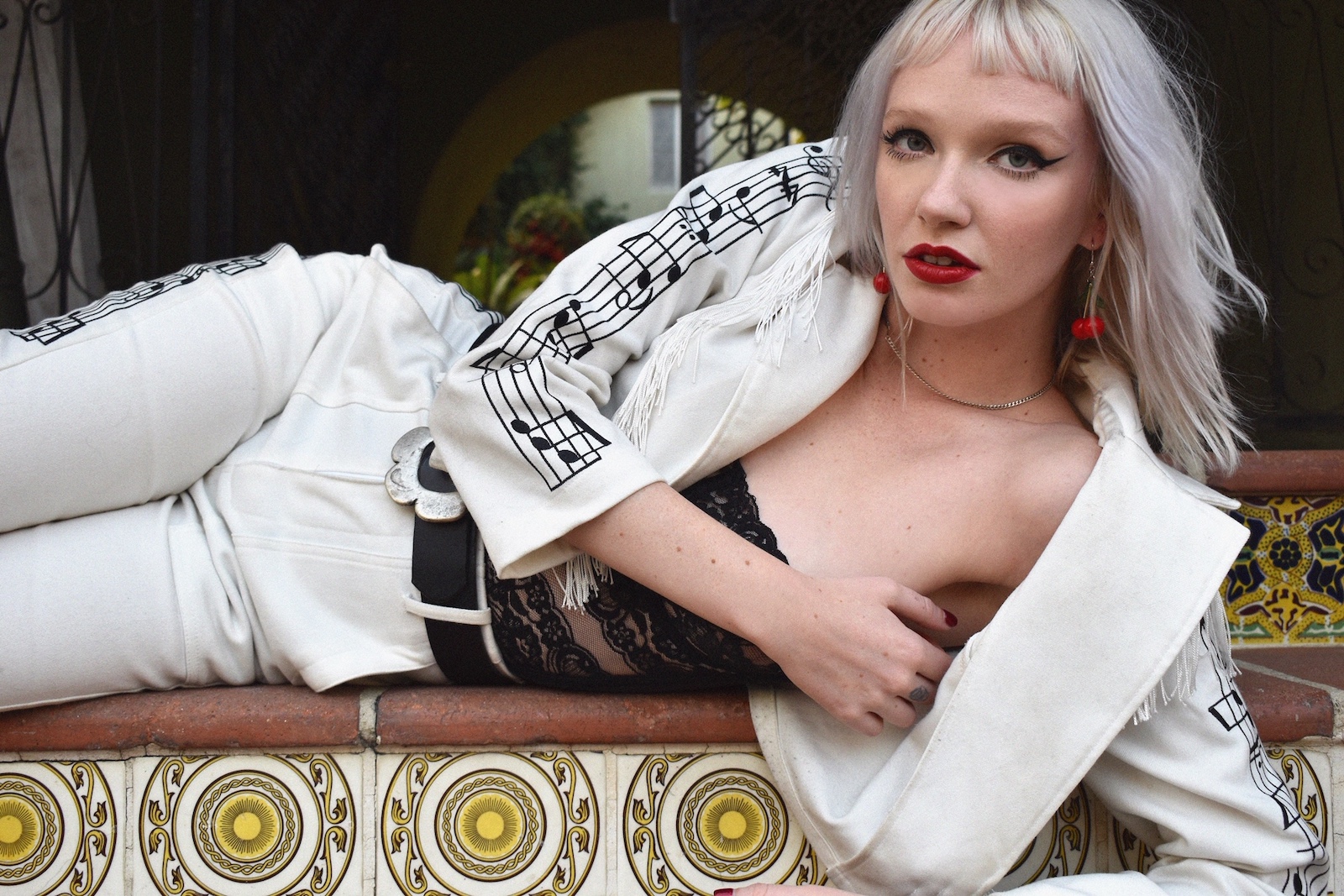 interview / Ariana Tibi
"My friends would enter and share a Cactus burrito with me," If she could invent a virtual world in which people could get to know her and her music, Ariel Beesley would start it off with a bean and cheese burrito. "And then we'd go through my record collection and decide what to play because that is one of my favorite things to do! Then we'd have a dance party, of course, and finish it off with a nice glass of wine." We'll have to add that a Beesley performance is vital: nothing shows her personality more than when she sets her voice and her soul free on stage.
As a child, Beesley fearlessly made her own clothes despite the trends of her peers, and her introspective, enchanting poetry has always been at the center of her music. "My words are my babies," she told us yesterday. "I've always been very protective over them." Admitting that cowriting was not her forte at first, she's since grown to thrive in the company of other artists, allowing them into her world and theirs into hers. The quarantine has put Beesley's debut record on hold, but this 80s witch queen doesn't let anything hold her back. The music therapy business she started, Musical Expressions For All, has transferred to zoom so she can continue delivering art for the sake of mental health. Enter her universe by following Ariel Beesley below.
FOLLOW LADYGUNN LOCKDOWN EVERYDAY AT 2PM PST:  
photos / courtesy of the artists
story / Ariana Tibi