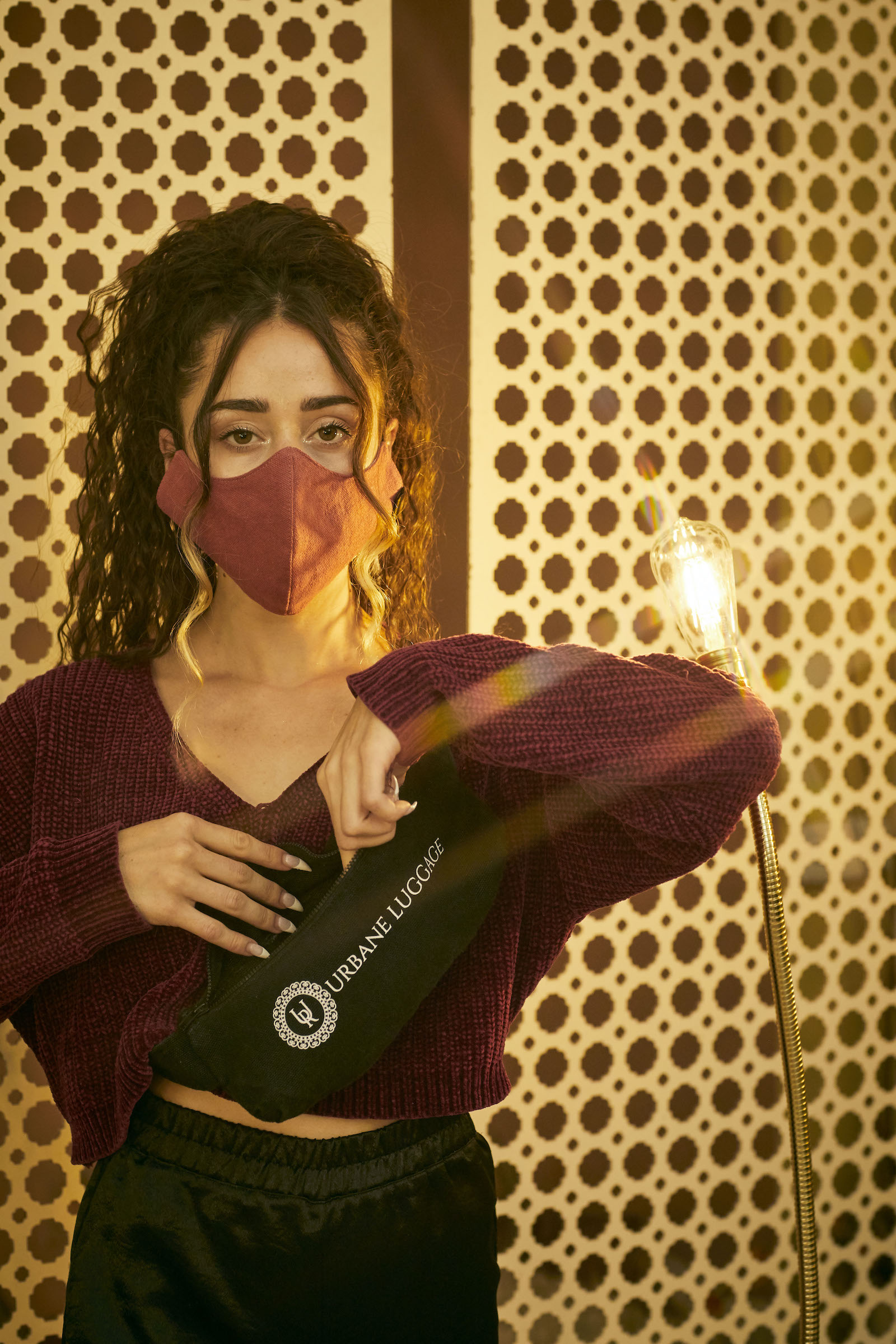 With education and effort, it is easy to heal our environment. While many doubt individualized efforts to curtail global warming, the swift, environmental changes due to social distancing alone, such as reduced carbon emissions from transportation and improved air quality, should change their minds.
That said, our world is capable of healing, and the best way to do your part is to travel and dress eco-friendly. Urbane Luggage is an LA-based, black-woman-owned, up-and-coming business that will undoubtedly assist you in this endeavor.
With a mission of preserving the beauty of the natural world and reducing individual carbon footprints, Urbane Luggage creates sustainable, environmentally-friendly hemp travel bags and accessories – with a most recent release of face masks amidst the pandemic.
Urbane Luggage is a force against the Fast Fashion Industry, one that destroys the environment with water pollution, utilizes toxic chemicals in production, and textile waste. All Urbane Luggage products are made in the United States with on-demand manufacturing in efforts to limit excess production waste.
This is the business leadership that our world needs – one that is rooted in compassion for our world, values quality over quantity, and is an educator for our society on the matter of conservation.
Ladygunn had the honor of interviewing Nicole E.B. Mitchell, founder and CEO of Urbane Luggage.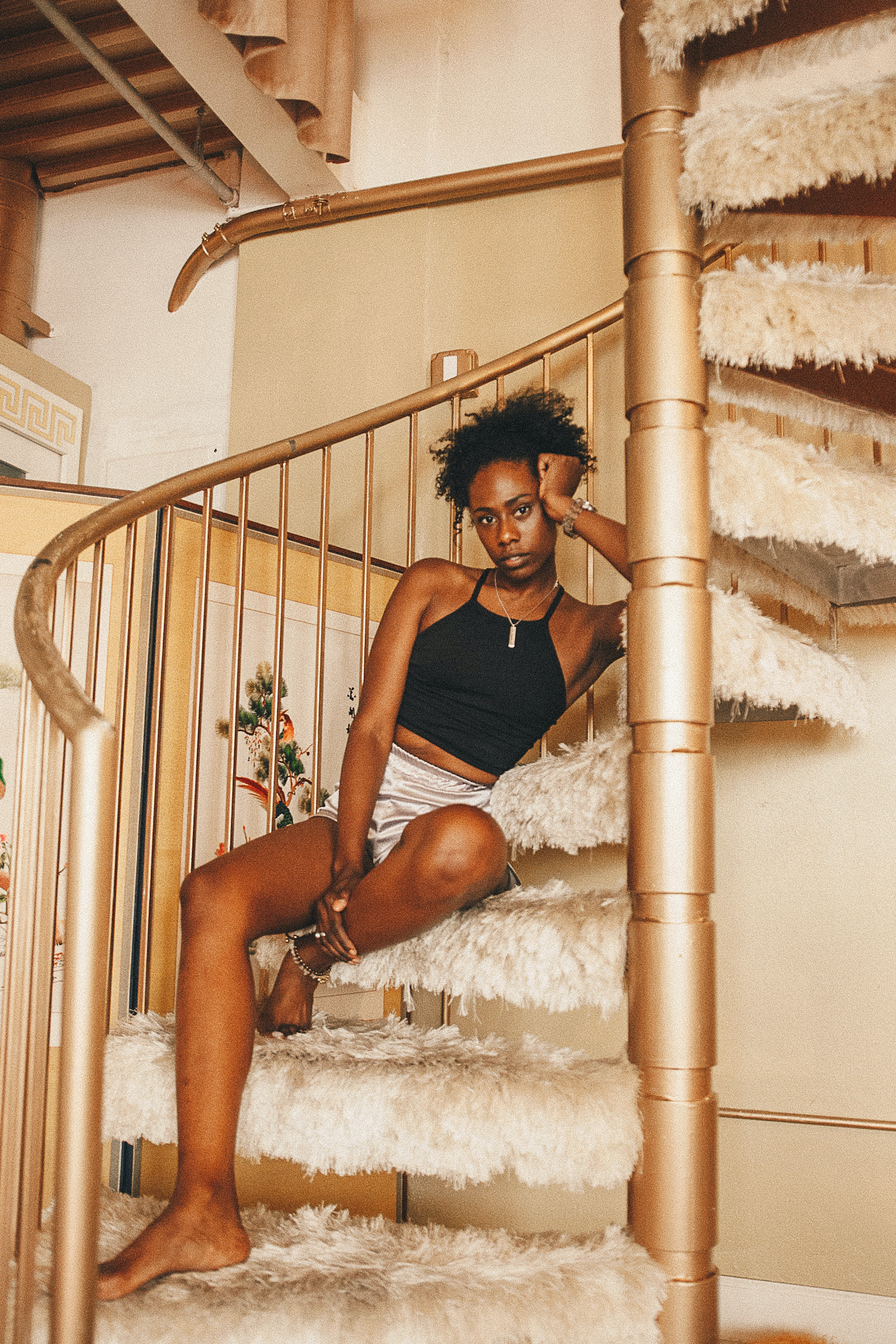 Tell us a little bit about yourself!
My name is Nicole! I grew up in Charlotte, NC, but born in New York, which allowed me to start traveling by myself up and down the East Coast since I was 6 years old. The spirit of travel instantly was a part of my nature, and the desire to see the entire world became my mission.
What spurred your action in eco-traveling?
During my undergrad, I traveled outside of the United States for the first time to study abroad in Lyon, France. I packed two of the most enormous suitcases, and of course, one of them got delayed for two weeks. Soon after that, I started traveling to a new country every weekend, quickly realizing that I packed too heavy and how my baggage was a burden to myself and the environment.
But, when I traveled to Amsterdam, my perception of life was shaken. I visited the Hemp and Marijuana Museum to learn about the history of Cannabis. I did not expect to discover the secret to save the world with the powerful benefits of Hemp. I learned that you can make over 50,000 products from its fiber, oil, and seeds without the need for chemicals or pesticides, requiring little water to grow within 100 days. I realized the US suppressed the youth from this knowledge and grouped industrial Hemp and Cannabis to demonize it as a Class Schedule-1 drug.
It took time to figure out how, but I knew I had to combine my passion for Hemp and traveling light to help travelers reduce their carbon footprint.
When you started Urbane, what were your expectations? What was the reality?
I envisioned designing an American Made, 100% hemp, and eco-friendly carry-on duffel bag. The reality in 2016 was that Hemp was illegal in the US, and it was difficult to source affordable eco-fabrics and hardware because there was only a handful to choose from. My research and design phase took over a year to lock in my supply vendors and US manufacturer.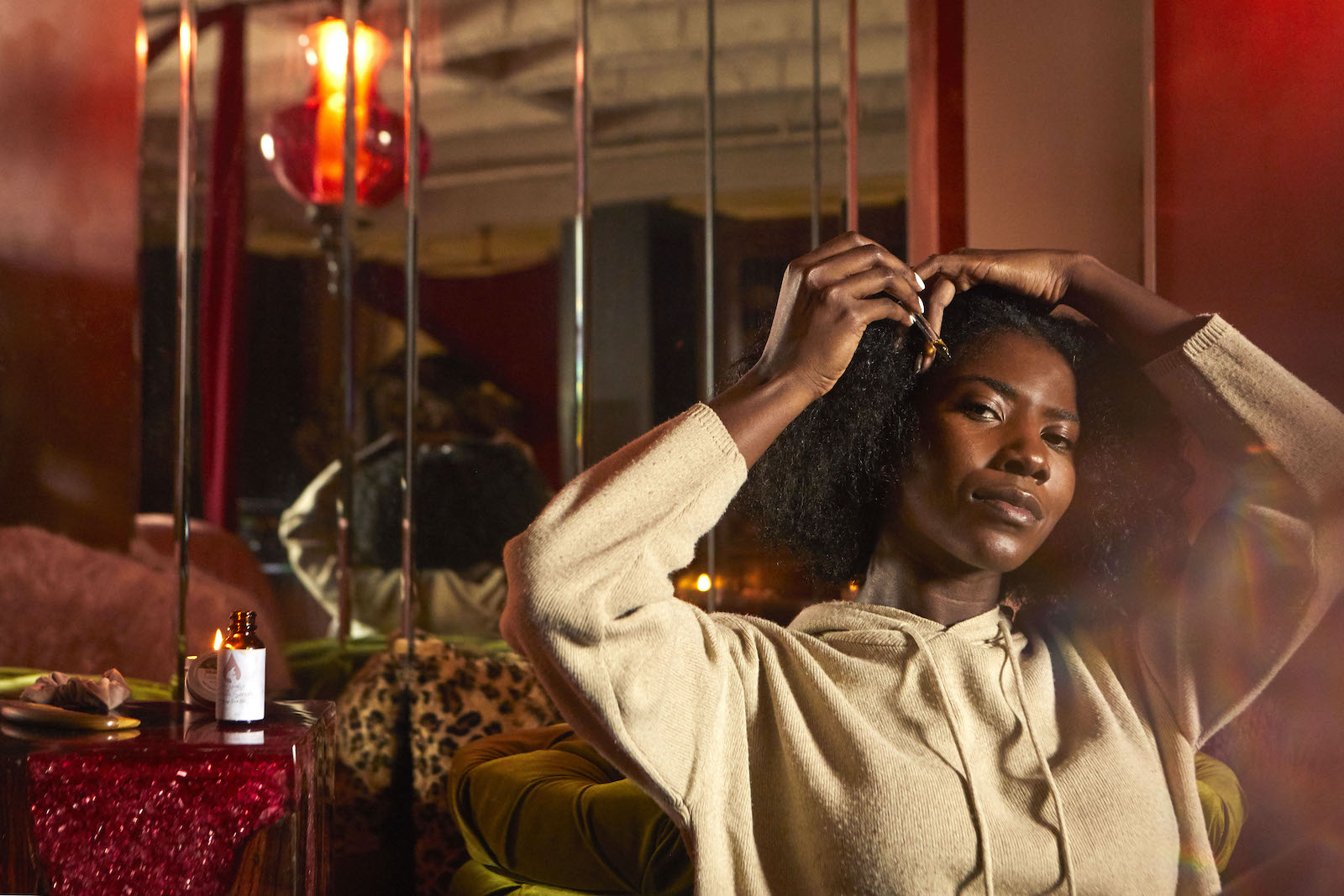 How has quarantine affected your business? Positively or negatively? 
The week the City of Los Angeles enforced the Stay At Home regulation, I was supposed to be a part of LATTC's 1st "Sustainable Culture" fashion show and competition, exclusively featuring Hemp and hemp-blend fabrics. I was the only person showing luggage accessories and planned to launch 3 additional bags at the show, but I had to pause my launch. 
Once the city shut down, all chaos broke loose, as you know. But one day in Mayor Garcetti's press conference, he stated there was a shortage of medical masks for essential workers and requested non-essential workers and shoppers to wear fabric face coverings in public. I contacted my friend Candace who owns BeaYOUHair.com, to collaborate manufacturing hemp face covers. We texted my factory in DTLA that Thursday, and by Tuesday, we had a batch of hemp face covers to sell. The next day we had a soft launch and sold out of all inventory in 48-hours, doubled our pre-order list, and sold out of the next production batch within 72 hours! 
What benefits come from using Hemp products? Challenges?
Hemp is one of the most ecological sound crops in the world. Hemp products are safer to consume, durable, possess natural antibacterial properties, UV resistant, mold/rot resistant, superior qualities to last a lifetime(the list goes on). And, if you have to dispose of a hemp product, it's biodegradable. 
The challenge is many consumers do not know how to differentiate Hemp from Cannabis; therefore, the demand for hemp fabric can not compete with cotton. As a result, the price of processed material and finished goods are high and primarily imported from various countries in Asia.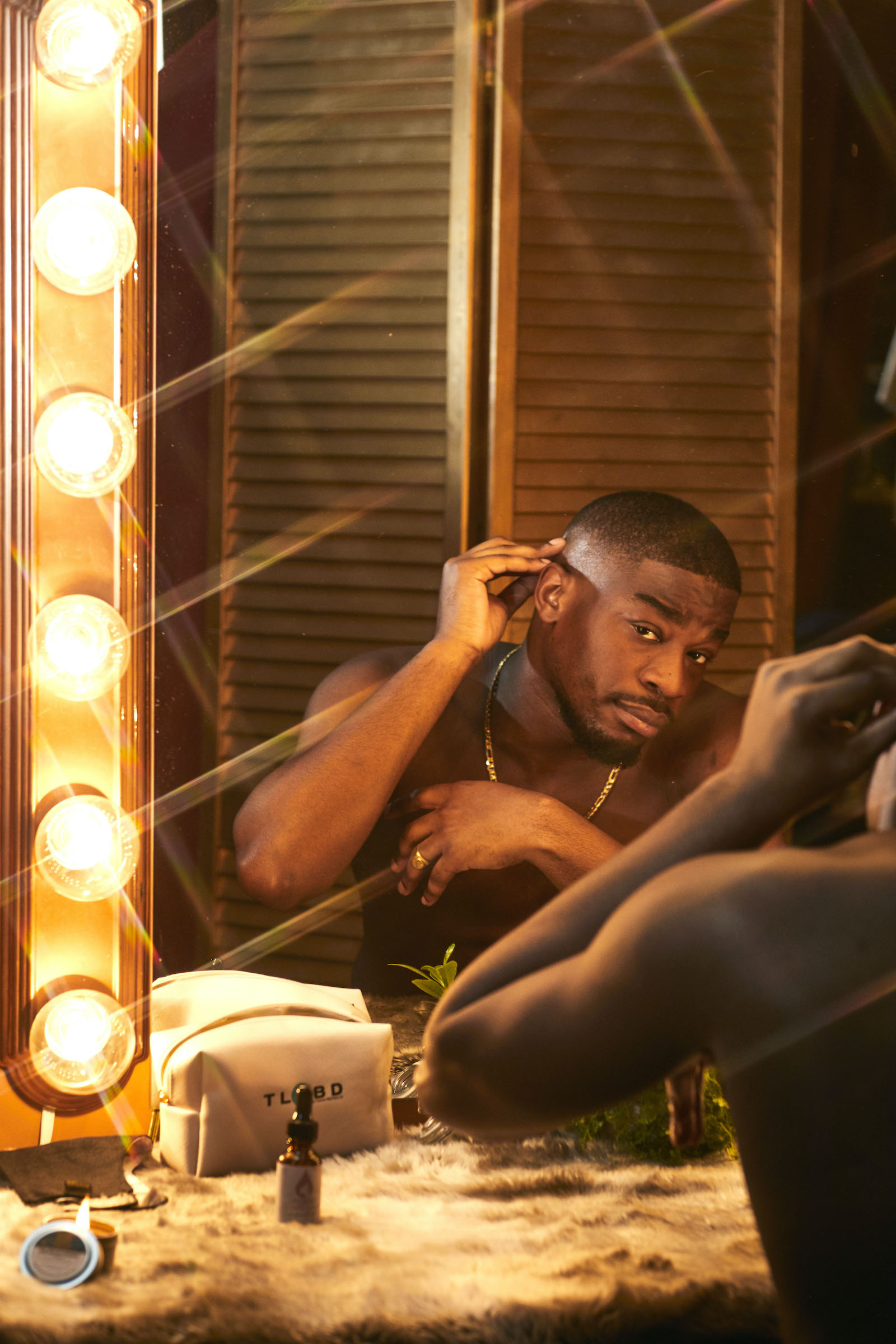 What are the benefits of CBD? 
CBD is a natural extract from the hemp plant that provides various medical benefits for people and animals of all ages. I spoke with Tiffany from The Coffman Agency about my hemp face covers one day, and she informed me that T-Boz had a new CBD brand, TLCBD. Her CBD products have helped many people who have suffered from various illnesses that cause chronic pain and anxiety. She suggested we combine the power of our hemp products to create a bundle package to help protect, heal, and uplift people during this stressful time at home. 
The world is rapidly changing around us in too many ways to count. What changes have you felt or seen?
I think the most amazing change we don't discuss enough during this time is how fast and resilient nature responded to our absence. The air quality in LA alone drastically increased to "Good." Animals and ecosystems started thriving in their habitats again. I was so happy to see this change because it's easy to prove that the less humans consume and pollute how quickly we can help the Earth rejuvenate from the damage we're causing. If we continue to use eco-friendly products and sustainable practices, we can bring back the world to good health. 
How is July 2020 Nicole different from January 2020, Nicole? 
July 2020 Nicole is bear-hugging January 2020 Nicole with a huge grin on her face. I had to go through some real growing pains to inspire my full potential, and I knew it was my sole responsibility to create my own reality despite outside circumstances. Today I feel so aligned with the universe and my desires, and I'm thankful. I now have the pleasure to collaborate with black-women owned hemp products and grow awareness around their benefits and businesses. I want to continue to partner with minority-owned hemp brands to change the retail industry's quality standards.
Complete this sentence: What the world needs now is …
What the world needs now is the power of Hemp.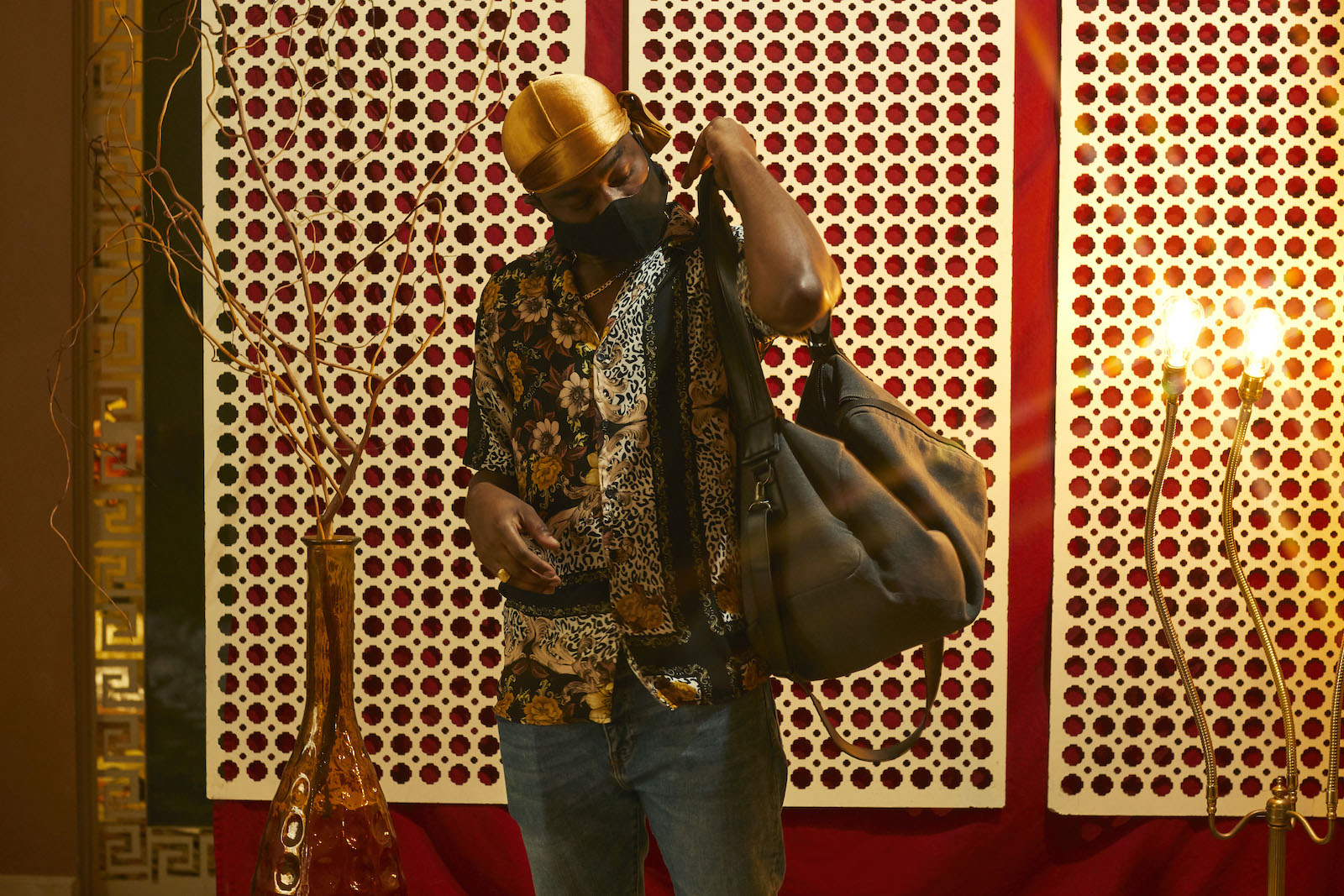 CONNECT WITH URBANE LUGGAGE
TWITTER // INSTAGRAM // WEBSITE
photos / Nicol Biesek 
story / Taylor Thompson