LADYGUNN is dedicated to supporting emerging creatives in all aspects. The Roundup is our bi-weekly series focused on spotlighting emerging BIPOC designers revolutionizing the fashion industry, either globally or locally.  This weeks roundup features designers and brands from Southeast Asia, East Asia, The African region and more.
1.

Edas
Emerging New York designer Sade Mims is the founder behind the contemporary accessories  brand Edas.  The brand creates one of a kind customized pieces with a sustainable/zero waste mindset. Edas's most distinctive pieces is their custom made fully beaded hat.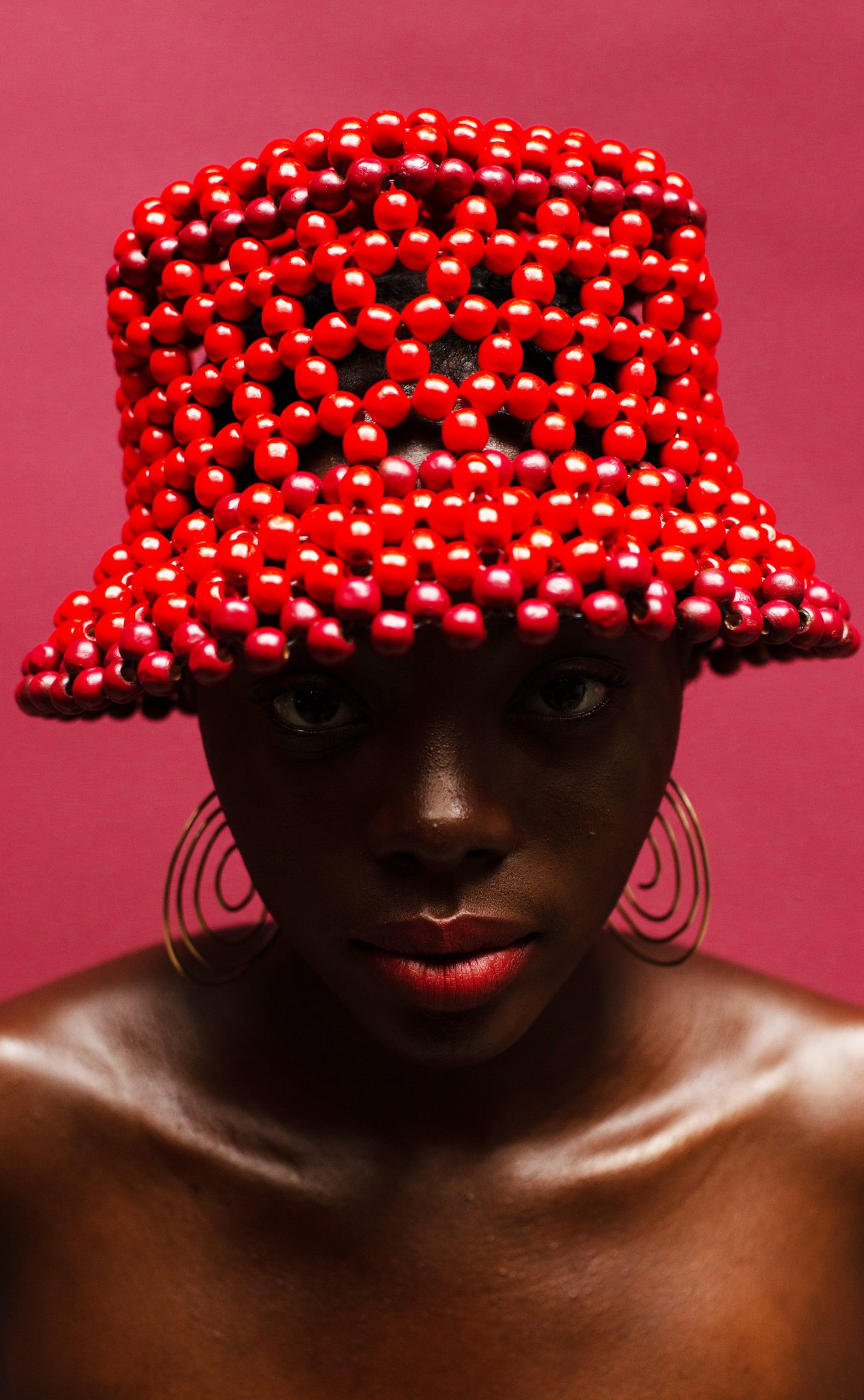 2.

SCARFY
Vietnamese and Cameroonian designer Huỳnh Tiên is the fonder of two and up-and-coming brands,  NafiSuits and Scarfey.  NafiSuits  was created specifically from her desire to empower women in business. She wanted to be able to create the perfect power suit for women. Through her custom made pieces she hopes to represent the desires, motivations, ideals and personalities of her clients. Her bamboo collection of pieces were designed was designed to have sustainability at heart and it utilize colorful and vibrant prints. Her newest brand Scarfery was created in 2020. After reflecting  on her roots and rich multicultural background, she came up with the idea to create sacrf accessories brand Scafery. The designs of her scarves are driven by the cultural identities the ethnic minorities Vietnam and Cameroon. Her first 2 collections play with elements of emotions and colours to explore how they intersect with our life journey.
3.

Kkerele
Kkerelé is Lagos based footwear brand focused on creating pieces that are design centered and rooted in and thoughtful/conscious production. The brand creates pieces that are made to order and sometimes in small batches.  Kkerelé works with local artisans create every piece to help support and stimulate the local economy. Themes presented in the designs of their pieces s include a love for nature, modern takes on classic designs and the juxtaposition of opposing themes.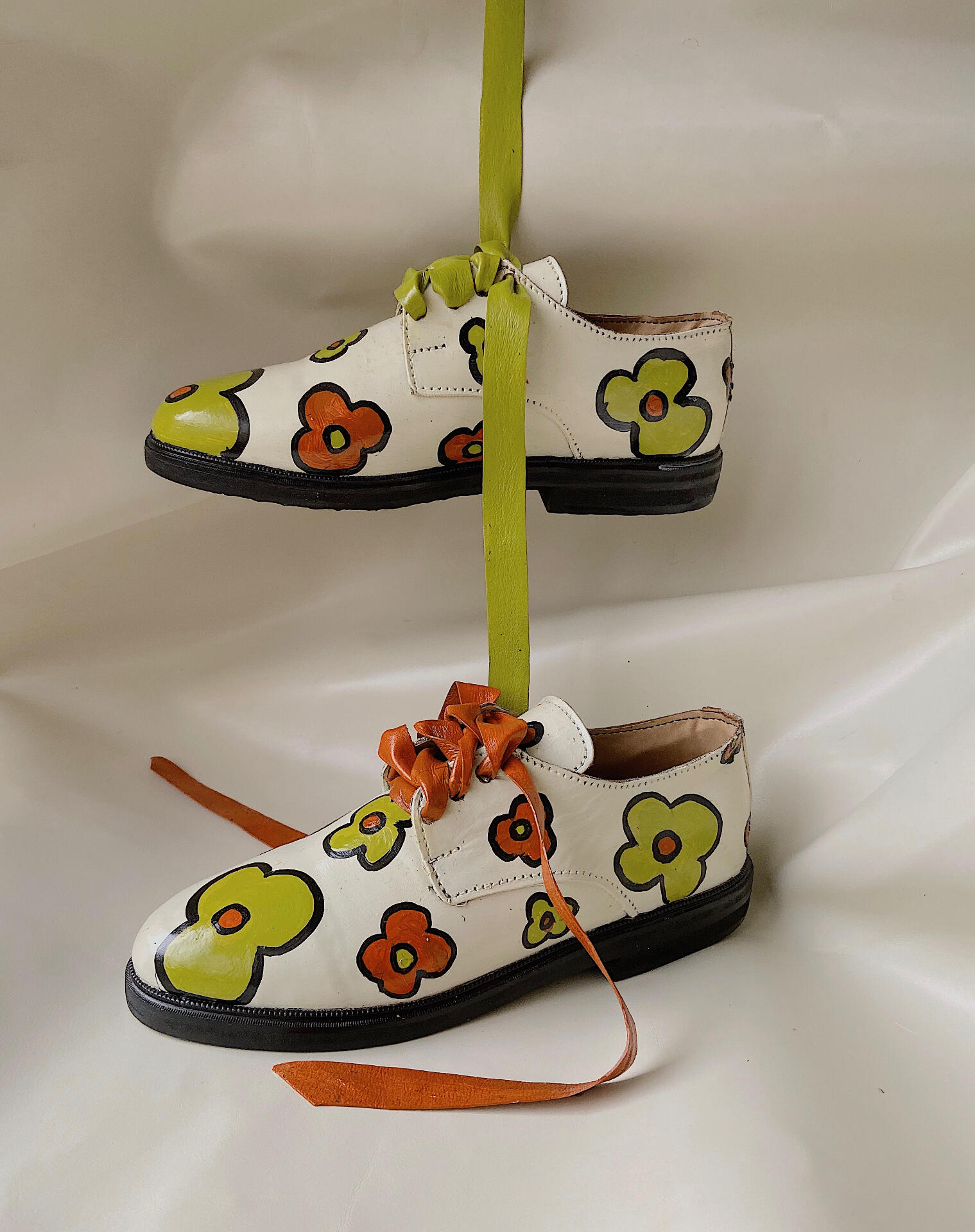 4.

 
Flat Apartment
The Seoul based footwear brand Flat Apartment was created back in 2010 by founder Seo Kyunghee and Yie Kwangsub . The brand works to create pieces that incorporate traditional Korean design in a modernized manner. This is why you will see a variety of remediation of the  hwa and namaksinm (classic Korean shoes),  throughout all of there shoe collections. They have a large focus on comfortability, which is why all of there shoes are either flat or have a stacked platform heel.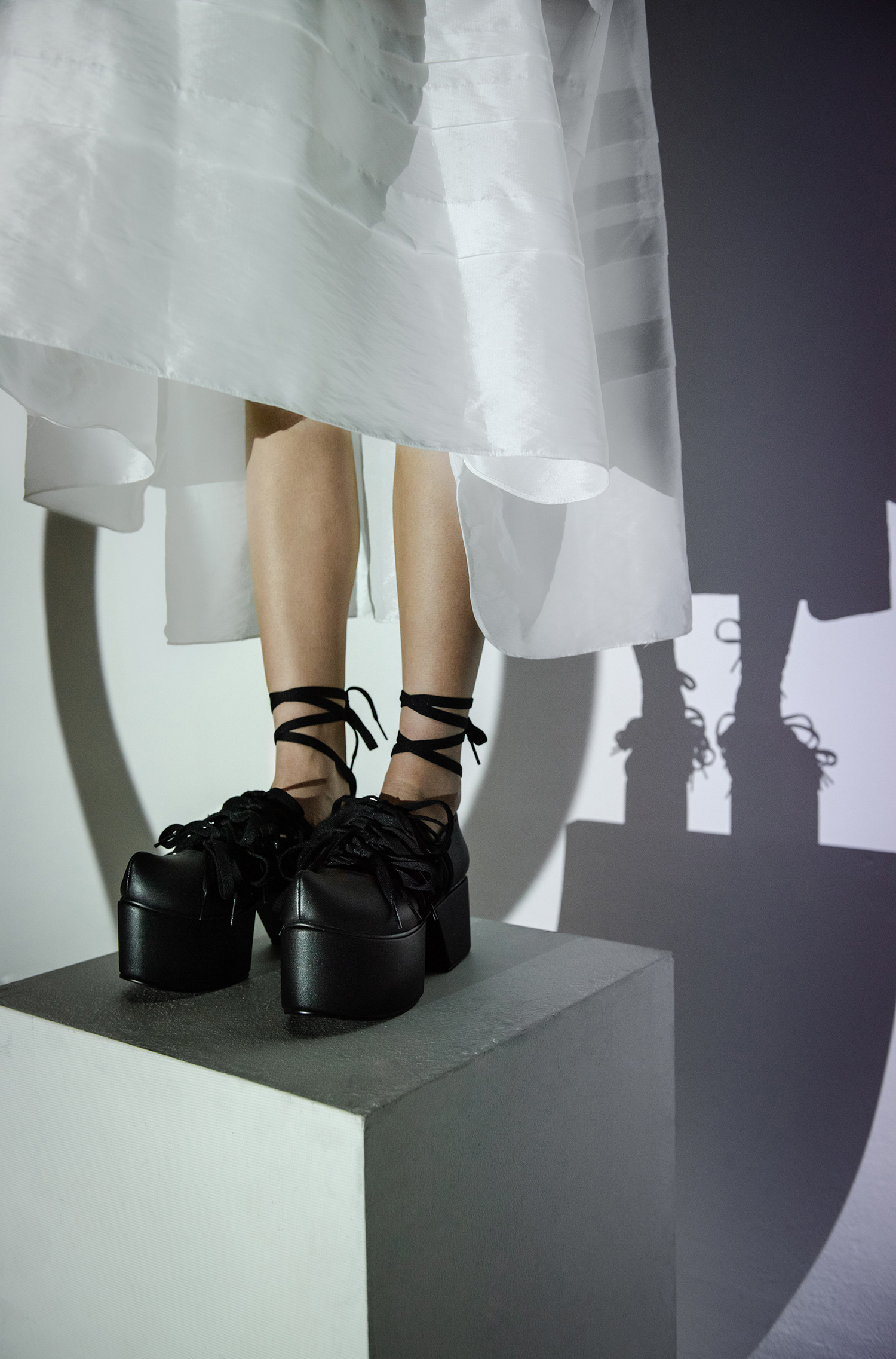 5.

Mad Alma
Fashion brand Mad Alma was created by Vietemese-American, designer, teacher and artist Sarah Hoa. She founded Mad Alma after she went on a soul-driven journey to Vietnam to reconnect with her heritage.  From there she spent a couple of years looking with in the country for some of finest farbics as well as the right team of  artisans to produce her pieces. The brand makes an effort to adhere to slow fashion practices and wants to create piece that are worthy of being passed down for generations.

Story/ Jada Jackson