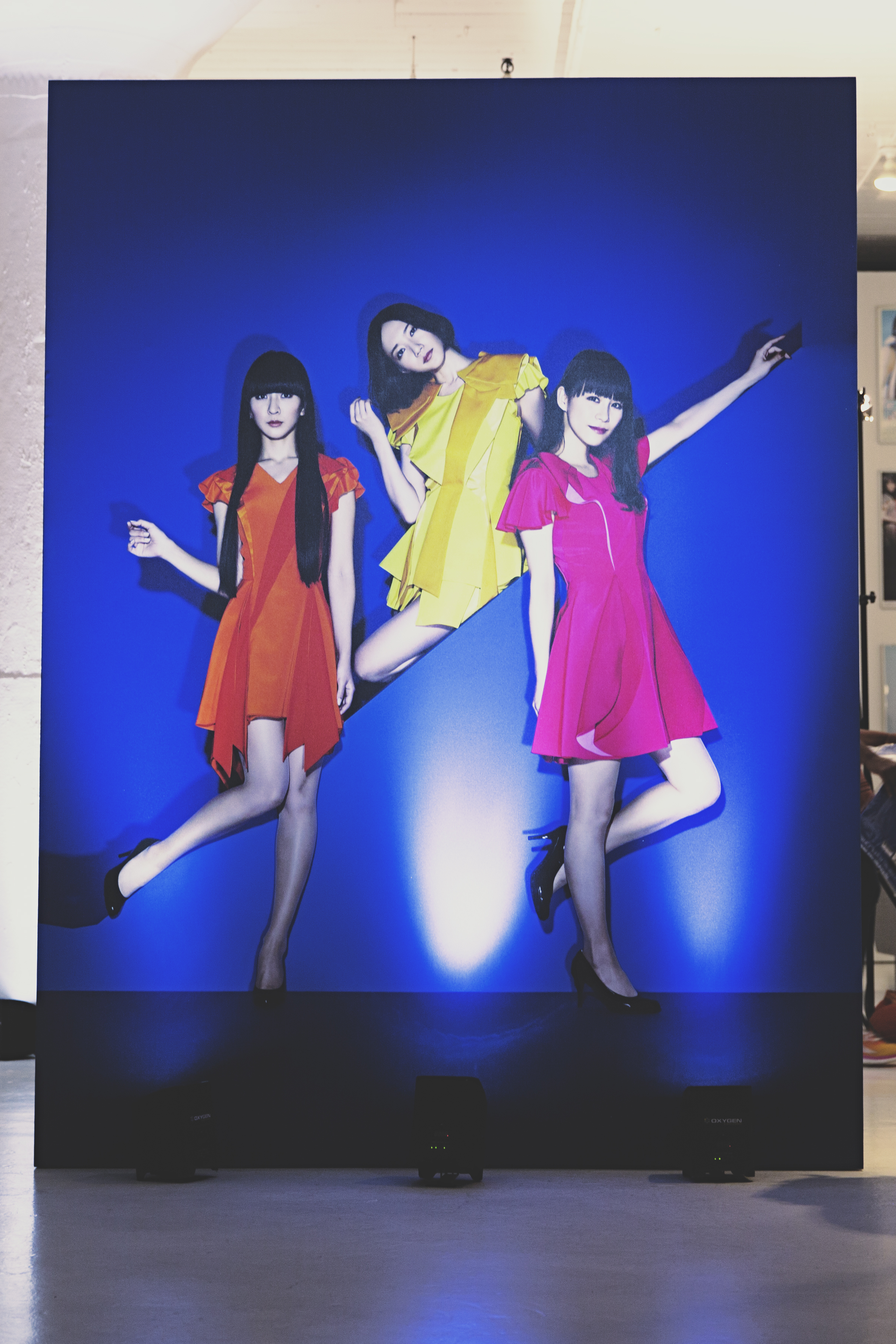 photos / Lauren Nakao Winn
West, meet East: The intercontinental cosmos collided on Saturday, September 3 when Perfume, the biggest J-pop band in the universe, landed in New York City for a high-flying performance at Hammerstein Ballroom, as well as to unveil "Perfume: A Gallery Experience," a specially curated exhibit featuring the Japanese superstars' most iconic and innovative stage costumes.
Below, experience the visual stardust left in the wake of these Cosmic Explorers for yourself—and click here to view our video interview with Nocchi, A-chan and Kashiyuka on set in Tokyo.
Stay tuned to see more of the band in Issue #14 of LADYGUNN, coming in October!
THE PERFORMANCE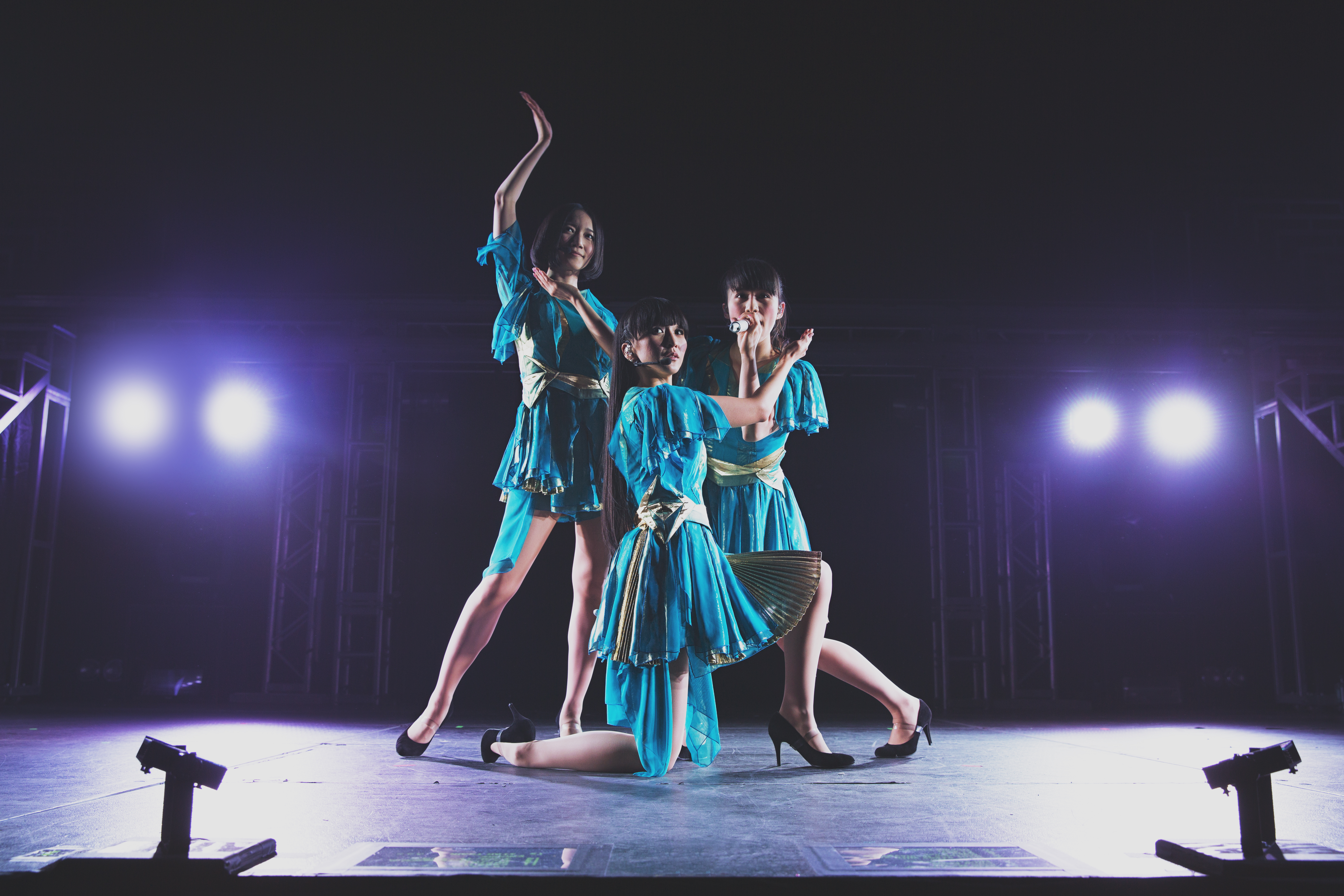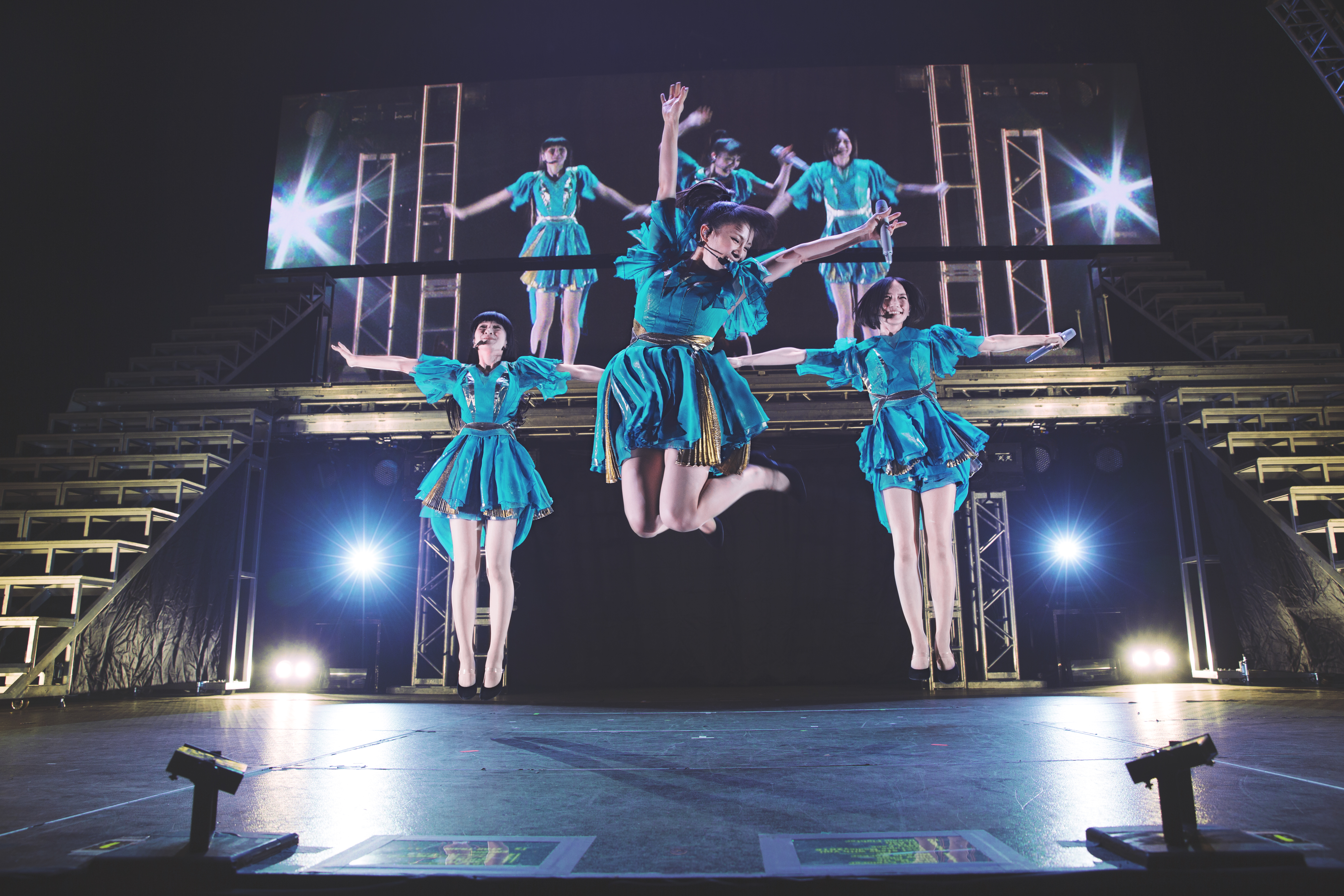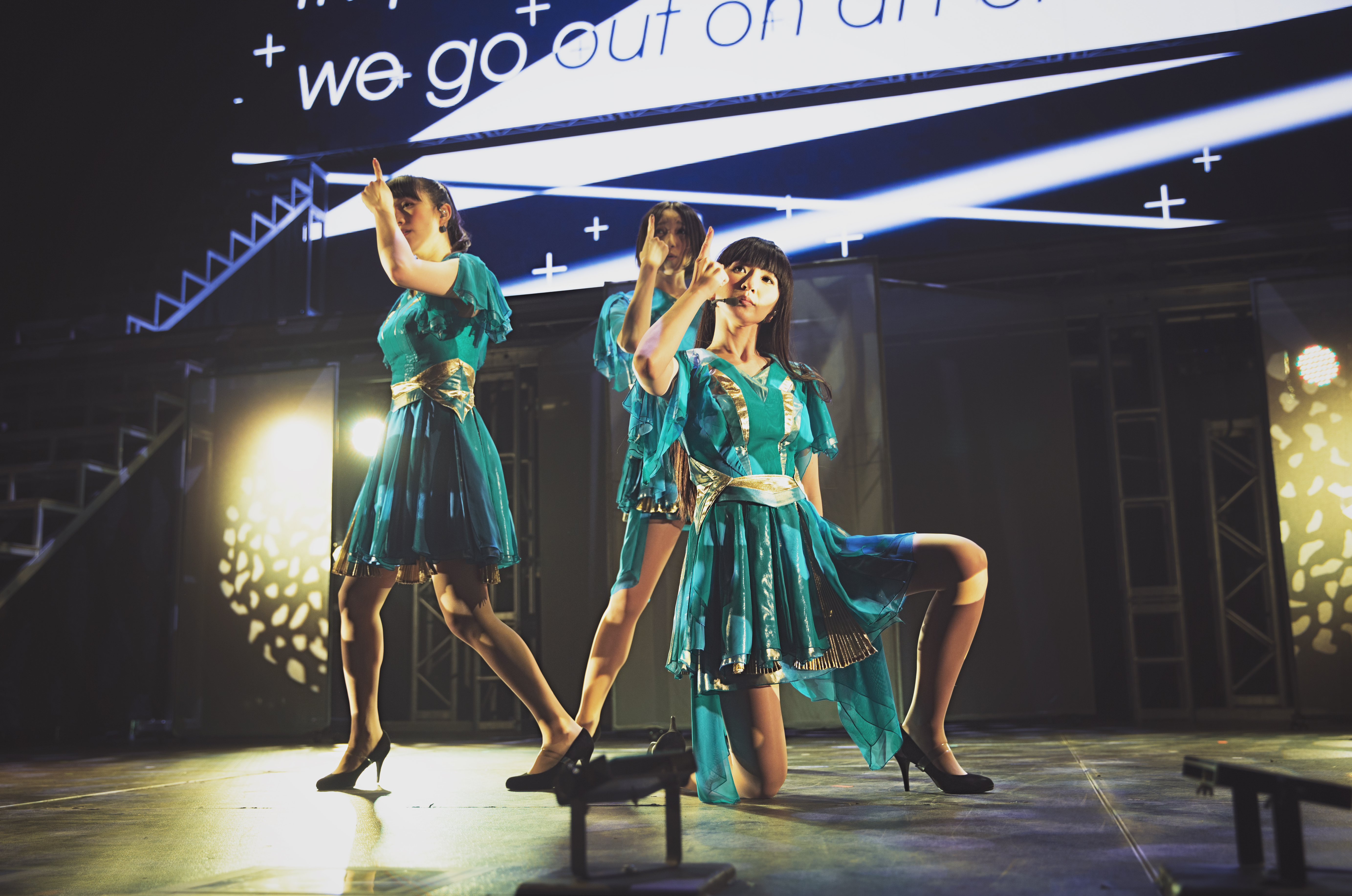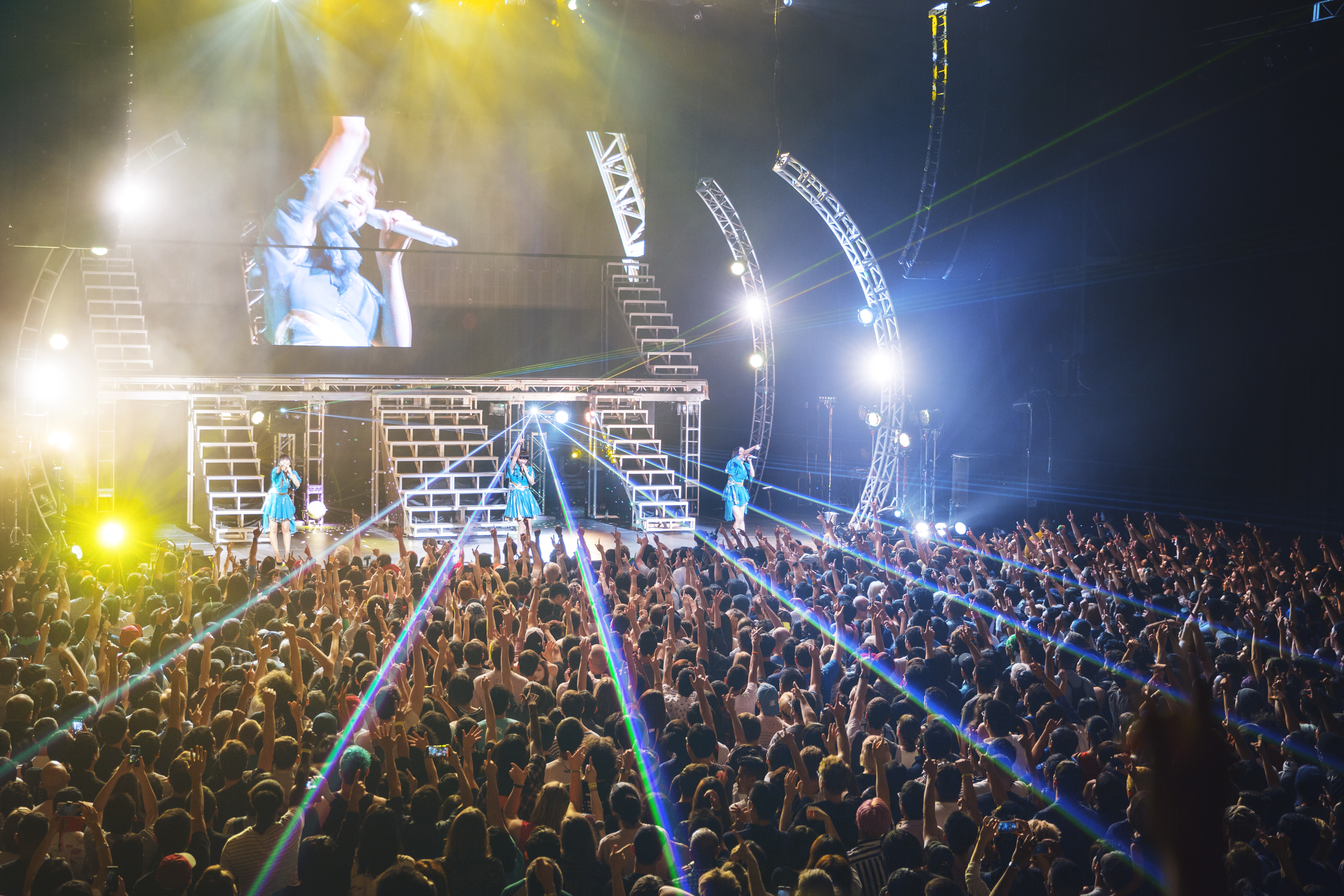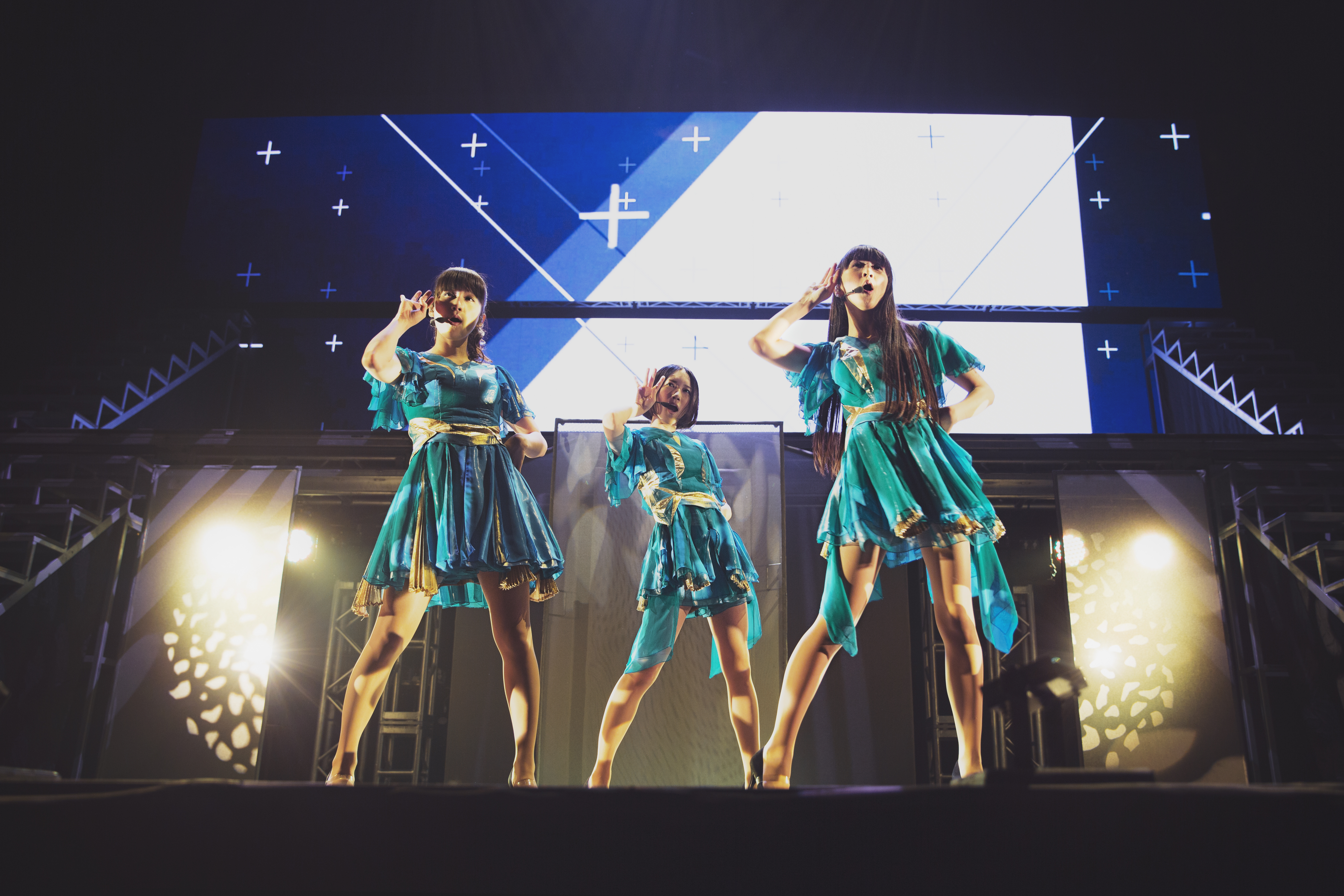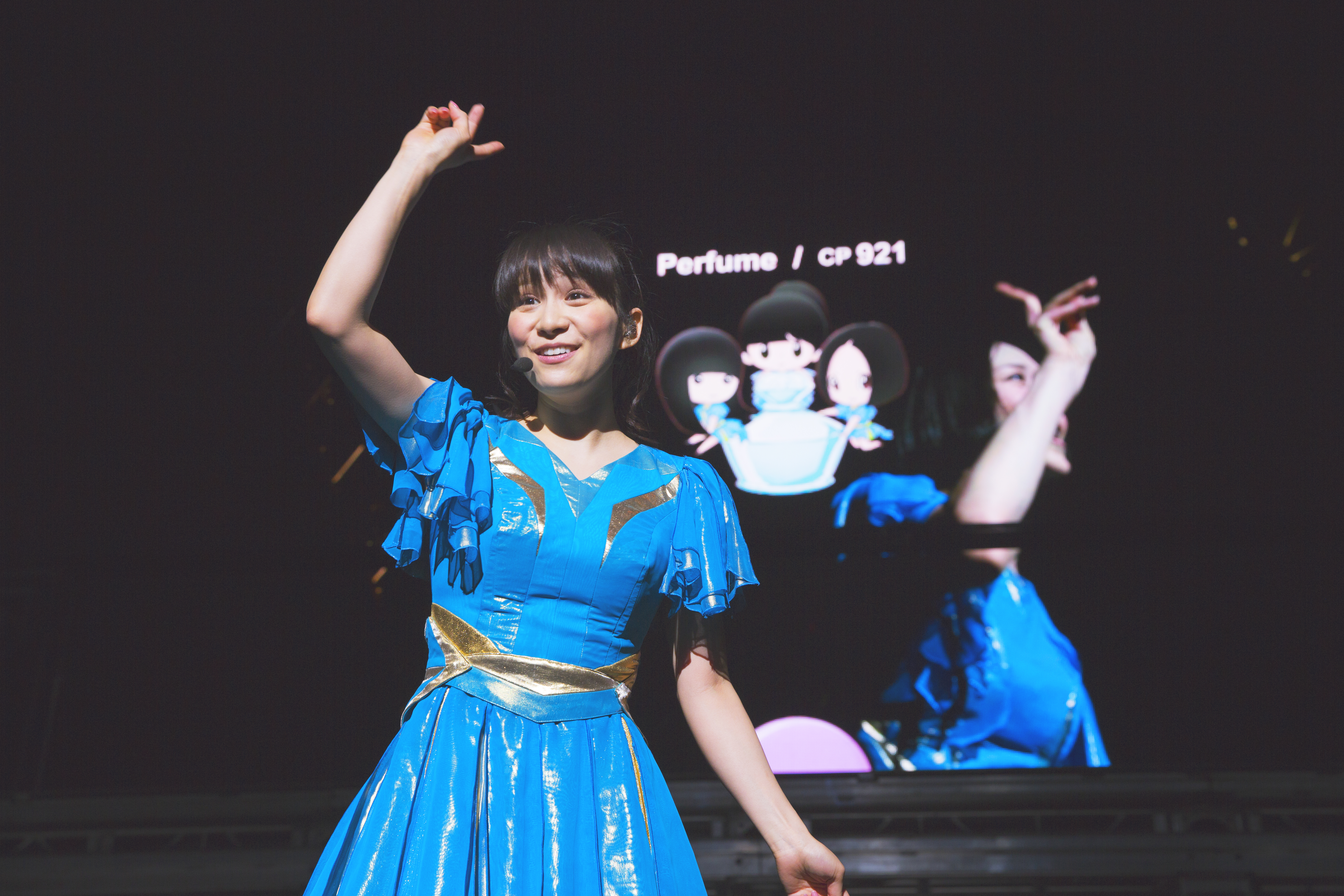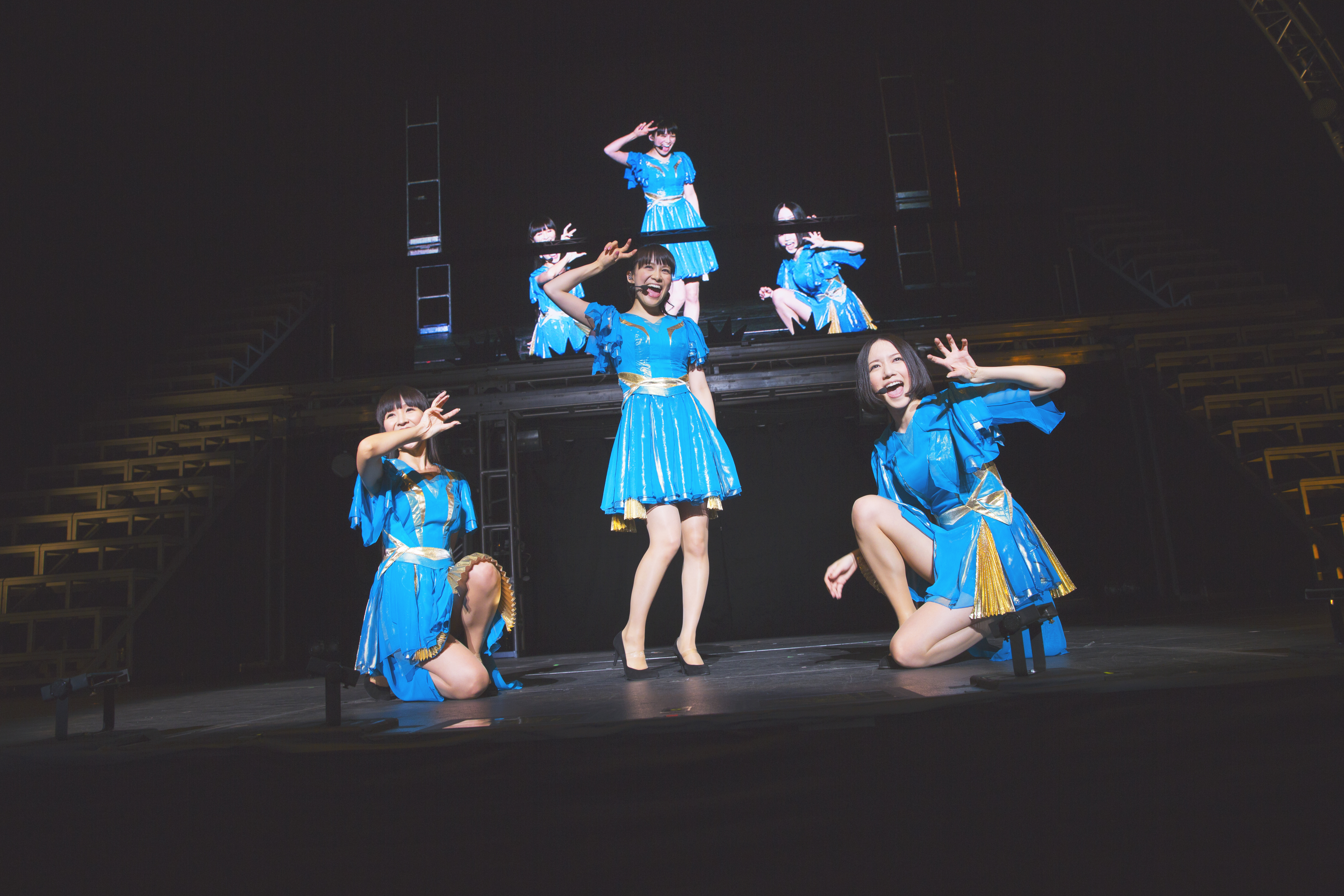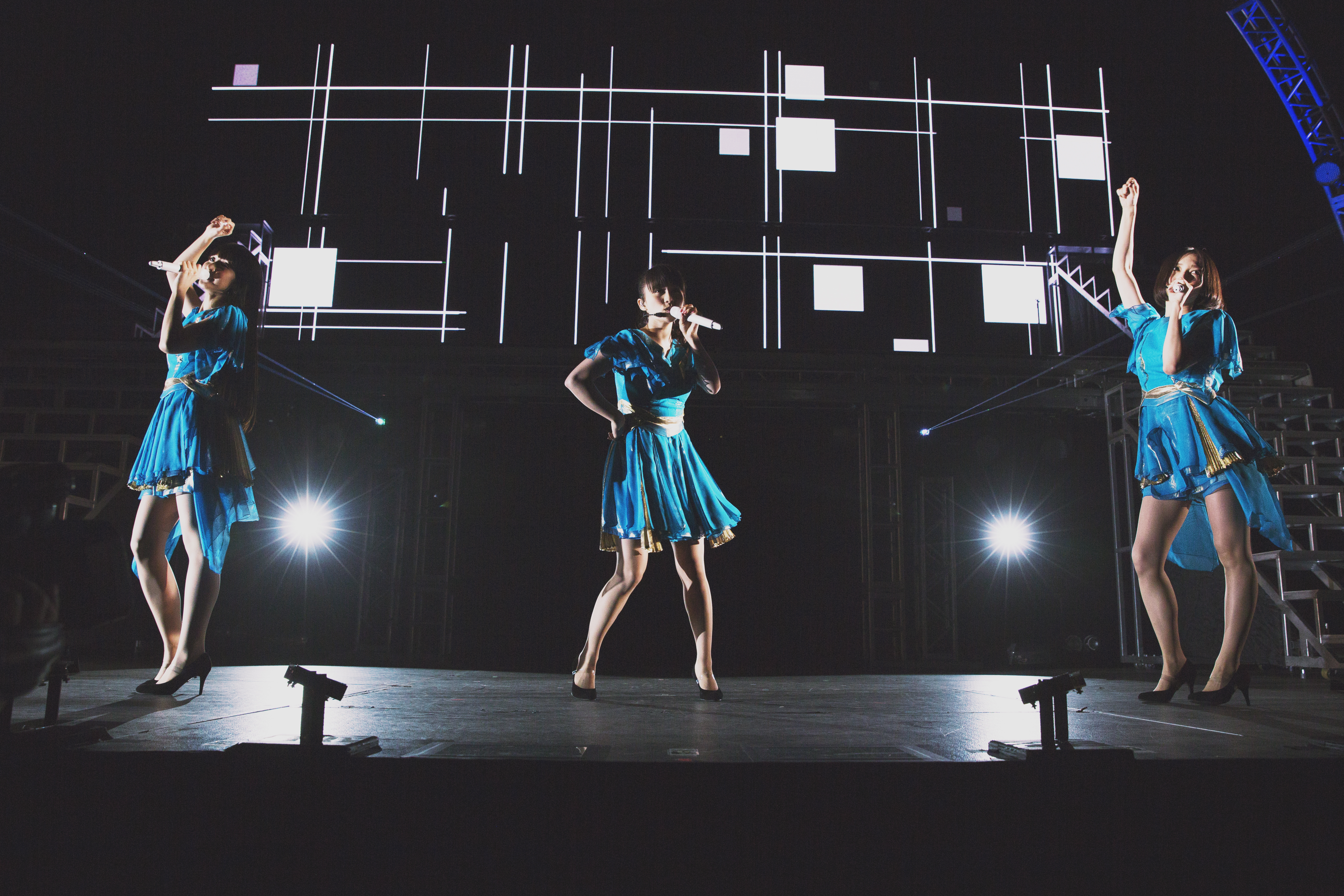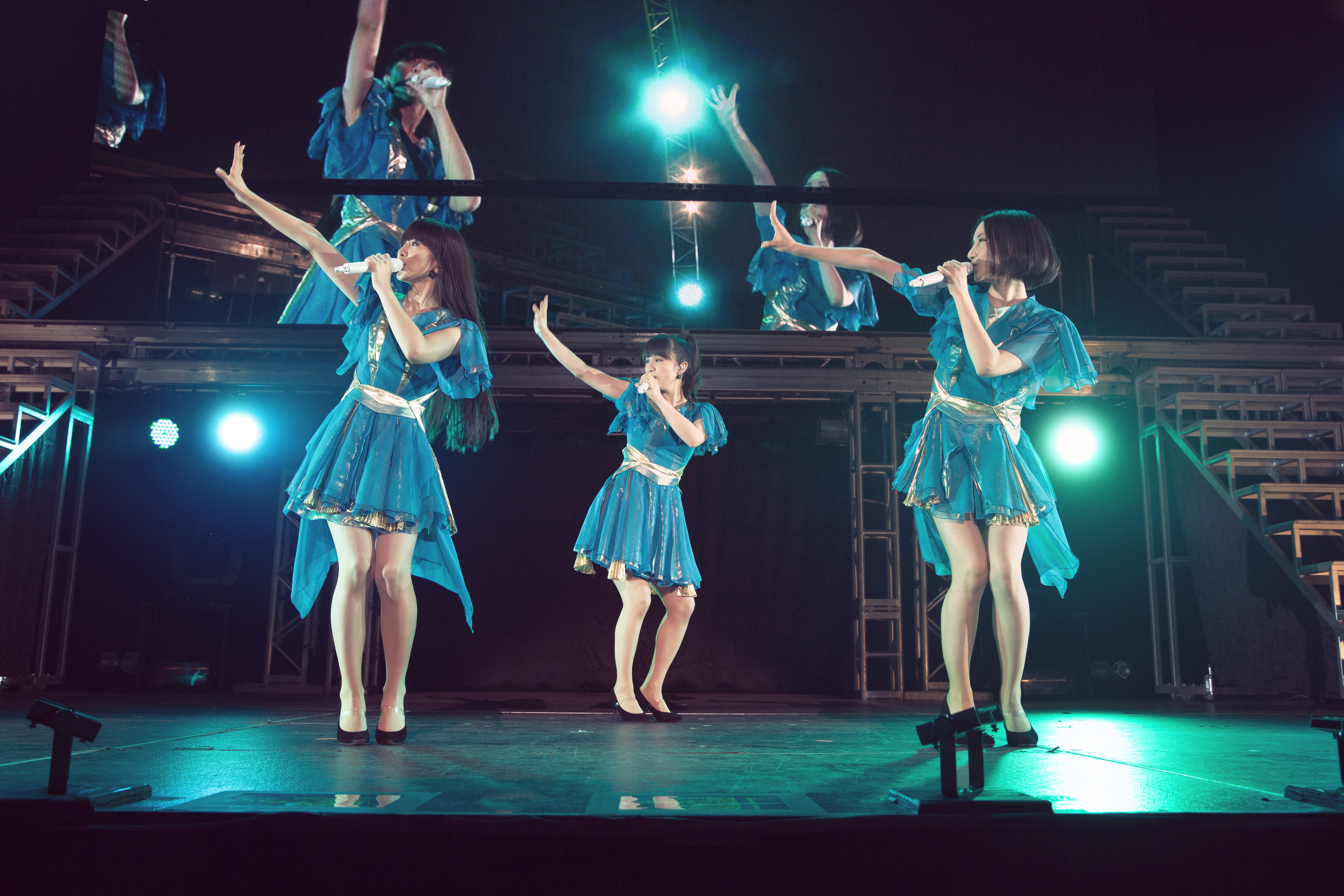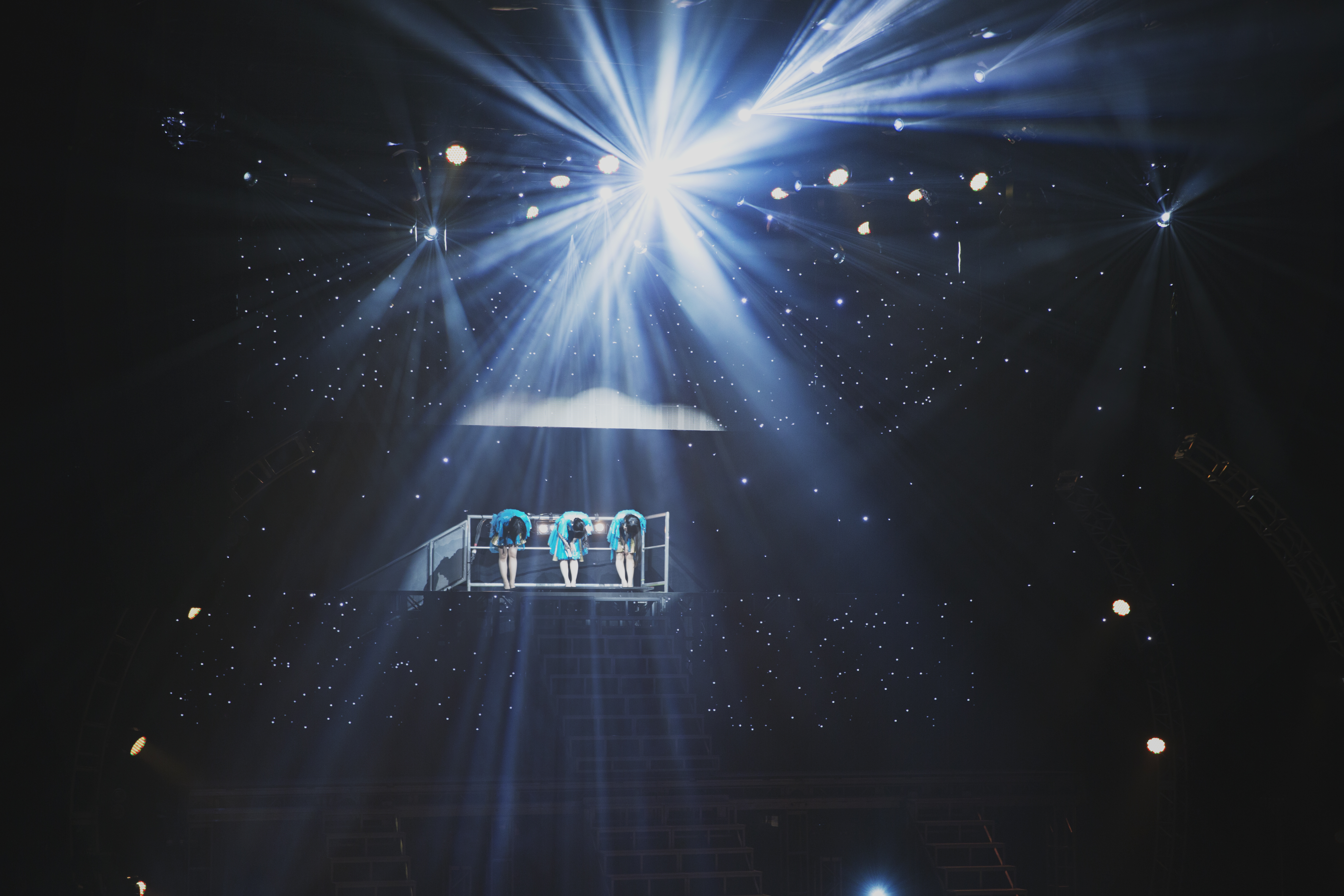 THE EXHIBIT