Top: ALLINA LIU. Tights: WE LOVE COLORS Shoes: ISA TAPIA.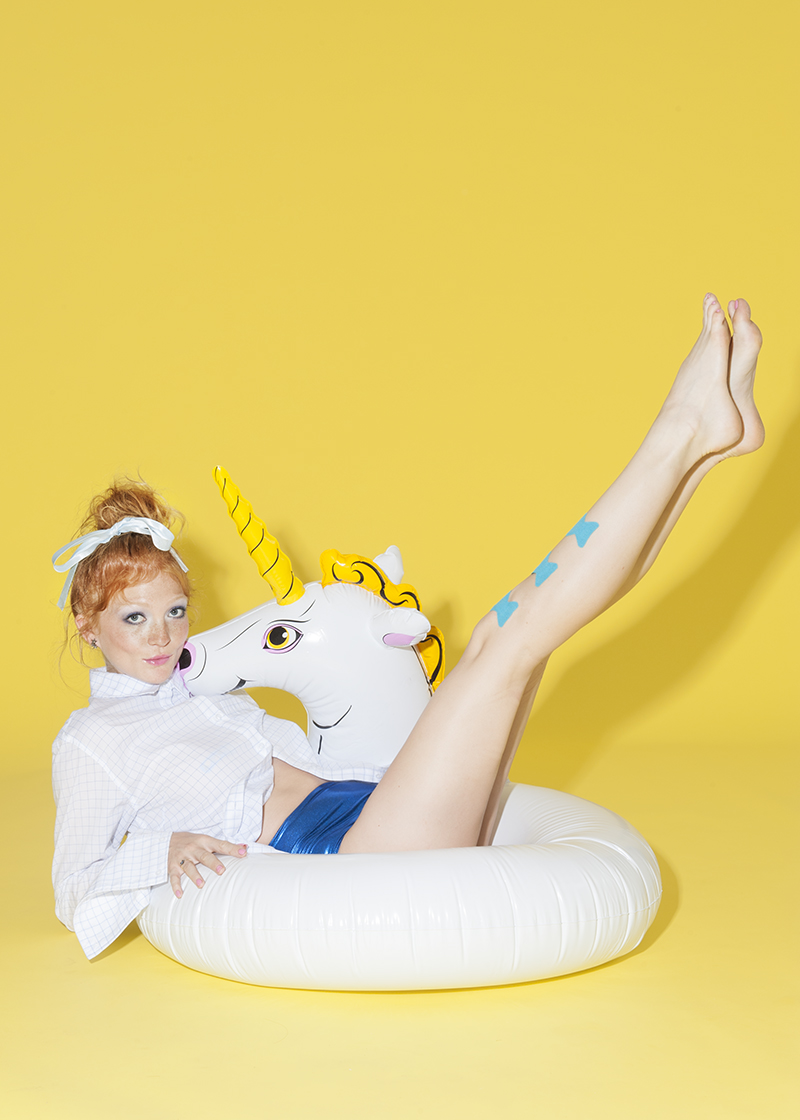 Shirt: JENNIFER CHUN. Swim Trunks: JAMIE MCCARTY Earrings & Ring: SHEEBEE GEMS.
Jumpsuit: KURT LYLE. Socks: WE LOVE COLORS.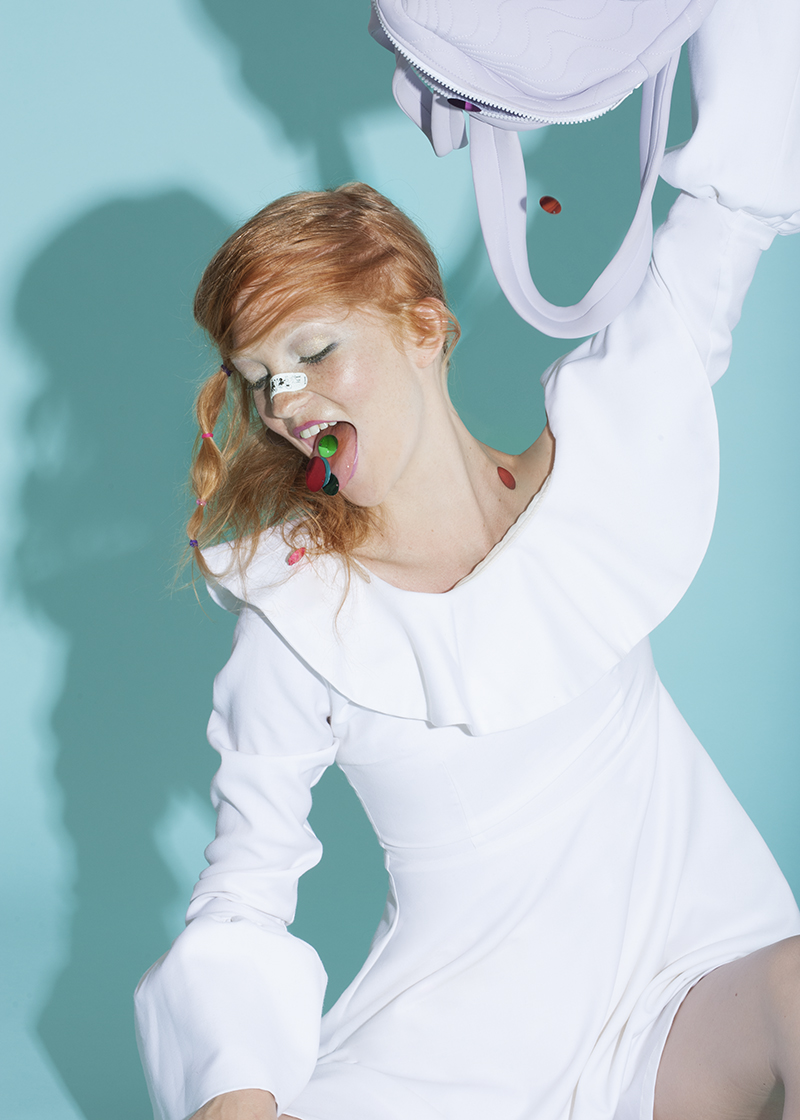 Dress: NIKA TANG. Back Pack: HIERONYMUS.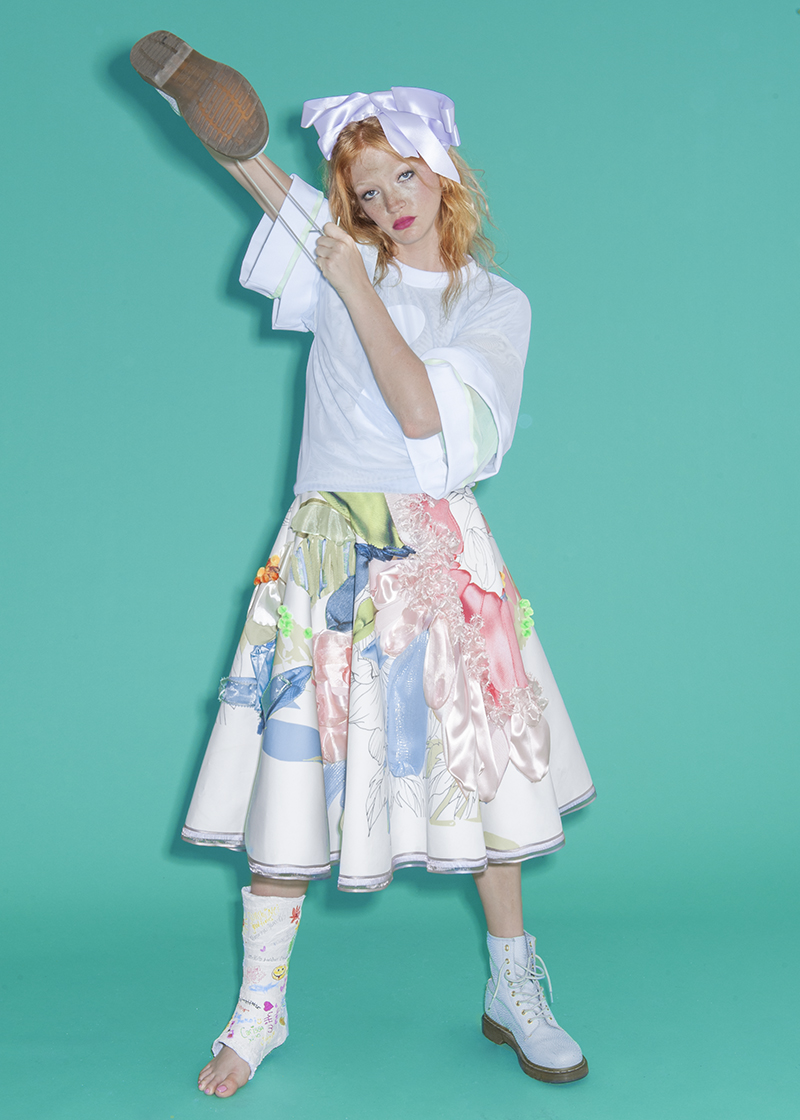 Top: HIERONYMUS – Skirt: XXXXXXLiu – Shoes: DR. MARTENS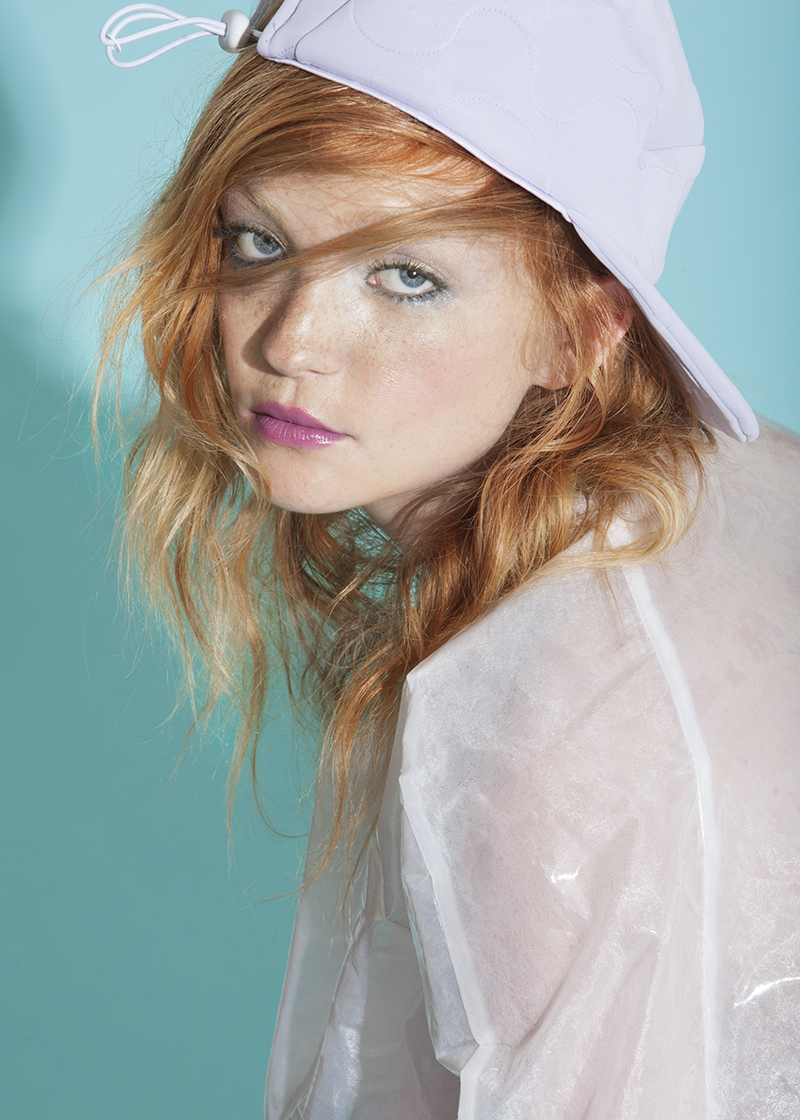 Dress: XXXXXXLiu. Hat: HIERONYMUS.
Coat: TIANCHI MA Shoes: UNITED NUDE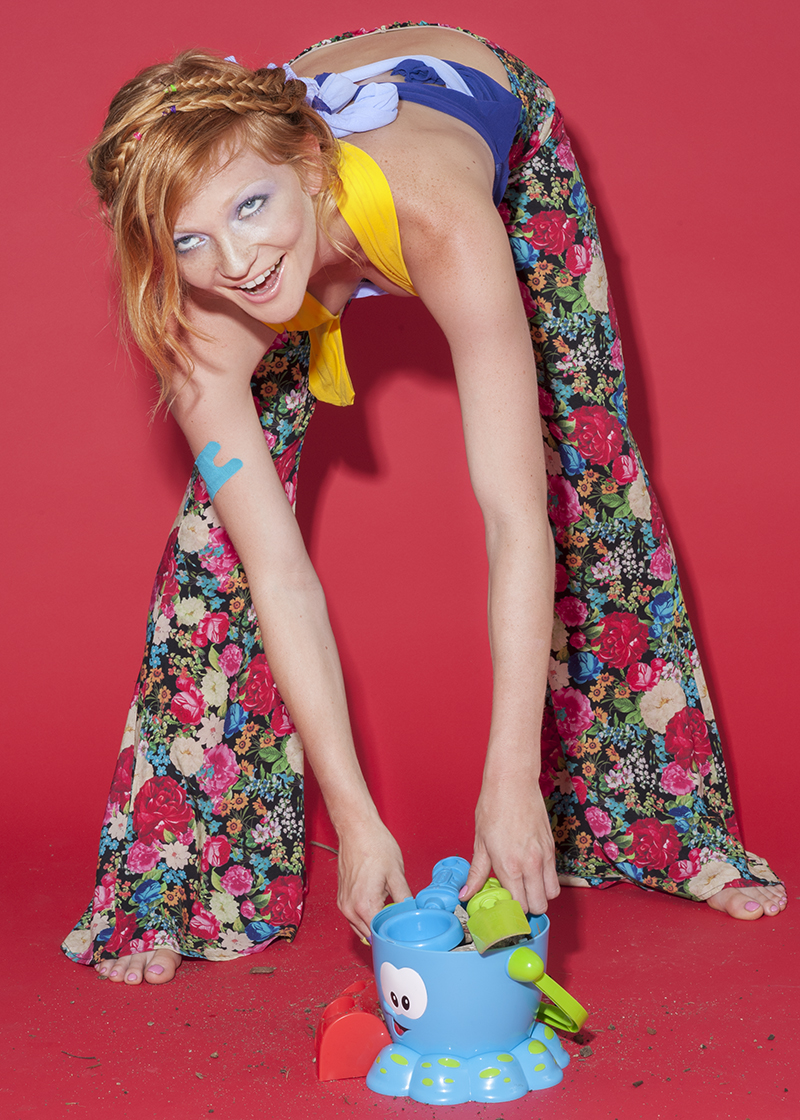 Pants: WILDFOX COUTURE. Top: made out of 3 pairs of WE LOVE COLORS tights.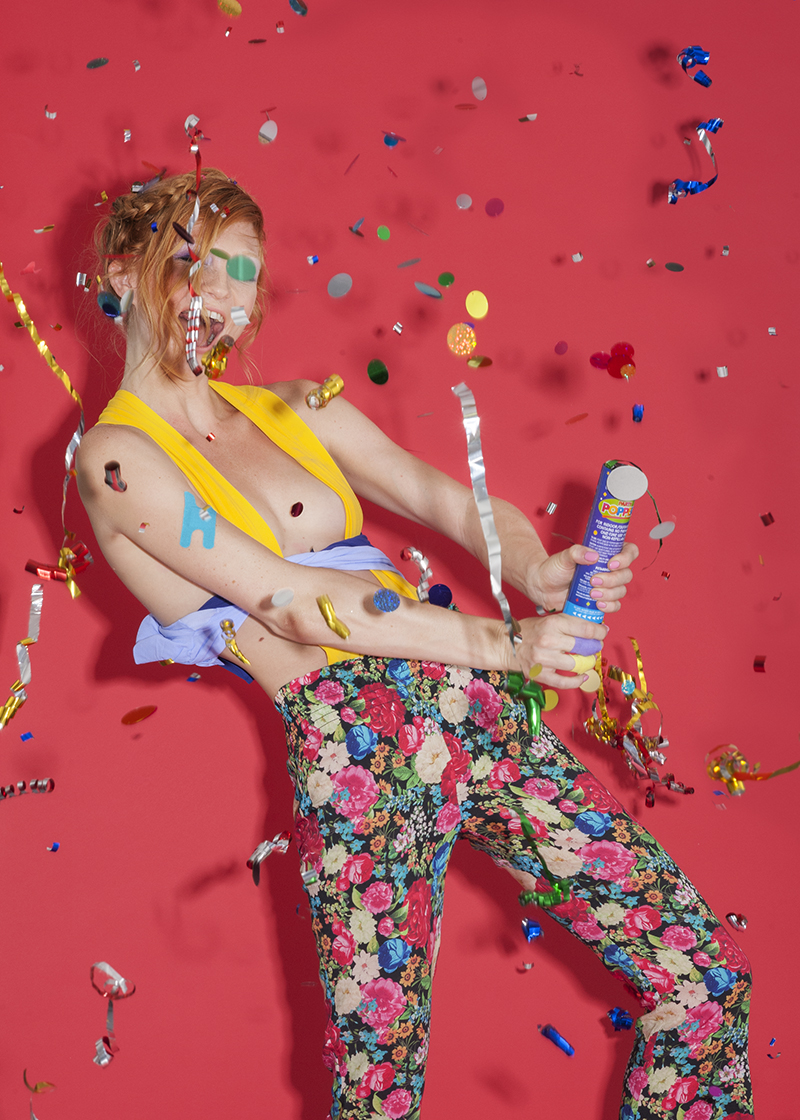 photos / MAHALENA Maddalena Arcelloni & Maha Alasaker 
styling / Jamie McCarty 
makeup / Margie Bresciani @ AGENCY GERARD using MAKE UP FOR EVER
hair / Carissa Swany @ AGENCY GERARD
model / Rachel Sykes @ MC2 MODELS 
nails / Rie Yokoi
photo assistant /  Eirdis Ragnarsdottir