Photos / Geoffrey Taylor
Model/ Lia Bass
PA / Annie Spellings
J. Papa is more than a boutique line handcrafted by Brooklyn-based designer Jillian Papa. It's like a uniform of all the angsty parts of your burgeoning teenage years mixed with the most independent fun parts of your twenties, a daydream of the ideal outfit all on your sleeve.
J. Papa's vibe has done a great job of projecting the influence the late-'90s and kids on the streets of NYC have had on fashion. All handcrafted in her Bushwick atelier, each piece tells a delightful story that lays as a building block to your own unique adventures. From fuzzy leopard print dresses transparent metallic shimmery dresses, J.Papa literally has you covered. 
We chat with designer Jillian Papa about the design footprint of her wonderful brand.
Are you from NYC? What made you end up here?
I grew up in Rhode Island and moved to Brooklyn when I was 18. I always wanted to move to NYC to study and work in fashion.
Describe your relationship and working on NY like a significant other? Now describe your line like a significant other?
NYC is bae for sure. The city can be a pain the ass at times but I can't really imagine being anywhere else! I feel the same way about my line like it is meant to be.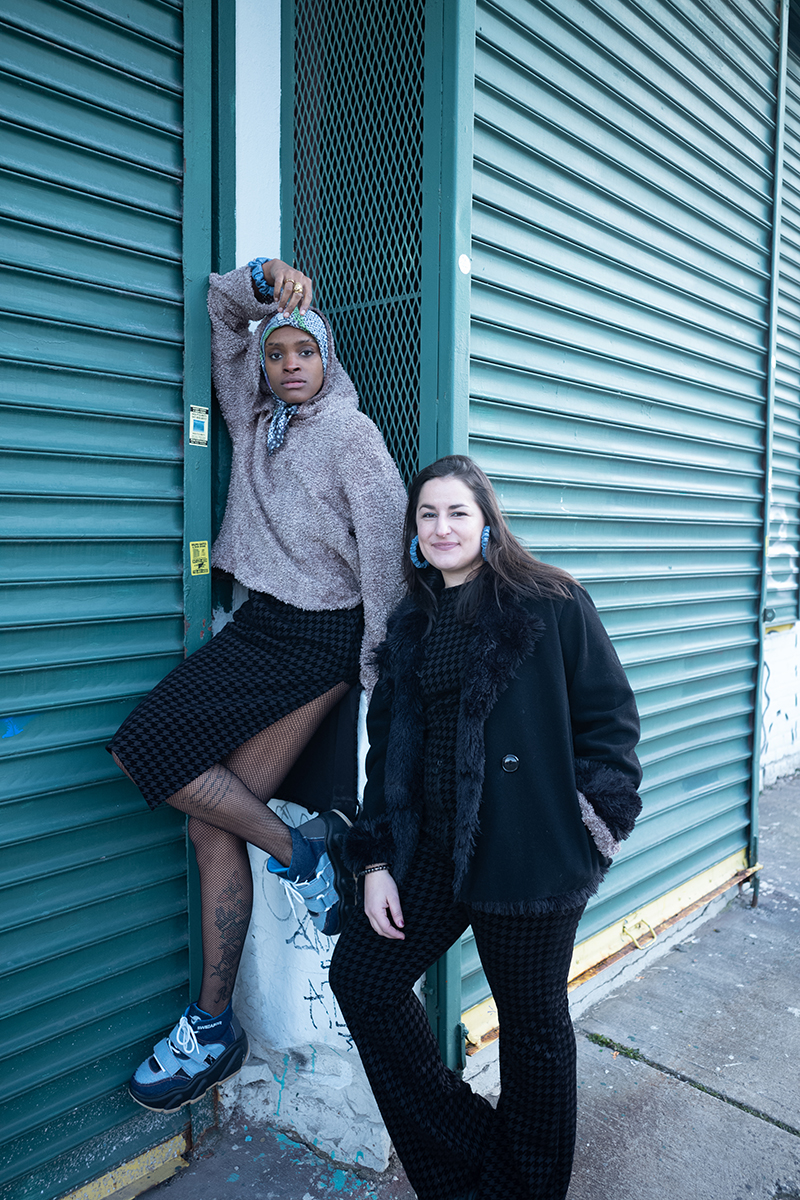 What made you want to do your own line?
I always wanted to work as a fashion designer but having my own line developed organically. I studied fashion after high school and then started working in the garment district. But that was in 2009 after the recession and fashion design jobs were not cute. I took the lack of fulfilling job options as an opportunity to start my own collection and worked retail in the meantime. It was the best decision for me because I like being a shop girl and could focus on my own work.
You just opened a store. Petite Pop-Up!! I love it. Tell us about the vibe and stuff!
It is a pop-up store! A designer concept store that pops up! Petite Pop Up is a curation of other fashion brands, art and cool stuff that's locally made independent designer vibes. A lot of the items are one of a kind and super unique. We just finished our holiday residency and will be popping up around NYC- keep up with us @petitepopup
Who are some of your favorite people that wear J.PAPA?
I am so grateful and love seeing J.Papa on anyone, especially femmes who work their butts off! It is rewarding and inspiring at the same time. Shout out to Nitty Scott, Odalys, Ericka Hart, Coco Robert- you all are major. I was also really excited when Nelly Furtado wore some of my pieces (Thanks! @styledbyphil) She was a big inspiration to me from the beginning!
Were you making your own clothes in high school?
I started to learn how to sew in high school. I made weird dresses and my prom dress, stuff like that. I didn't really know what I was doing but I liked the process of designing and making clothes.
What made you get into fashion? Any early designers or magazine or TV shows warped your young mind?
I got into fashion around middle school age and I was ready to move to NYC to study fashion before I even finished high school. I remember Moschino Cheap and Chic ads being everything to me. I subscribed to InStyle and WWD lol. I was inspired by musicians and movies the most though. Later I was struck by European designers, I loved McQueen, Lacroix, Prada, Versace- LOVED all the Italian fashions.
Does your mom laugh are your #SORRYMOM hashtag?
Yeah, she loves it. It's an unapologetic apology for all the crazy stuff we all did in our youth and still do.
Describe your craftsmanship and doing business and independent artist.
J.Papa is one hundred percent independent, I make everything myself. From design to construction to production it's all my hands! I have a studio in Bushwick where I sew and I source all of my materials from the garment district. I show a new collection twice a year and have taken on some custom work for clients that I really enjoy. I honestly just really like to make clothes and being able to sample my own collections has made the line possible.
How do you feel about mass productions? Any big brands that you do like?
J.Papa is basically the opposite of mass production. But I do like bigger activewear brands and I go to Rainbow too often.
Say hi to some of your friends so we can follow your shout outs!
Heyyyy to my super talented friends!!! @tylerwallachstudio @djhannahlou @normnyc1 @jayzdaughterkwan @sophiehur @h00dratprincess 
What makes you the most nostalgic?
Undoubtedly- the 90's. J.Papa screams it! I grew up in the '90s and its hard to not think about the Spice Girls all the time.
Who would you like to see your clothes on?
I love when performers wear J.Papa. Cardi B or Rihanna are ultimate goals!
Where do you want to go with your brand in the future?
I want to keep building J.Papa and expand to stores in other places. My goal is to have my brand selling in cool cities and reach a wider audience.
What is your best sorry mom moment?
I am a party girl so my best sorry mom moments are always partying out late in NYC. I have had many sorry mom moments and plan on many more! #SORRYMOM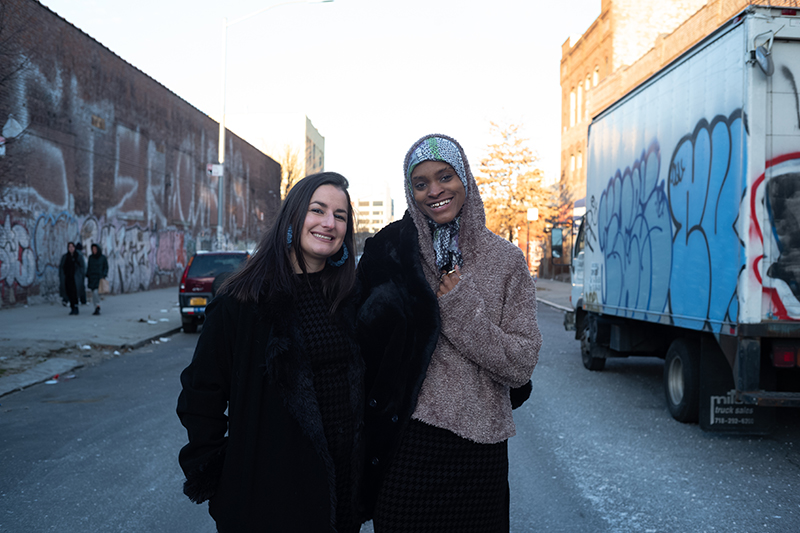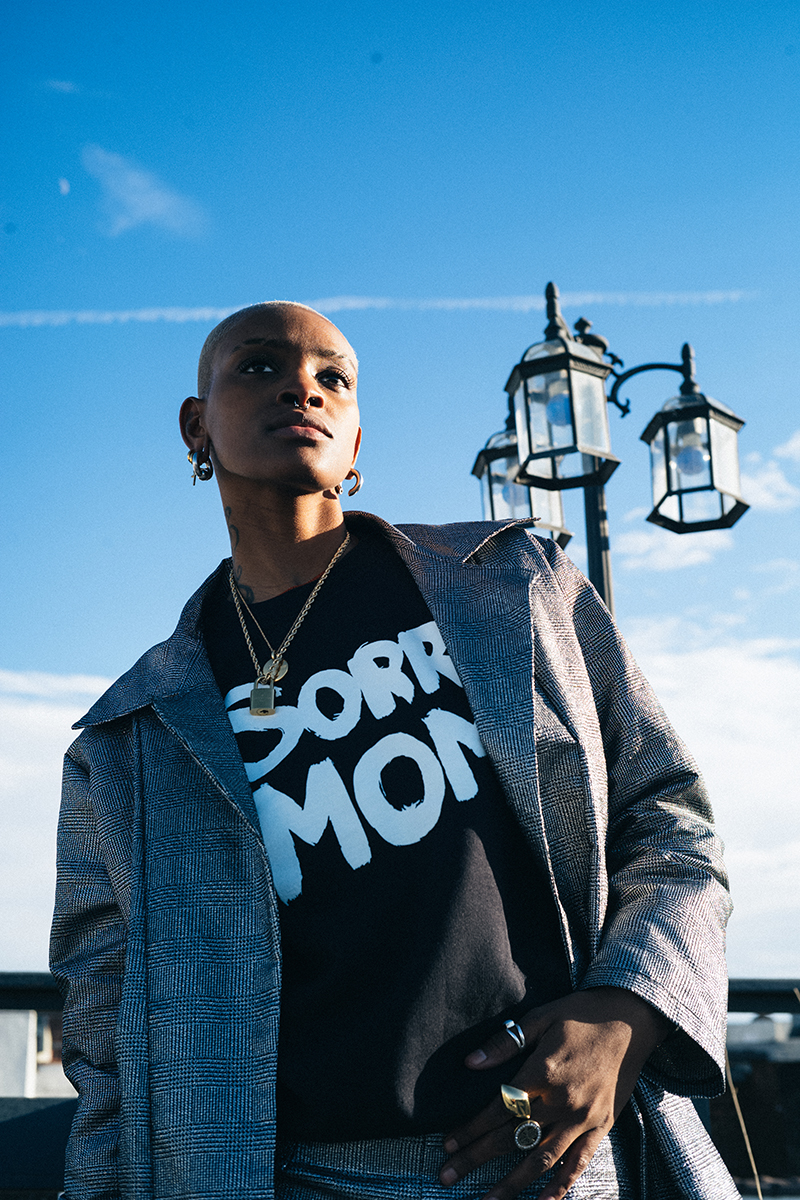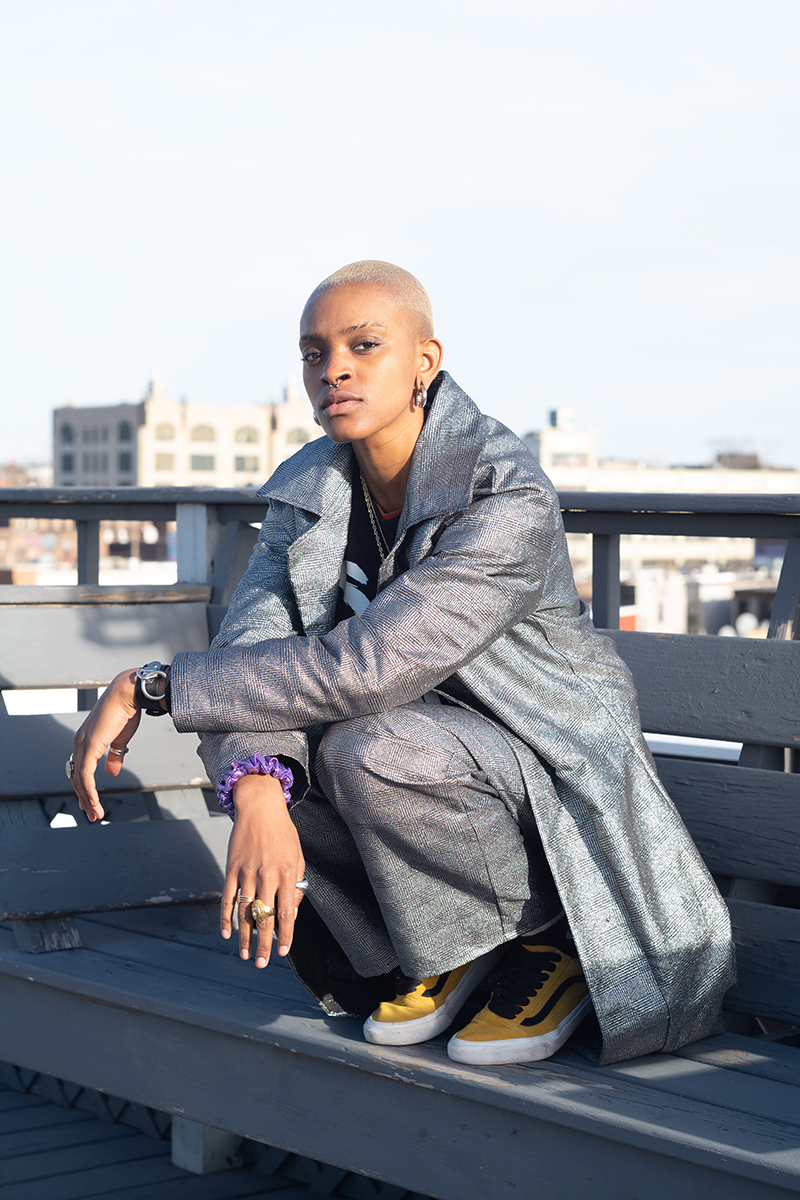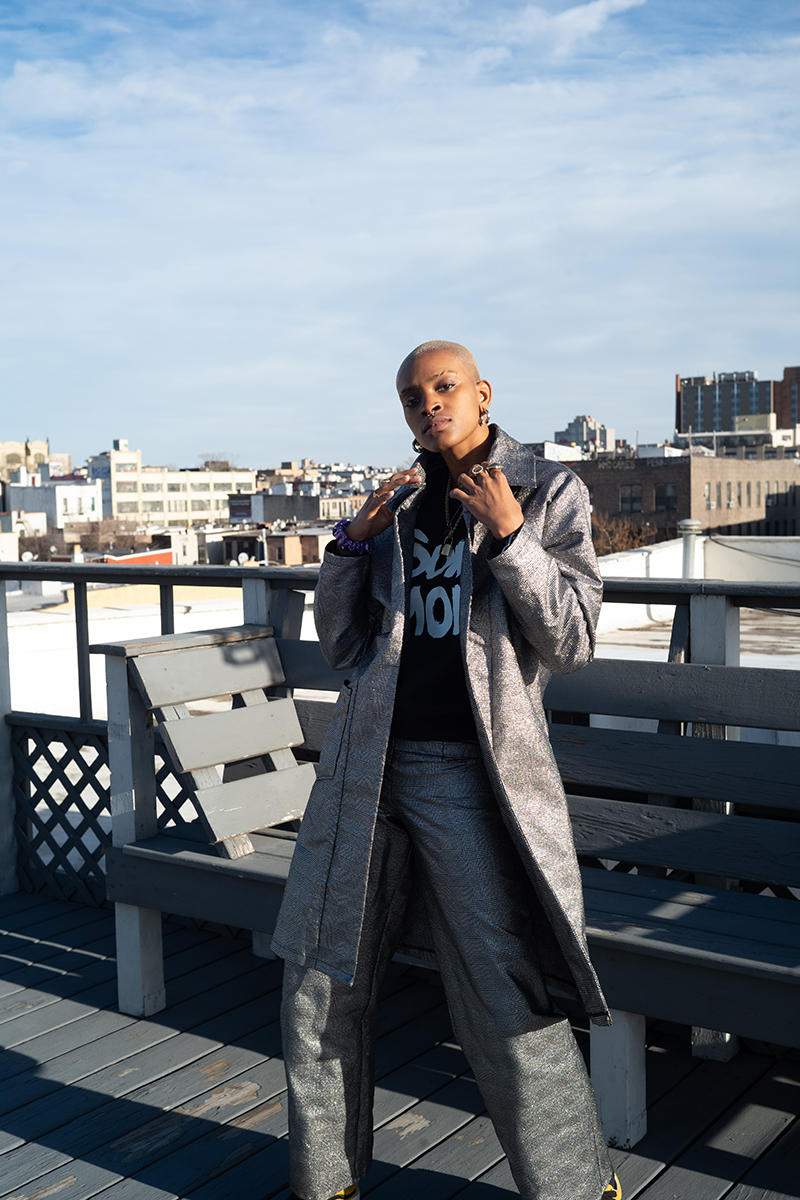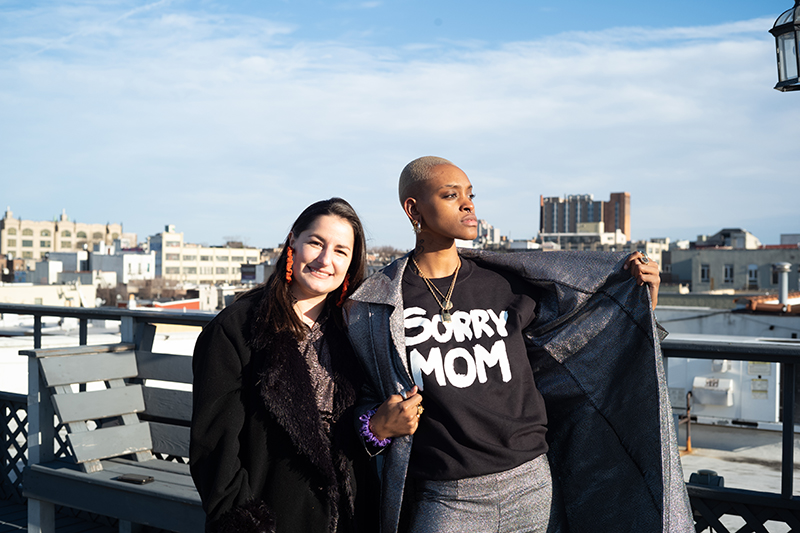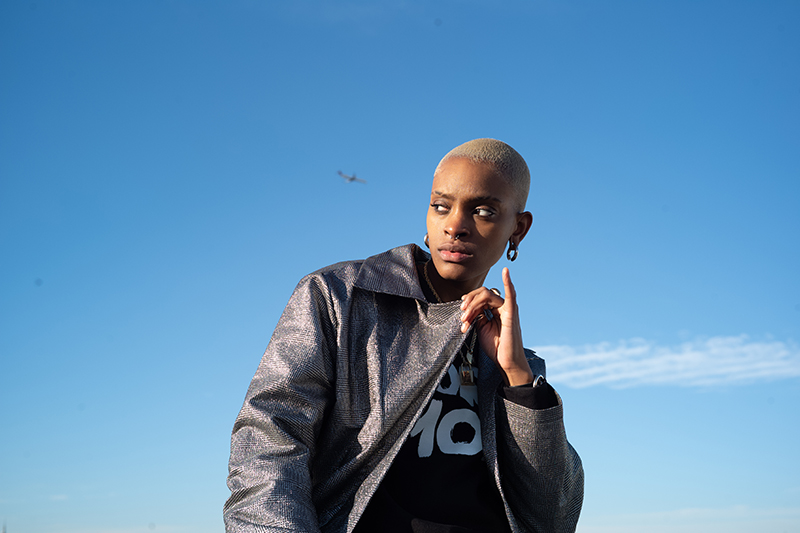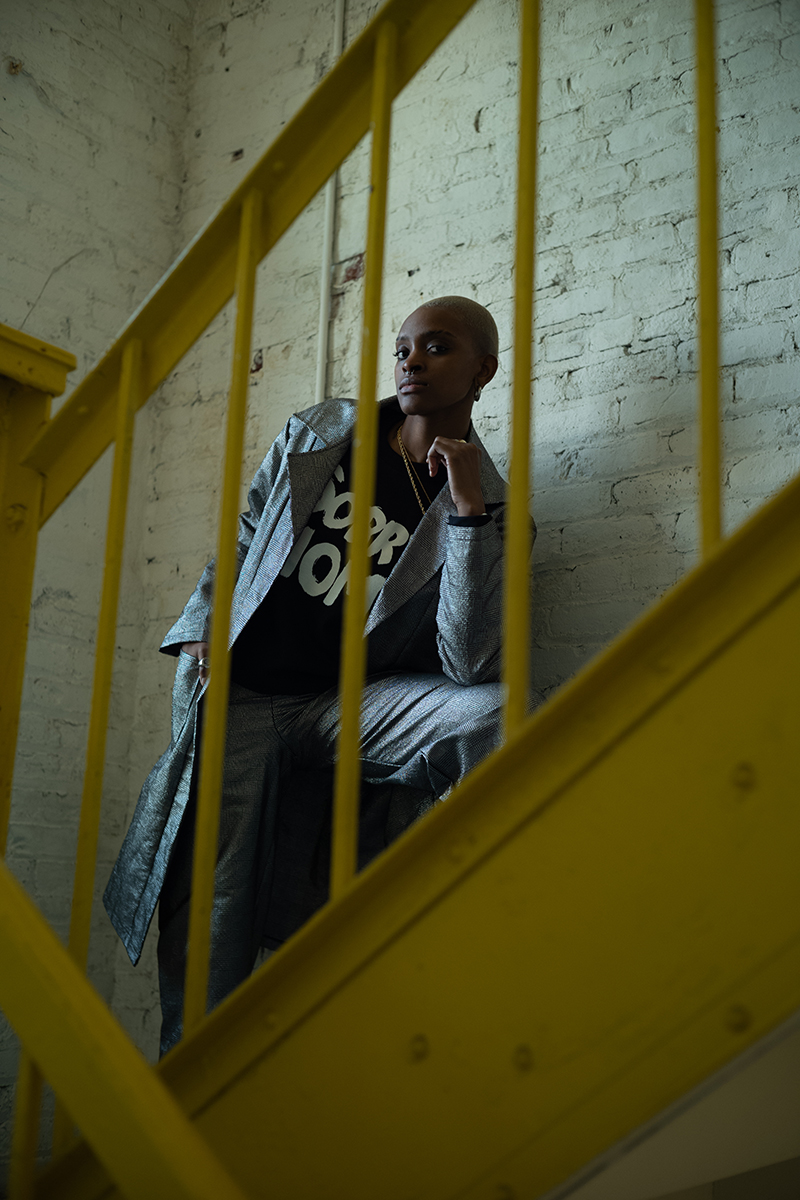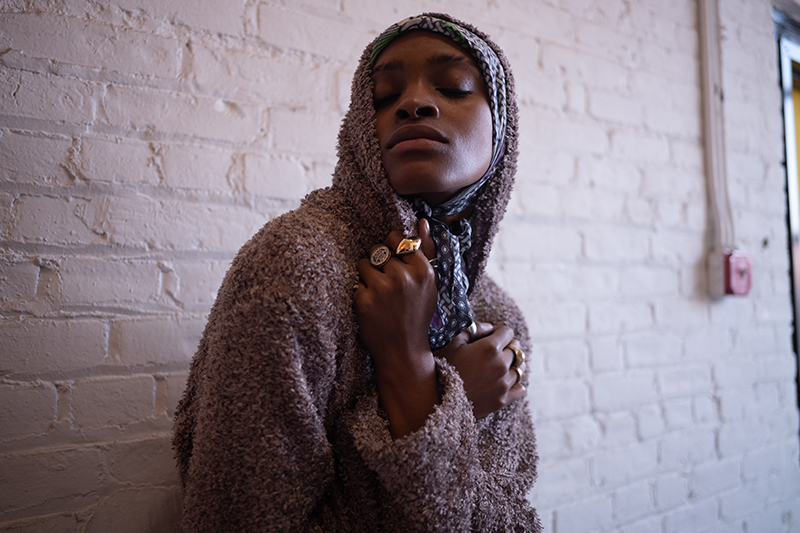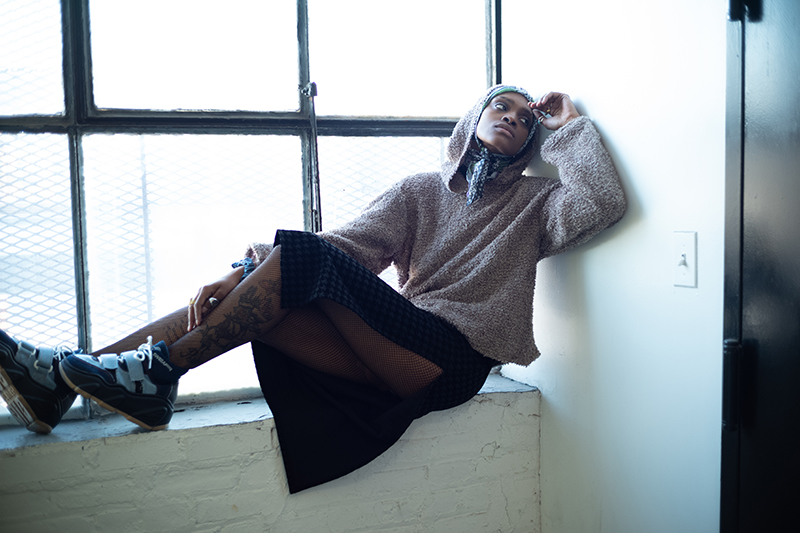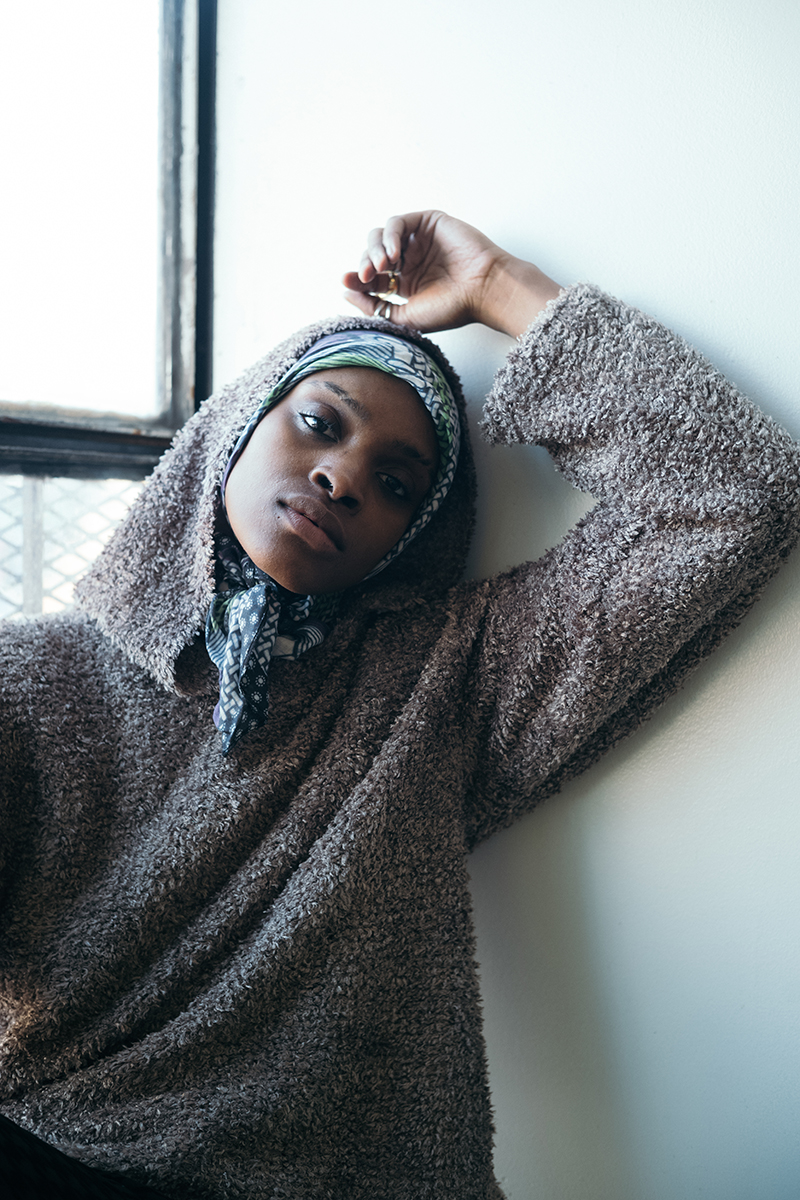 CONNECT WITH J.PAPA: