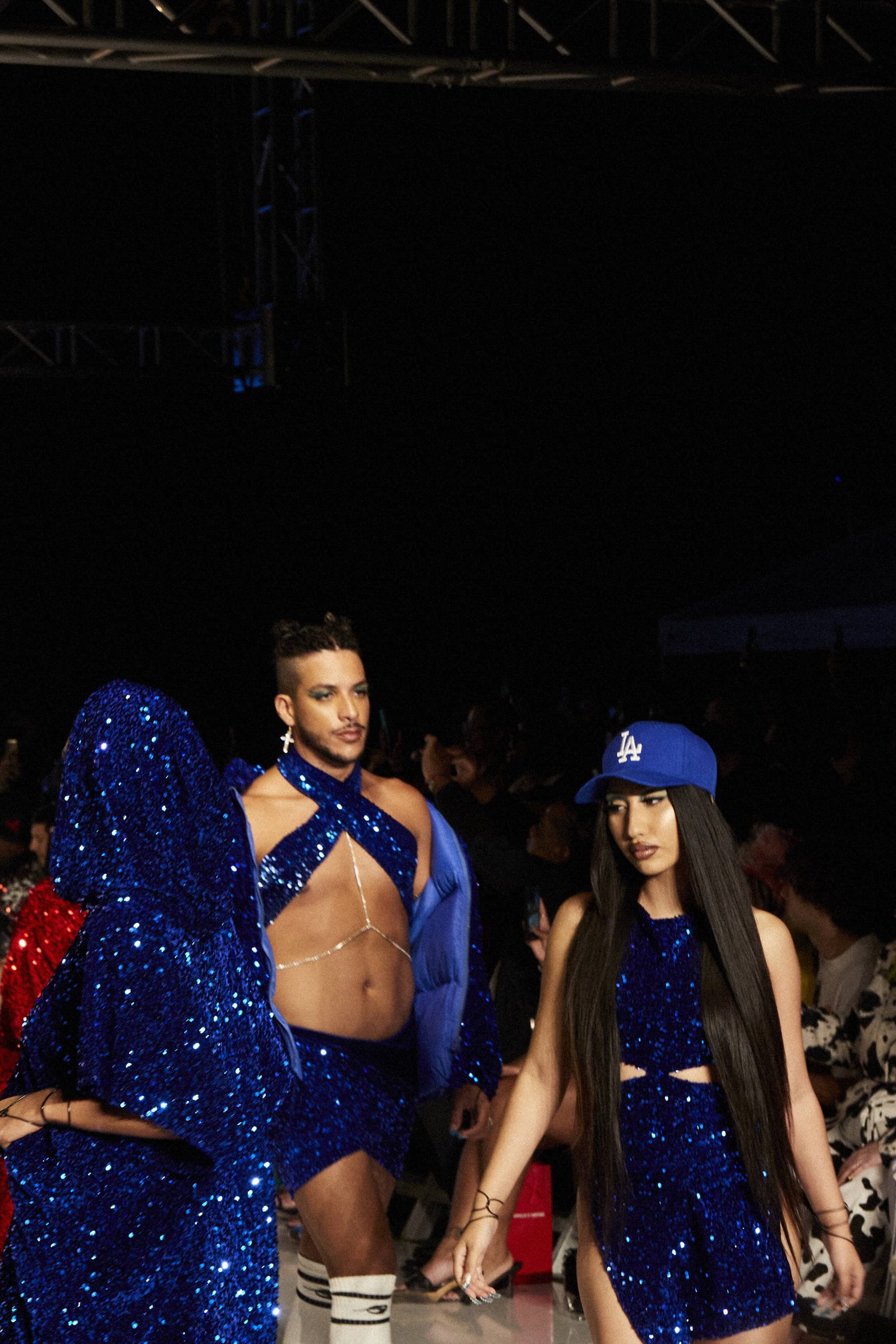 Held at the Peterson Auto Museum in Los Angeles, attendees were ushered to the rooftop for a magical evening of a Gypsy Sport as we know it, but this time a little more grown, embellished, and business minded. A few commercial pieces were sprinkled amongst the usual aesthetic we've come to know and love of Gypsy Sport. Staying true to their sporty aesthetic, disregard for traditional gender norms, in your face sexuality, and innovative garment deconstruction, it was a delight for the eyes.
The show started with a marionette doll opening the show, walking the entirety of the runway, followed by models of all shapes, sizes, and gender affiliations. The LGBTQIA+ community was out in full support, cheering each time someone Vogue'd down the runway, or sassed the shit out of a look. 
Some of our favorite details included models holding roses in their mouths, embroidered capes, IDGAF Nike sneakers paired with each look, lots of patent leather, strips of barely there fabric, and floor length sequined cloaks – perfect for hiding in plain sight.
At the tail end of Paris Fashion Week, Uribe brought down the house with a perfect collection of anti-fashion that gives conscious consumers a reason to stay inspired and shop more creatively.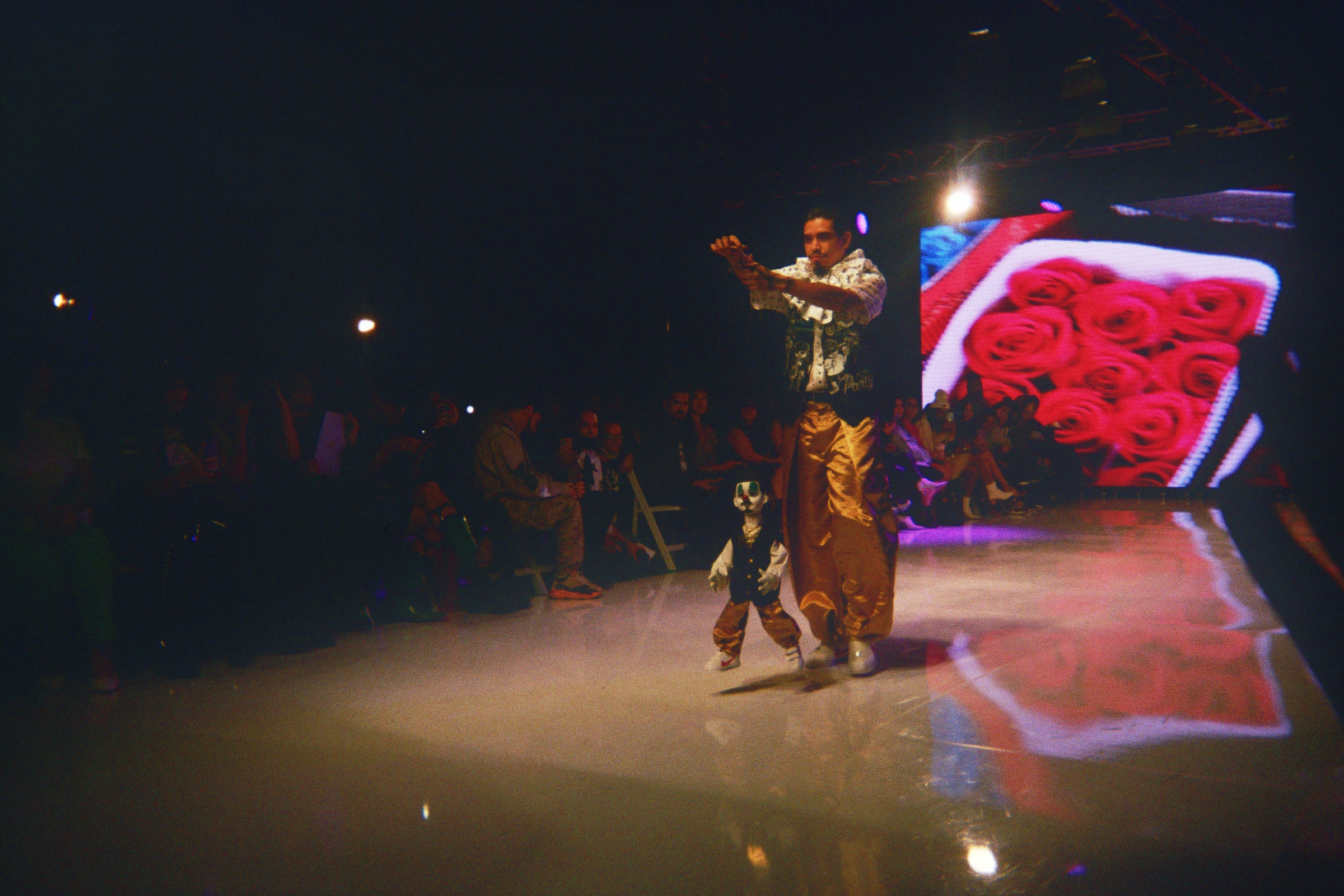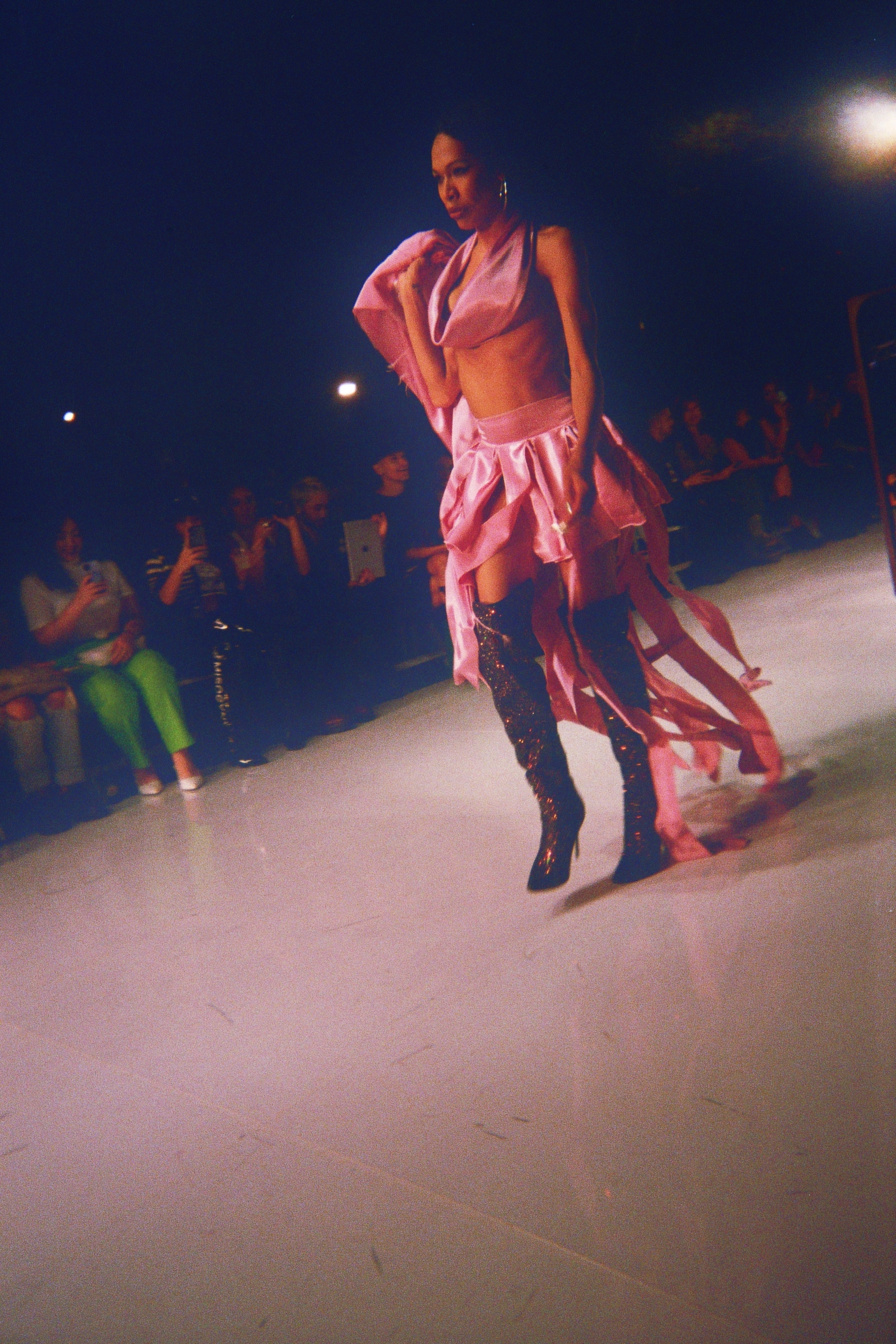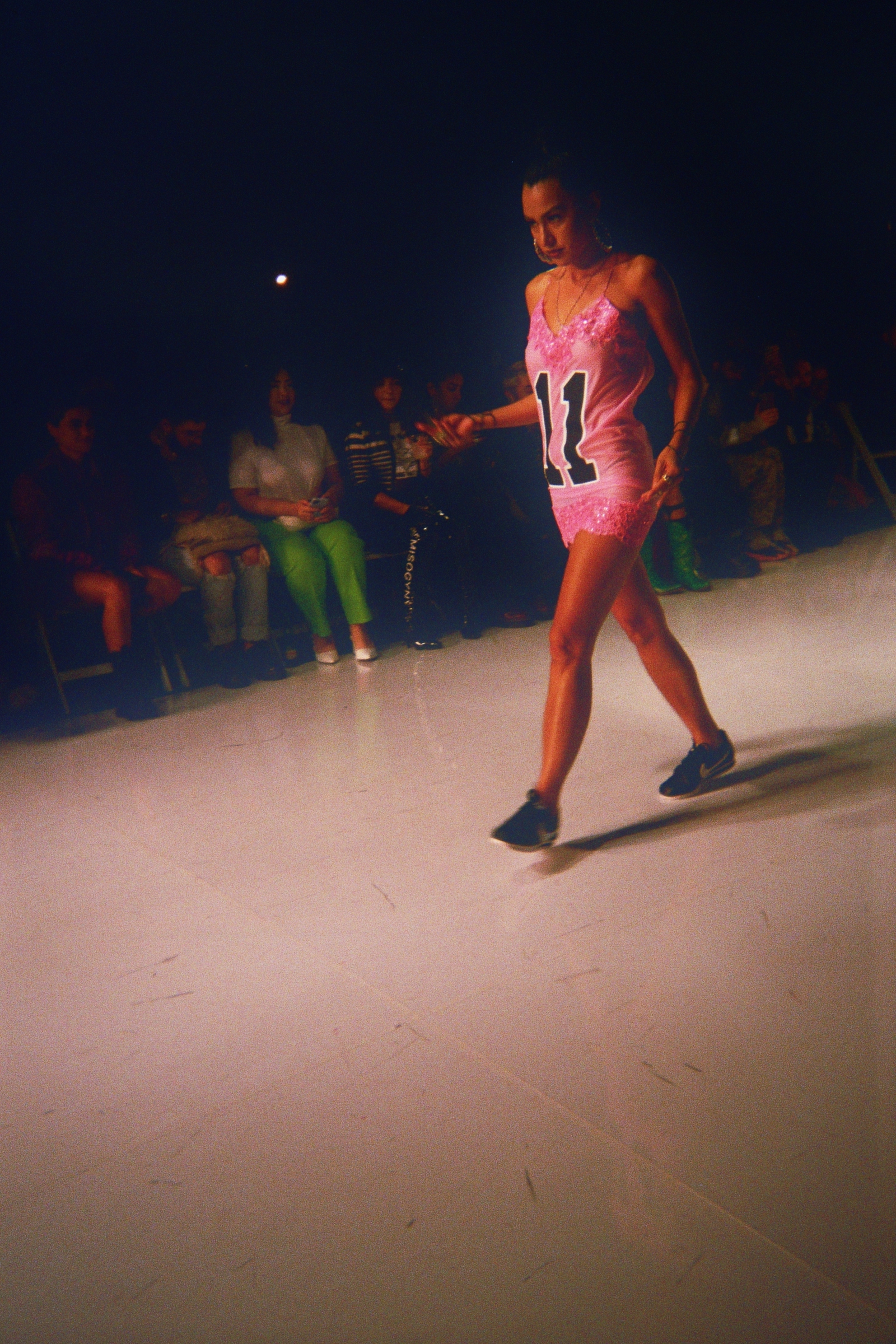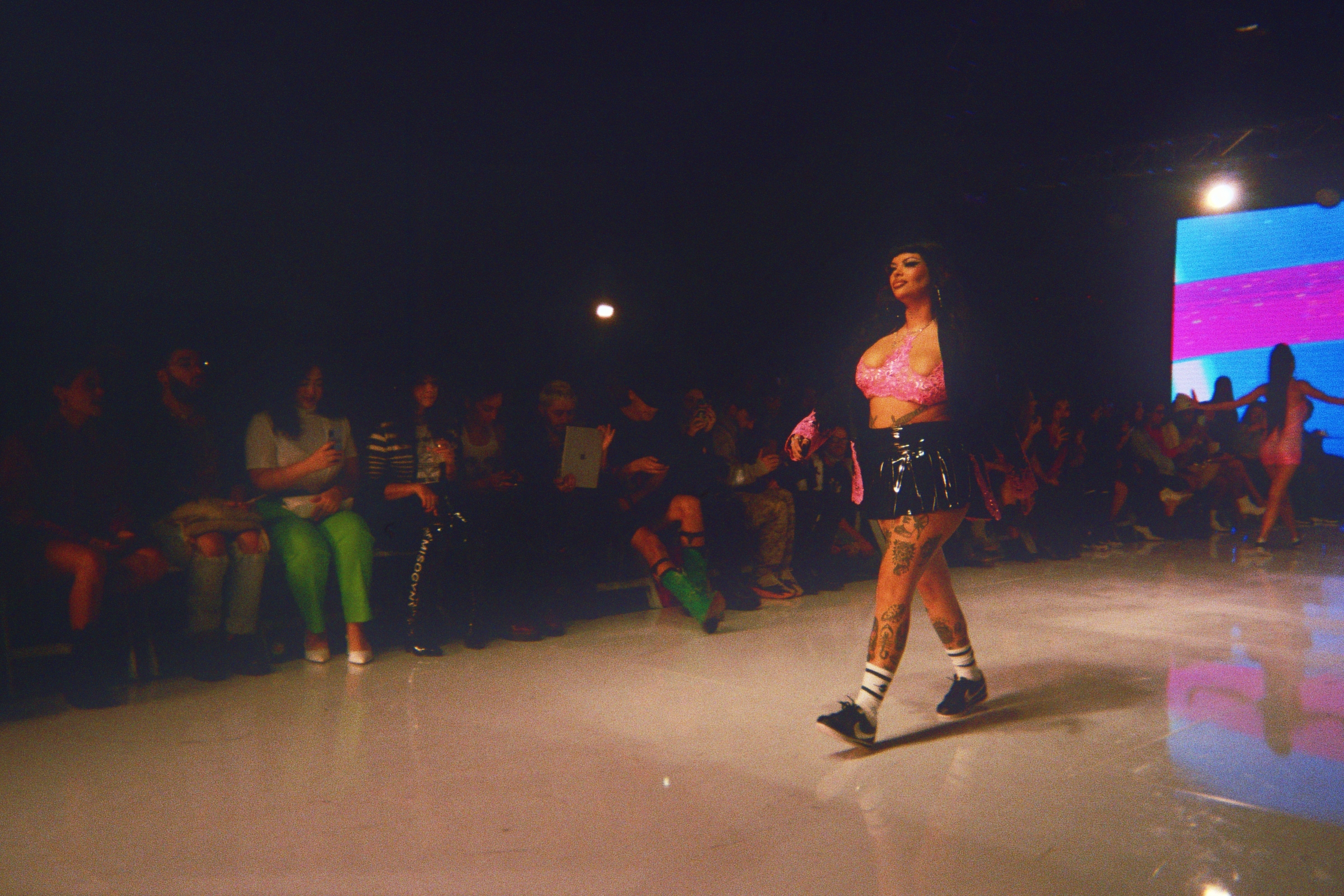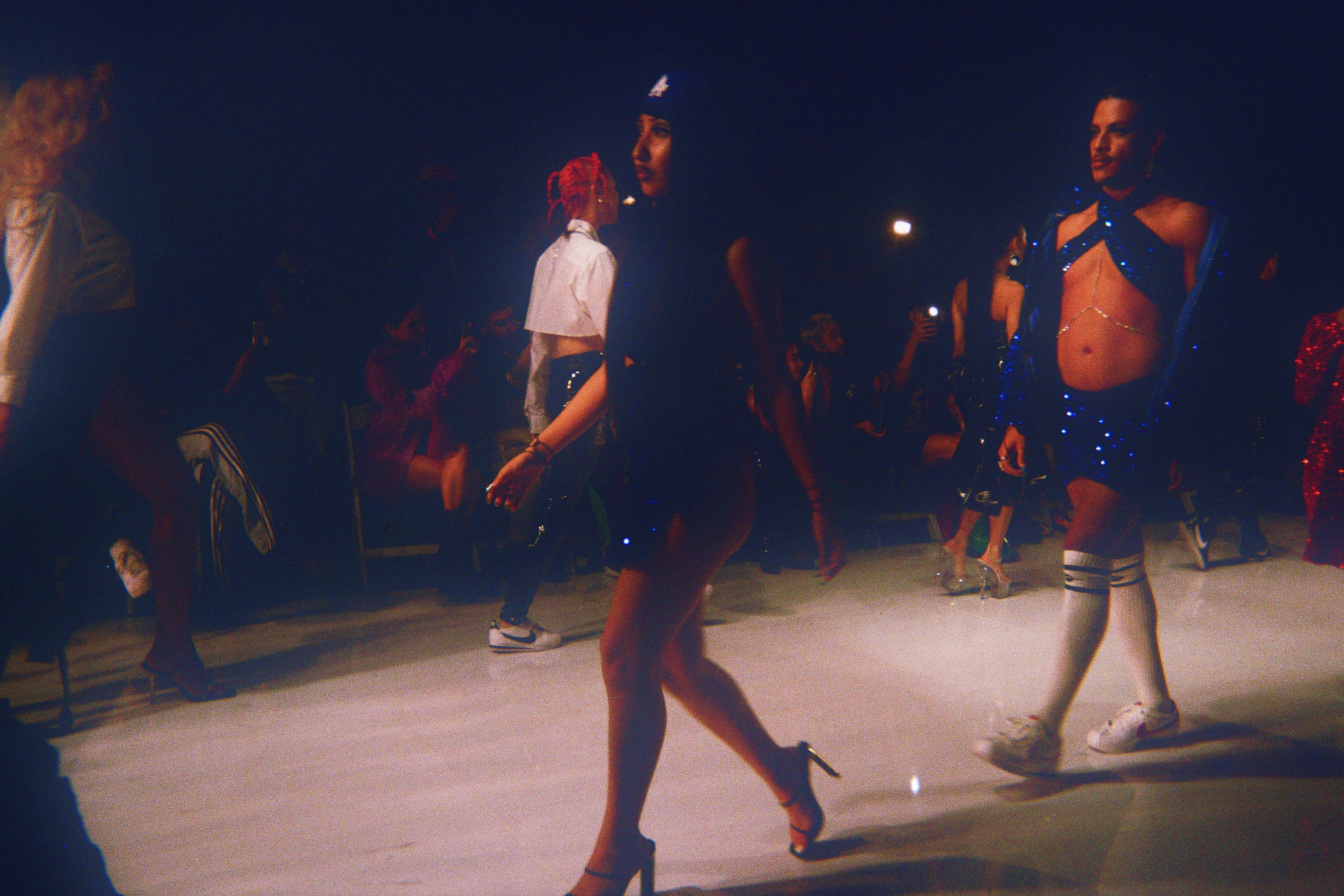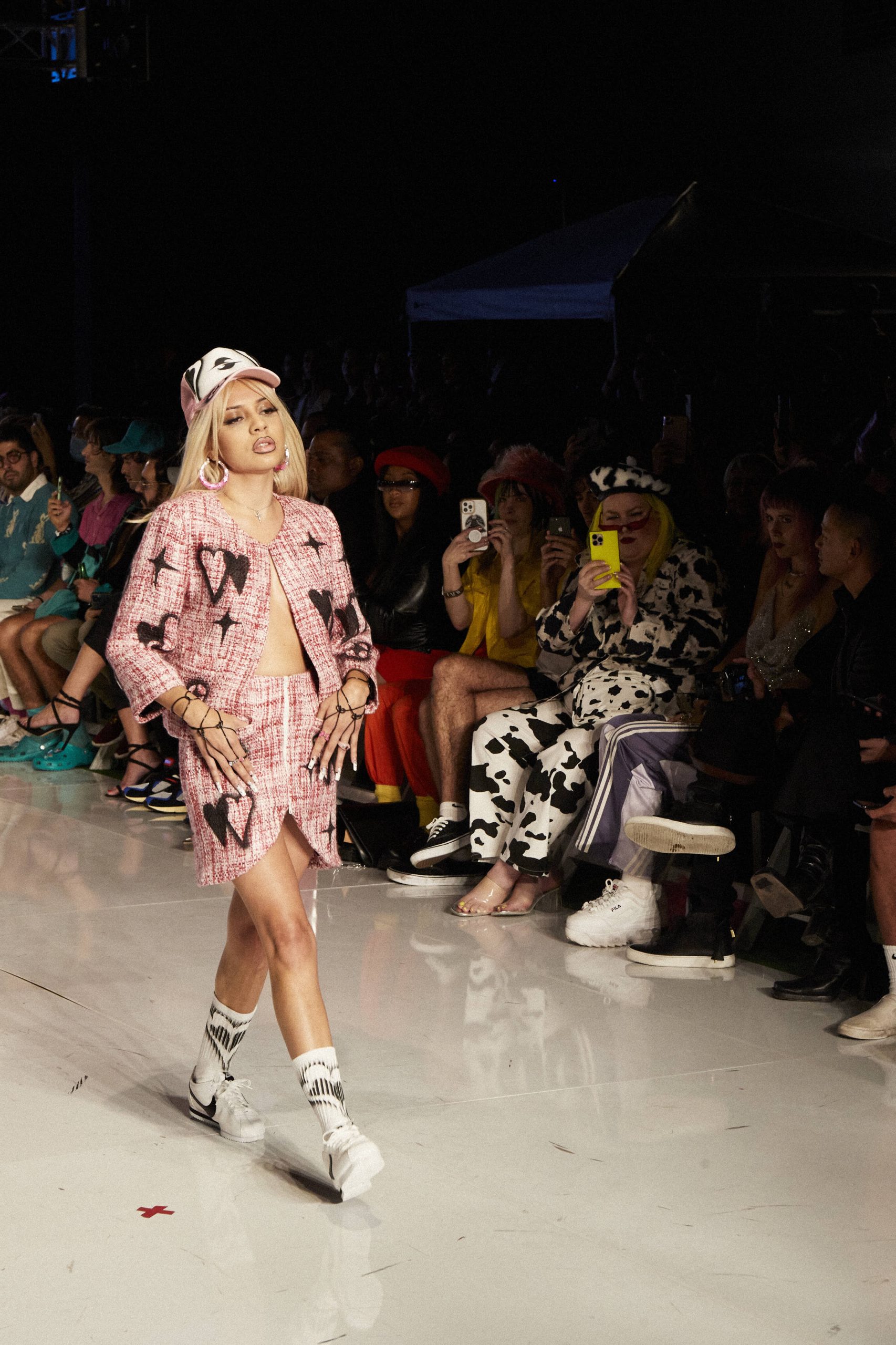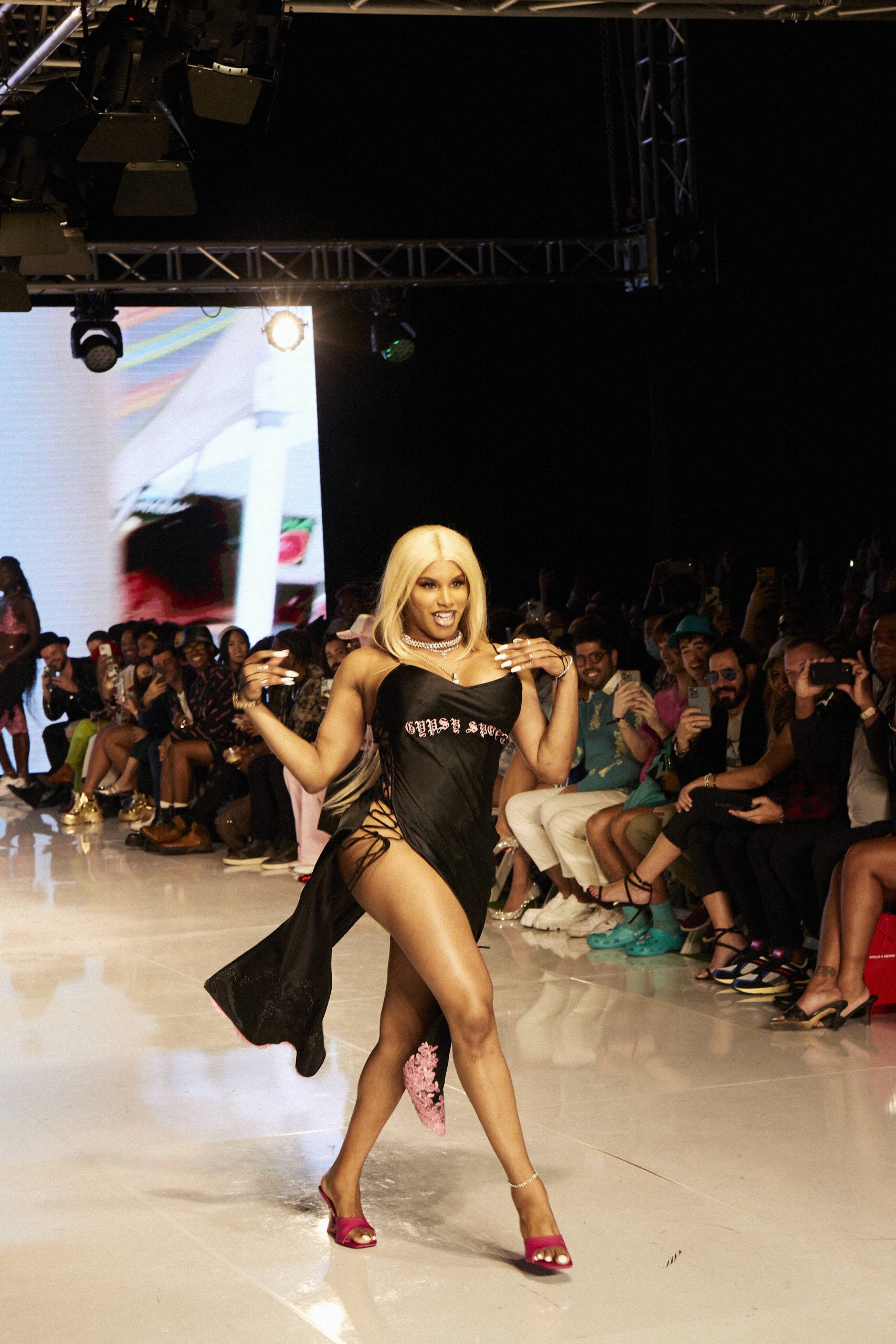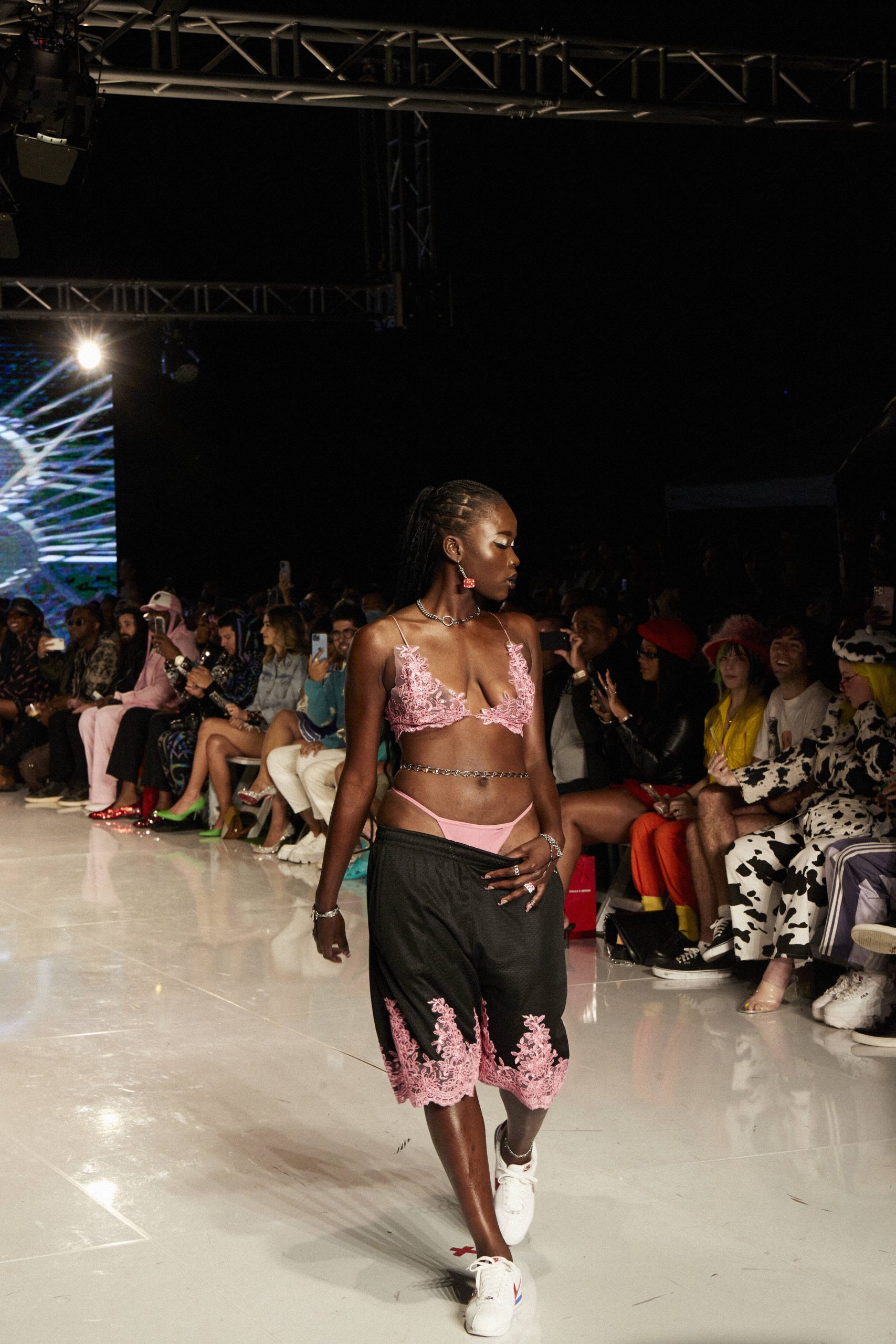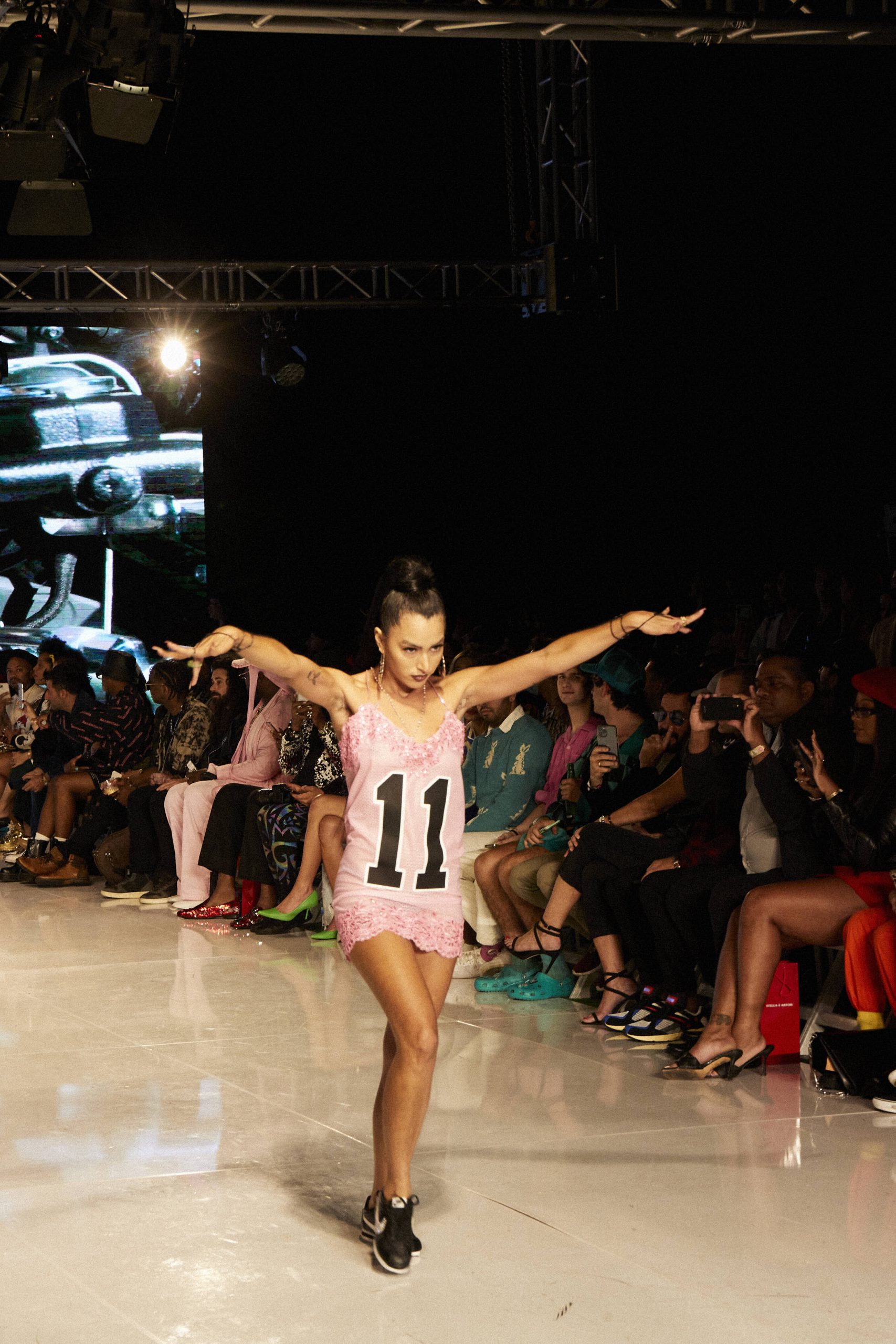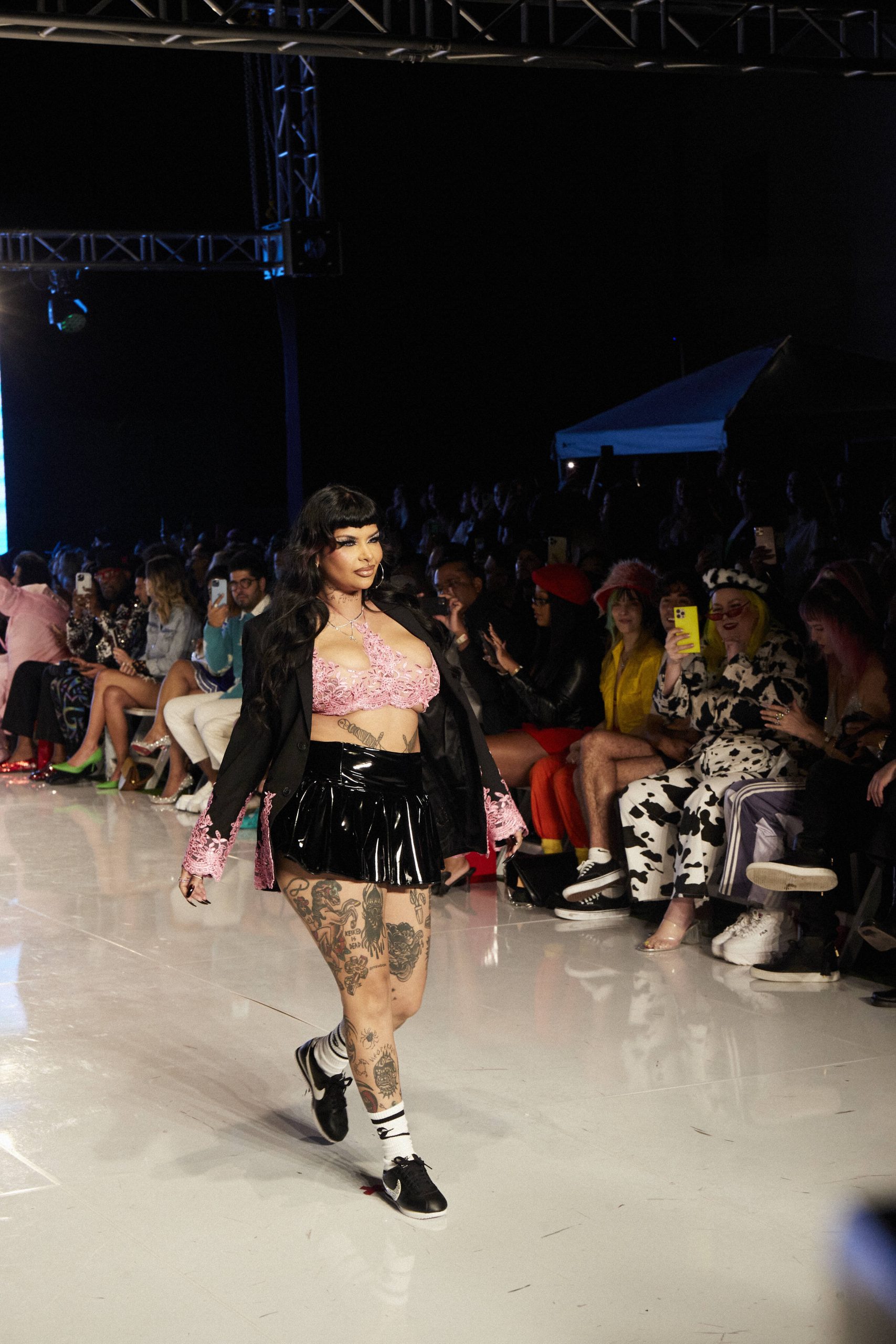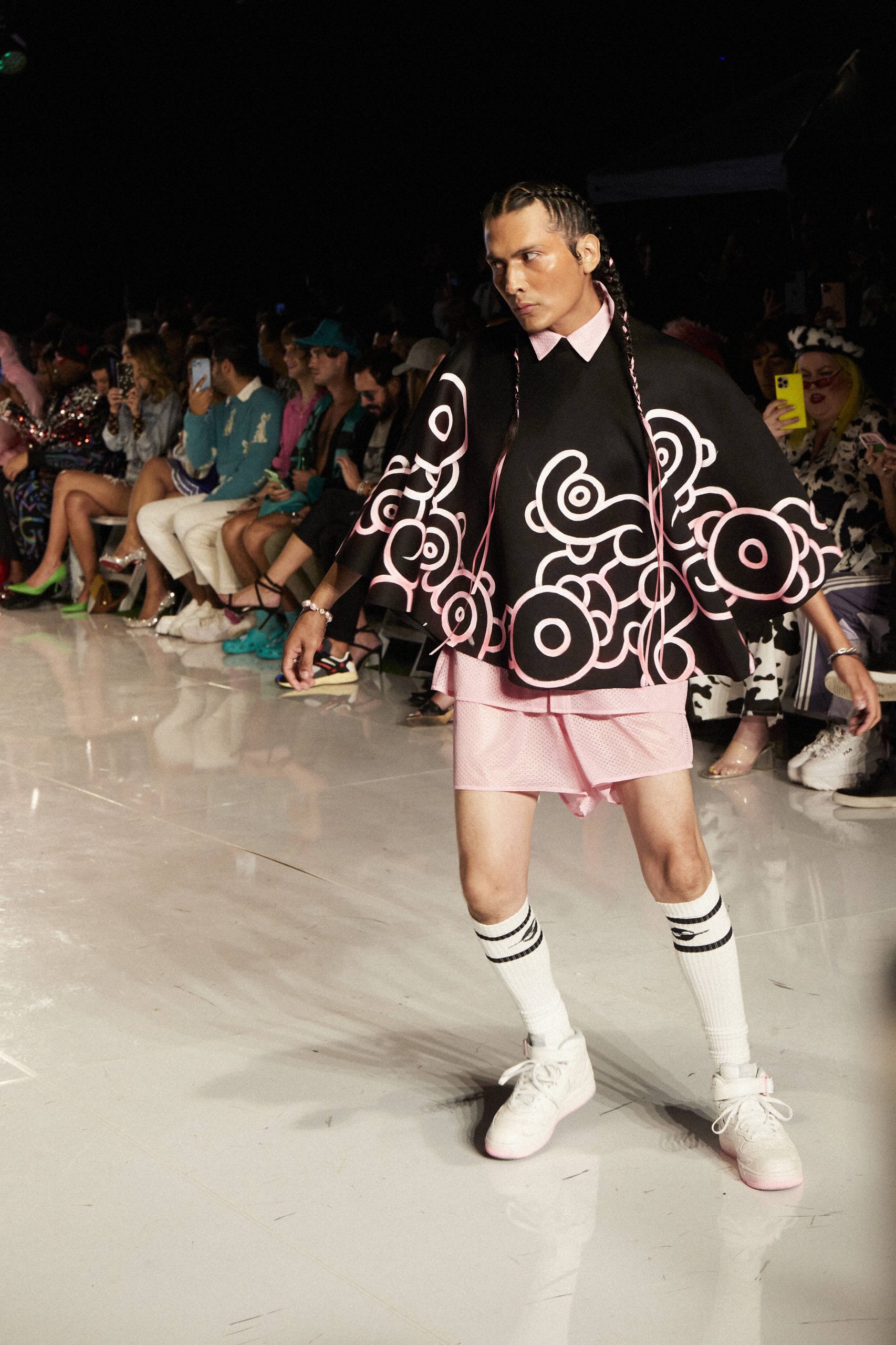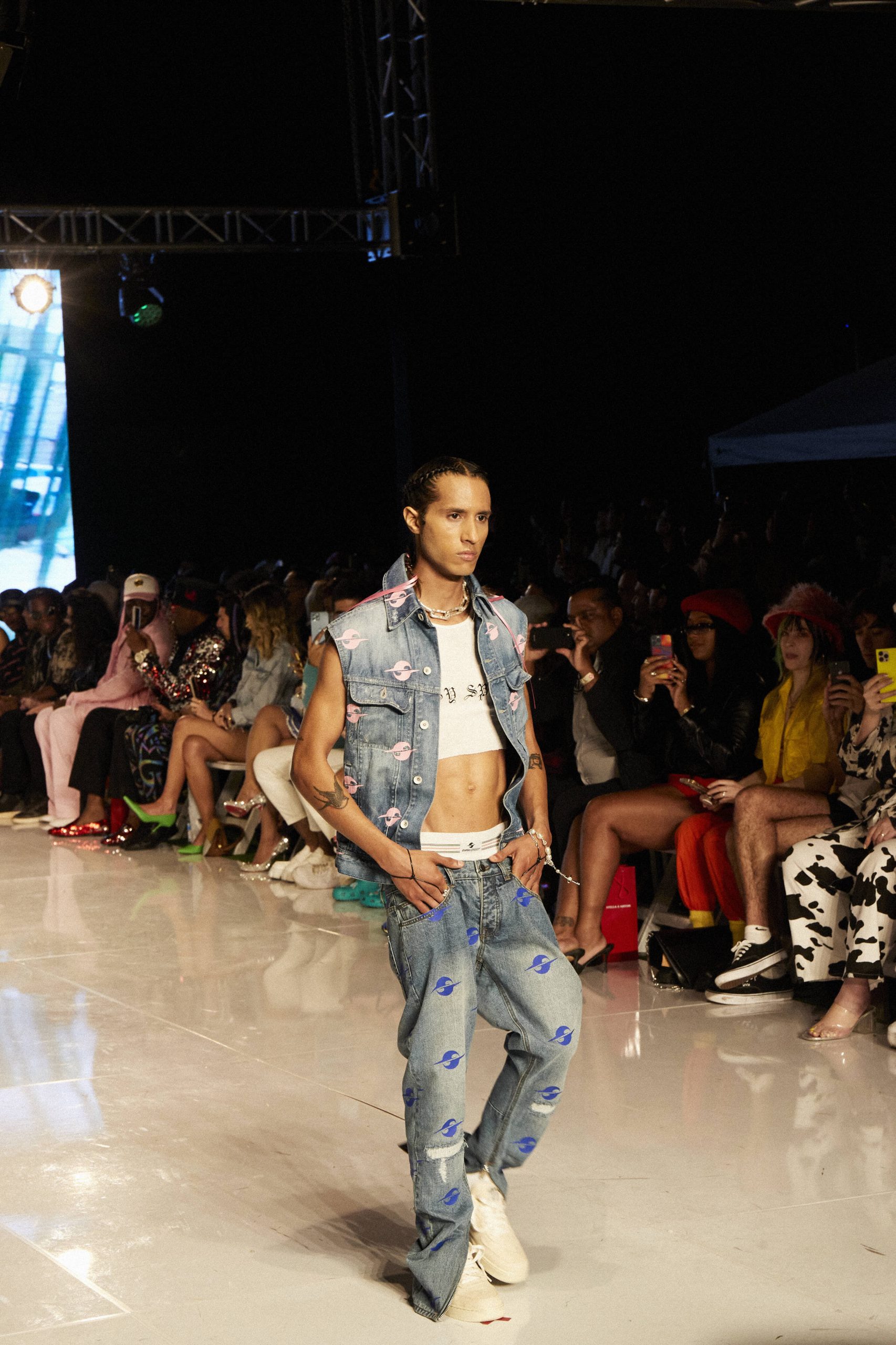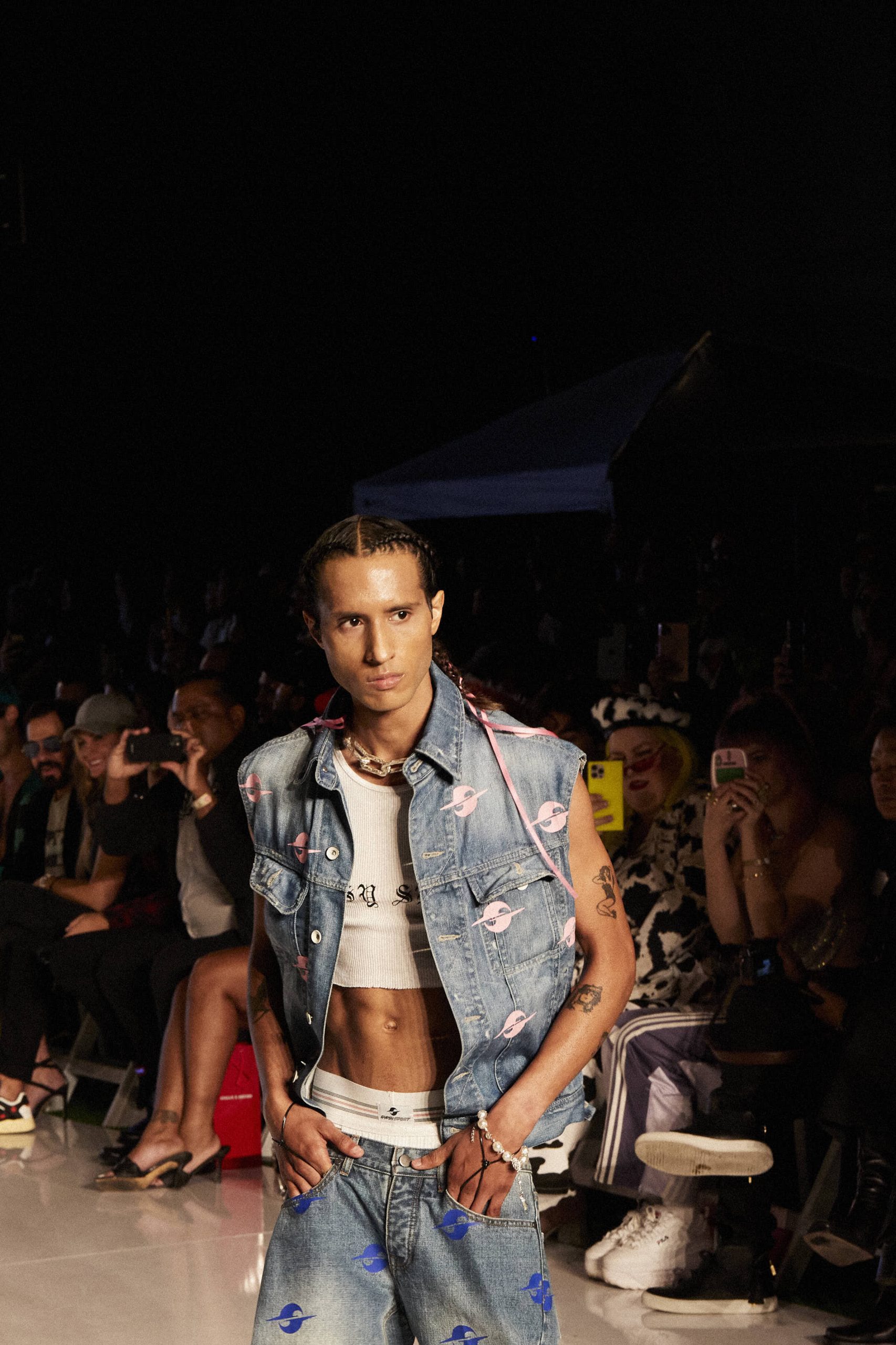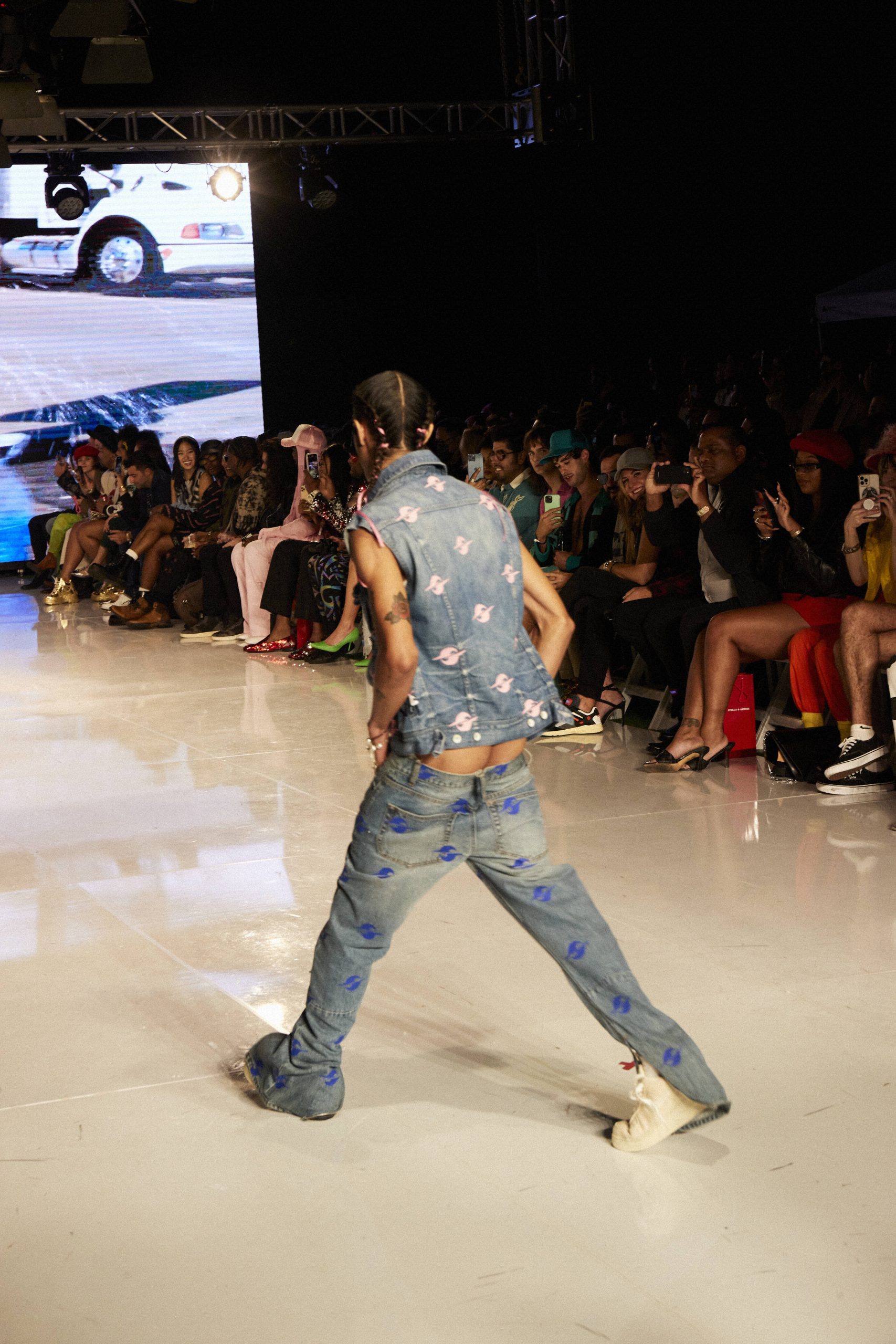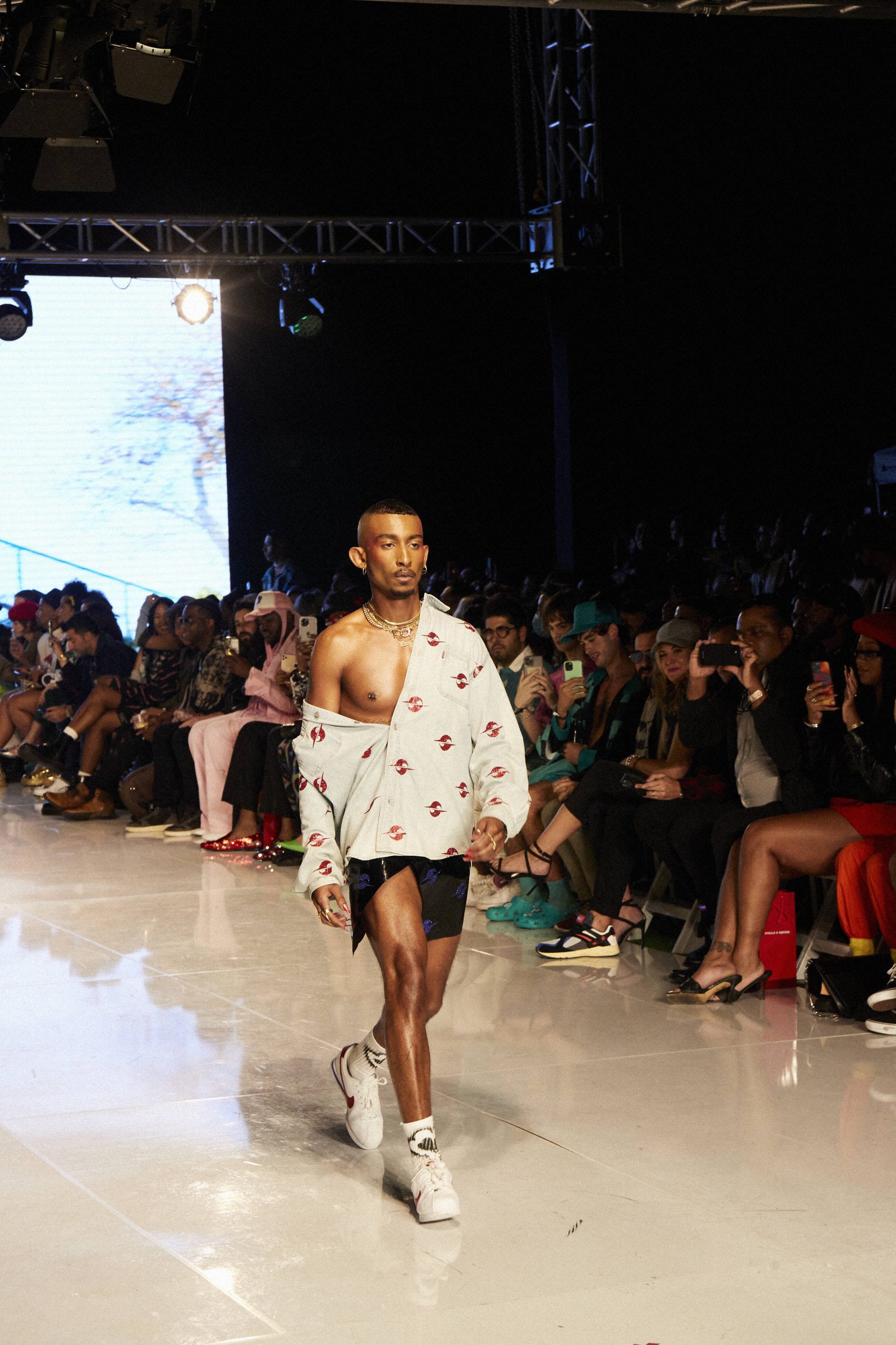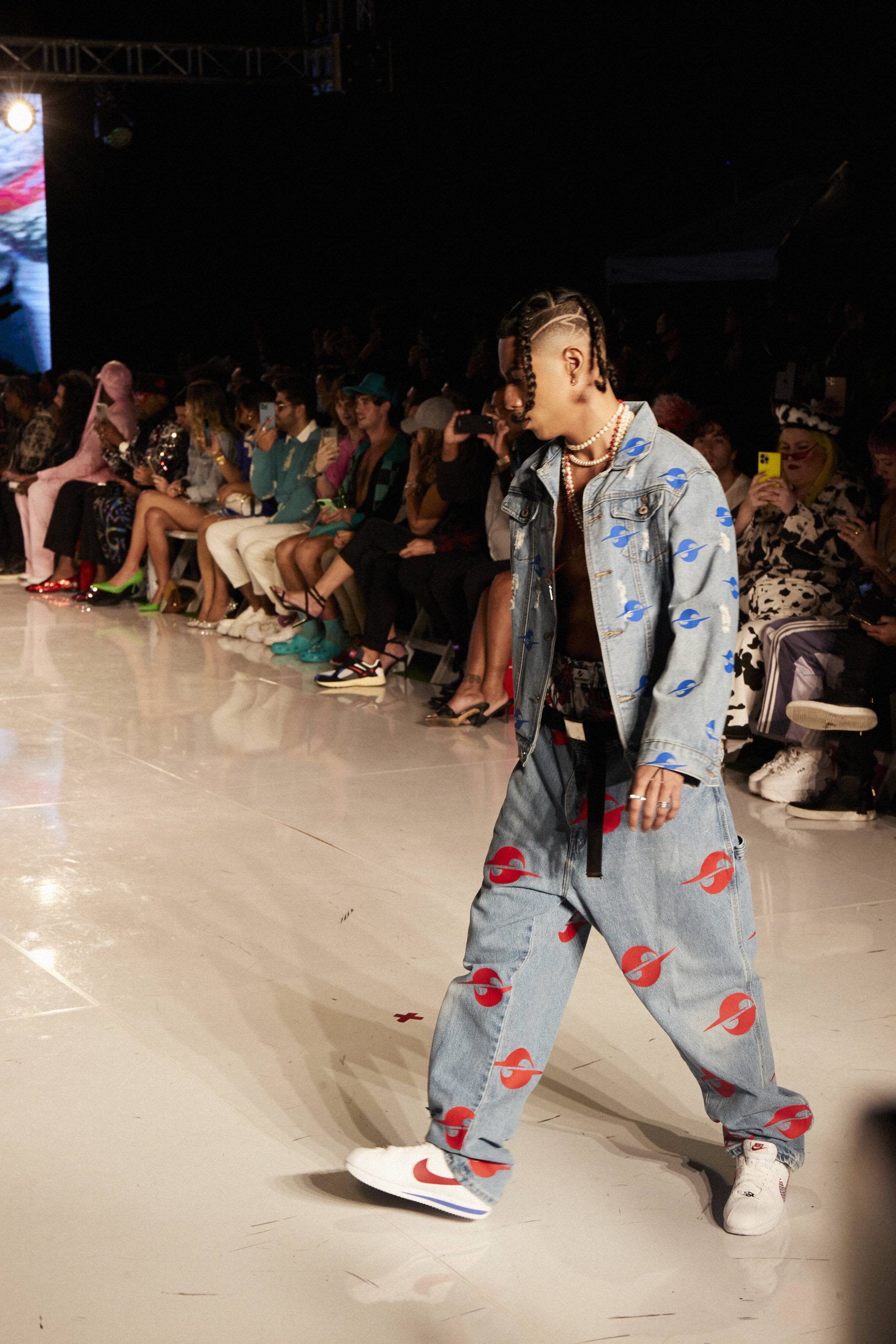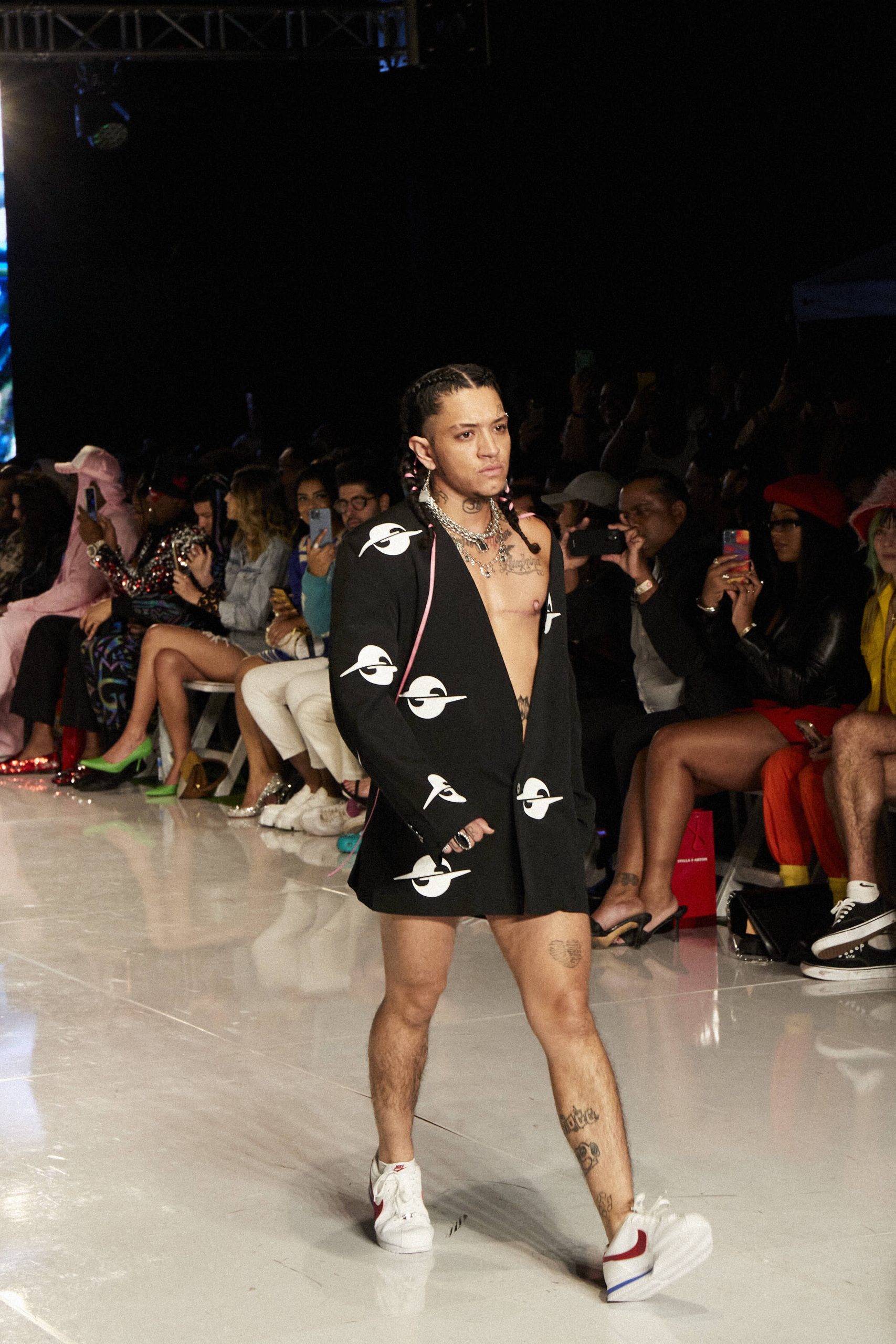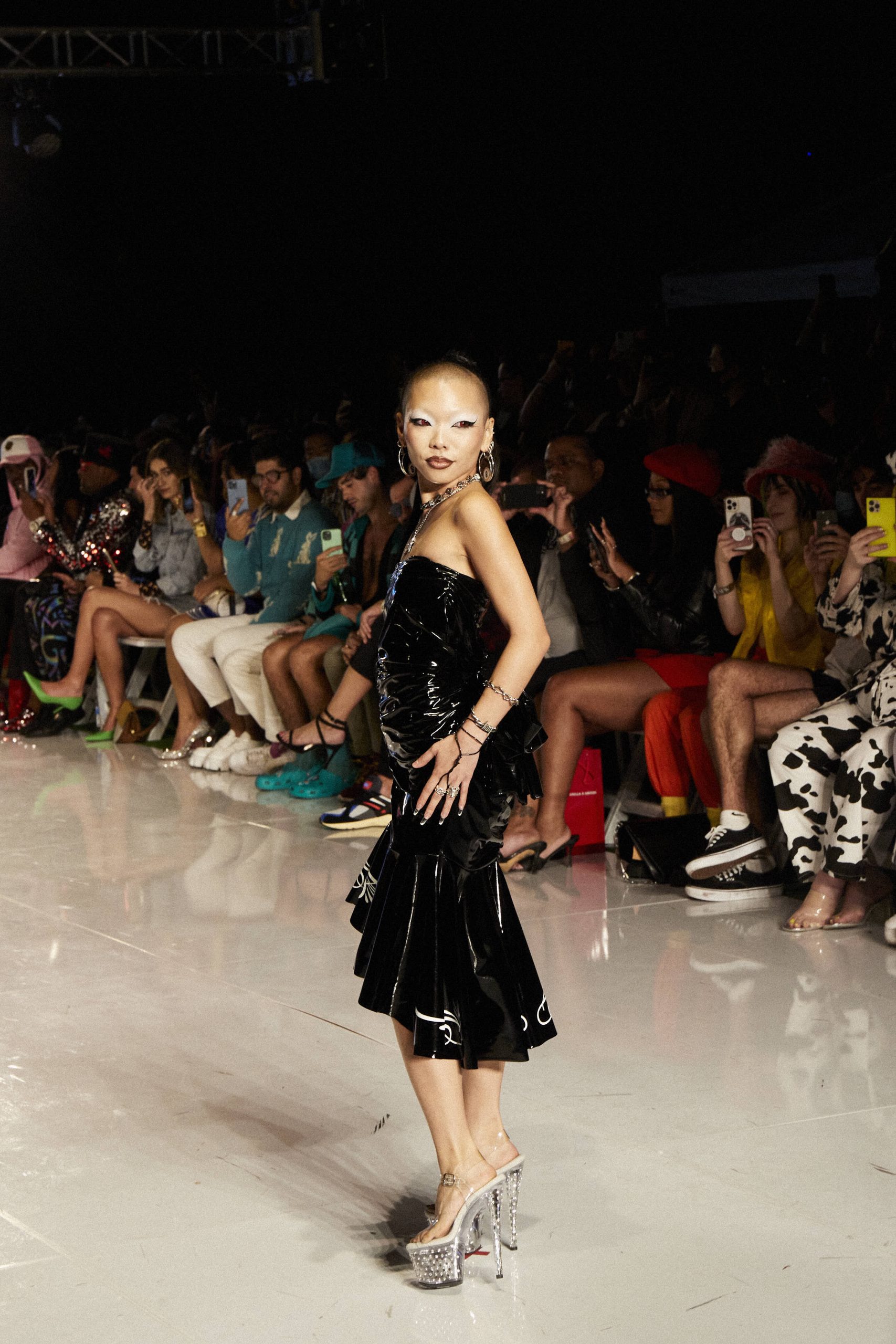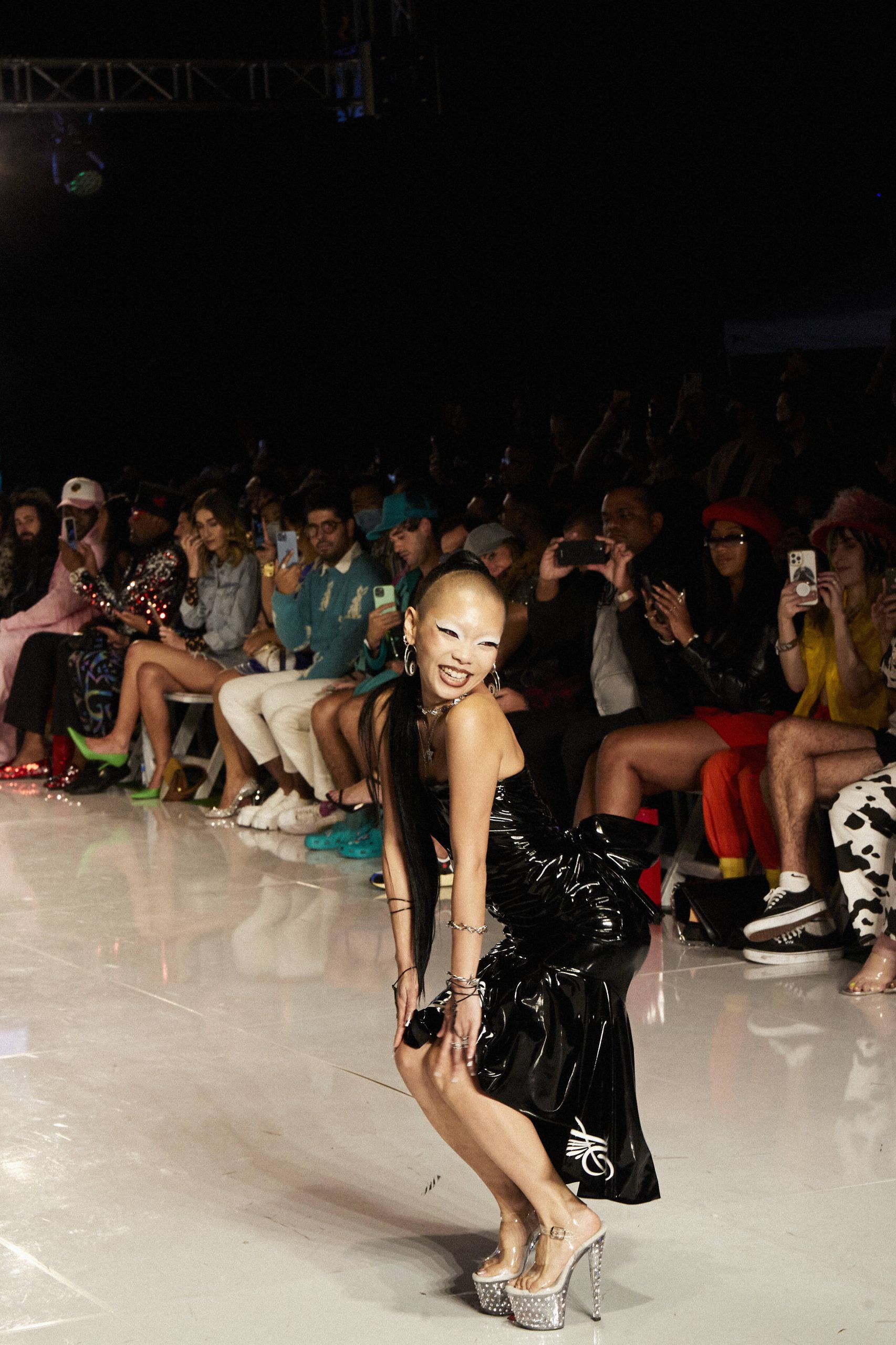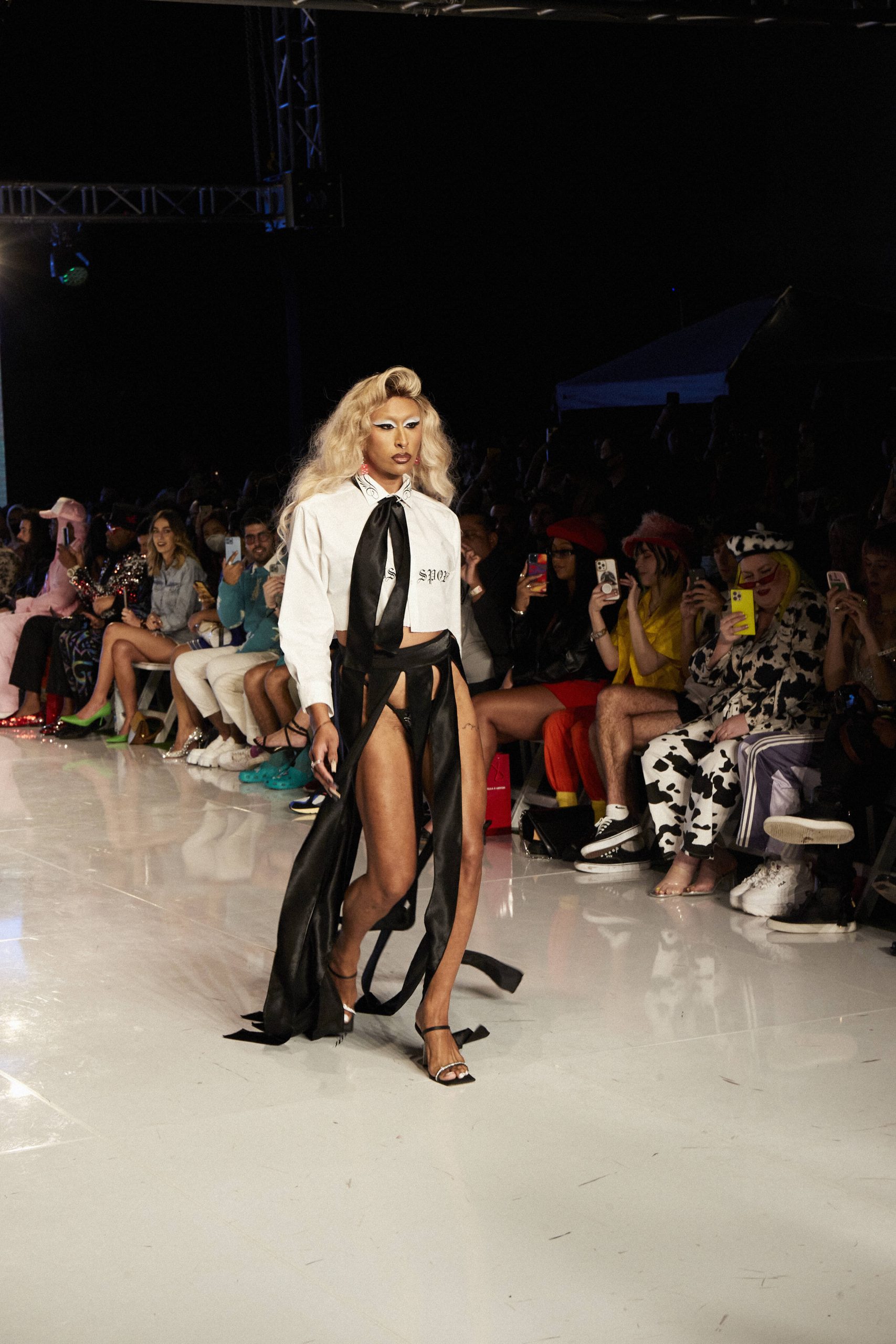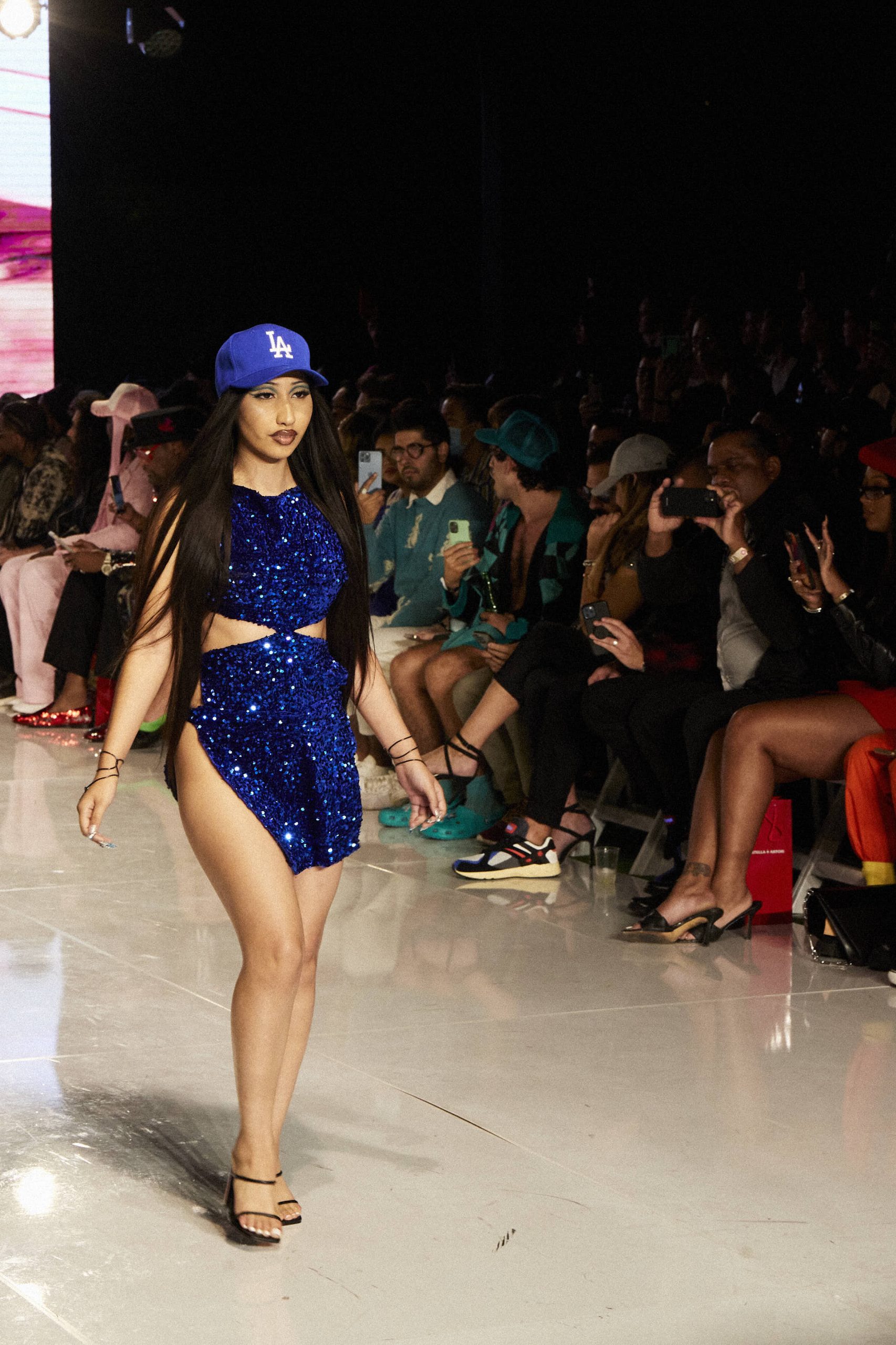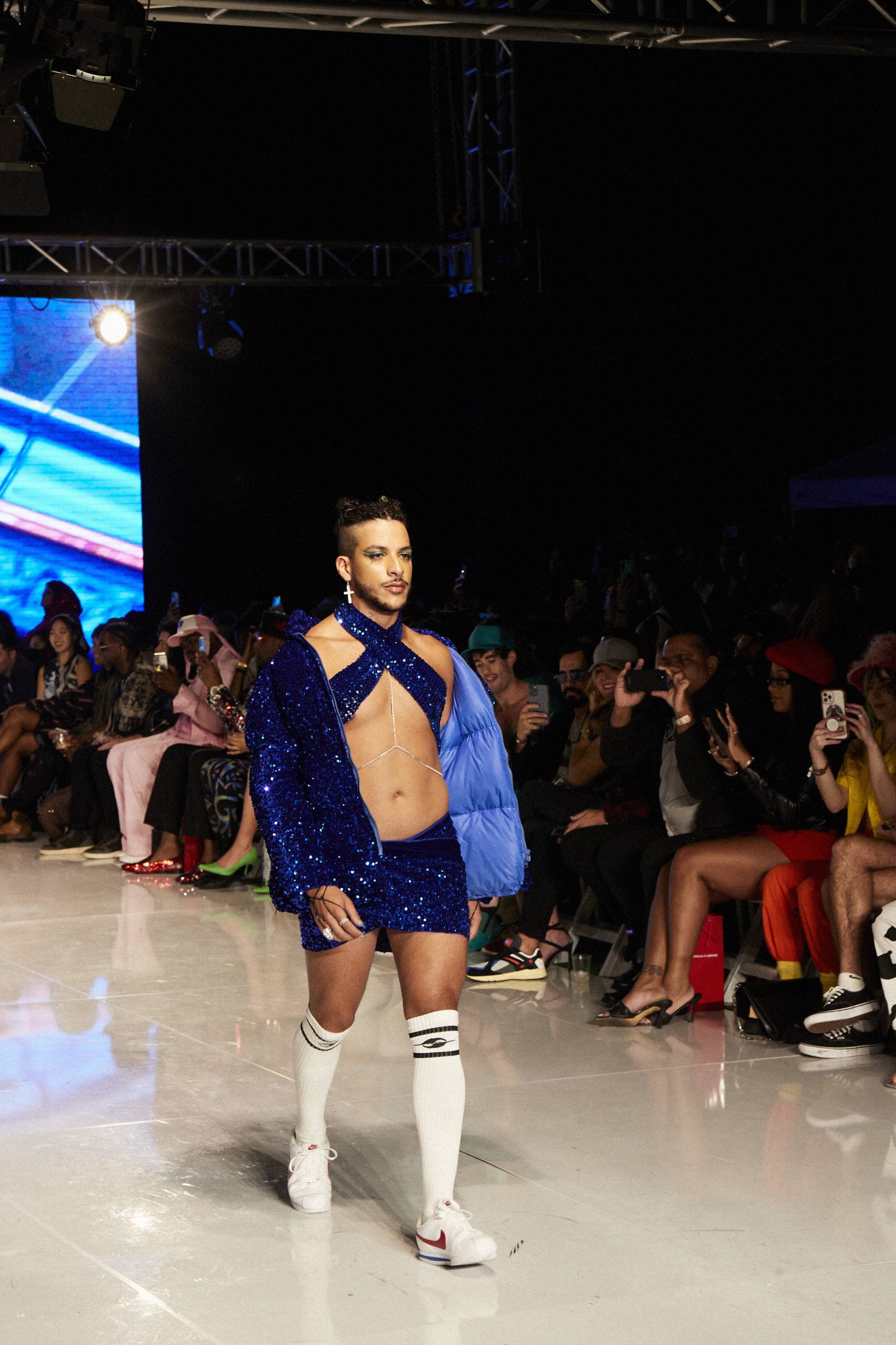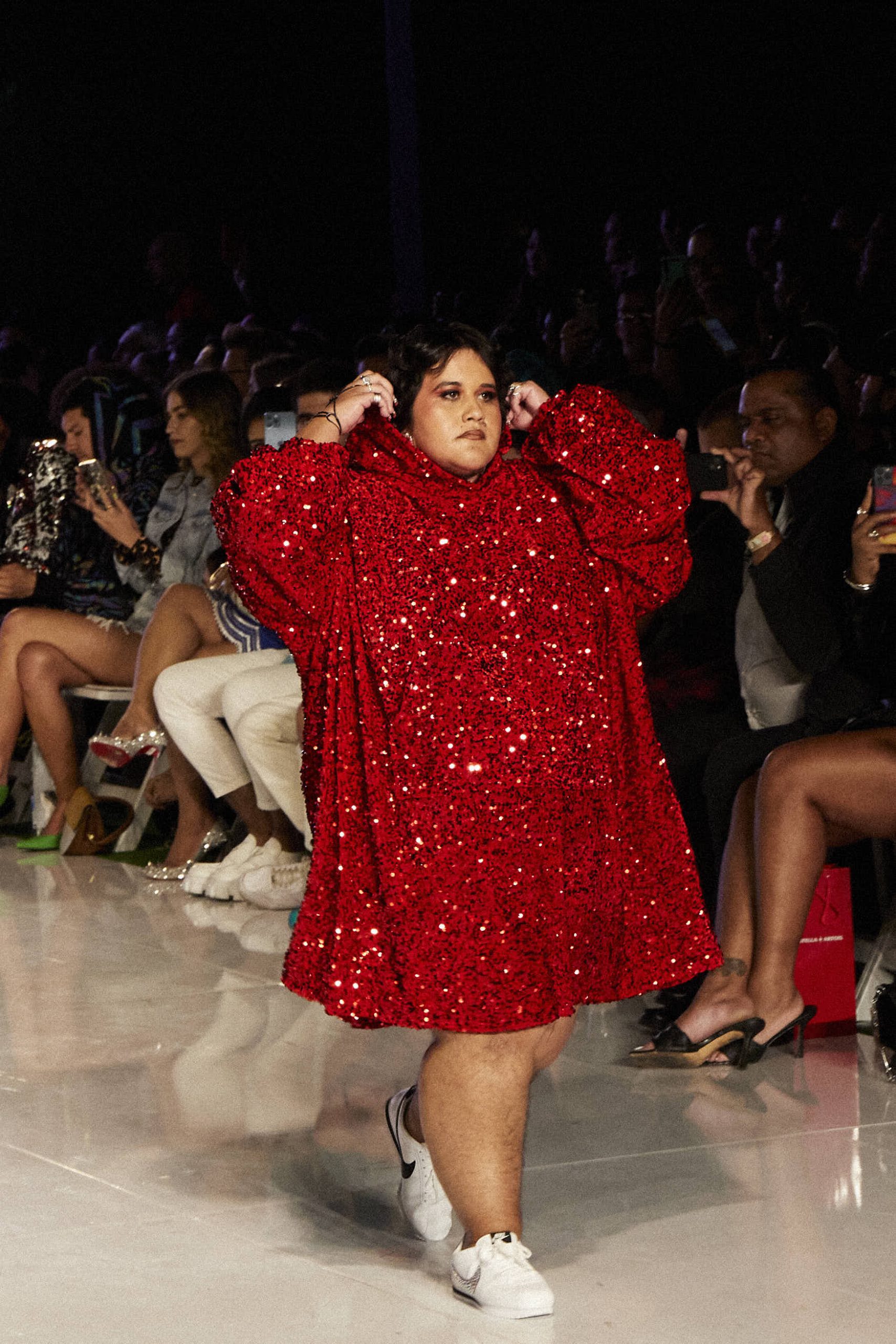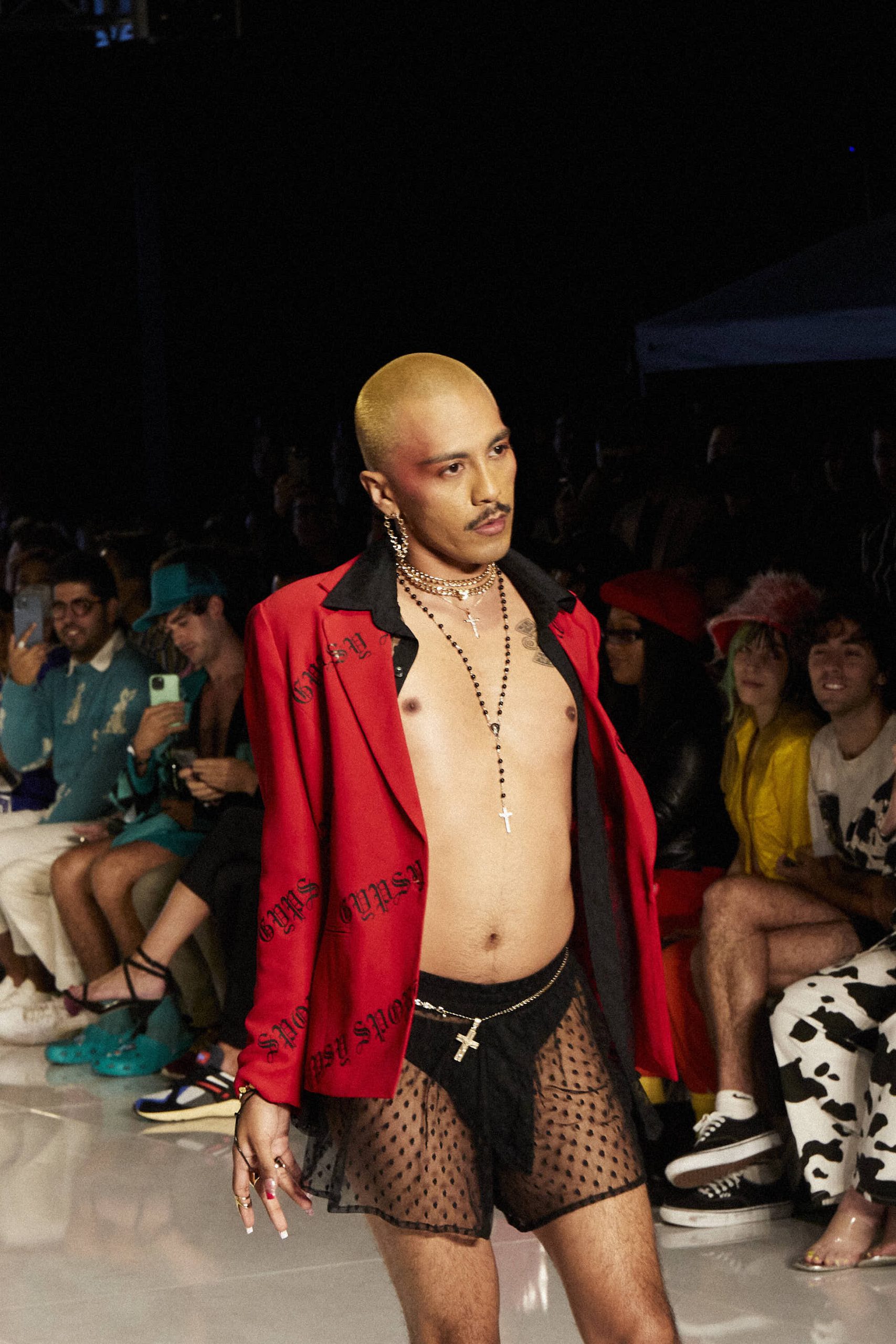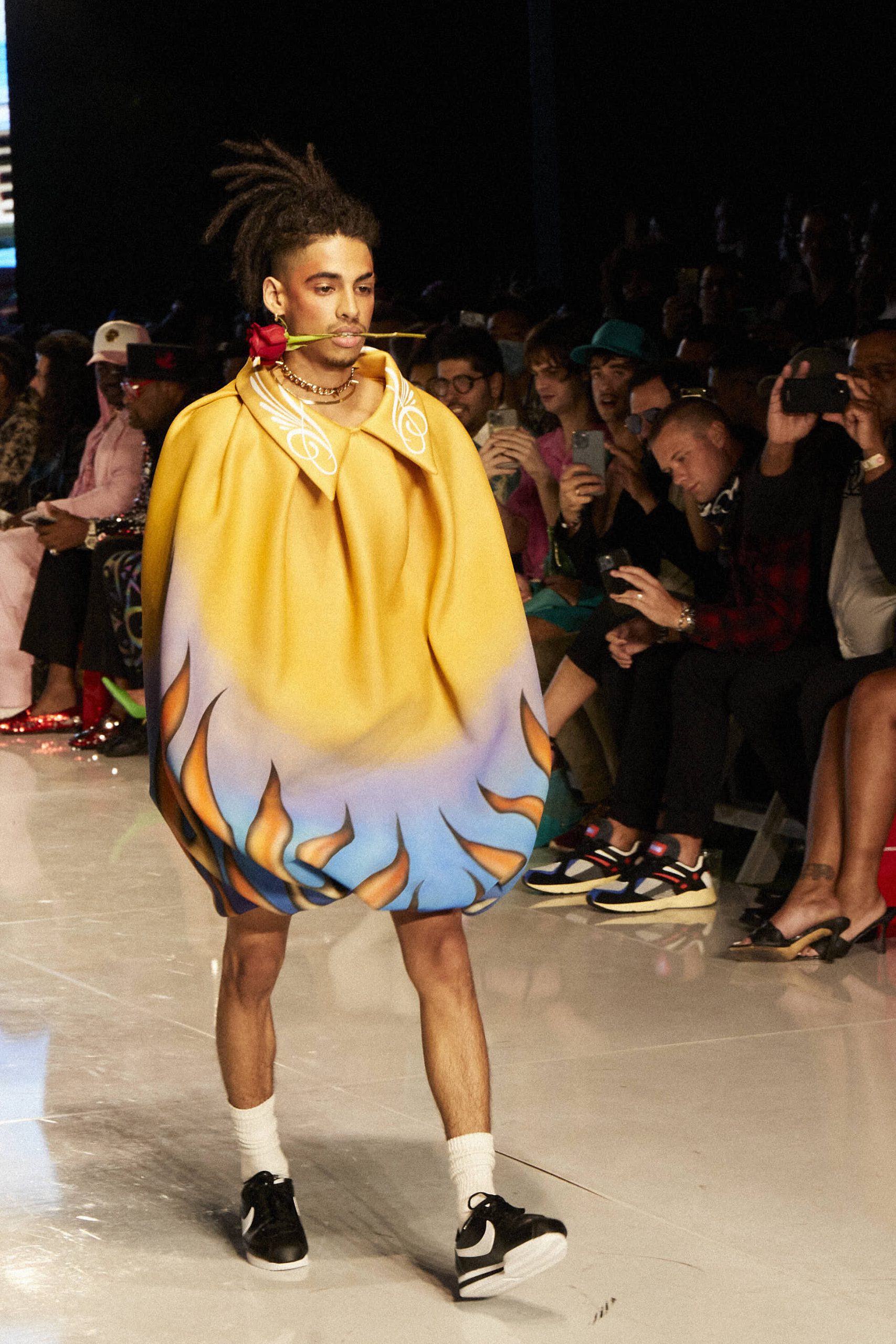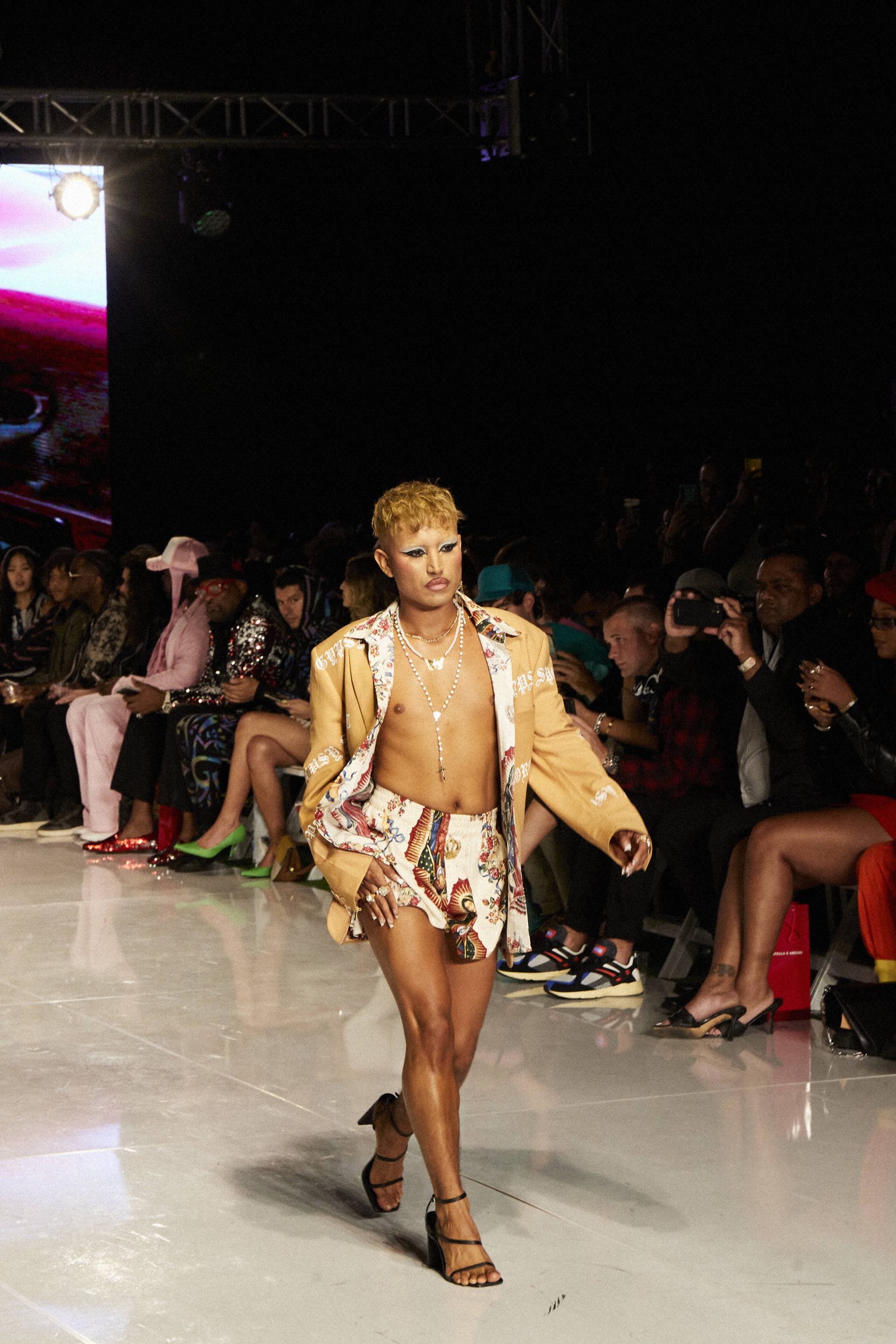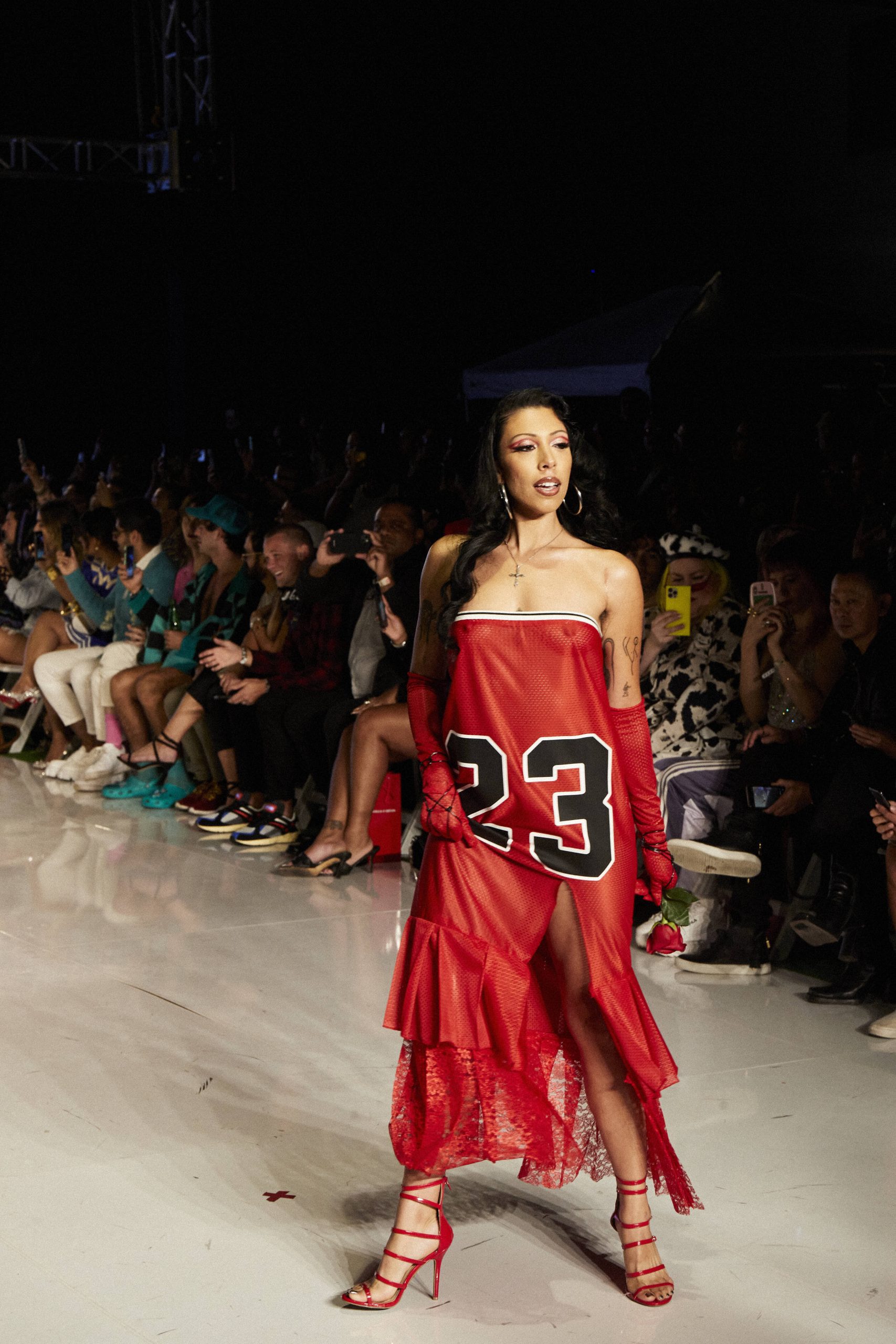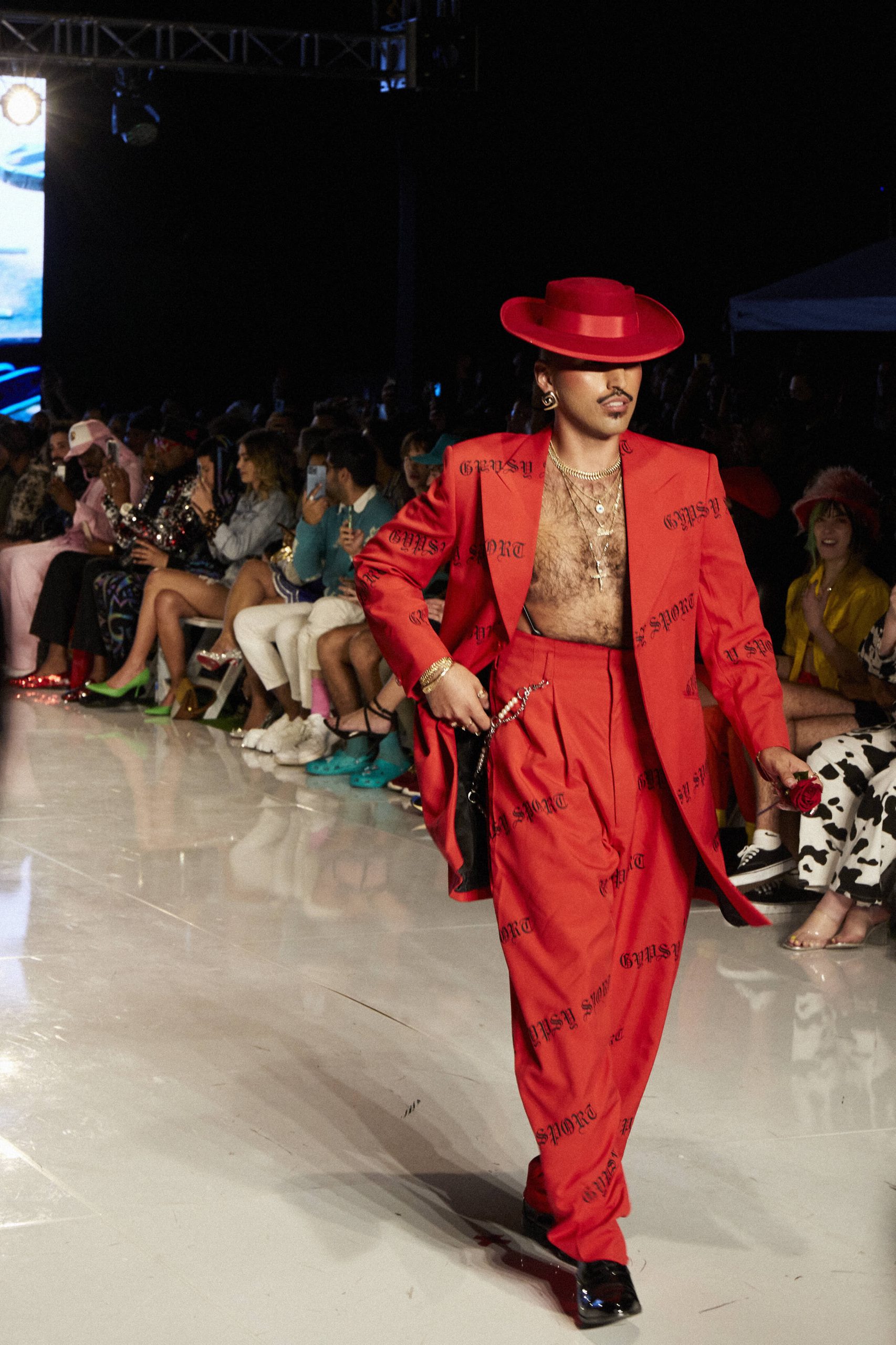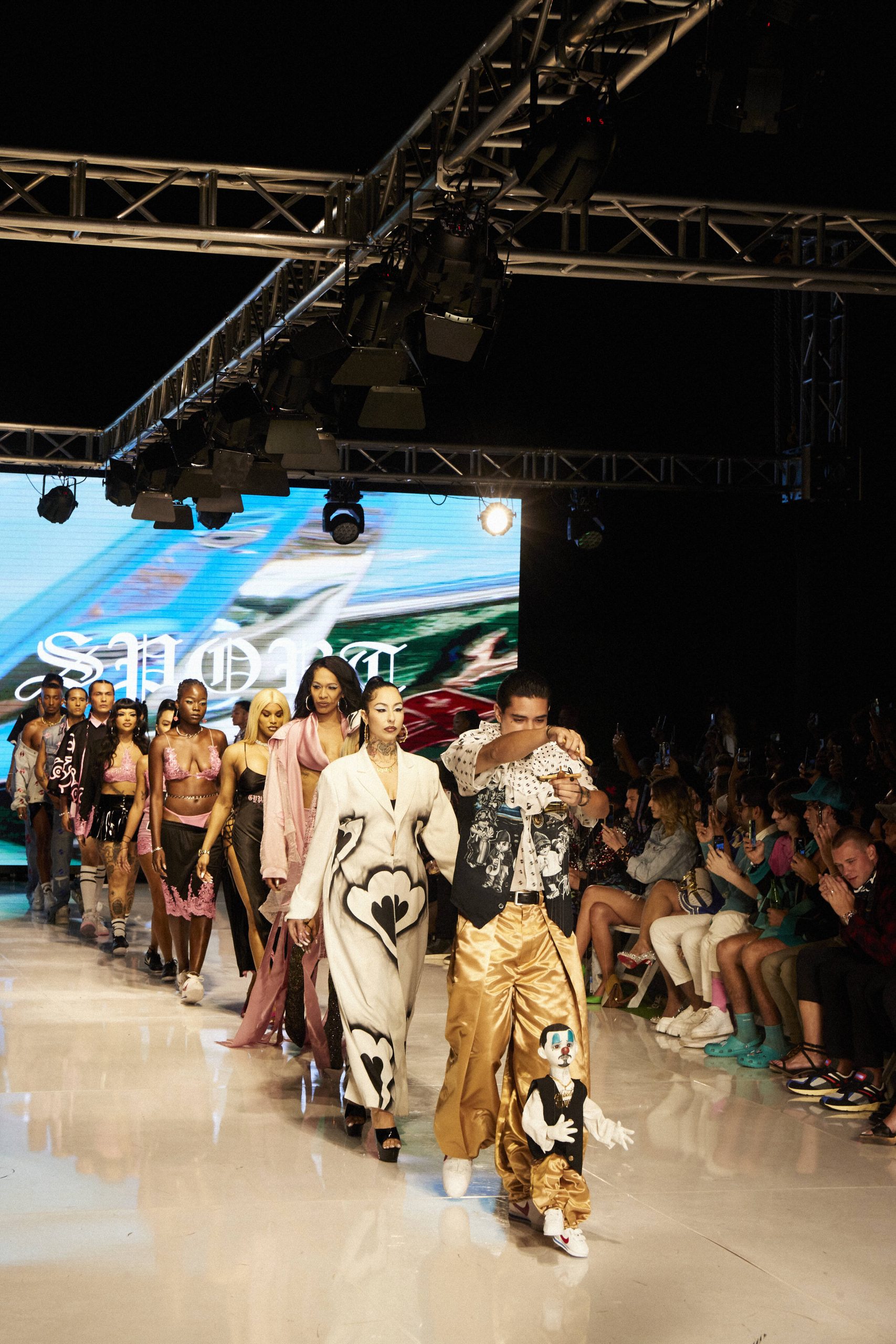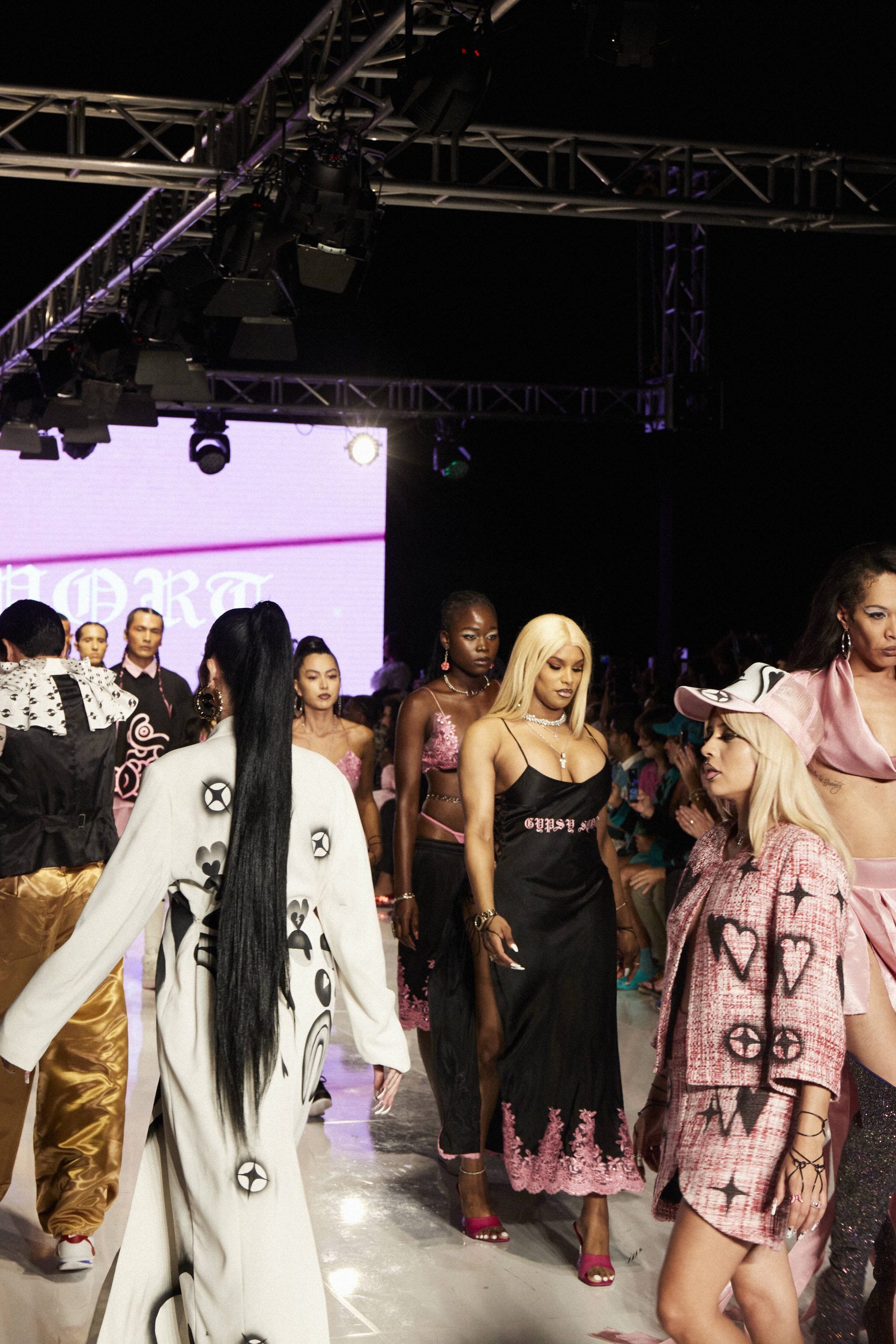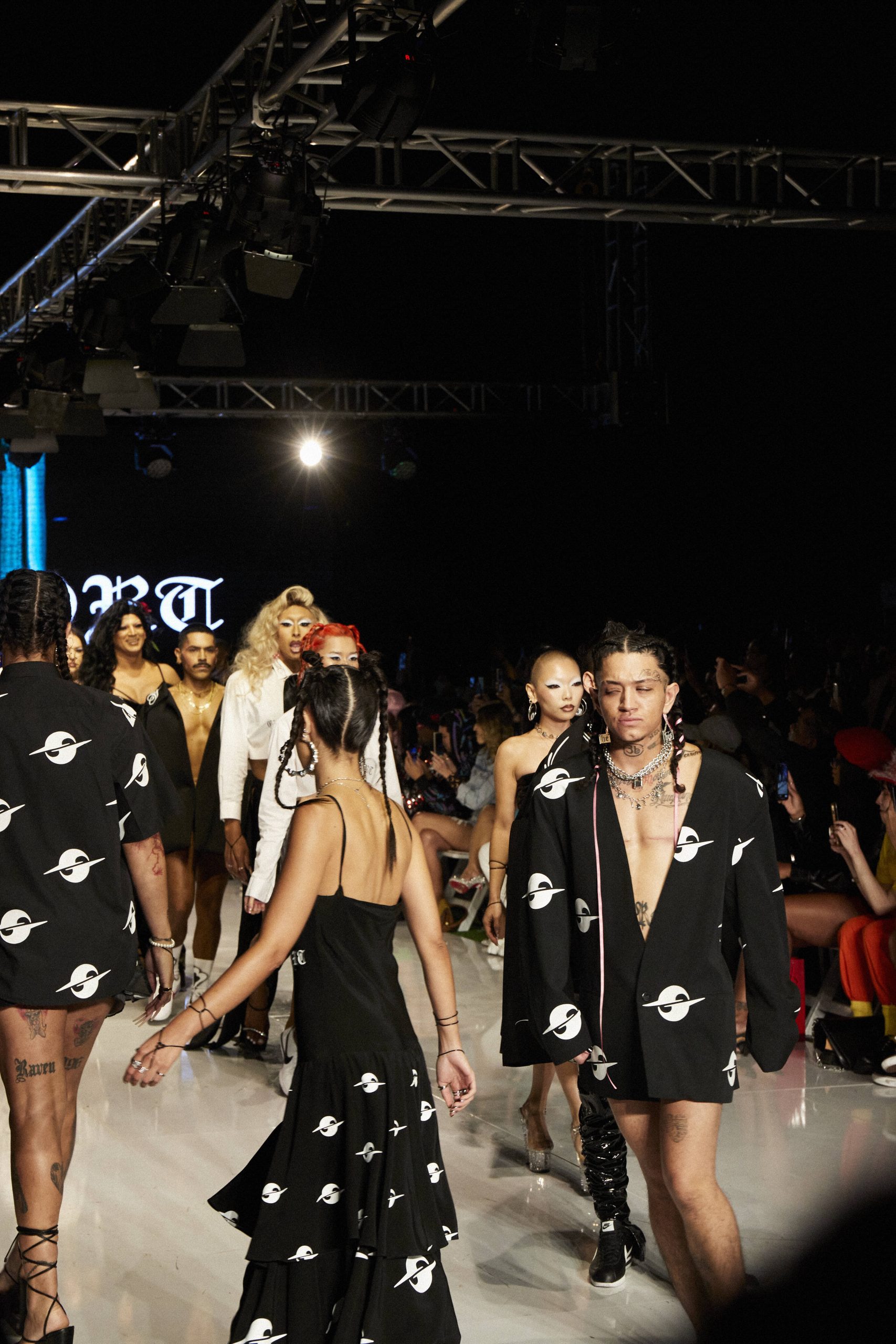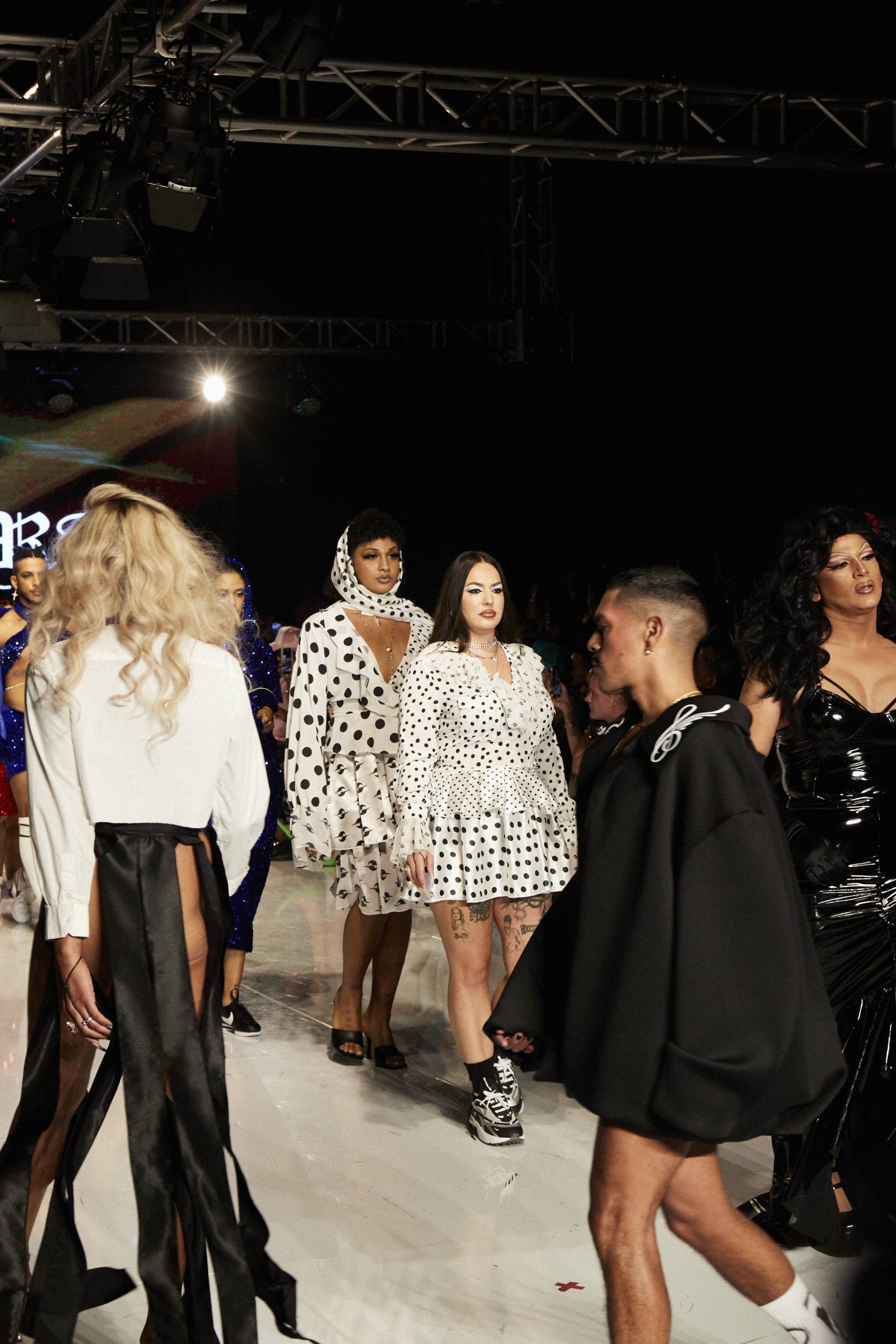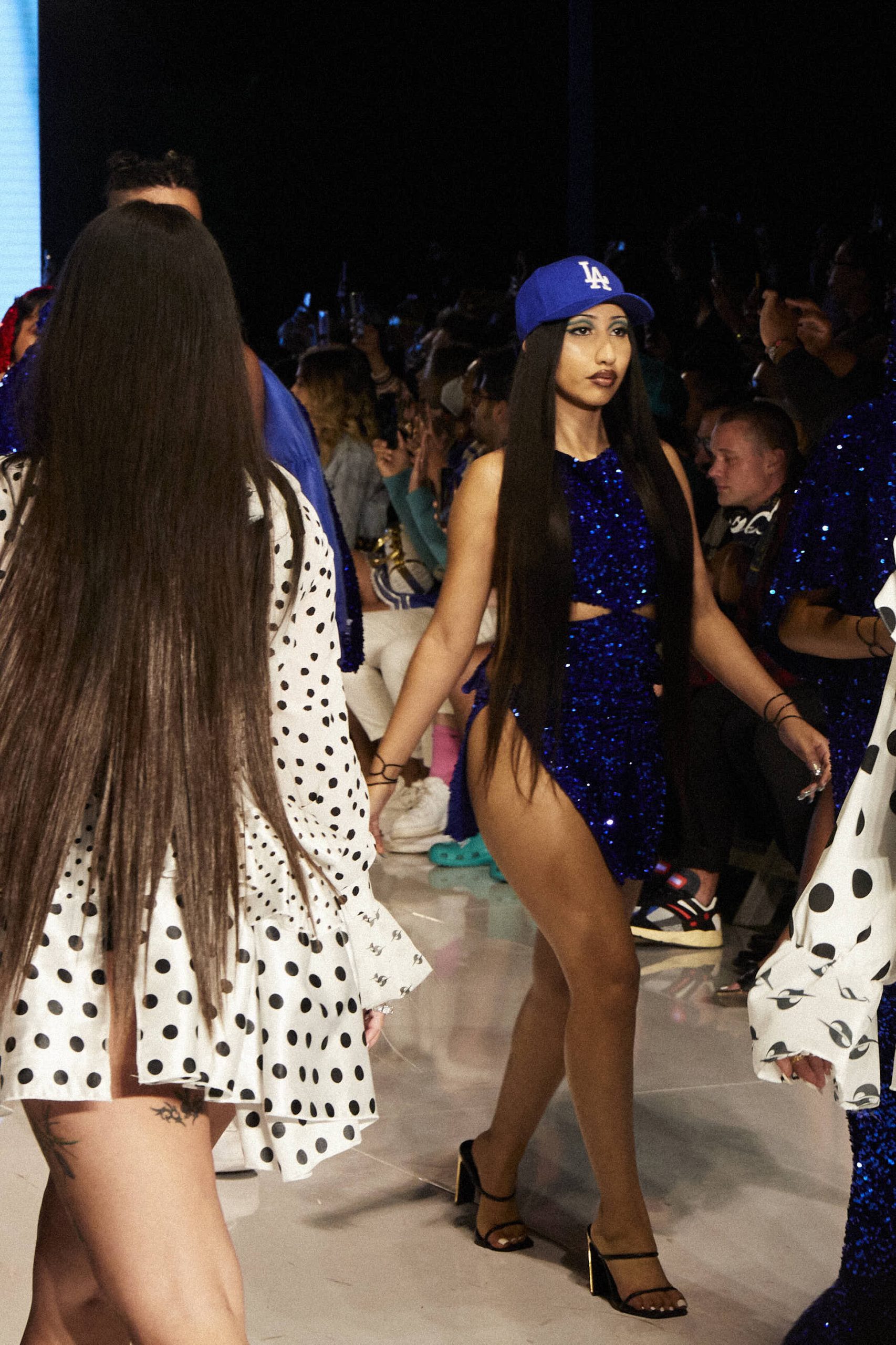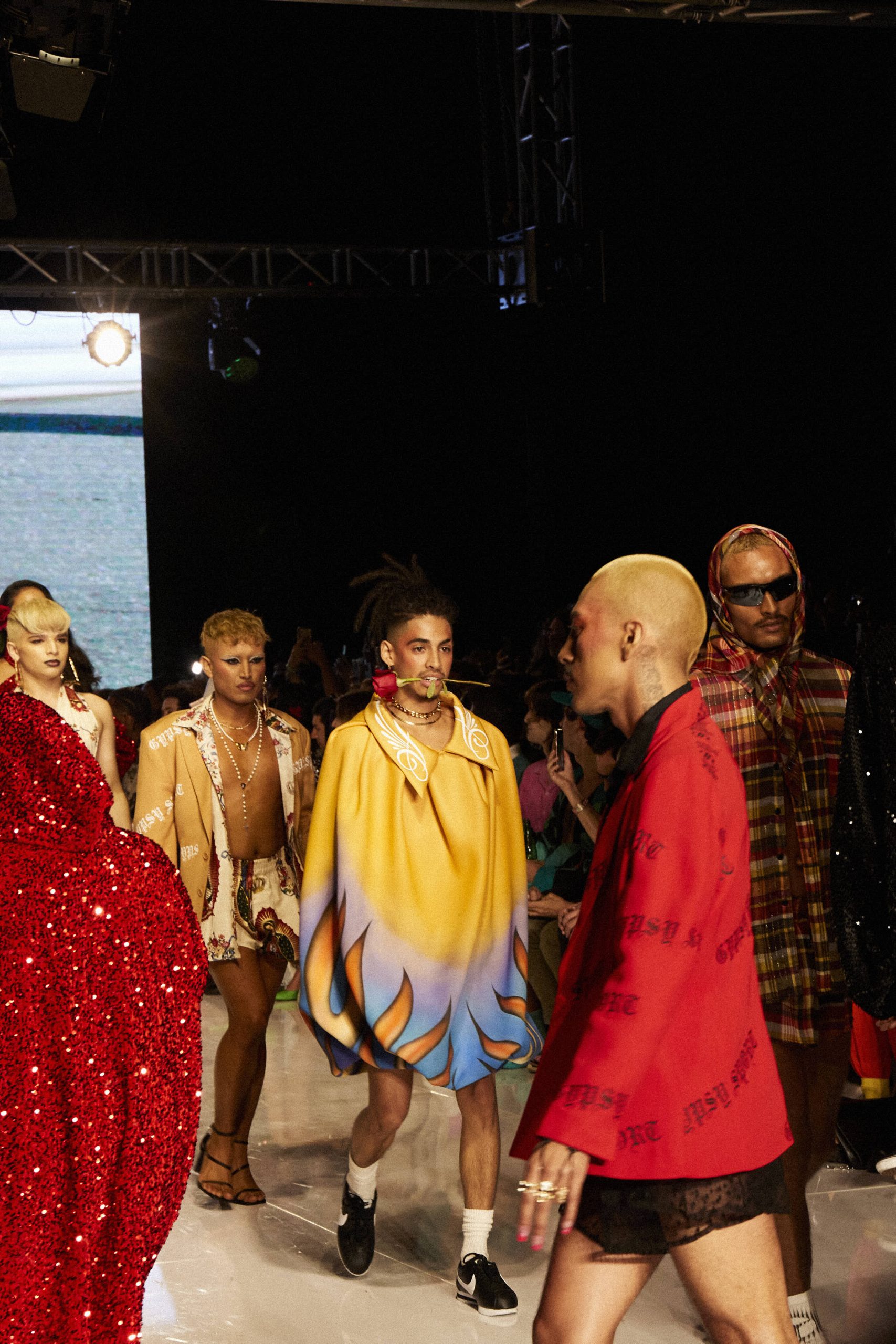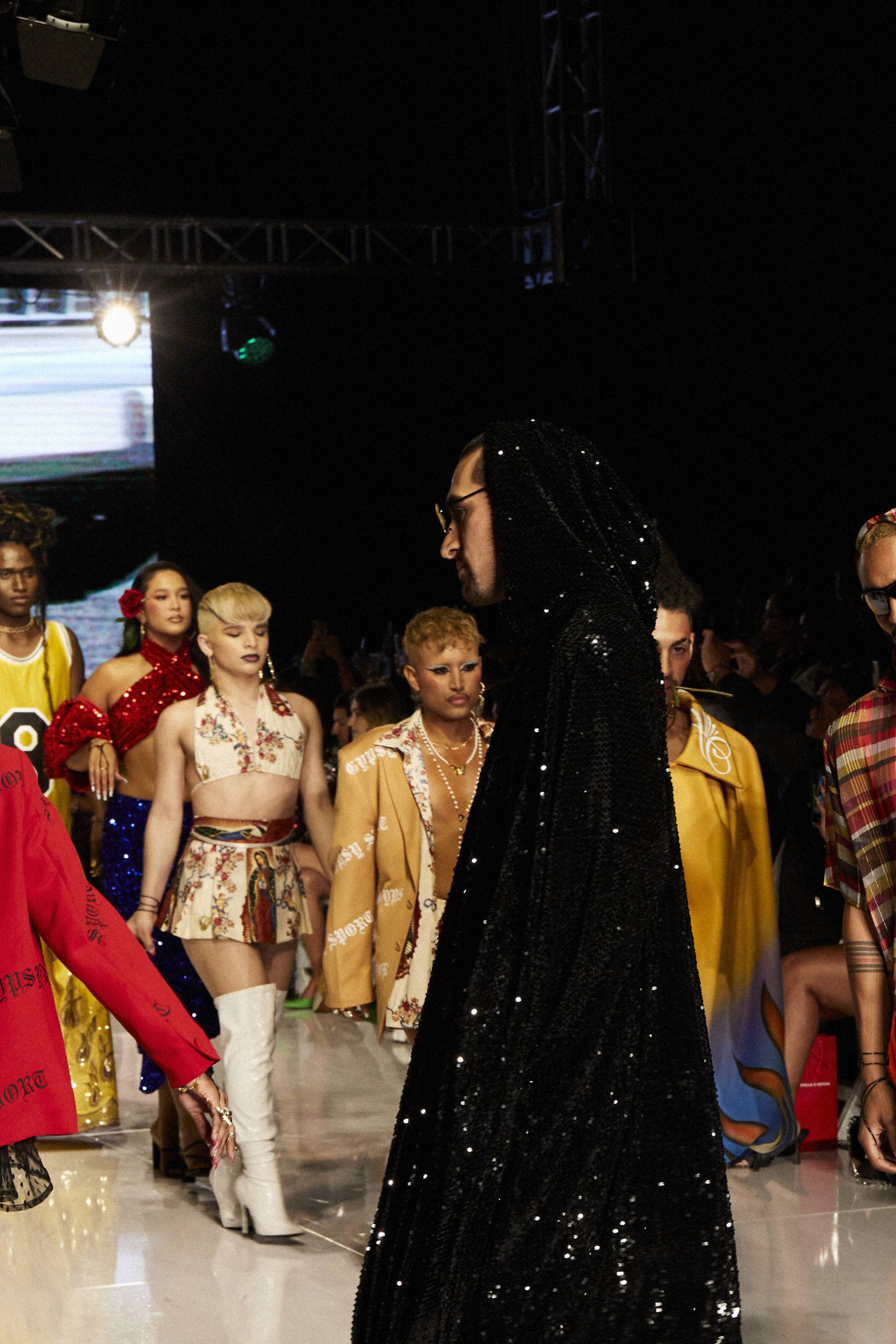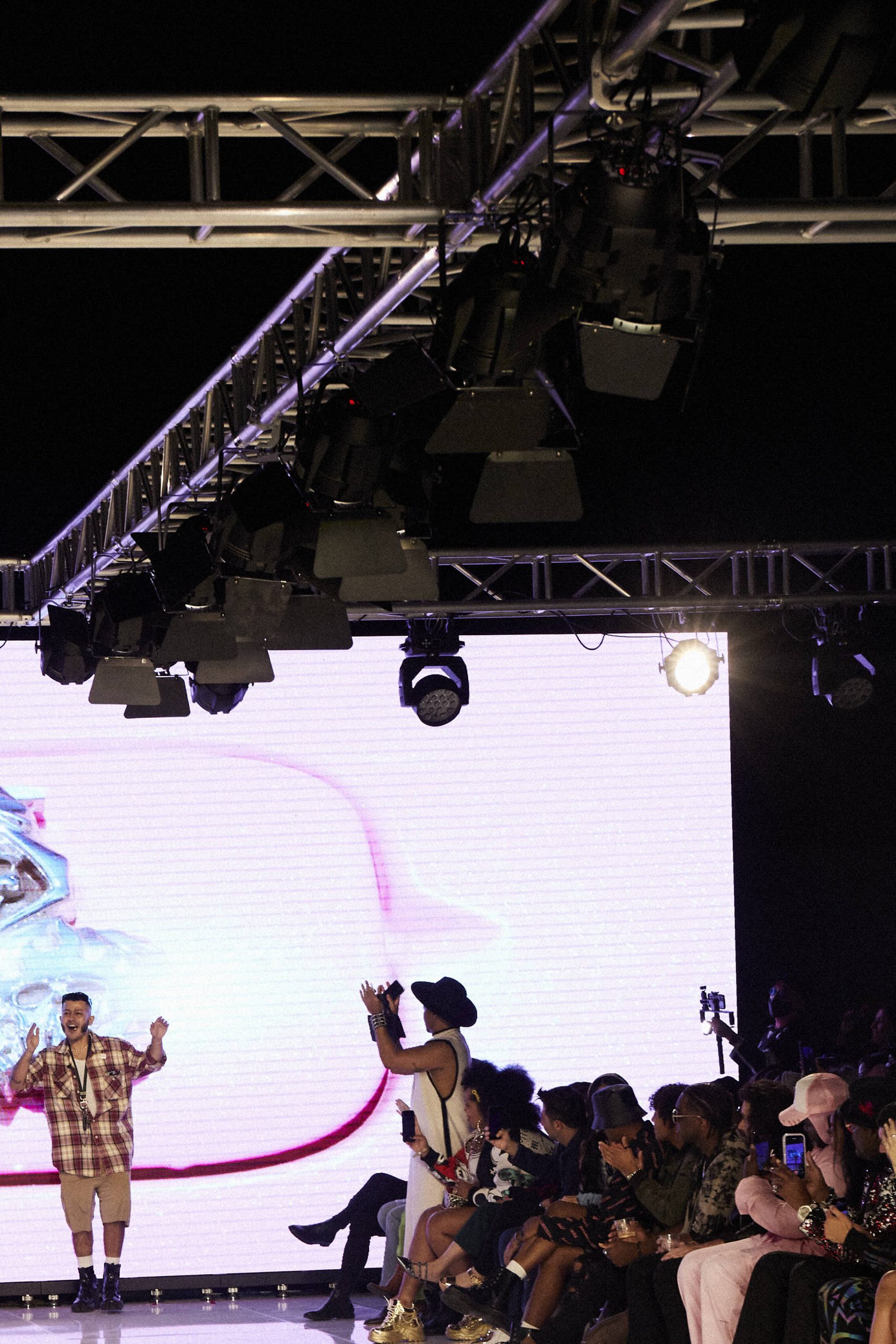 Story + film photos @shea.daspin
Photos @mansoooooooor